Urban Landscapes // Multitopics Contest - Week 5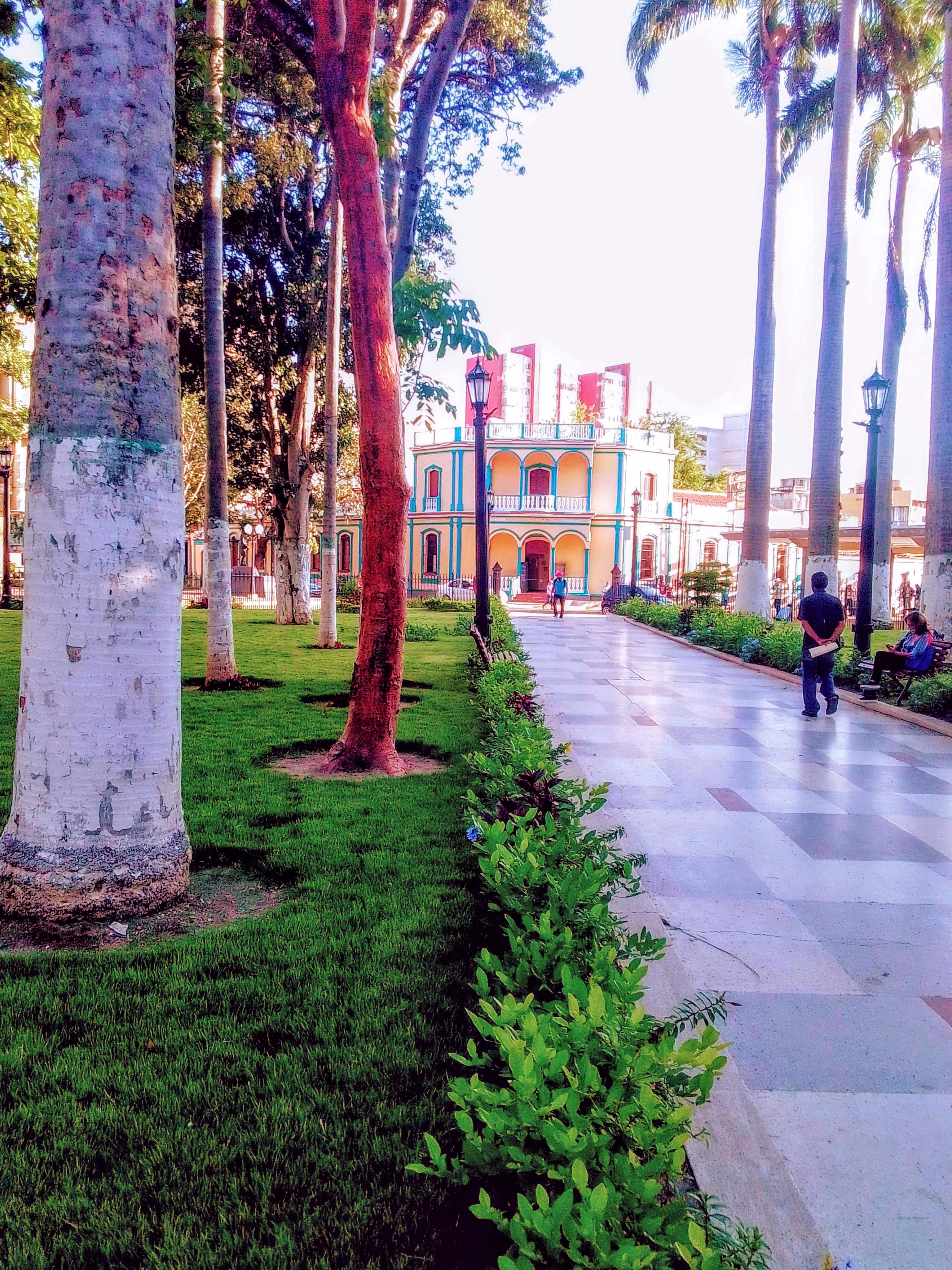 Hola mis queridos amigos de HIVE, en ésta oportunidad quiero apoyar a nuestro amigo @juancho10 fundador de la comunidad @multitopocs, con su concurso paisajes urbano.
Cada ciudad tiene espacios insuperables, llenos de historias y vida, que hacen ser, sitios vivos de convivencia, de cultura y de vida.
Mi ciudad Barquisimeto, no deja de tener esa vida propia que se mueve con la cordialidad de su gente, que le crean el alma de una ciudad insuperable.
Gracias por estás iniciativas que hacen de HIVE, una colmena insuperable.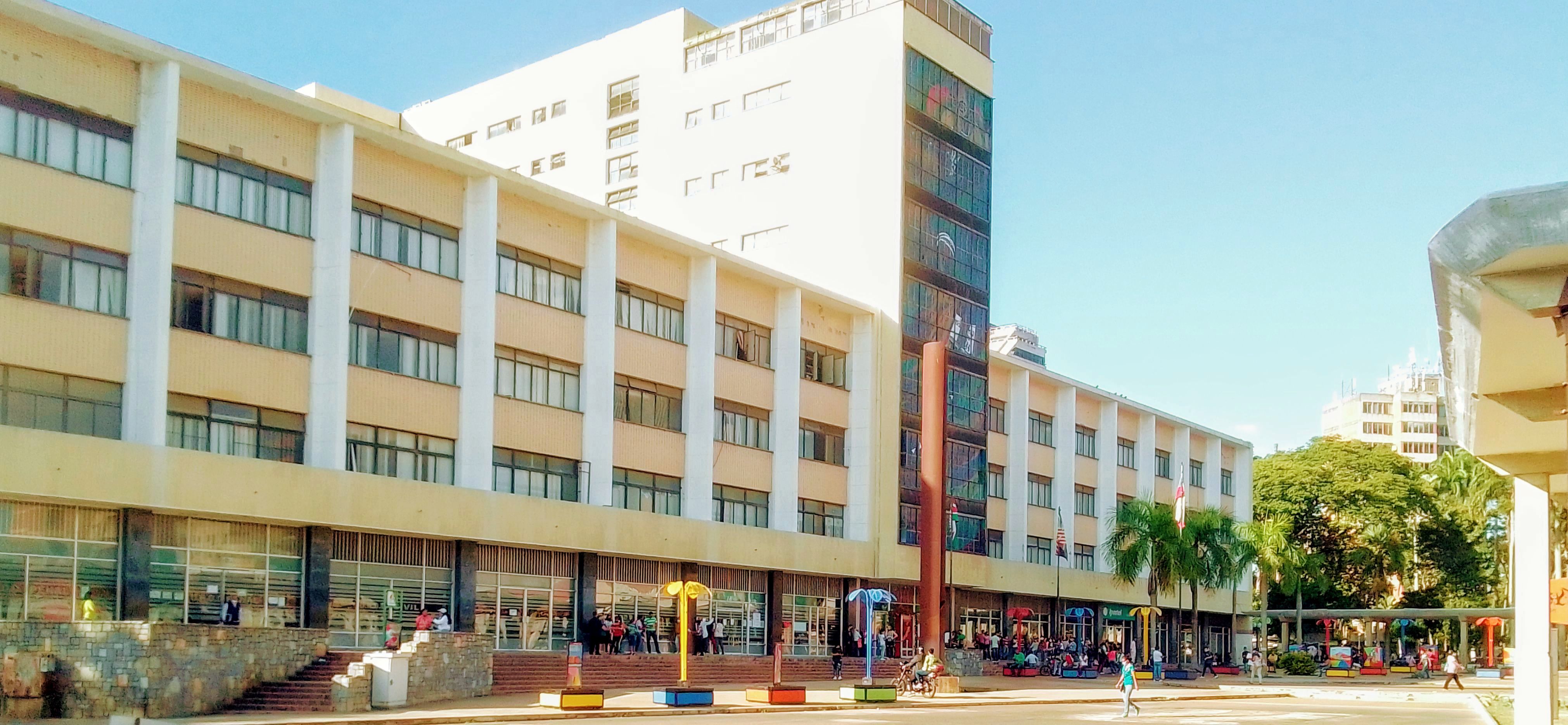 >Hello my dear friends of HIVE, this time I want to support our friend
@juancho10
founder of the community
@multitopocs
, with his contest urban landscapes.
Every city has unsurpassable spaces, full of stories and life, which are living places of coexistence, culture and life.
My city, Barquisimeto, never ceases to have a life of its own that moves with the cordiality of its people, who create the soul of an unbeatable city.
Thank you for these initiatives that make HIVE an unbeatable beehive.

---
---