The Peacock, A Perfect Play of Colours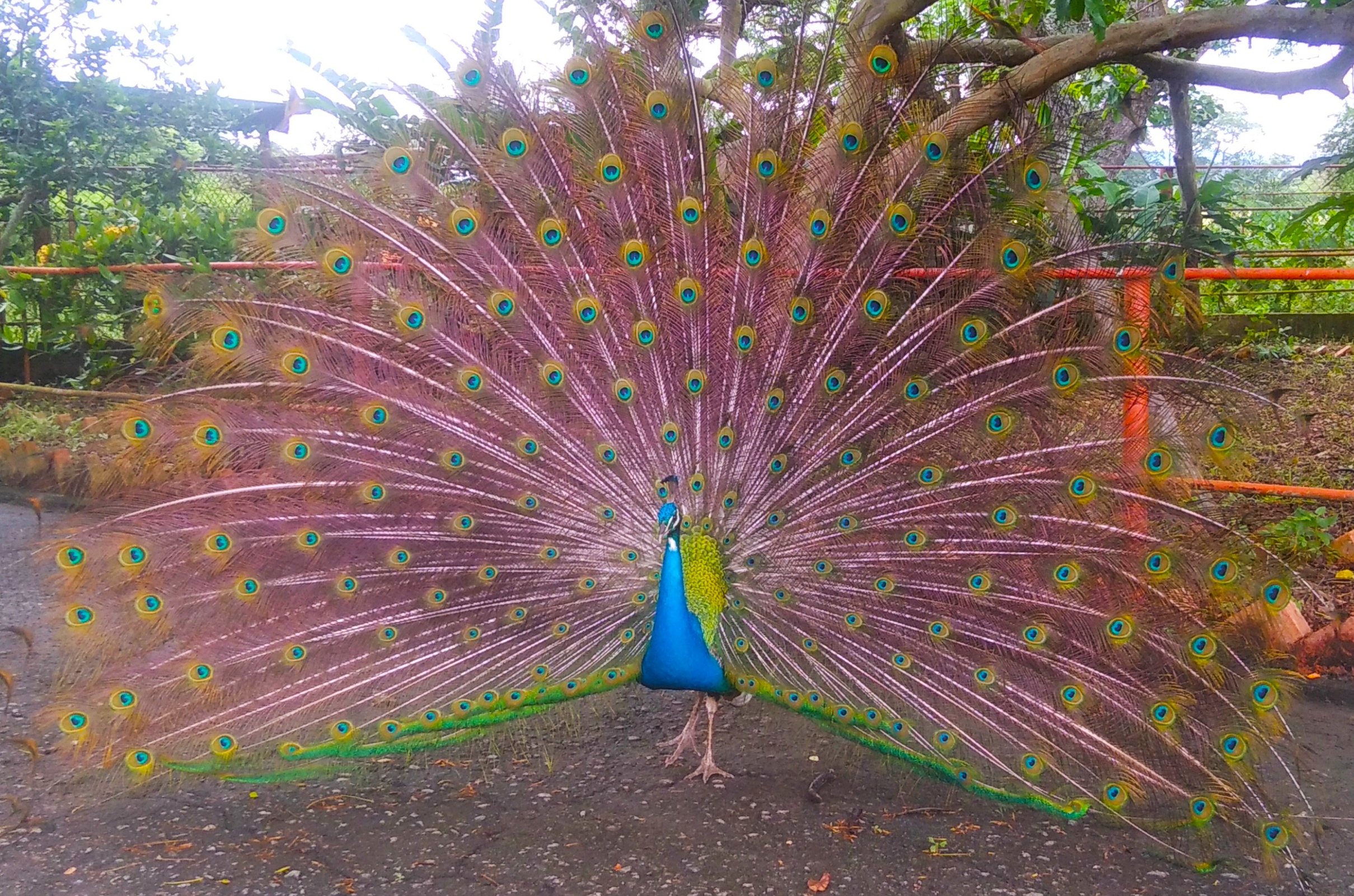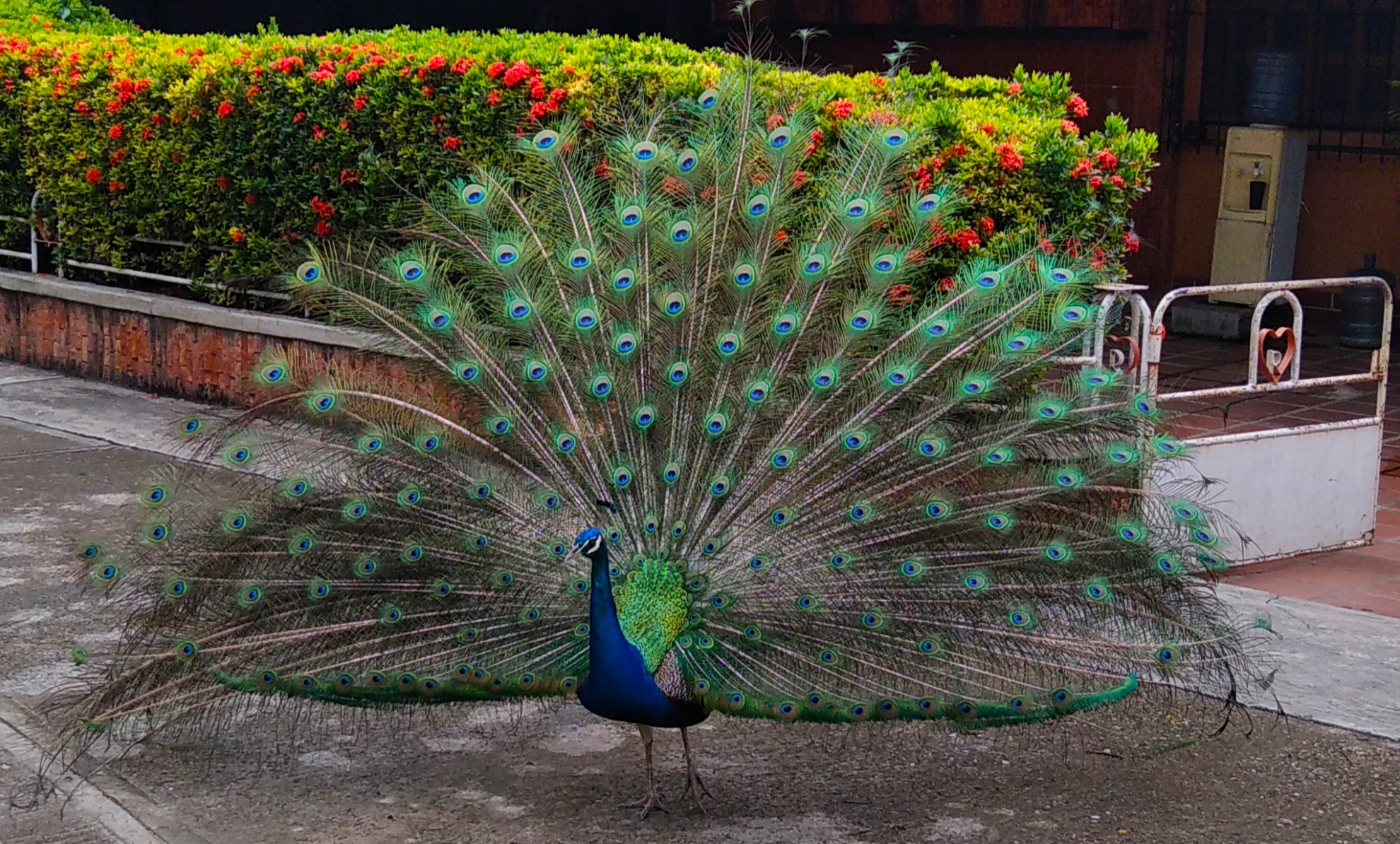 Hello my dear bird lovers friends, today I was looking through my photo bank and I found some spectacular pictures of a peacock.
One month ago I travelled in my country Venezuela, and I was in a breeding farm of this bird, a bird that is really a spectacle of colours.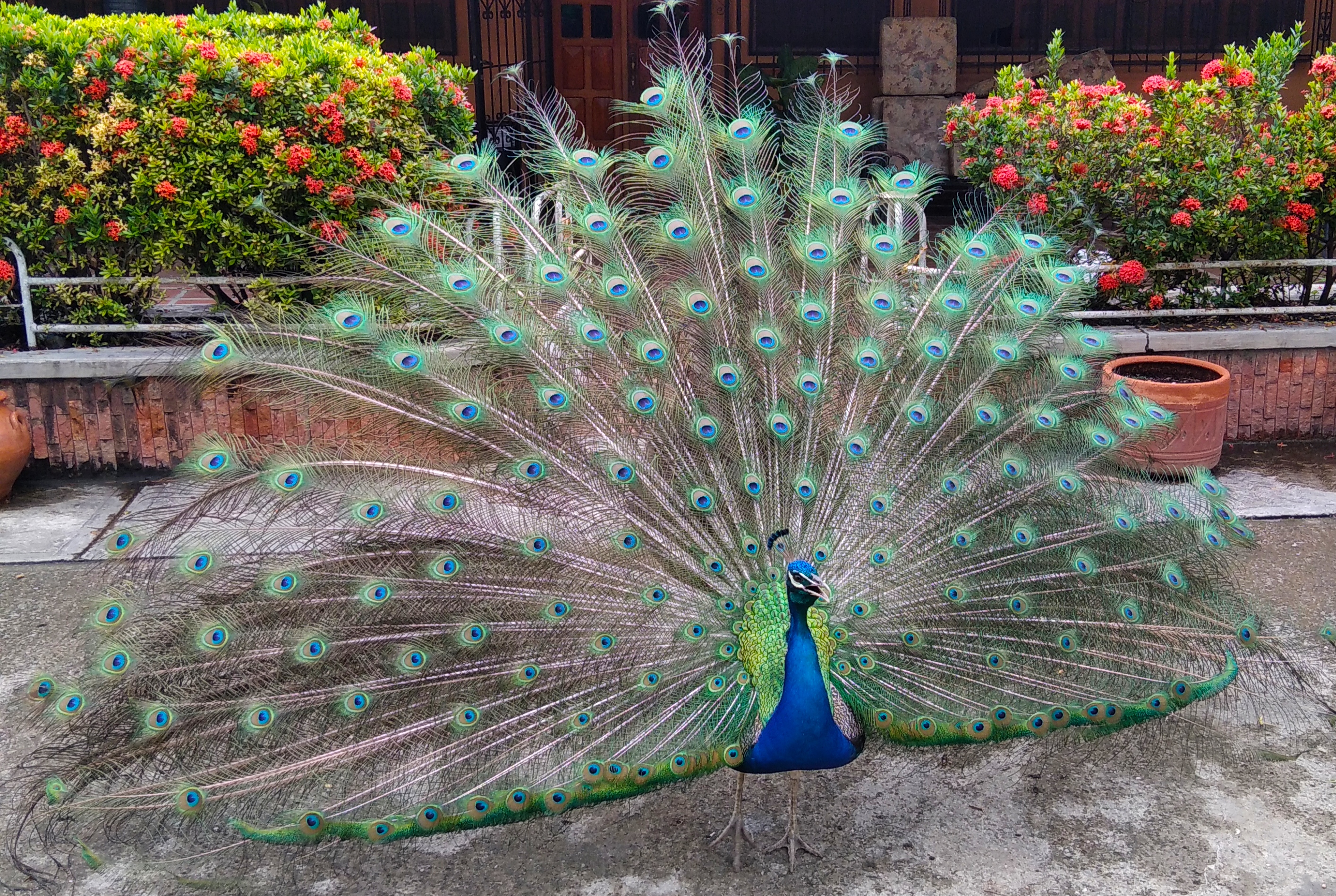 I was enchanted by the story told by the owners of this farm, in which they described the parking dance performed by the male, to woo the female.
In conclusion, nature and in this case, the birds show us this display of phenomenal colours, which paint the canvas of nature, as an art created by God.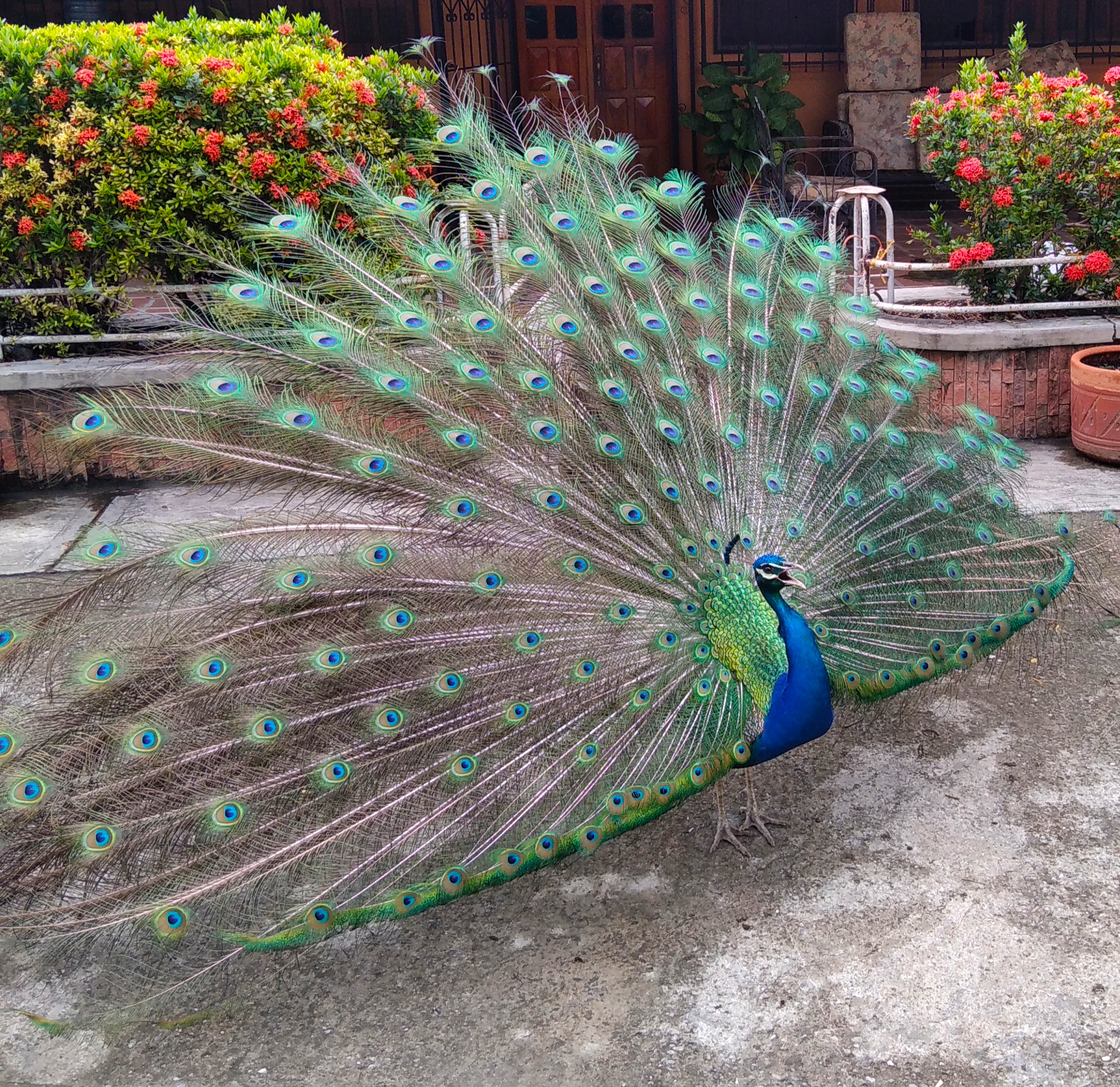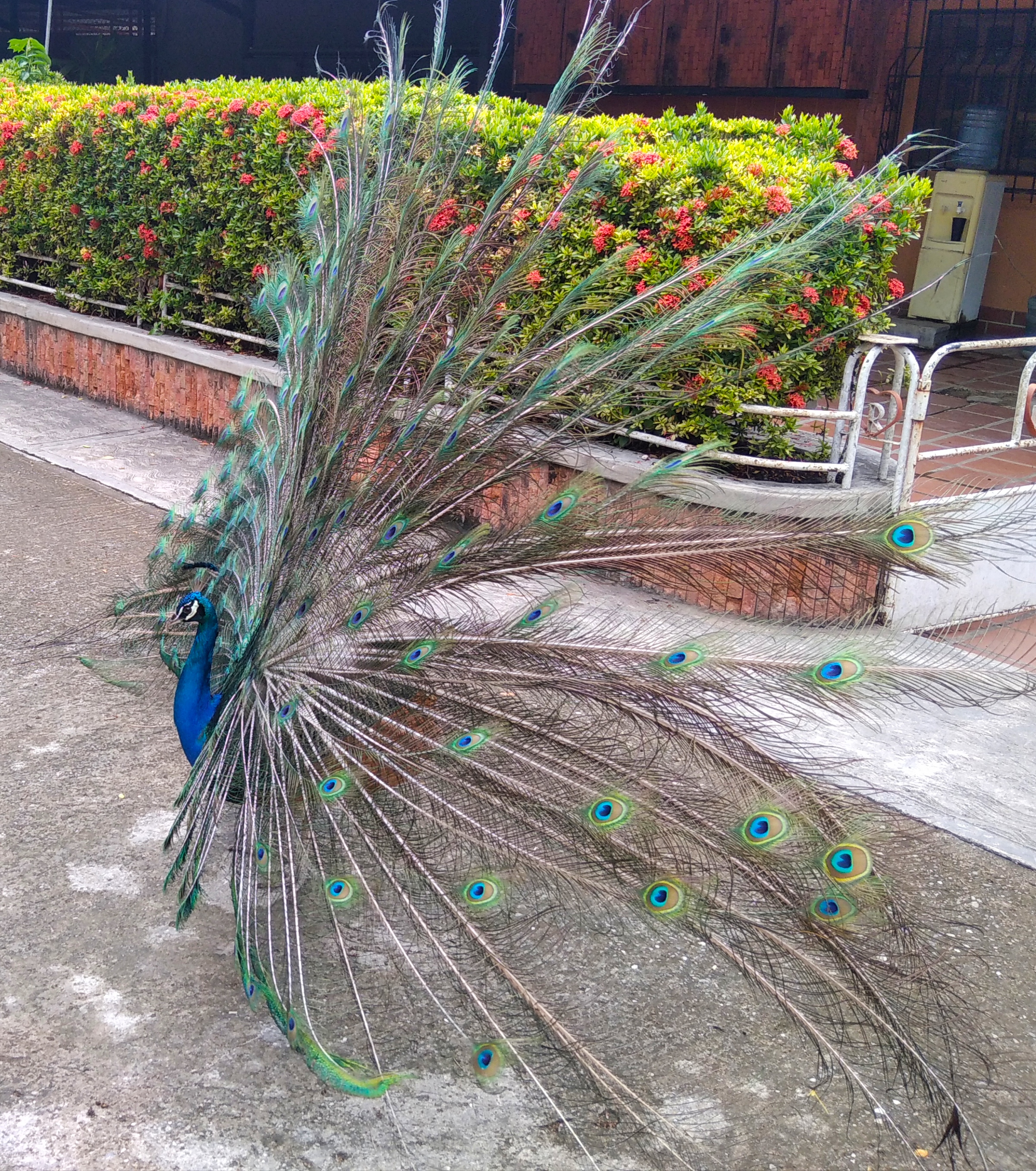 ---
---