Naturaleza Madre, Naturaleza Creadora, Naturaleza de Amor [Esp-Eng]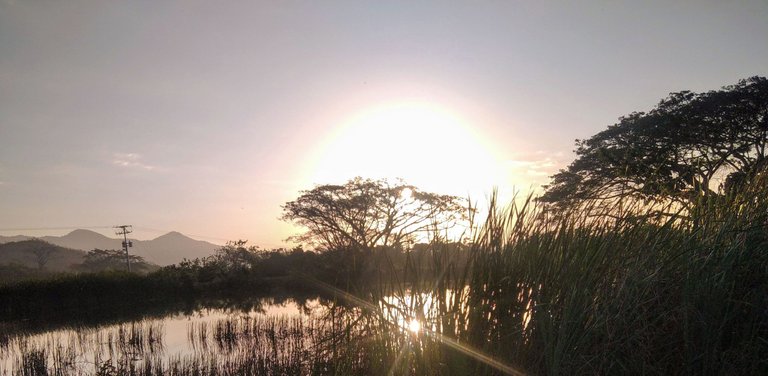 Naturaleza Infinita


Naturaleza Indomable
Madre naturaleza magnífica, creadora, proveedora, protectora, inmensa y majestuosa, eres tú,la reina de todo, la mujer magistral que das vida, la diosa del amor, la savia de la creación.
Cómo no guardarme en tu regazo, como no cuidar tu deidad, si eres quien me provee alimentos, me iluminas con tu luz, me acaricias con tu brisa, me levantas con tu sol.
Mother nature, magnificent, creator, provider, protector, immense and majestic, it is you, the queen of everything, the masterful woman who gives life, the goddess of love, the sap of creation.
How not to keep me in your lap, how not to take care of your deity, if you are the one who provides me with food, illuminates me with your light, caresses me with your breeze, lifts me up with your sun.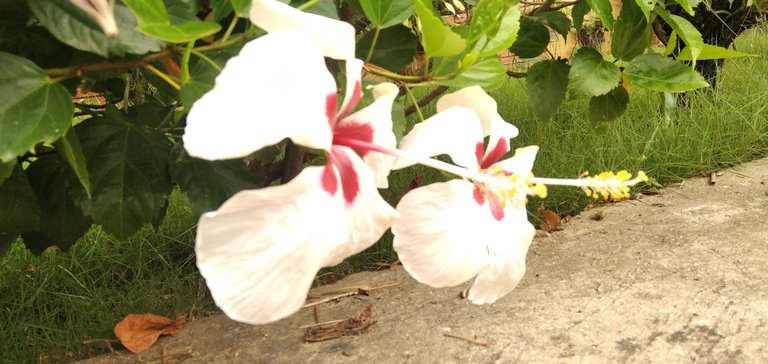 Naturaleza de Colores
Me enamoras con tus mares, me engalanas con tu flor, me fortaleces con la infinidad de tu cielo, me das fe con tus estrellas, me haces indomable con tus ríos y tranquilo con tu quietud.
Te desnudas en tus mares, das vida con tu tierra, pintas de colores mi espacio, adornas las llanuras, eres un lienzo interminable de belleza y bondad, eres omnipresente, eres inicio, fin y realidad.
You make me fall in love with your seas, you adorn me with your flower, you strengthen me with the infinity of your sky, you give me faith with your stars, you make me indomitable with your rivers and calm with your stillness.
You undress me in your seas, you give life with your earth, you paint my space with colours, you adorn the plains, you are an endless canvas of beauty and goodness, you are omnipresent, you are beginning, end and reality.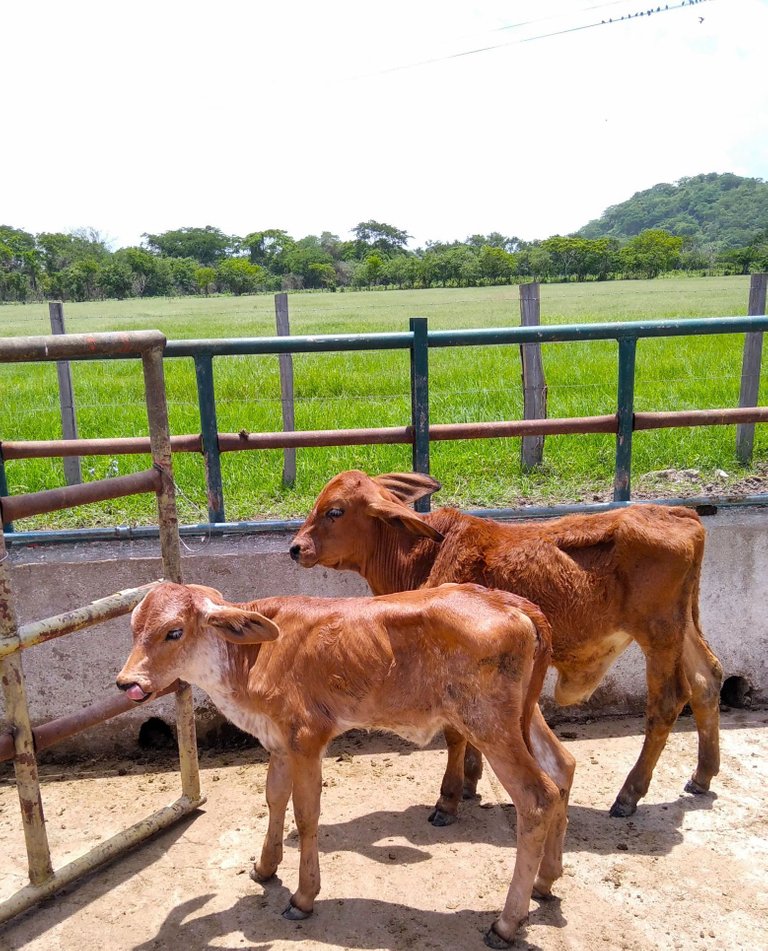 Naturaleza Madre

Quiero caminar en tus montañas, adentrarme en tus senderos, perderme en la grandeza de tu cielo, volar entre tus nubes, bañarme en el rocío de tu lluvia, calentarme con tu sol, suspirar admirando tu luna, inspirarme en silencio de tu noche.
Olfatear el aroma de tus rosas, respirar el oxígeno de tus entrañas, vivir gozoso en tu presencia, morir sembrado dentro de tu suelo.
Disfrutar de ti, mi vida y morir en ti, mi eternidad.
Gracias madre naturaleza.
I want to walk in your mountains, enter your paths, get lost in the grandeur of your sky, fly among your clouds, bathe in the dew of your rain, warm myself with your sun, sigh admiring your moon, be inspired by the silence of your night.
To smell the aroma of your roses, to breathe the oxygen of your entrails, to live joyfully in your presence, to die sown in your soil.
To enjoy you, my life and to die in you, my eternity.
Thank you mother nature.
Naturaleza de Paz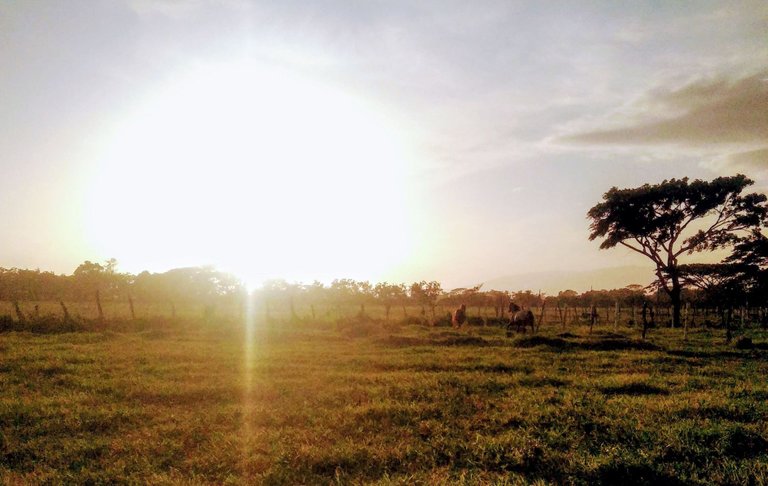 Naturaleza de Luz
Todas las fotografías son de mi autoría
---
---