[Esp-Eng] Reír, Mi Terapia, Mi presentación y Mi Actitud Frente a la Vida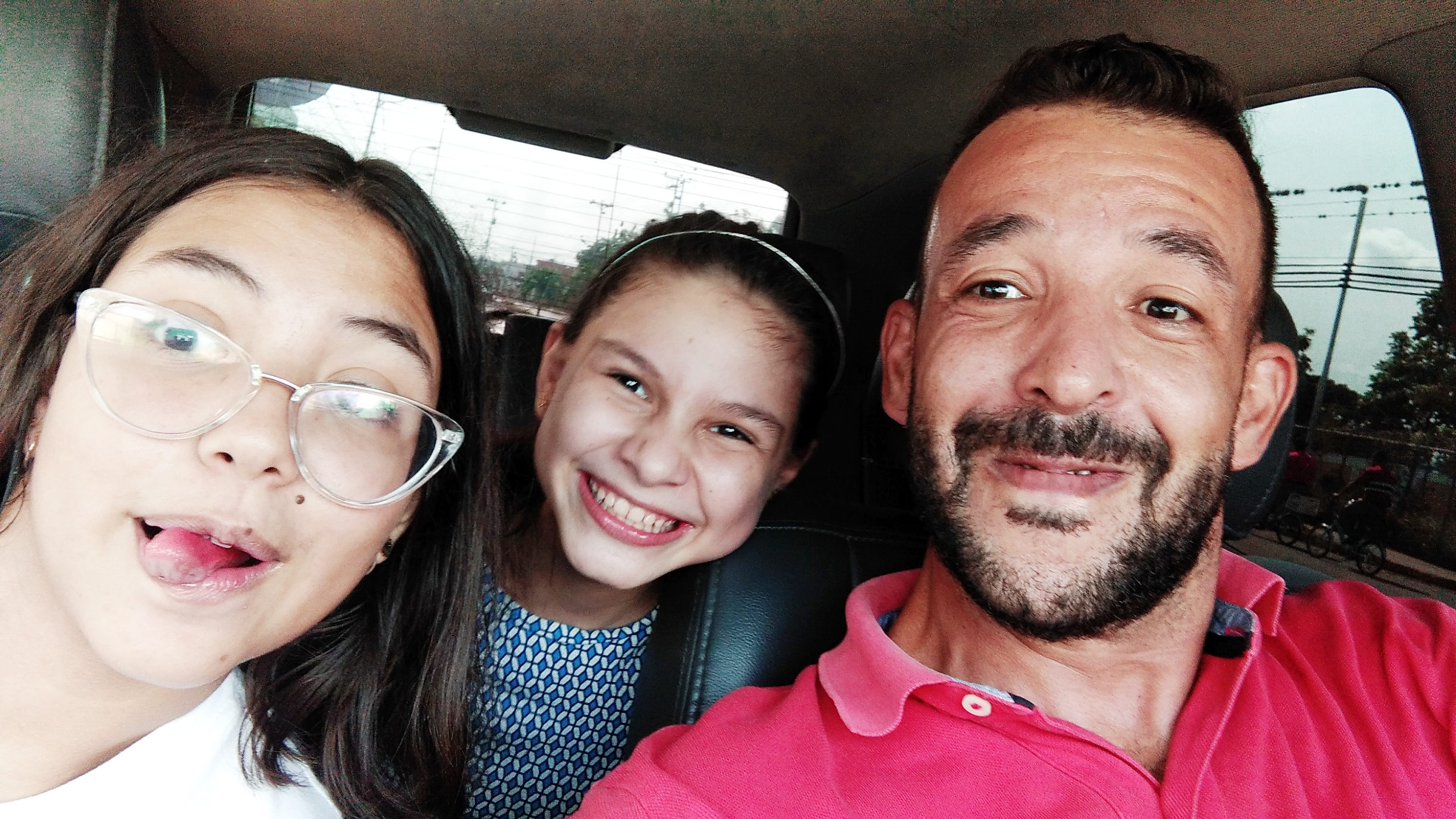 Reir con los hijos || Laughing with children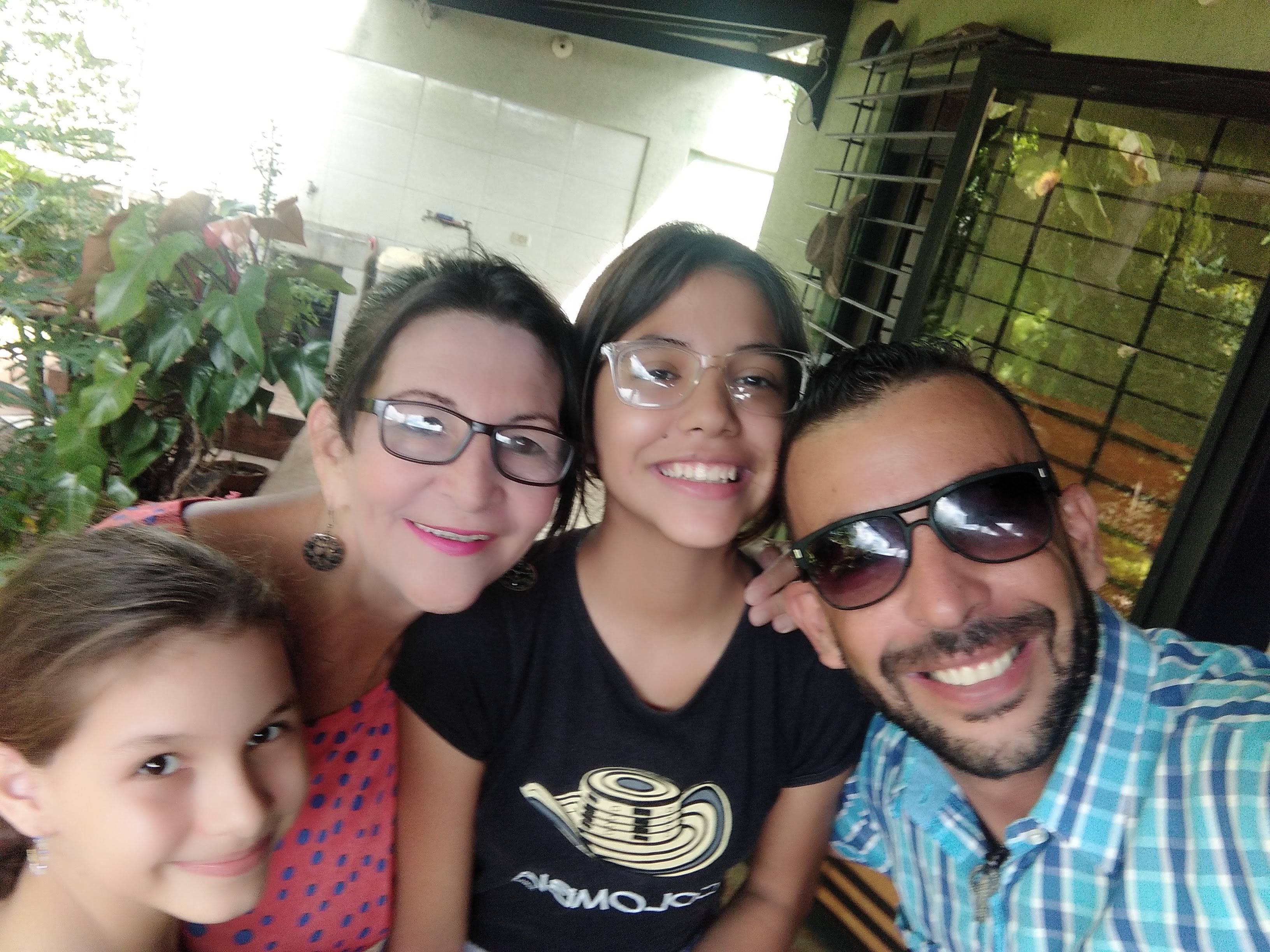 Reir en familia || Laughing as a family
Reír o sonreír, para mí unas palabras fundamentales en la vida, cuando era niño, observaba los caracteres de mi padre y mi tío, mi papá un hombre fuerte, de poco cariño y un ceño fruncido perenne y mi tío el hombre de la sonrisa eterna.
Poco a poco fui creando mi propio carácter, aunque era muy chico, las preguntas y el observar todo, era parte de mi día, veía y escuchaba repetidamente, las quejas de mi padre y aunque era médico de profesión, sentí que nunca estaba satisfecho con nada.
Análogamente, mi tío era taxista, tenía un carro viejo que era un desastre, pero al preguntarle por su día, respondía con una gran sonrisa ¡hoy solo me accidente tres veces! Y seguidamente venía una gran carcajada.
Esta actitud me inspiraba, aunque su vida era muy poco exitosa, se reía de su fracaso, contaba chistes de sus desgracias y agradecía sonriendo a la vida, por simplemente sobrevivir a sus pruebas.
When I was a child, I observed the characters of my father and my uncle, my father a strong man with little affection and a perennial frown and my uncle the man with the eternal smile.
Gradually I created my own character, although I was very young, questions and observing everything was part of my day, I saw and heard repeatedly, my father's complaints and although he was a doctor by profession, I felt that he was never satisfied with anything.
Similarly, my uncle was a taxi driver, he had an old car that was a disaster, but when I asked him about his day, he would answer with a big smile, "I only crashed three times today! And then came a big laugh.
This attitude inspired me, even though his life was very unsuccessful, he laughed at his failure, told jokes about his misfortunes and smilingly thanked life for simply surviving his trials.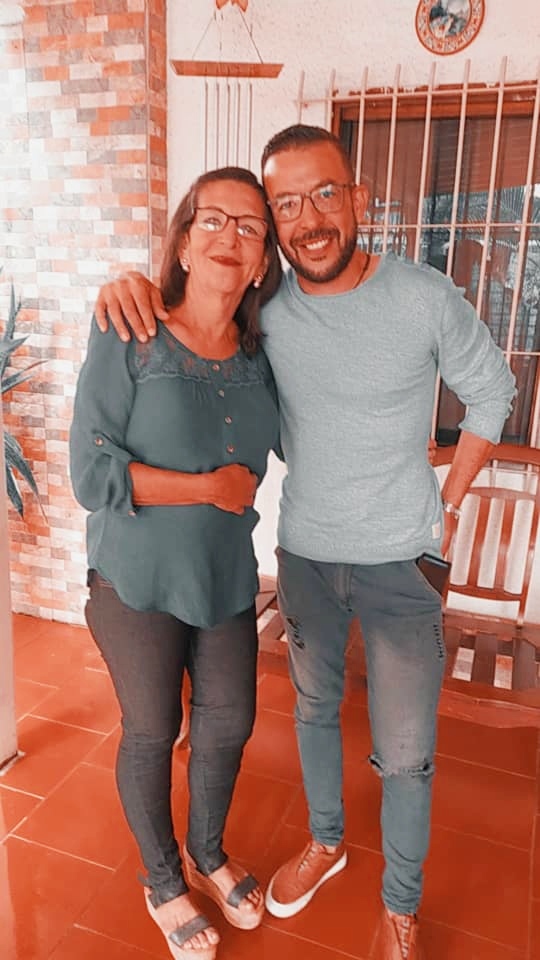 Reir con la madre || Laughing with the mother
Todo esto me inspiró y forjó celosamente mi posición de como quería vivir, y lo decidí, quiero siempre reír y quizás asumí algo más, no solo quiero reír, también quiero inspirar haciendo reír.
Con esto no quiero decir que soy un bufón, o payaso de profesión, pero poco a poco entendí que las quejas, las angustias, las rabietas no solucionan nada.
Así empecé a vivir riendo, entre muchas vicisitudes, como salir de mi casa a los 14 años, una economía de vida muy austera y algunos problemas de maltrato, siempre me permití y me permito vivir sonriendo.
All this inspired me and jealously forged my position on how I wanted to live, and I decided, I want to always laugh and maybe I took on something else, I not only want to laugh, I also want to inspire by making people laugh.
I don't want to say that I am a buffoon, or a clown by profession, but little by little I understood that complaints, anguish and tantrums don't solve anything.
So I started to live laughing, between many vicissitudes, such as leaving home at the age of 14, a very austere economy and some problems of abuse, I always allowed myself and I still allow myself to live smiling.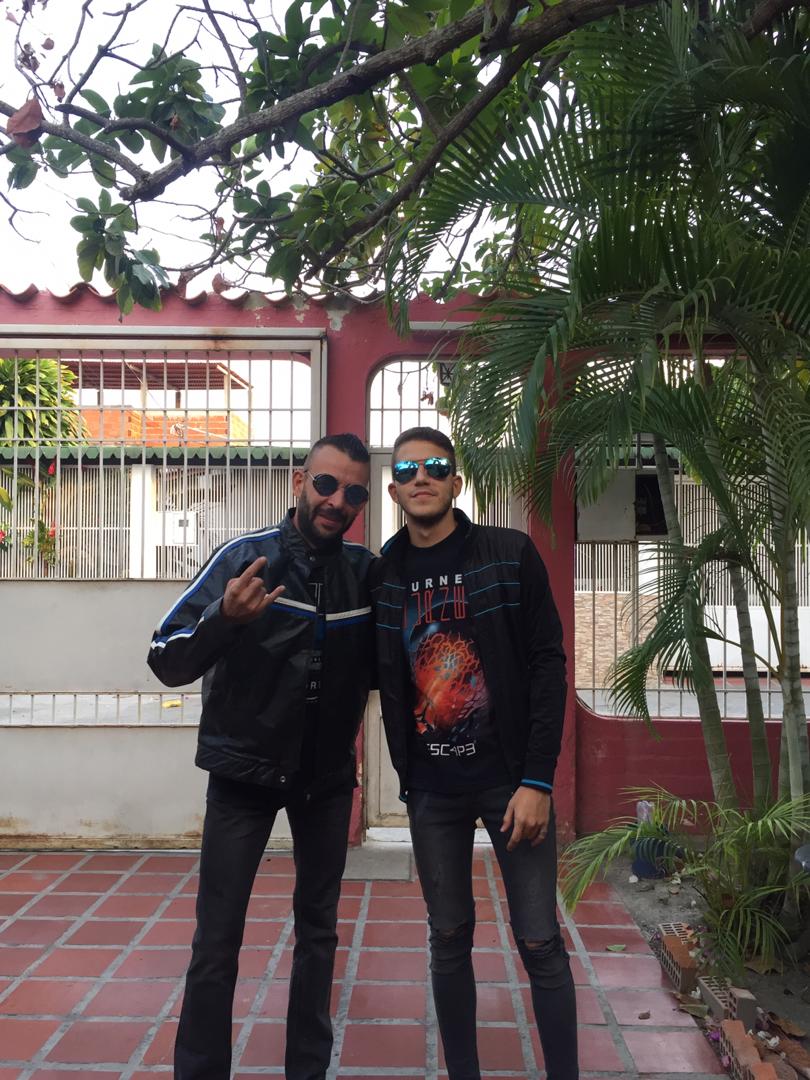 Reir por lo bueno || Laughing at the good things
Entendí que debía reír de mis desgracias, porque esto la aliviaba, reír de mis defectos porque eso me defendía, reír de mis triunfos, porque los transformaba en alegría, reír de mi llanto, porque lo hacía carcajada y reír ante la vida, porque me hacía feliz.
Hoy ni mi padre ni mi tío están, y me vuelvo a preguntar ¿quién fue realmente más feliz de ellos?, no lo sé, pero si puedo responder, que el rostro de mi padre se fue opaco y el de mi tío fue inspiración para muchos.
Así que por todo esto, simplemente me presento ante ustedes y ante todo lo que esté a mi alrededor sonriendo e indiscutiblemente digo en a voz viva, mi palabra y gesto favorito es reír.
Aplausos a todas las personas, que viven sonriendo e invitó a los que no, a reír, es lo mejor para liberar la felicidad, que todos tenemos en el alma.
I understood that I had to laugh at my misfortunes, because that relieved them, laugh at my defects because that defended me, laugh at my triumphs, because it transformed them into joy, laugh at my tears, because it made me laugh and laugh at life, because it made me happy.
Today neither my father nor my uncle are here, and I ask myself again, who was really happier of them, I don't know, but I can answer that my father's face has become opaque and my uncle's was an inspiration to many.
So for all this, I simply stand before you and everything around me smiling and indisputably say in a loud voice, my favourite word and gesture is to laugh.
I applaud all the people, who live smiling and invite those who don't, to laugh, it is the best way to release the happiness, which we all have in our souls.




Reir solo || Laughing alone

Simplemente reir ||Just laughing
---
---