[Eng-Esp] Hi from HiVE // Sharing me experience and journey

Life has allowed me to experience a myriad of experiences, but in the last six months I have been involved in one of the best activities of my life and that is getting to know and belong to HIVE. But in the last six months I have entered into one of the best activities of my life and that is to know and belong to HIVE.
It all started six months ago in April this year, incipient and ignorant of the hive, I started with my first publication, where I presented myself with the best I know how to do, which is to try to make people laugh.My First Publication
La vida me ha permitido experimentar un sin fin de experiencias, pero en los. Últimos seis meses me he adentrado, en una de las mejores actividades de mi vida y es conocer y pertenecer a HIVE.
Todo comenzó hace seis meses en abril del año en curso, incipiente e ignorante de la colmena, comencé con mi primera publicación, donde me presente con lo mejor que sé hacer, que es intentar hacer reír.Mi Primera Publicación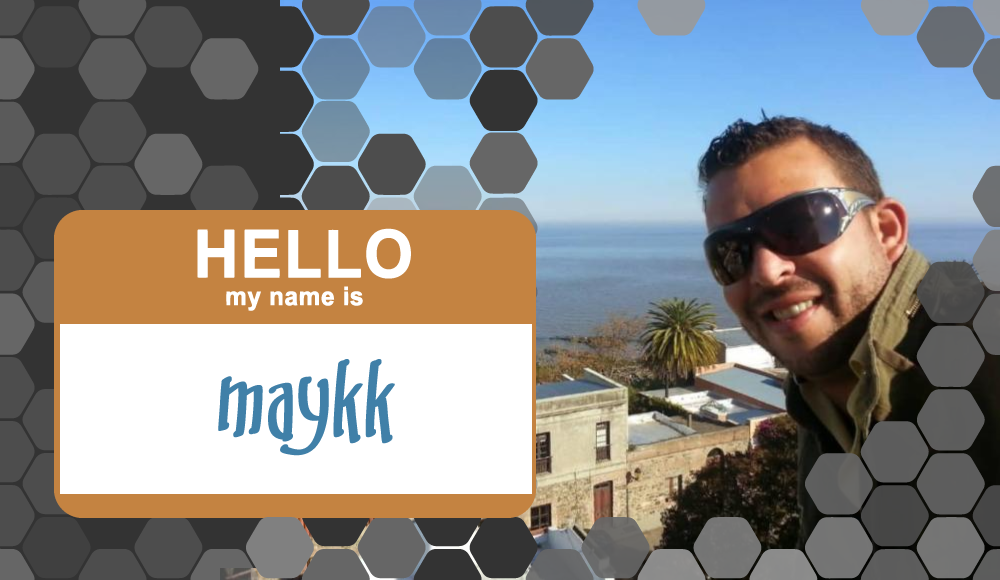 I made an eloquent publication, where through stories and jokes, I made my introduction a fun and entertaining participation.
I have written about everything, but my favourite activity is humour, starting on this journey I knew nothing about the Blockchain, nor about decentralised platforms, but I dared and so I began to travel within the 3.0.
Hice una publicación elocuente, donde a través de historias y chistes, hice de mi introducción, una participación amena y divertida.
He escrito sobre todo, pero mi actividad preferida es el humor, comenzando en este viaje no sabía nada acerca de la Blockchain, ni de plataformas descentralizadas, pero me atreví y así comencé a viajar dentro de la 3.0.
I learned about marckdown, communities, original and creative publications, using tools like Camva, Pixabay, Binance, Discord among others, I learned how to make videos and the best thing is that I met wonderful people that today are part of my life.
I've laughed, stressed, got excited, won contests, taken pictures, bought clothes with my earnings and exploited my creativity, HIVE has simply changed my life.
Conocí el marckdown, las comunidades, las publicaciones originales y creativas, utilizar herramientas como Camva, Pixabay, Binance, Discord entre otras, aprendí a realizar videos y lo mejor a conocer personas maravillosas que hoy son parte de mi vida.
Me he reído, estresado, emocionado, ganado concursos, tomado fotografía, comprado ropa con las ganancias y he explotado mi creatividad, sencillamente HIVE ha cambiado mi vida.
Currently I have made 173 publications, almost one per day, I have received 688 comments, an average of 86 votes per publication and 9.26 per reward, my reputation is 65 and I want to keep travelling forever on this wonderful platform.
In my case everything I have experienced in the hive is wonderful and whenever I can I will be and will continue in one of the best journeys of my life called HIVE.
Actualmente he realizado 173 publicaciones, casi una por día, he recibido 688 comentarios, un promedio de 86 votos por publicación y 9.26 por recompensa, mi reputación es de 65 y quiero seguir viajando por siempre en esta maravillosa plataforma.
En mi caso todo lo vivido en la colmena es maravilloso y siempre que pueda estaré y seguiré en unos de los mejores viajes de mi vida llamado HIVE.

pinmapple
---
---