[Eng-Esp] Architecture+Design Community Competition: World Architecture Day // come and see more of what's new!
Each city is shown from its culture, its people, its streets and spaces of coexistence, with grey silhouettes and full of life, which are its avenues, full of old houses and modern buildings.
Each one of them hides the tranquillity of its inhabitants, in the midst of the bustling city tumult of a metropolis, they are centres of arts moulded by man.
Each building, monument, square or religious site stealthily holds the history of society, which in itself forms the soul of the city.
Cada ciudad se muestra desde su cultura, su gente, sus calles y espacios de convivencia, con siluetas grises y llenas de vida, que son sus avenidas, copadas de casas antiguas y edificios modernos.
Cada una de ellas, esconden la tranquilidad de sus habitantes, en medio del bullicioso tumulto citadino de una metrópolis, son centros de artes moldeados por el hombre.
Cada edificio, monumento, plaza o recinto religiosos, guarda sigilosamente la historia de la sociedad, que conforma en sí misma, el alma de la ciudad.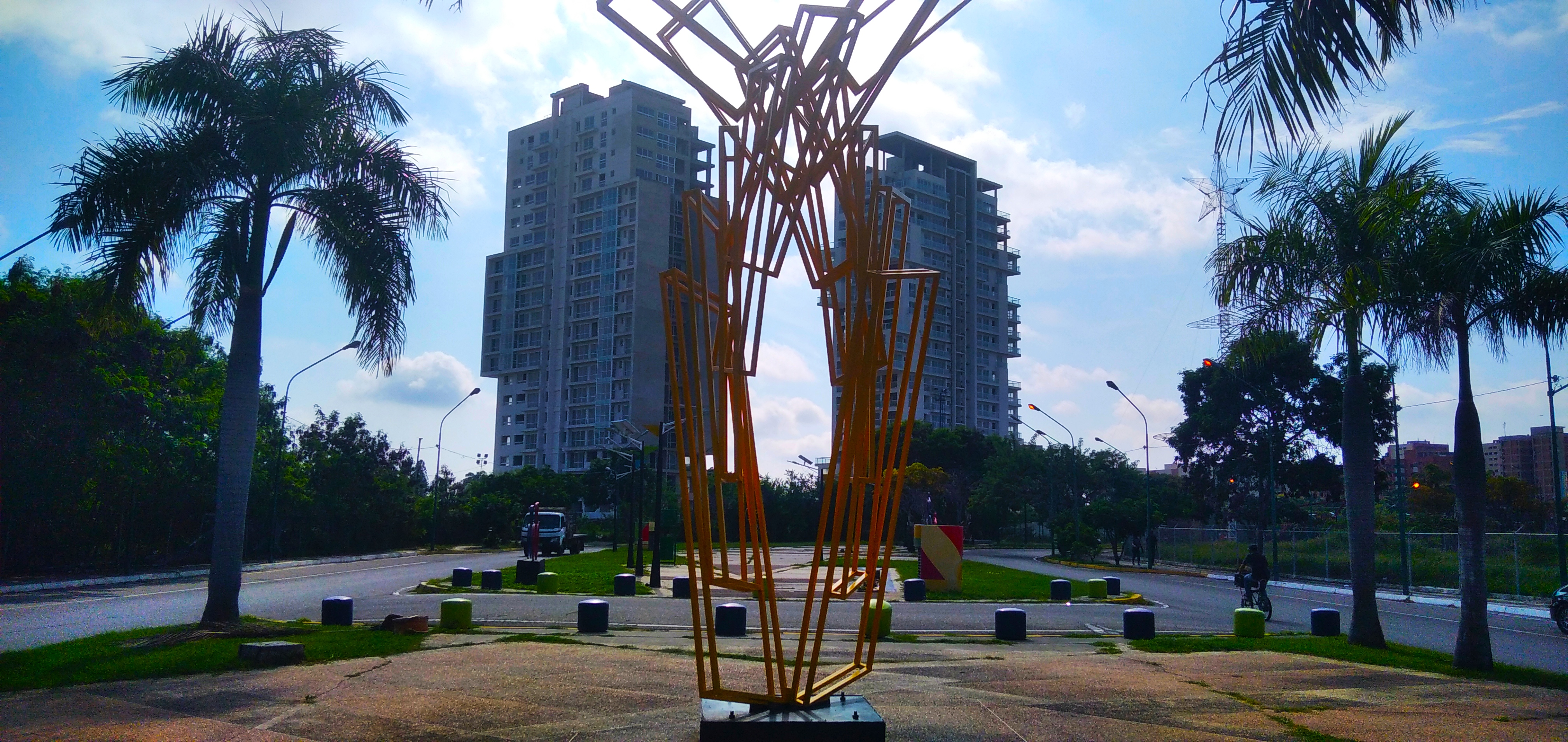 Architecture is the knowledge of these spaces, in their different presentations, they tell us through erect buildings and artistic structures, the social reality of a people.
There is no better representation of this than my city Barquisimeto, full of history, culture and adversities, it is exhibited as a thriving space that seeks modernisation.
Orderly, clean and structured, it gathers in its intricacies
in its intricacies, the conjugation of architecture and mysticism, it is in territorial function, an urban sample, framed in a Plan of Territorial Ordering.
La arquitectura es la sabía de estos espacios, en sus diferentes presentaciones, nos relatan a través de edificios erguidos y estructuras artísticas, la realidad social de un pueblo.
No hay mejor representación de ésto, que mi ciudad Barquisimeto, llena de historia, cultura y adversidades, se exhibe como un espacio pujante, que busca la modernización.
Ordenada, limpia y estructurada, recoge en sus intríngulis, la conjugación de arquitectura y misticismo, es en función territorial, una muestra urbana, enmarcada en un Plan de Ordenamiento Territorial.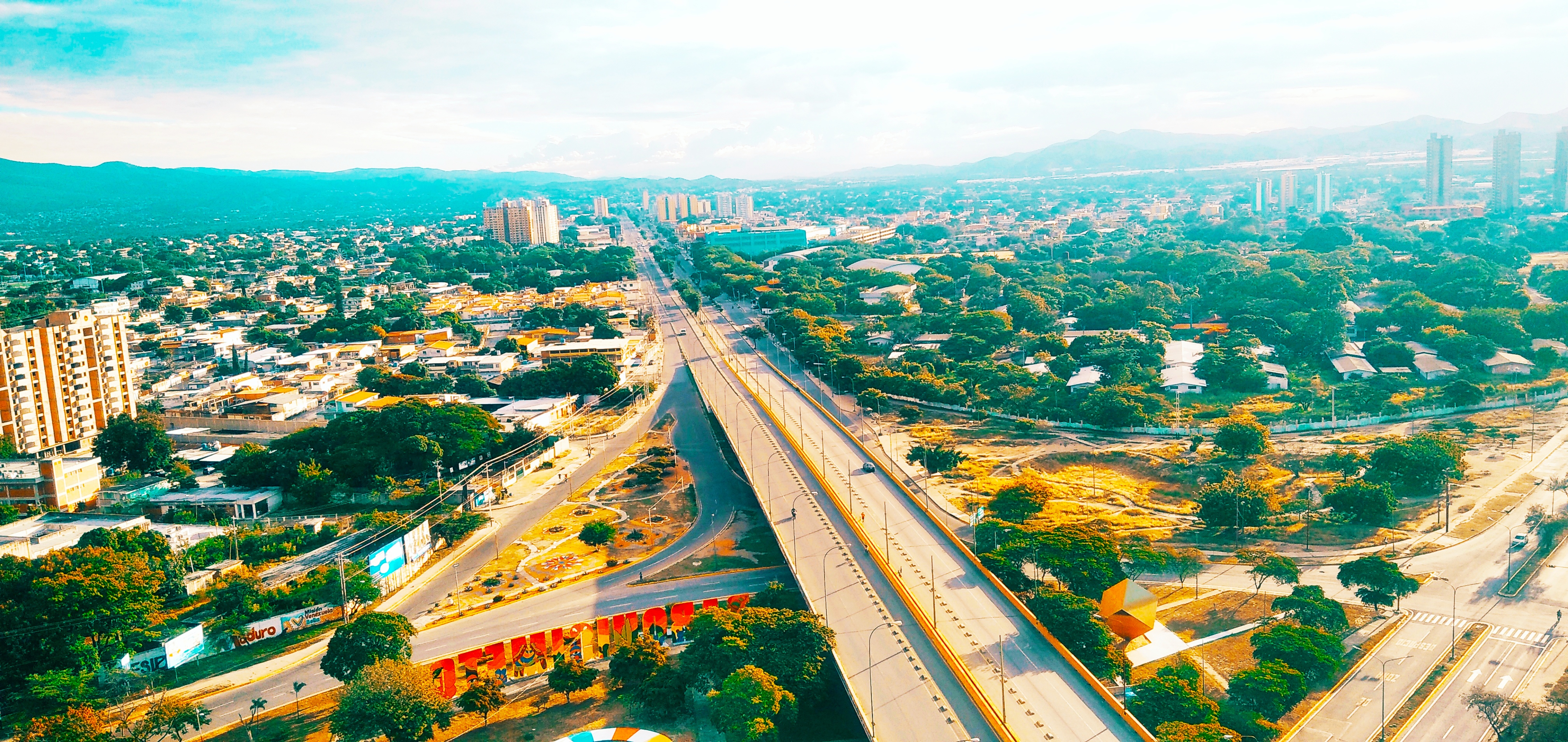 Its green spaces, monuments, avenues, religious precincts, cultural centres and twilight sunsets make it the fourth largest city in Venezuela.
In addition to being a commercial hub, due to its strategic location linking the west, the Andes and the western plains of the country, it is considered the musical and gastronomic capital of Venezuela.
And although this publication may read very regionalist, it is a pleasure for me to show you through these humble photos, the most beautiful city in my country.
Sus espacios verdes, monumentos, avenidas, recintos religiosos, centros culturales y atardeceres crepusculares, se jacta de ser la cuarta ciudad de Venezuela.
Además de ser un nodo comercial, por su ubicación estratégica que une el occidente, los andes y llanos occidentales del país, es catalogada como la capital musical y gastronómica de Venezuela.
Y aunque esta publicación se lea muy regionalista, es un placer para mí, mostrarle a través de estas humildes fotos, la ciudad más bella de mi País.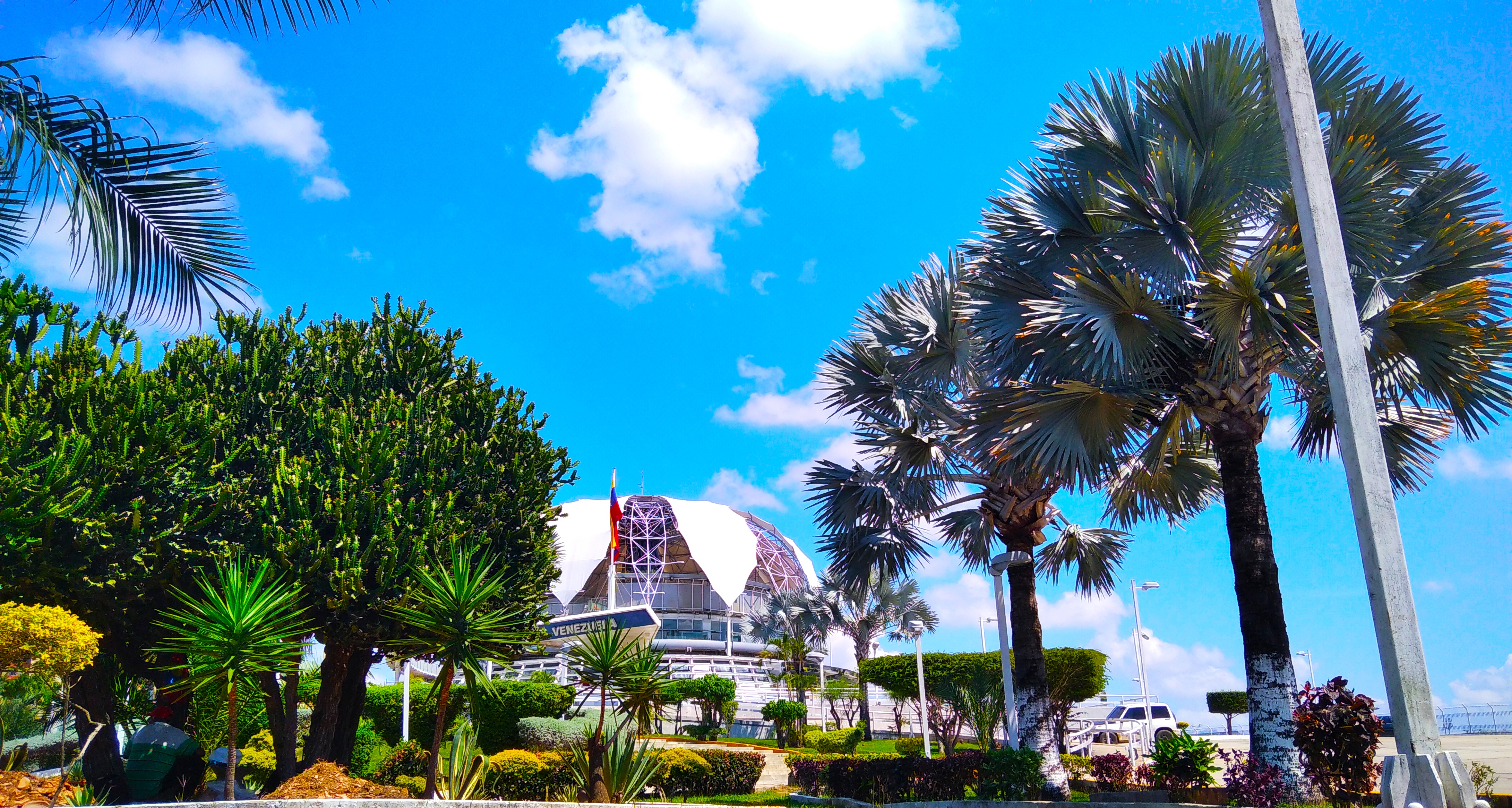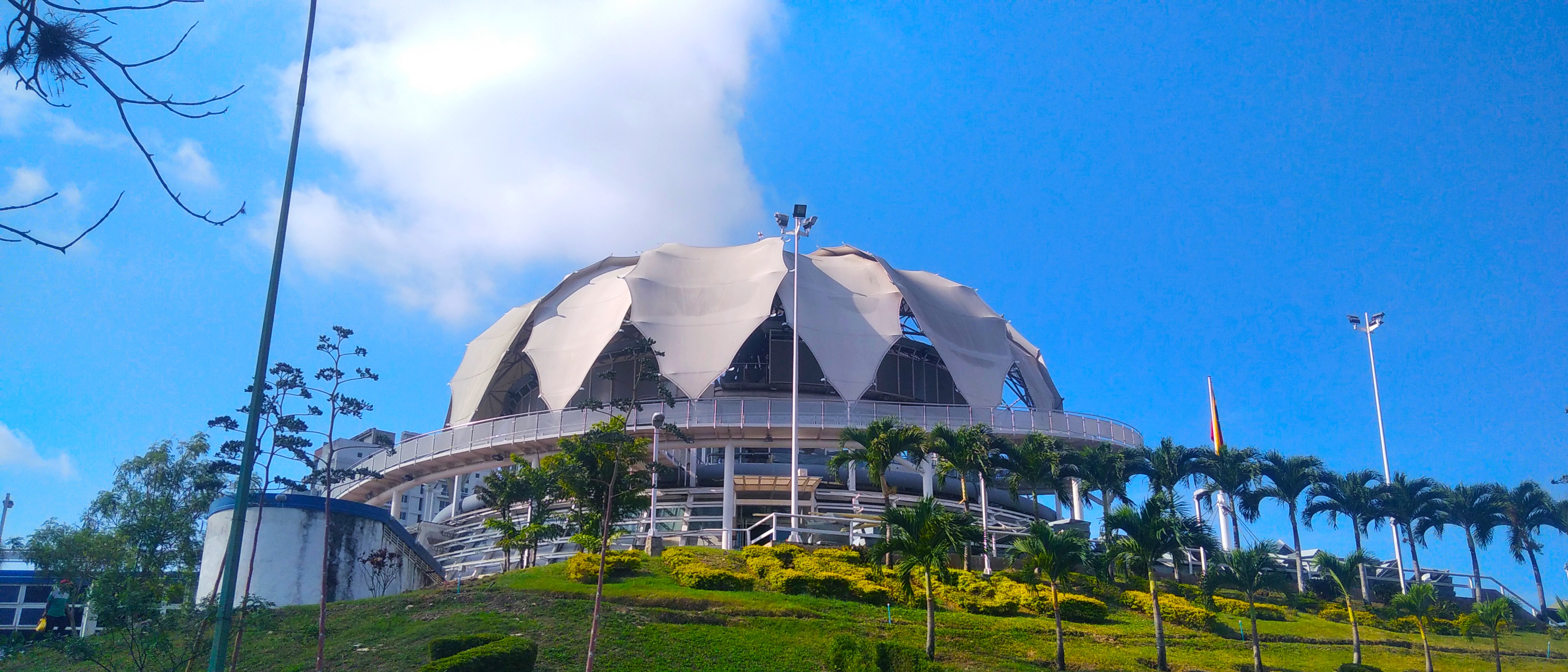 Let's start with the Flor de Venezuela Cultural Centre Monument, located in the east of Barquisimeto, is the flagship of the modernisation of this city.
Comencemos con el Monumento Centro Cultural Flor de Venezuela, ubicada en el este de Barquisimeto, es la muestra insigne de la modernización de esta Urbe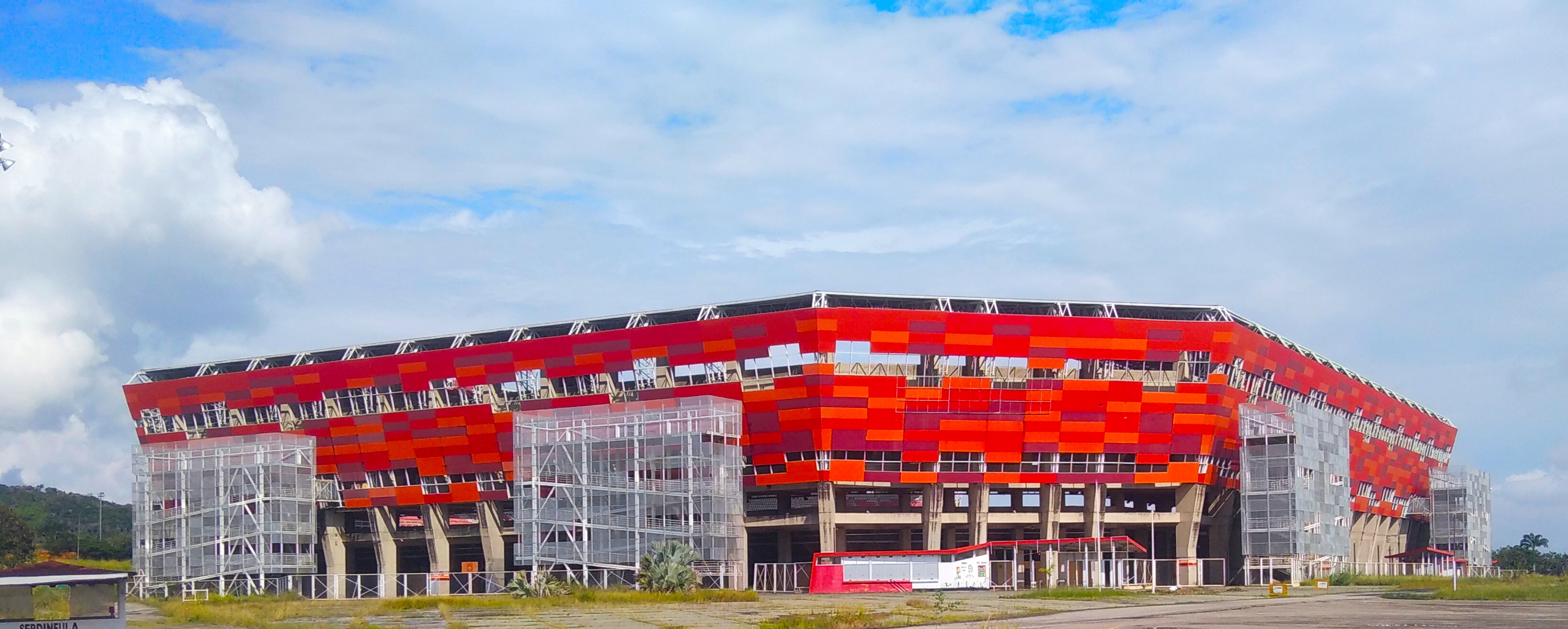 The Metropolitano de Lara Stadium, home of Deportivo Lara, located in the city of Cabudare, was the venue for the Copa America 2012, its spacious facilities and capacity for 39,655 fans, is a masterpiece of a sports venue.
El Estadio Metropolitano de Lara, cuna del Deportivo Lara, ubicado en la ciudad de Cabudare, fue localía de la Copa América 2012, sus amplias instalaciones y aforo para 39.655 fanáticos, es una obra magistral de un recinto deportivo.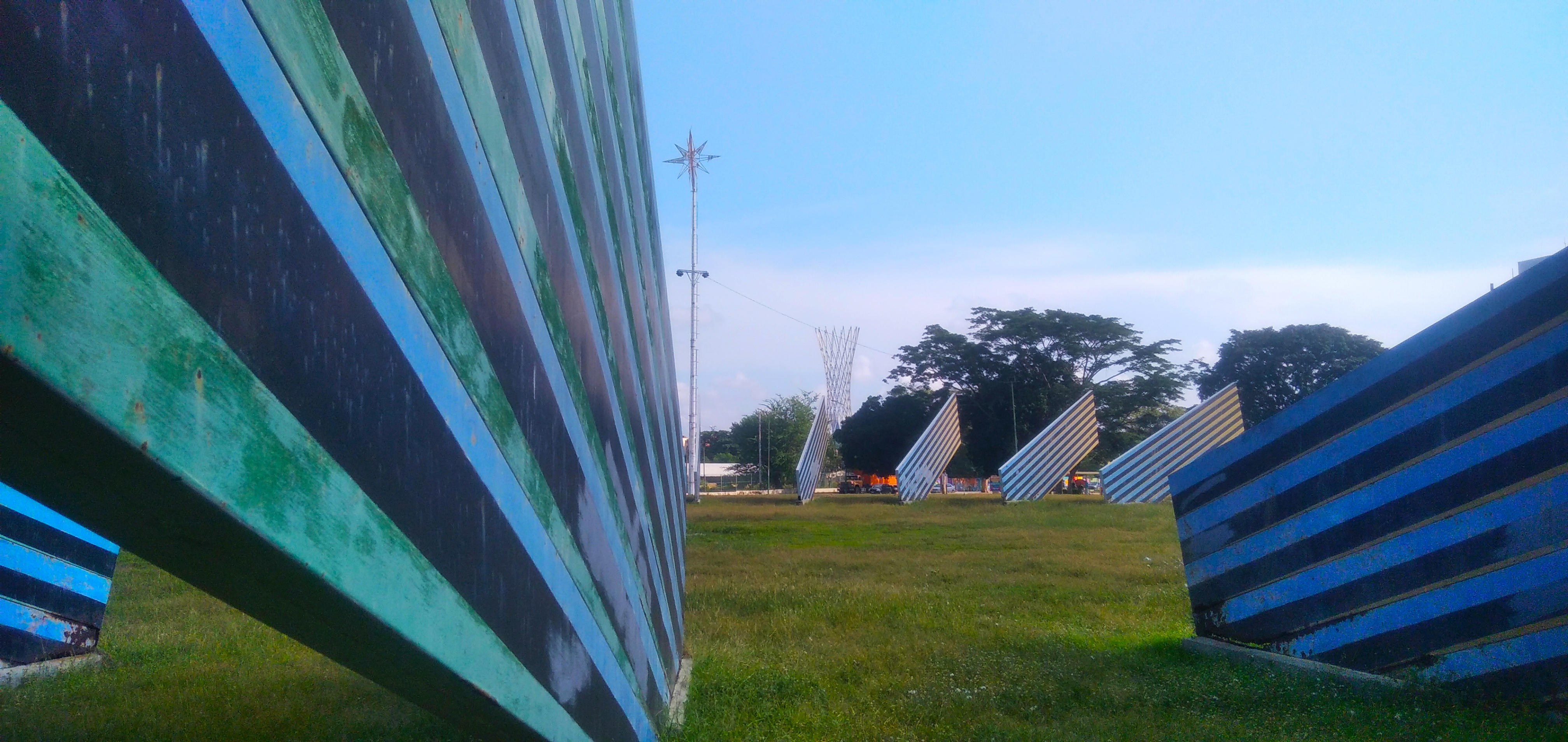 The Monument to the Rising Sun, a metallic structure, which idealises the sun, under 32 metal steps, is located in the east of Barquisimeto and hosts an endless number of cultural activities.
El Monumento al Sol Naciente, una estructura metálica, que idealiza al sol, bajo 32 peldaños de metal, esta enclavada al este de Barquisimeto y alberga un sin fin de actividades culturales.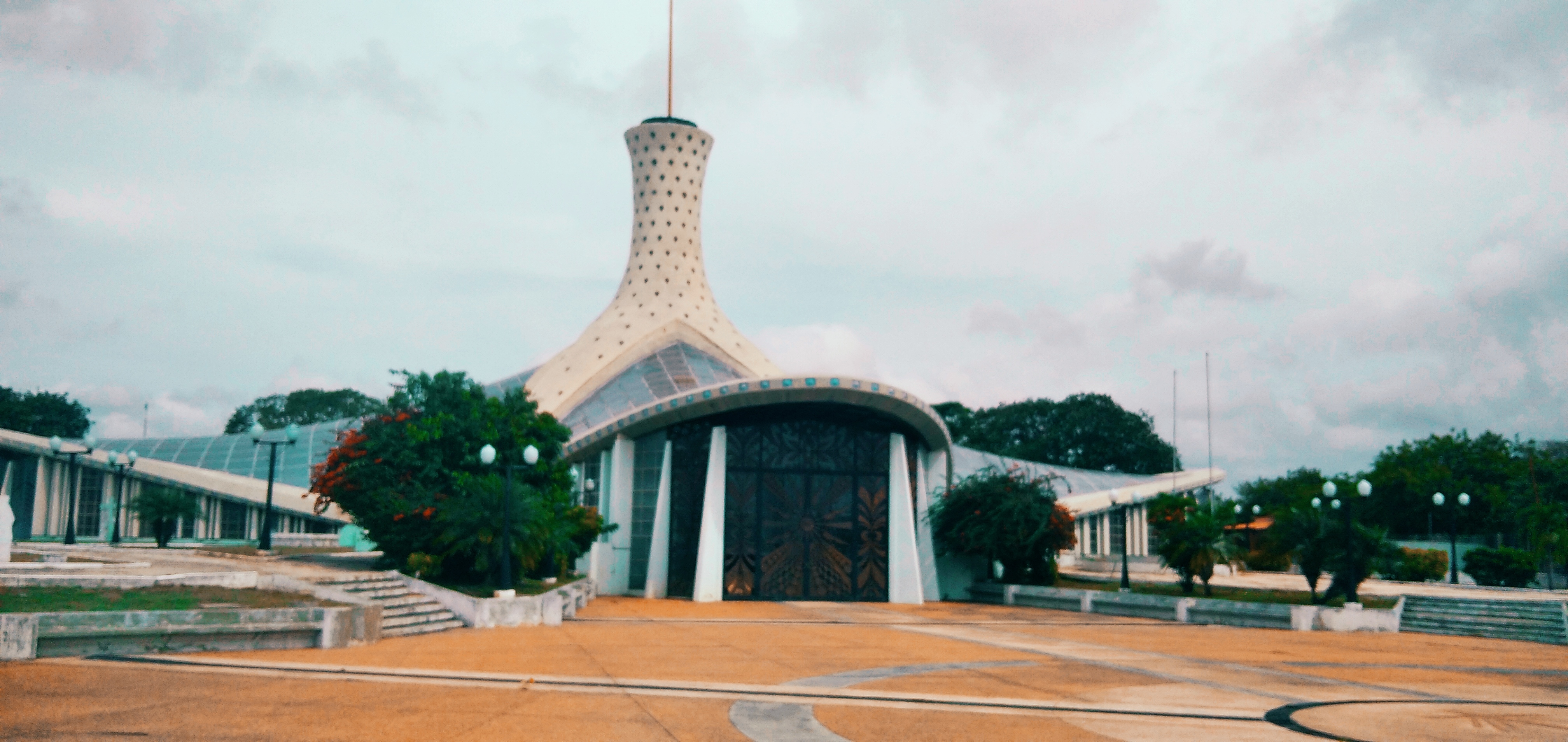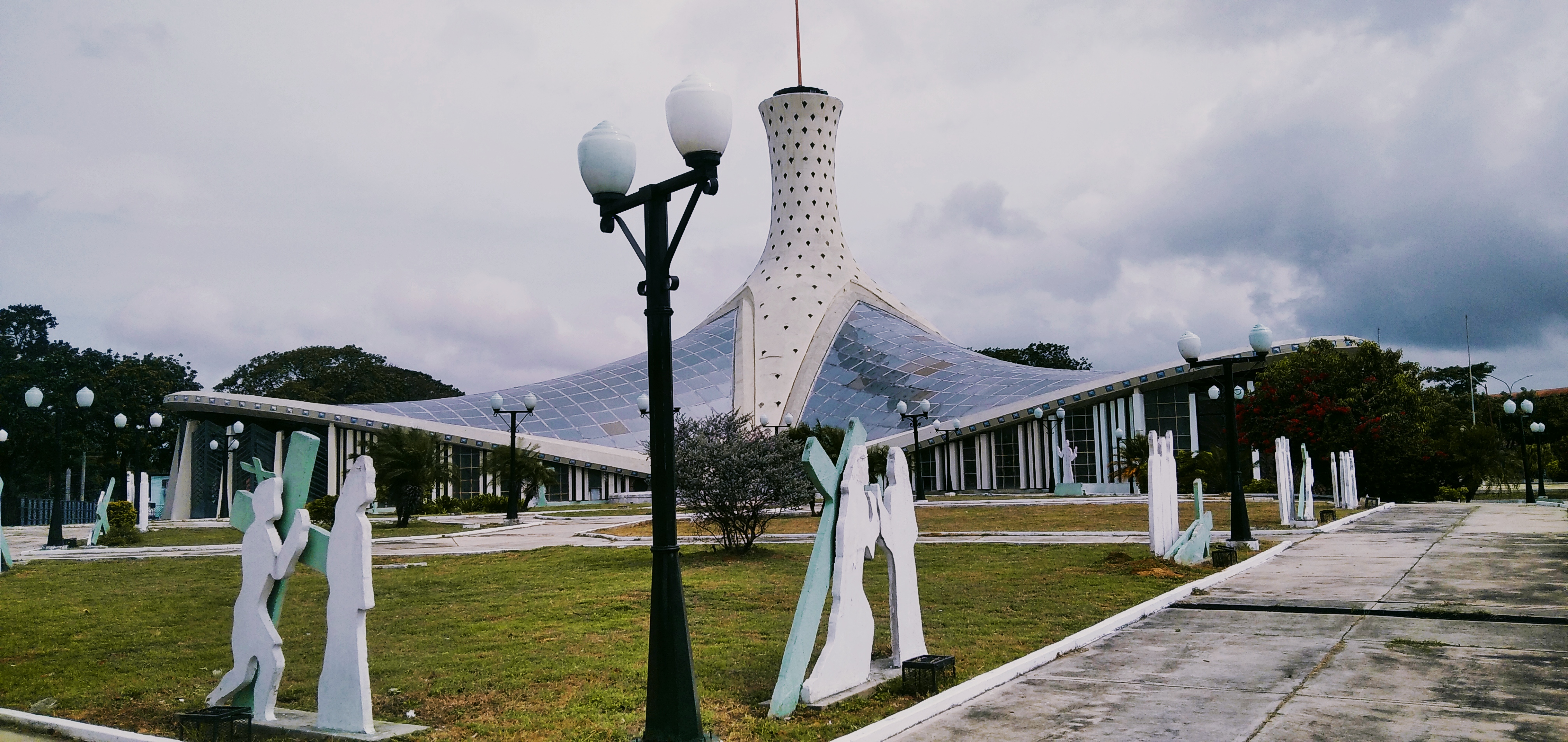 The majestic Metropolitan Cathedral of Barquisimeto, which in its silhouette symbolises a flower, is the spiritual enclosure of our parishioners.
La majestuosa Catedral metropolitana de Barquisimeto, que en su silueta simboliza una flor, es el recinto espiritual de nuestro feligreses.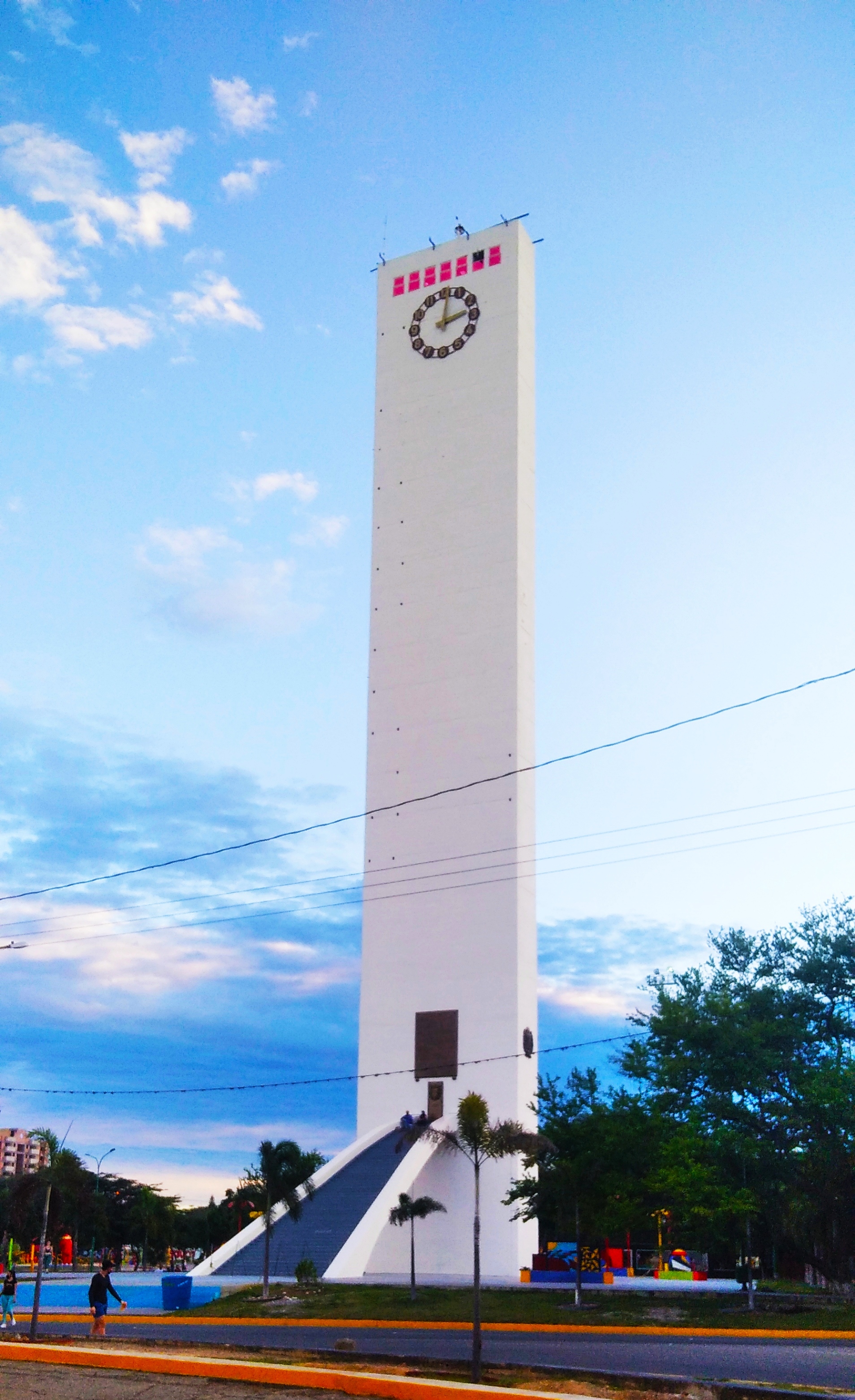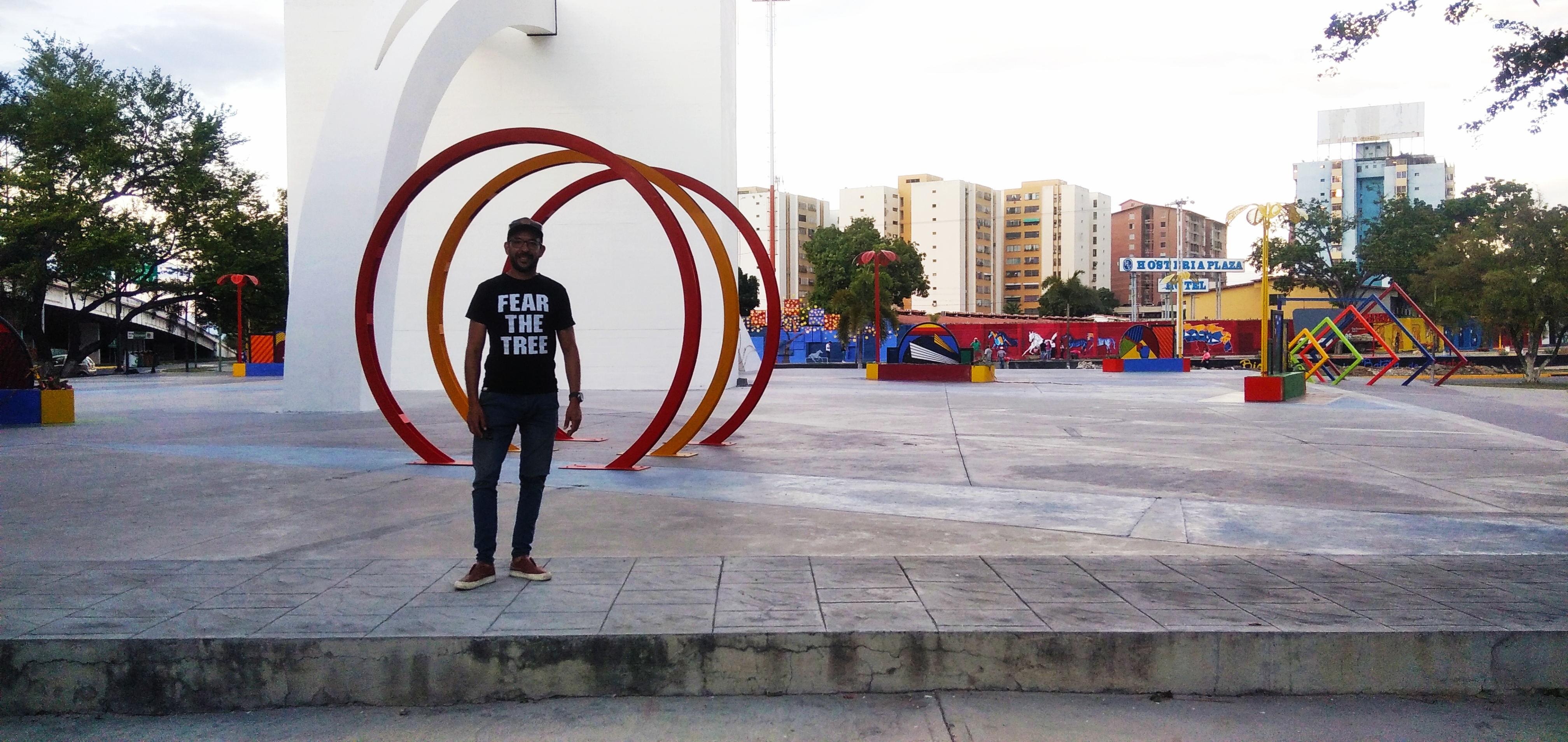 The imposing Obelisk of Barquisimeto, erected in the west of the city, is one of the most iconic sites of the city.
El imponente Obelisco de Barquisimeto, erguido al oeste de la ciudad, es uno de los sitios más icónicos de la urbe.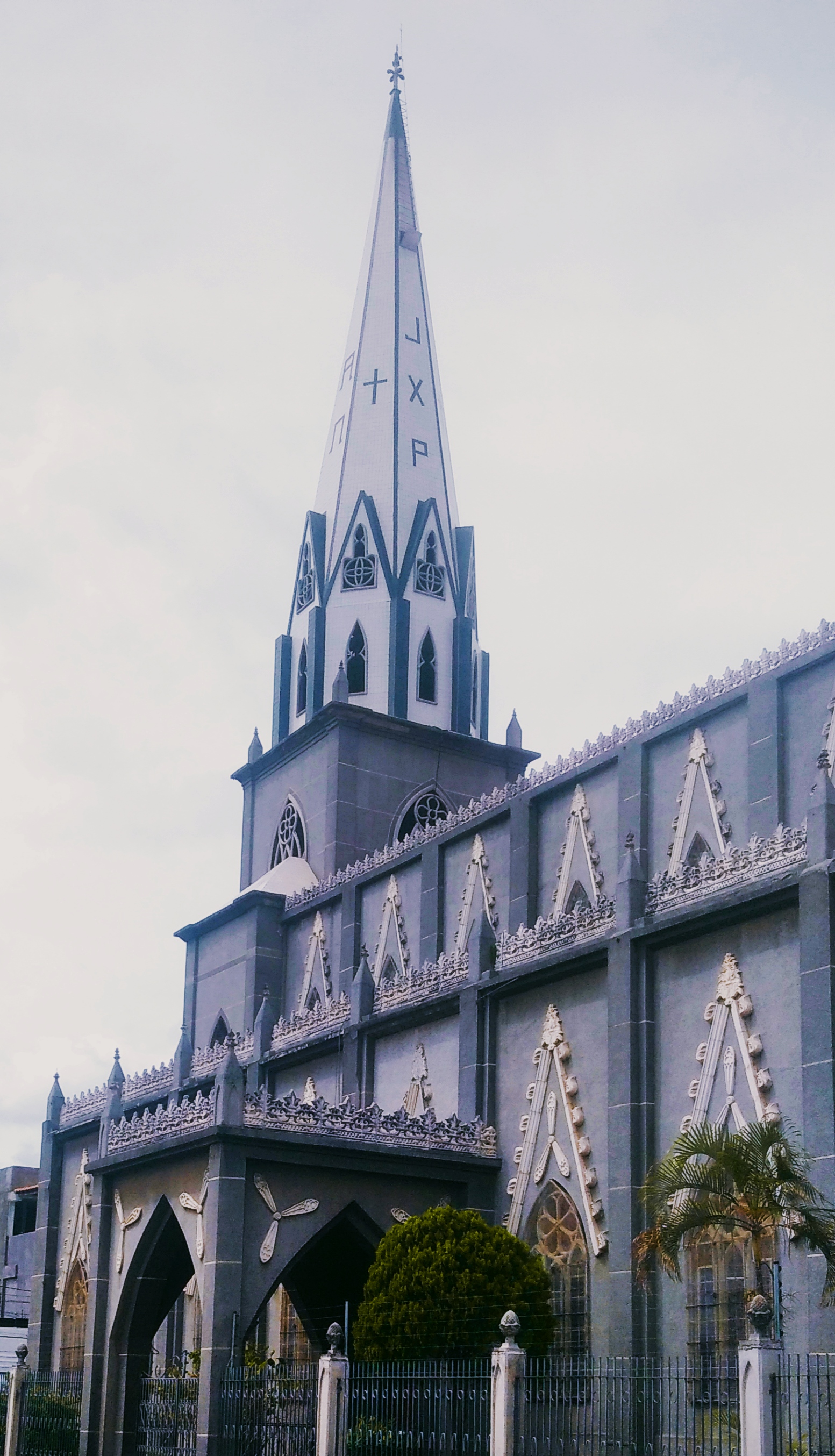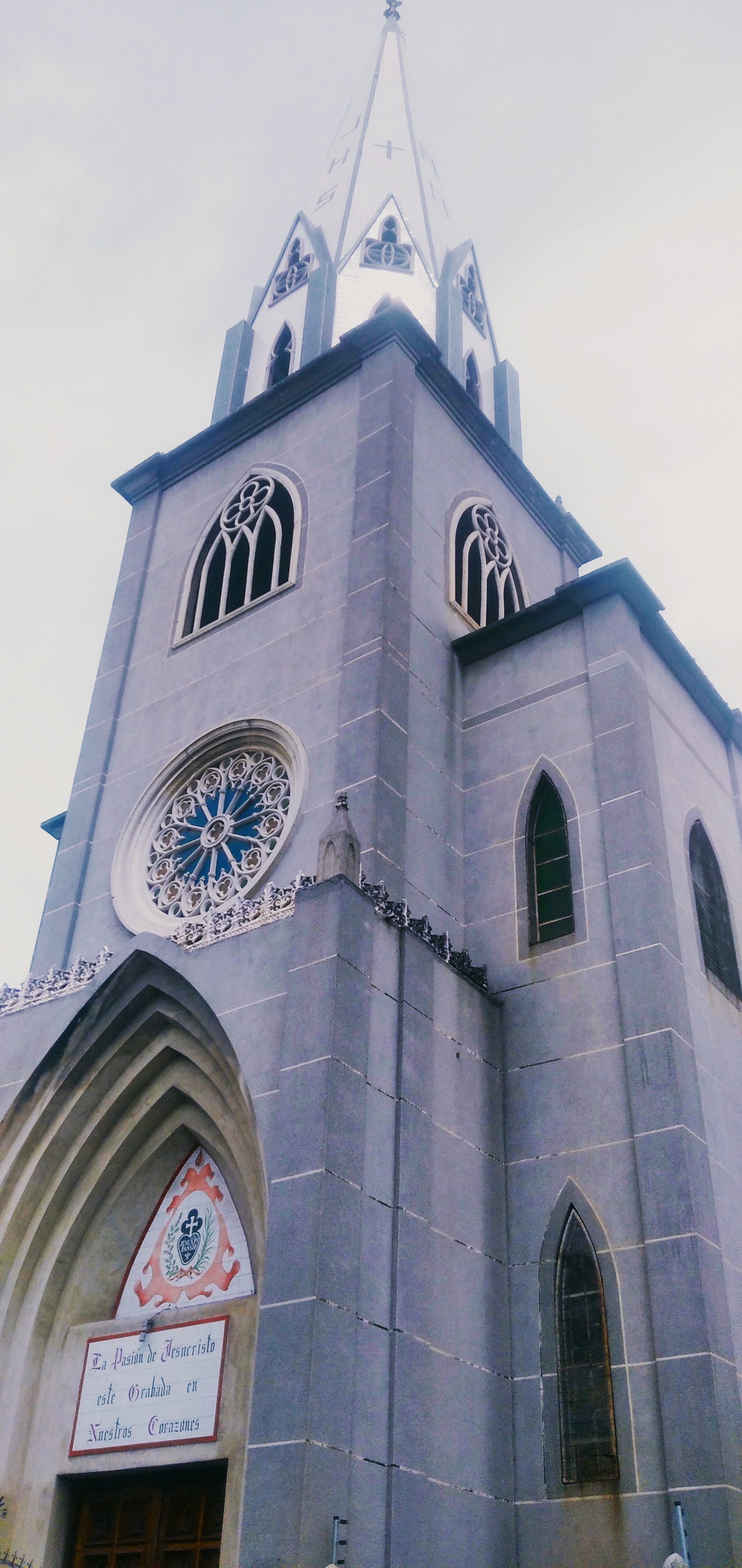 The minor Basilica Santo Cristo de la Gracia, located in the centre of the city, is a landmark of Gothic art and architectural diversity.
La Basílica menor Santo Cristo de la Gracia, ubicada en el centro de la ciudad, es un sitio referencial del arte gótico y de diversidad arquitectónica.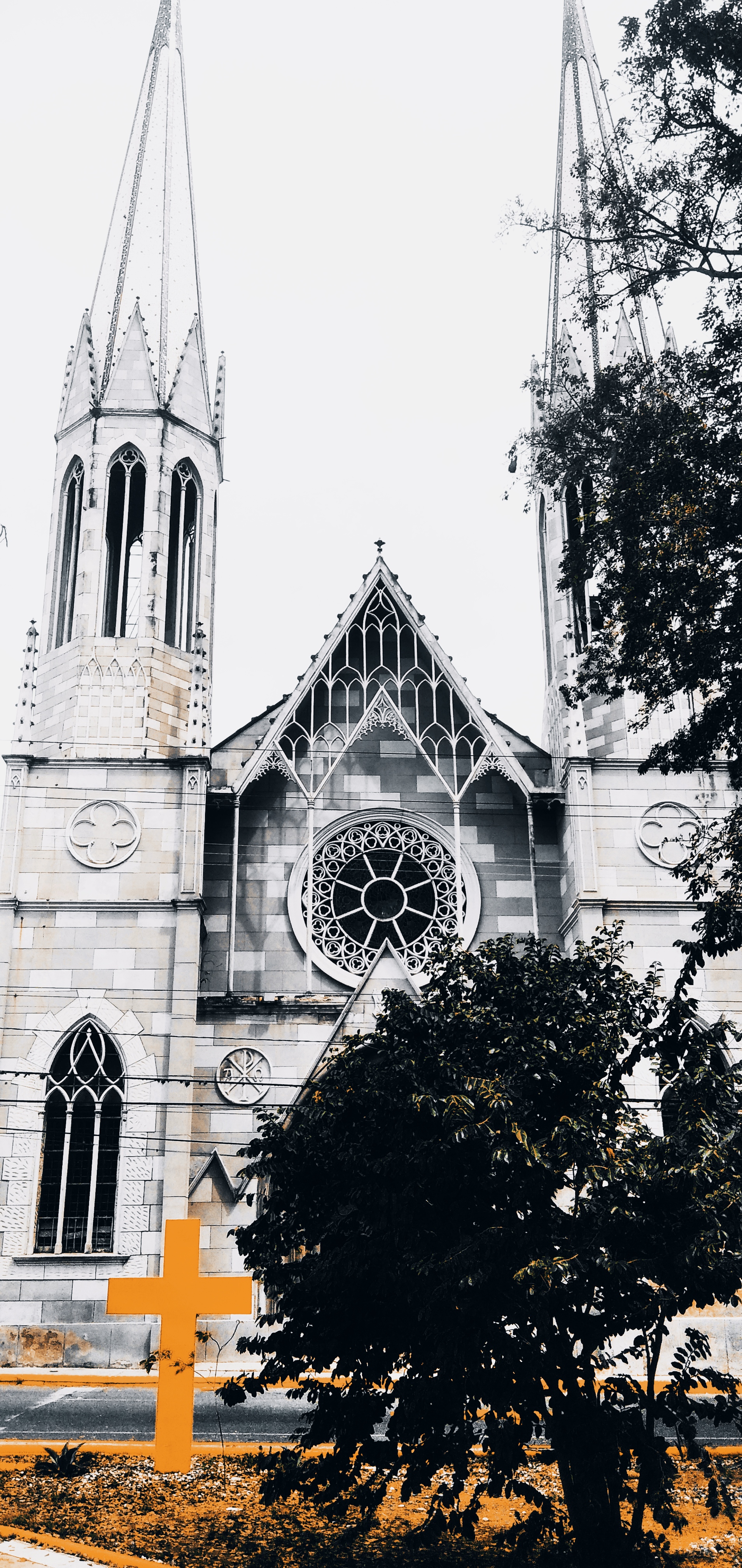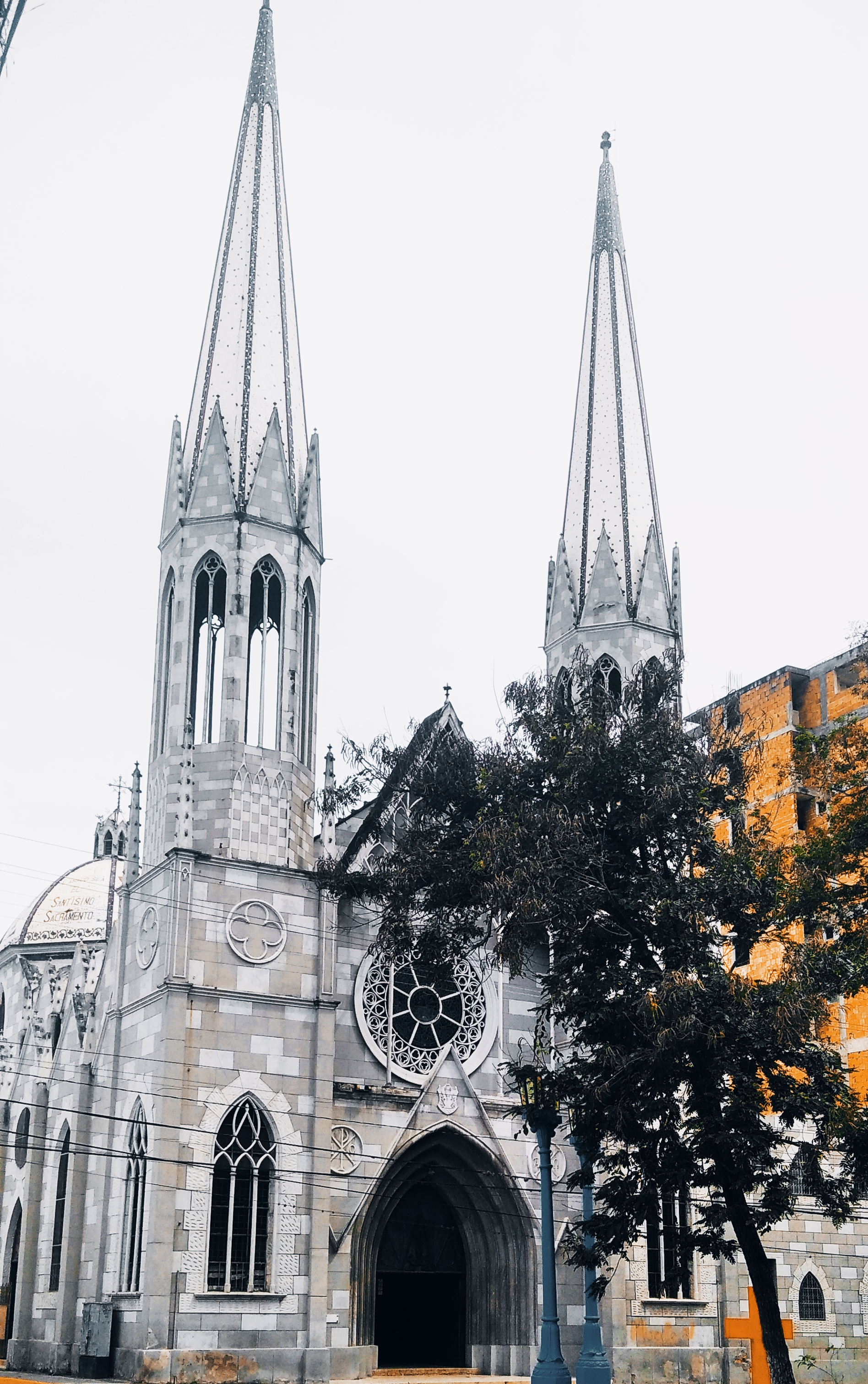 The Santuario de la Paz church, full of history, houses patriotic memorabilia, from the appointment of our illustrious Simón Bolívar as Liberator.
La iglesia Santuario de la Paz, llena de historia, alberga en ella recuerdos patrios, del nombramiento de Libertador a nuestro insigne Simón Bolívar.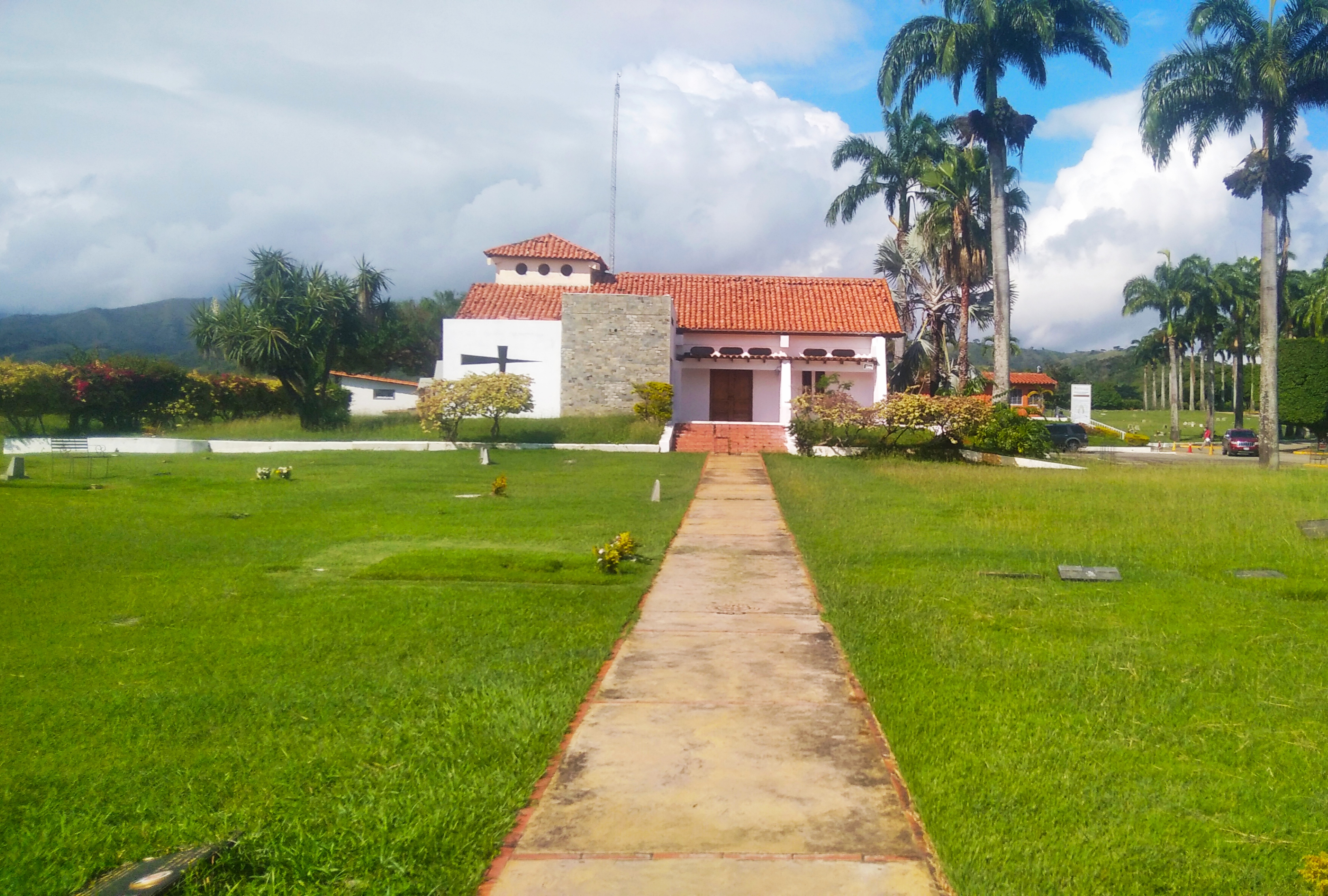 The Casona del Descanso de los Difuntos, located in Cabudare, is part of the Parque Metropolitano cemetery, a space of redemption and sentiment.
La Casona del Descanso de los Difuntos, ubicada en Cabudare, es parte del cementerio Parque Metropolitano, un espacio de redención y sentimiento.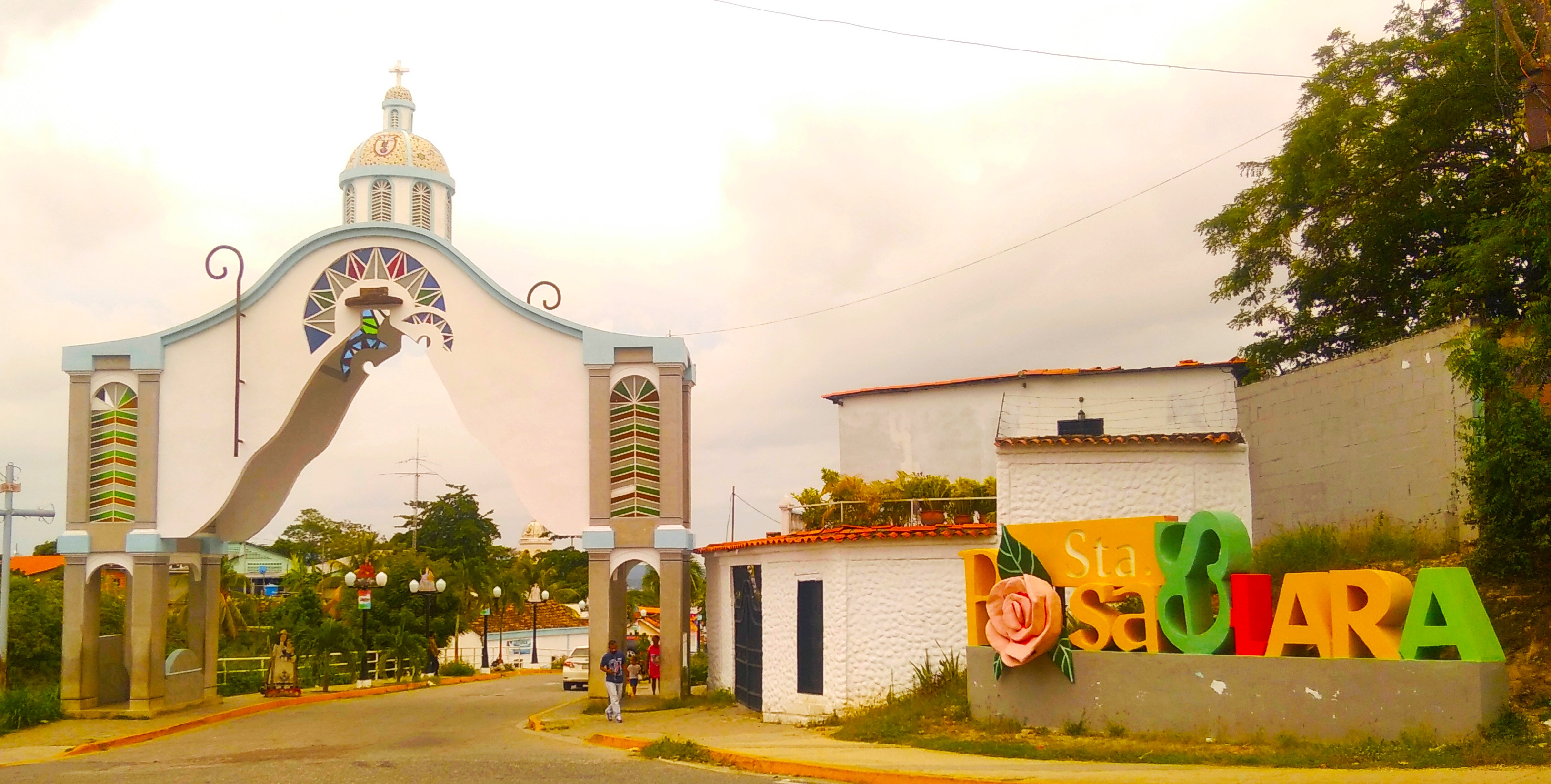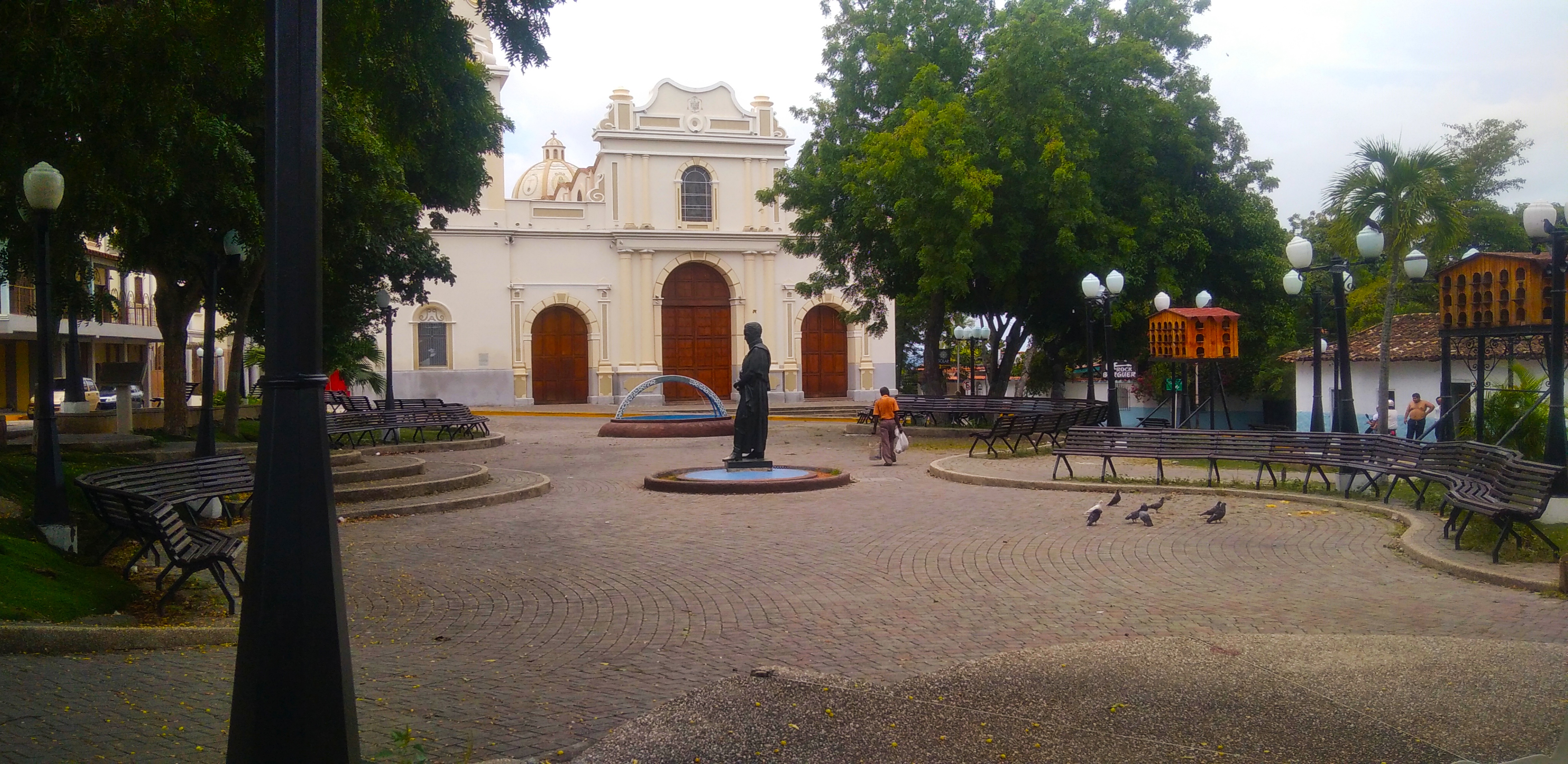 And to culminate our beautiful Santa Rosa, cradle of. Our exalted patron saint, the Virgin Divina Pastora, is the religious capital of Venezuela, since every 14th of January she receives millions of people, for the largest and most crowded Marian procession in the world.
Y para culminar nuestra bella Santa Rosa cuna de. Nuestra excelsa patrona Virgen Divina Pastora, es la capital religiosa de Venezuela, ya que cada 14 de enero recibe millones de personas, para juntos conjugar la procesión Mariana más grande y concurrida del mundo.
All photographs are my own, taken with my Redmi 8a phone and some of them have been used in other publications.
Todas las fotografías son de mi autoría, tomadas con mi teléfono Redmi 8a y han sido utilizadas algunas de ellas en otras publicaciones.
---
---