Scribble Sketch Of A Hand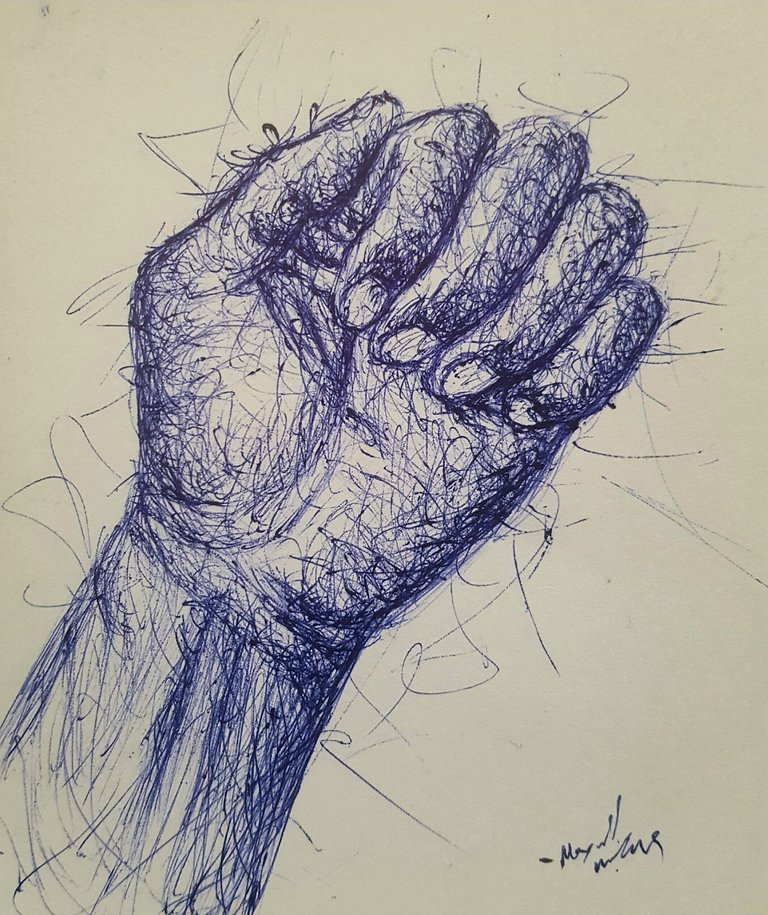 I like scribbles. Yeah, they give me the freedom to run my strokes in whatever way I want. It also enables my hand and fingers to be flexible. It has a close connection between the brain and hand. Even the eyes are not exempted.
You won't know how fun and at the same time challenging it is until you give it a try.
Here, I share with you my new pen drawing of a human hand done with that style using a blue pen.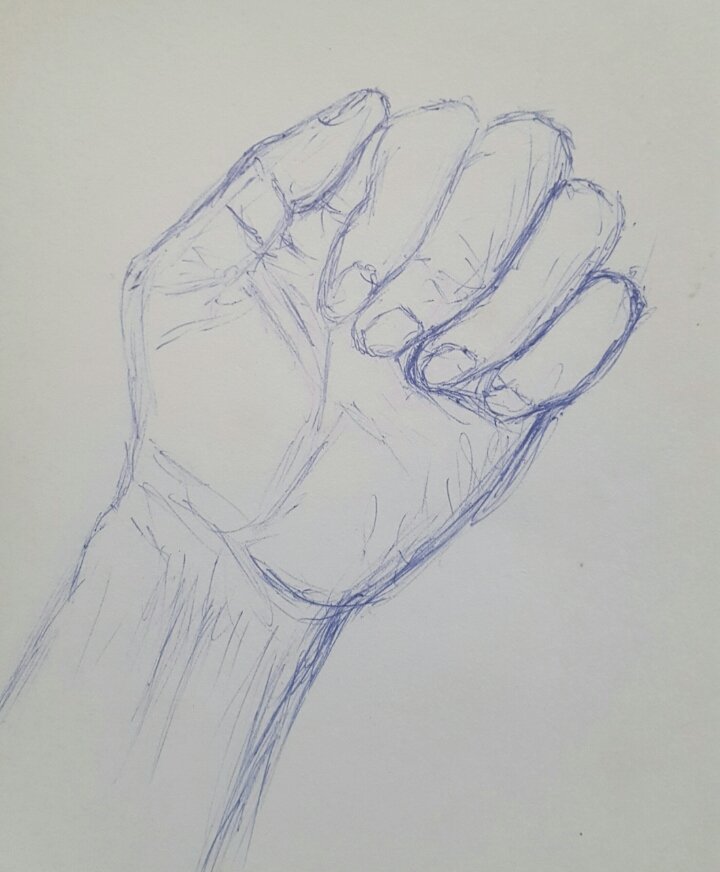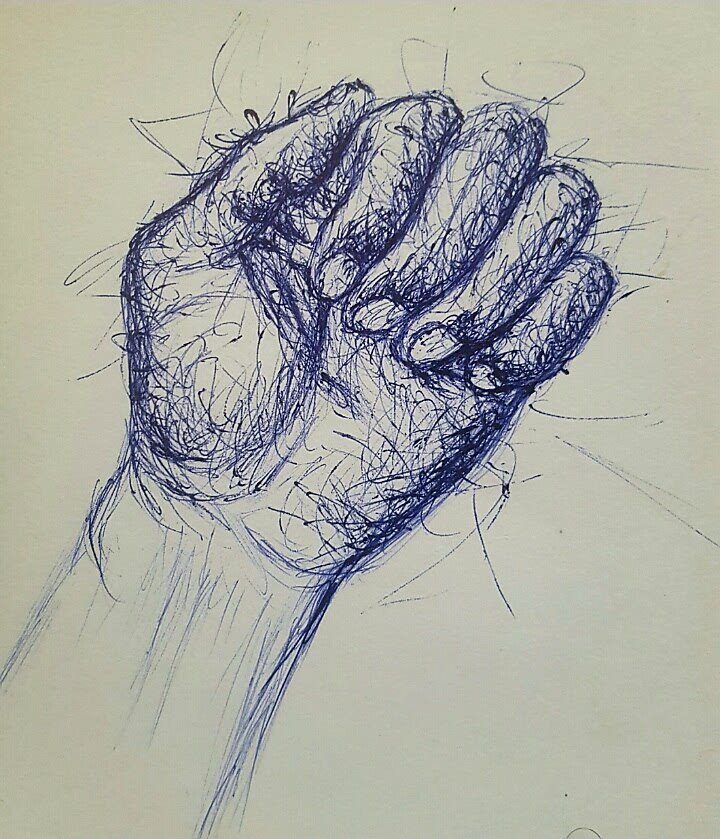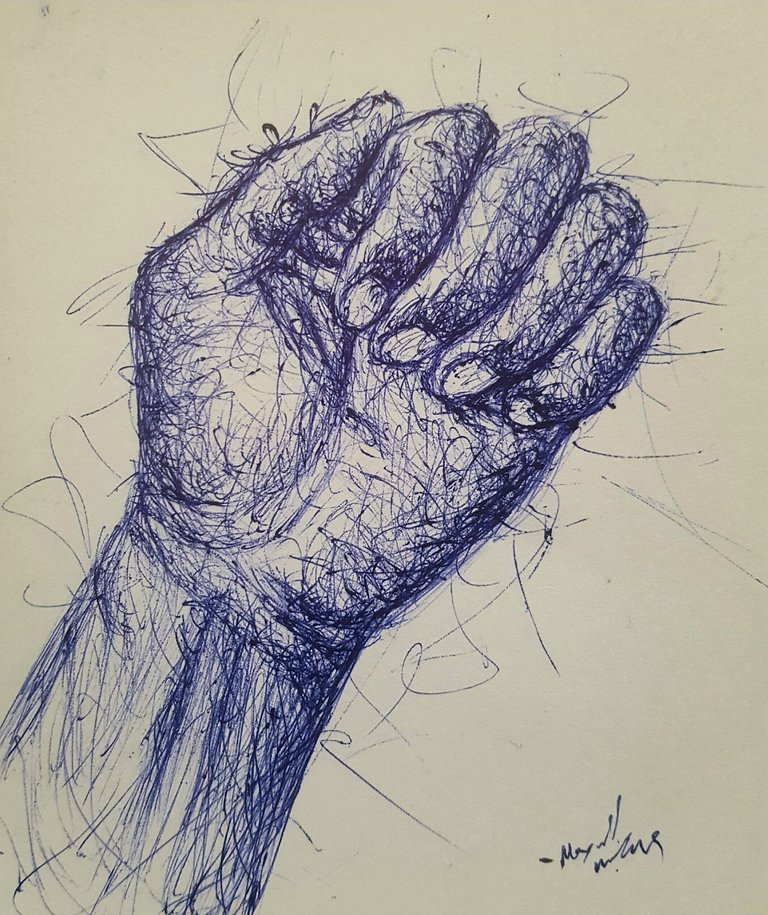 Thank you.
---
---