Eng/Esp[Cocoa-chocolate: Its delicious uses and benefits/Cacao-chocolate: Sus deliciosos usos y beneficios!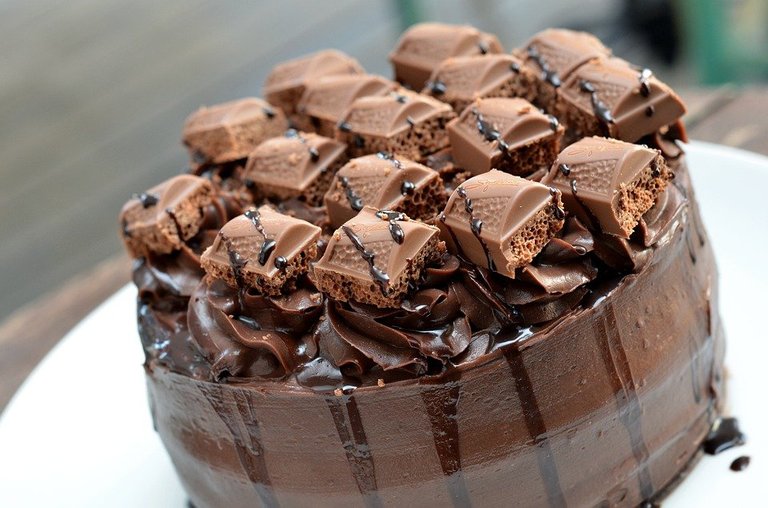 Fuente
Happy Saturday my beautiful people, especially to this
@ecotrain
community. I am going to tell you a little about: Cocoa is a tree that produces a fruit of the same name which is used as an ingredient to make food after processing, giving as a result the delicious chocolate coveted by many people, with which countless recipes are made, especially desserts. This plant is of tropical origin. It is also said that it provides important nutrients to the organisms when consumed without excess. Many doctors recommend its consumption, because it helps improve people's mood, helps prevent cardiovascular diseases, regulates blood pressure, cholesterol and some types of cancer, since it contains many antioxidants, fibers and some vitamins and minerals.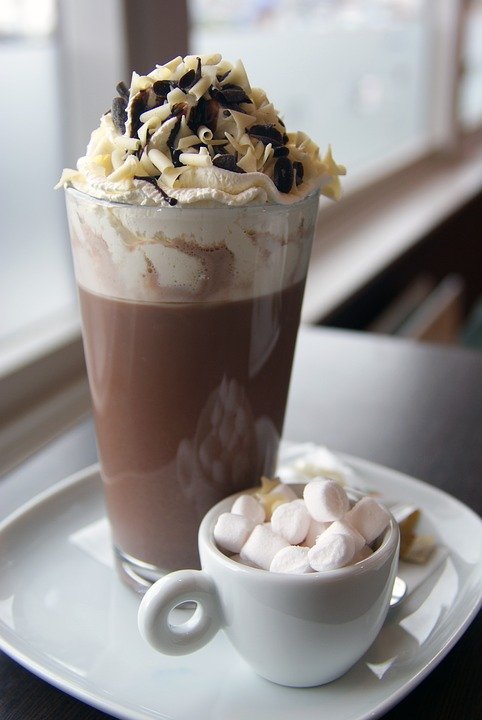 Fuente
Feliz sábado mi gente bella, especialmente a esta comunidad de

@ecotrain

. Les voy a comentar un poco sobre: El cacao es un árbol que produce un fruto del mismo nombre que se utiliza como ingrediente para elaborar alimentos después de su procesamiento, dando como resultado el delicioso chocolate codiciado por muchas personas, con el que se elaboran innumerables recetas, especialmente postres. Esta planta es de origen tropical. También se dice que aporta importantes nutrientes a los organismos cuando se consume sin exceso. Muchos médicos recomiendan su consumo, porque ayuda a mejorar el estado de ánimo de las personas, ayuda a prevenir enfermedades cardiovasculares, regula la presión arterial, el colesterol y algunos tipos de cáncer, ya que contiene muchos antioxidantes, fibras y algunas vitaminas y minerales.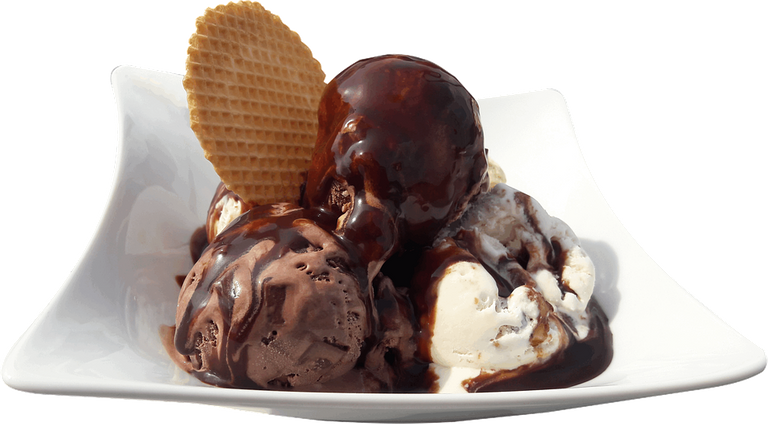 Fuente
It is also used in cosmetics and pharmaceuticals as it is used to manufacture a series of products such as perfumes, soap, creams, lipsticks, liqueurs. In Venezuela there is a great variety of cocoa in different areas of the country, the images of these beautiful plants with their fruits are made in the area of ​​Tacarigua de Mamporal in the state of Miranda on a visit to some friends. This inspired me to make this small publication since I am a chocolate lover, especially cakes, chocolates and hot chocolate. Here it is said that the best chocolate is from Venezuela, where there are countless factories and brands famous for their delicious flavor. With chocolate you can prepare cakes, cookies, chocolates, ice cream and many desserts! I hope you enjoy it and comment. Have a nice weekend everyone.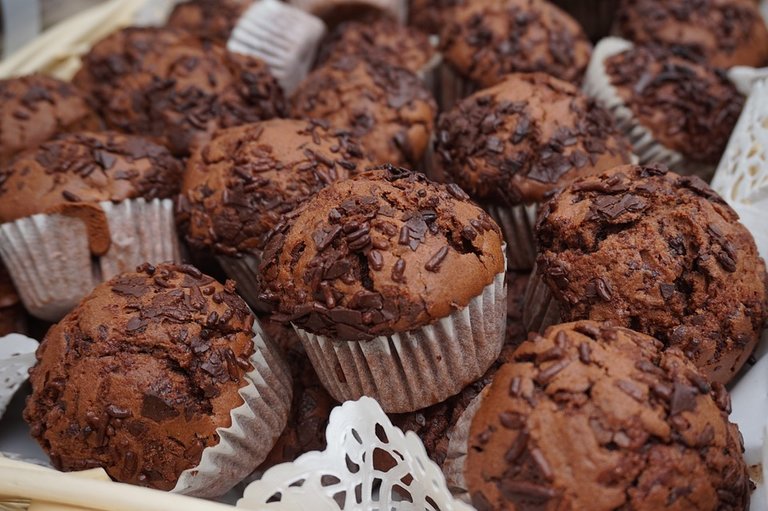 Fuente
También se utiliza en cosmética y farmacia ya que se utiliza para fabricar una serie de productos como perfumes, jabones, cremas, labiales, licores. En Venezuela existe una gran variedad de cacao en diferentes zonas del país, las imágenes de estas hermosas plantas con sus frutos son realizadas en la zona de Tacarigua de Mamporal en el estado Miranda en una visita a unos amigos. Esto me inspiro a hacer esta pequeña publicación ya que soy amante del chocolate, en especial de las tortas, bombones y chocolate caliente. Aquí se dice que el mejor chocolate es el de Venezuela, donde existen innumerables fábricas y marcas famosas por su delicioso sabor. ¡Con chocolate puedes preparar tortas, galletas, chocolates, helados y muchos postres! Espero que lo disfruten y comenten. Tengan todos un buen fin de semana.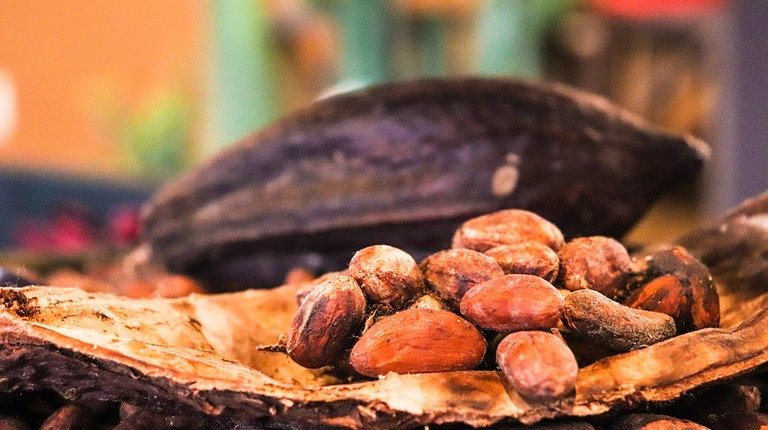 Fuente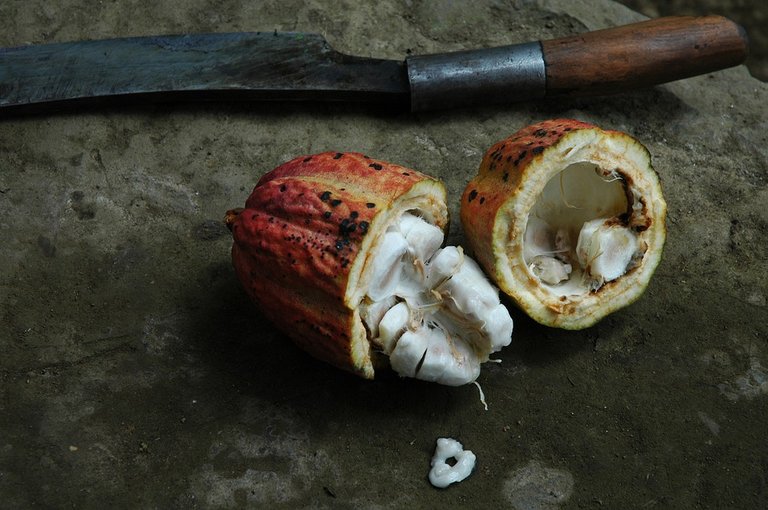 Fuente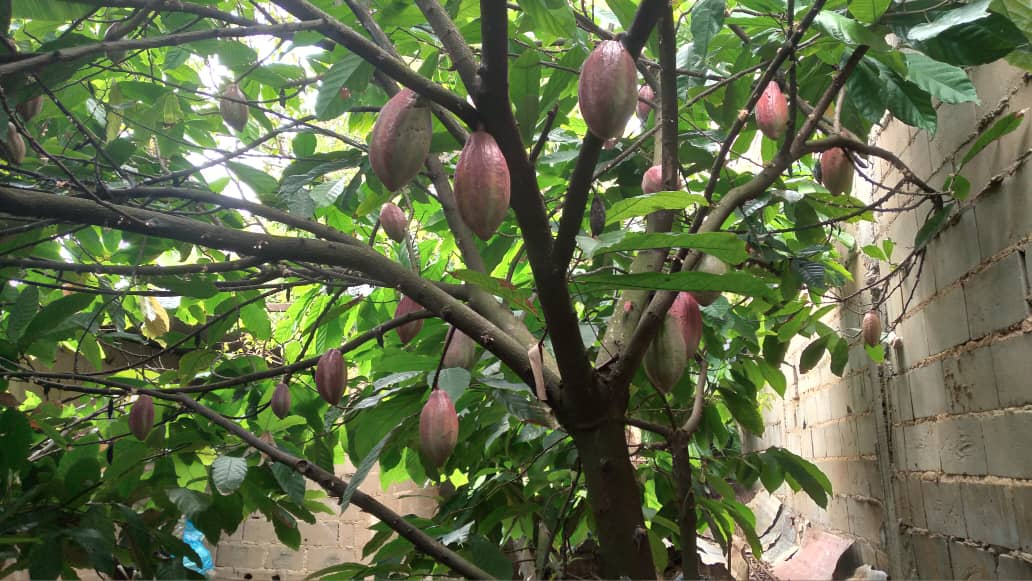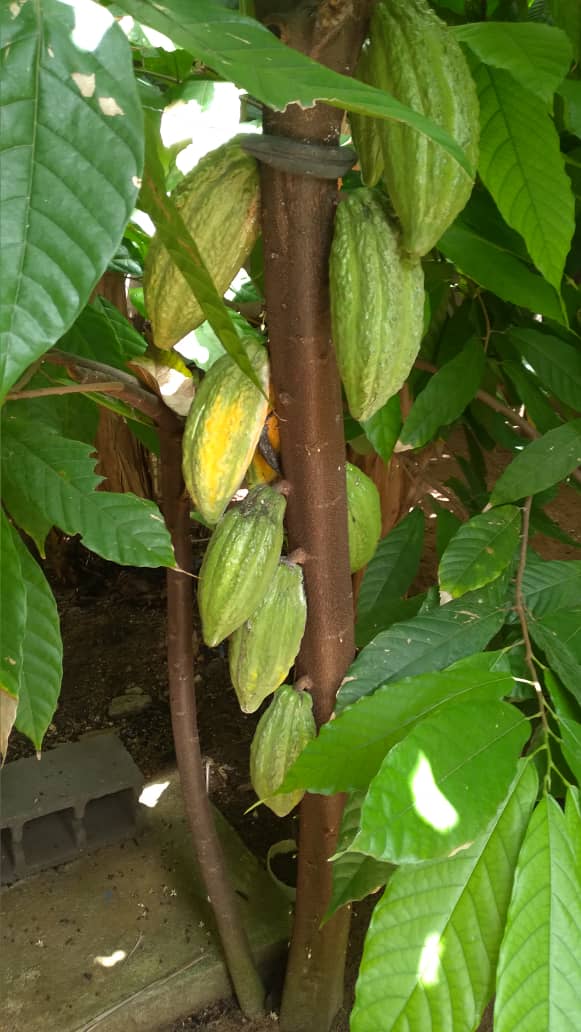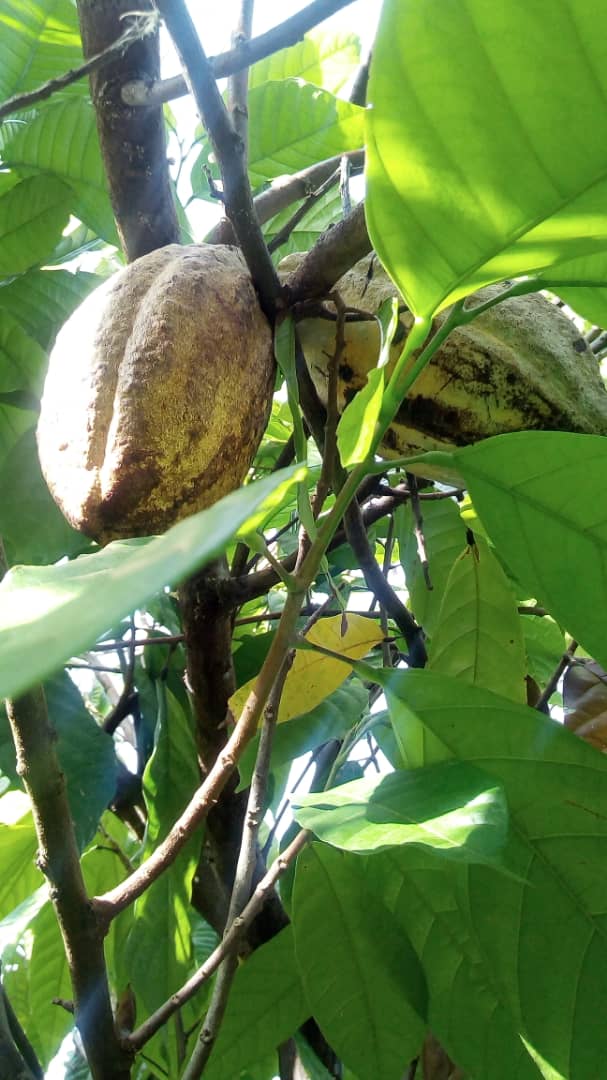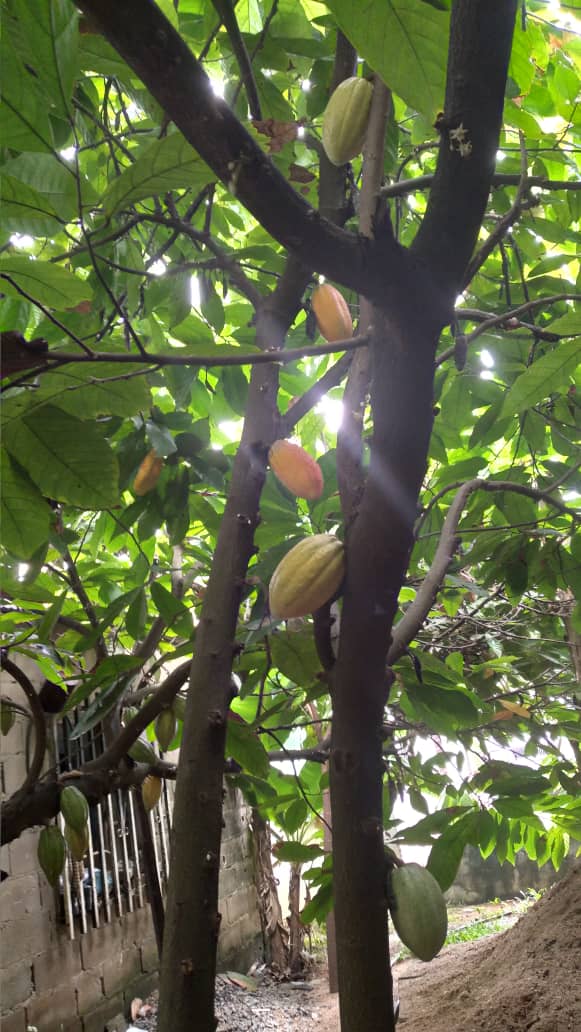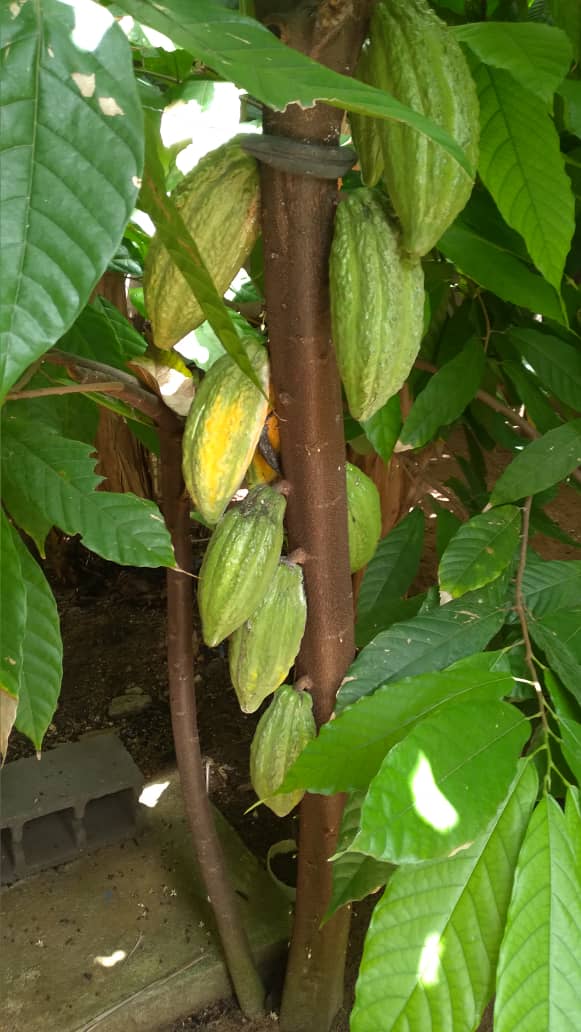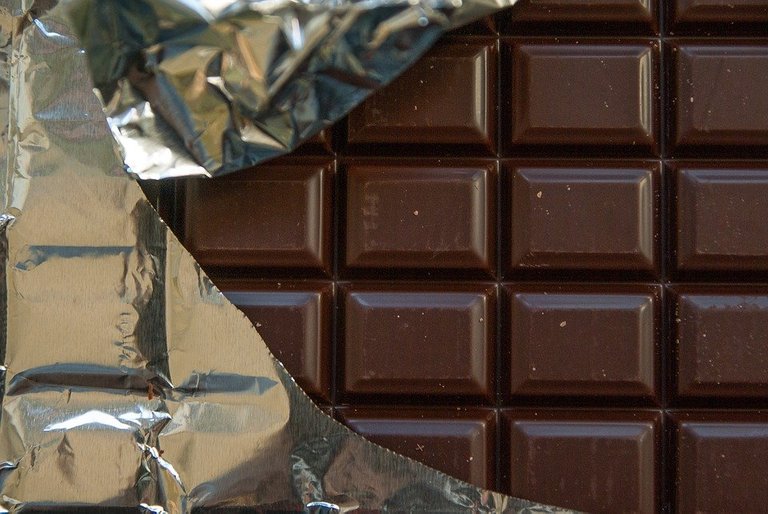 Fuente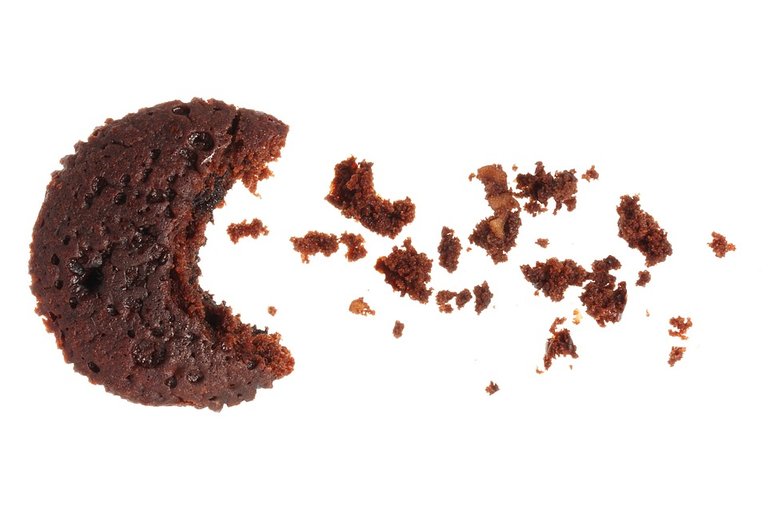 Fuente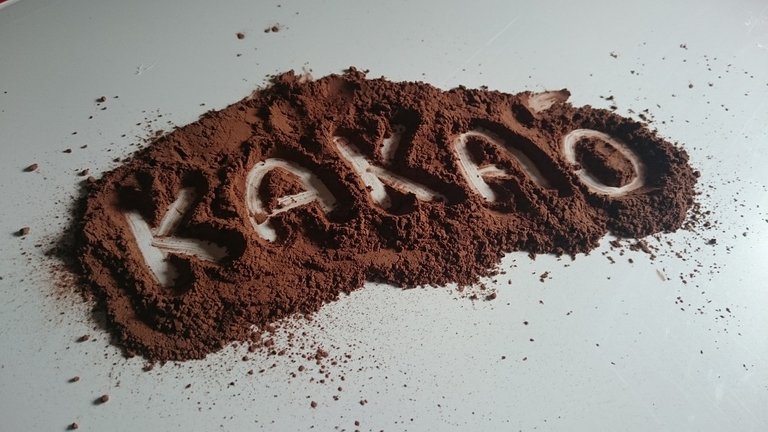 Fuente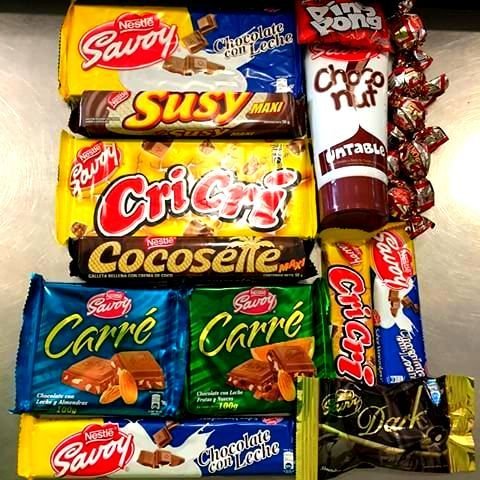 Fuente
Thank you for Read me, Upvote Resteem and Follow @maxili63
Camera: ZTE phone
---
---