Beautiful and Sublime Sunday: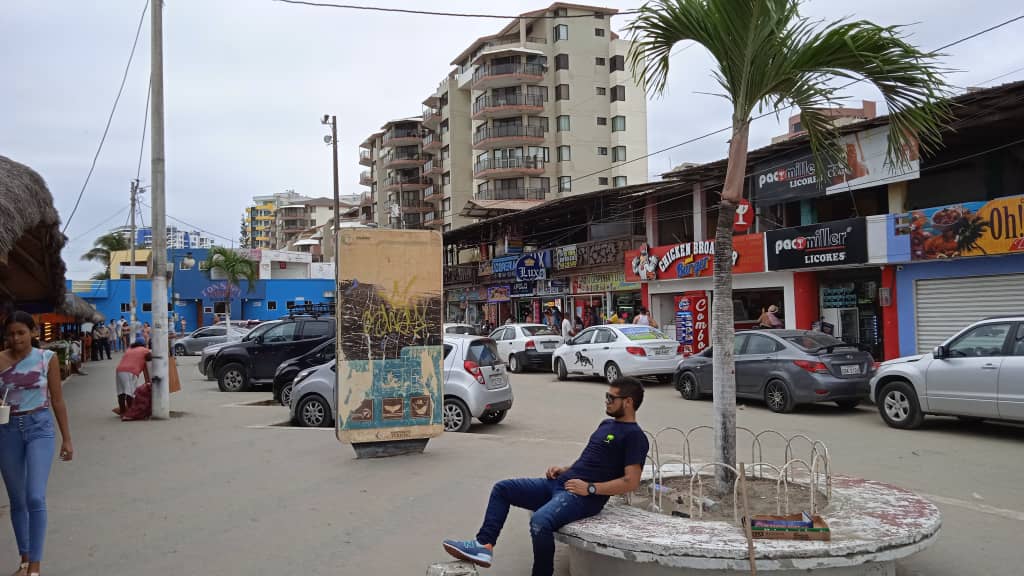 Happy day dear hivers💕! This is my entry for #beautifulsunday presented by @ ace108 and #SublimeSunday a tag from @ c0ff33a!
This beautiful and wonderful day I want to share with you a light trip and an invitation to eat in a town on the shore of the beach in the state of Anzoategui Venezuela. I am very happy to see that people are now visiting tourist and recreational places such as beaches and restaurants a little more and without so many restrictions. Apparently the pandemic is lowering the levels of damage and starting the activation to normal.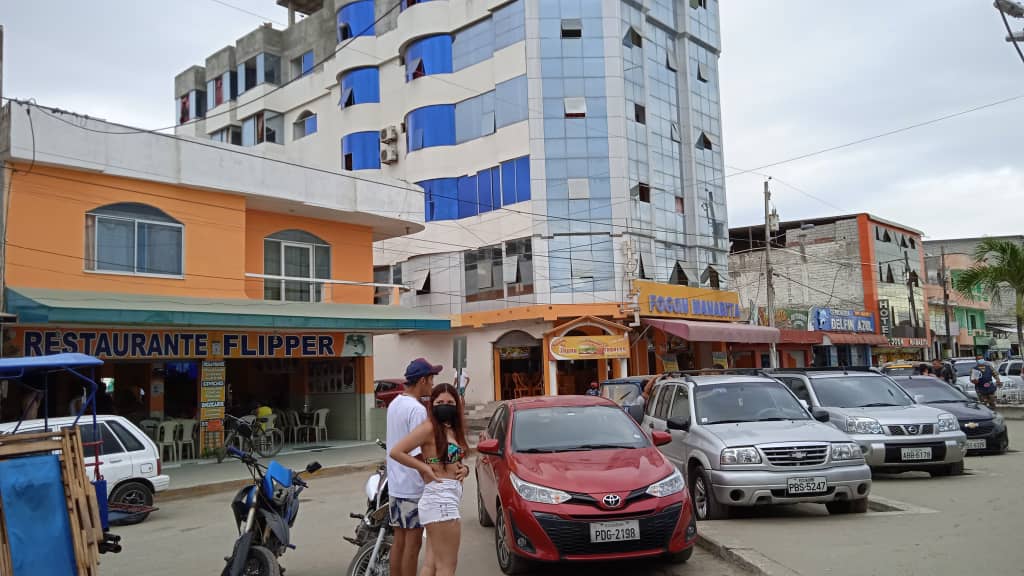 Here I show you images of the population, food and a variety of slightly crazy images of plants and pets to complement an extravagant part for the friend @ c0ff33a ☕️. I hope you enjoy it because I had a great time lol.😉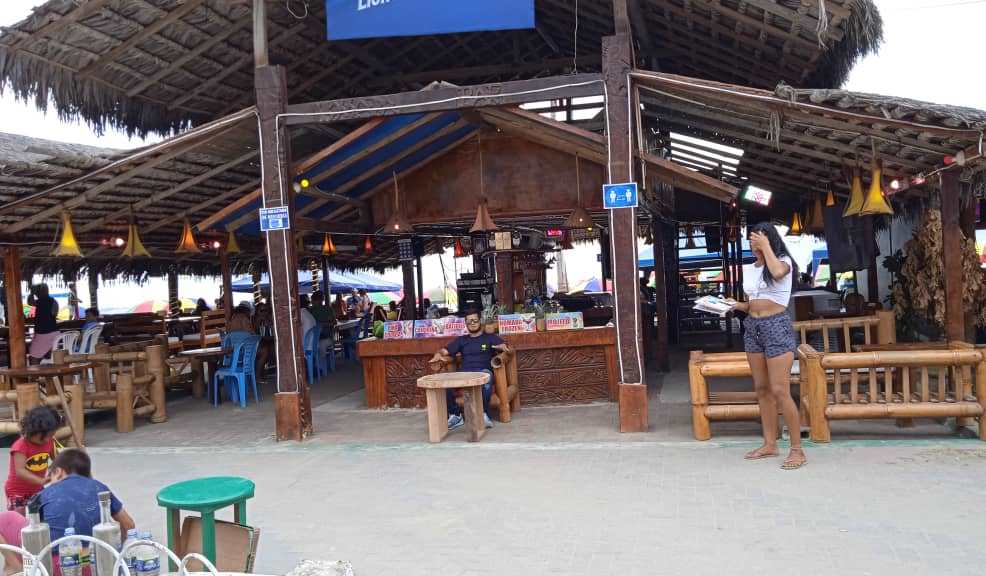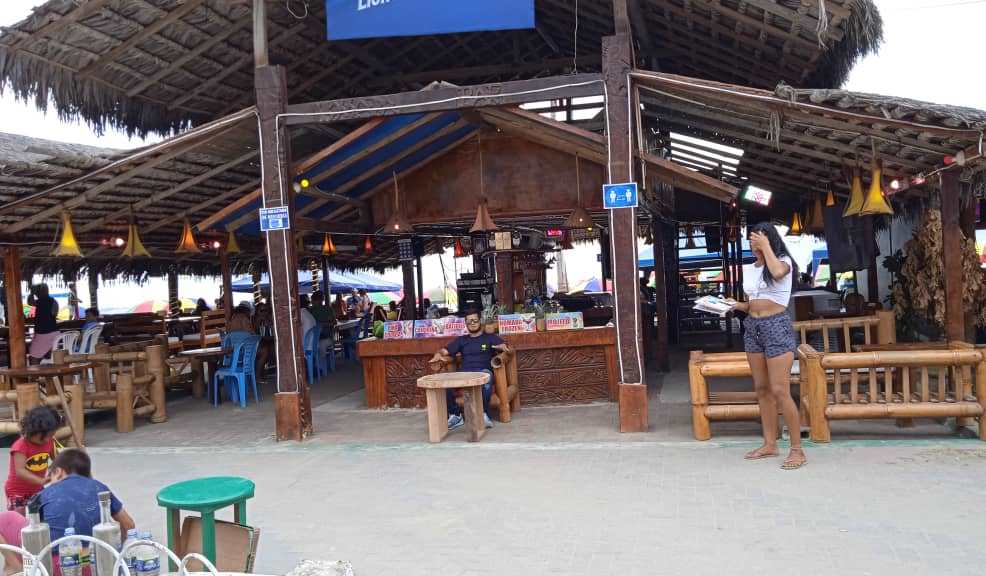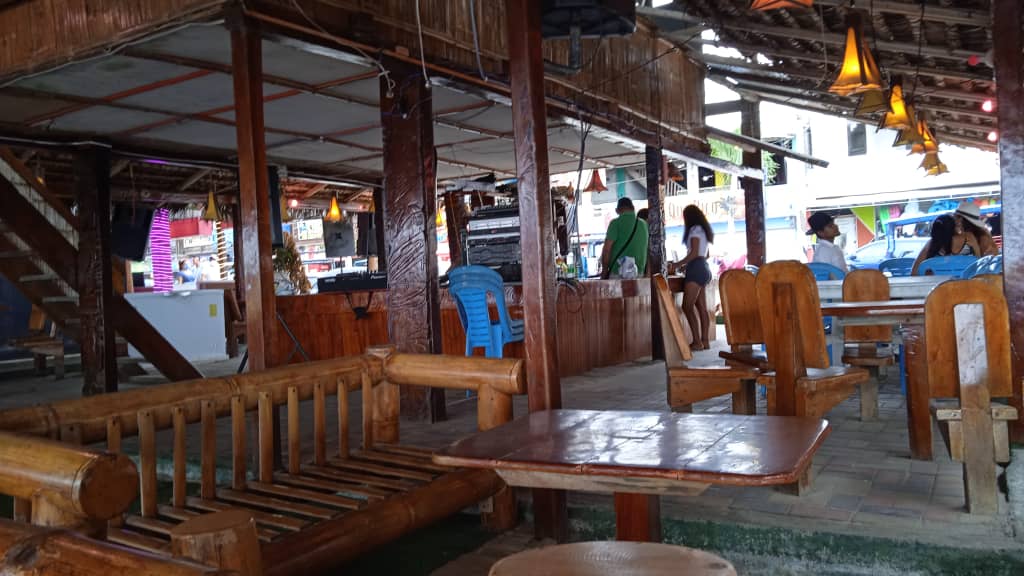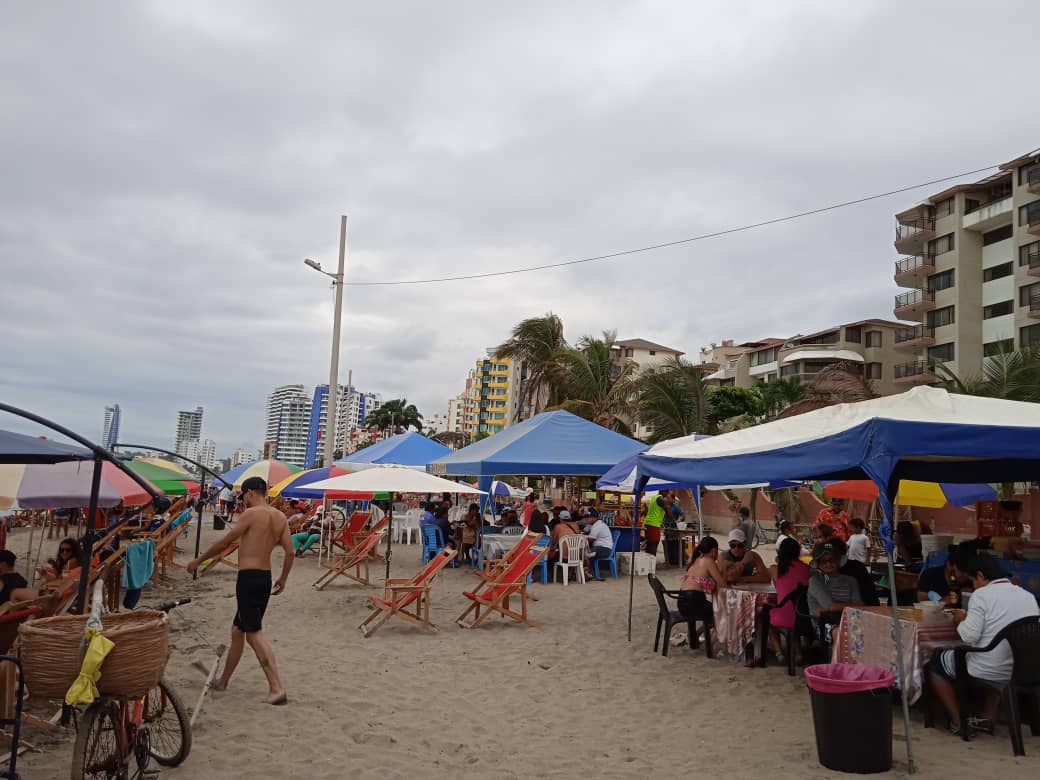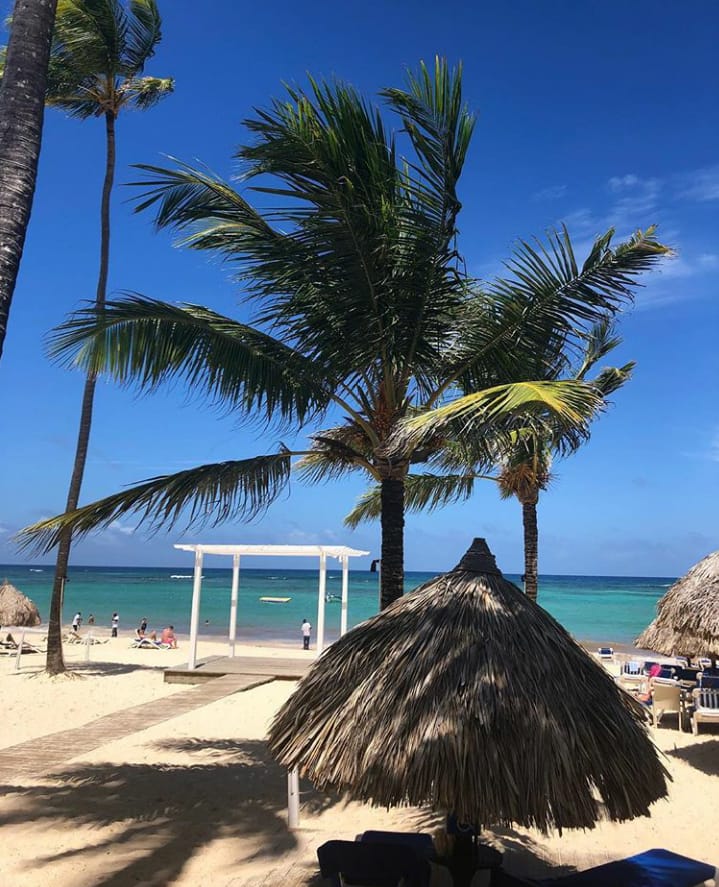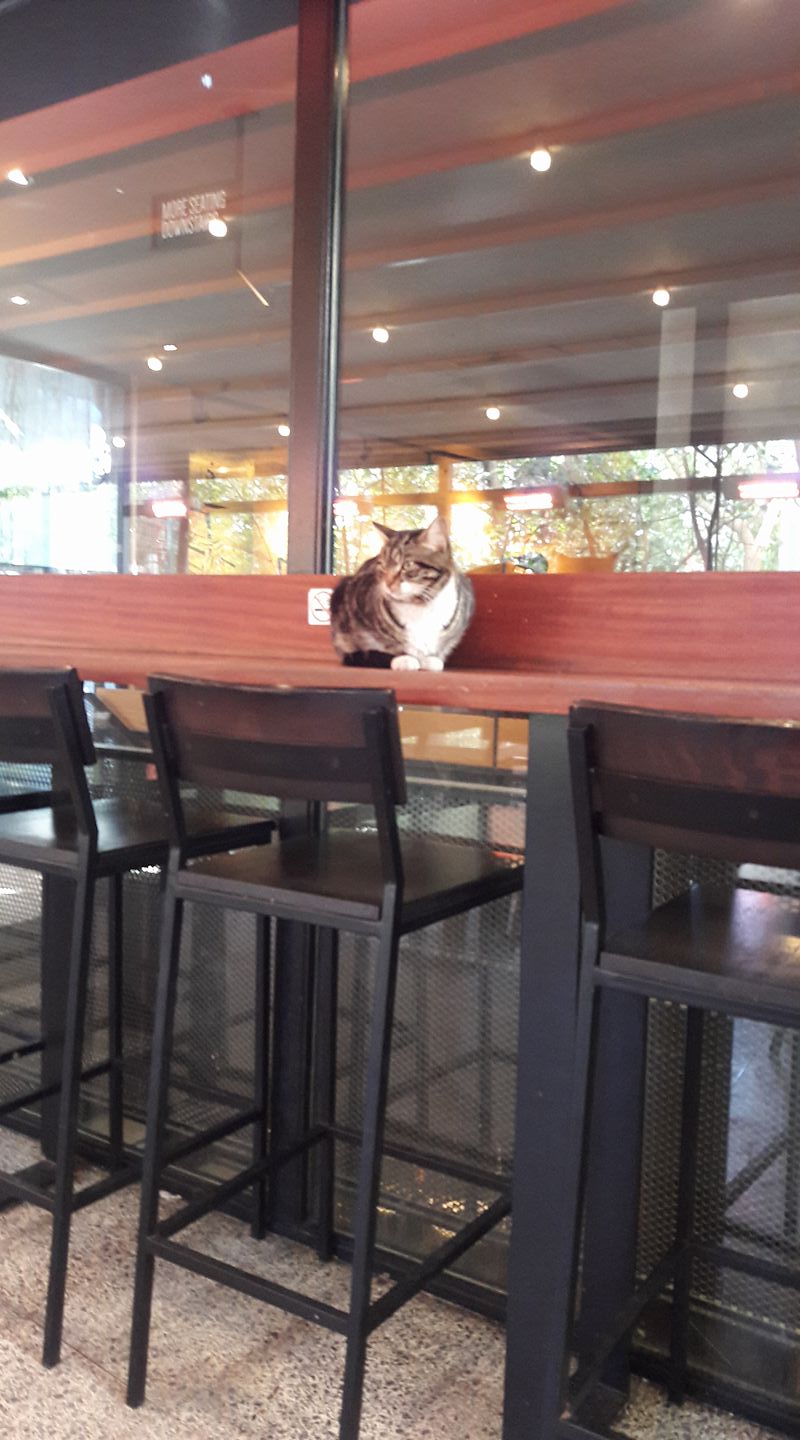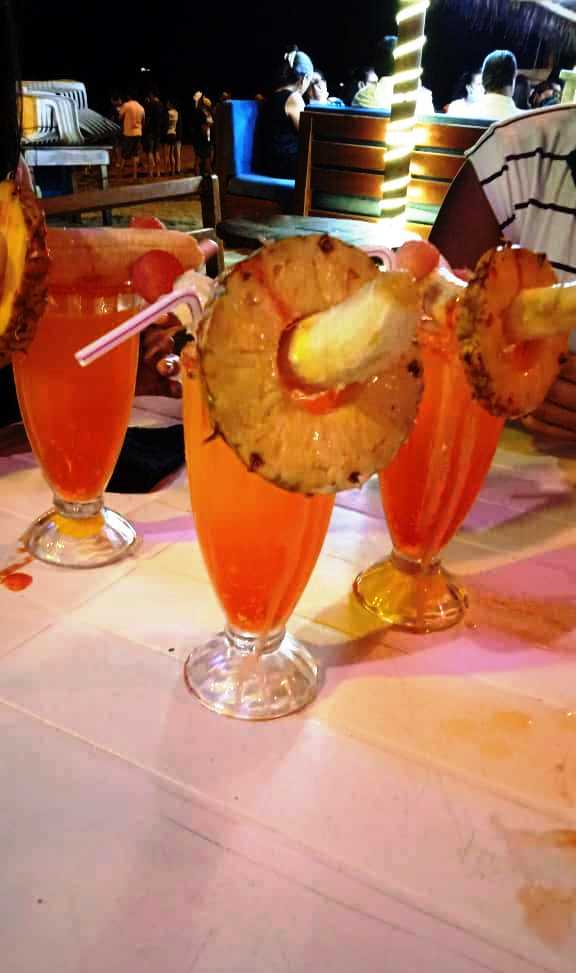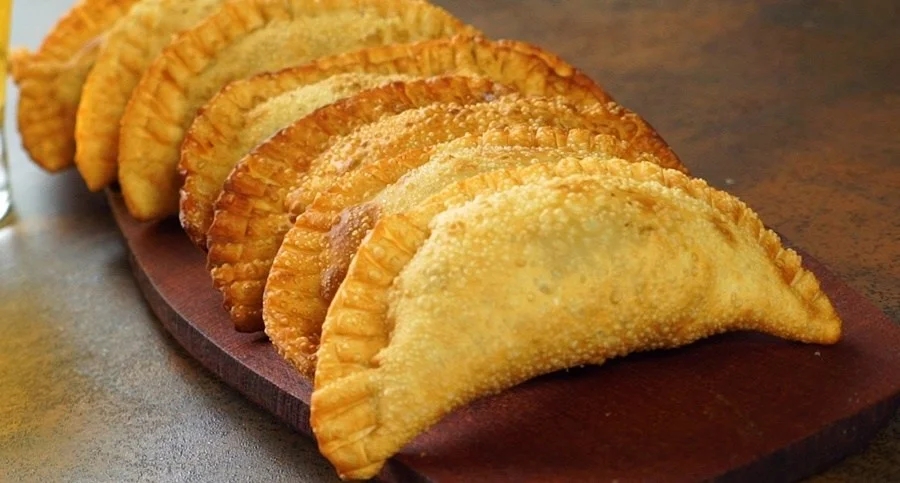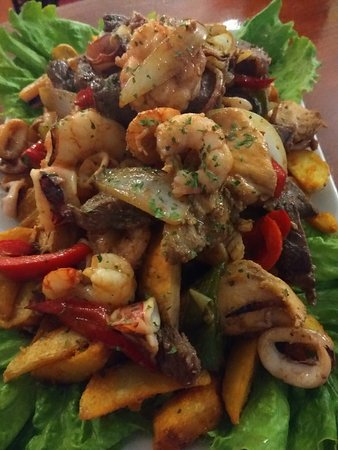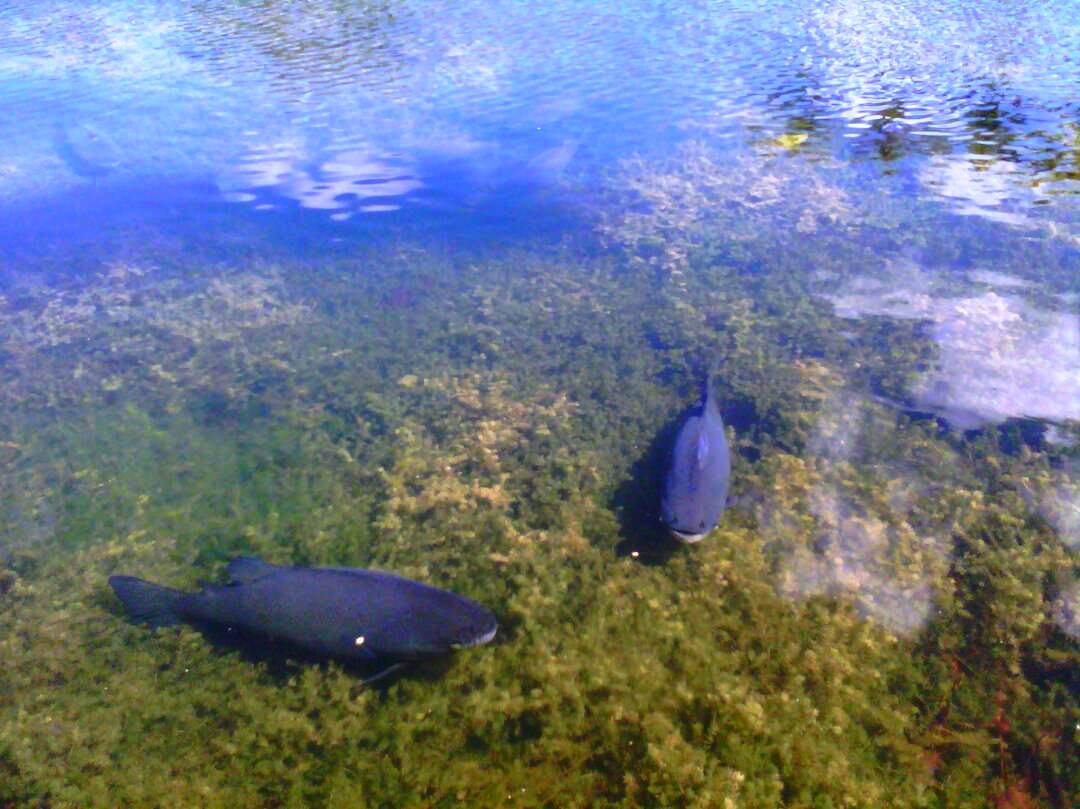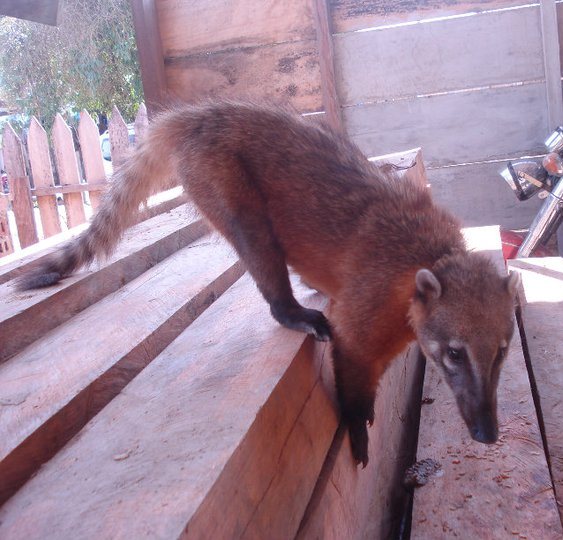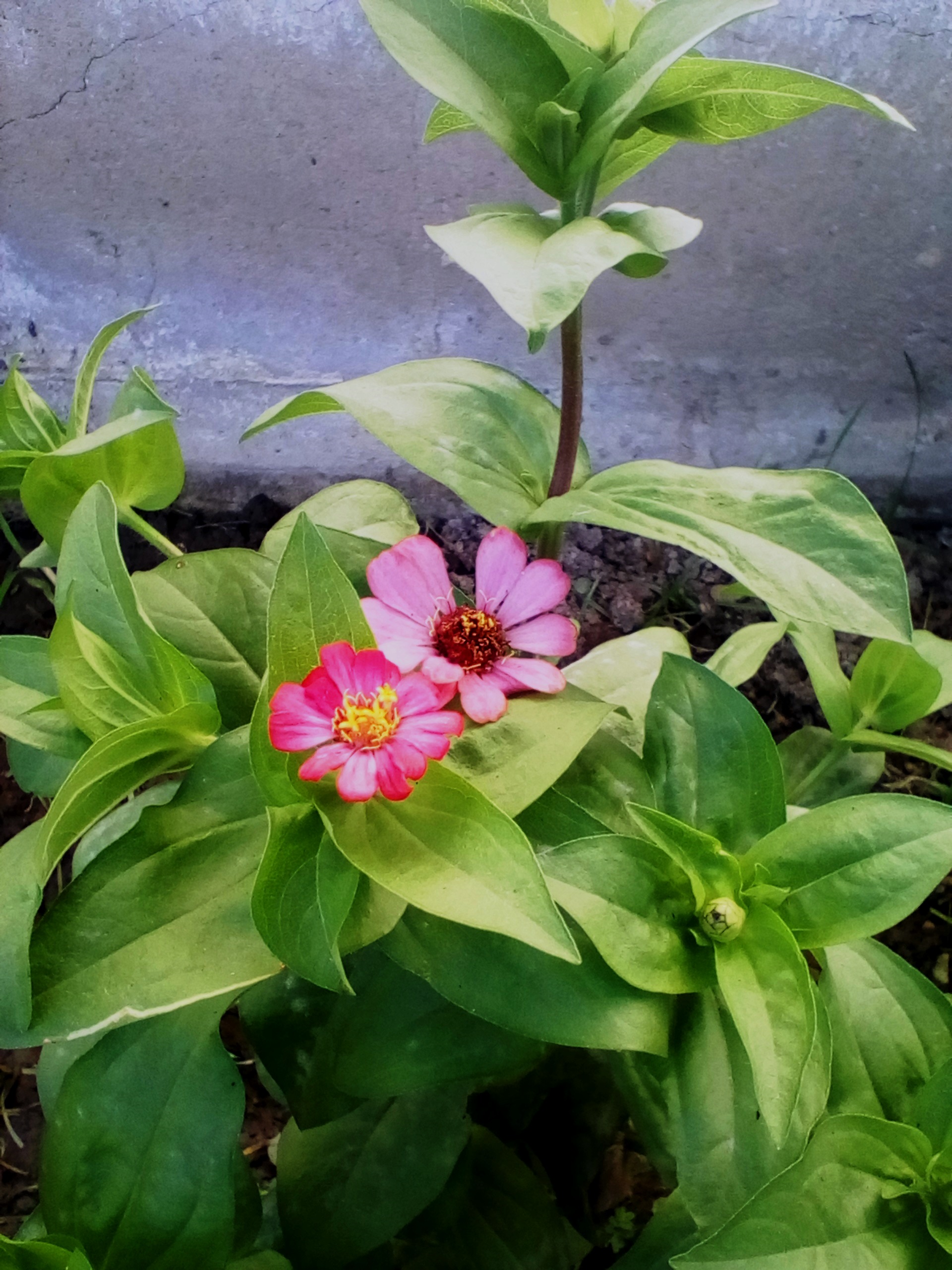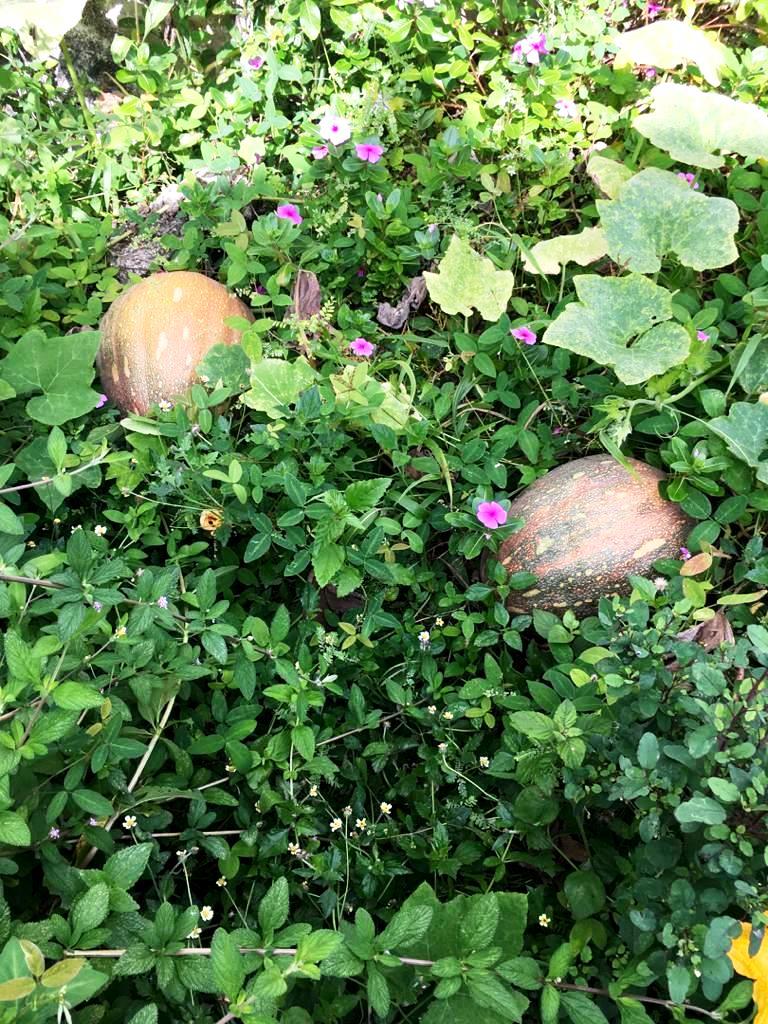 Camera: ZTE phone
Thank you for Read me, Upvote Resteem and Follow @maxili63
---
---