Global Economy Hits $100 Trillion!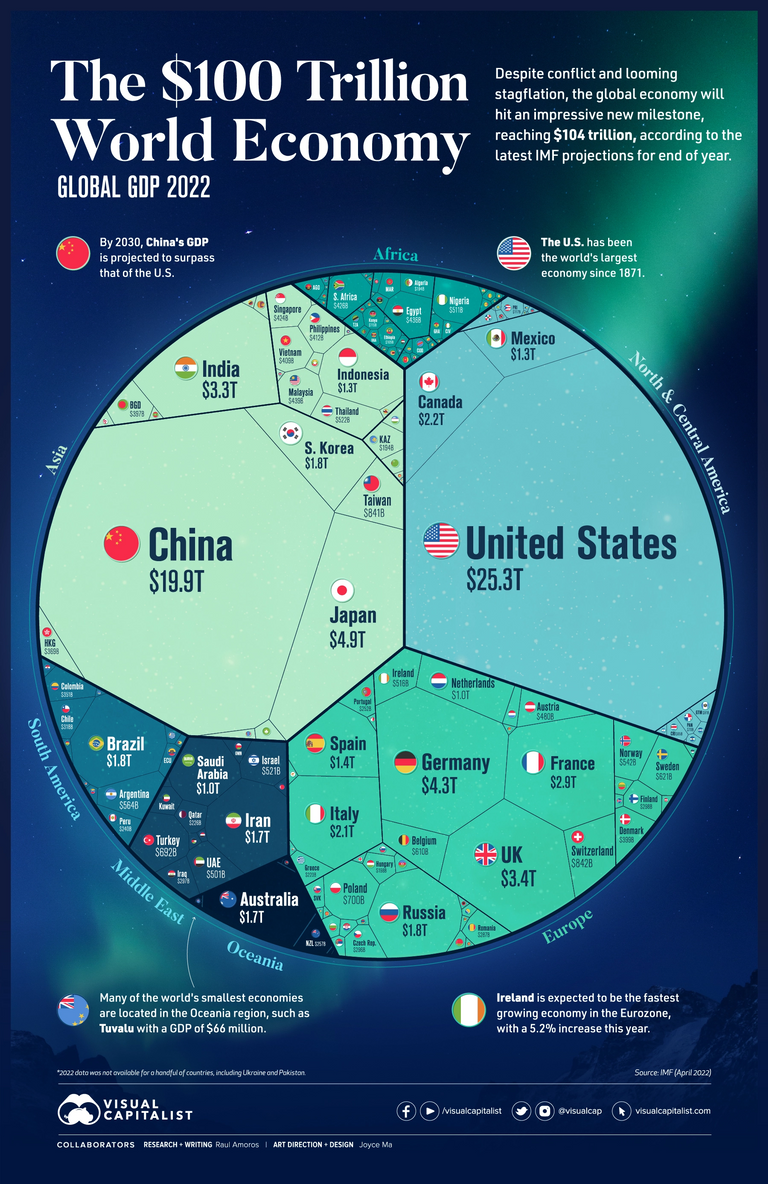 Over on visualcapitalist.com they have recently developed a graphic depiction of the IMF's summation of the global economy surpassing $104 trillion as of April 2022. Here is my comments in regards to the graphic depiction.
Asia and North/Central America Neck and Neck
America still leads the world at $25.3 trillion but not far behind is China at $19.9 trillion. However when we combine all Asia countries it appears Asia has a bigger economy than in North and Central America combined. I am not surprised since hearing so much news over the years regarding the growth of China's economy. In addition how tech hardware seems to rain supreme in Asia over the past decade or more such as South Korea's Samsung, Taiwan's TSMC, China's Foxconn and so on.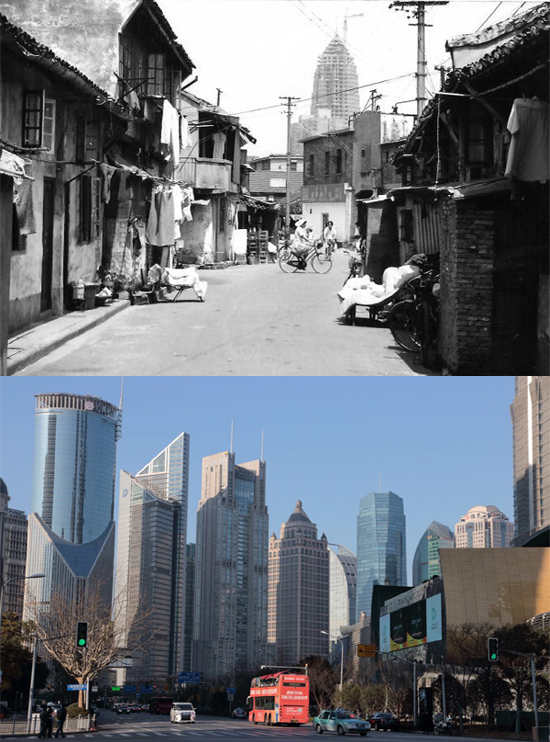 (Courtesy of China Daily
America's Lead Dwindling
Visualcapital states USA had been leading the world in global domestic production (GDP) since 1871, which is 162 years. As we move forward the gap between USA and second place appears to be shrinking. A few years old but still relevant below is top 10 countries by GDP in 1970 compare to 2017.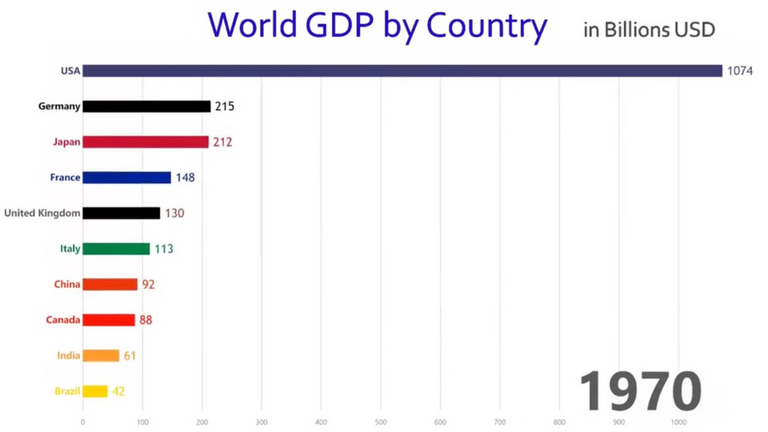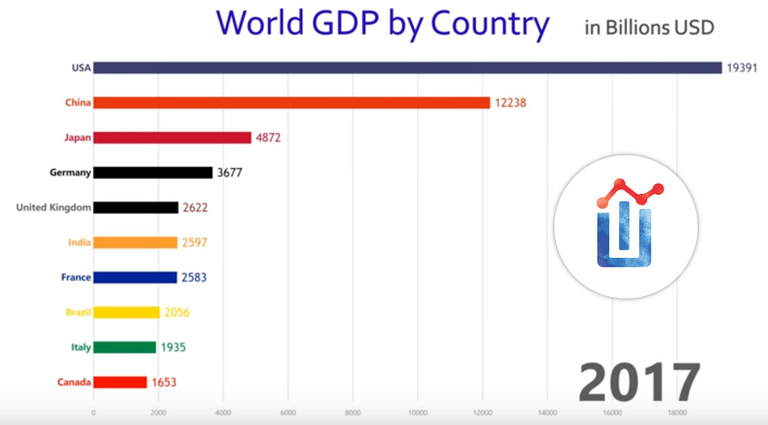 (Courtesy from this YouTube Clip from WawamuStats)
Now into 2022 the gap between China and USA is much smaller and it only seems certain that China will take the lead in the next few years.
Smaller Players
Although the continent of Africa is much bigger than United States or Europe for that matter Africa makes up a small portion of the overall global GDP. I would assume as they grow prosperous this will change too. Then there is Middle East making its mark as multiple countries have some of the world's largest oil reserves. I never knew Iran, Saudi Arabia, or even Turkey had a higher GDP than Israel. This was an interesting stats to see.
Conclusions
With all the inflation and global conflicts and supply chain issues and many other problems the global economy still reached over $100 trillion in total for 2022. What a feat!
None of what I write is financial advice. It is for entertainment purposes only. Thanks for reading!

LeoFinance = Financial Blog
LeoDex = Hive trading exchange for Secondary Tokens, Low 0.25% fees for deposits and withdraws.
HiveStats = Hive stats per user
LeoPedia = Informative content related to anything about Crypto and how to make financial gains in crypto!
CubDefi = LEO Finance's Defi with CUB Token
---
---