The Tomato 🍅🍒🍅 Production Finally Reaches More Fruiting Stages For Healthy Production || Agricultural Mindset Lifestyle Farming Techniques 🌿🌱☘️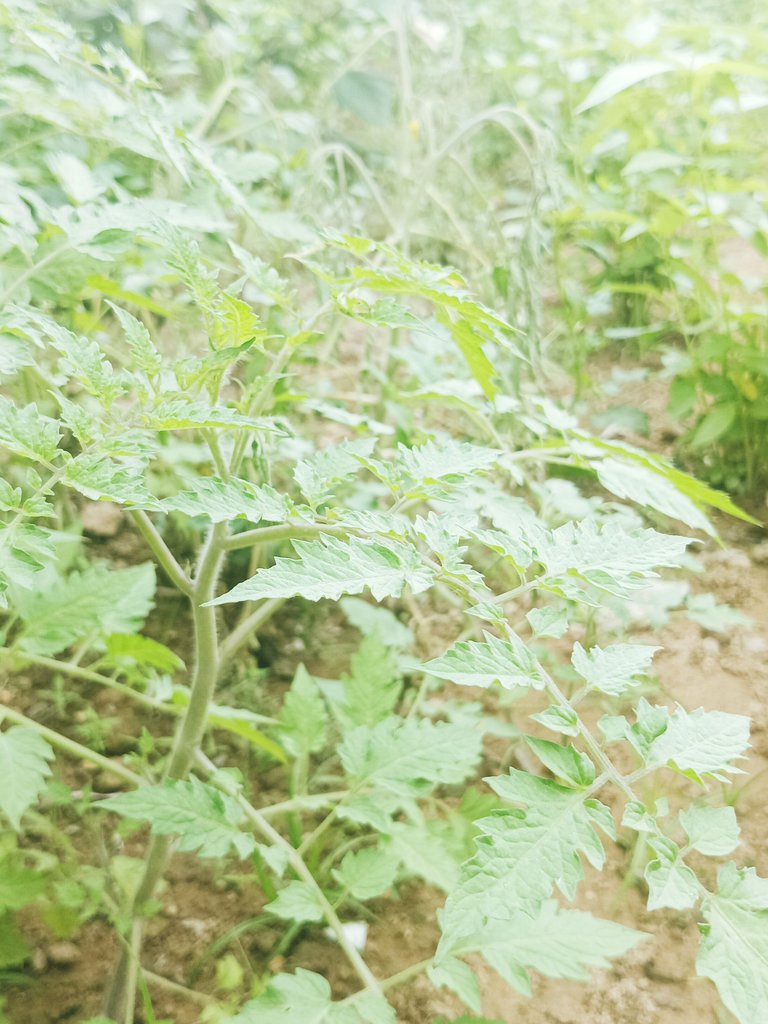 Hello Hivers 💕💘,
---
---
---
The tomato plants survive more in regards to the type of season in which you plant it and also it build up gradually whereby you are taking all precautions and measures to ensure that they grow steadily. So many plants can survive on their own but not in the case of tomatoes and some other plants which are called green vegetables simply because you need a lot of supervision to make it work out. This supervision start from the time when you sow the seed to the ground just like any other grain crops or seeds. But the only thing that is much more different from others to tomato plants is that tomato plants are not really rugged. To some extent you find out that when you plant tomato on its own if care is not taken it will start to dry off naturally without anybody been tampered with. So tomatoes need a lot of attention and observation.
Where you also plant the tomato seeds, seedling,or make the farming activities commences also is a very top priority to make your tomato production looks positive. Every aim and objective of every farmer is to make profit and also let's your farm produce be attractive to people that will consume your products. I took some pictures of how things went few hours ago.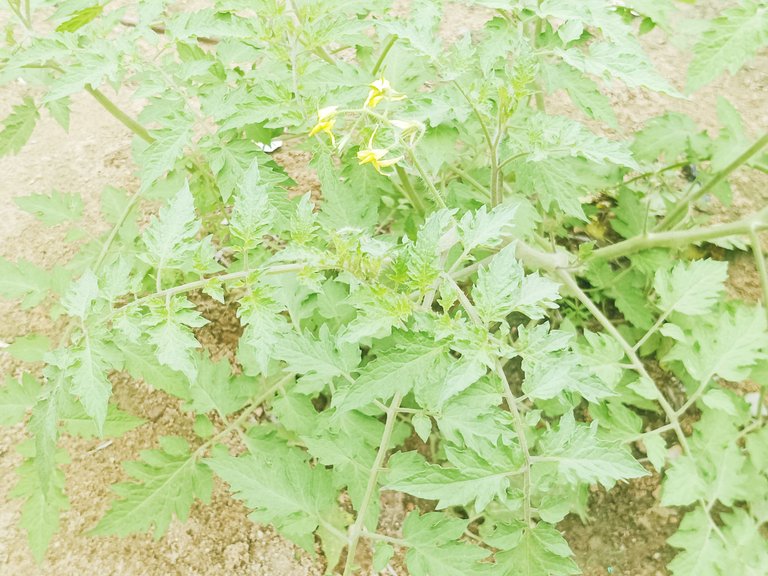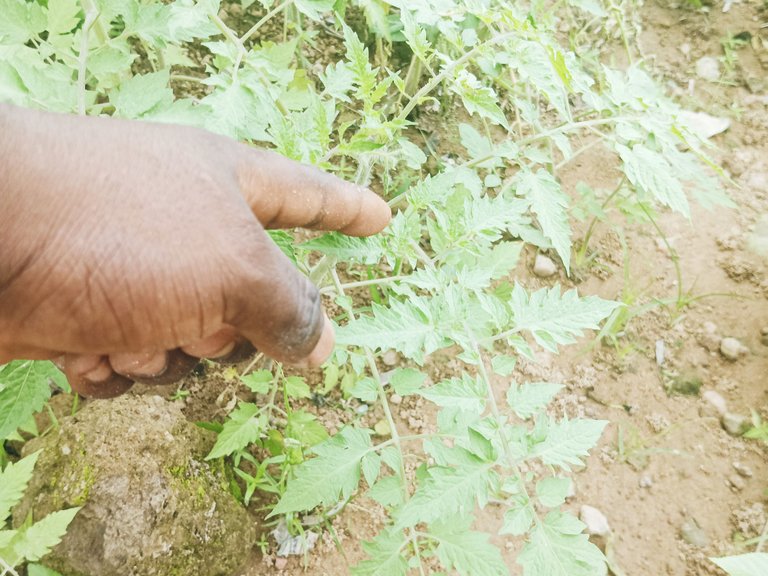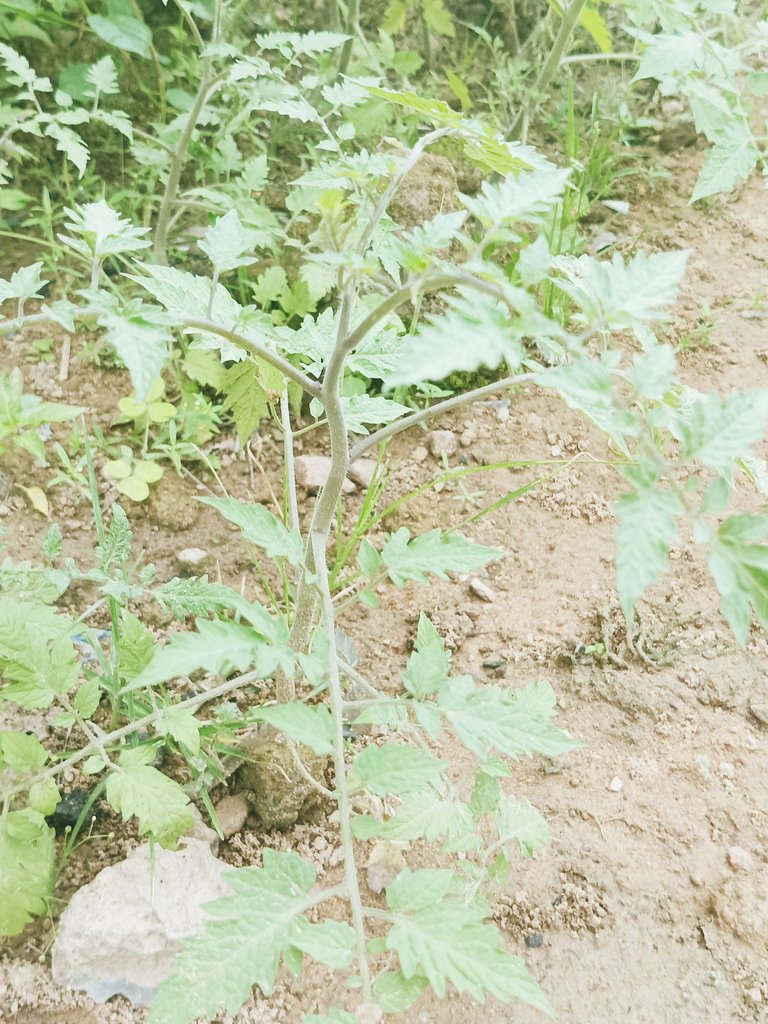 There are some tomato plants already showing up some seed and signs of flowers where as, we have others still going up to it maturity stage. It is highly necessary to add what is called Manure to your plant in order to serve as a booster. There is always a booster whenever you plans such crops. A booster we always serve as a strength of nutrients for more than three to six months. That is how I survive being a farmer. It looks so easy to so many people reading the articles or watching videos on internet. But when you are in the shoes you know exactly what I'm talking about.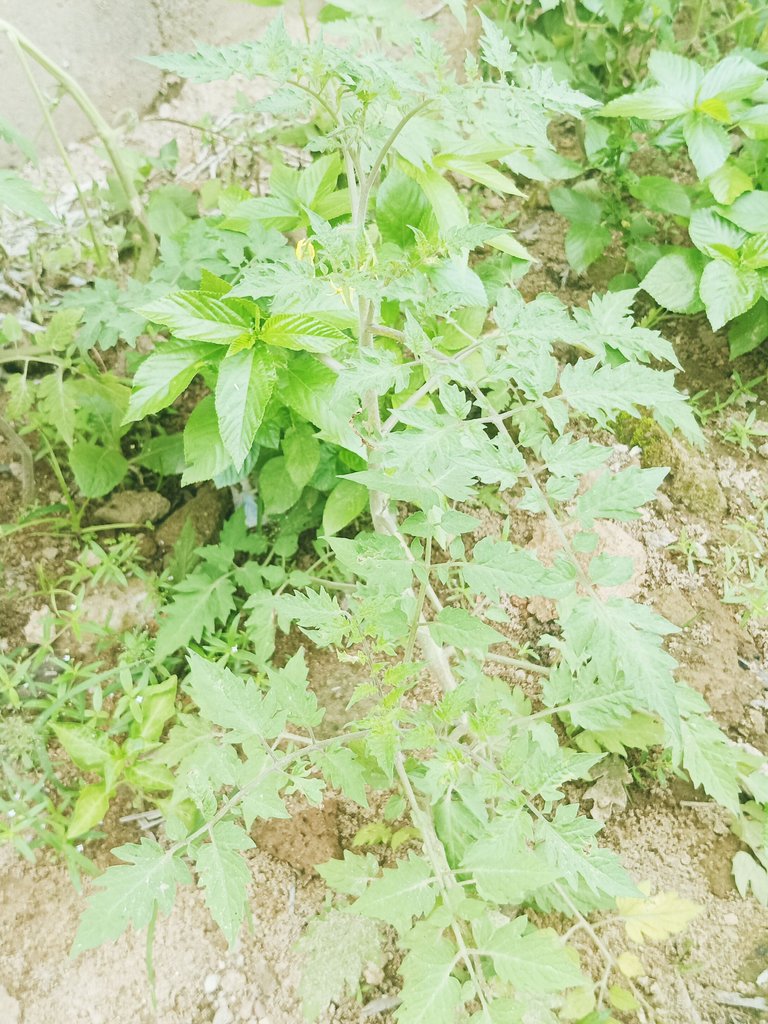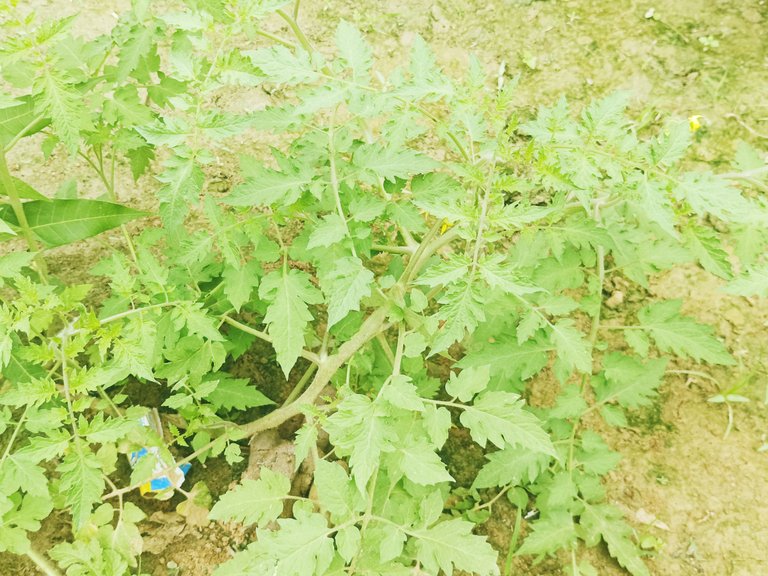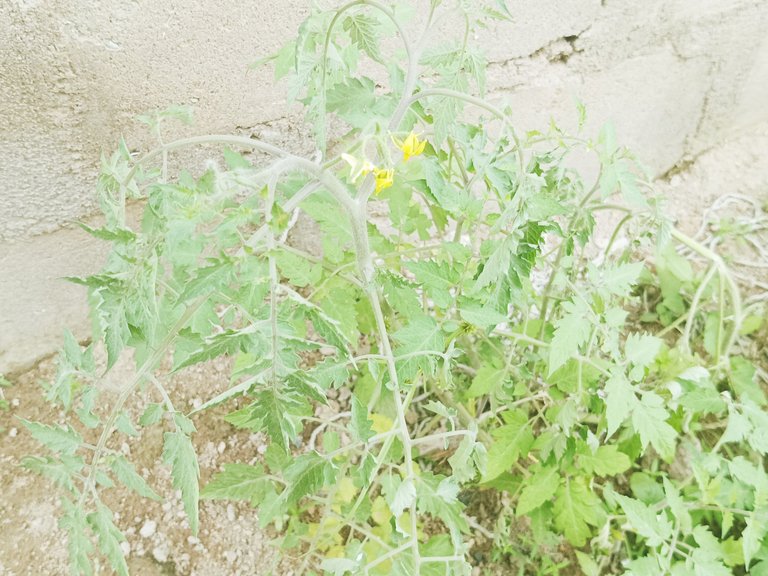 This practice is although known as a mixed cropping system which so many people are in Nigeria practice as individual farmer. It may be any type of crop but yes it is mixed cropping. I will always advise people to go with this type of farming practices and Method. It says a lot of time and helps to improve your soil nutrients.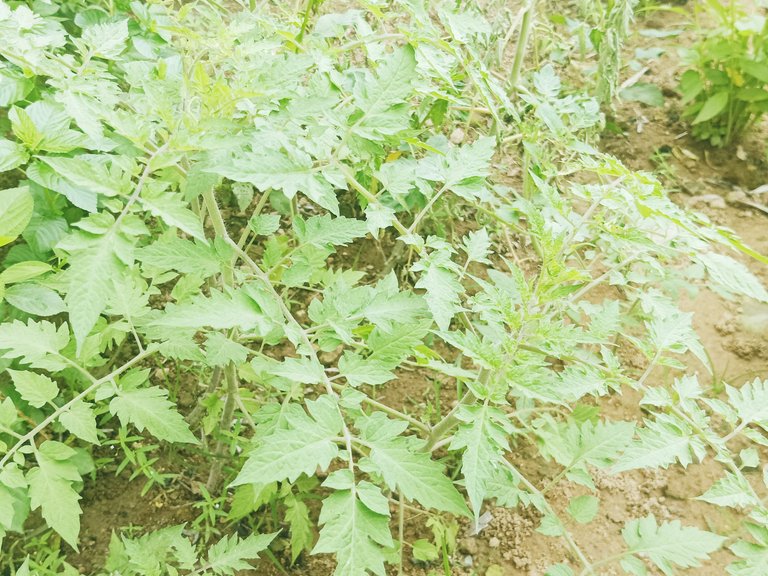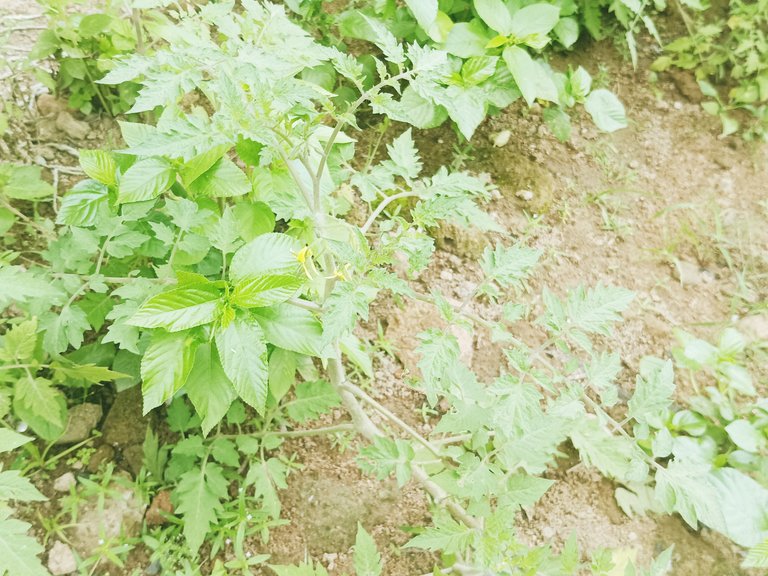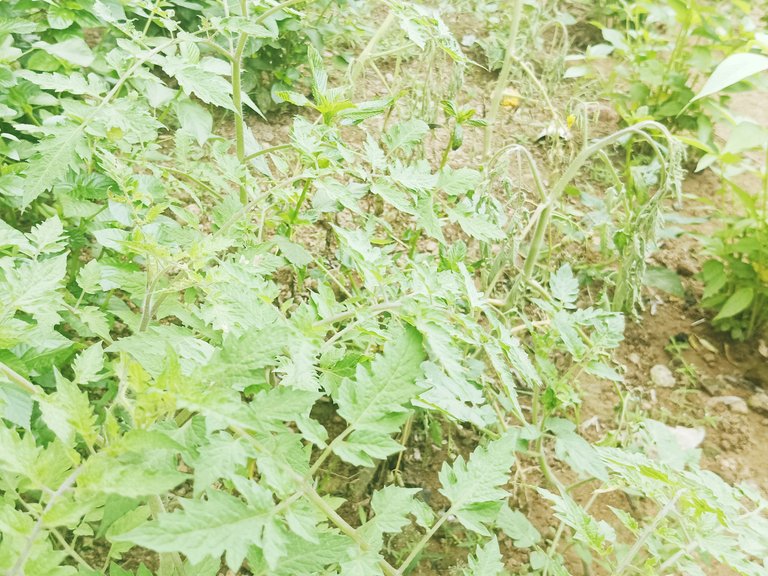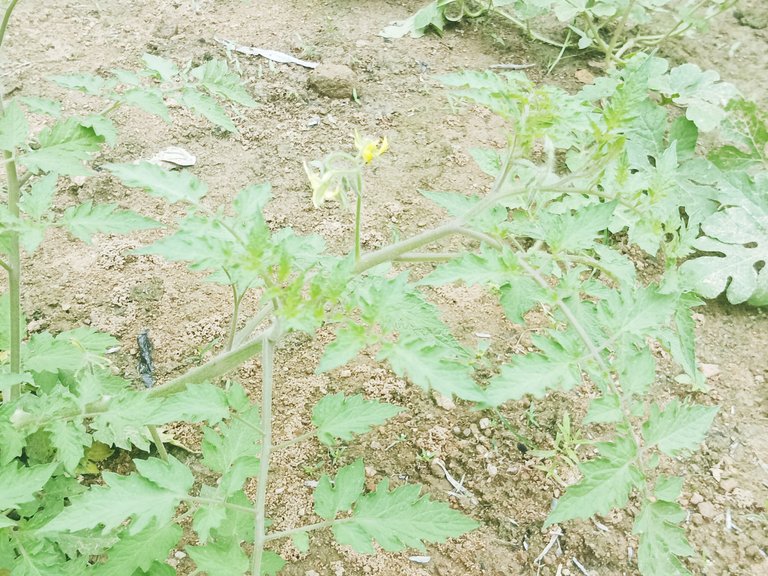 You can also go with some other type of crops that fix nitrogen into the soil and yes you mix the crops weather so that the balance will be 50/50%. When they do not fight against nutrients in the soil they will absolutely grow differently and survive even more better then when you single crop. I always love this method because it helps the Farmer to multitask.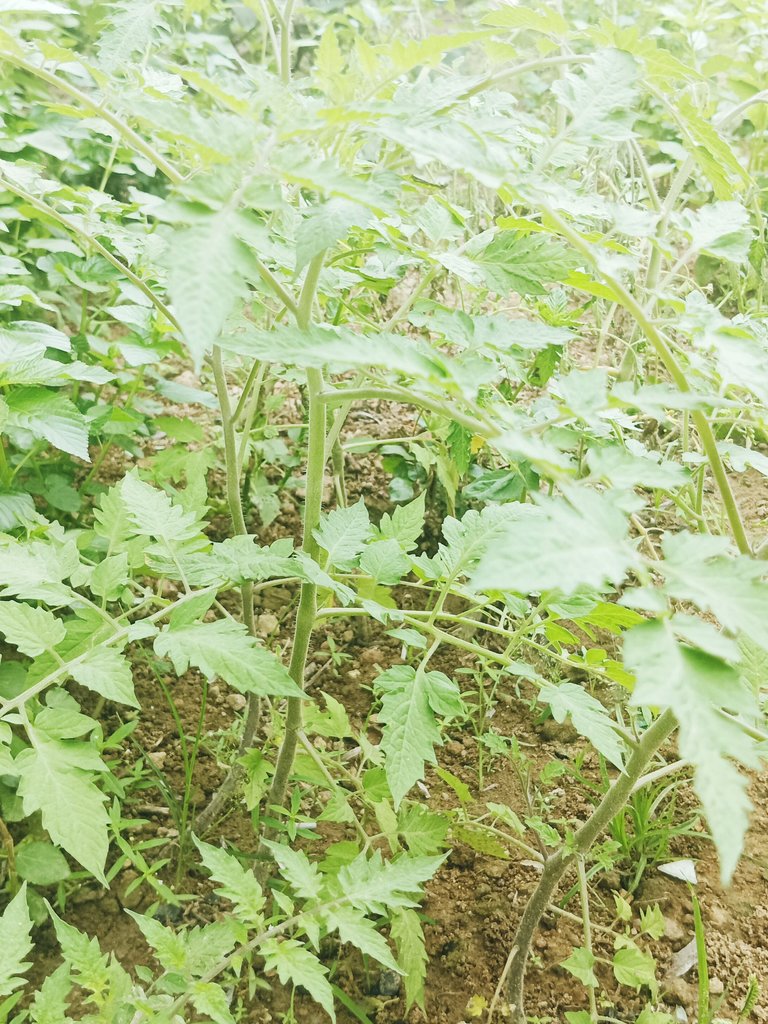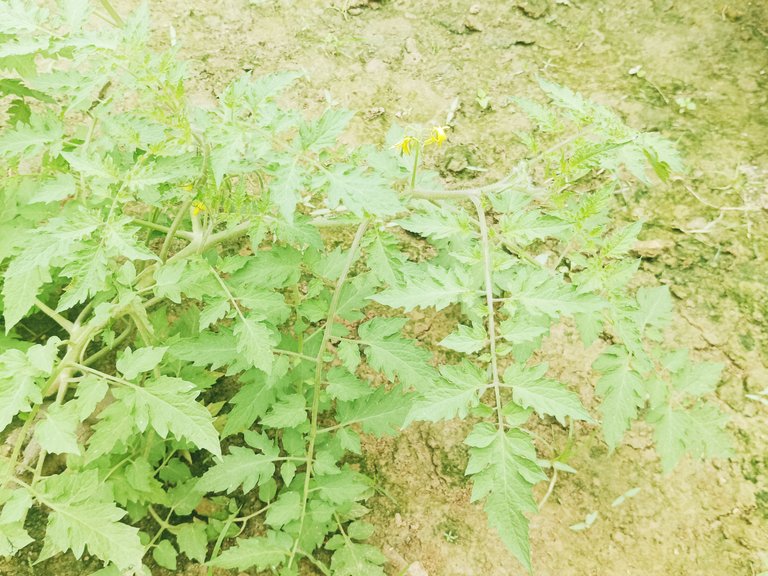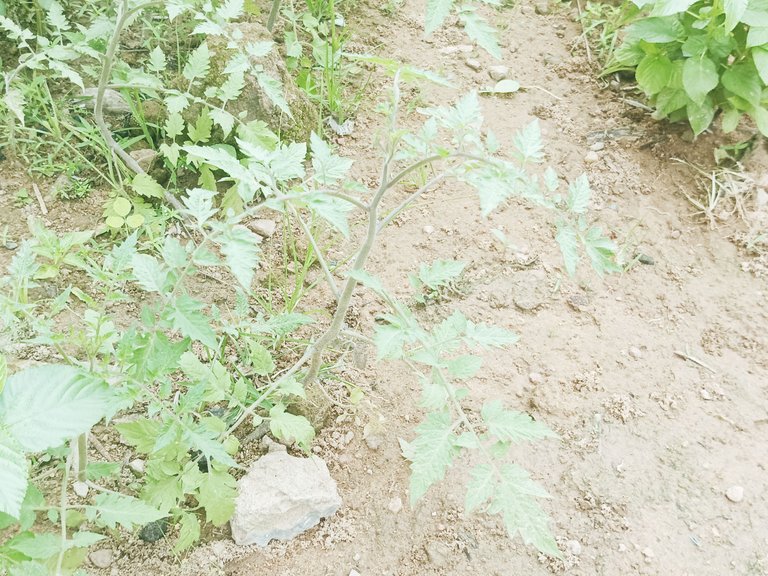 For a very good tomato production it last for 6 months even with the produce because we have what is called hybrid seeds. This hybrid seeds is not easily seen or accessible anywhere because you need to get a very accurate information about the type of seed you want to buy and also have a very good knowledge about it. Some hybrid seeds need a lot of more attention than just a local tomato seed. And the soil requirements for the hybrid seed is absolutely different from the mere ones you see around the local market or Street market.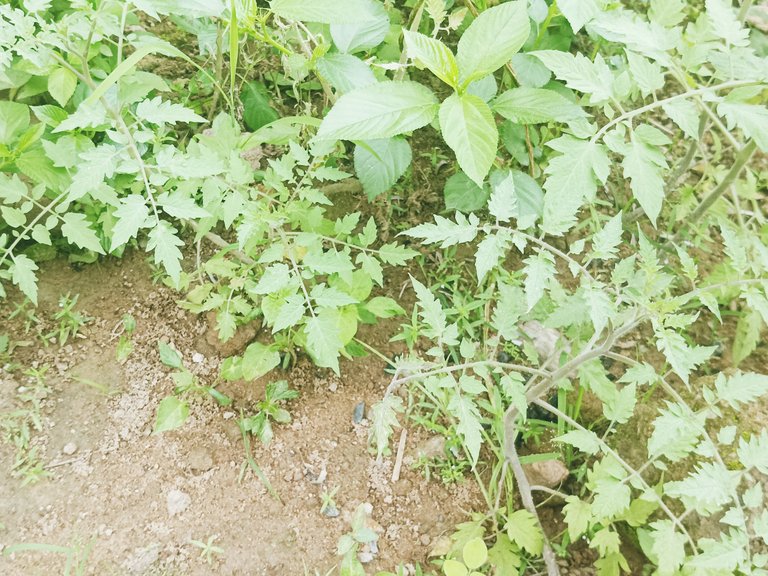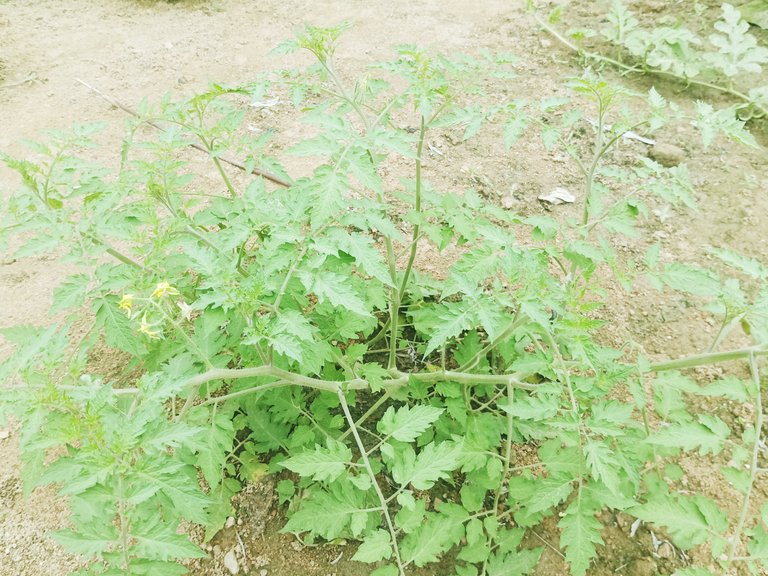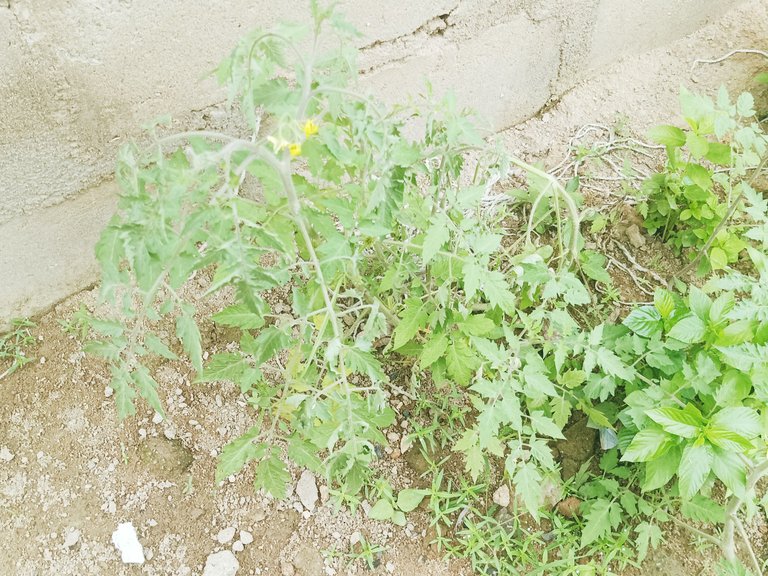 When it starts to show up the flowering and the floating stage it is also necessary to visit your farm everyday in order to secure so many seeds. The attention will be on the fruits and also the flowers because if they did not meet a very good high standard it will just fall off the plant and dry off.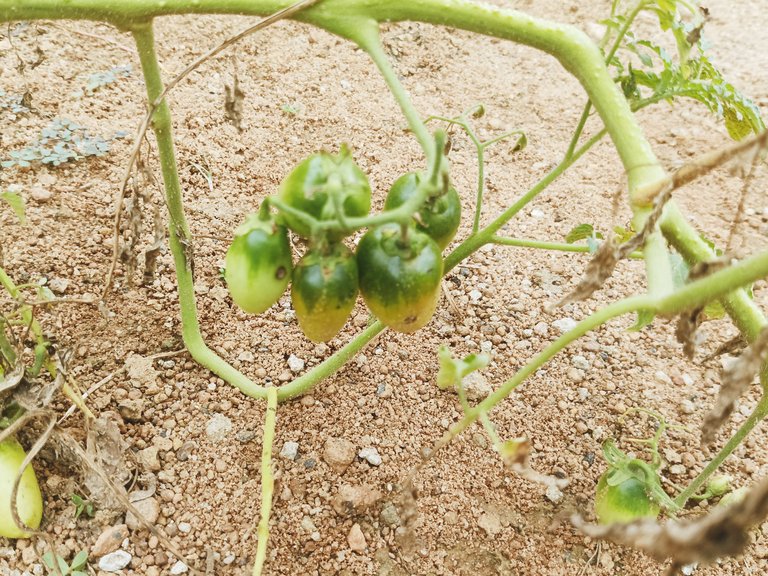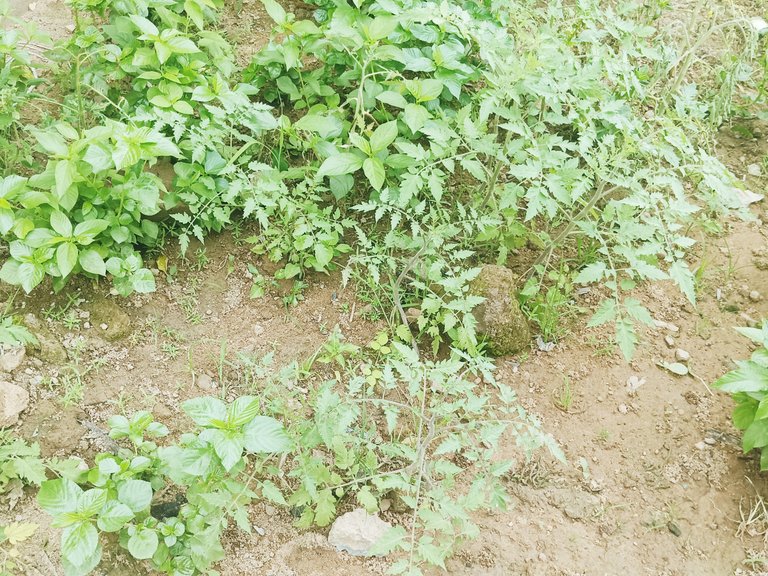 Camera Details. ( Infinix Note 7 )
MAIN CAMERA
Quad 48 MP, f/1.8, # Camera Details. ( Infinix Note 7 )
MAIN CAMERA
Quad 48 MP, f/1.8, (wide), 1/2.0", 0.8µm, PDAF
2 MP, f/2.4, (macro)
2 MP, f/2.4Mobile, (depth)
2 MP, f/1.8, (dedicated video camera) - 128/6 model only
Features Quad-LED flash, panorama, HDR
Video 1080p@30fps
SELFIE CAMERA
. The n
Single 16 MP, f/2.0, 26mm (wide), 1/3.06", 1.0µm
Video 1080p@30fps
---
Thanks For Stopping by And checking Out My Blog 📝📖🗒️
---
Original content by me, @mattsanthonyit
---
Please important note▶️, order than any stated link in my post otherwise every other photographs used in my posts are originally taken and owned by me @mattsanthonyit, if you like them and wish to use any of my images please contact me privately. Thanks🔛.
🗓️Date Capture: 6/9/2023. 📸Medium capture: Infinix Note5 Smartphone. 🌍Location: Ilorin.Kwara State. Nigeria. 🕰️Time:9:34am ⚡Posted with: peakd.com
---
If you actually like what you see😃😄😉,watch📷📺📸 and read📖📋 I would equally be grateful for an upvote♥️⚡ a very cool comment under my comment box or a reblog 🌀😏 for everyone to see ... and perhaps maybe you would like to follow me for more of my Post to show on your own feeds. Don't miss any of my Post.🔝. Special thanks to all who put big smiles on my face with Auto Upvote for always being supportive to me 💞💯.
Twitter:
Check out Matthew O. Akinlotan [peakd @mattsanthonyit ] (@mattsanthonyit): https://twitter.com/mattsanthonyit?s=09
---
Instagram:
https://instagram.com/officialoluwagb...
---
YouTube:
[https://m.youtube.com/channel/UCPBPk8al3dnLy5xAWnbWT1w
---
Facebook:
( https://mobile.facebook.com/akinlotan...)
---
Hive:
---
⬇️⬇️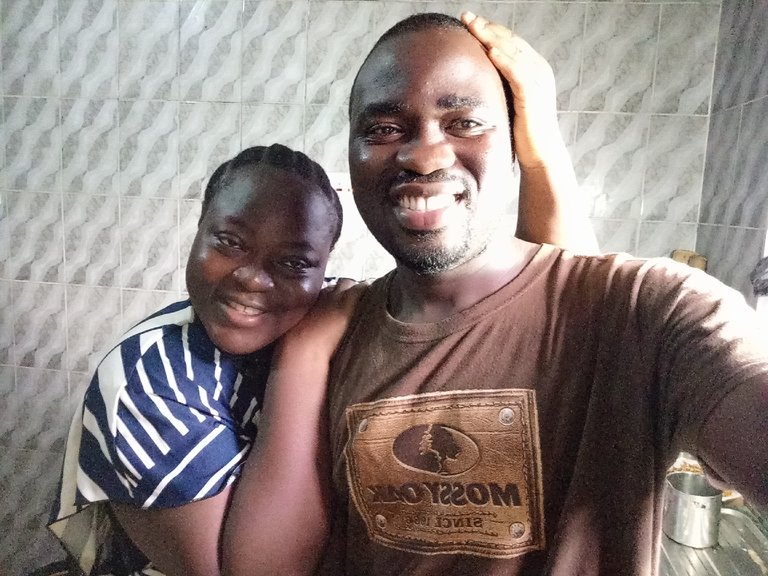 Matthew is a farmer and lover of Hive. HIVE has really helped my life to grow more healthier than I was, HIVE testimony. I'm a Dad, husband and a hustler. Farmer who loves animals, he practice what he preaches . He is also a Photographer, Traveller , Mr Chef ( Loves Cooking) and above all, he is a blogger and a vlogger♣️♠️
---
---