The Red African Spinach Production, The Seeds Formation And Cultural Measures. || The Green African Spinach Plant ☘️🌿🌱☘️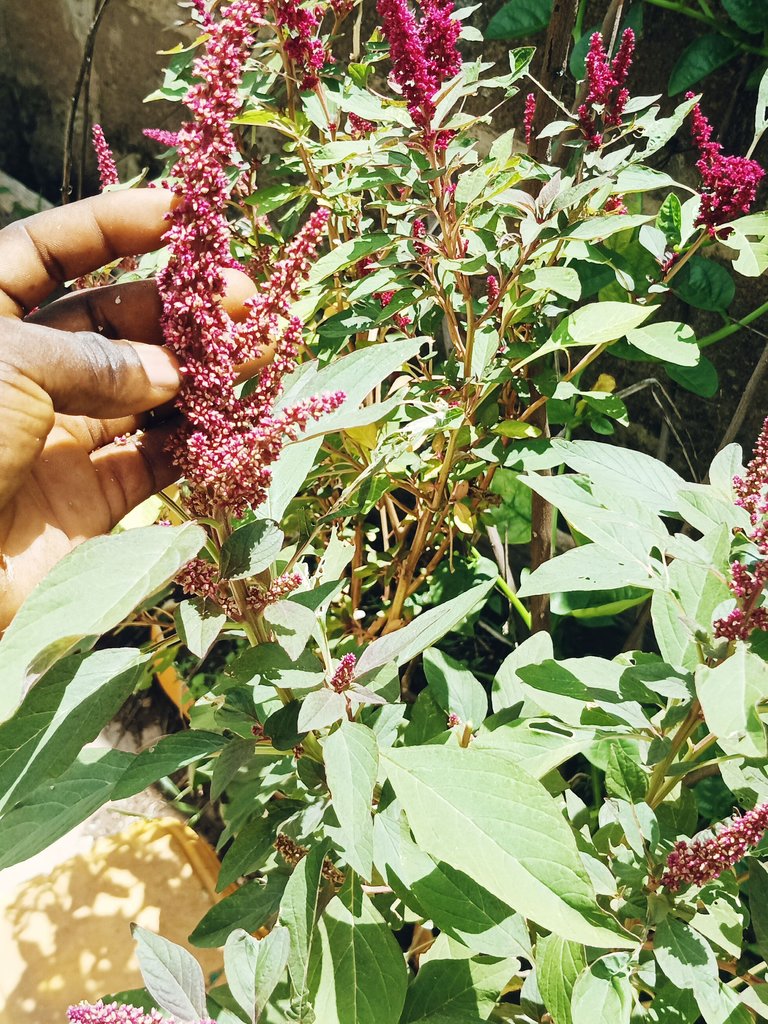 Hello Hivers 💕💘,
Going through a lot of family activities during the rainy season and knowing that the rainy season has a lot of good things and also bad things to offer as a Farmer likewise as human being. Why I said good things and also bad things is because the good things for the farmer in the sense that naturally the growth and development of crops and the bad aspect of its business when we have too much rainfall it results into erosion. Not just a little erosion but in some cases it's also lead to flood. This flood also destroy a lot of farm if care is not taken because it is natural. So this rainy season also improve crop production just like in this article and pictures I show in this post.
The type of green vegetable I bring to you this moment is the Red African spinach. I heard alot of conversations which involves Agricultural green vegetables. So I decided to go into the farm and do a little bit of photography explanation. This is also a vegetable that is consumed by many although it is not well known. When I say that is that people prefer to consume the green African spinach specie but not this type. So many people do not have this type of seed to grow. Although it is not commercially cultivated too. Just few farmers are engaged with this. So. I decided to make it a good photography section to also explain more better. The type of seed you can see in it and how to propagate it.
The first thing you need to do is also examine very well the type of seed you are going to plant although in my own case I love to plant mix type of seeds of the same type and species. The African spinach. The Red African spinach is not a common type.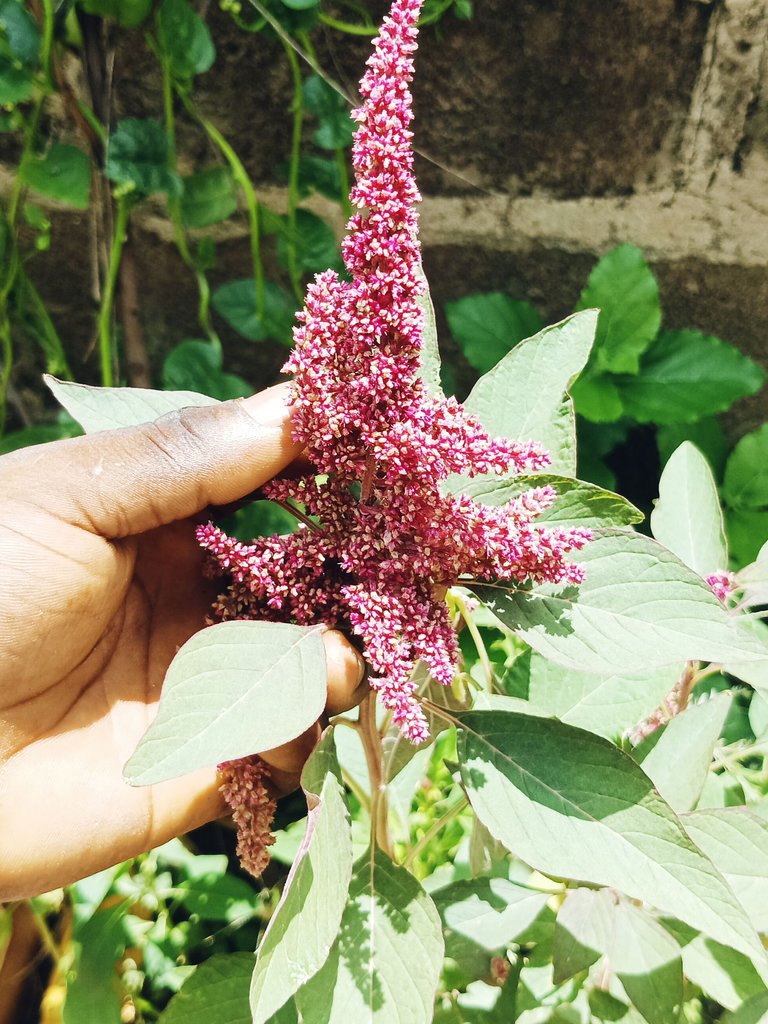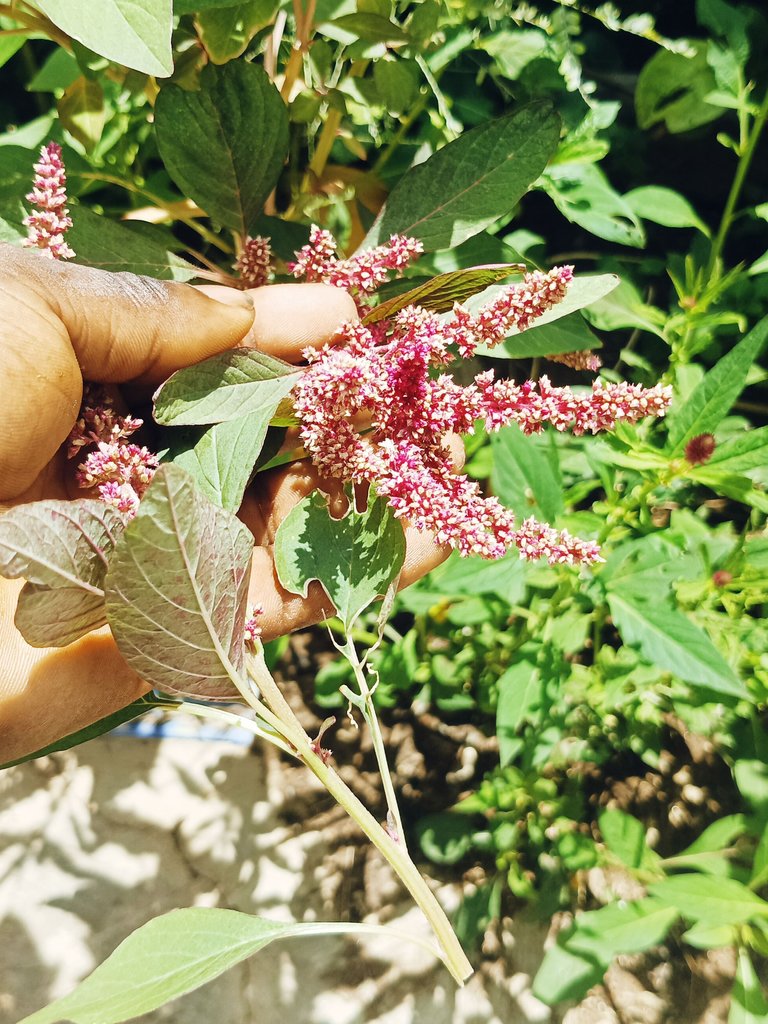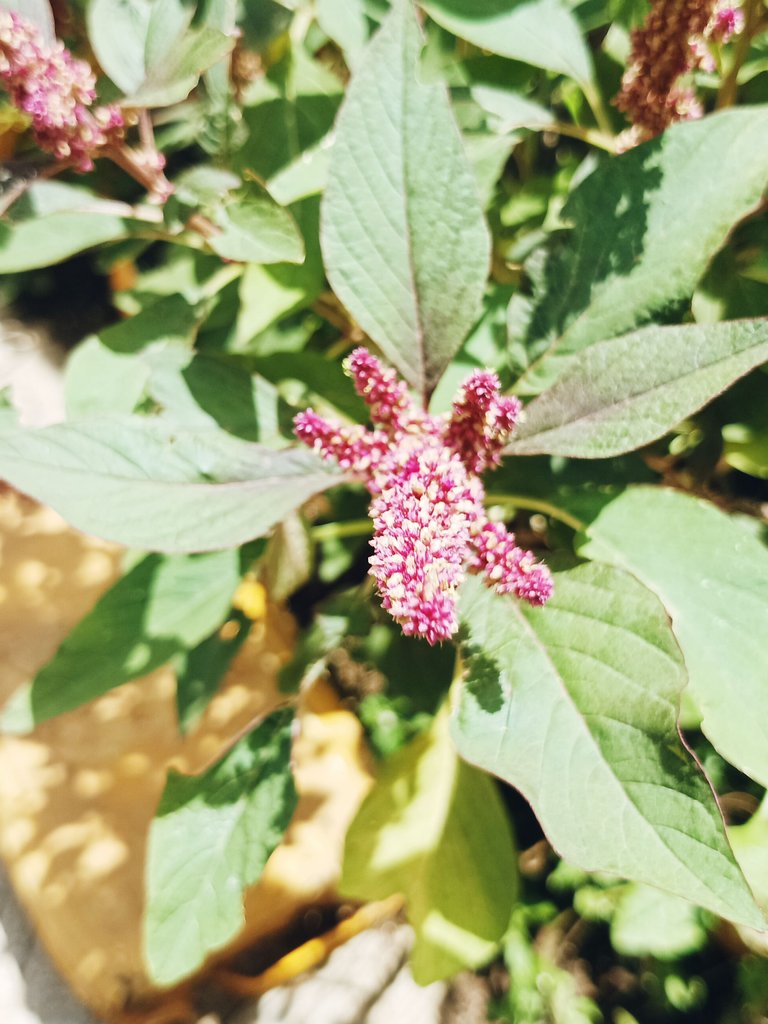 ---
---
---
This is the seed and sometimes you can find it in black or brown color while some of the seeds may be white colour. While some may be dark black color.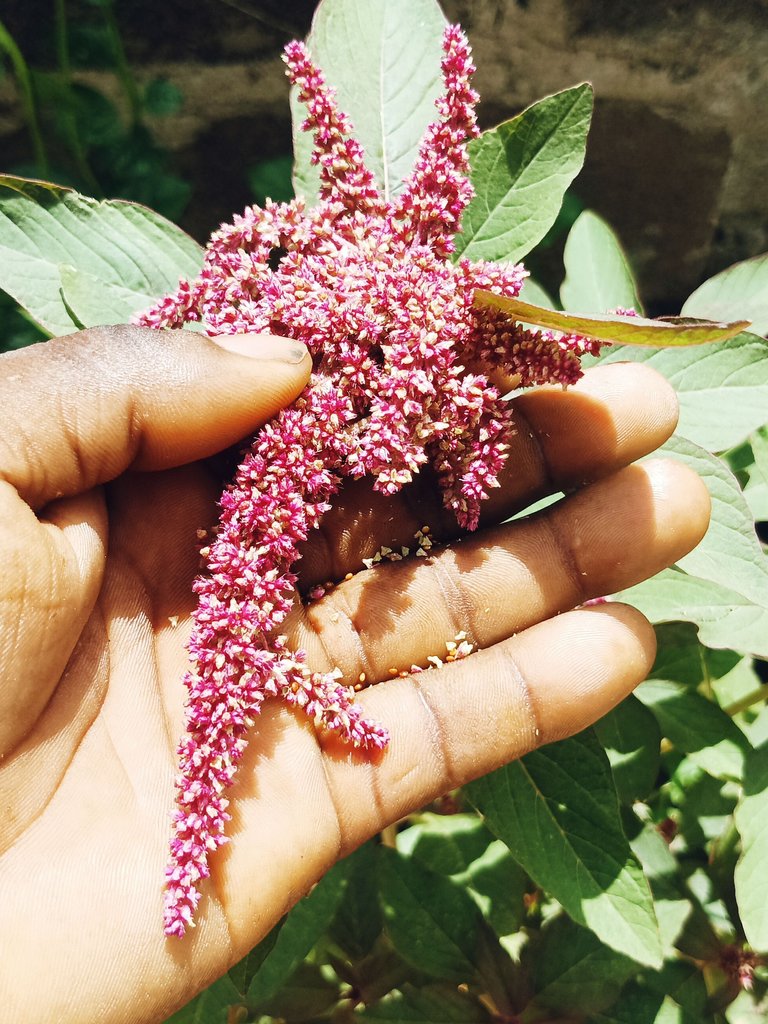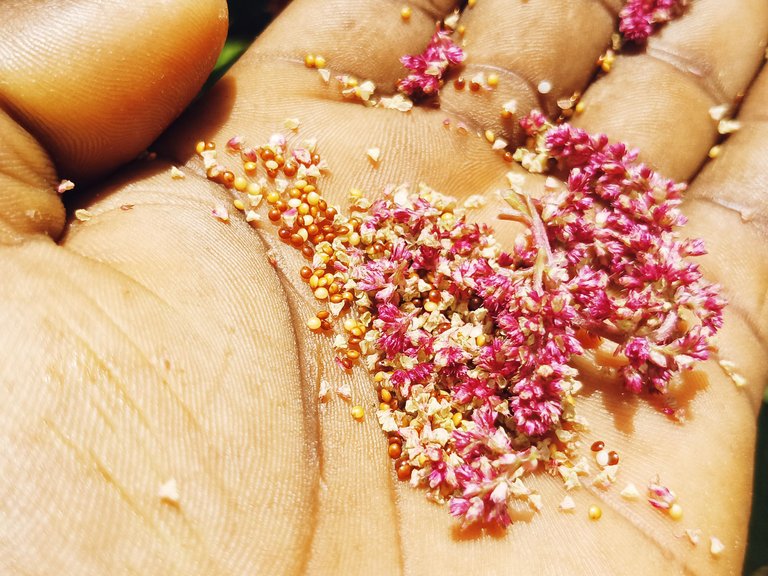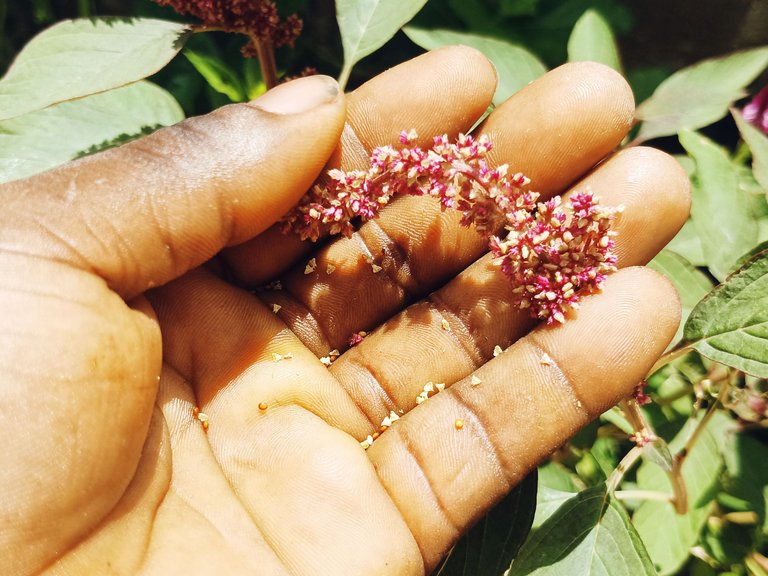 What when the red African spinach reaches its maturity stage you will always know as a farmer or you need to observe clearly and closely. You can also feel the seed on it plant naturally and rub it with your palm in order to try to extract the seed.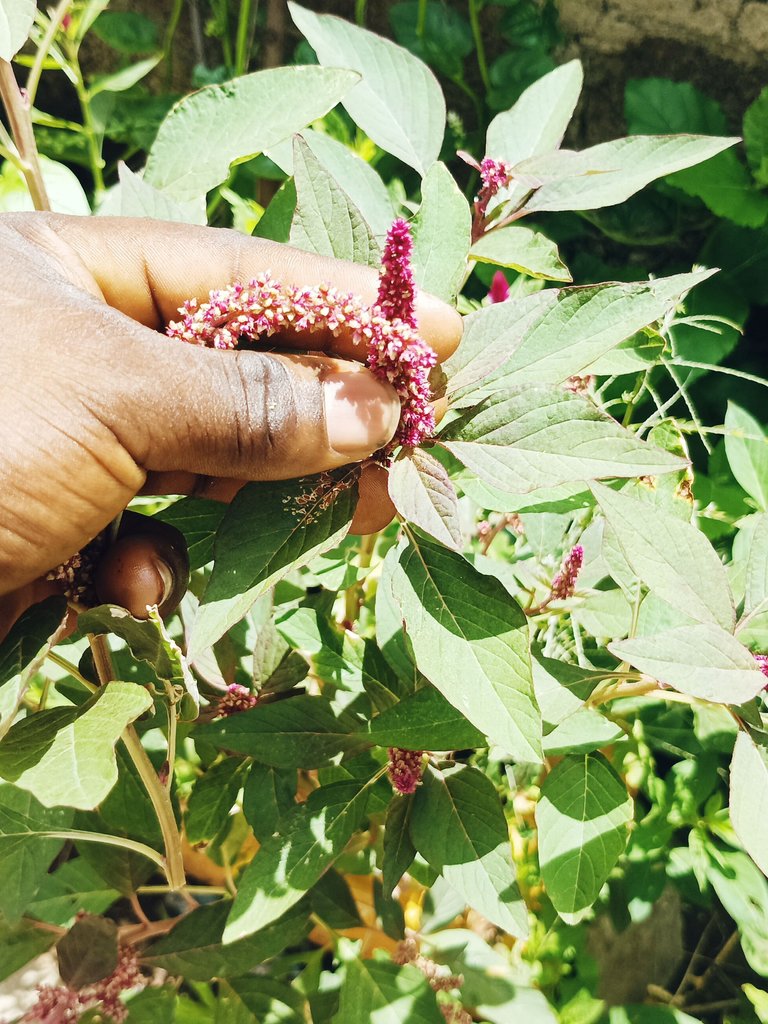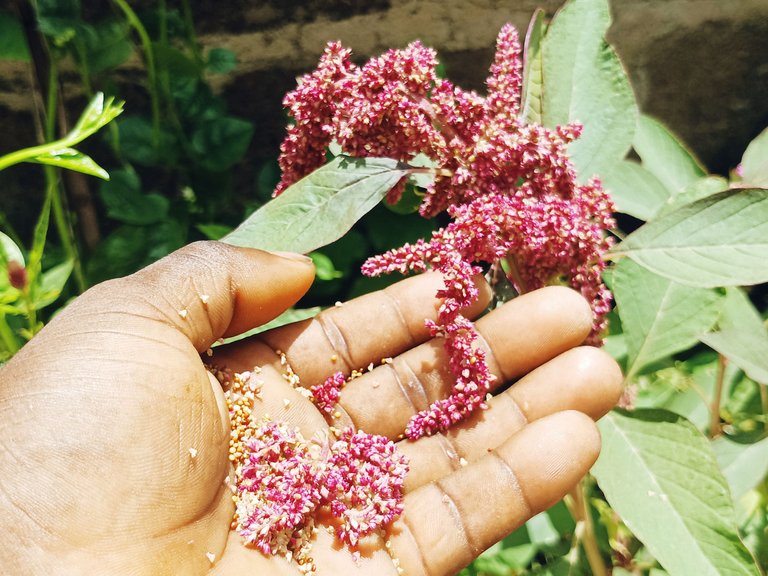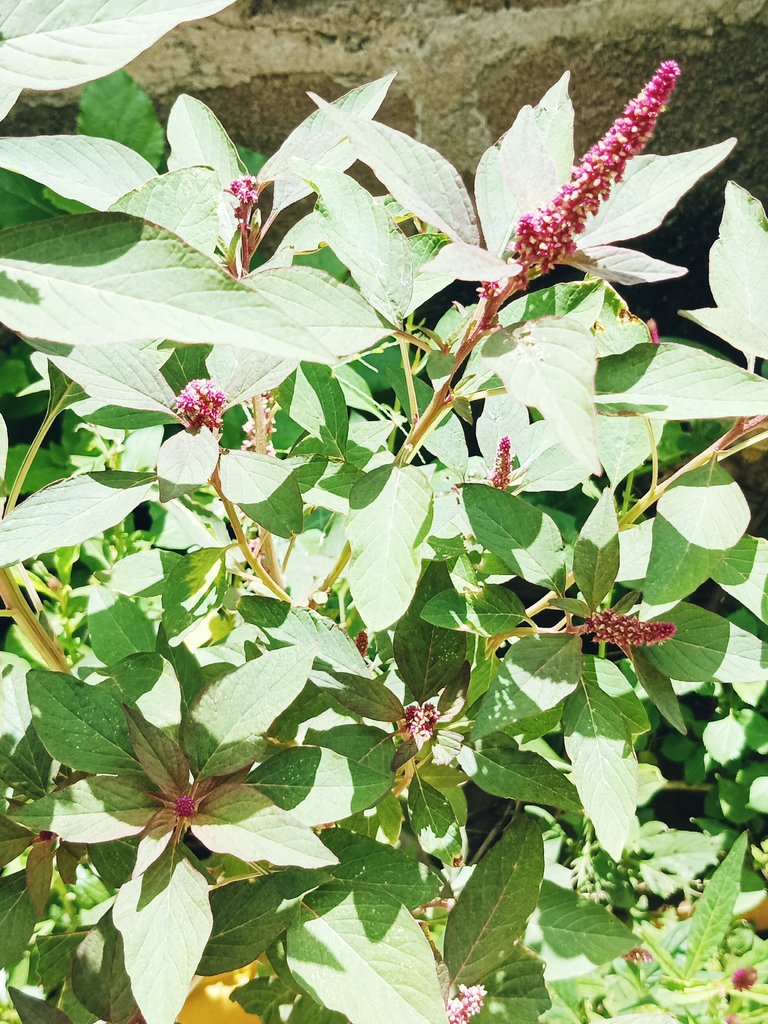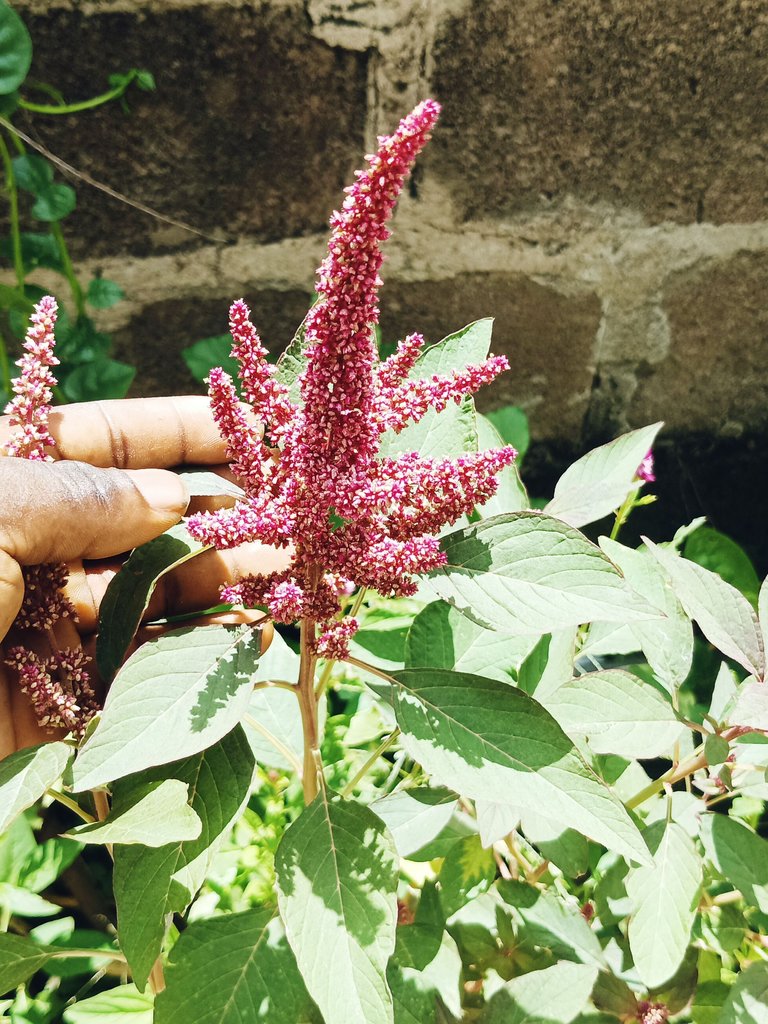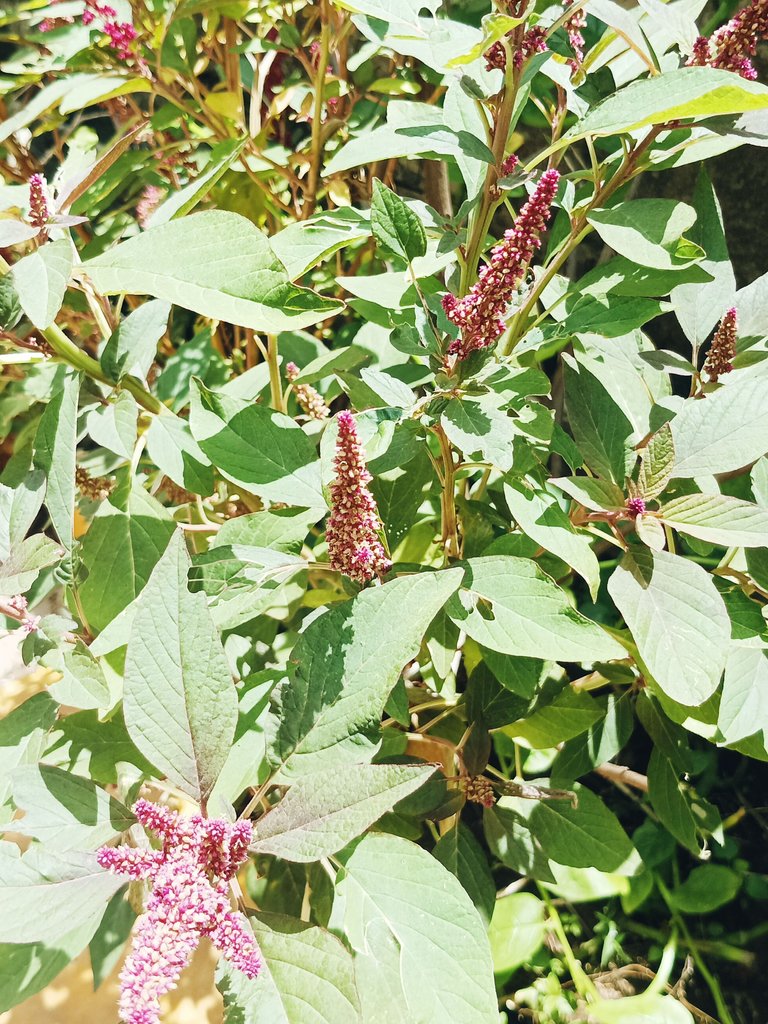 The only thing that makes me to differentiate and sometimes do not want to plant it is that the red African spinach grow up to its maturity stage easily and earlier than others.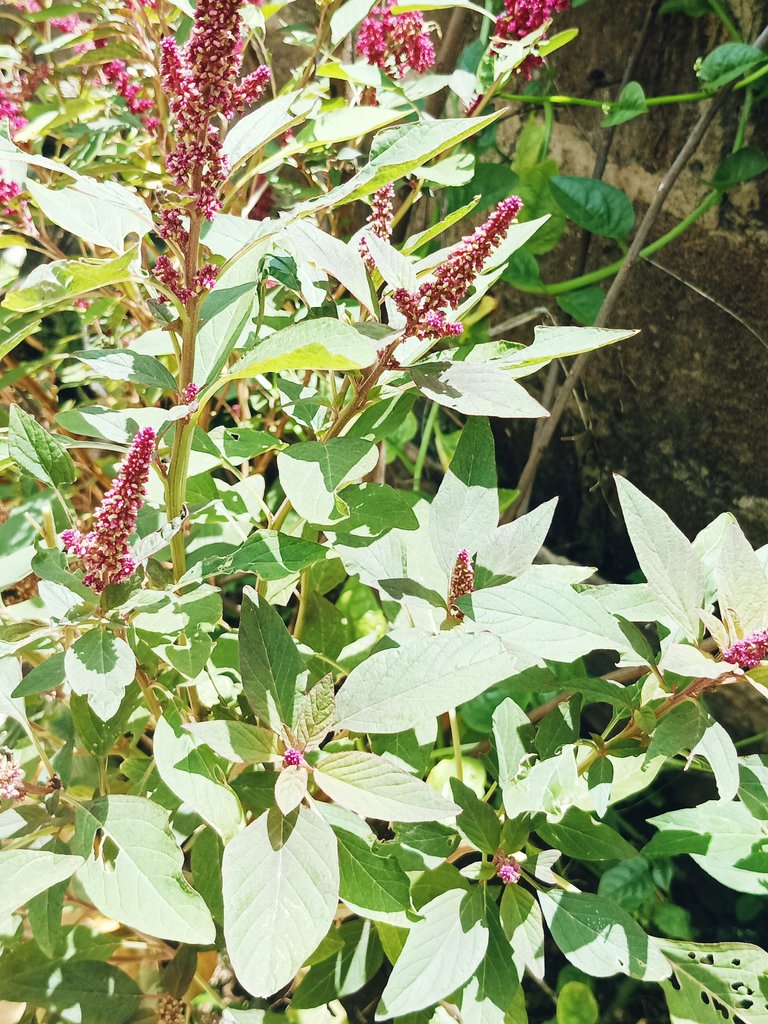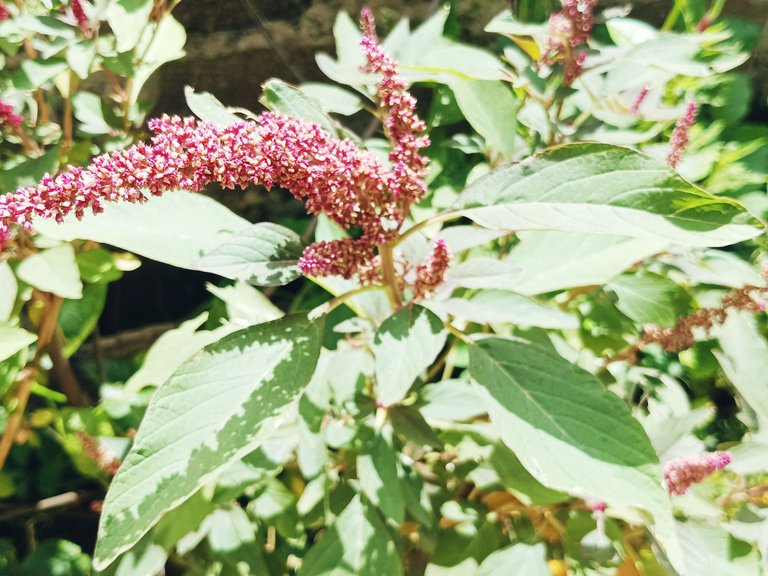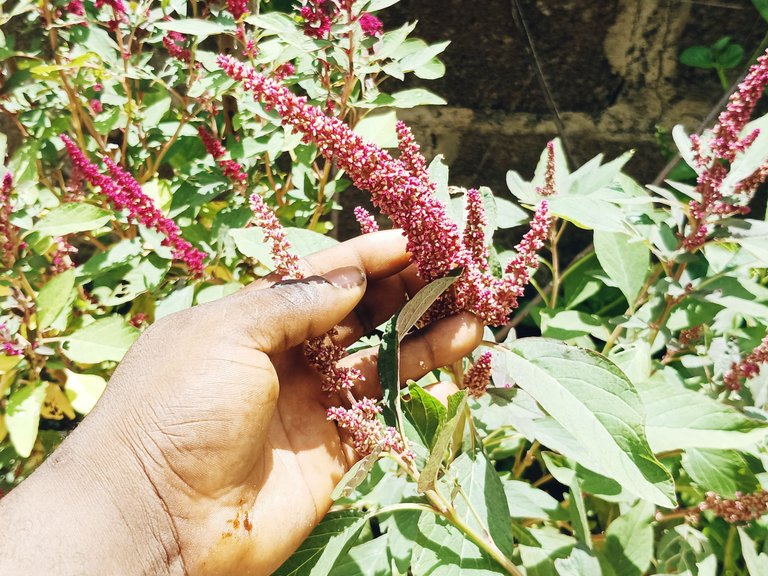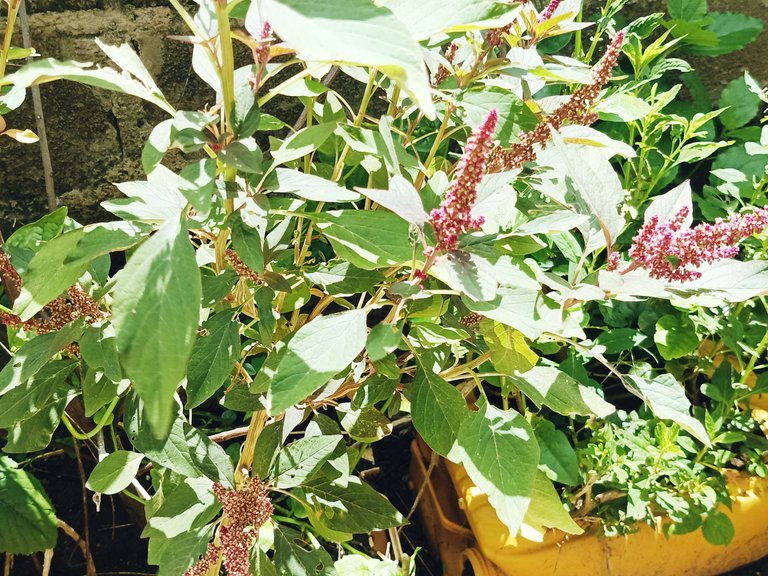 The red African spinach is also a very good green vegetable that when is properly cooked, you will really enjoy the soup in whichever way you prepare.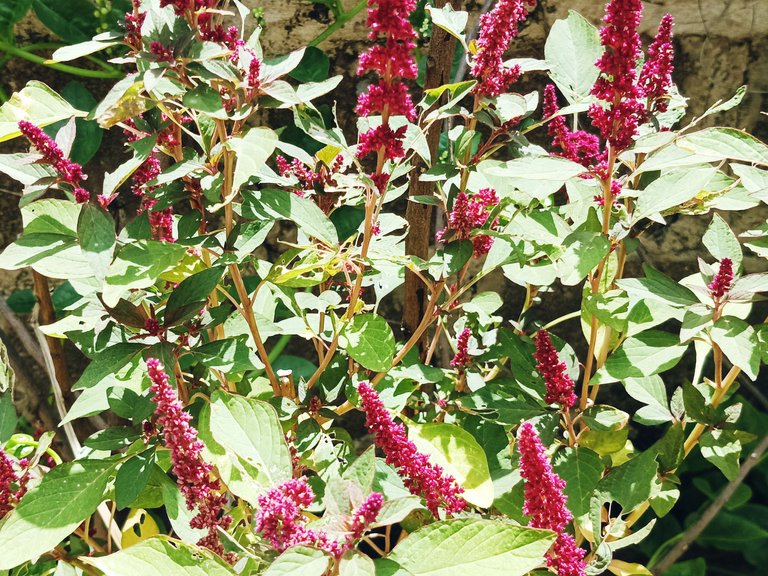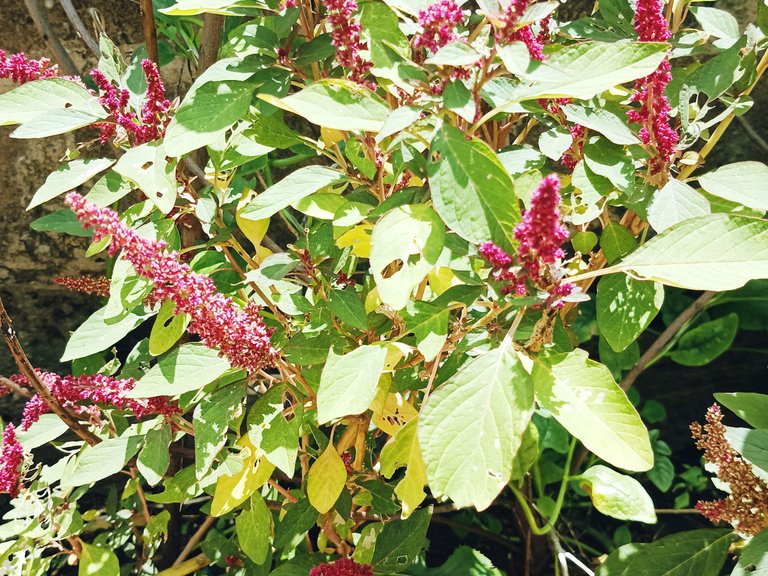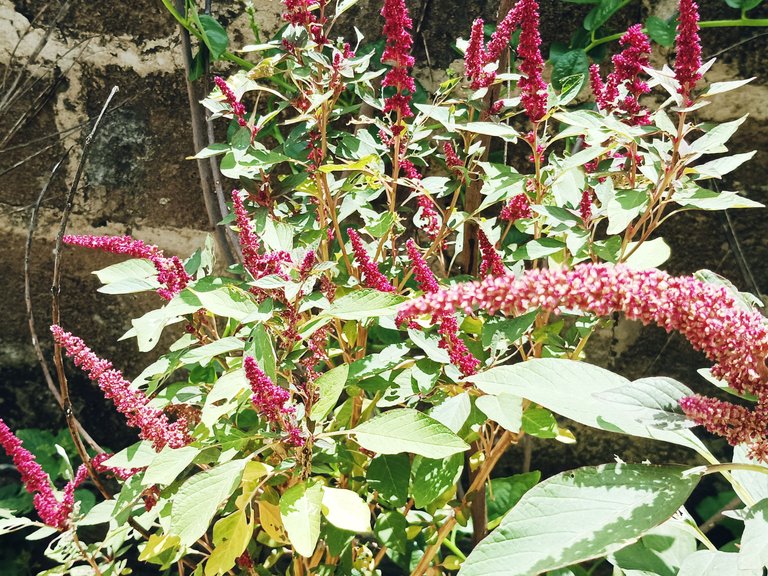 ---
---
---
The Seeds.
The seed prices of the brown seeds and th white seeds.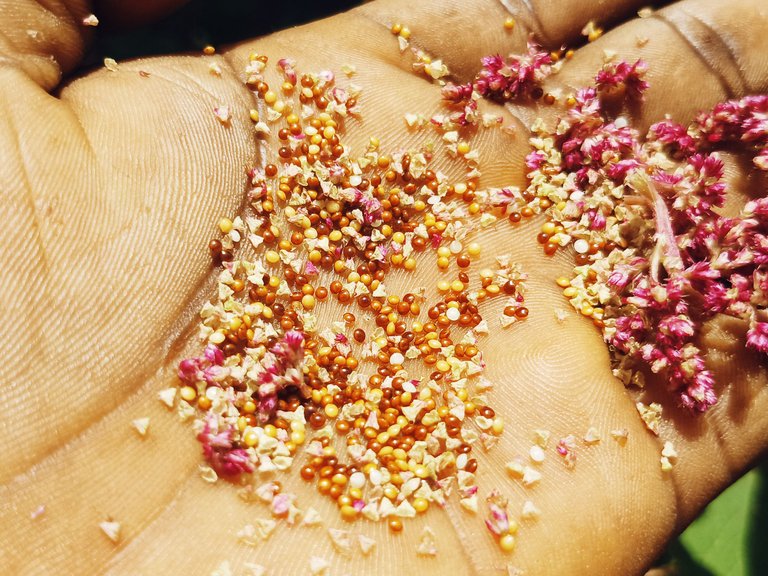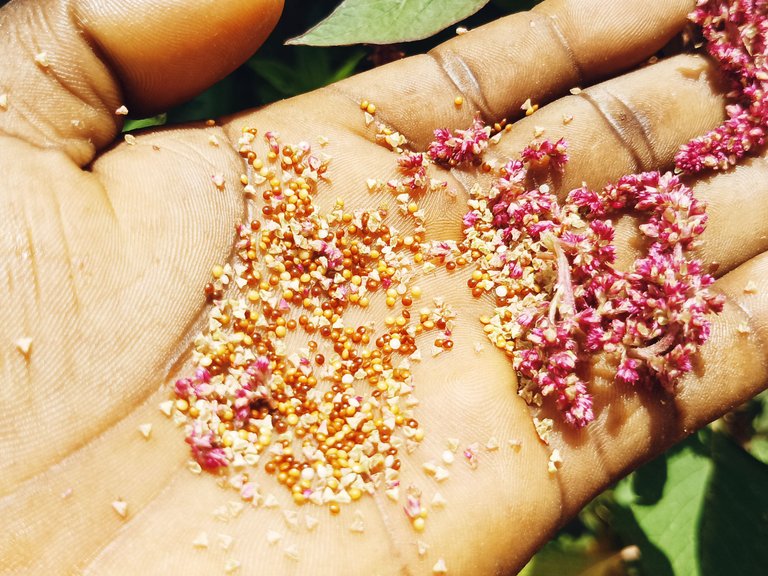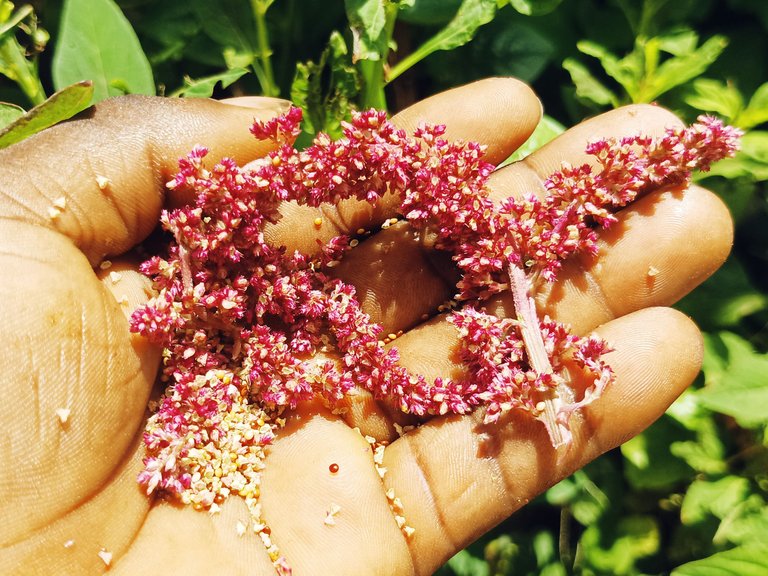 Camera Details. ( Infinix Note 7 )
MAIN CAMERA
Quad 48 MP, f/1.8, # Camera Details. ( Infinix Note 7 )
MAIN CAMERA
Quad 48 MP, f/1.8, (wide), 1/2.0", 0.8µm, PDAF
2 MP, f/2.4, (macro)
2 MP, f/2.4Mobile, (depth)
2 MP, f/1.8, (dedicated video camera) - 128/6 model only
Features Quad-LED flash, panorama, HDR
Video 1080p@30fps
SELFIE CAMERA
. The n
Single 16 MP, f/2.0, 26mm (wide), 1/3.06", 1.0µm
Video 1080p@30fps
---
Thanks For Stopping by And checking Out My Blog 📝📖🗒️
---
Original content by me, @mattsanthonyit
---
Please important note▶️, order than any stated link in my post otherwise every other photographs used in my posts are originally taken and owned by me @mattsanthonyit, if you like them and wish to use any of my images please contact me privately. Thanks🔛.
🗓️Date Capture: 28/9/2023. 📸Medium capture: Infinix Note5 Smartphone. 🌍Location: Ilorin.Kwara State. Nigeria. 🕰️Time:7:19am ⚡Posted with: peakd.com
---
If you actually like what you see😃😄😉,watch📷📺📸 and read📖📋 I would equally be grateful for an upvote♥️⚡ a very cool comment under my comment box or a reblog 🌀😏 for everyone to see ... and perhaps maybe you would like to follow me for more of my Post to show on your own feeds. Don't miss any of my Post.🔝. Special thanks to all who put big smiles on my face with Auto Upvote for always being supportive to me 💞💯.
Twitter:
Check out Matthew O. Akinlotan [peakd @mattsanthonyit ] (@mattsanthonyit): https://twitter.com/mattsanthonyit?s=09
---
Instagram:
https://instagram.com/officialoluwagb...
---
YouTube:
[https://m.youtube.com/channel/UCPBPk8al3dnLy5xAWnbWT1w
---
Facebook:
( https://mobile.facebook.com/akinlotan...)
---
Hive:
---
⬇️⬇️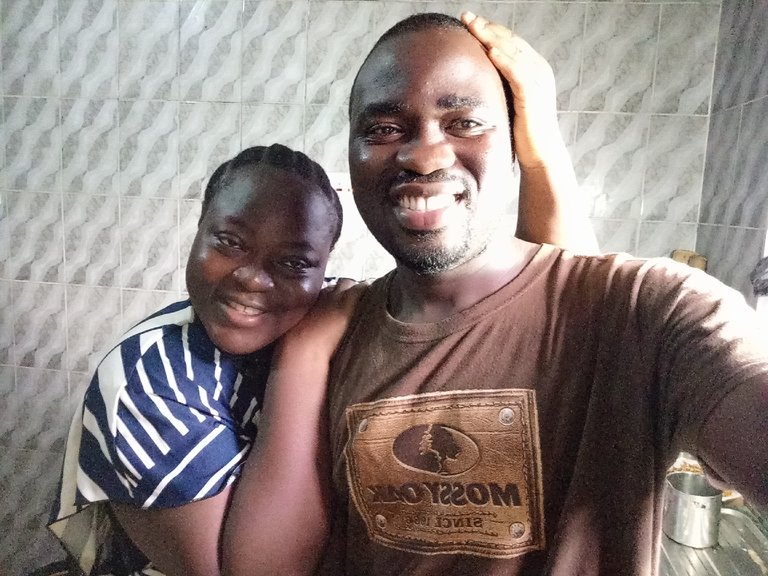 Matthew is a farmer and lover of Hive. HIVE has really helped my life to grow more healthier than I was, HIVE testimony. I'm a Dad, husband and a hustler. Farmer who loves animals, he practice what he preaches . He is also a Photographer, Traveller , Mr Chef ( Loves Cooking) and above all, he is a blogger and a vlogger♣️♠️
---
---