Red Leghorns Laying Birds || The Most Common Commerical Birds For Egg Production In Nigeria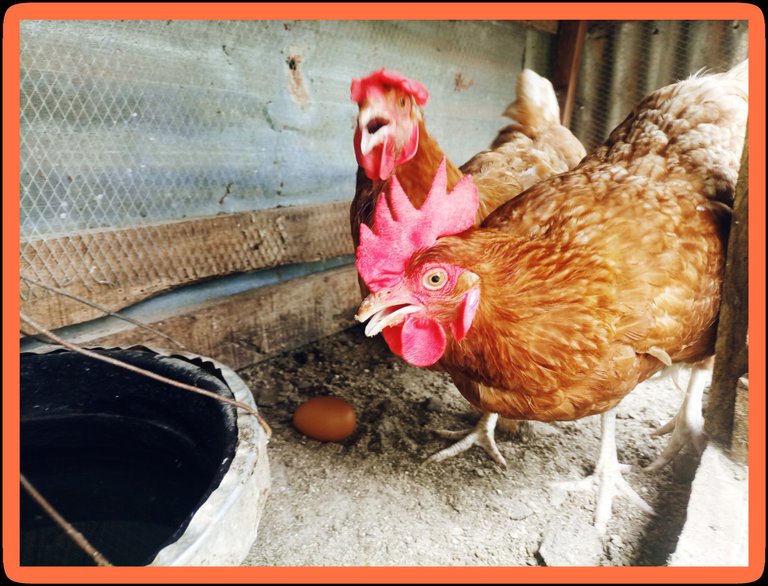 RED LEGHORNS
---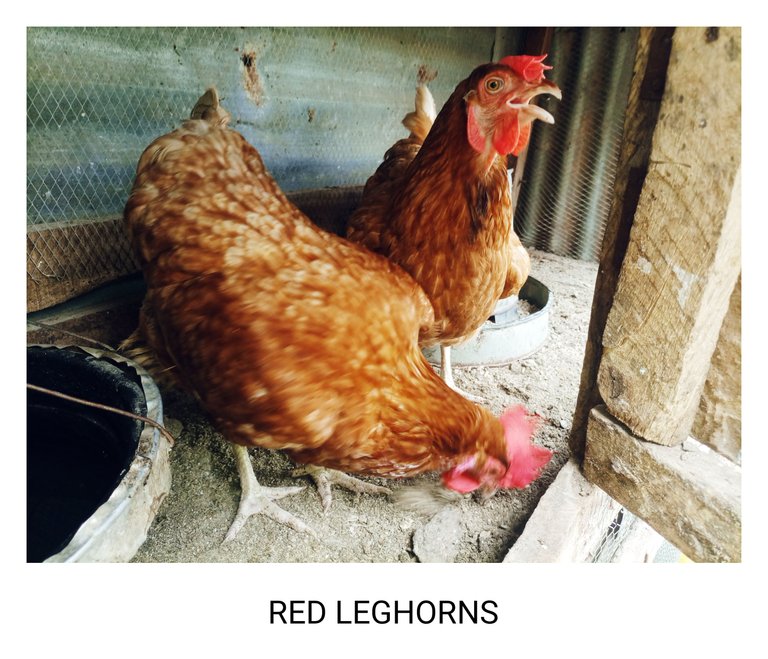 RED LEGHORNS BREED
---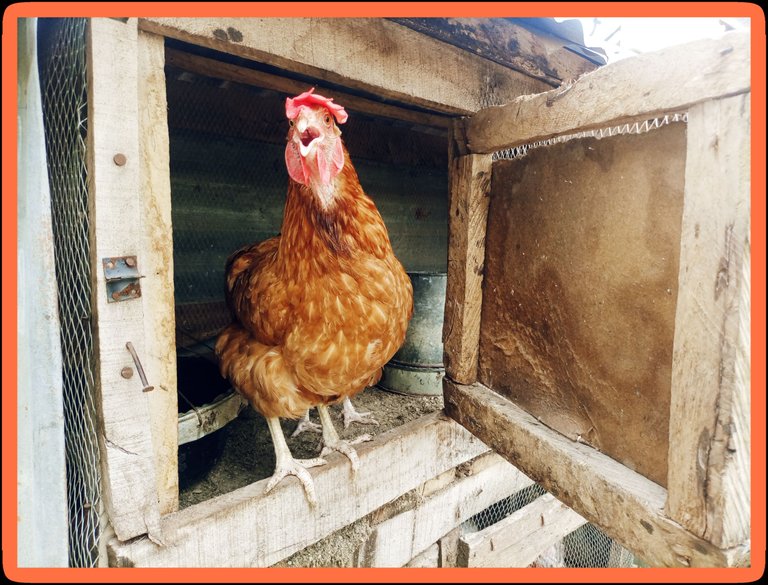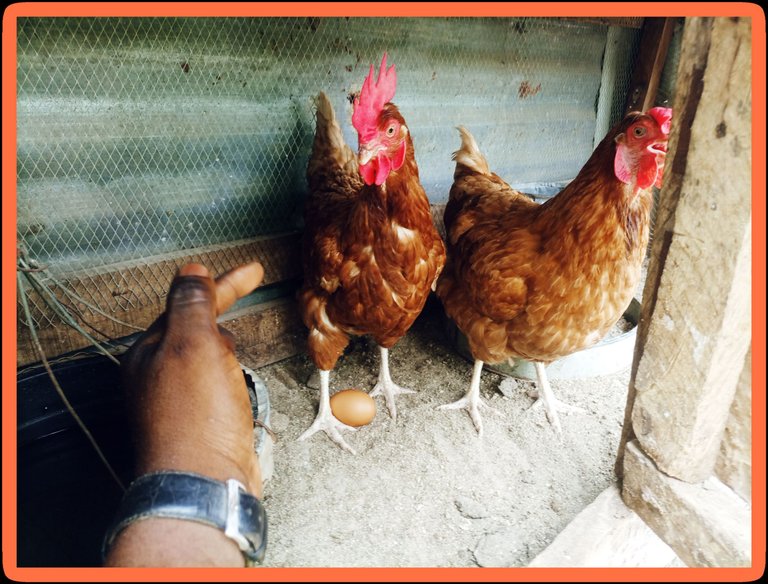 ---
Hello Hivers 💕💞,
Given more to Poultry farming no matter how big or small it is get involved a very technical skill in handling poultry farm. There was one time when I was in the university going from welcome to another for internship it wasn't easy for me because my school needed a very good quality and qualify poultry farm this give me a lot of issues along the line because most of the poultry farm I saw was not up to task.
In poultry farm, we have various types of poultry Birds with what I learnt in school and also with what I have experienced it is in different sections we have the laying bed and also we have the meat slaughter birds. In the case of slaughter birds we have the broiler birds which are mainly for consumption after they are being bred they will eventually end up being slaughtered. But in the case of laying birds it's takes 2 years or more before they get me started if they are very productive.
this are laying b although they are just few but they have a very great functional and in good advantage. It gives eggs everyday.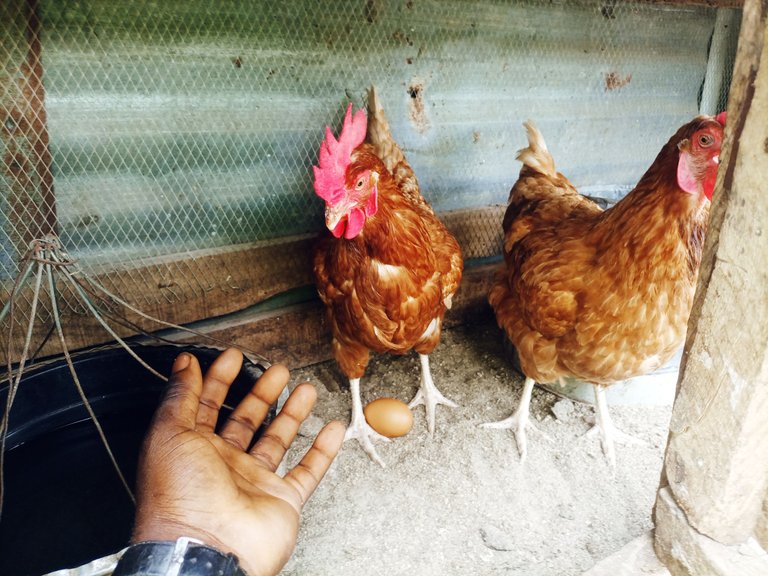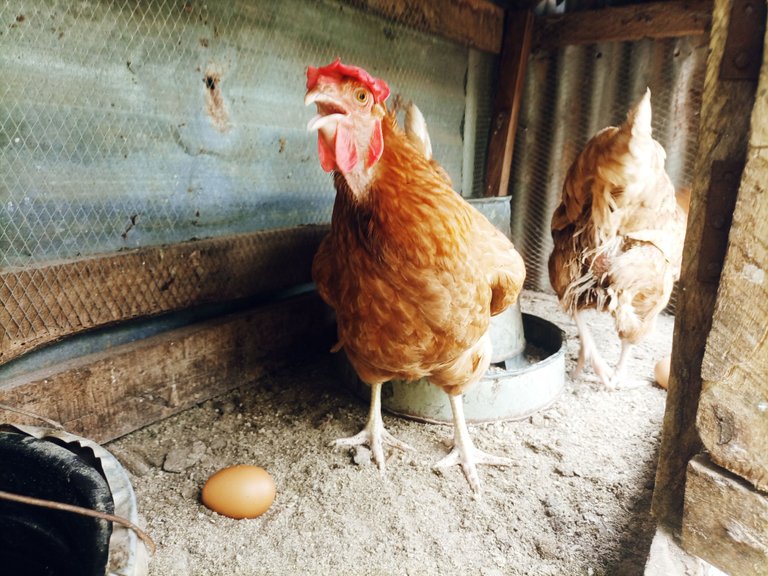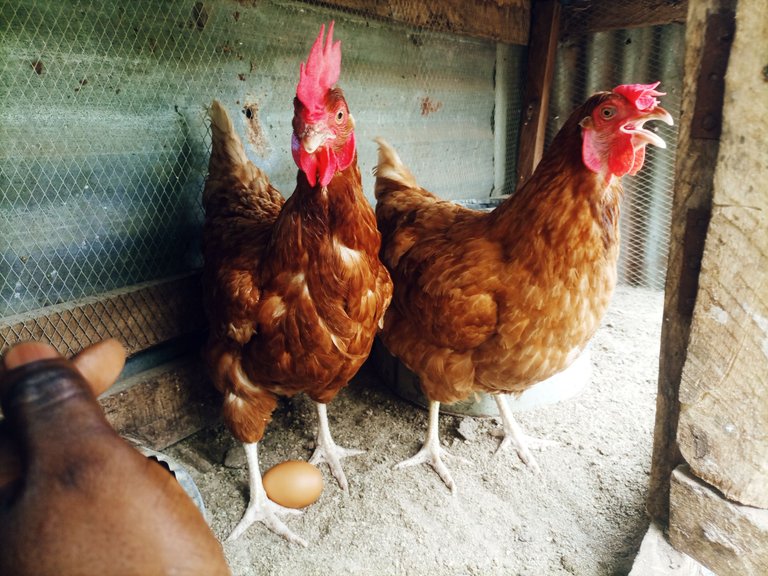 This birds can lay up to two and a half or three years at a stretch non-stop but it only depends also on the kind of poultry feed you are the minister and use for feeding them. Also it depends on the way you care for them during the raining and dry season.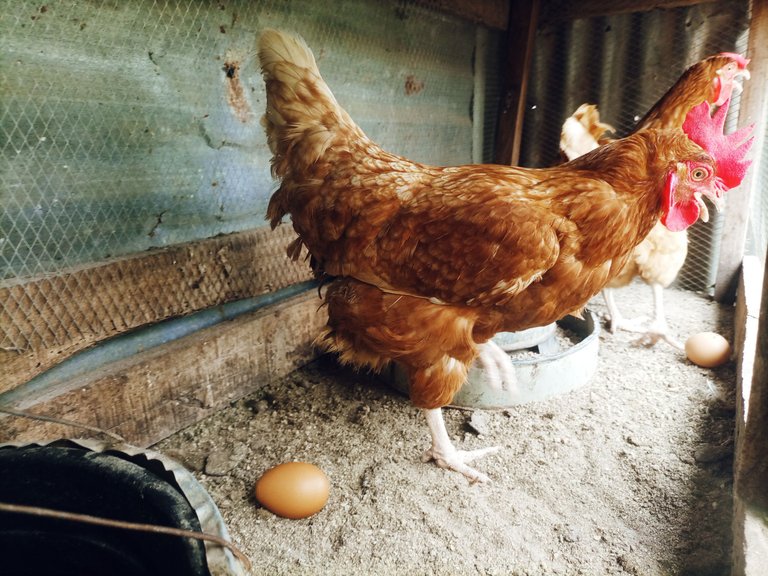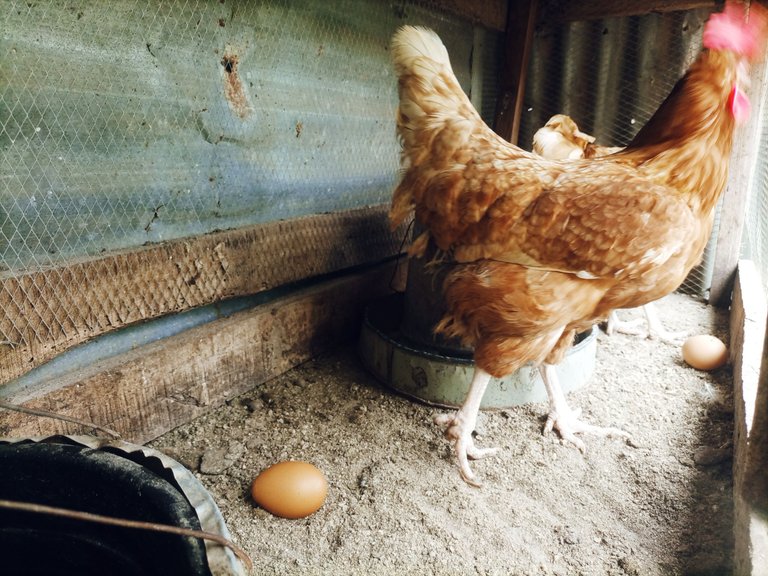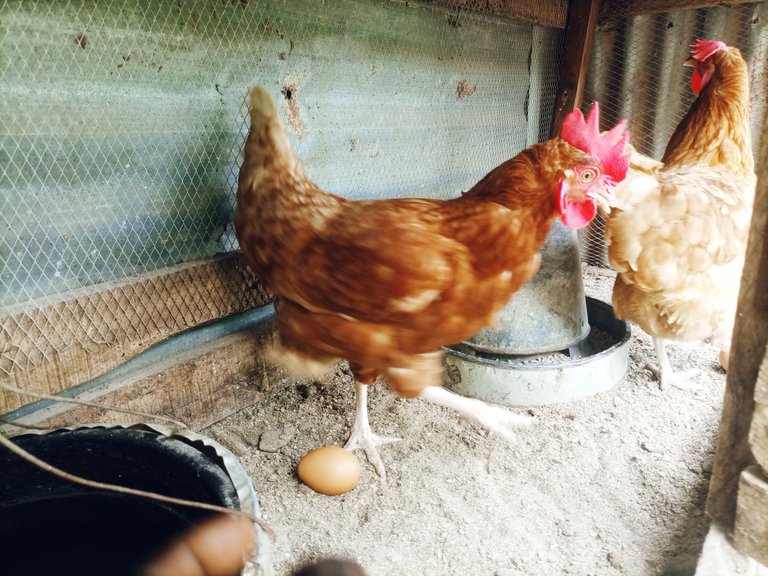 In my own case, I use the pellet feed for feeding them daily. I feed them three times in a day. Very early in the morning, afternoon and evening as well.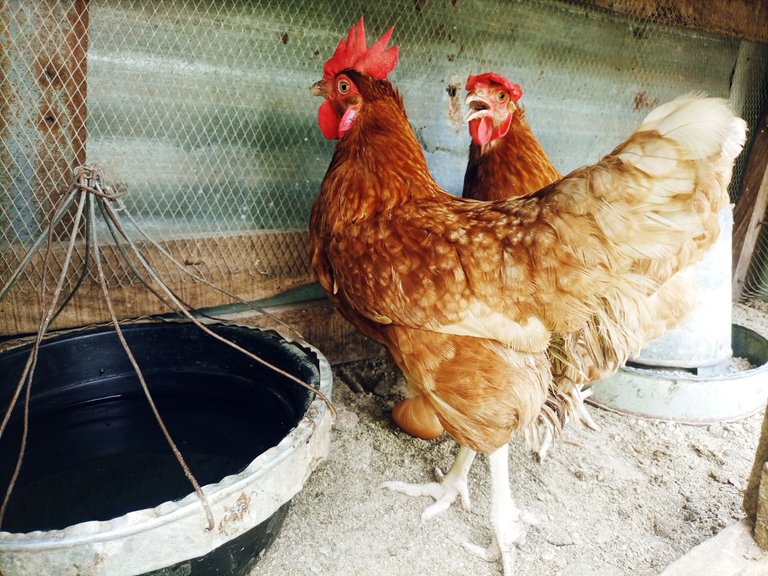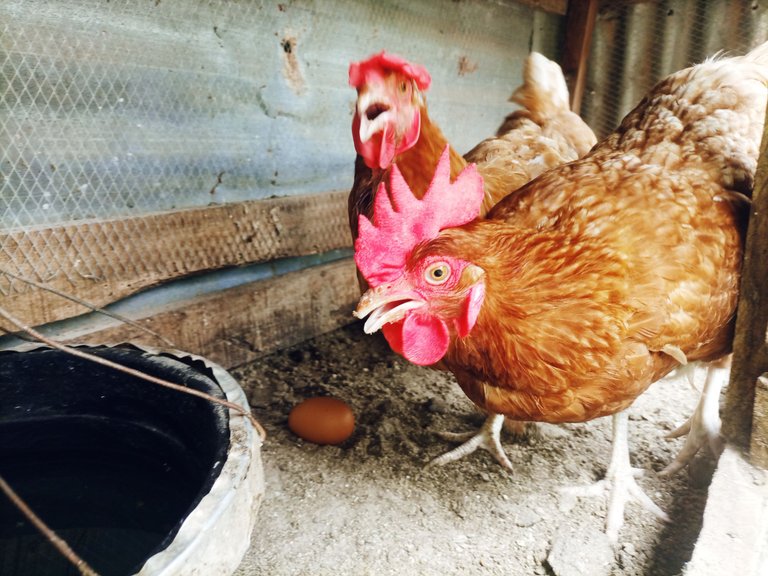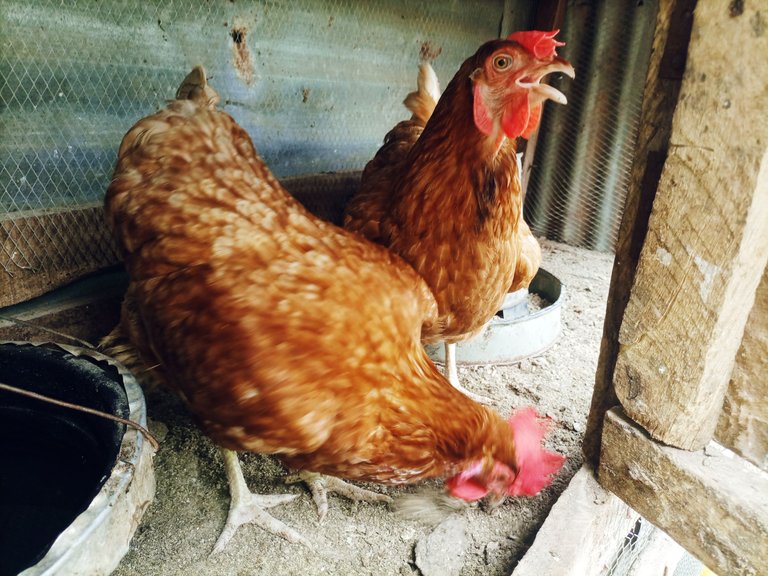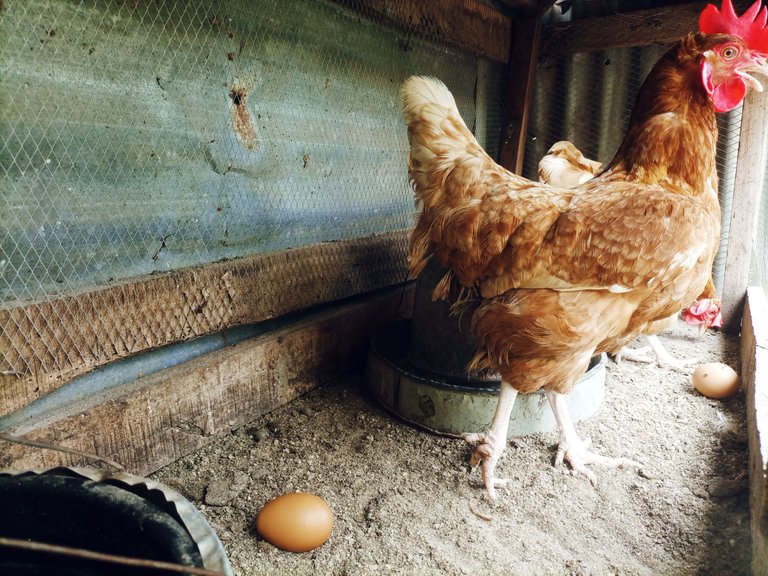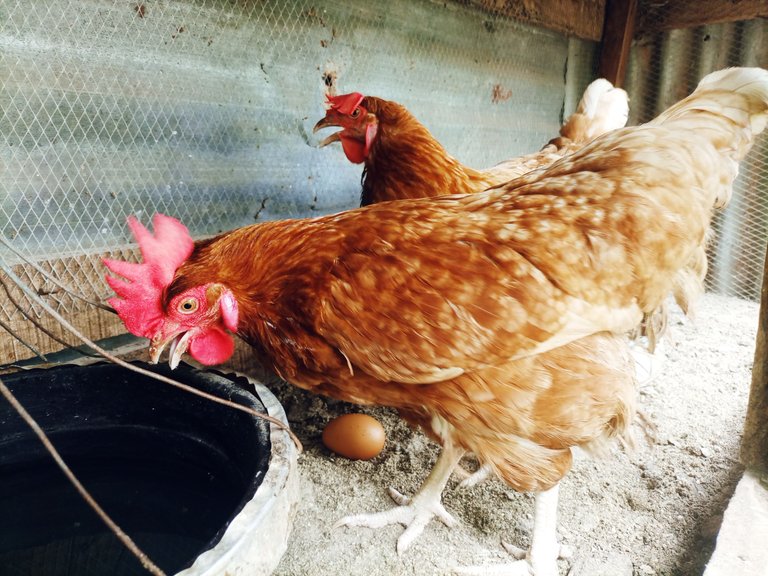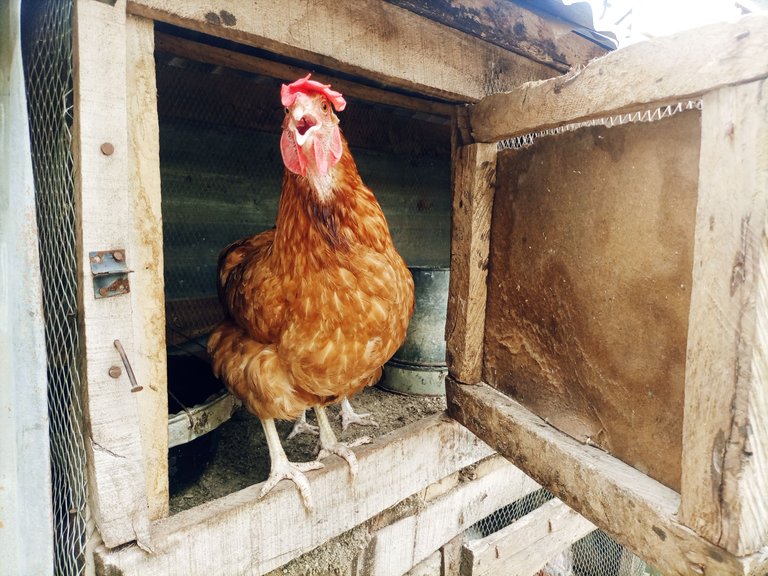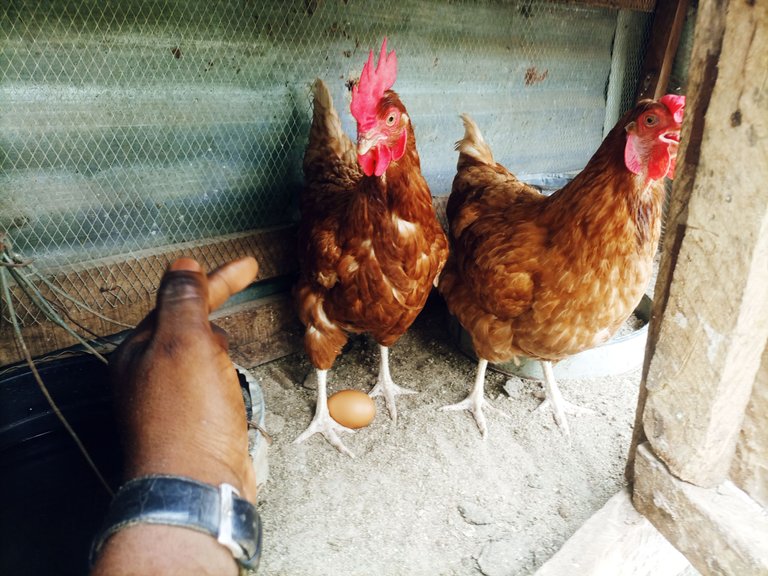 Camera Details. ( Infinix Note 7 )
MAIN CAMERA
Quad 48 MP, f/1.8, # Camera Details. ( Infinix Note 7 )
MAIN CAMERA
Quad 48 MP, f/1.8, (wide), 1/2.0", 0.8µm, PDAF
2 MP, f/2.4, (macro)
2 MP, f/2.4Mobile, (depth)
2 MP, f/1.8, (dedicated video camera) - 128/6 model only
Features Quad-LED flash, panorama, HDR
Video [email protected]
SELFIE CAMERA
Single 16 MP, f/2.0, 26mm (wide), 1/3.06", 1.0µm
Video [email protected]
---
Thanks For Stopping by And checking Out My Blog 📝📖🗒️
---
Original content by me, @mattsanthonyit
---
Please important note▶️, order than any stated link in my post otherwise every other photographs used in my posts are originally taken and owned by me @mattsanthonyit, if you like them and wish to use any of my images please contact me privately. Thanks🔛.
---
🗓️Date Capture: 15/10/2021. 📸Medium capture: Infinix Note5 Smartphone. 🌍Location: Ilorin.Kwara State. Nigeria. 🕰️Time:8:51pm ⚡Posted with: peakd.com
---
If you actually like what you see😃😄😉,watch📷📺📸 and read📖📋 I would equally be grateful for an upvote♥️⚡ a very cool comment under my comment box or a reblog 🌀😏 for everyone to see ... and perhaps maybe you would like to follow me for more of my Post to show on your own feeds. Don't miss any of my Post.🔝. Special thanks to all who put big smiles on my face with Auto Upvote for always being supportive to me 💞💯.
Twitter:
Check out Matthew O. Akinlotan [peakd @mattsanthonyit ] (@mattsanthonyit): https://twitter.com/mattsanthonyit?s=09
---
Instagram:
https://instagram.com/officialoluwagb...
---
YouTube:
[https://m.youtube.com/channel/UCPBPk8al3dnLy5xAWnbWT1w
---
Facebook:
( https://mobile.facebook.com/akinlotan...)
---
Hive:
---
⬇️⬇️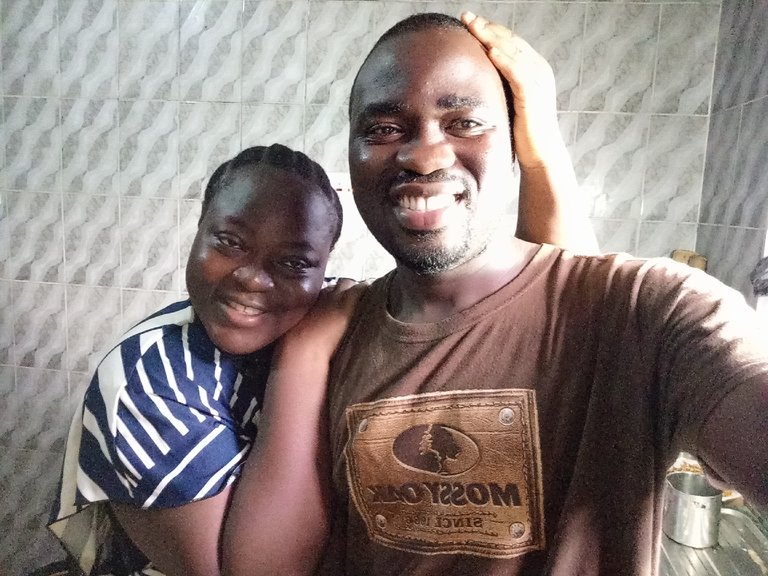 Matthew is a farmer and lover of Hive. HIVE has really helped my life to grow more healthier than I was, HIVE testimony. I'm a Dad, husband and a hustler. Farmer who loves animals, he practice what he preaches . He is also a Photographer, Traveller , Mr Chef ( Loves Cooking) and above all, he is a blogger and a vlogger♣️♠️
---
---