An Alternative For Rabbit Concentrate Feed During The Raining Season 🌿🌱🍀 || Fold Up And Reduces Food Wastage In Animals ( The Rabbit 🐇🐇🐰 )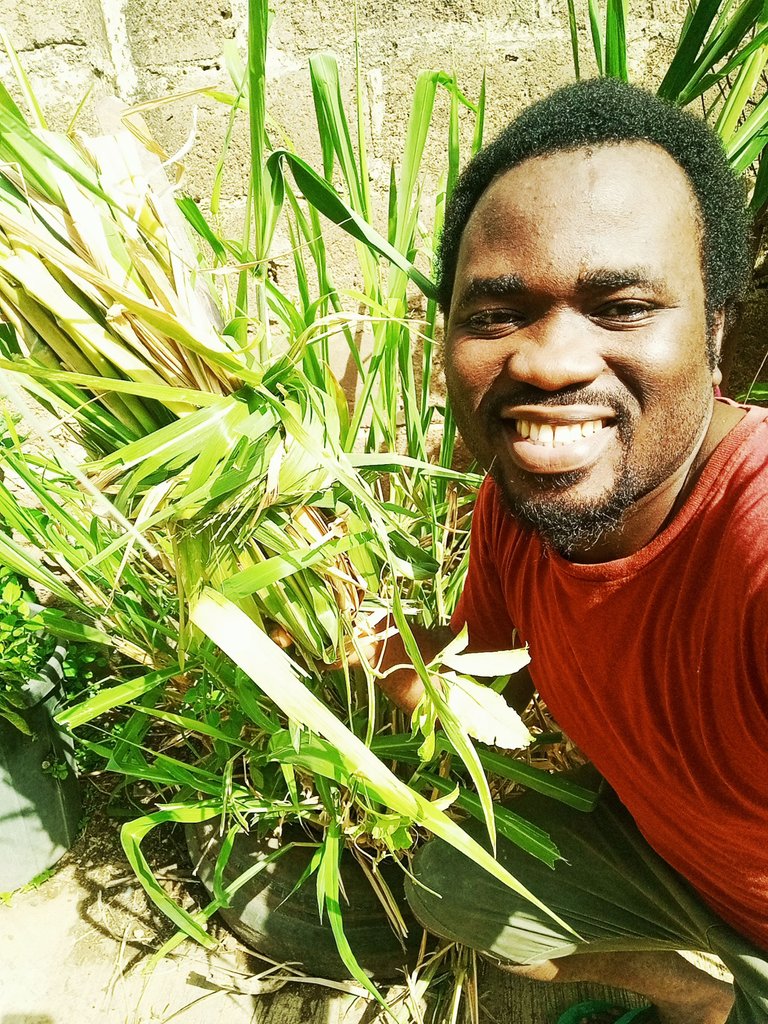 Hello Hivers 💕💘,
The rabbit food is very numerous during the rainy season and the reason being that anywhere you go you find one with all the other that the rabbit can absolutely feed on without any negative effects on them. although there are some plant that the smaller rabbit cannot eat unless they are up to six months and above. When they are six months and above they can chew and it I'm also digest the plants in which they have consume naturally without any force-feed. so this is why I always love to have one thing or the other as plant in my own garden which the rabbit can feed on it. Feeding on any type of plant is very risky for rabbit at this time of the season. But when you are conversant with a particular type of plant or weed they can definitely survive a very long season. The rabbit, the guinea pig, the cattle, the sheep and goats and also food on almost the same plant.
The elephant grass just take it for an example I have been in so many farms we are by the feed this particular plant for the animals mostly in the afternoon as their lunch feed. The elephant grass is also used in animal pen where they have guinea pigs. Where I did my industrial training 7 years ago there was a particular Farm where I did an internship for 3 months. I saw so many things about animals and I was very exposed to animals which I also gained so many things like strategies on how to keep animals in this particular Farm. so I saw that they feed just the elephant grass done in the afternoon to their rabbit guinea pig and also cattle. And just taking a look at the animals they are well-fed and they look very positive in their growth and development. I took after this as well. so elephant grass has a lot of advantage it does to the animals both the big and the small animals.
I planted the elephant grass several months ago and it already grown up as its growing day by day. Whenever I spot that the leaf is getting more yellowish in colour I always go there to add water and also manure. After that they all change their growth formation.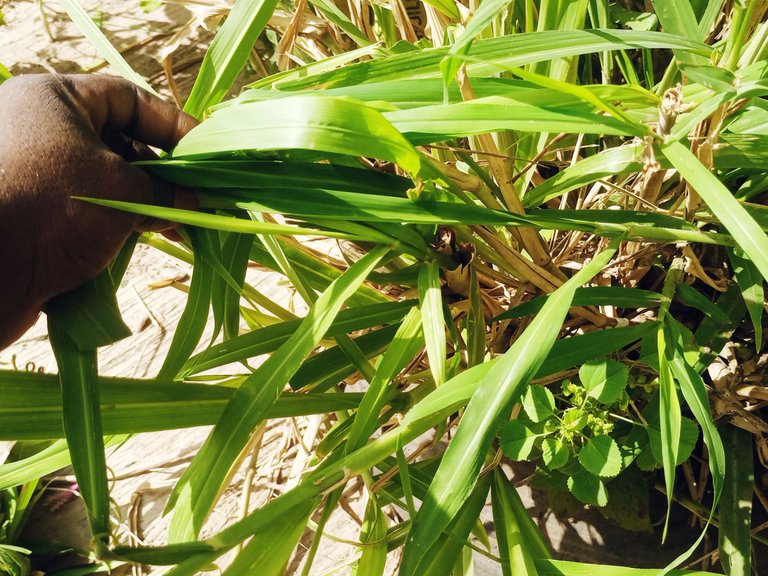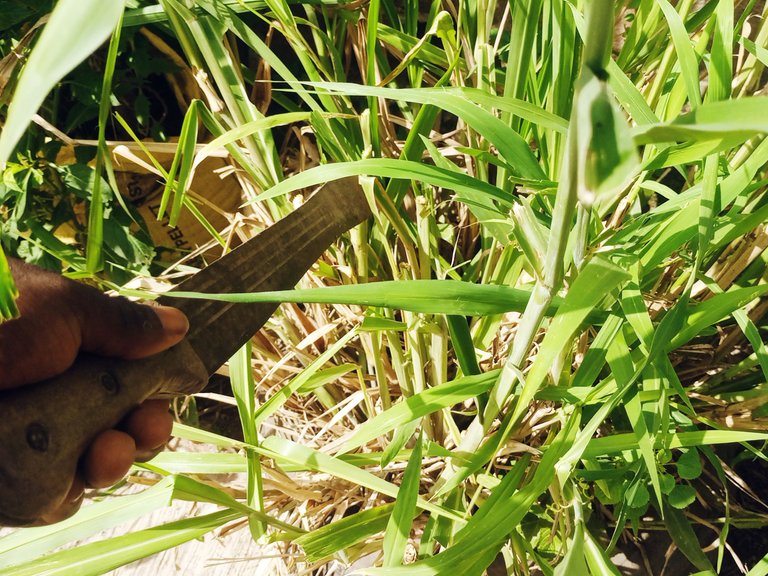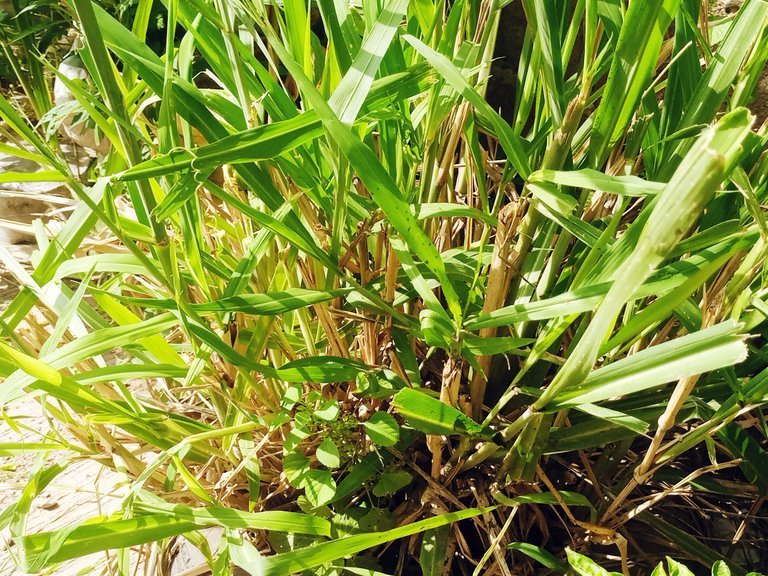 After I planted this particular one I also have some few ones around the farm again to serve as a backup feed for my animals. It is great to have backup feed or plant mostly because of your animals they need to survive and feed very well. the elephant graph is one of the best plant or weed that can make your animals grow absolutely well and survive hundred percent. You can see the colour is very green and very attractive.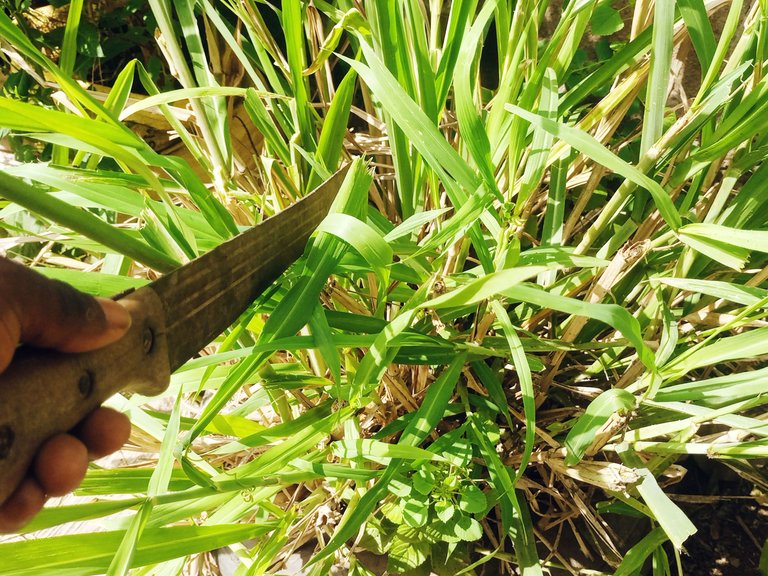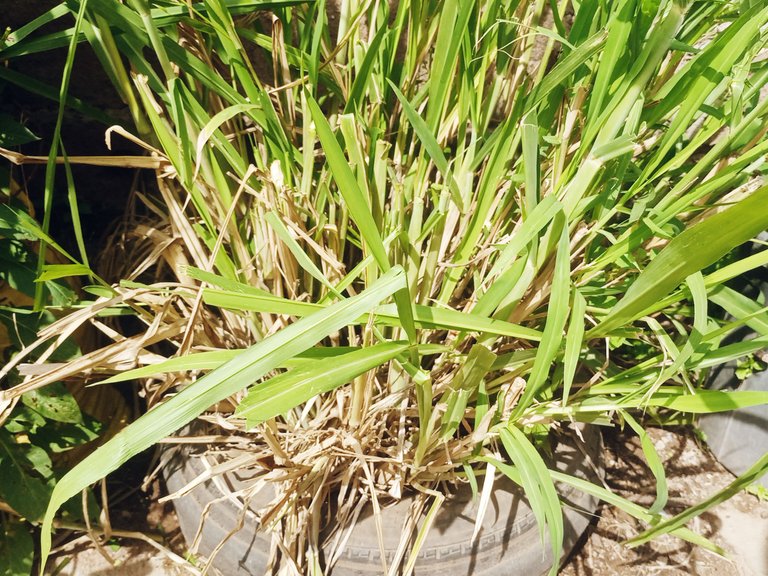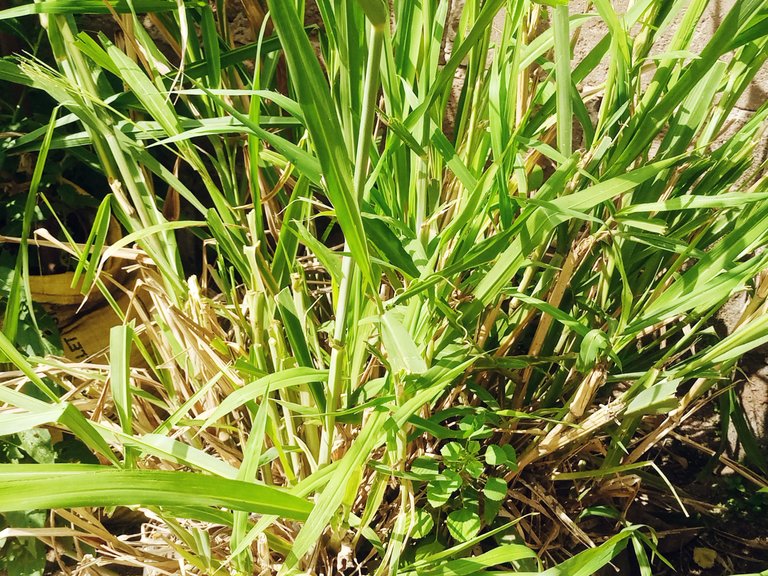 In most cases when I travel I always give an order for my coworkers 2 add at least two pale of water every 2-2 days. The ark survival rate is very low without water. but when they have water constantly it survive quickly and grow massively well with the green colour flourishing.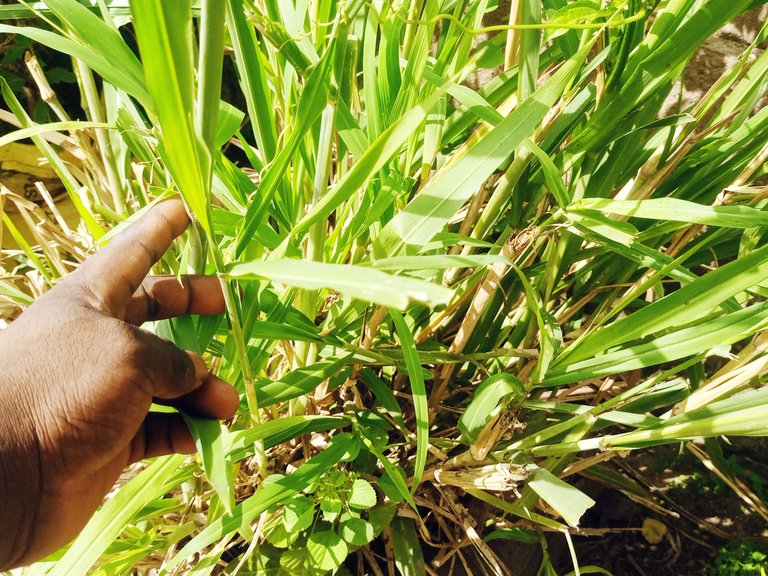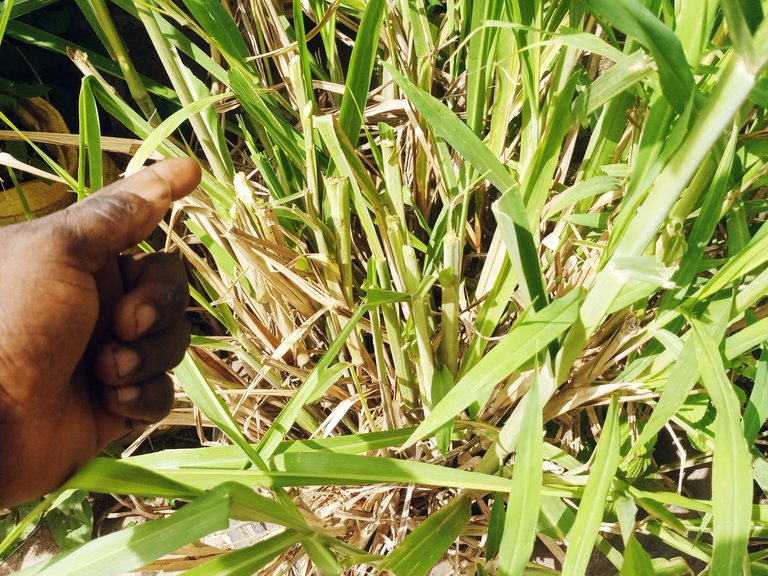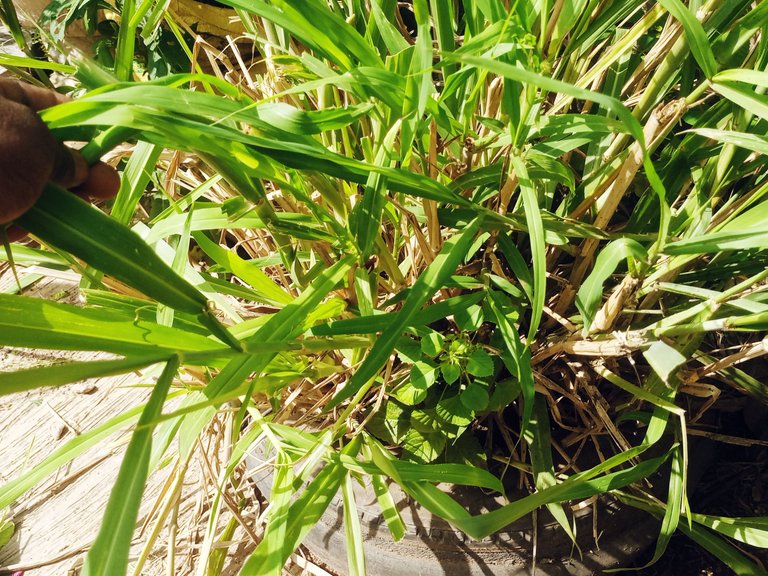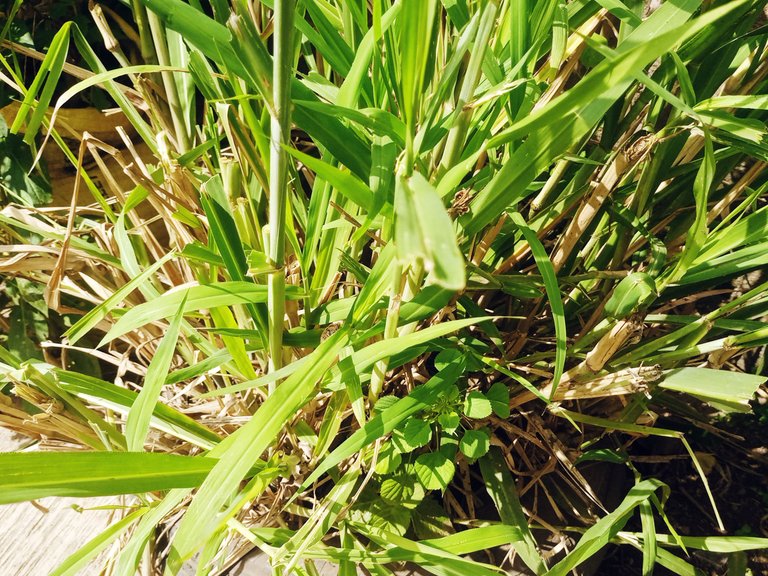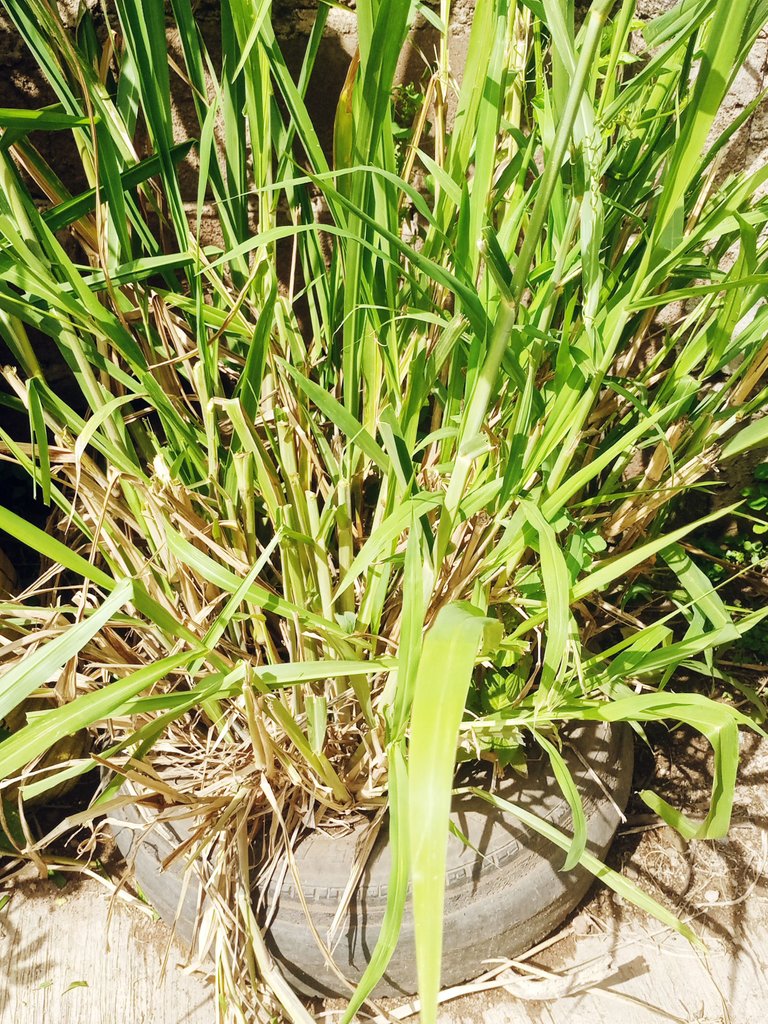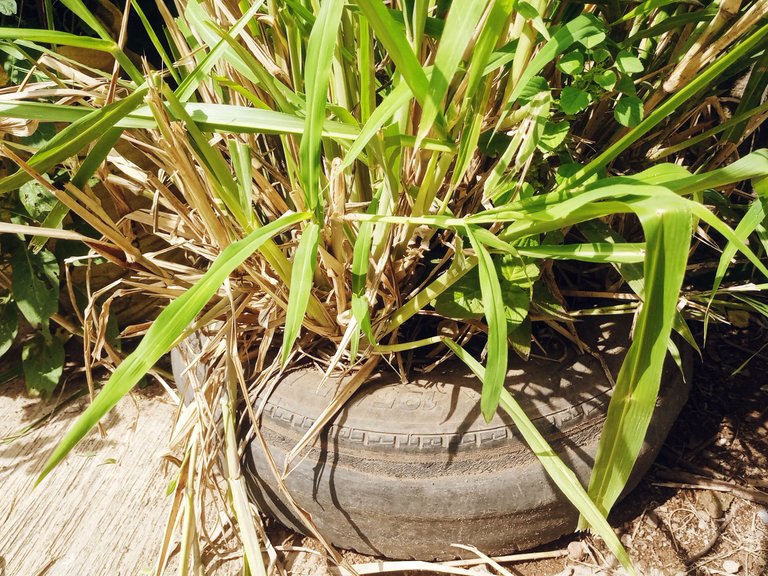 after cutting the elephant grass into required sizes I also use a special method to fold it up into a size required in order for my rabbit to eat and consume it speedily. The method also reduces wastage. when you cut your elephant grass and fold it up it reduces several chances of getting your animal food to get wasted. So you can also cultivate this type of habit when you grow up your animals. I also have some several weed that I planted all because of my animals for survival.
This is how I folded the elephant grass and it's really worked well.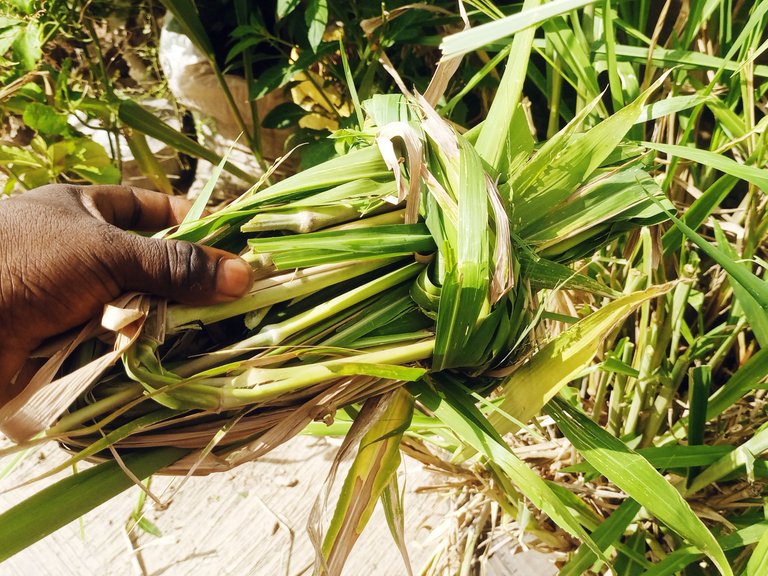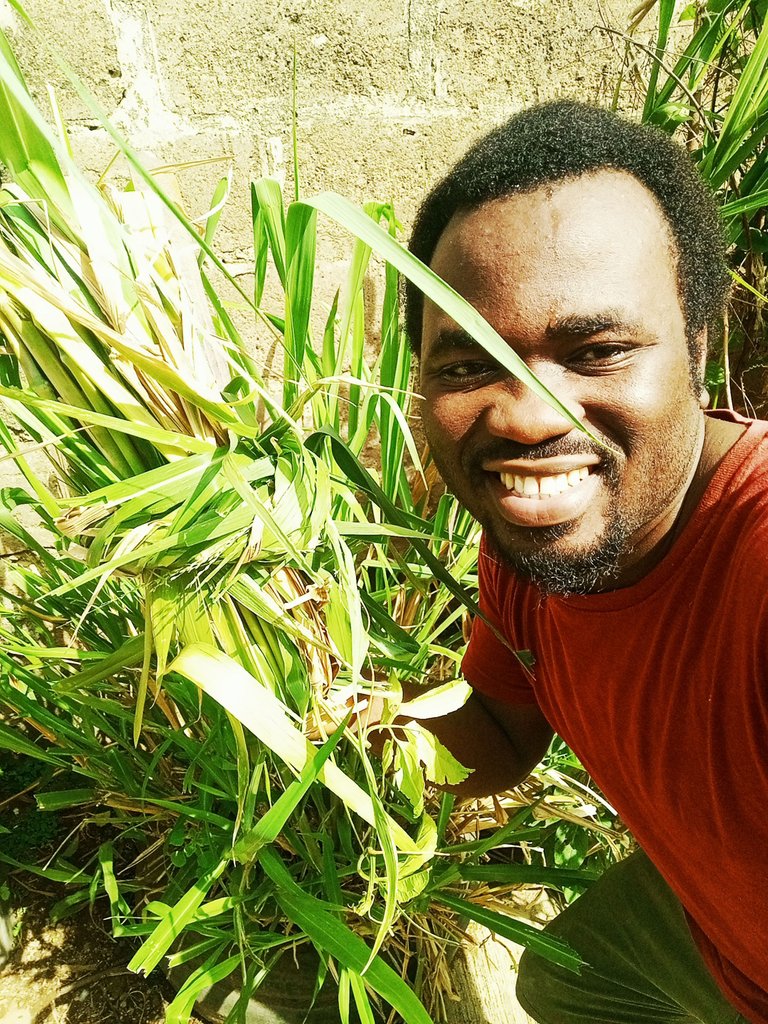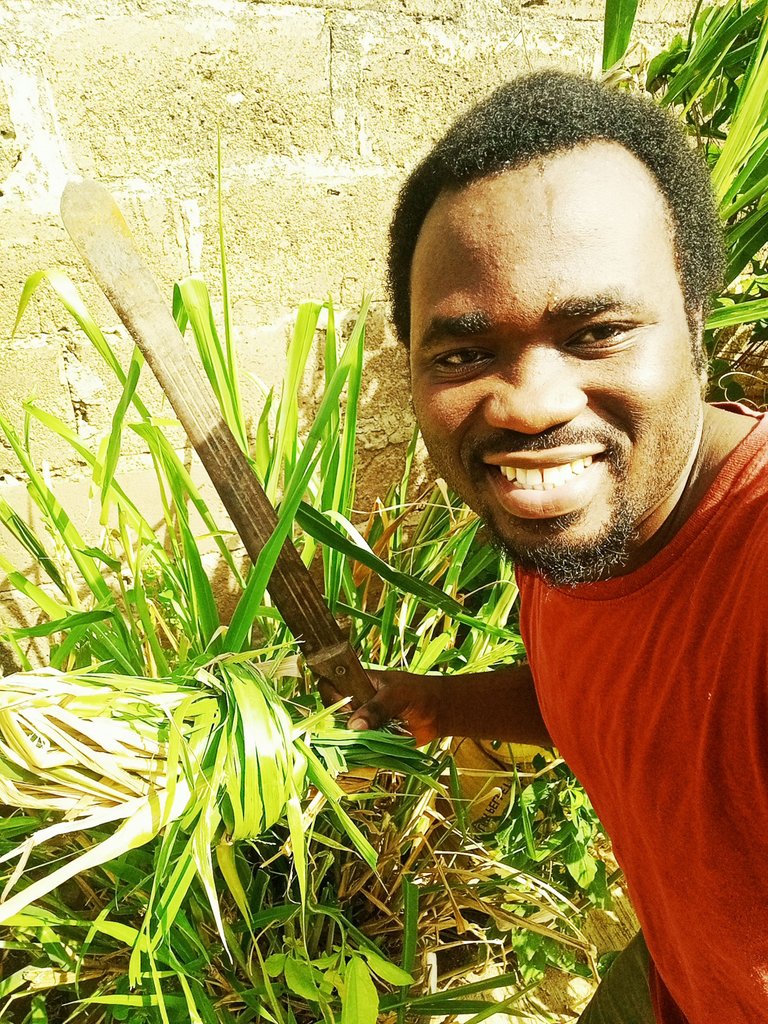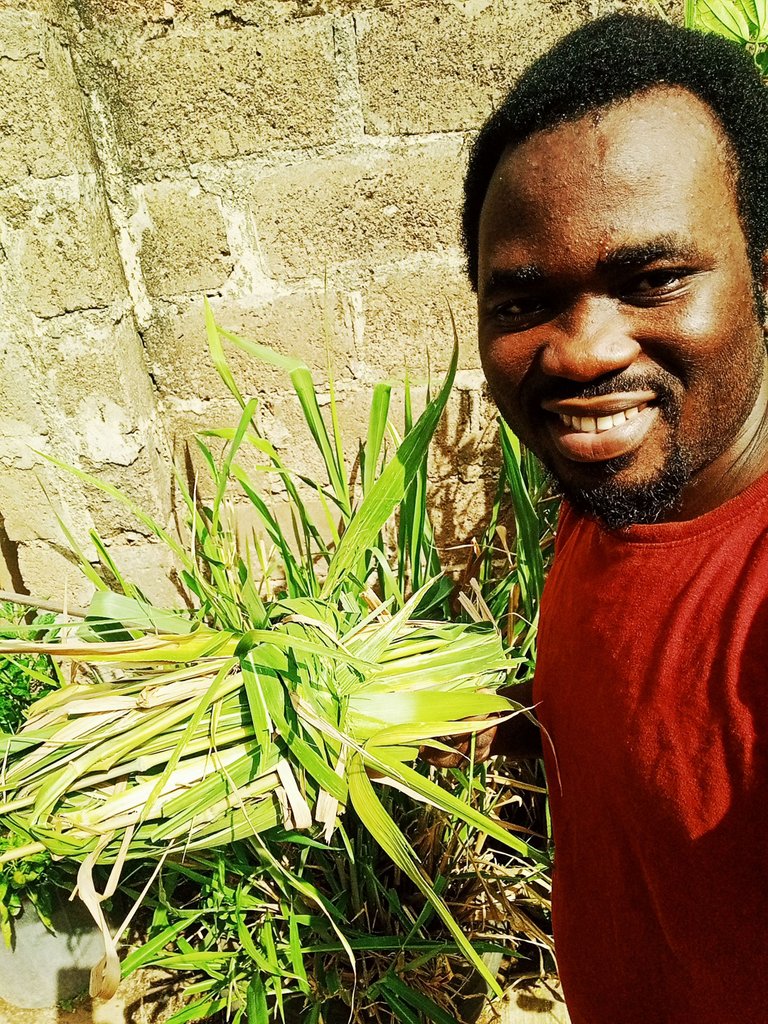 Camera Details. ( Infinix Note 7 )
MAIN CAMERA
Quad 48 MP, f/1.8, # Camera Details. ( Infinix Note 7 )
MAIN CAMERA
Quad 48 MP, f/1.8, (wide), 1/2.0", 0.8µm, PDAF
2 MP, f/2.4, (macro)
2 MP, f/2.4Mobile, (depth)
2 MP, f/1.8, (dedicated video camera) - 128/6 model only
Features Quad-LED flash, panorama, HDR
Video 1080p@30fps
SELFIE CAMERA
. The n
Single 16 MP, f/2.0, 26mm (wide), 1/3.06", 1.0µm
Video 1080p@30fps
---
Thanks For Stopping by And checking Out My Blog 📝📖🗒️
---
Original content by me, @mattsanthonyit
---
Please important note▶️, order than any stated link in my post otherwise every other photographs used in my posts are originally taken and owned by me @mattsanthonyit, if you like them and wish to use any of my images please contact me privately. Thanks🔛.
🗓️Date Capture: 27/5/2023. 📸Medium capture: Infinix Note5 Smartphone. 🌍Location: Ilorin.Kwara State. Nigeria. 🕰️Time:1:50pm ⚡Posted with: peakd.com
---
If you actually like what you see😃😄😉,watch📷📺📸 and read📖📋 I would equally be grateful for an upvote♥️⚡ a very cool comment under my comment box or a reblog 🌀😏 for everyone to see ... and perhaps maybe you would like to follow me for more of my Post to show on your own feeds. Don't miss any of my Post.🔝. Special thanks to all who put big smiles on my face with Auto Upvote for always being supportive to me 💞💯.
Twitter:
Check out Matthew O. Akinlotan [peakd @mattsanthonyit ] (@mattsanthonyit): https://twitter.com/mattsanthonyit?s=09
---
Instagram:
https://instagram.com/officialoluwagb...
---
YouTube:
[https://m.youtube.com/channel/UCPBPk8al3dnLy5xAWnbWT1w
---
Facebook:
( https://mobile.facebook.com/akinlotan...)
---
Hive:
---
⬇️⬇️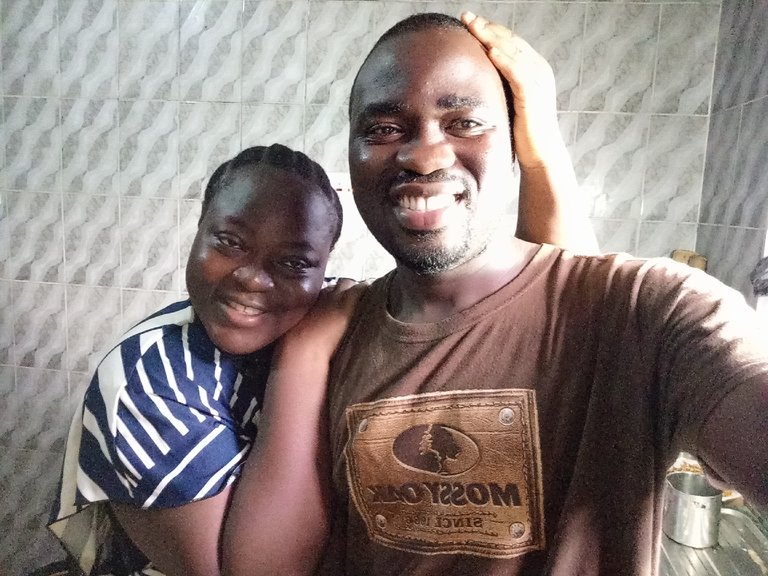 Matthew is a farmer and lover of Hive. HIVE has really helped my life to grow more healthier than I was, HIVE testimony. I'm a Dad, husband and a hustler. Farmer who loves animals, he practice what he preaches . He is also a Photographer, Traveller , Mr Chef ( Loves Cooking) and above all, he is a blogger and a vlogger♣️♠️
---
---