Concurso Comunitario Damas de la Colmena & Ladies of Hive Community Contest #54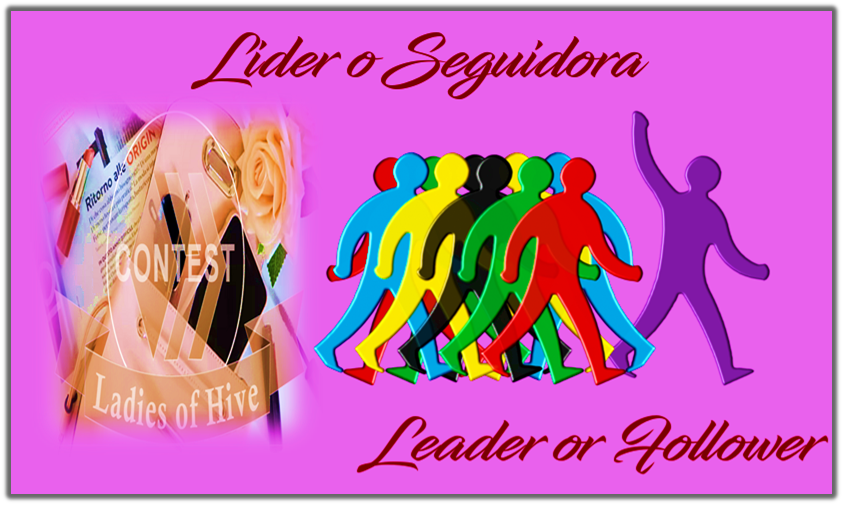 Hola mis queridos amigos y seguidores de Ladies de Hive, hoy vengo a compartir con ustedes en la edición # 54 del concurso semanal que presenta la comunidad, para ello decidi responder la pregunta:
Hello my dear friends and followers of Ladies of Hive, today I come to share with you in the edition # 54 of the weekly contest presented by the community, for this I decided to answer the question:

Yo siento que soy Lider, muchas personas tienen la idea erronea de que un lider es quel que se ocupa de dar ordenes, pero no es así; Ejercer un Liderazgo no es solo dar ordenes y tener personas a tu cargo, para mi un lider es aquel que ispira a las demás personas a hacer las cosas bien, a dar lo mejor de sí, a mejorar en todos los aspectos de su vida. Además un lider siempre va por más sin limitarse a hacer solo lo que tiene que hacer, buscando siempre estrategías para que los cosas salgan mejor de lo esperado, pero siempre involucrando a sus compañeros, sin el egoismo de compartir las ideas por el miedo a ser superado por ellos.
I feel that I am a leader, many people have the misconception that a leader is the one who is in charge of giving orders, but it is not so; Exercising leadership is not only giving orders and having people in your charge, for me a leader is the one who inspires other people to do things well, to give the best of themselves, to improve in all aspects of their lives. In addition, a leader always goes for more without limiting himself to do only what he has to do, always looking for strategies to make things go better than expected, but always involving his colleagues, without the egoism of sharing ideas for fear of being surpassed by them.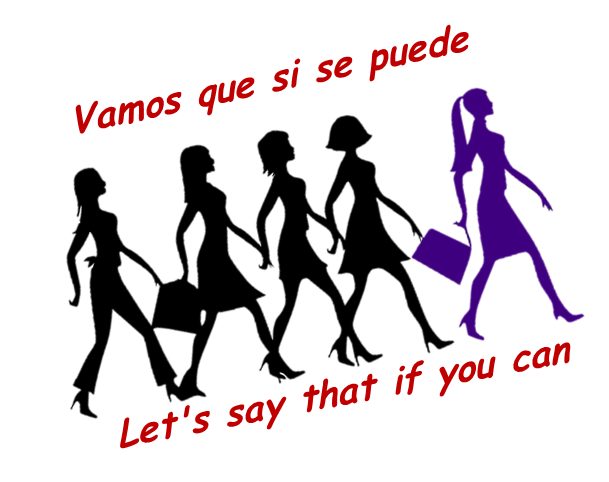 Desde la escuela me ha tocado ejercer este rol de lider, mis compañeros siempre me buscaban para hacer las tareas en grupo, ya que yo compartia con ellos mis conocimientos y aportaba mis ideas para que todo saliera bien, sin importar que ellos las pudieran copiar y si alguien estaba desanimado o no creia en que podia hacer algo, yo trataba de ayudarlo y lo impulsaba a hacerlo.
Since school I have had to exercise this role of leader, my classmates always looked for me to do the tasks in group, since I shared with them my knowledge and contributed my ideas so that everything went well, regardless of whether they could copy them and if someone was discouraged or did not believe that he could do something, I tried to help him and encouraged him to do it.
Lider no para ordenar sino para ayudar, para guiar, para ser es ayuda idonea en el momento adecuado, esa mano que te ayuda a levantarte cuando tus fuerzas se terminan, esa persona que te hecha porras y que te dice que si puedes, aunque tu mismo no creas lograrlo, esa clase de Lider es que Soy Yo!
Leader not to order but to help, to guide, to be the right help at the right time, that hand that helps you get up when your strength runs out, that person who cheers you up and tells you that you can do it, even if you don't believe you can, that kind of leader is who I am!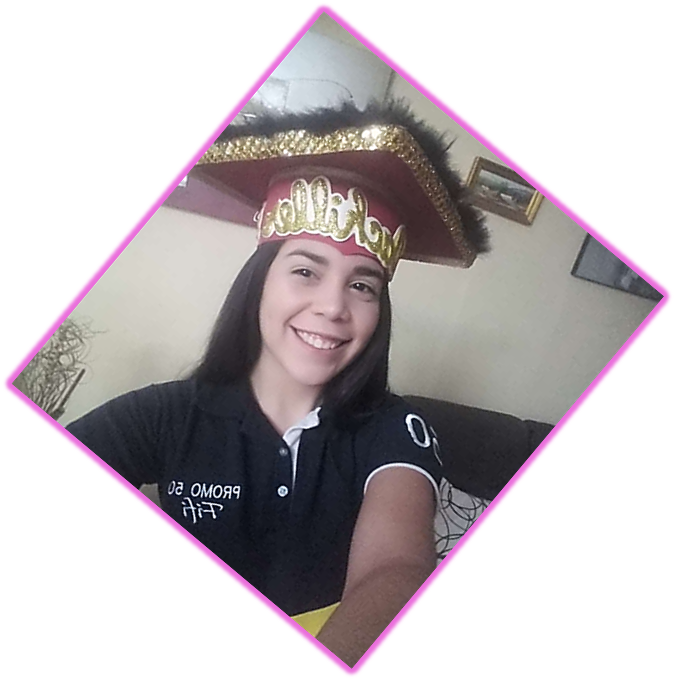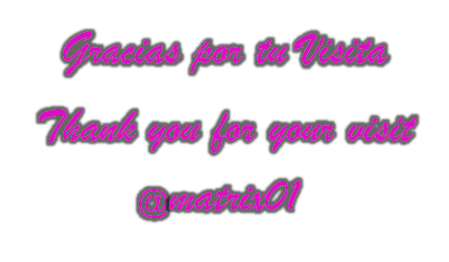 I translate at deepl.com/translator
The images used are from https://pixabay.com
---
---