My Adopted Cats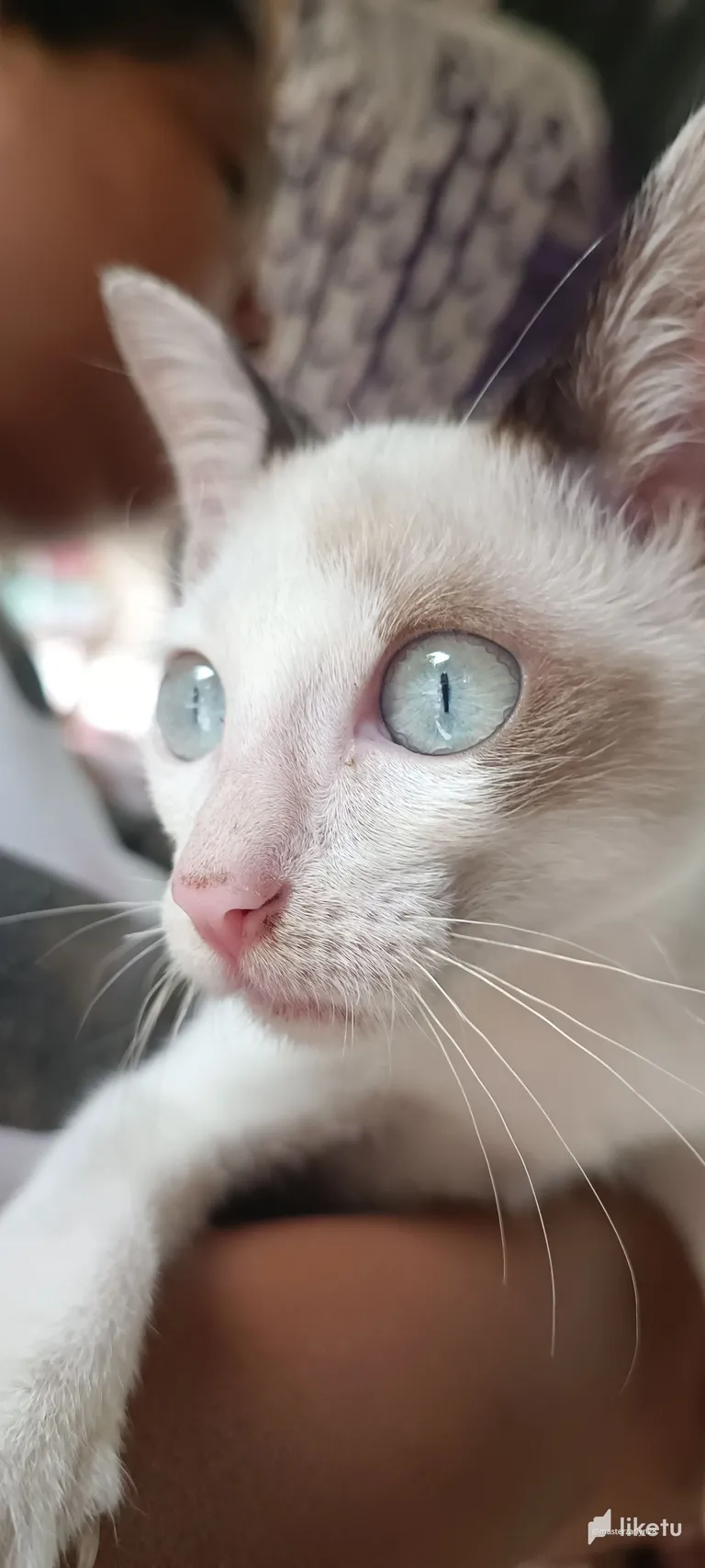 Photogenic Cat!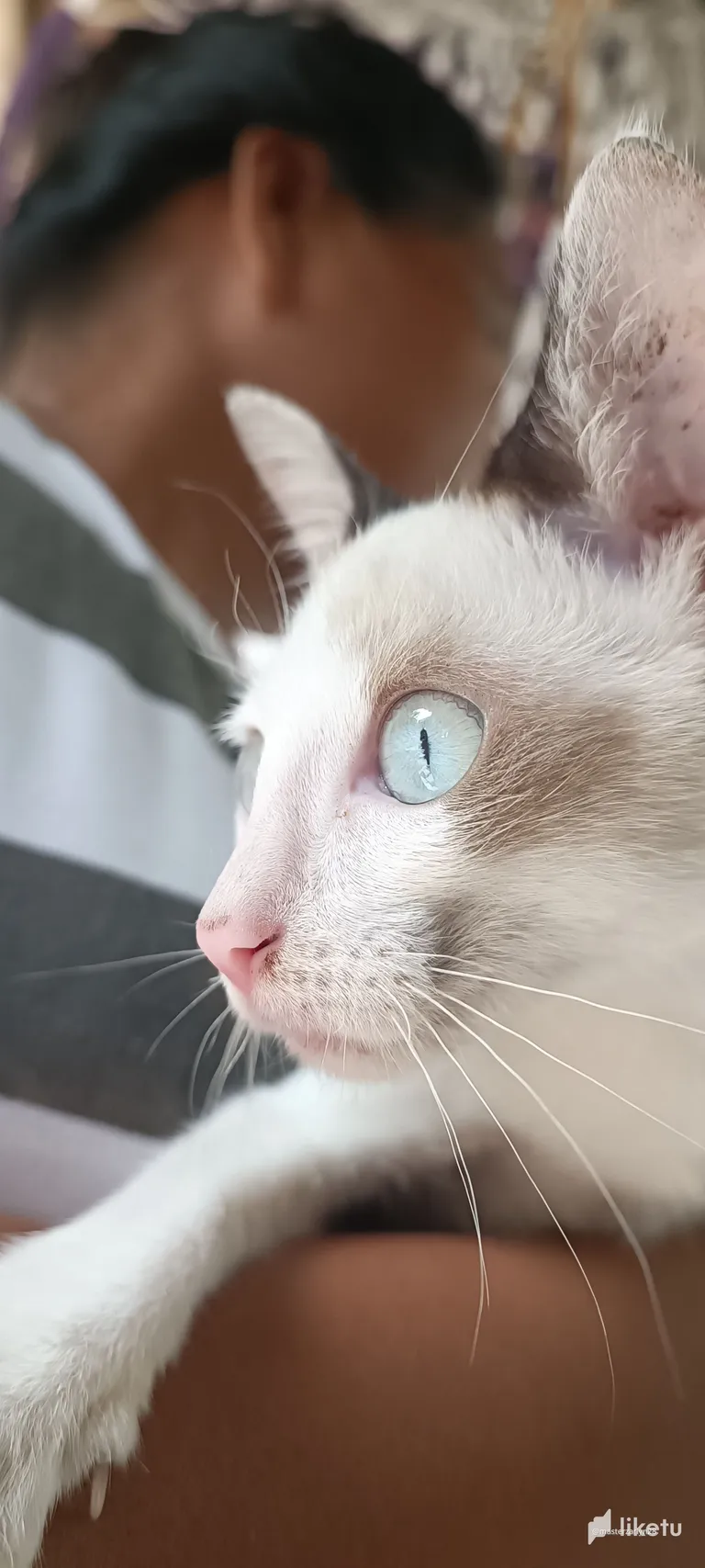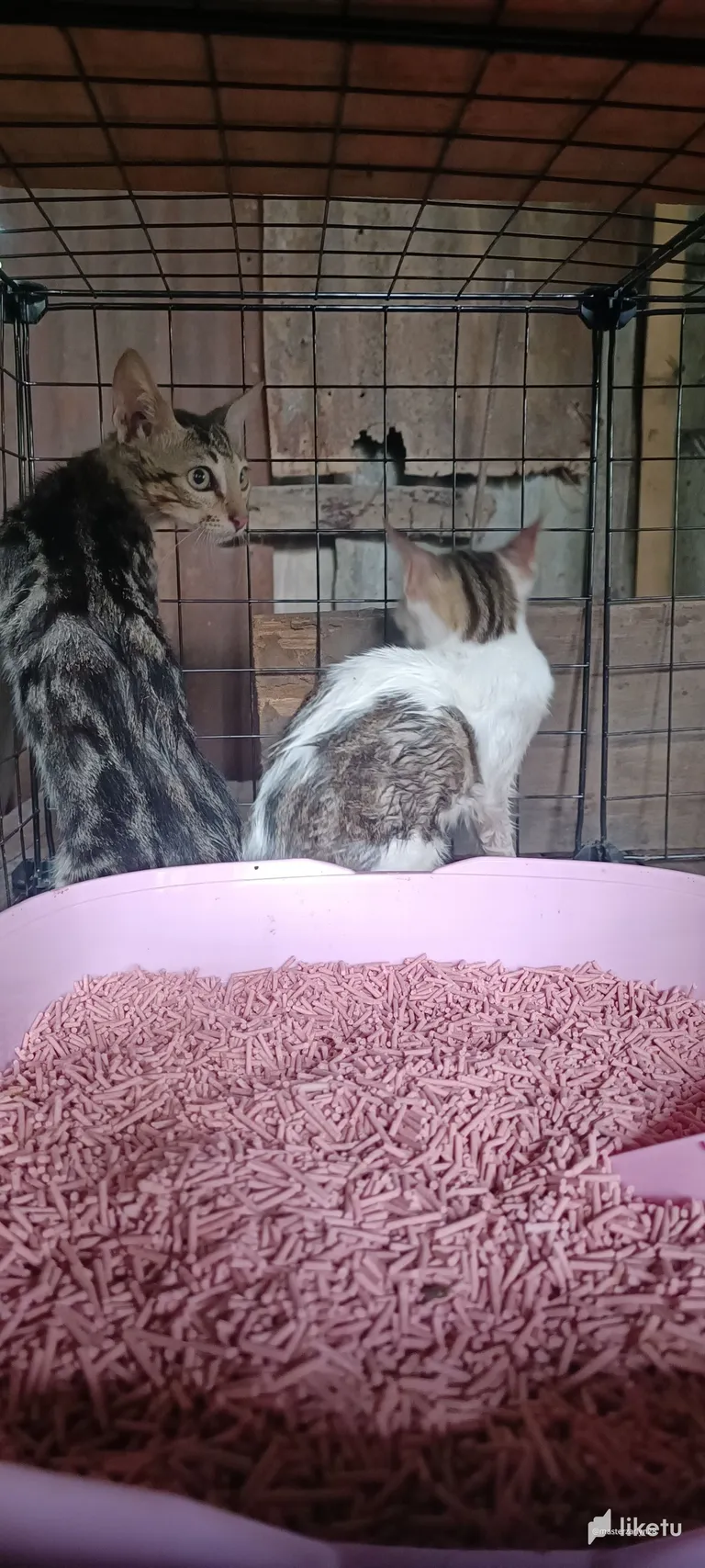 " Heyyy Sister, we need to get out here"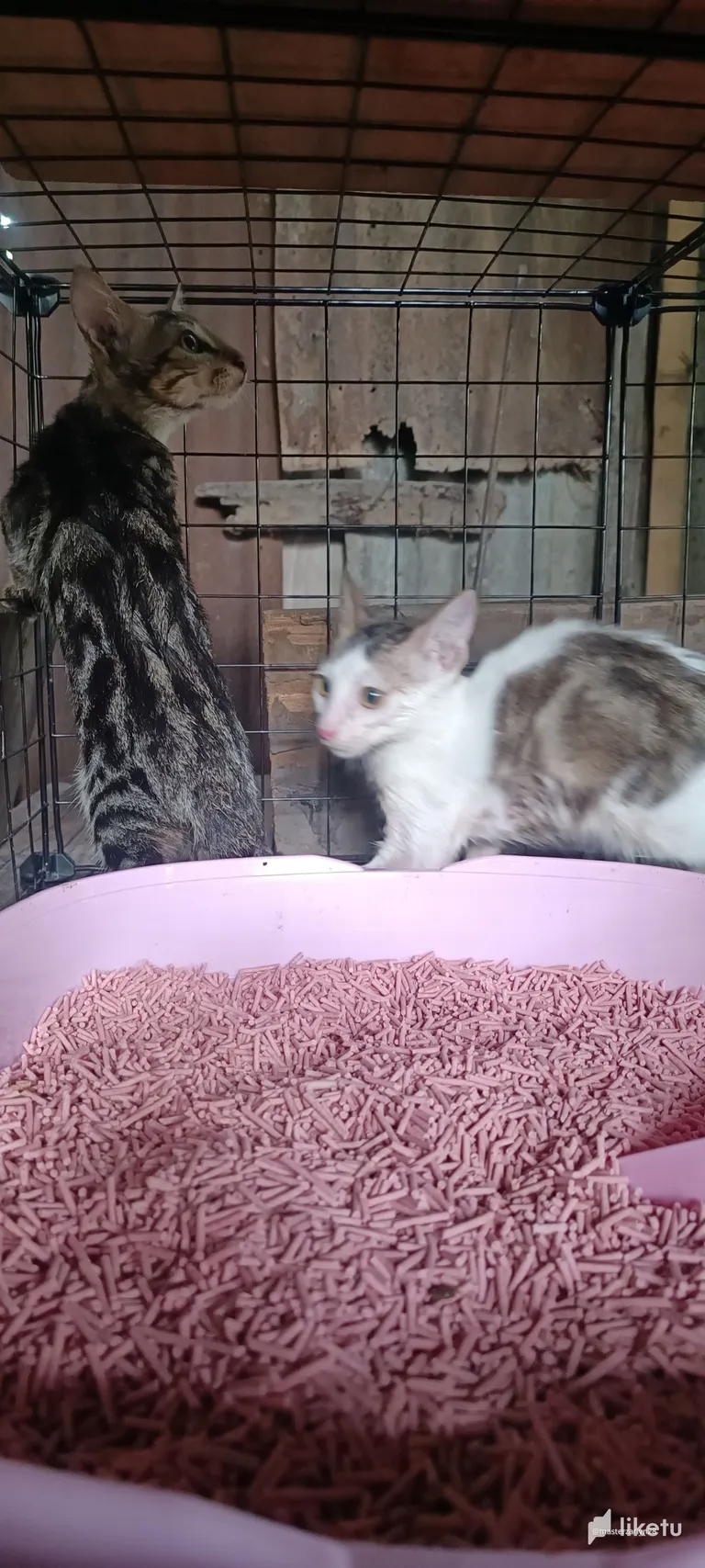 " I think we can escape in this part, I will try if I'm fit in the hole"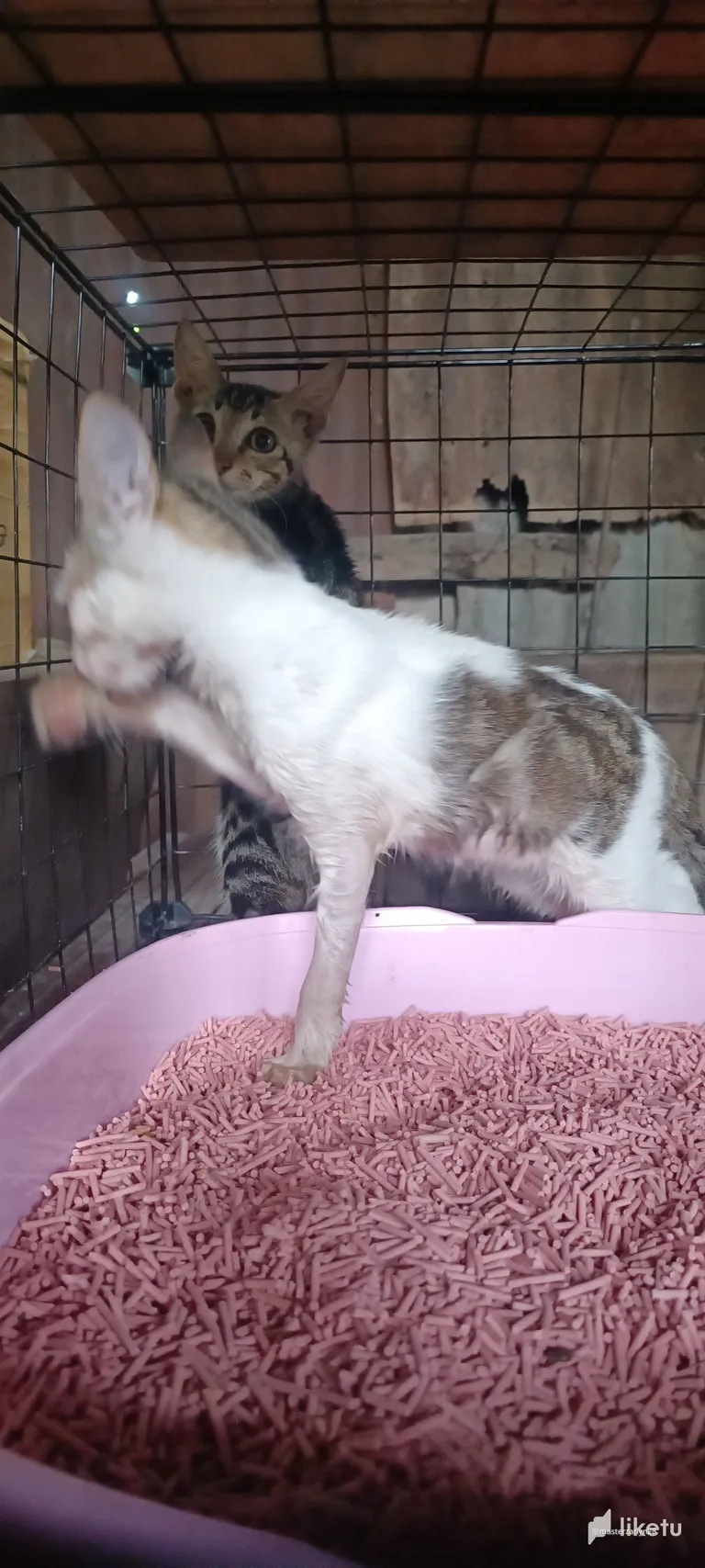 "Oh no, Im not fit, Im too big for this hole"
Hello Everyone! masterzarlyn28 in the hiveeeeeeee! It's been 5 days since I posted here since I was busy playing and renting in Splinterlands. The game is so addicting because of the new reward system update! Anyways, I will be sharing with you my lovely adopted cats! They are 4 but the other cat already passed away since she is just 2 weeks old and didn't able to survive :( The remaining cats were good and they are all cute. The 2 cats in the cage are imported cats coming from our neighborhood and I decided to put them in a cage since they are wild. Inside the cage, we fil up their litter box with scented tofu and together with the cat food and water. The other cat, the white one with beautiful eyes, she's not a wild and very sweet cat! That's why we were able to hold her.
---
For the best experience view this post on Liketu
---
---