BRAWL MOMENTS with the Flying Life Squad
Hi Guys! It's me again masterzarlyn28 in the hive! For today's blog let's talk about my brawl moments! I always choose Novice League Level Caps since I'm not totally good at battling so I always choose cards with only 1 level.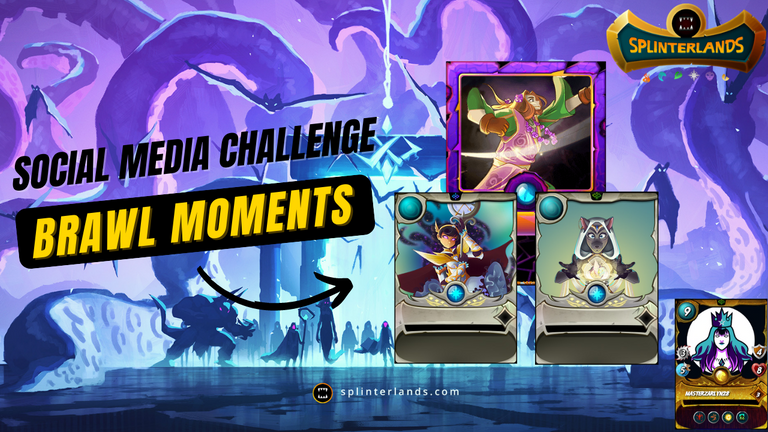 THE FLYING LIFE SQUAD
Here are my top players from the flying squad, Brighton Bloom being the Summoner, Time Mage for the reduction of speed of the opponents and Our one and only healer. Below is the stats of this cards per level.
---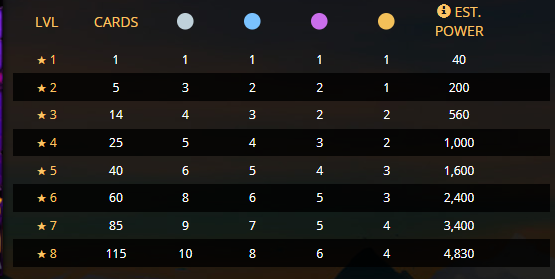 Brighton Bloom at level one can only summon monster that are only on level 1 , unlike on level 2 which requires 5 cards to have this level can summon Level 3 - Common Level 2 - Rare and Epic and Level 1 Legendary. SAme goes with the other level that can be used on the higher league.
---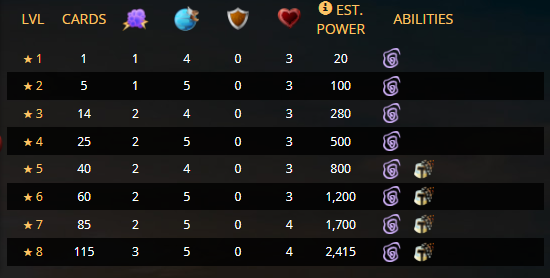 For the speed reducer it has a total of 2 abilities starting at level 5 which needs around 40 cards to level up. An ability of slow and rust which reduce the speed and armor of the opponent. Time mage a good card which you can use to take an advantage against your opponent since all of the opponents speed will be reduced and a great time for you sipe them off and have a chance of missing the attack if they dont have that good speed. Time mage being the magic damager plus a good amount of speed and a flying ability from the summoner, she can now escape the attacks/damage made by the enemy!
---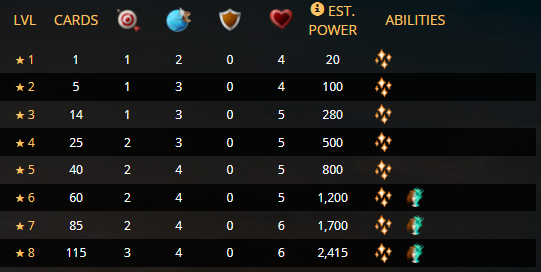 For the tank healer, it has also 2 abilities when reaches the level 6, Tank Heal and dispel. As it reaches level 5, an increase on its attack, speed got doubled and additional health power. At max level, healthpower increases to 6.

⚔️ THE BATTLE ⚔️
Battle Link:
https://splinterlands.com?p=battle&id=sm_md5UrGlhocrpOUlNeKSo&ref=masterzarlyn28
Youtube Video Link:
💡 MY STRATEGY 💡
For this battle, there are 3 factors why my team was sustained. One reason is the flying ability by the summoner, monster can able to escape or get a chance of miss attack from its opponents, in addition, Time Mage intensifies this factor ny reducing the speed of the opponent. Those monster who have low speed will have a chance to miss its opponent. Anotehr thing is that the healer can sustain the tank and the monster next to it. My tank was killed at some round but good to know that time mage who become the next tank was able to missed those attack coming from her opponents!

Thank you for stopping by. See you on my next blog!
---
---