Silver 3 Daily Quest award
After hitting a good streak with my water splinter, I broke into Silver...

Then I scored water splinter for my quest. Since I was streaking with water, that was a very lucky draw. I kept playing after finishing the quests to see if I could prolong the streak all the way into Silver 2. Alas, it was not to be. When I got down to the target 80% DEC rate, I was at three losses in a row.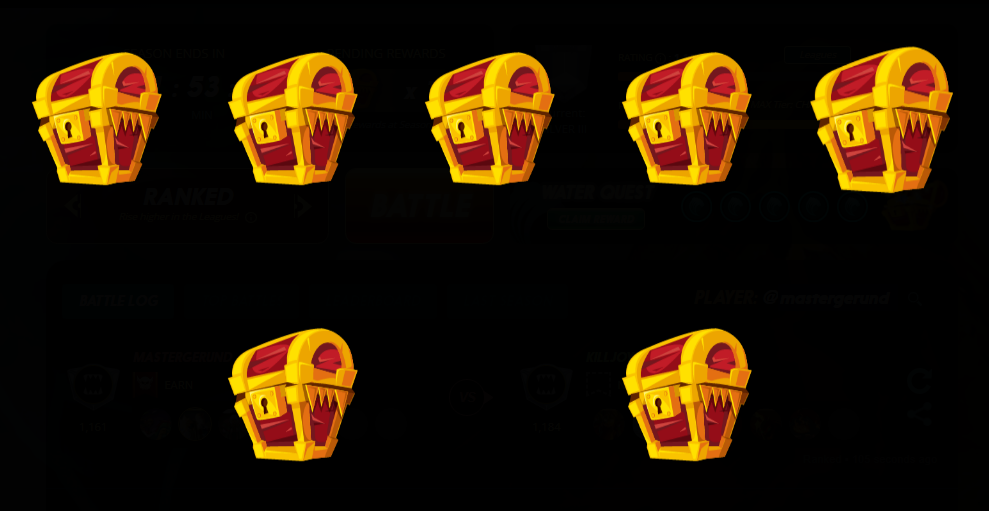 This is with quest reward potions, of course. I had about 100 on my account from ages ago before I stopped playing last time. Let's see what we draw...
.
.
.
.
.
.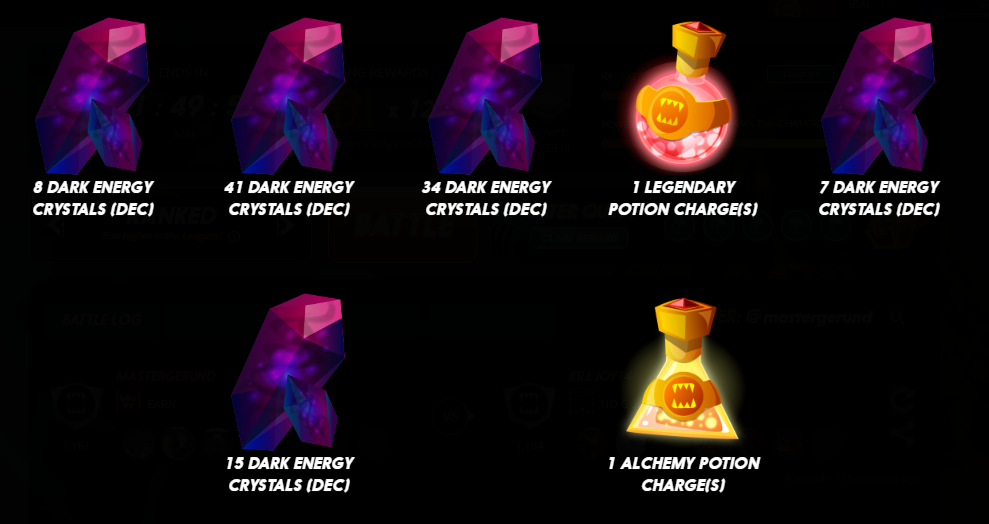 100% meh. I scored more DEC than that in the winning streaks that got me here. Better luck next time, I suppose.
---
Play Splinterlands for fun & profit: https://steemmonsters.com?ref=mastergerund
---
---