Another clean out

Since I found the location of my last clean-up trashed again yesterday, I started my day early to clean it out again.
The weather forecast was good more or less: no rain. But I was unlucky after 2 minutes on my bike, it started to rain a bit and keep raining for the whole tour. But I thought doesn't matter to me, so drove on.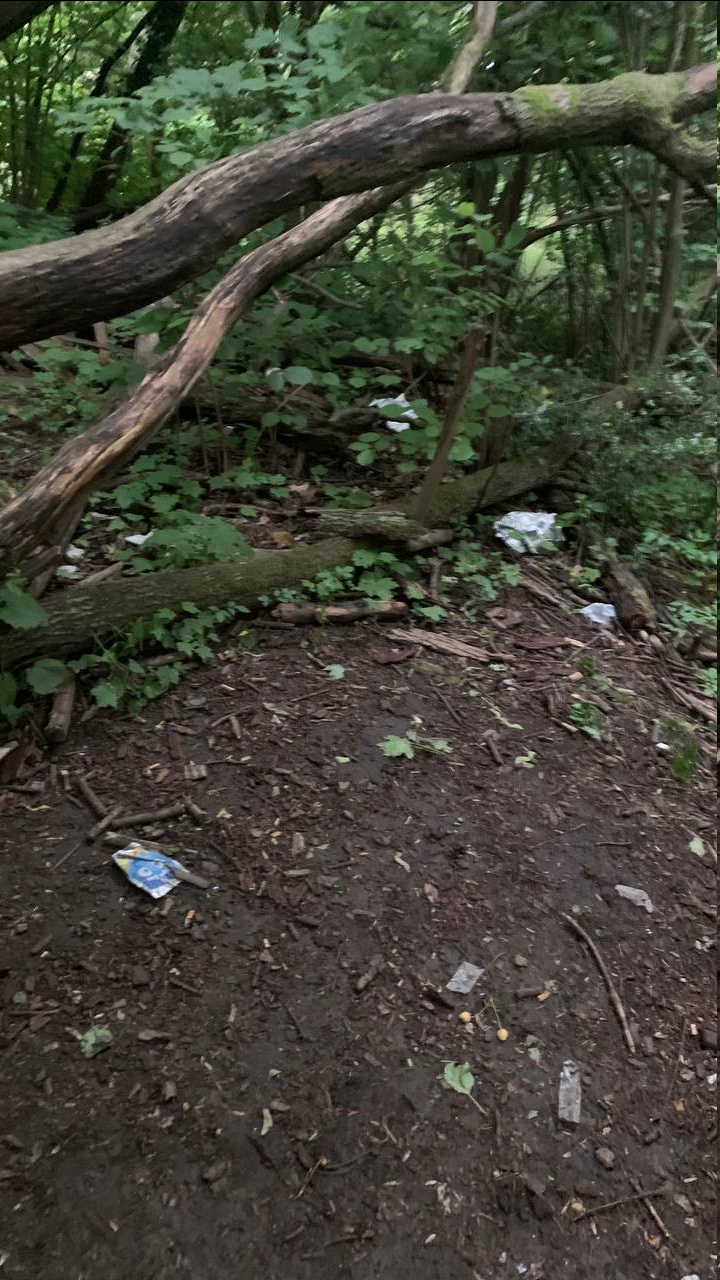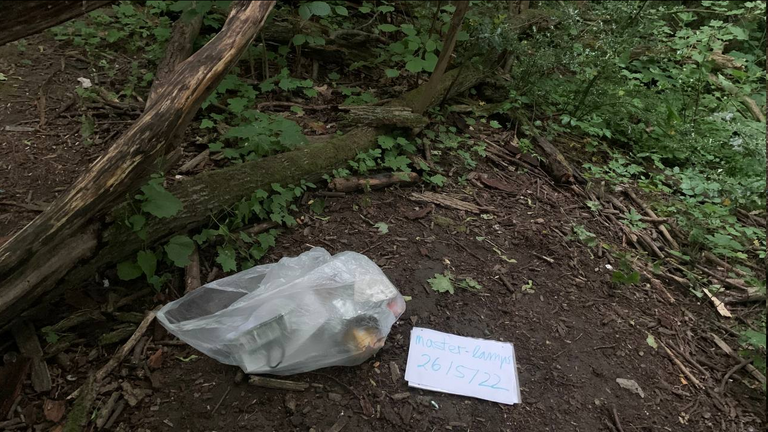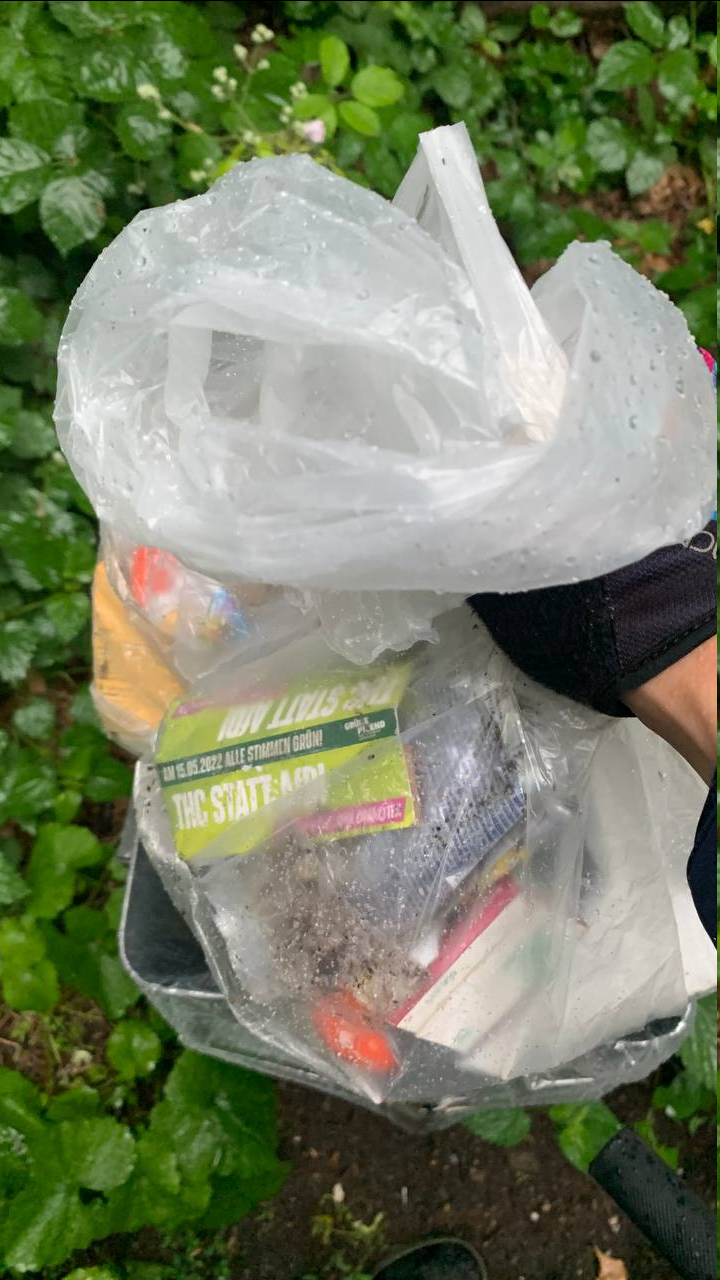 In the trash, I found something interesting. Obviously Germanys' green party distributed smoking papers for joints on the last election cycle in mid of May.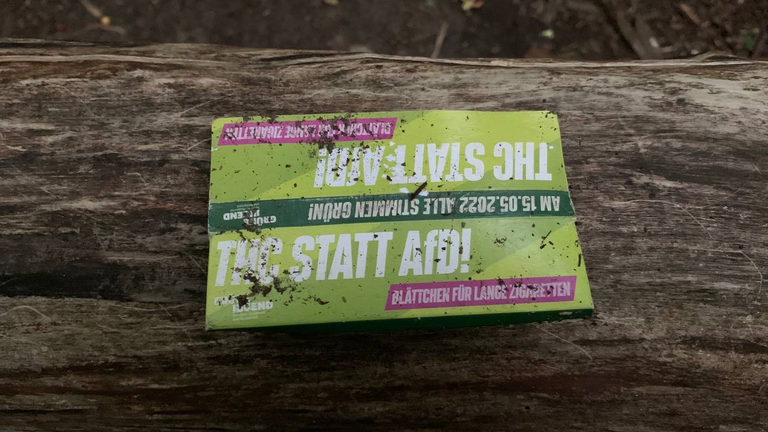 It says THC instead of the far-right party. But I'm not 100% sure, it is really release by the green party.
And I'm not the only one tried of trash at that location. Someone paint this stone.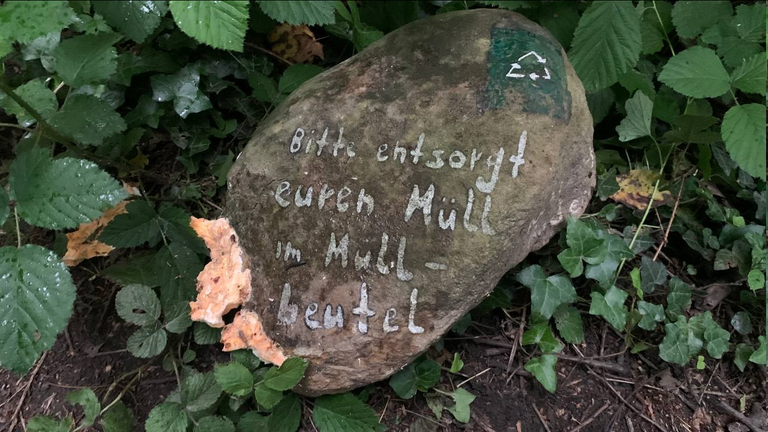 It ask people to throw their trash at least into a bag. I had 3 bags with me. One I used to clean up and left another under that stone.
Maybe I find there a full bag next time.😎
But now I have to clean my bike, it is soaked with water and covered big pile of mud.
Have nice week!
---
---