[ESP-ENG]- A BEAUTIFUL RED ROSE FROM MY MOTHER'S GARDEN ||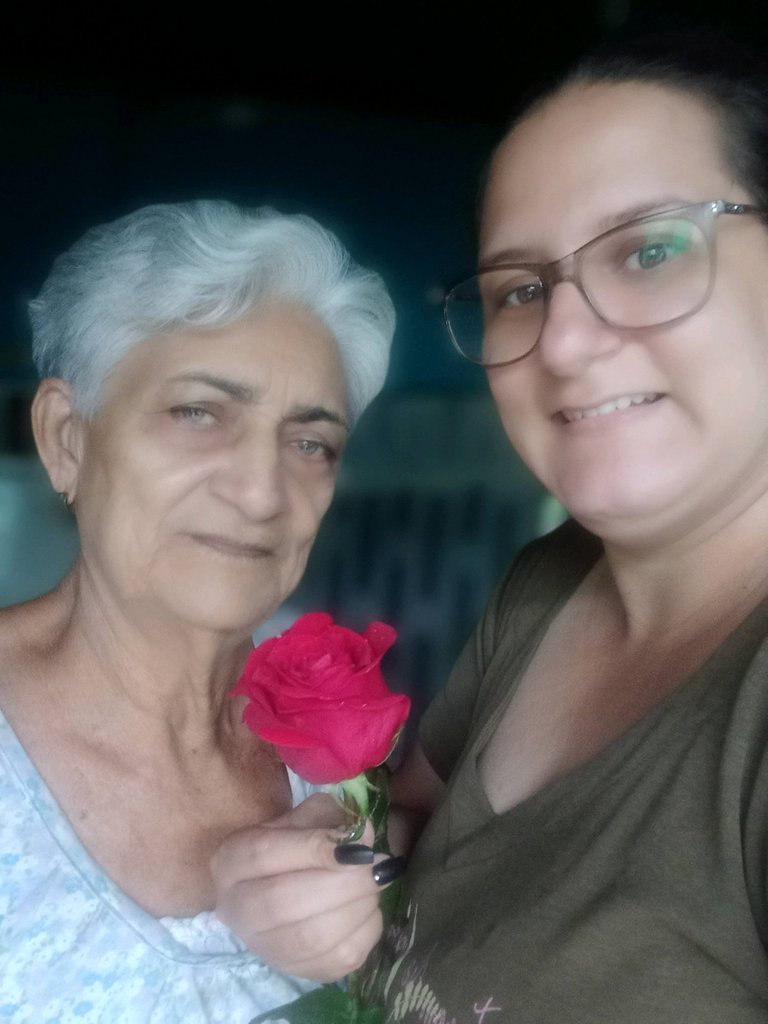 DETALLES QUE MARCAN LA DIFERENCIA: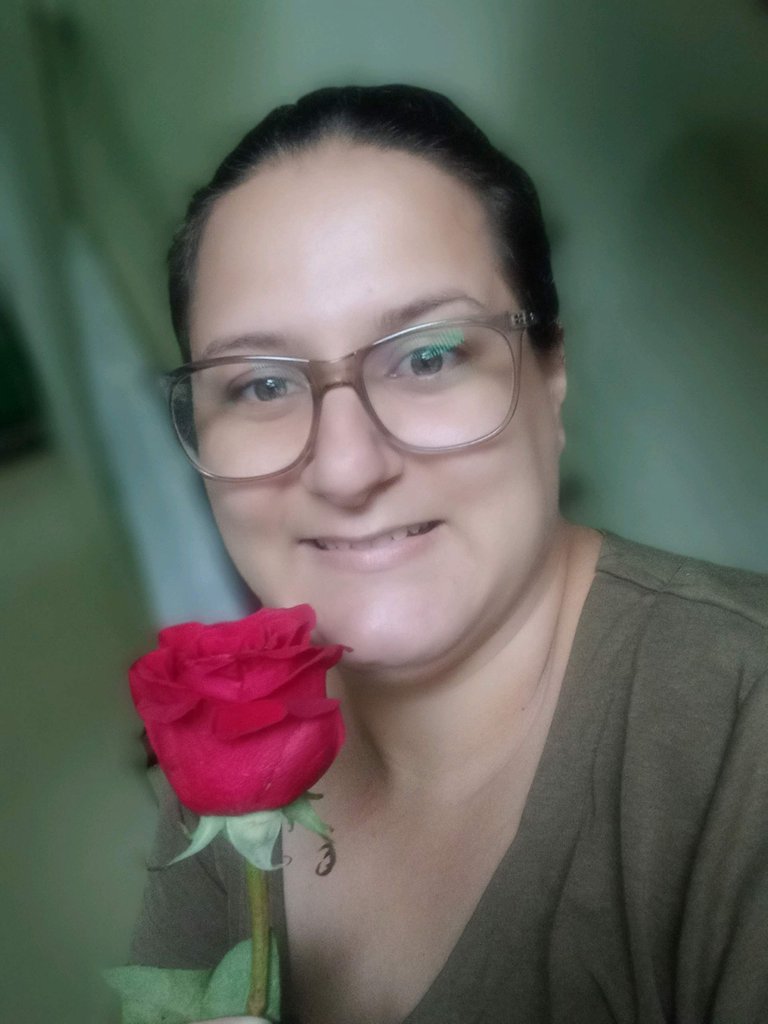 Hola mis queridos amigos, estuvimos celebrando en Venezuela el Día de las Madres y deseo contarles de un detalle que para muchos es algo común pero para mí es único.
Hello my dear friends, we were celebrating Mother's Day in Venezuela and I want to tell you about a detail that for many is something common but for me it is unique.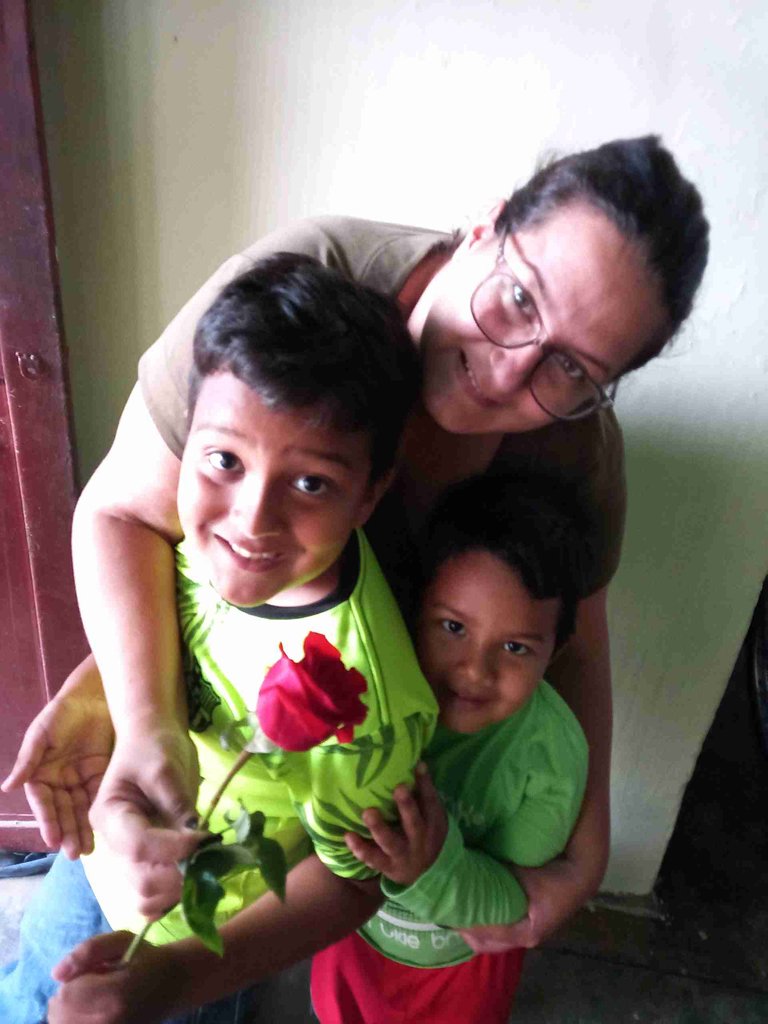 Estuve de visita en casa de mi madre y como es de costumbre ella no deja de hablar de sus hermosas plantas, lo bien que se siente con su pequeño y amado jardín. Es increíble cómo ese mágico lugar le proporciona una tranquilidad y estabilidad en todos los aspectos, recientemente ha tenido múltiples recaídas en su salud y volver a llegar al espacio que tanto ama se convierte en sanidad. ¡La naturaleza es mágica!
I was visiting my mother's house and as usual she does not stop talking about her beautiful plants, how good she feels with her small and beloved garden. It's amazing how that magical place gives her a tranquility and stability in all aspects, recently she has had multiple relapses in her health and getting back to the space she loves so much becomes healing. Nature is magic! .
En el transcurso del día, en su rutina diaria de limpieza al jardín, a pesar de estar el día tan lluvioso ella decidió cortar una rosa para obsequiármela junto a mis hijos por motivo de celebración, me cuenta que no suele hacerlo ya que es muy celosa y no le gusta bajo ningún concepto dañar lo que tanto le ha costado conservar.
During the course of the day, in her daily routine of cleaning the garden, despite the rainy day, she decided to cut a rose to give it to me and my children as a gift for a celebration, she tells me that she does not usually do it because she is very jealous and does not like under any circumstances to damage what she has worked so hard to preserve.
La tarde estuvo muy lluviosa tanto que no pudimos salir a ningún lado, sin embargo, disfrutamos en casa nuestro día, tomamos fotografías y con susurrantes palabras me decía "cuida la rosa" en realidad me daba mucha risa porque es un obsequio que jamás me imaginé tener.
The afternoon was so rainy that we could not go out anywhere, however, we enjoyed our day at home, we took pictures and with whispering words he told me "take care of the rose" actually it made me laugh because it is a gift that I never imagined I would have.
La rosa es sin duda la flor más utilizada como regalo, disponible todo el año y con una gama de tonalidades prácticamente infinita. A través de sus espléndidos colores puedes abrir tu corazón y hacer felices a tus seres queridos.
The rose is undoubtedly the most used flower as a gift, available all year round and with a practically infinite range of shades. Through its splendid colors you can open your heart and make your loved ones happy.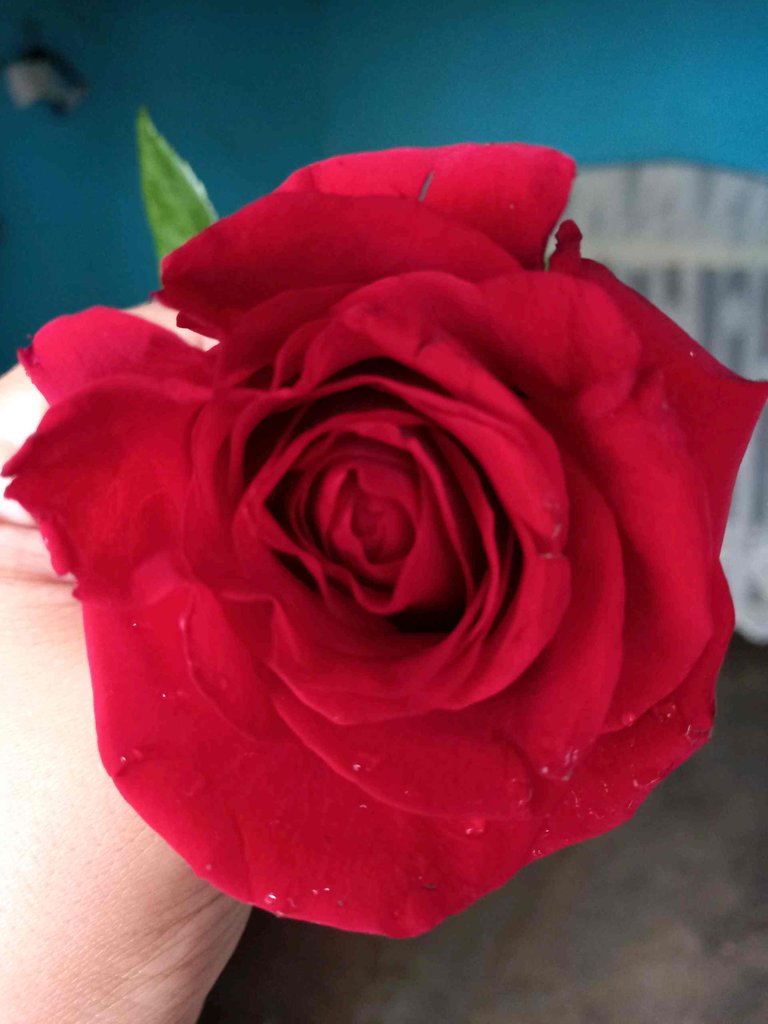 Pueden observar lo hermoso que está la rosa, su color rojo vibrante le da un toque tan especial y propicio para el día. Asimismo, las rosas rojas también pueden simbolizar la admiración, la belleza y el cariño que siente una madre por su hija. Podría interpretar que, esta rosa en particular representa el respeto y el halago de uno hacia otro.
You can see how beautiful the rose is, its vibrant red color gives it such a special and auspicious touch for the day. Likewise, red roses can also symbolize the admiration, beauty and affection a mother feels for her daughter. I could interpret that, this particular rose represents respect and flattery from one to another.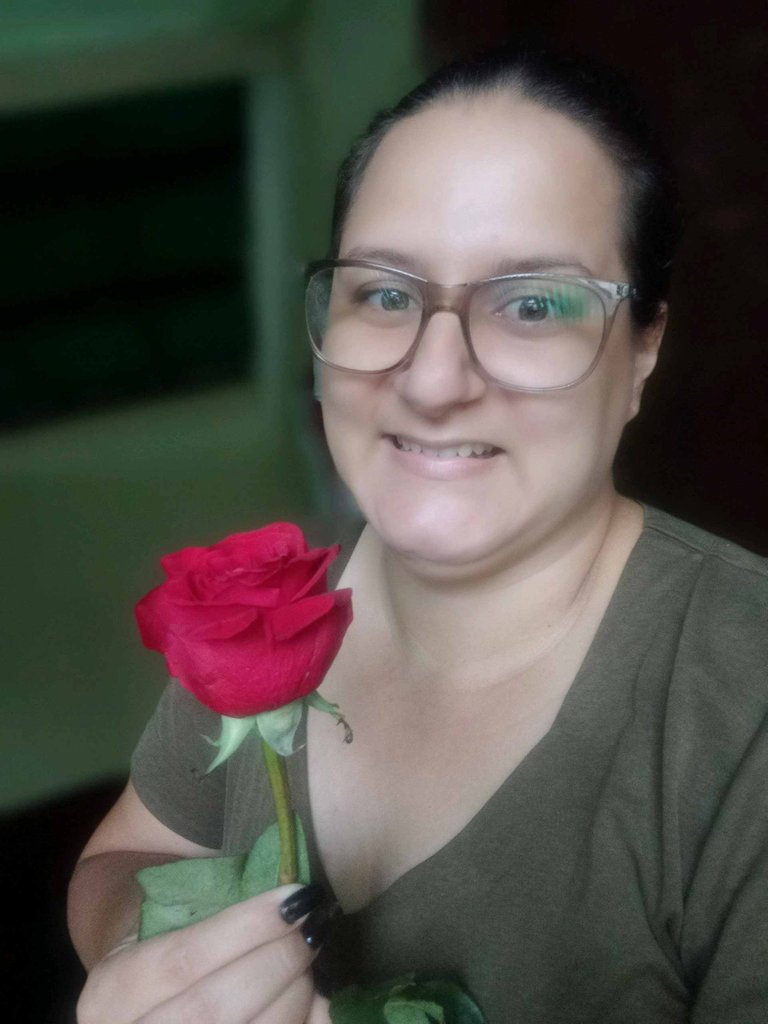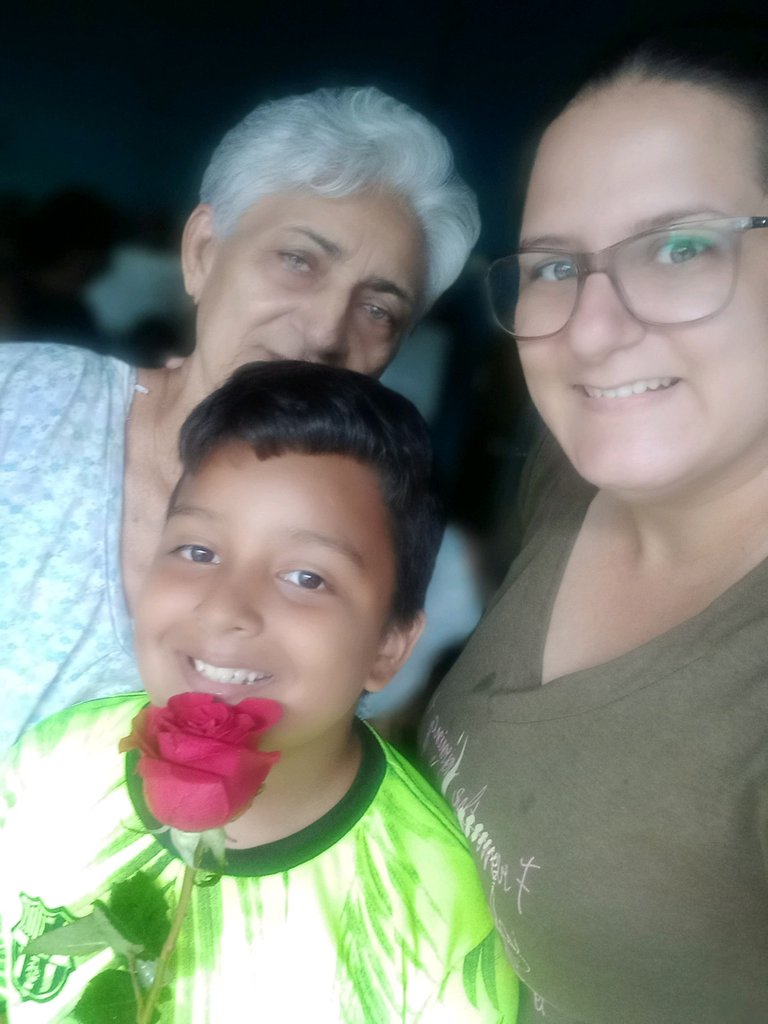 Fuente
---
Todas las imágenes son de mi propiedad.
Utilice traductor DeepL versión gratuita
Imágenes, separadores, banner hechos en Canva
Contenido original de @marytp20
---

---
---