In the midst of the catharsis [ing/esp]
𝐇𝐞𝐲, 𝐇𝐢𝐯𝐞
« ♡ »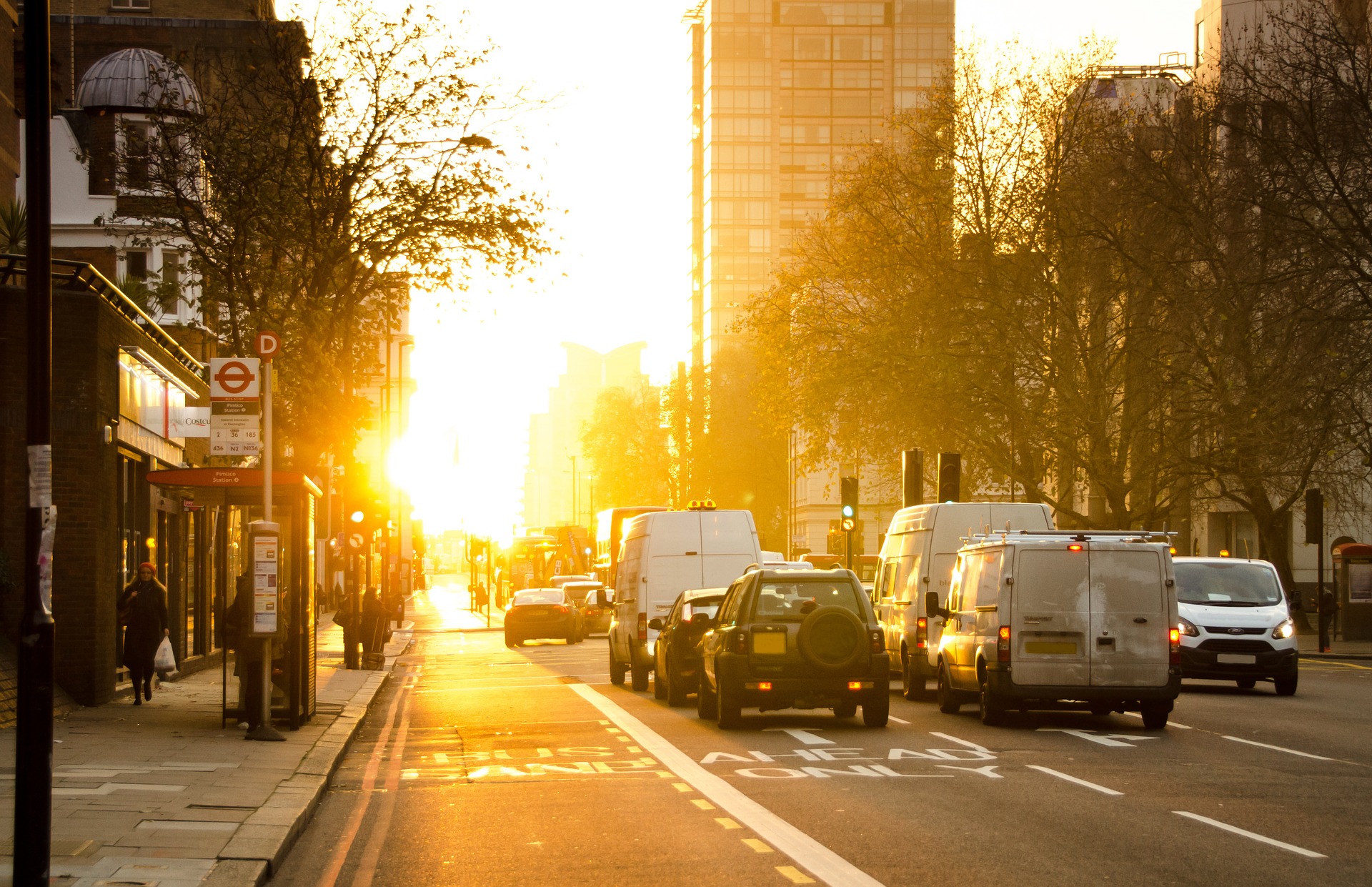 source
From one moment to the next I was alone between those four aluminum walls, two wooden benches and that creaking sound coming from somewhere in the car. Calmed in a corner, with a book in my hand, an empty bag and my stomach, I was heading towards the next stop of my destination, with no option to change course or to make a U-turn and return, I had only one way out: jump. But that meant losing, and who likes to lose?
I preferred a thousand times to wait and accept the future, than to end up with my head down in defeat.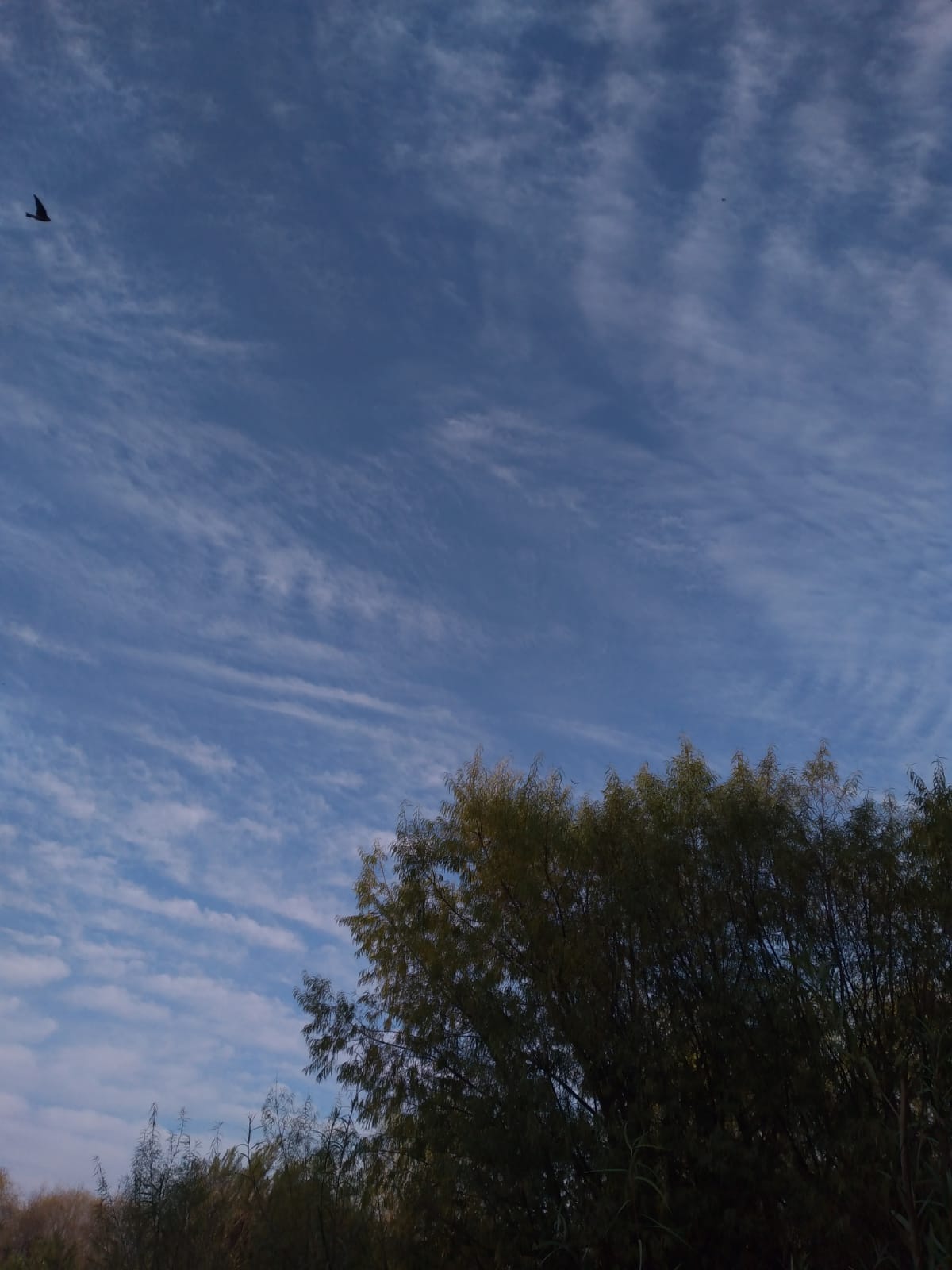 In the wind fluttered empty promises, they brushed my skin with subtlety and disintegrated in moments. They were camouflaged as memories. I have been left weak, exposed in my true nature, repressing all the pain I have accumulated. The rain threatens to break down barriers, but I no longer have tears to externalize what I feel.
I shed all hatred, to enter into my own metamorphosis.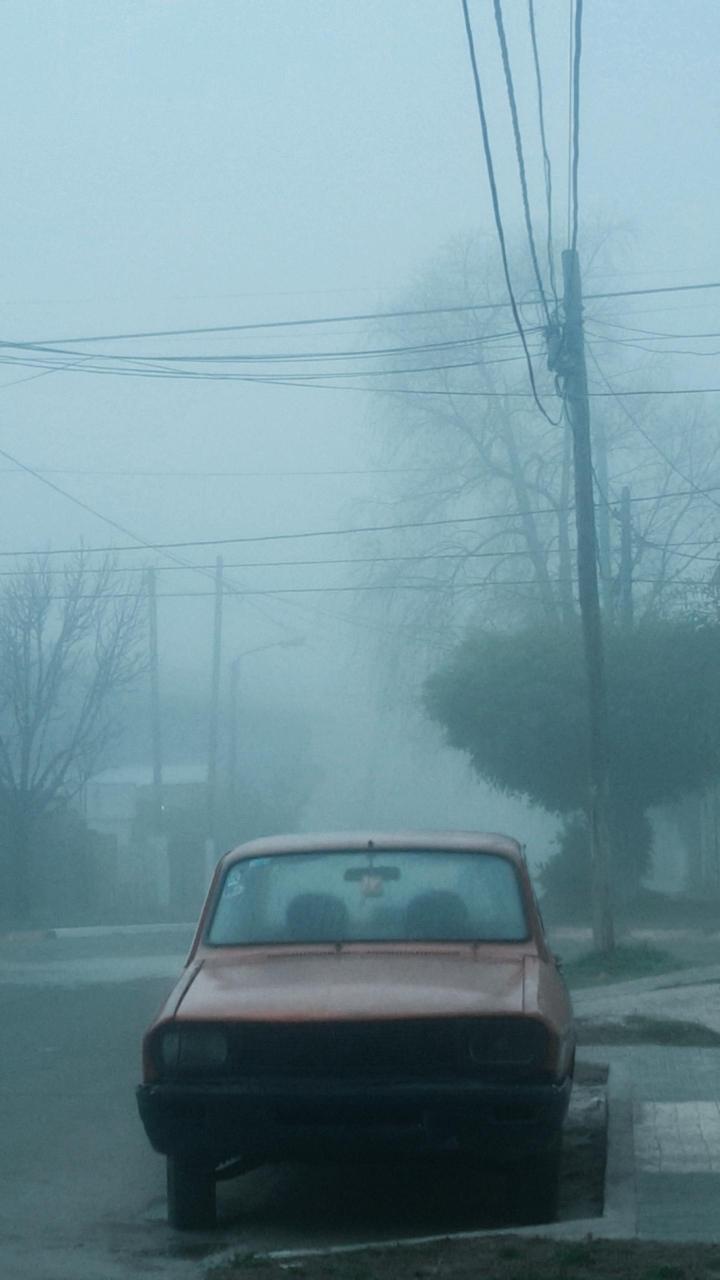 I want to reach the supremacy of my existence and come clean of my entanglements, leave behind the deceptions and mutilate my toxic emotions, because I am exhausted of living in such a repetitive cycle where my own betrayal keeps me away from happiness.
Who else but me can save me? I will not fall, if I hold on tight to myself.
I want to fly without jumping into the abyss, I will avoid the clouds of thorns and the paths of poisonous curves. I am now free in profuse senses in the midst of catharsis. I still have a long way to go, but I have already taken the first step, the most difficult one.
« ♡ »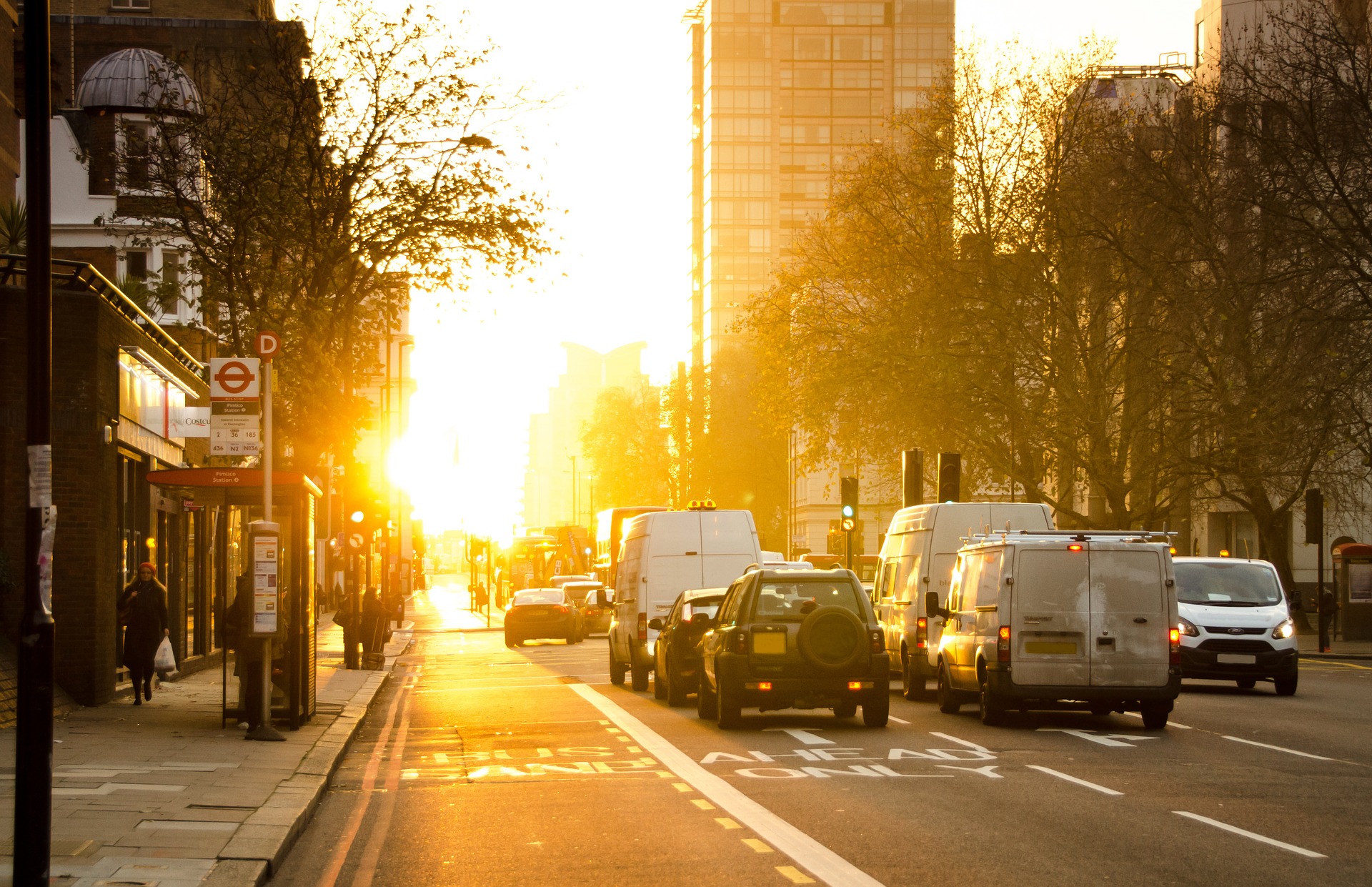 source
De un momento a otro quedé sola entre aquellas cuatro paredes de aluminio, dos bancos de madera y aquel chirrido que provenía de algún lugar del auto. Apaciguada en un rincón, con un libro en la mano, un bolso vacío al igual que mí estomago, me dirigía hacia la próxima parada de mí destino, sin opción de cambiar de rumbo o de dar vuelta en U y regresar, solo tenía una salida: saltar. Pero eso implicaba perder, y ¿a quién le gusta perder?
Prefería mil veces esperar y aceptar el porvenir, que terminar con la cabeza baja por la derrota.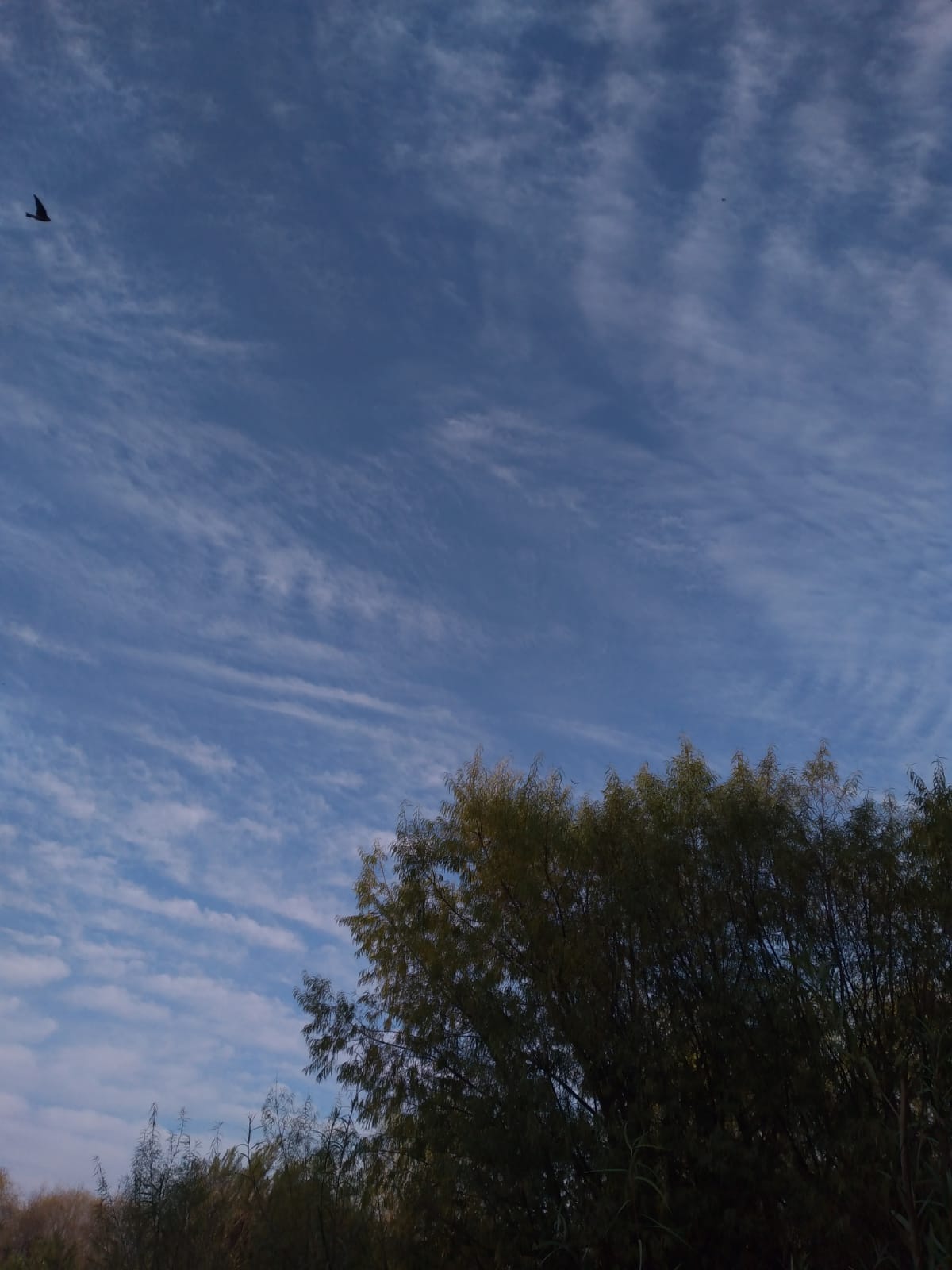 En el viento revoloteaban promesas vacías, me rozaban la piel con sutileza y se desintegraban en instantes. Estaban camuflajeadas como recuerdos. He quedado débil, expuesta en mi verdadera naturaleza, reprimiendo todo el dolor que he acumulado. La lluvia amenaza con derrumbar barreras, pero ya no tengo lágrimas para exteriorizar lo que siento.
Me desligo de todo odio, para entrar en mi propia metamorfosis.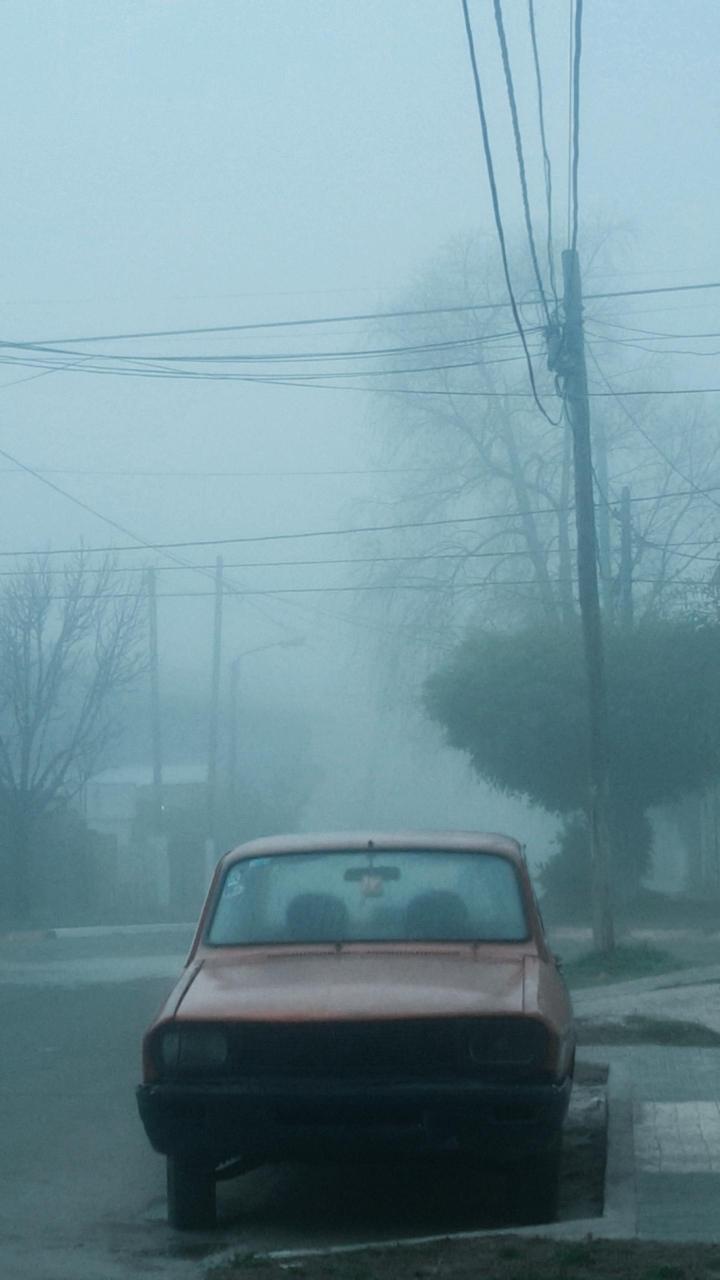 Quiero llegar a la supremacía de mi existencia y sincerarme de mis enredos, dejar atrás los engaños y mutilar mis emociones tóxicas, porque estoy agotada de vivir en un ciclo tan repetitivo donde mi propia traición me aleja de la felicidad.
¿Quién más que yo puede salvarme? No caeré, si me agarro fuerte de mi misma.
Quiero volar sin necesidad de saltar al abismo, evitaré las nubes de espinas y los caminos de venenosas curvas. Ahora soy libre en profusos sentidos en medio de la catarsis. Aún me falta mucho transitar, pero ya he dado el primer paso, el más difícil.
«────── « ♡ » ──────»
𝑴𝒖𝒄𝒉𝒂𝒔 𝒈𝒓𝒂𝒄𝒊𝒂𝒔 𝒑𝒐𝒓 𝒍𝒆𝒆𝒓 <𝟑
𝗧𝗵𝗮𝗻𝗸 𝘆𝗼𝘂 𝗳𝗼𝗿 𝗿𝗲𝗮𝗱𝗶𝗻𝗴 <3
Translated with DeepL Free version.
All images used belong to me, they were taken with my Redmi Xiaomi Note 9 cell phone.

---
---