Write a story in precisely 50 words! | Prompt: "Version"

With the fast advancement in technology, everyone has their own new version of what true beauty is. With make ups, filters and enhancements, everyone poses to the camera.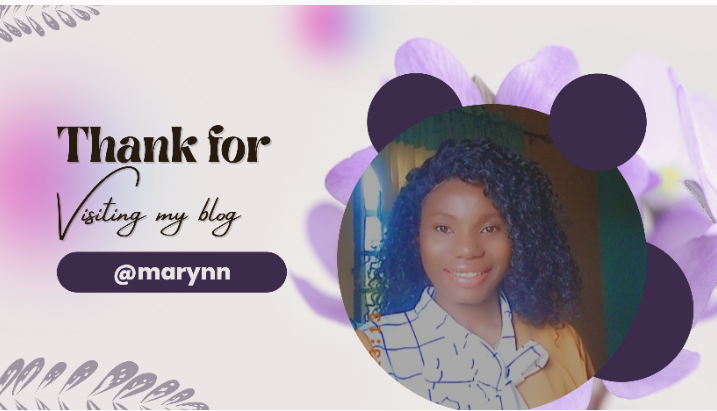 In the midst of this illusion, Elena believed in her true version knowing there is no replica in natural beauty.

---
---