Yo! It's my birthday, so many blessings to count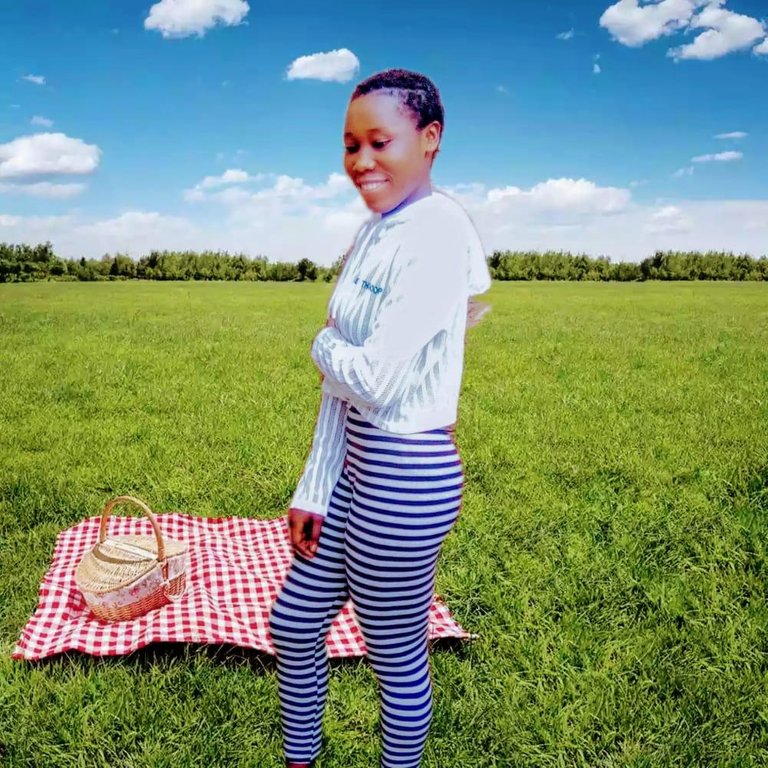 Finally, it's today, I was told that today is the day I came to this world years back, a day when the sun touched my eyes, a day when I cracked a smile and I'm going to crack more smiles today, a day that my journey started, the journey that always reminds me of my beginning and what it's worth to this moment.
I wasn't chosen today by any luck
The day chose to stand out for me, with a delightful heart, I wish myself an unending you, happy birthday to my humble self.
Ho, I'm blushing 😊😊
How do I begin to count my blessings???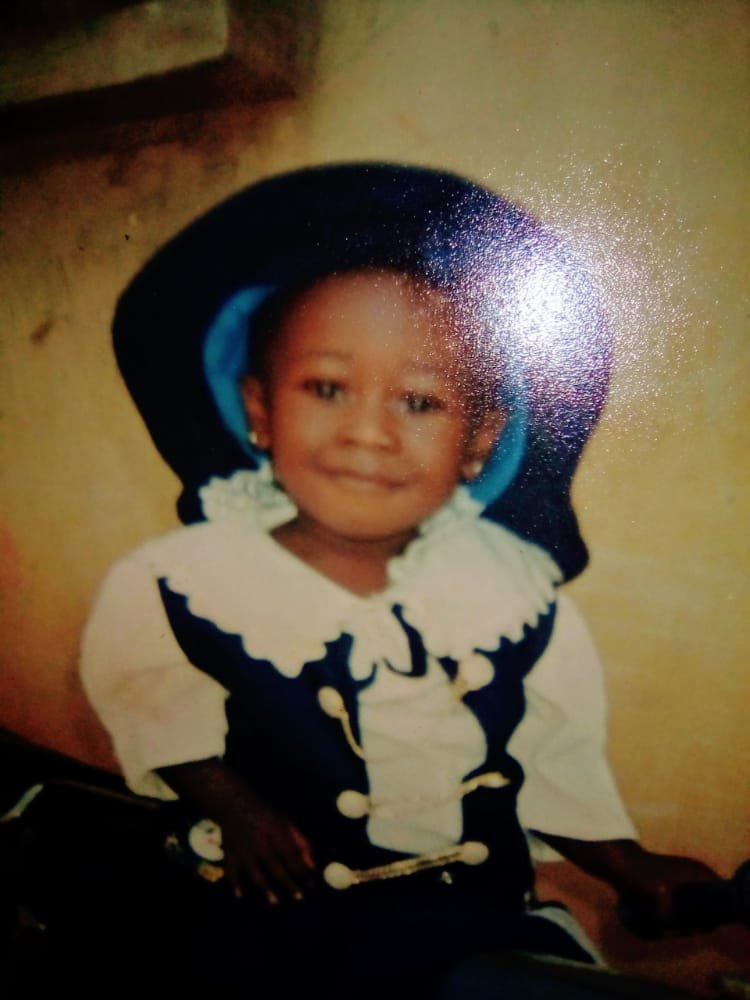 It's All started when I was a kid, till the present moment.
I thank God for the gift of life
That's the greatest gift God has given unto me, all others are counterfeit, it's just so useless without it
I do feel emotional about some things happening around me, so many wishes and dreams have been buried.
Yes, I'm that kind of person with positive thoughts,who am I to make wishes?
Who am I to dream for the future?
I always pray to God to keep me till all my wishes and dreams will be fulfilled.
Just this year, I lost two of my friends in just a week but on different days, I was filled with sorrow, I could not eat, for almost a week, I'm not myself because I was in shock. Questions keep on ringing in my mind, what happened?
I never can tell, still a mystery to me but God is still keeping till this moment, I have every course to thank God for his blessings.
Hawuuu! Don't feel bad about this, just be happy for me, because it's my birthday 💃
I thank God for the blessing of the good family given unto me.
My families have been so supportive to me through the love and care being shown to me, a type of family that one will always pray for.
Thank you, Mom, thank you dad for nurturing me to the stage.
So many blessings to count, if I should start writing it will not contain the whole of hive blockchain..... hehehehe 😆😃
Yayyyyy I'm just so happy today, despise some tough moments, today happens to be a special moment for me
Just around 12am this morning, I started receiving beautiful messages from my lovely one, now my dm is filled with birthday wishes and prayers, what a joyful moment to celebrate
The first birthday wishes I received was from @davidbright, with a birthday song, I was like wow, this is amazing, I cherished it
Another one from my lovely mum and dad, twas indeed a phone call filled with prayers..... hehehehe 😆
I got another lovely and mind blowing wishes from my lovely momma @zonniasparkle, I appreciate you for all you do, I so much cherish the bit gift you sent to me.
@kenechukwu97 first pulled my legs before wishing me a happy birthday, always a joker..lol
Thank you.
So many wishes to start with, but I can't start writing everything, you'll get tired of reading...lol🤣🤣
Letter to my humble self
Dear Mary,
They say " a journey of a thousand miles began with a step....
You have started your journey, you've been faced with so many challenges which you overcome.
When I looked at the mirror, I saw a great woman standing in front of me, no challenges can pull me down, it's true that you have been through shits, but all this built you to become the strong, woman that you're
You're amazing
You're beautiful
You're precious
You're a spec 😉
Just keep on being you, I love the lady you're becoming. As you celebrate your Add another year to your age today, may you have every reason to celebrate more.
Happy birthday to you💙❤️
All images from my phone gallery
Post on read.cash and re-edited for hive
---
---