Love Affairs: the Pierce heart 💘1
How will the scar be healed, he shows me the love that I could ever think of, always there to stand beside me, and all my hope was to be with him forever.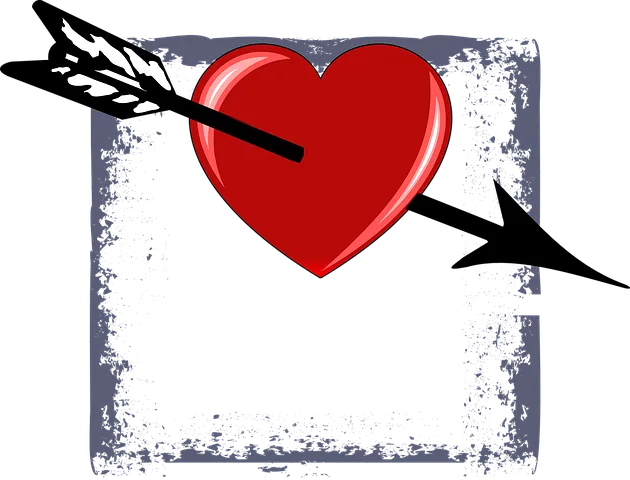 But things never transpire as I thought, Ho Why!, he left me with a deep wound in my heart, seems my heart was pierced with a sword, ho!, Who can heal my wound, even if it is healed, the scar still remains, I wish I could see him again to show him back the affection he has for me.
It all started when I was in my early teen, I did not grow up from an influential background, my parents gave birth to three children and we are girls. When I was a kid my dad left this world and my mummy struggles to feed and cater for us, she tried her best as a mother to see her children be successful, though the responsibility was much on her. I will forever love and cherish her.
It was time for me to gain admission into higher institutions, she struggles to pay my school fees and she makes sure I get all the books I need to read in my college. The day I was going to resume to my new college, I was very happy and filled with enthusiasm, but I'm going to miss my mother and my 2 siblings.
She followed me to the park that day, and she stays with me till the bus move and we bid each other goodbye.
Oh! less I forget, she also gave me some pocket money before entering the bus.
Inside the bus I was sitting, there's was a guy sitting next to me, mere looking he looks so cute and handsome, but I never talk to him, all I was thinking deep within me is " how will life be in college, is it going to be fun or not" and many other thoughts about college keep on ringing in my head that I could not even know when this guy sitting beside was try to catch my attention not until he touched me, I was shocked with his touching because I've thought so far.
"ho! Sorry for disturbing you" said the Guy
I replied " no problem, it's okay"
I wanted to say something but I feel he doesn't know how to start a conversation with me, and I did not talk either.
Then he gains the confidence to talk to me.
" Hey, how are you," he said.
I replied " I'm fine" but I never looked at him while I was replying to him, I'm one kind of a shy girl, but I just manage to answer him.
He asks me " are you going to University of Nigeria (UNN) too.
I answered " Yes"
"Ho that's great, actually, that's where I'm going too, don't mind if we can be friends," he asks
I have to tell him yes just for him to stop the conversation because I'm fed up already.
It took the bus some hours before we get to Enugu State, Nigeria. That was where my school was located.
The bus dropped us at the bus stop, we all came down from the bus to find our roots, I and the guy strolled together and I think I like my conversation with him, he's very jovial and friendly, and at the end, we get to exchange each other number, and we bid each other goodbye as we both find our ways to our destination.
When I get to my hostel, the place was very hot and unfortunately, the place was not well ventilated, just like I was in hell. I could not help the situation of things.
I and the guy always talk to each other on phone, it was through our conversation that I get to know his name is Daniel, but I always call him Dan, he was a law student, but we never see each other since that day, I'm always busy with school work, likewise him too.
I happened to be a microbiology student.
I started to have feelings for him, but I never get carried away rather I faced my studies.
One day, as I was going through the school campus, on my way to my hostel, we sighted each other and we are both happy to see ourselves again, we both give each other a warm hug.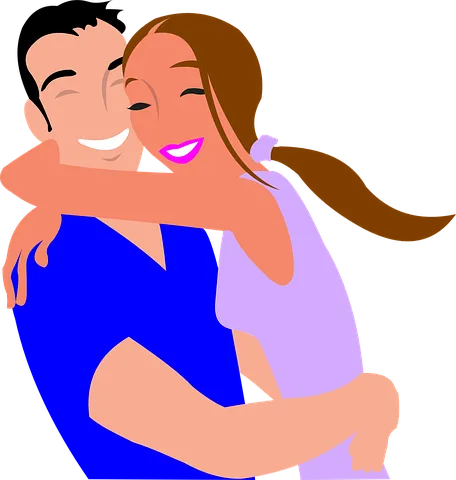 " Oh Mary, I'm happy to see you today, you are looking so radiant and beautiful" where are you going to in this sunny noon" Dan asked
" I'm coming from a lecture and as you can see, I'm going to my hostel" pointing my finger to the direction of my house.
" Mary if you don't mind, can I follow you to your house hostel today," he said.
I said "no problem" but deep within me I never want him to come.
The concluding part will be posted soon
Thanks for reading
First posted on Read.cash
---
---