eco Train QOTW 8.7 | what do we fear , why do we fear?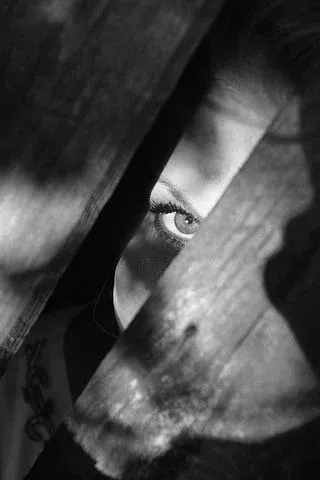 source
Hello everyone, hope you're all having a nice time over?
yeah, what did I bring to the table today, well I will be talking about fear, what do we fear, why do we fear?,it's a question from ecotrain(QOTW8.7) and it my pleasure to talk about this in my own experience.

I will be emphasizing more about fear, especially when it comes to change.
fear is a natural phenomenon that has to do with human emotions, when we are being clothed with fear or feel unsafe, but on the other hand, fear prevents us from doing what we are supposed to do, when we are gripped with the fear there are so many things that will be Left undone .

Talking about change and fear.

As we all know that the world is advancing more with different kinds of ideologies and techniques, but how secure is the future when we are being gripped with fear. one thing I know about fear is that it's nothing but a hindrance towards change, and the question goes thus...

what do we fear, and why do we fear?

The fear of change Makes people remain stagnant, they avoid changing from their circumstances due to the fear of the unknown.

Just like I said initially, human beings are built with fear naturally but if we don't overcome the fear, certainly, reverse is going to be the case.

what do we fear?

however, if I should ask the majority of people what they fear, I will get a different response from individuals, some might be the future, some might be heartbroken, and the Lost of Loved one, just to mention but few.

In my perspective, when it comes to change, the majority fear to fail to start a project, different kinds of questions will be running through your mind, the fear of what people will say, what will become my fate if I should start? , we are being overshadowed with the fear of "what if?"

there are different types of "what if"



source
what if my idea is not welcome,
what if I lose everything while making the change,
what if the future is not guaranteed with what I want to do, there are lots of "what if" that we need to work on.
Why do we fear "what if"
according to my own experience, I could recall years back when the world is not yet advanced to this level, things are being done freely even without the use of technology, but seem the more the advancement, the more fear is being instilled into people, There are different kinds of Discovery that will make people to be gripped with fear, hence this makes them to be afraid of change because they fear what will happen next.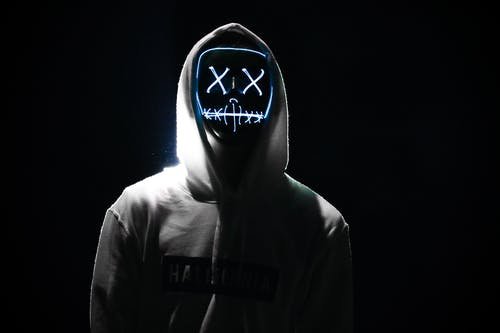 source
we fear because we see that life is unpredictable e.g when you are good to a destination you already know where it will end, we experience less stress and anxiety, but good to a destination we are not certain about where it will end, we become stressed and anxious.
The same applies to fear of change, we are afraid of what be around the next corner, but the truth remains that if we want to incite change, fear has to be alleviated.
At this juncture, I'm going to talk about the two types of fear which are constructive and destruction fear.
constructive fear: being afraid is. normal thing, constructive fear will make you to be save from an actual threat or danger.
Destructive fear:* There's a situation when you don't have to be afraid but your mind keeps telling you there's fear, and this will impede change to take place, you're battling with the fear of the unknown.
There are ways we can control fear when it comes to change.
we have to accept the situation of things around and this requires courage, determination, and honesty, we should accept what life brings and believe that it working for us and our good.
making mistakes will curve us to adapt to change, we should see failure as something we should not fear.
often, we are too quickly to notice things that are not working as they should, but we should always learn how to celebrate our small victory.
we should not be afraid to step out of our comfort zone, stepping out will make us discover new passions and a new ability to defend our fear.
thanks for your time.
---
---