Among the immense blue │ loving life [Eng - Esp]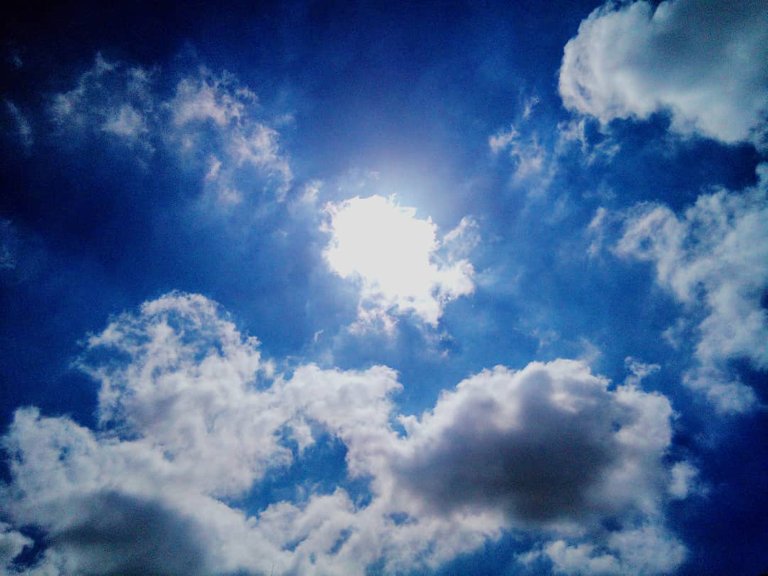 Among the immense blue, you are looming generously, shouting to us that a new day is here. A new opportunity of life, to make and give life, and also to undoubtedly continue trying to be happy.
Every morning, life gives us a new page on which to continue writing our destiny. It is up to us to make it dark or maybe bright, like that beautiful sun that in this photograph, I captured today to give it to the world and continue to remember that despite the adversities, life always has a lot to give.
Entre el azul inmenso te asomas generoso, gritándonos que el nuevo día ya está aquí. Una nueva oportunidad de vida, para hacer y dar vida, y también para sin duda alguna, seguir intentando ser felices.
La vida nos da cada mañana una nueva hoja donde seguir escribiendo nuestro destino. De nosotros depende que sea oscuro o tal vez luminoso, como ese hermoso sol que en esta fotografía, capturé hoy para regalarlo al mundo y seguir recordando que a pesar de las adversidades, la vida siempre tiene mucho para dar.

Thank you for taking the time for this reading
Gracias por tomarse un tiempo para esta lectura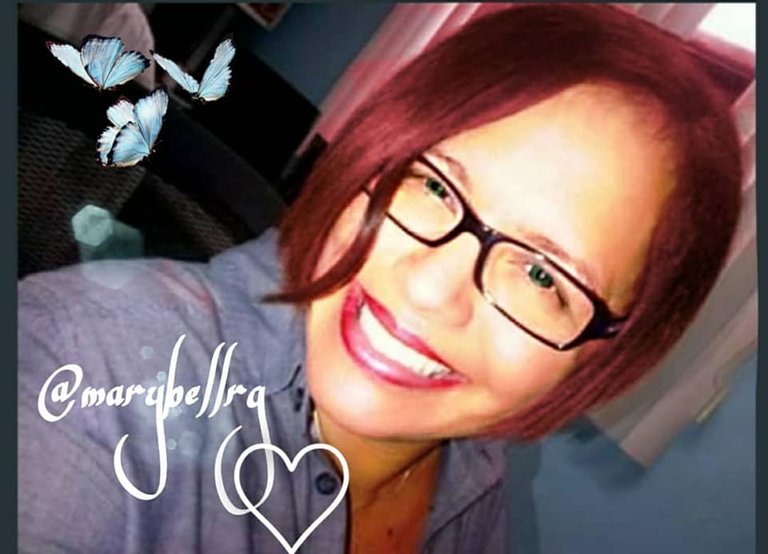 Photograph of my property. Taken with my Alcatel Tetra cell phone camera in Barcelona, Venezuela | Fotografía de mi propiedad. Tomada con la cámara de mi teléfono celular Alcatel Tetra en Barcelona, Venezuela.


Gif created and given to me by my friend @equipodelta │ Gif creado y obsequiado por mi amiga @equipodelta.
---
---