Homemade recipe Vegetable meatballs Eggplant and bell pepper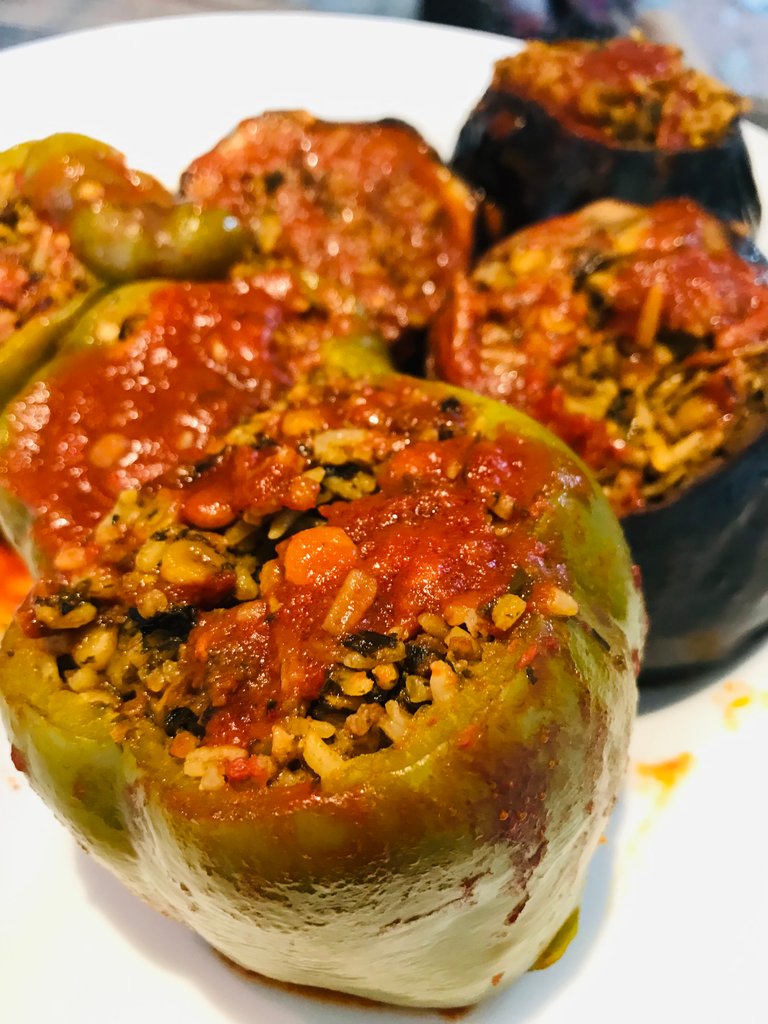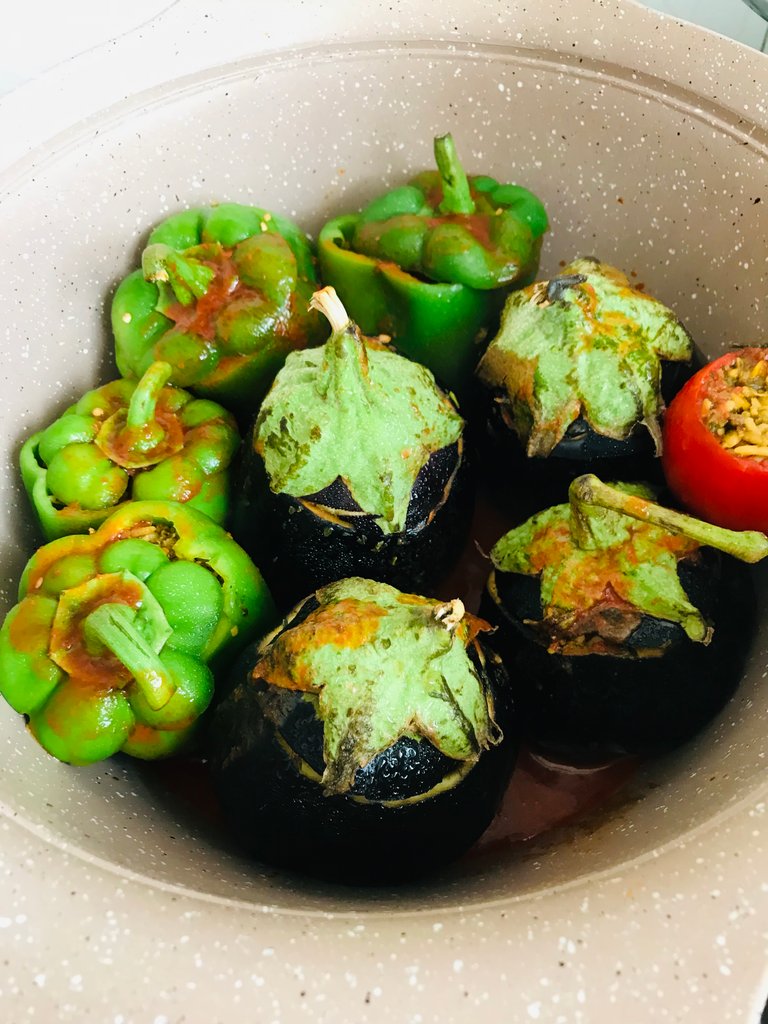 🫑🍆🌶🧅🧂🫑🍆🌶🧅🧂🫑🍆🌶🧅🧂
Required materials: 👩🏻‍🍳
One onion
200 grams of minced meat
Cotyledon 80 grams
1 cup of rice
200 grams of aromatic vegetables (Parsley, marzah, basil, tarragon and tarragon)
Tomato paste 2 tablespoons
Oil as needed
Salt, pepper and garlic powder as needed
Turmeric as needed
Bell peppers 4 pcs
4 eggplants
1 lemon
🫑🍆🌶🧅🧂🫑🍆🌶🧅🧂🫑🍆🌶🧅🧂
first stage 🙋🏻‍♀️
Soak the cob a few hours in advance, then cook it until it is half cooked. Before use, empty the cob and rinse the cob.
Soak the rice in salted water for a few hours, then half-cook and drain.
Then cut the heads of the peppers and eggplants and empty the eggs inside, be careful not to throw away the heads of bell peppers and eggplants.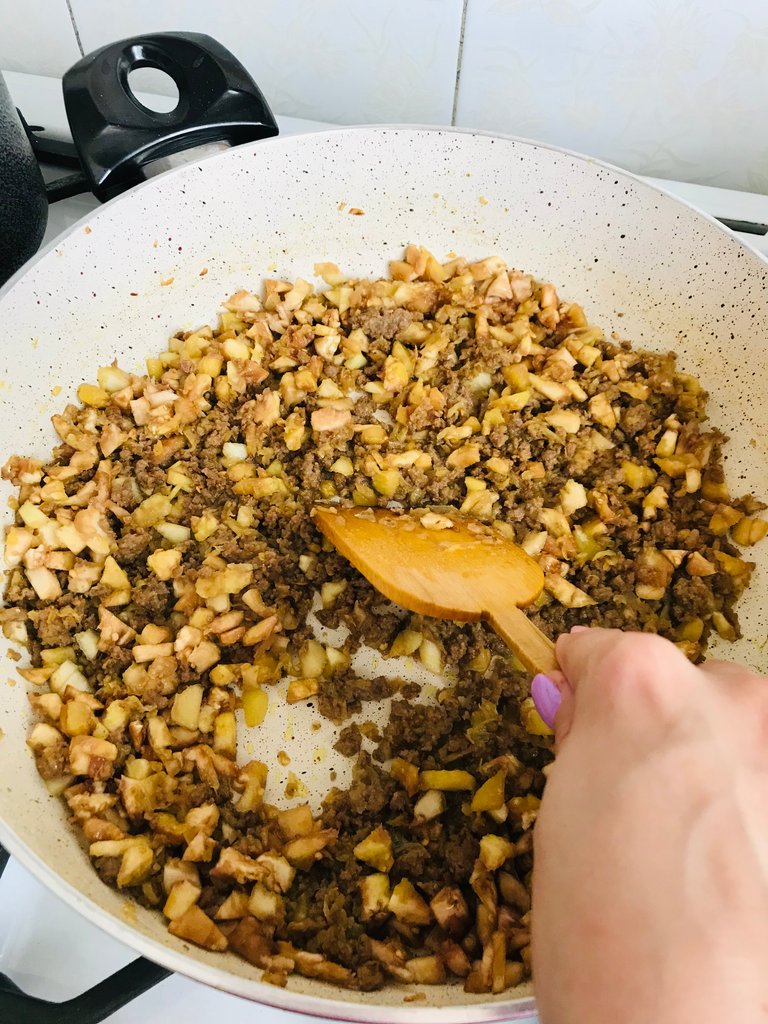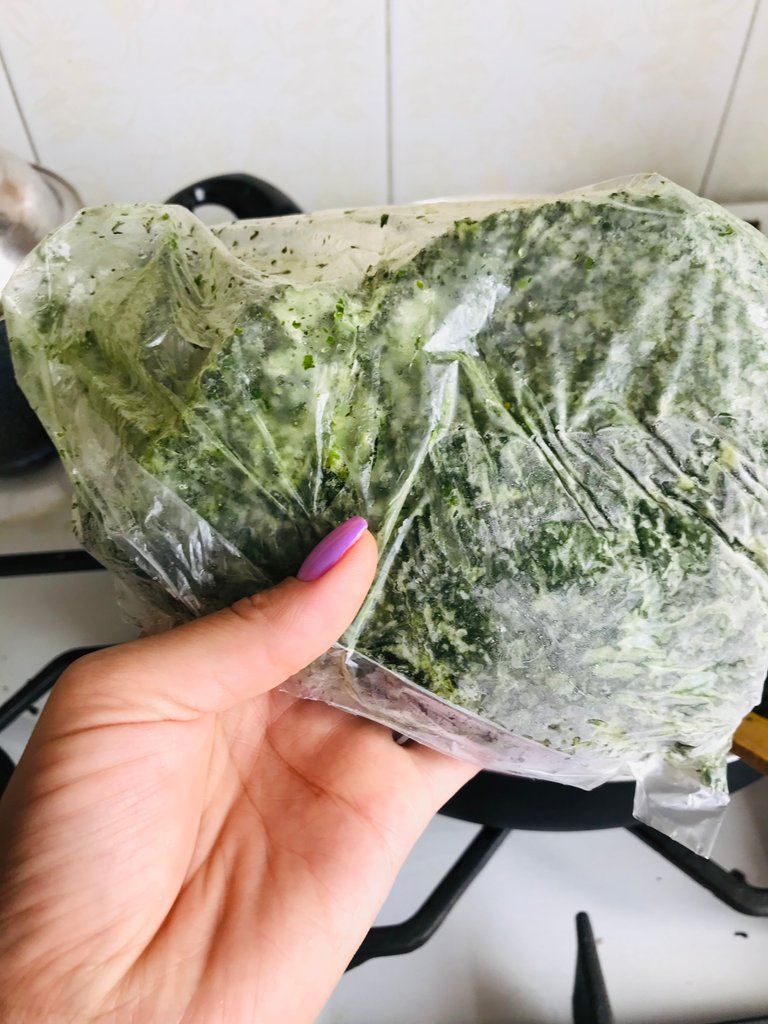 To prepare this dish, first pour a small amount of oil in a pan and fry the onion with a medium flame until it becomes soft.
Add the minced meat to the onion and fry it a little until the color of the meat changes.
Add half-cooked rice and cobs, aromatic vegetables and tomato paste to the ingredients. Add salt, pepper, turmeric and other spices of your choice to it, mix the ingredients well and let it cook for 20 minutes.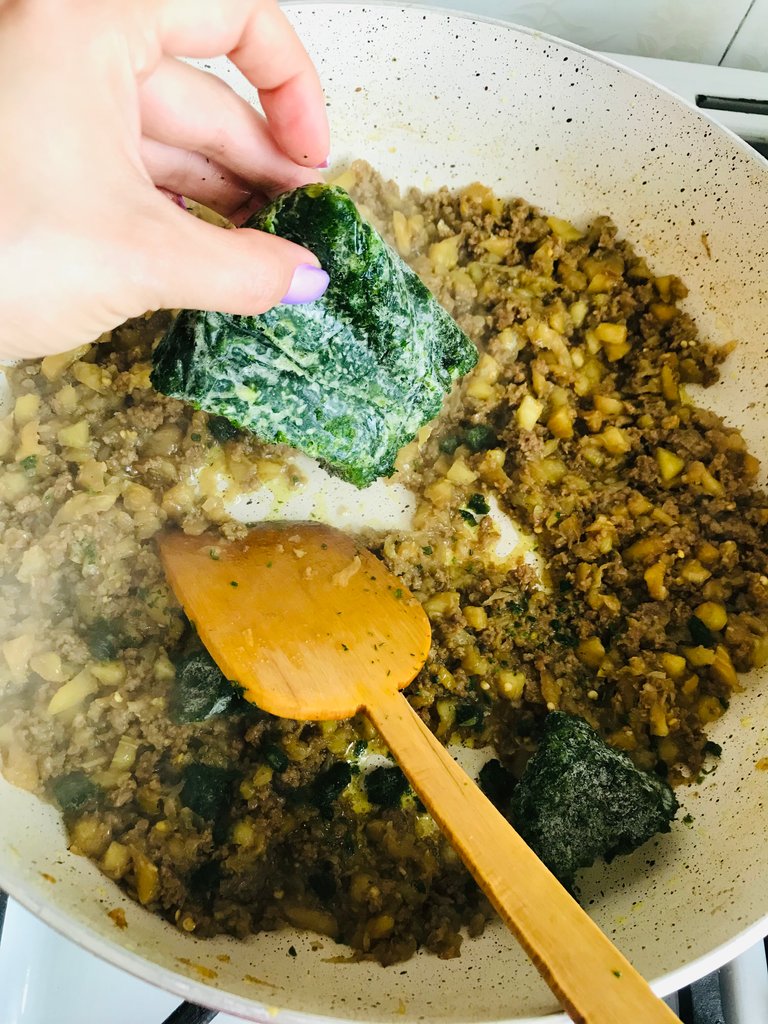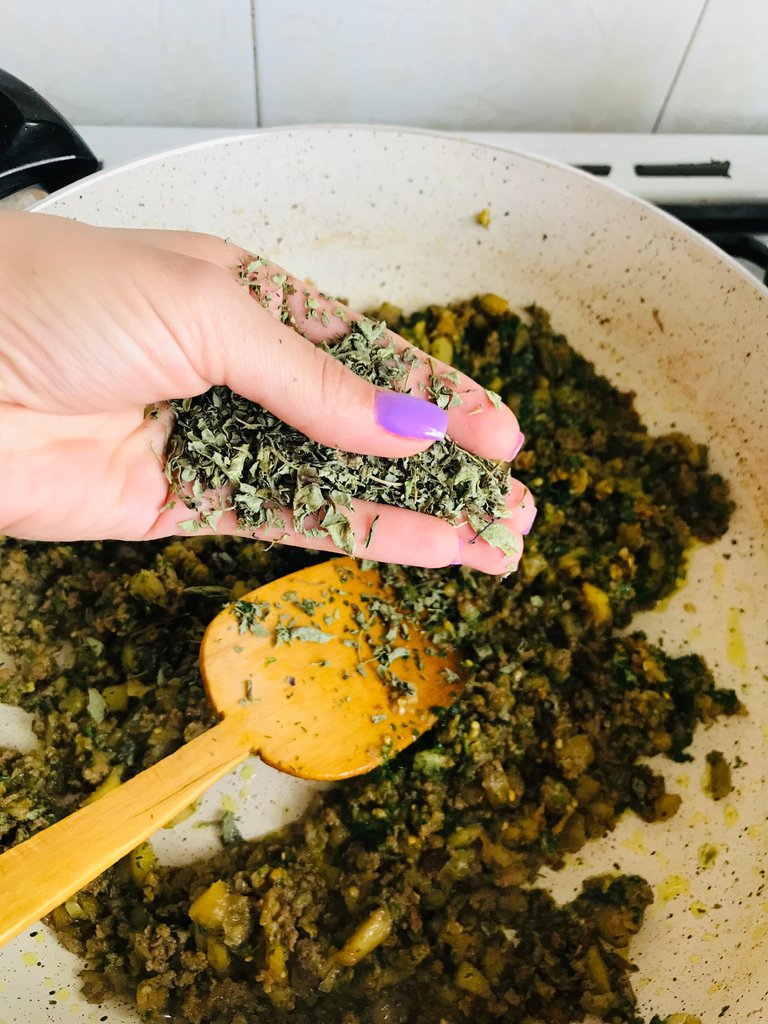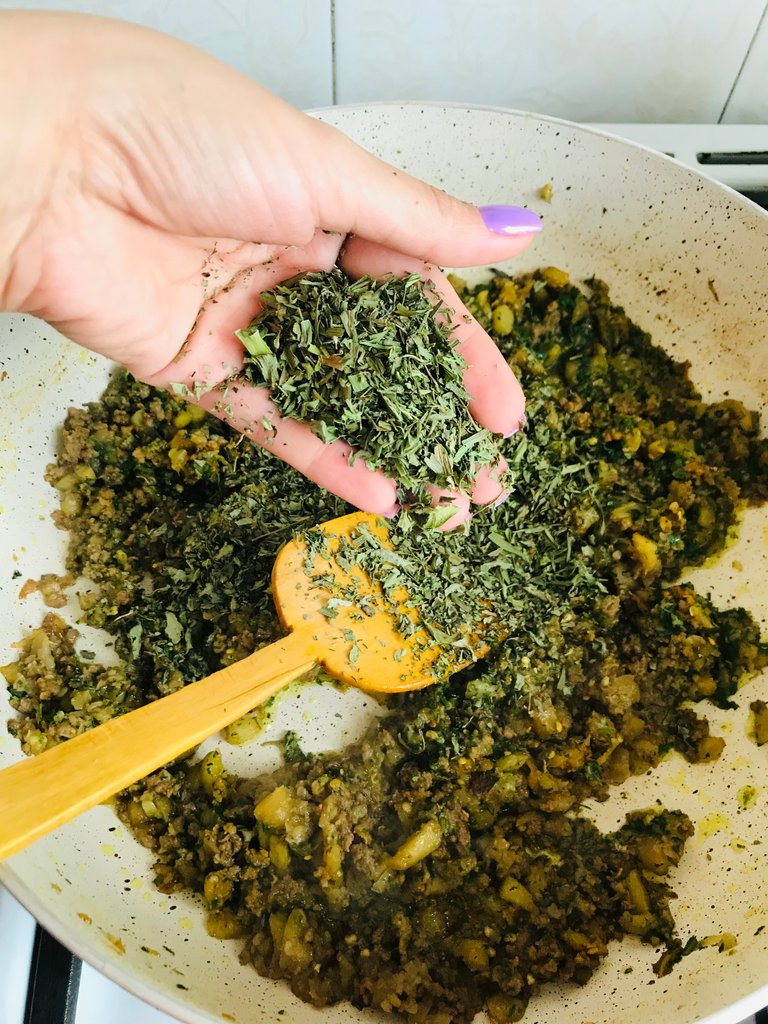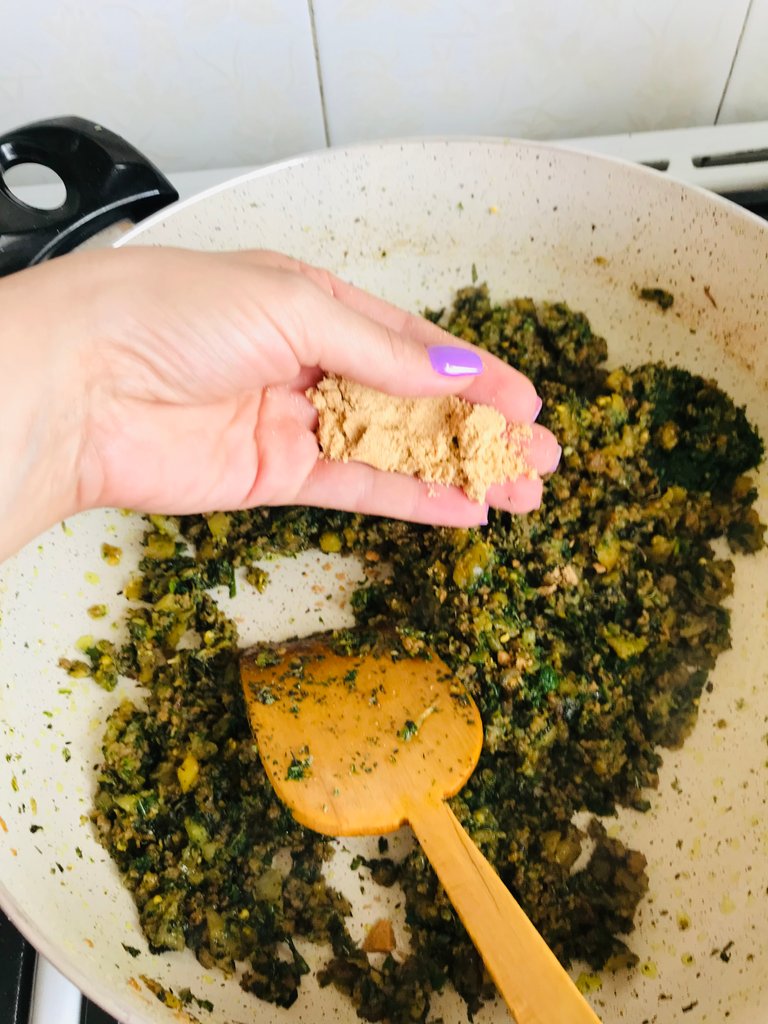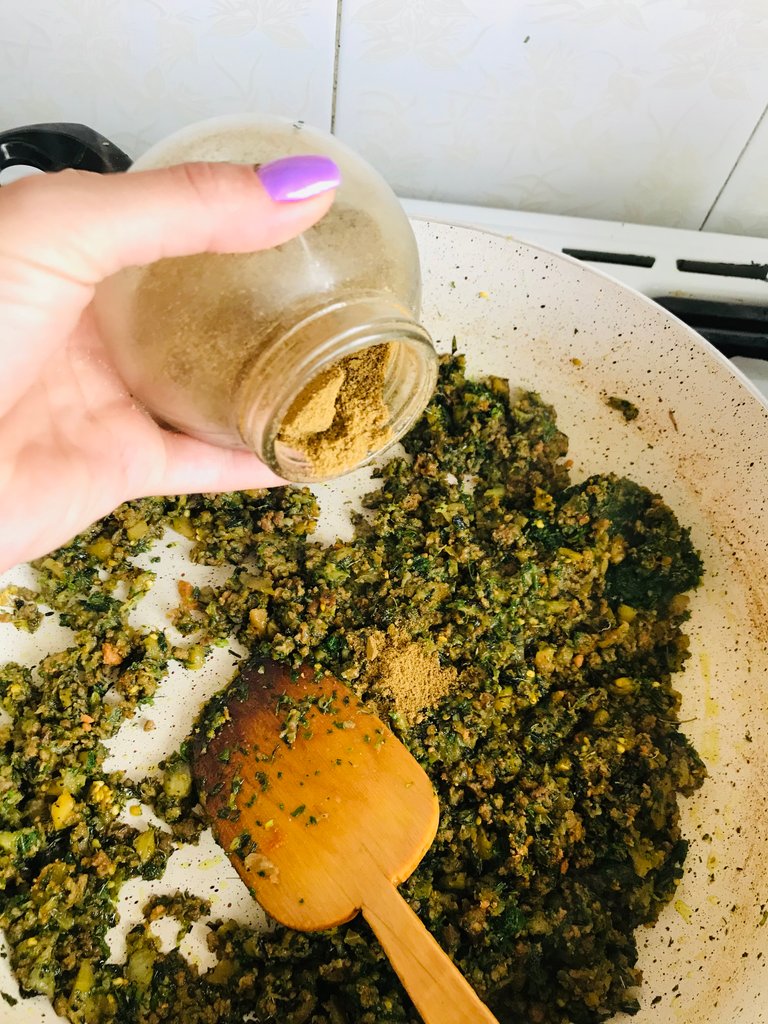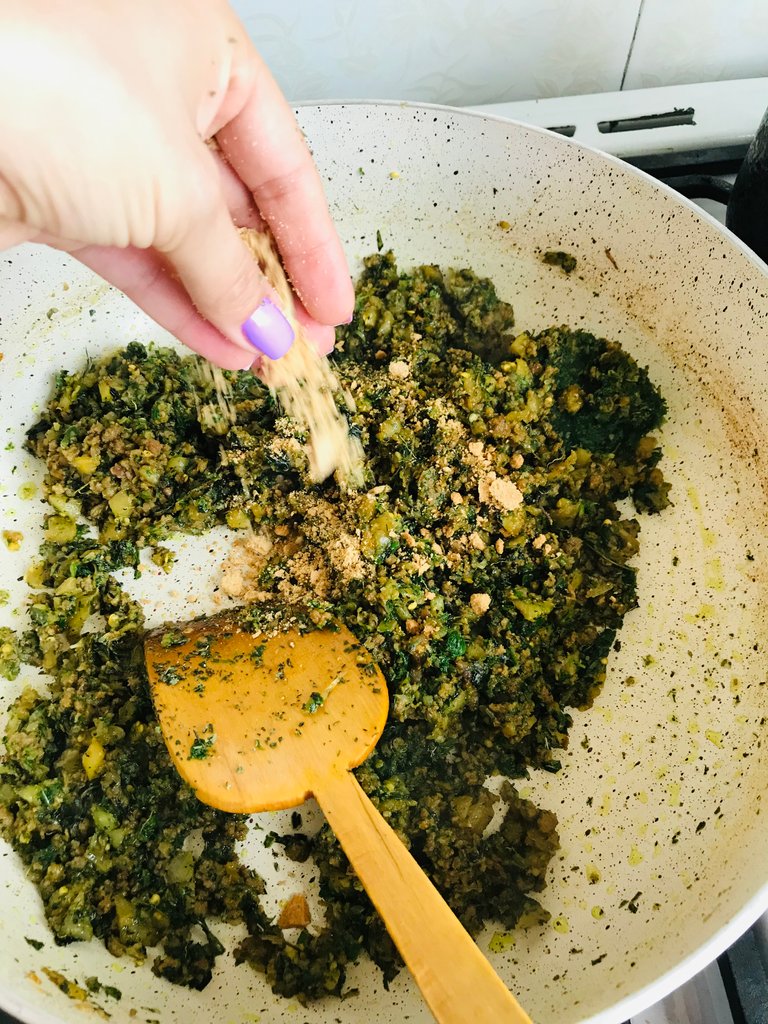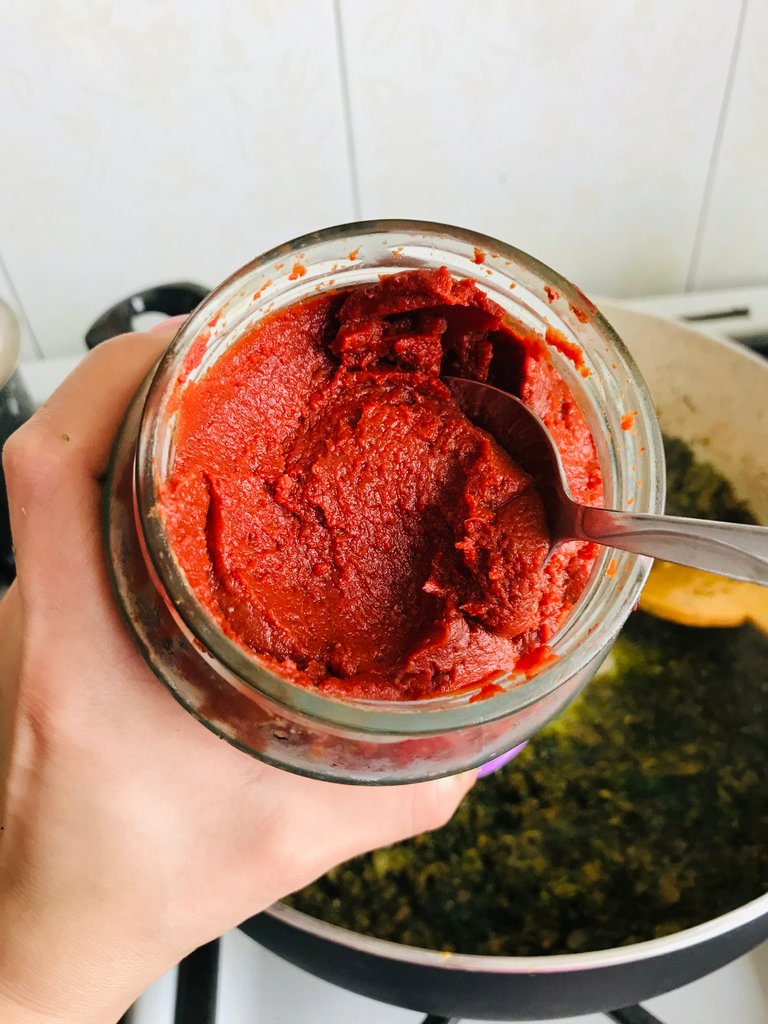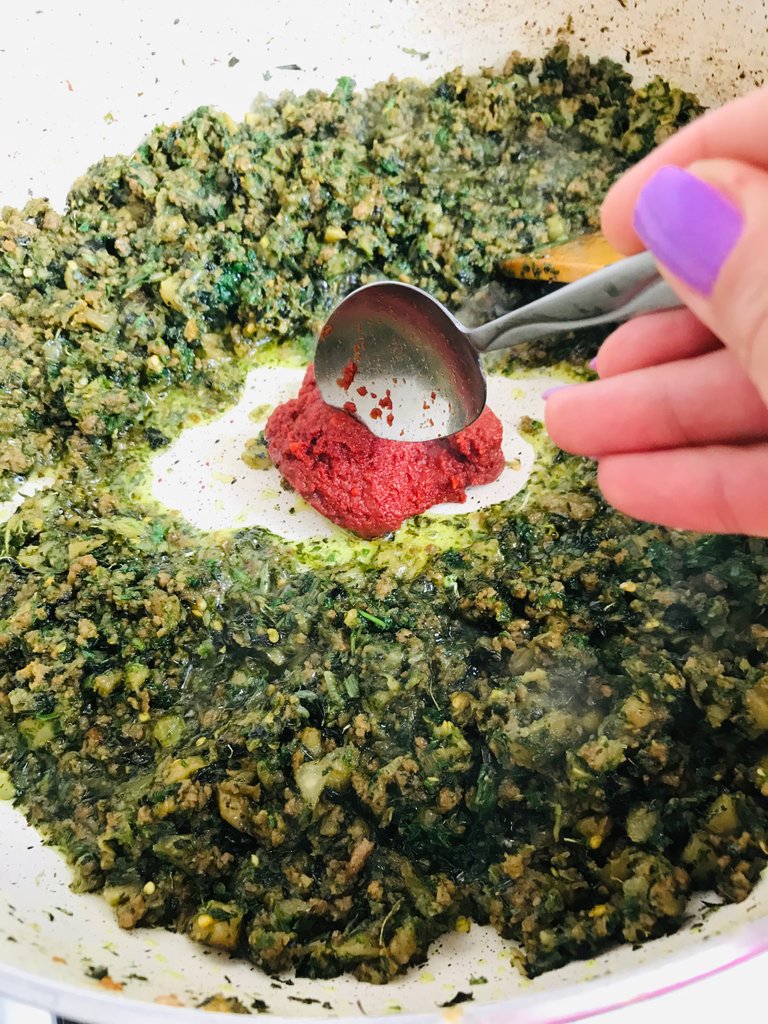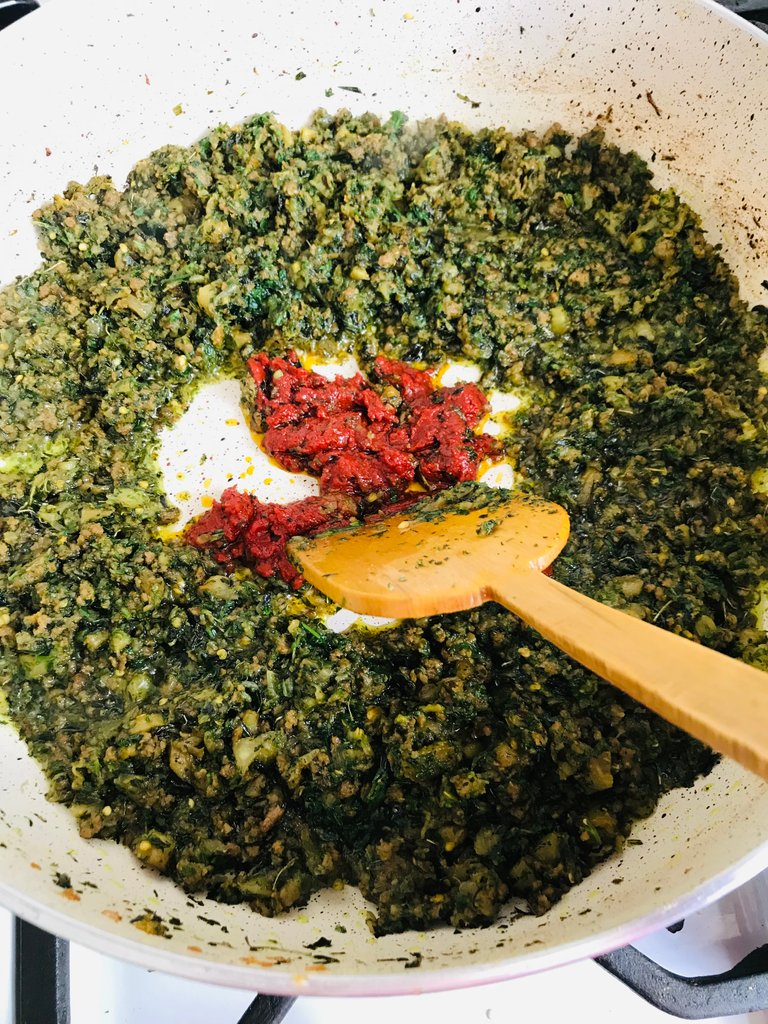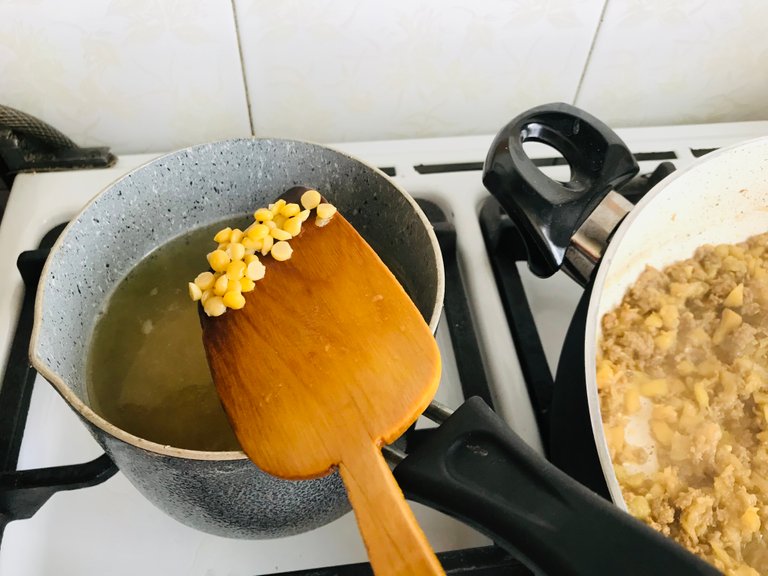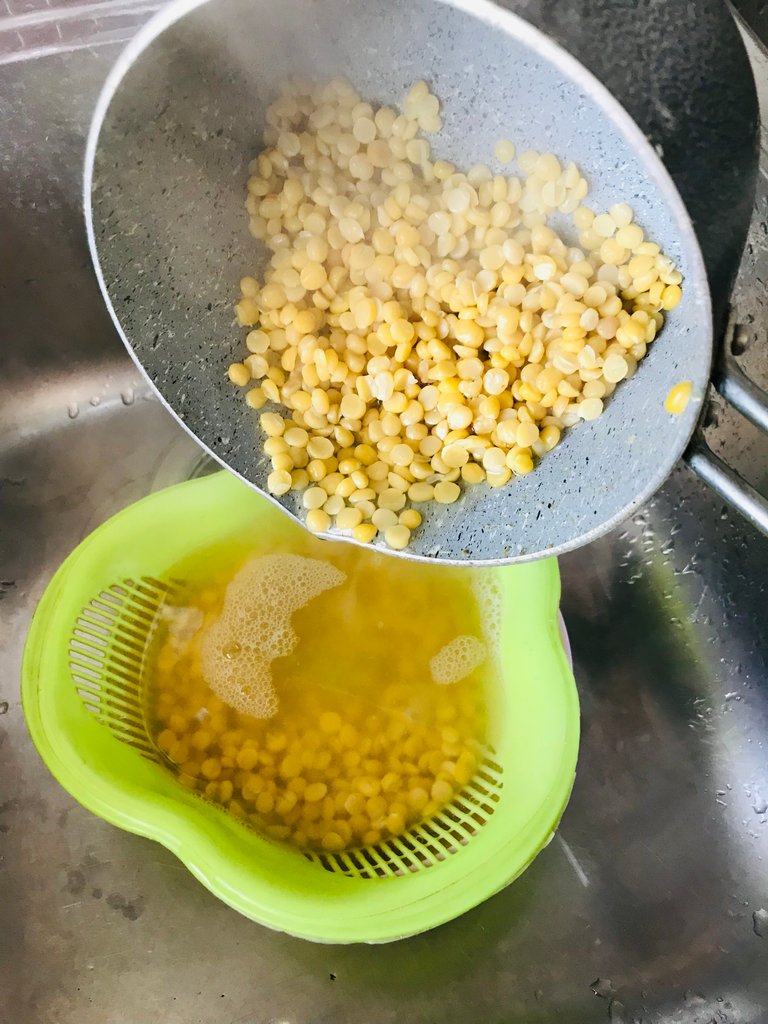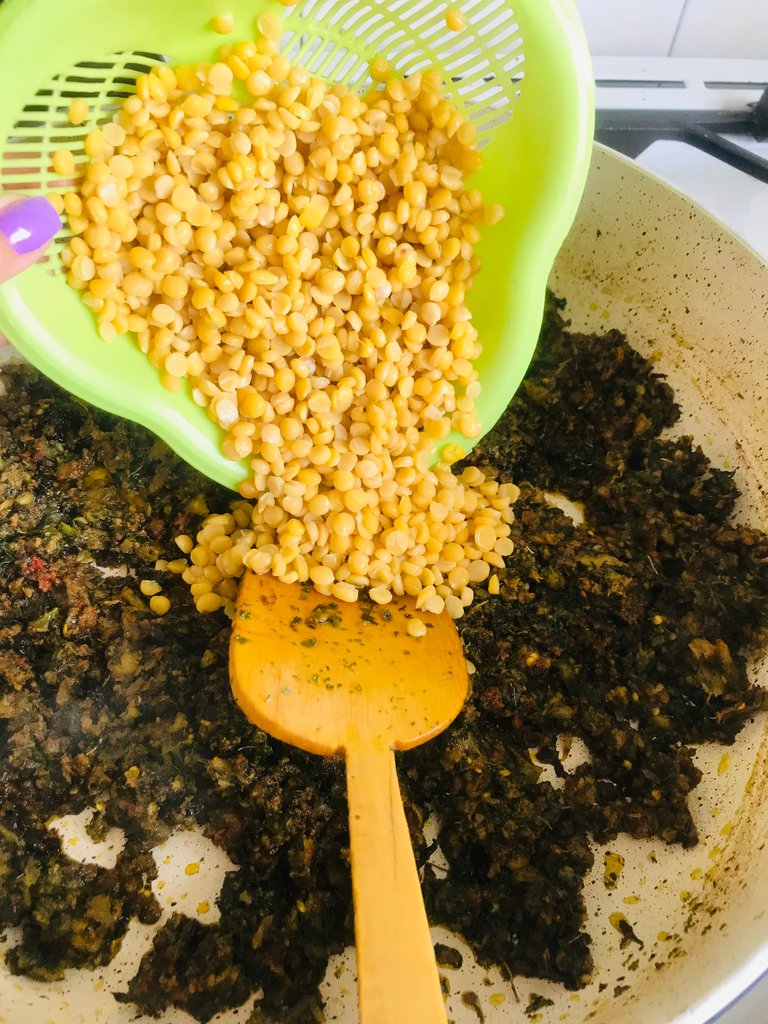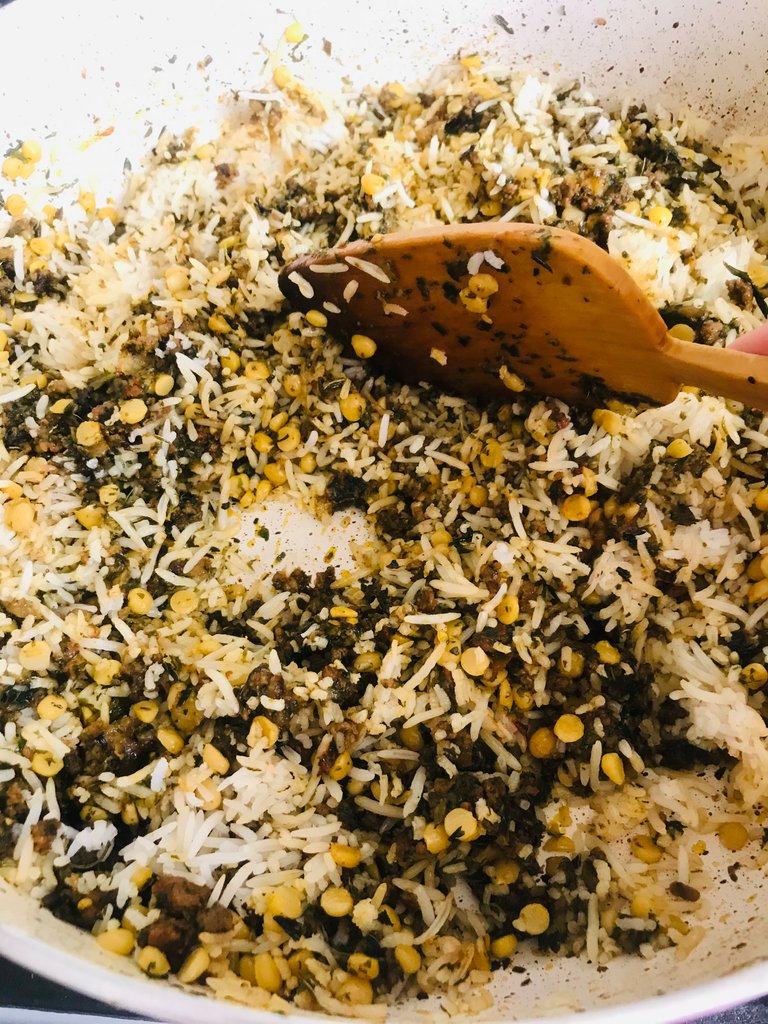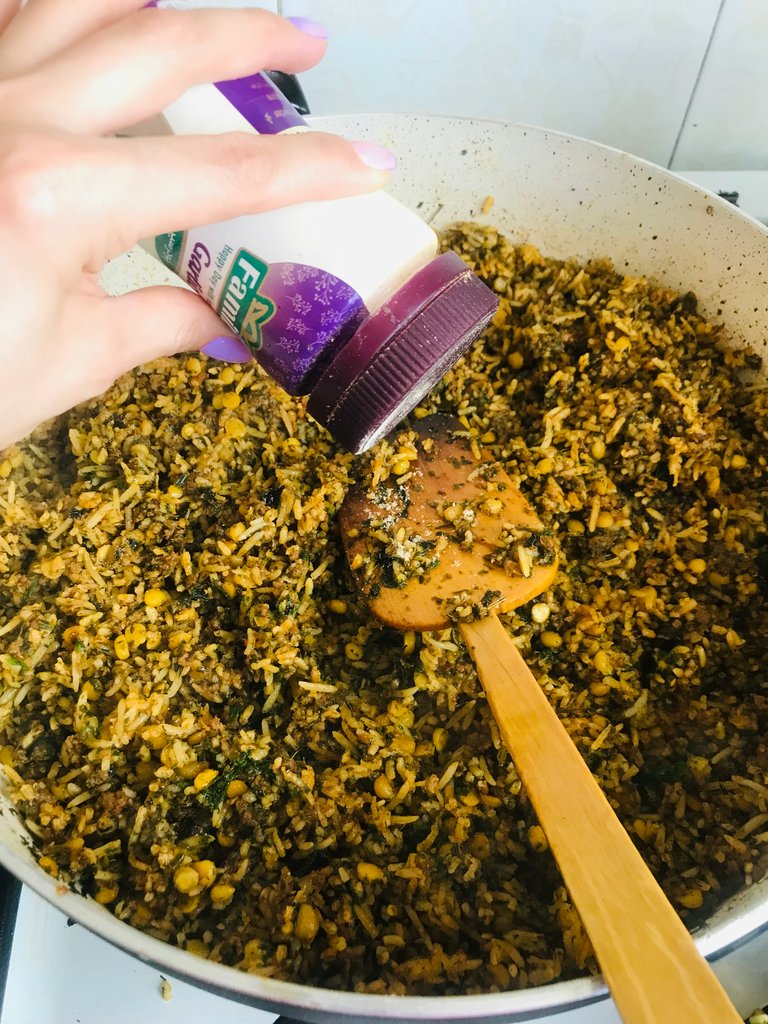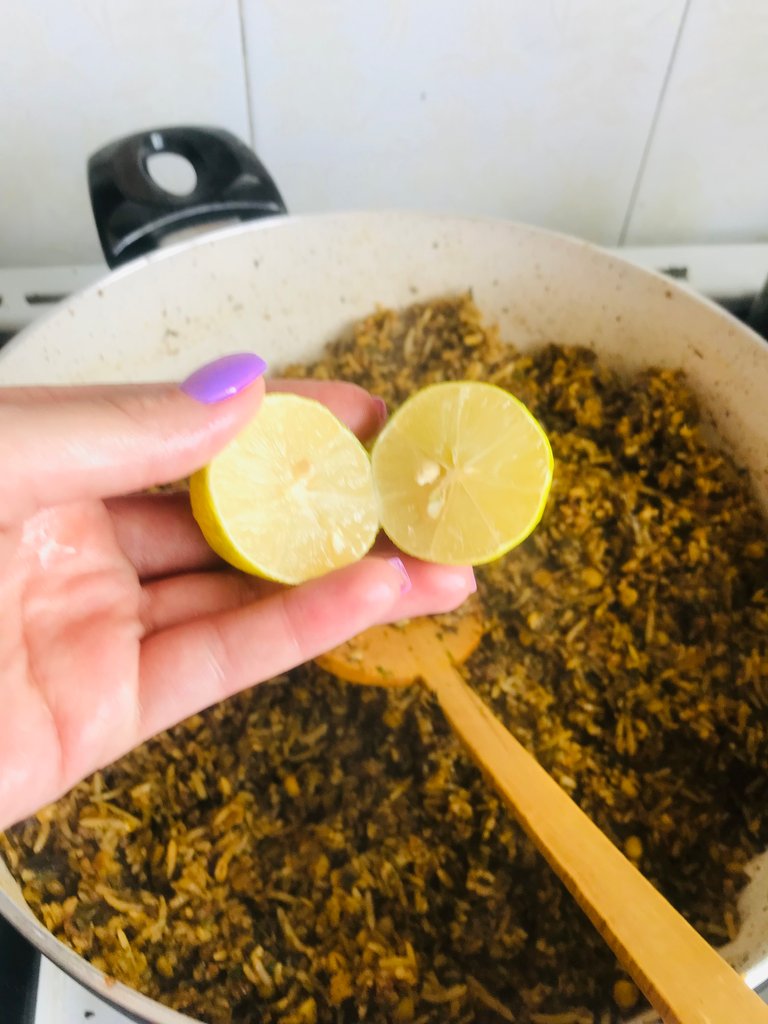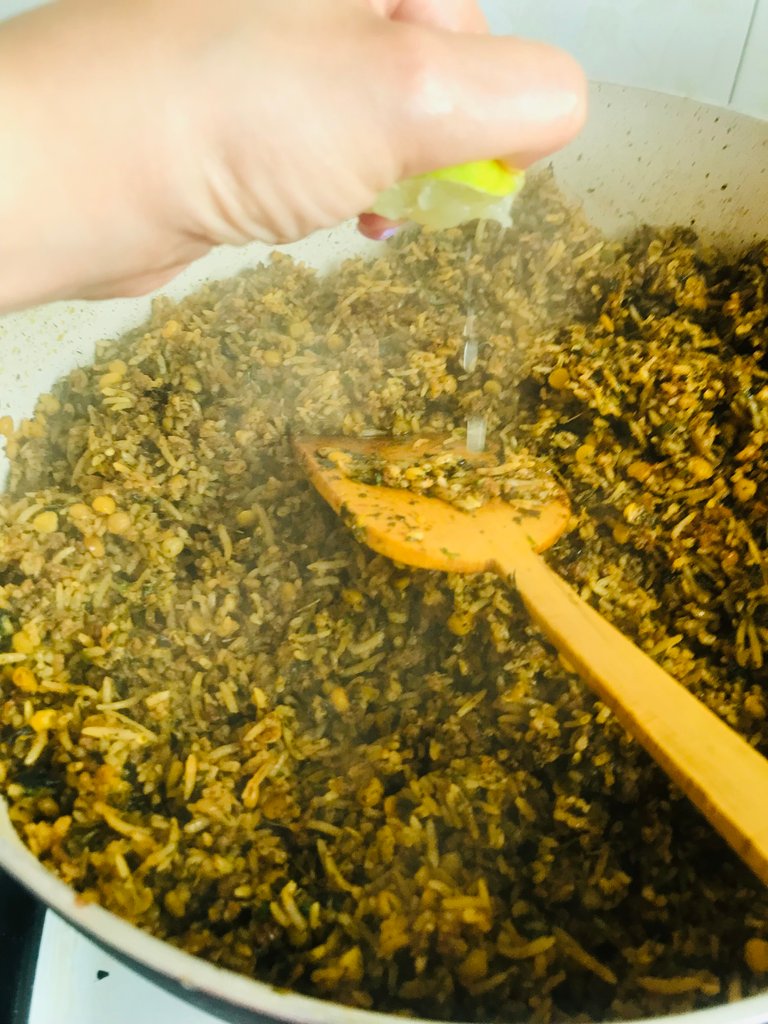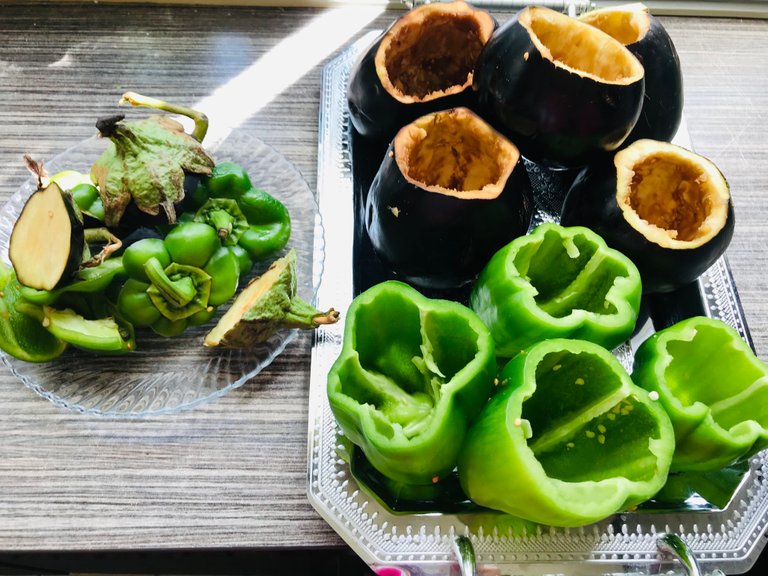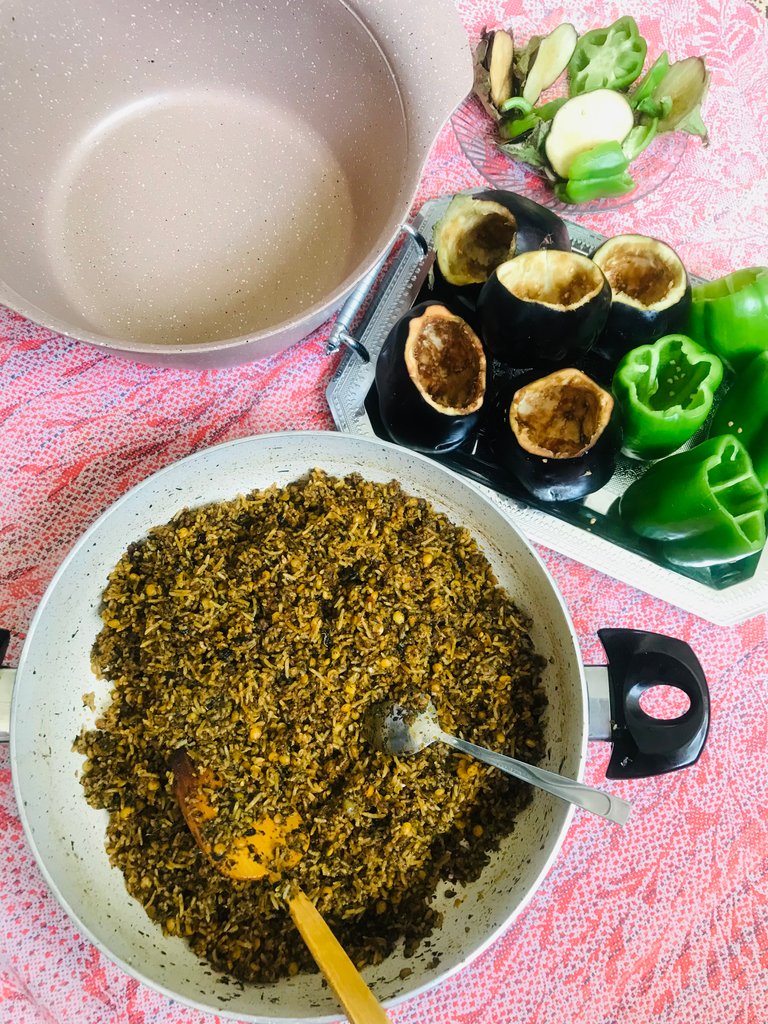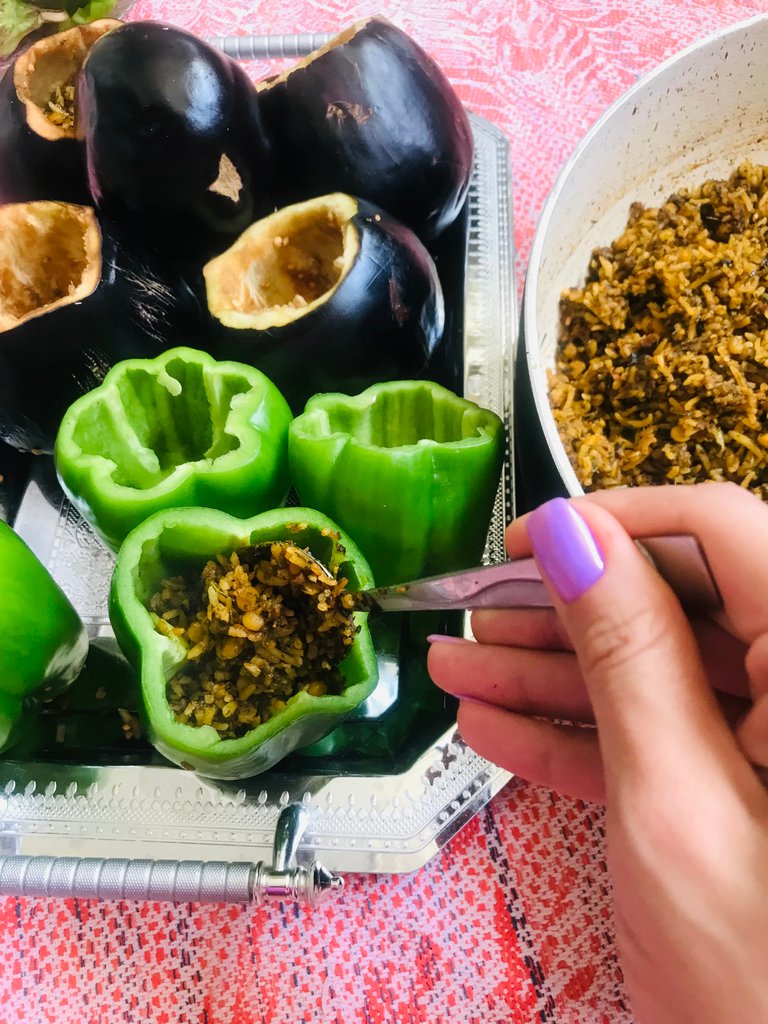 After the prepared ingredients have cooled, fill the bell peppers and eggplants with these ingredients and place the heads of the peppers on them. Grease the pot of your choice and arrange the scallops in it.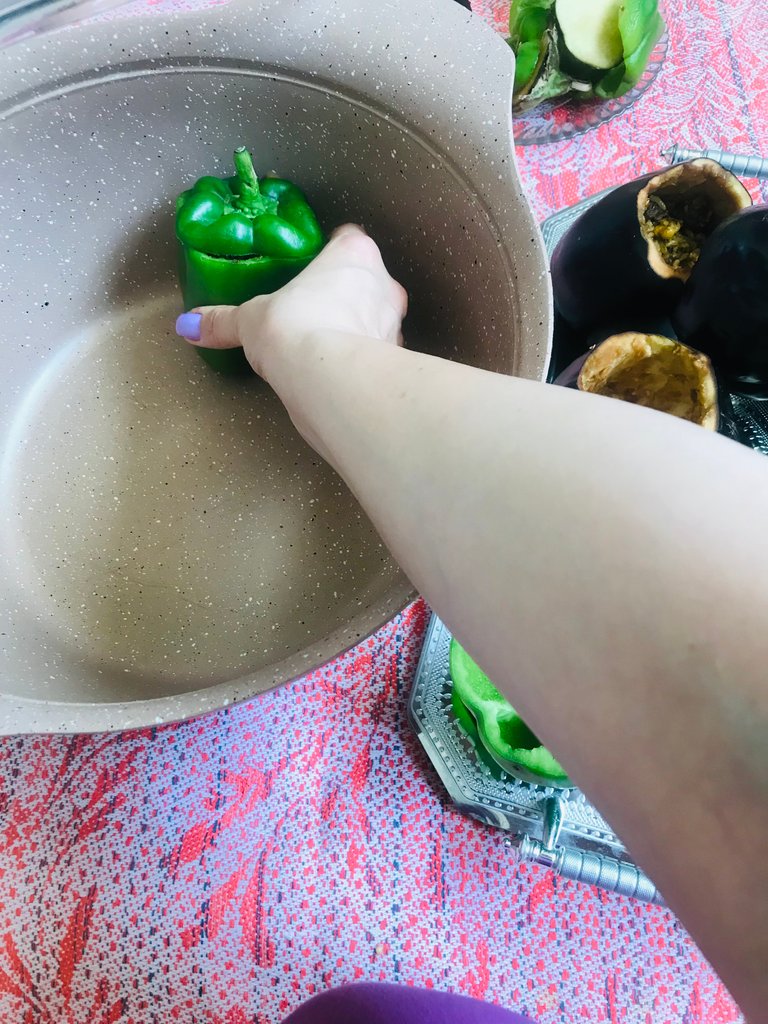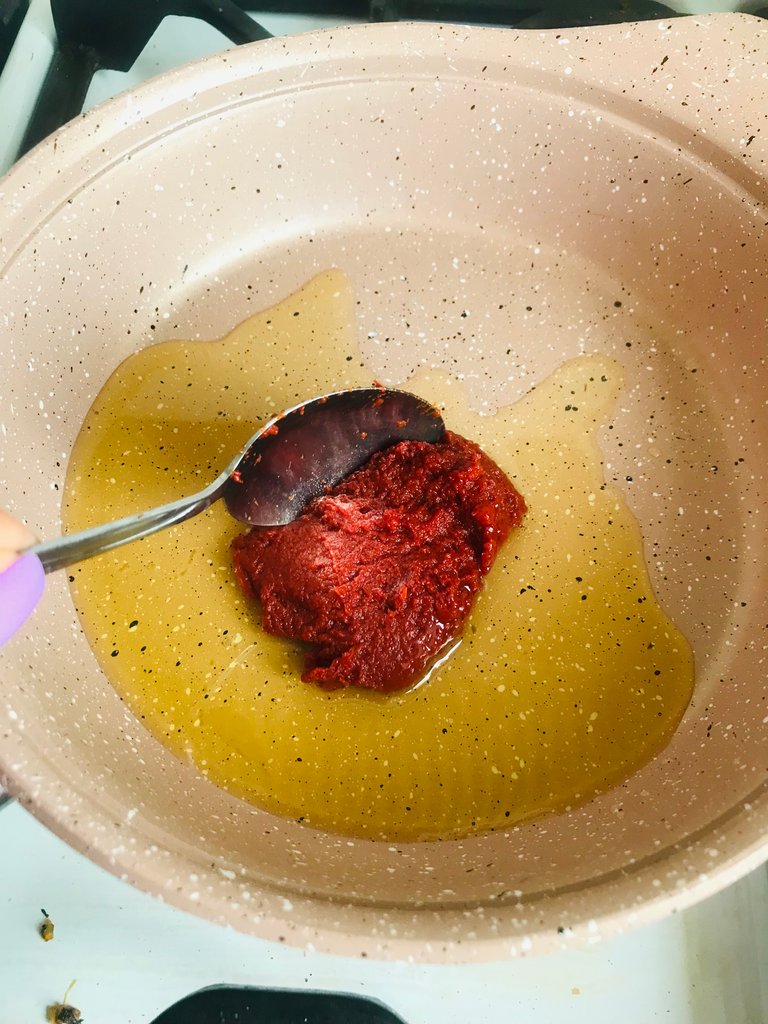 Sauce recipe🥫
Fry two tablespoons of tomato paste with oil, add a glass of vinegar and water, and add spices and lemon juice to your liking. Pour the sauce into the pot, cover the pot and cook for 50 minutes on medium heat
If the scallops were not fully cooked, add some more water.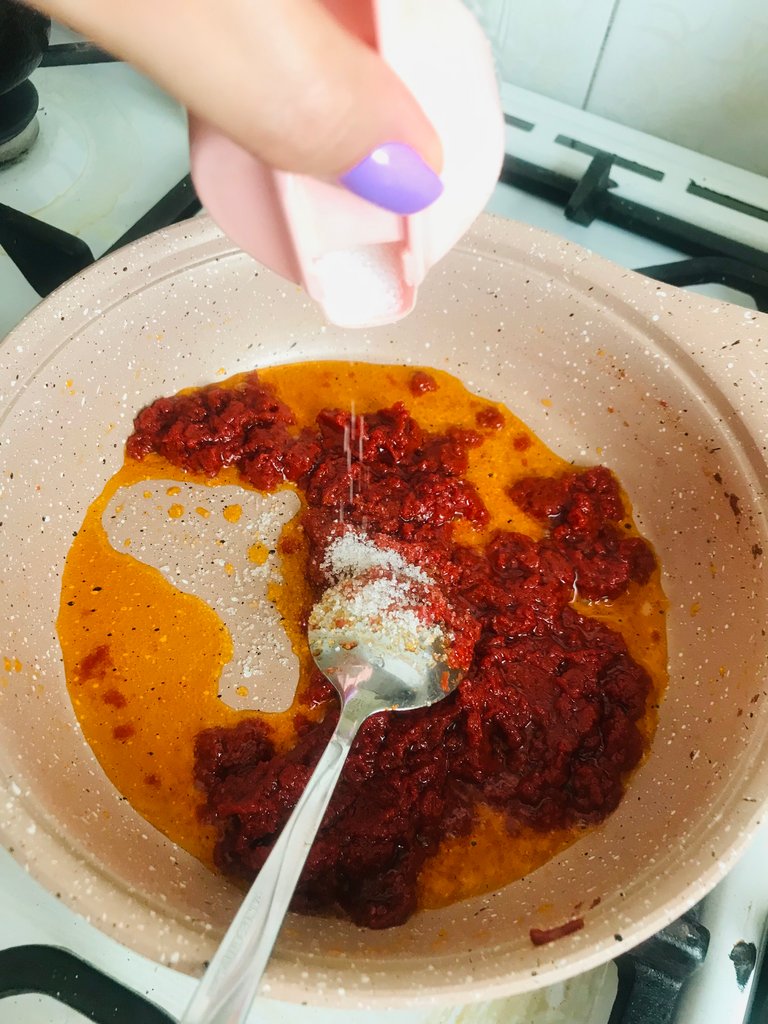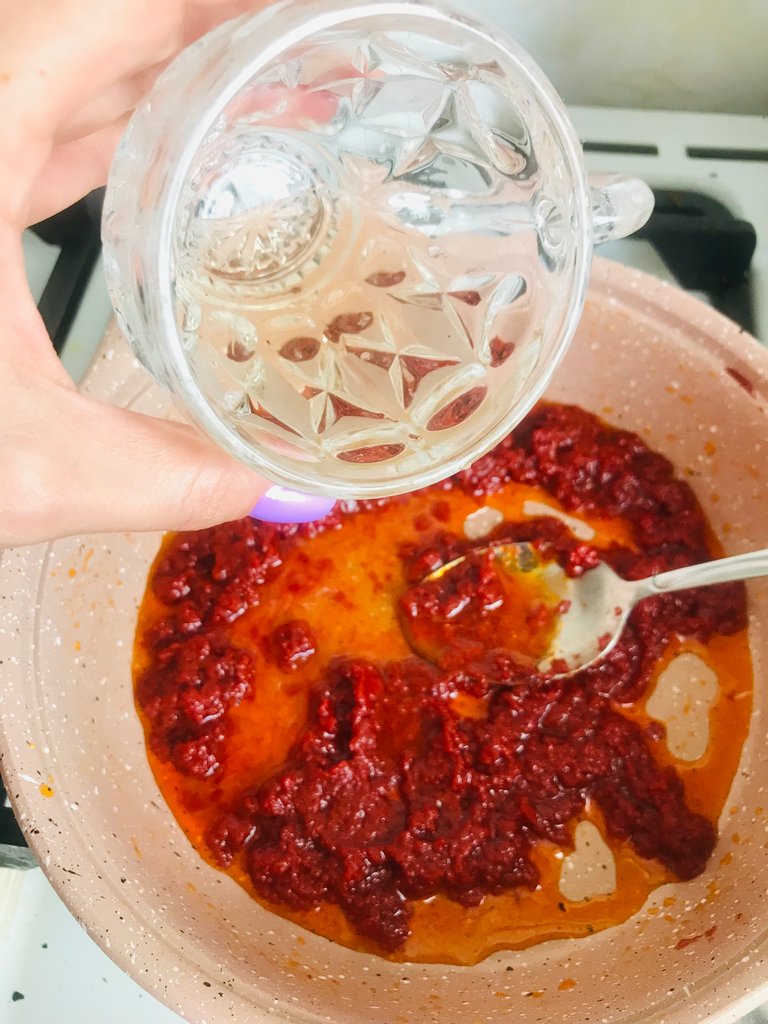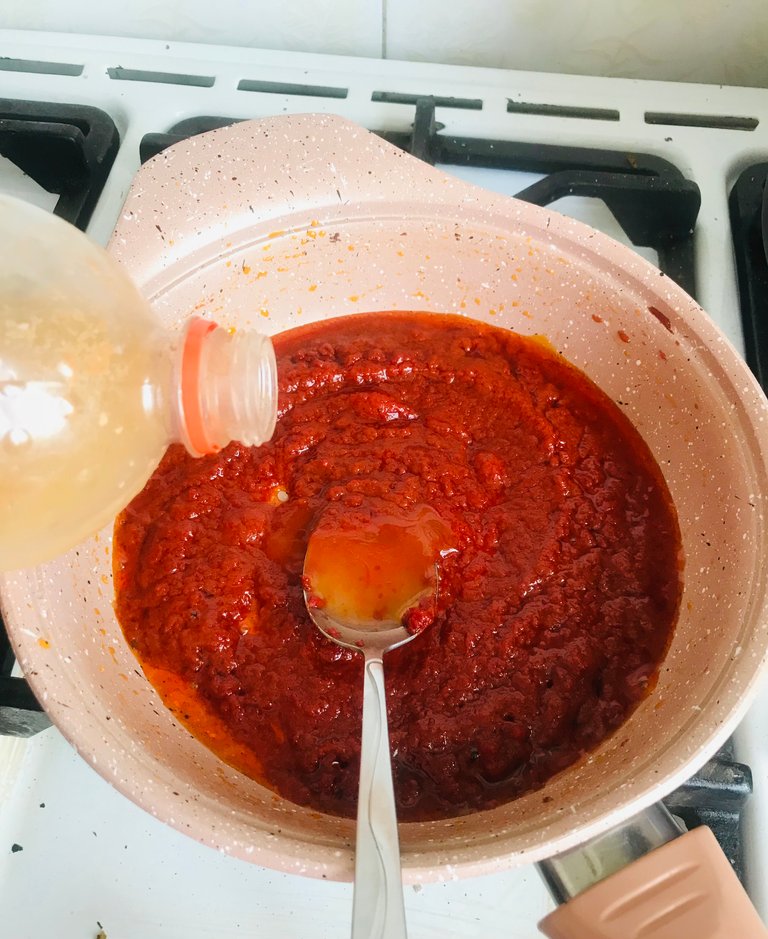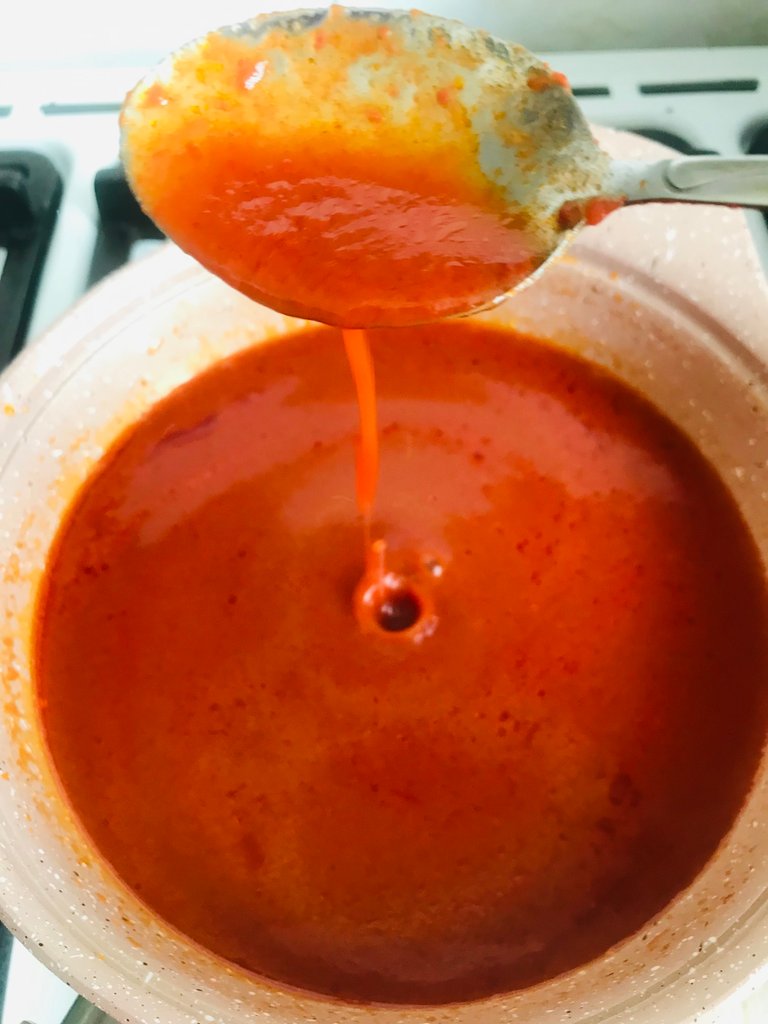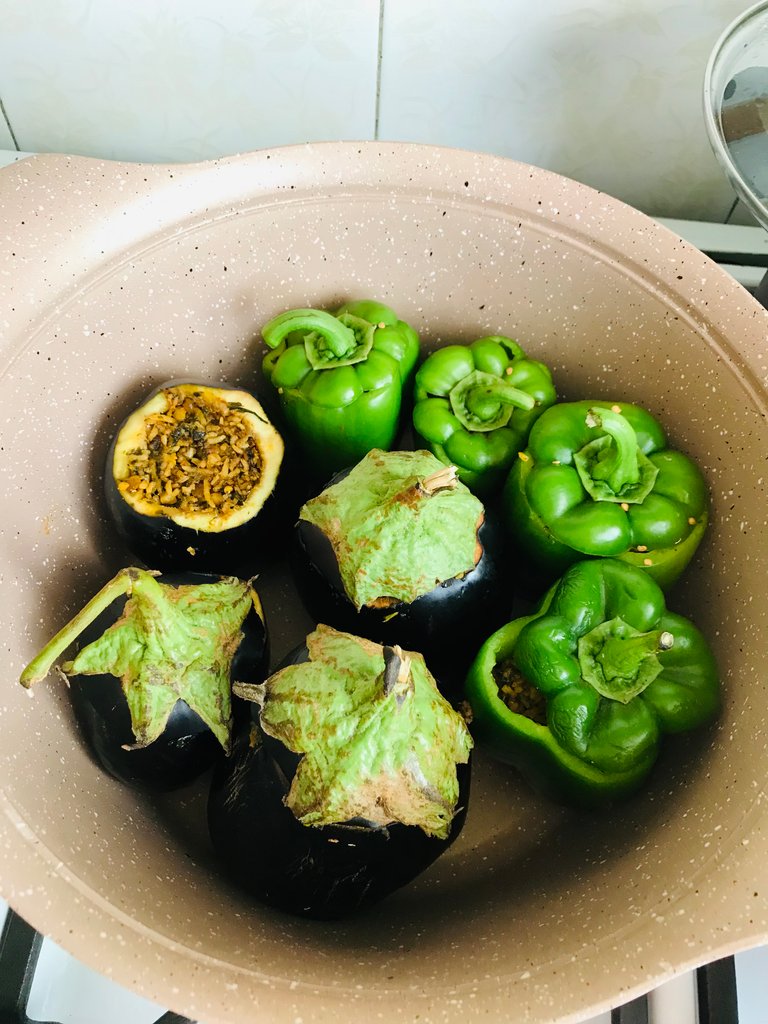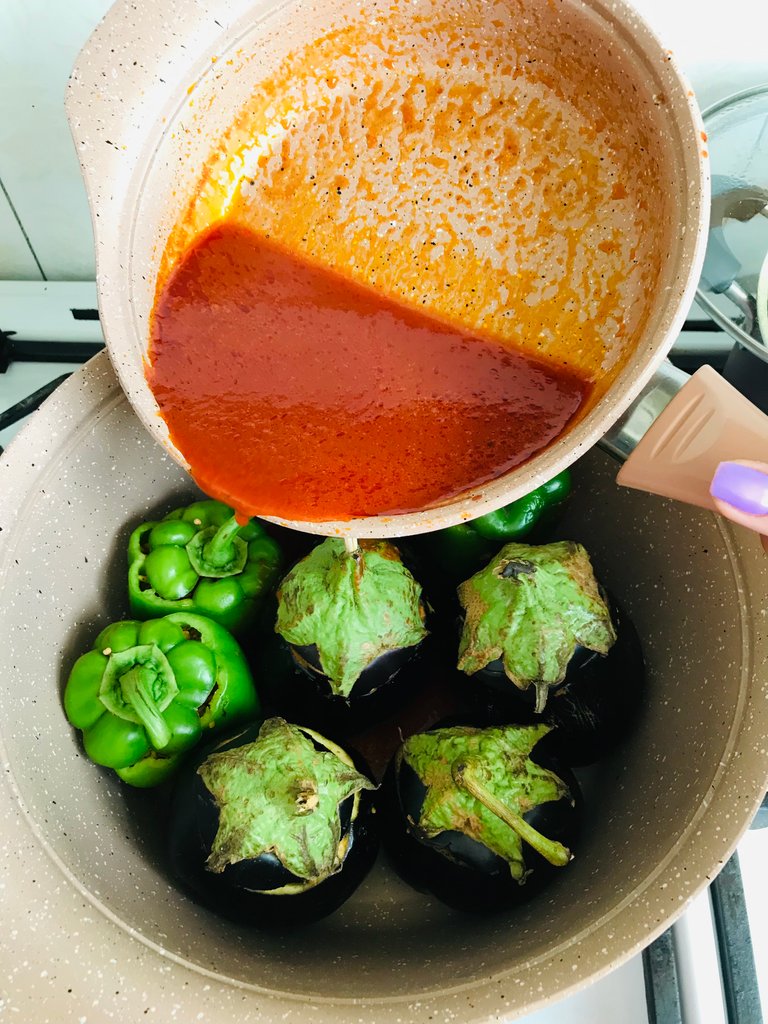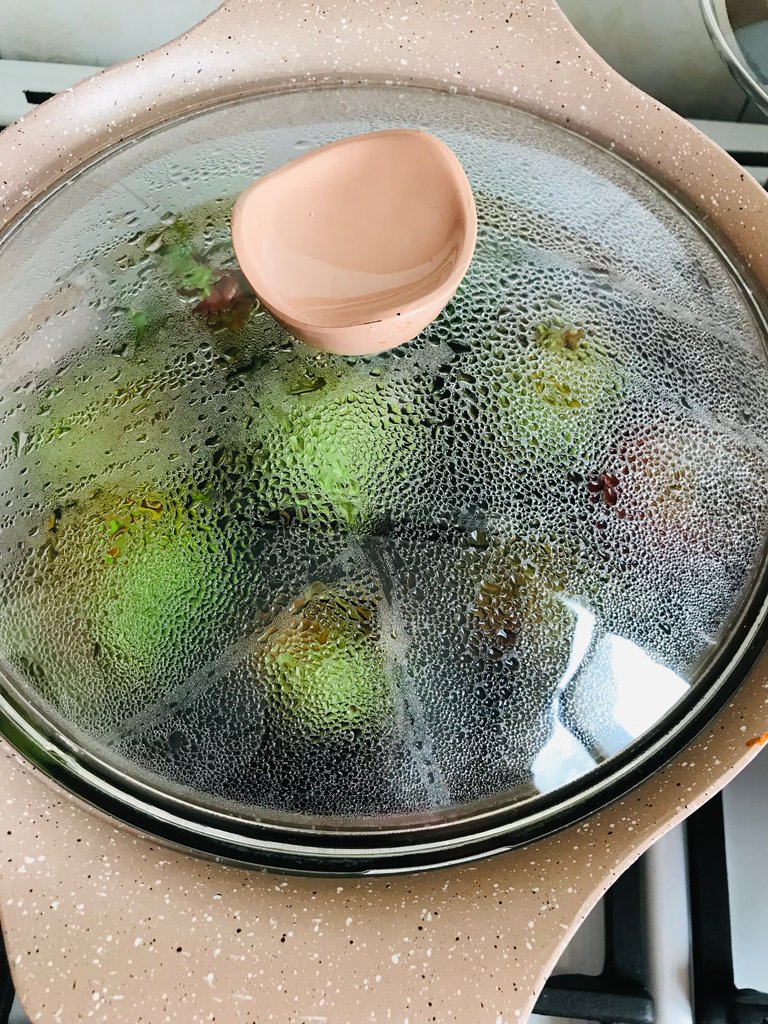 Remove the scallops from the pot, put them in a suitable dish and serve hot.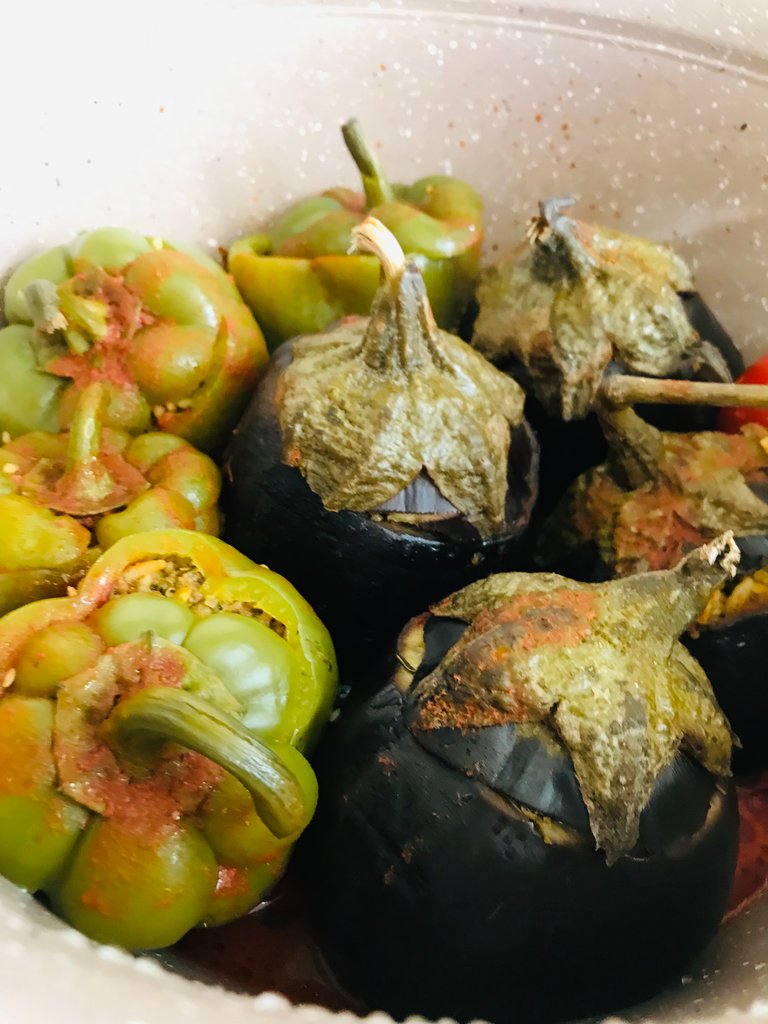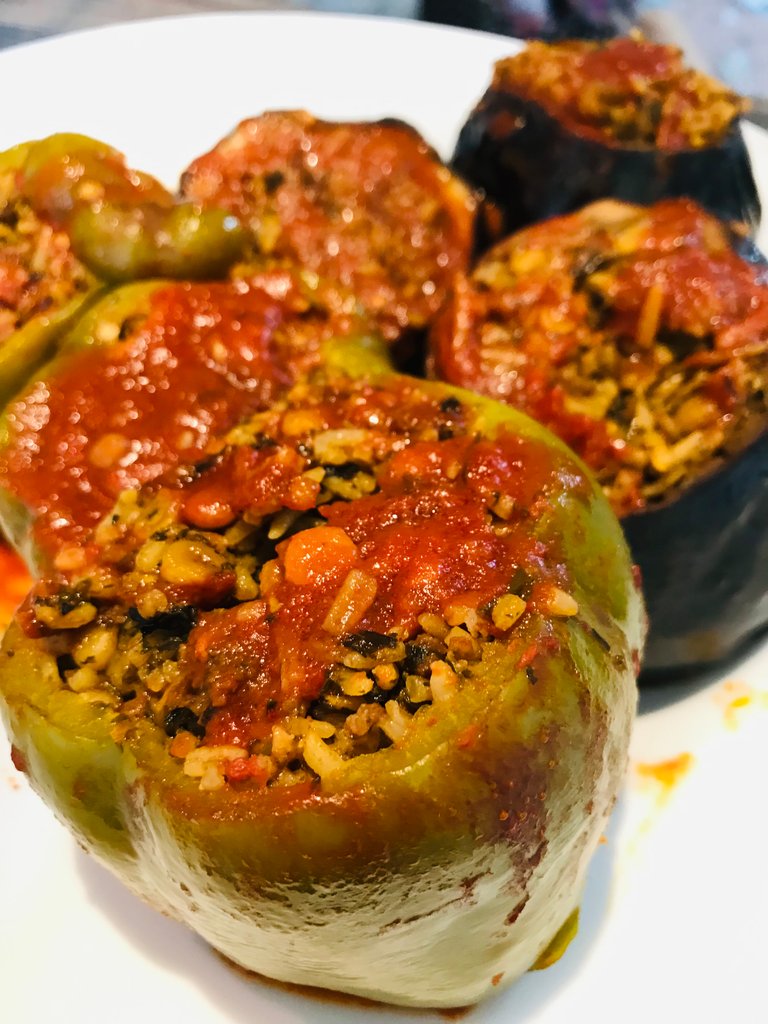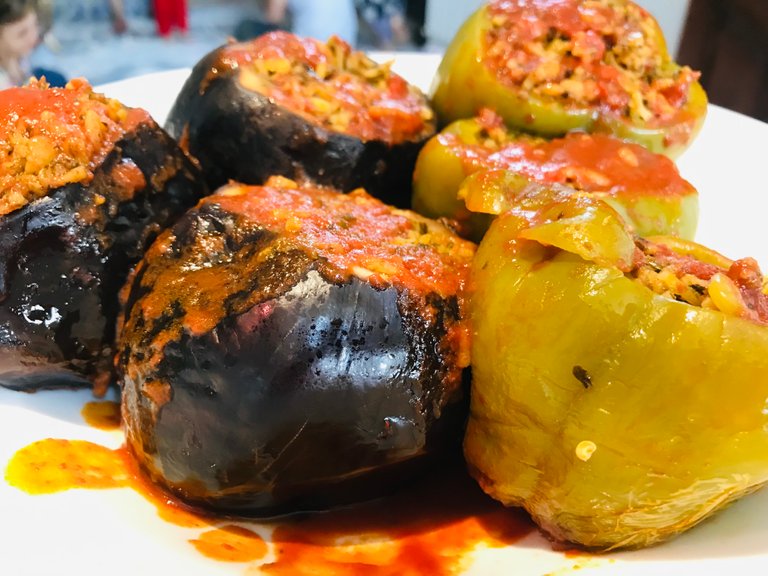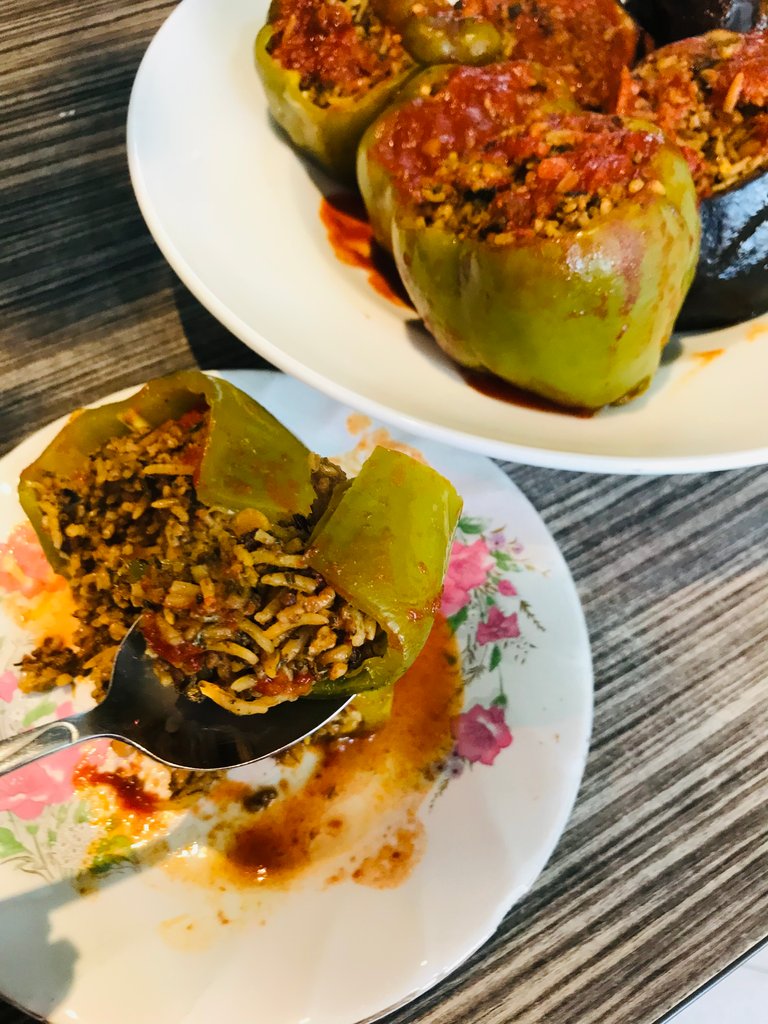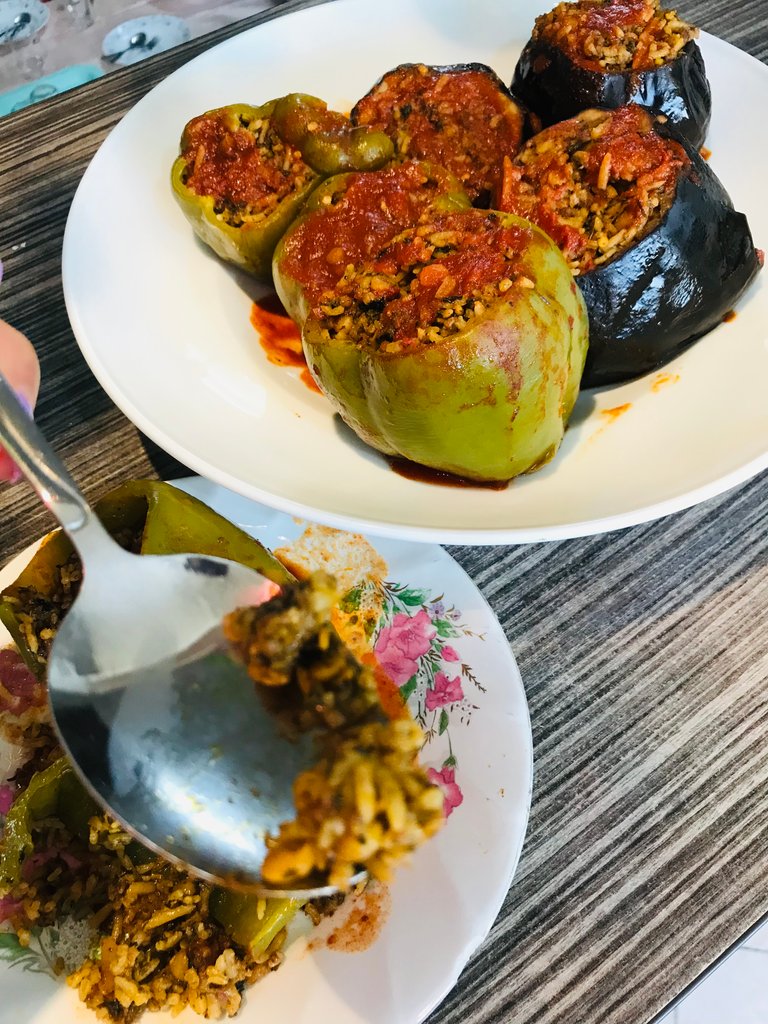 👩🏻‍🍳👩🏻‍🍳👩🏻‍🍳👩🏻‍🍳👩🏻‍🍳👩🏻‍🍳👩🏻‍🍳👩🏻‍🍳👩🏻‍🍳👩🏻‍🍳
Enjoy your meal …
👩🏻‍🍳👩🏻‍🍳👩🏻‍🍳👩🏻‍🍳👩🏻‍🍳👩🏻‍🍳👩🏻‍🍳👩🏻‍🍳👩🏻‍🍳👩🏻‍🍳
---
---