👩🏻‍🎨Drawing with ☕️coffee and spoon /Portrait of a beautiful black girl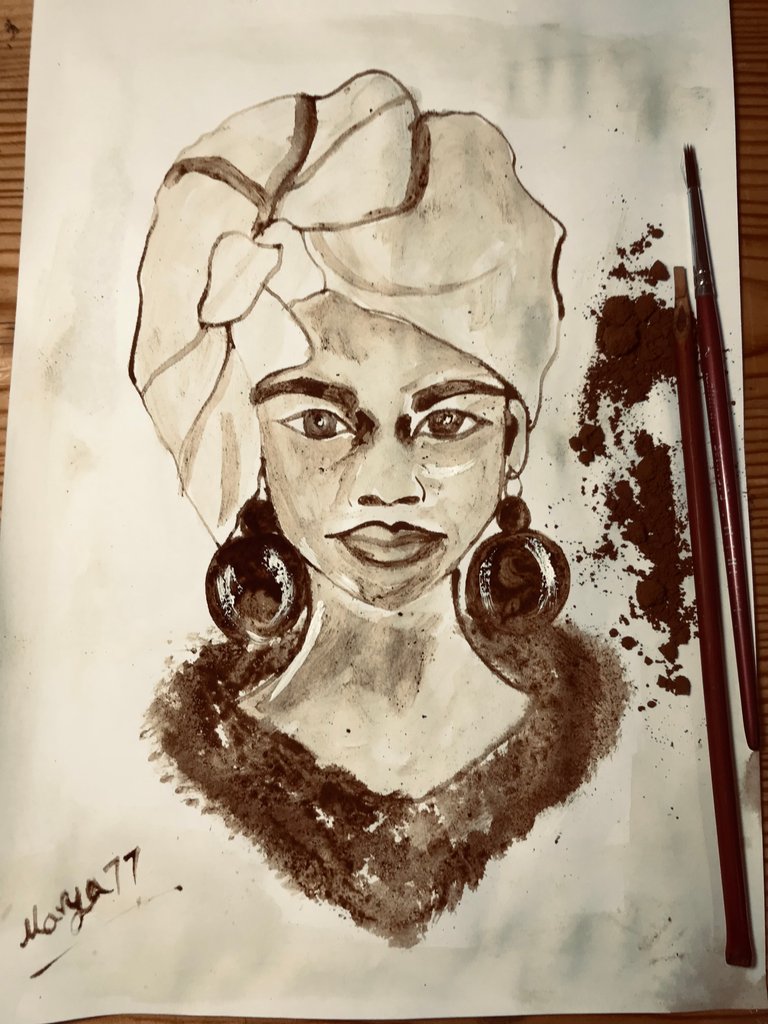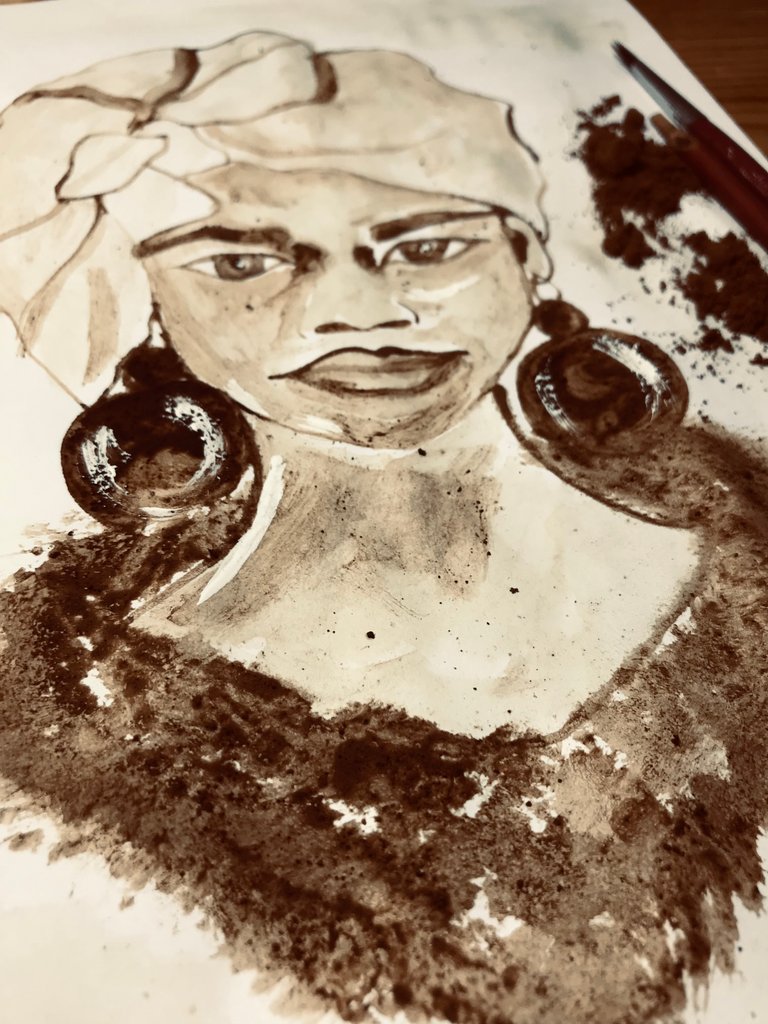 Hello friends 🙋🏻‍♀️❤️
I am happy to be back among my friends after a month to start my art work
I have fun Ceremony 💍👰🏻‍♀️🤵🏼‍♂️❤️ MarriageI was myself
❤️❤️❤️👰🏻‍♀️🤵🏼‍♂️💍👰🏻‍♀️🤵🏼‍♂️💍❤️❤️❤️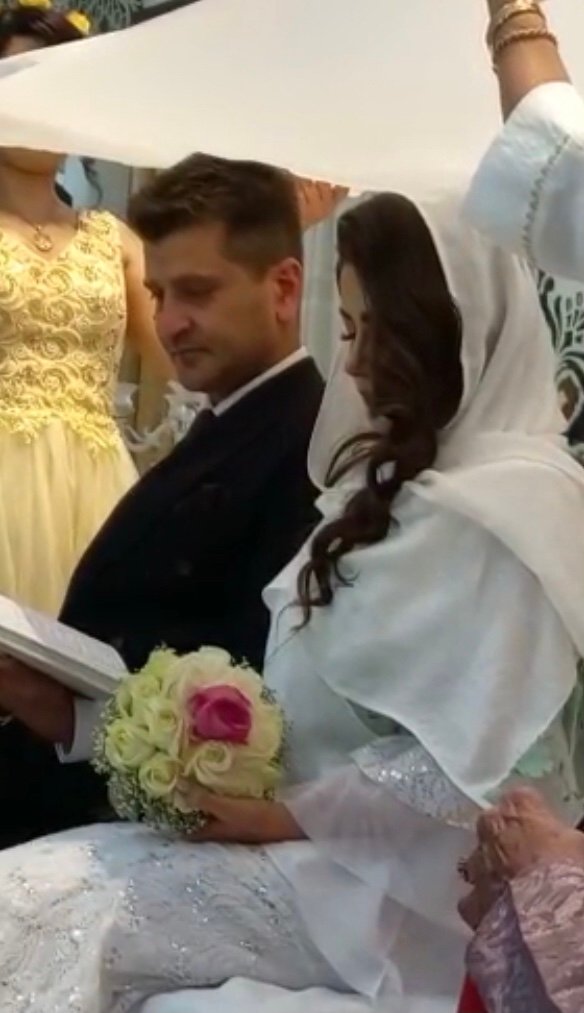 ❤️❤️❤️👰🏻‍♀️🤵🏼‍♂️💍👰🏻‍♀️🤵🏼‍♂️💍❤️❤️❤️
☕️☕️☕️☕️☕️☕️☕️☕️☕️☕️☕️☕️
Today I want to share another coffee ☕️ drawings.
My work is on A4 paper
Coffee
The drawing is drawn in
50 minutes
The material used is coffee
Designed with a wooden pen, spoon and brush.
Draw the design with a wooden pen and coffee
In the next step, with the coffee began
to paint painted.
👩🏻‍🎨🍻STEP. BY. STEP👩🏻‍🎨🍻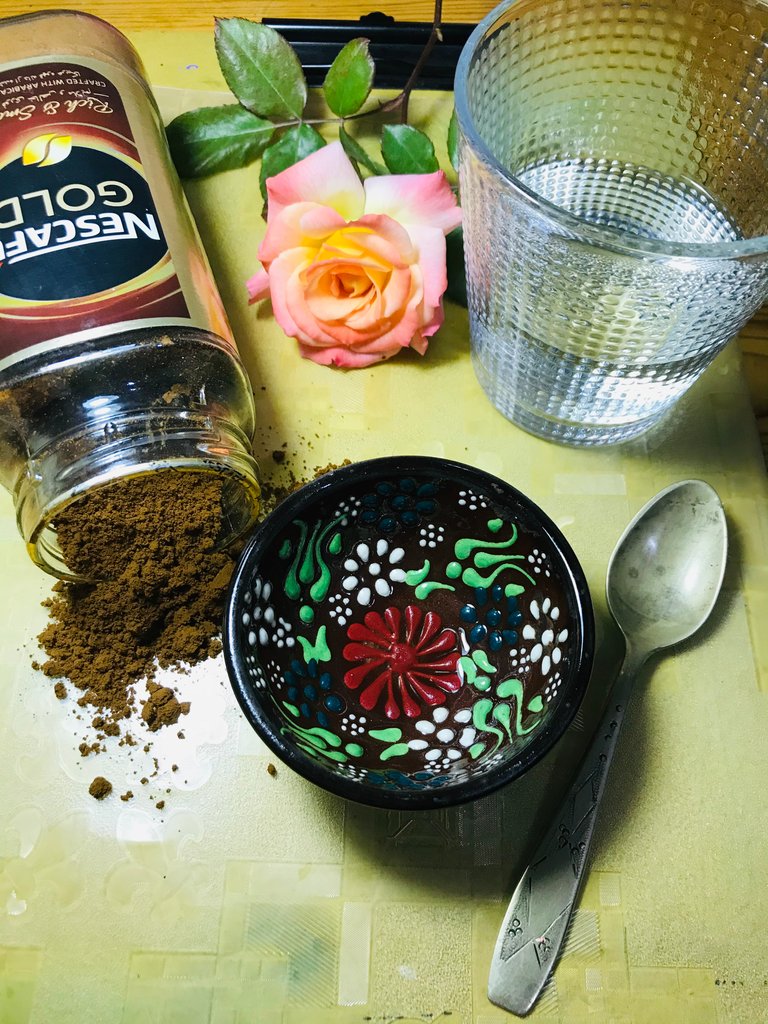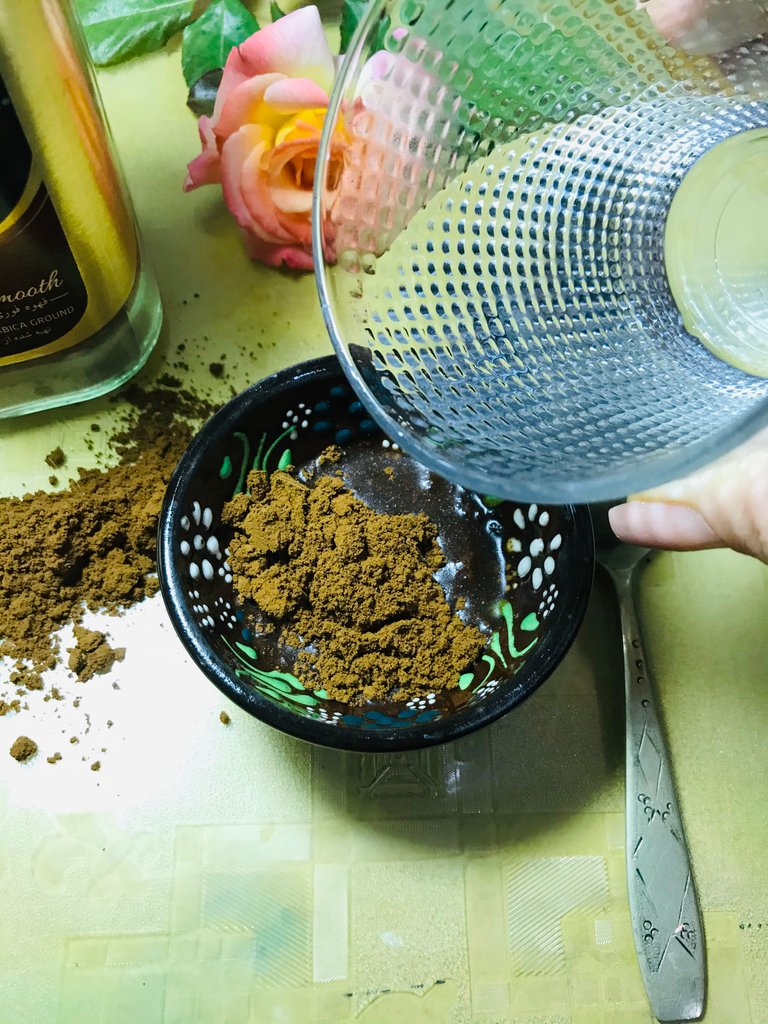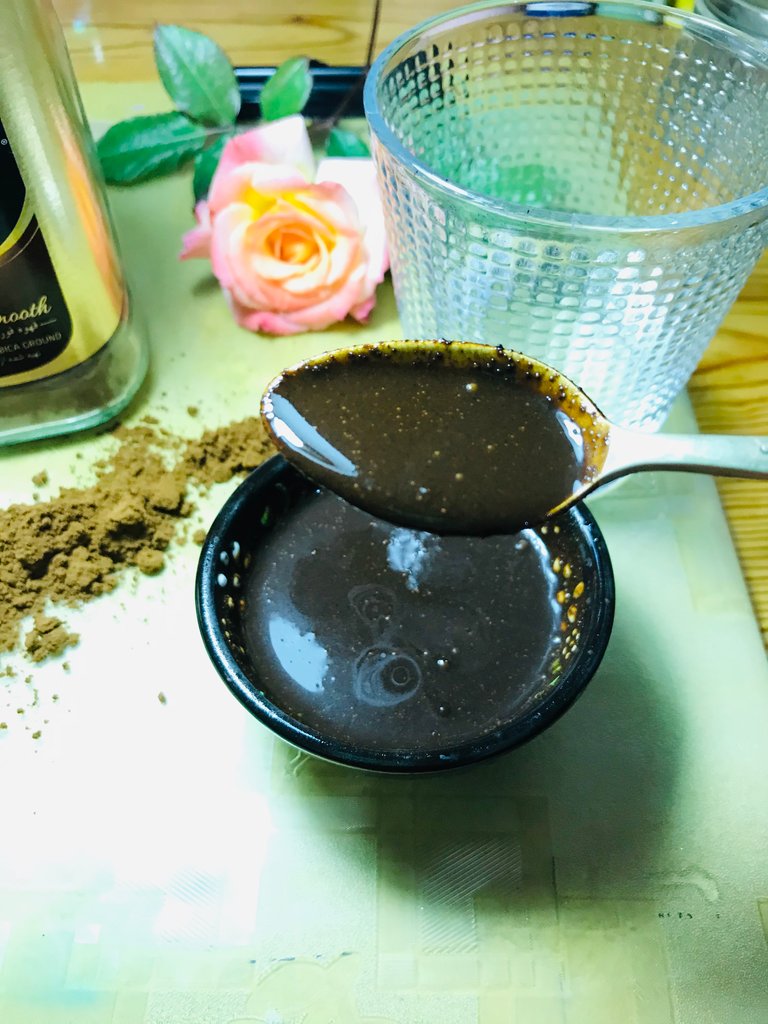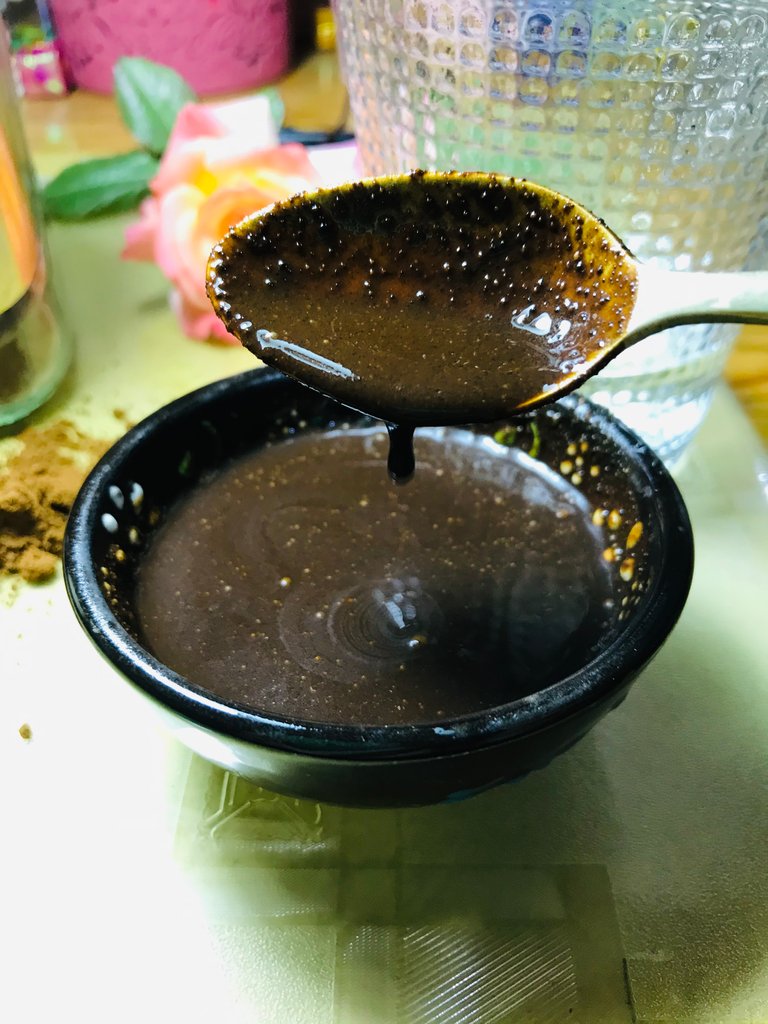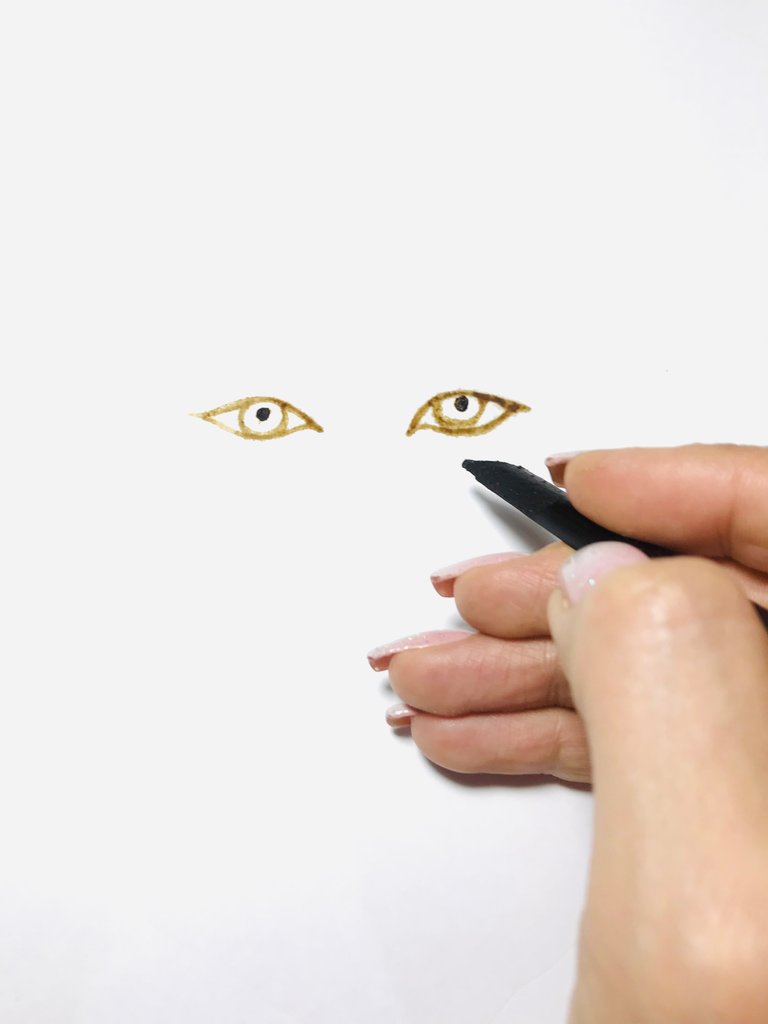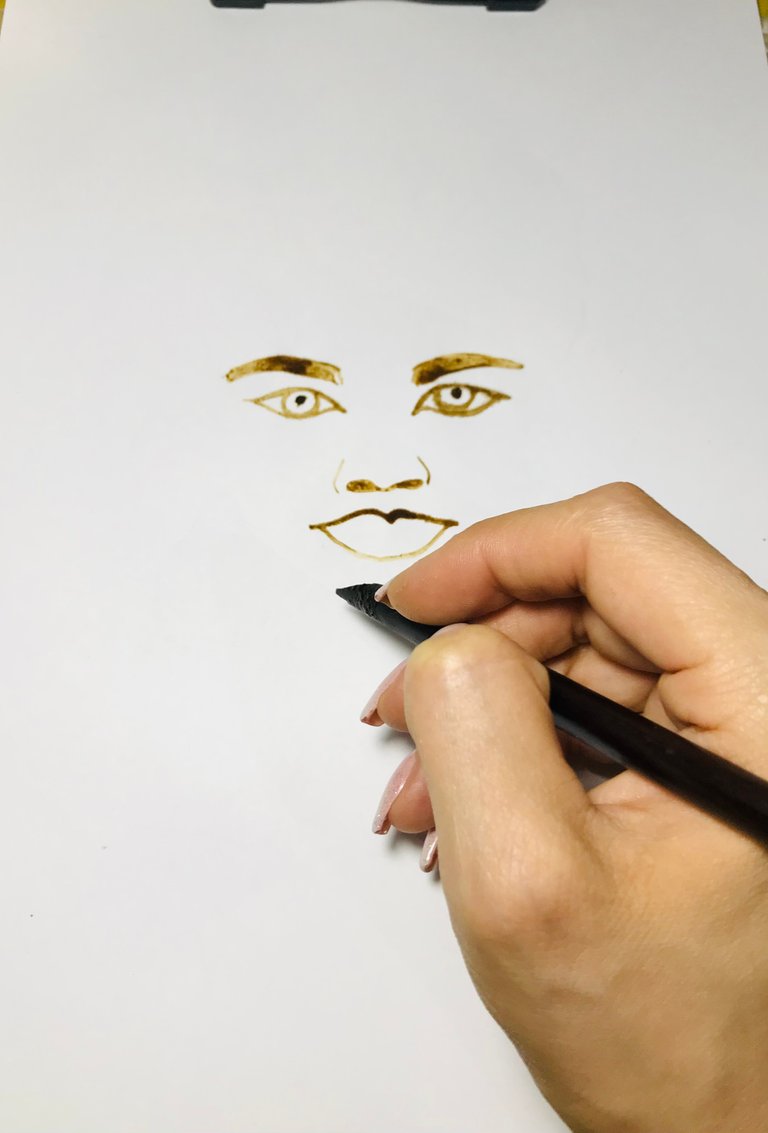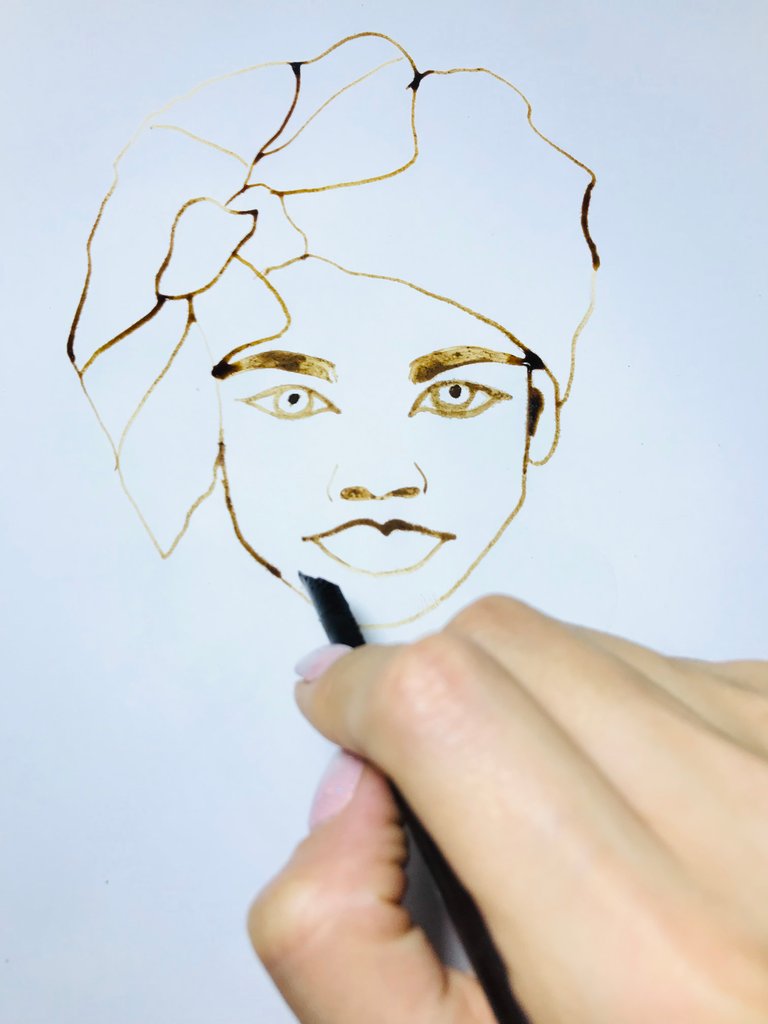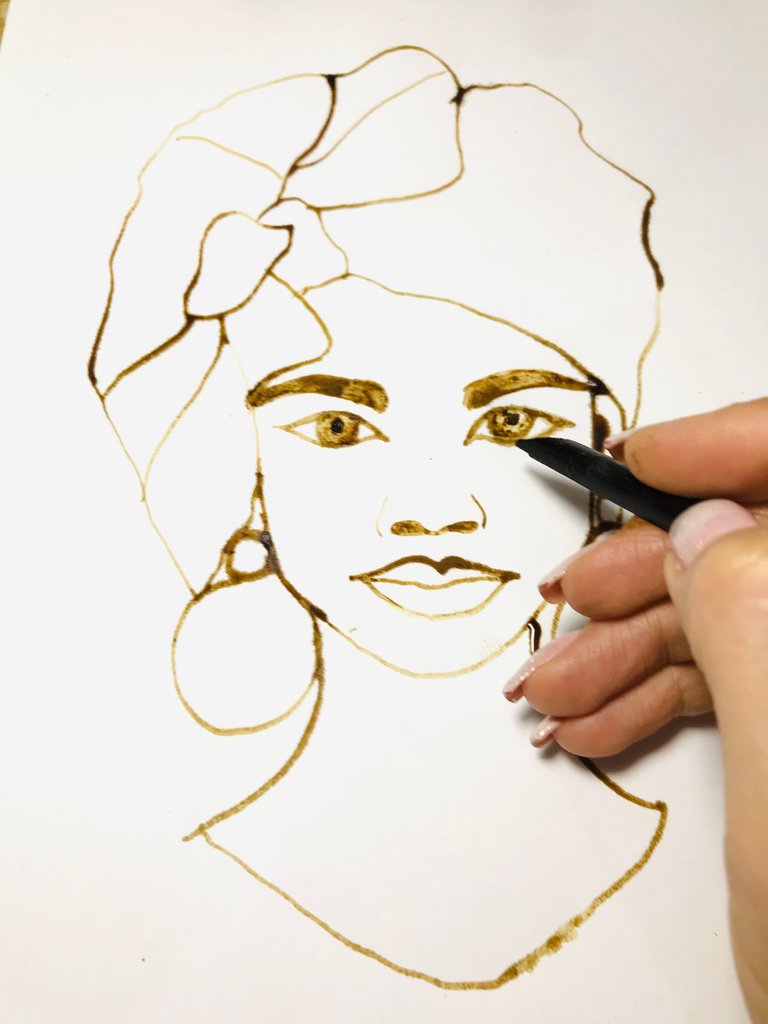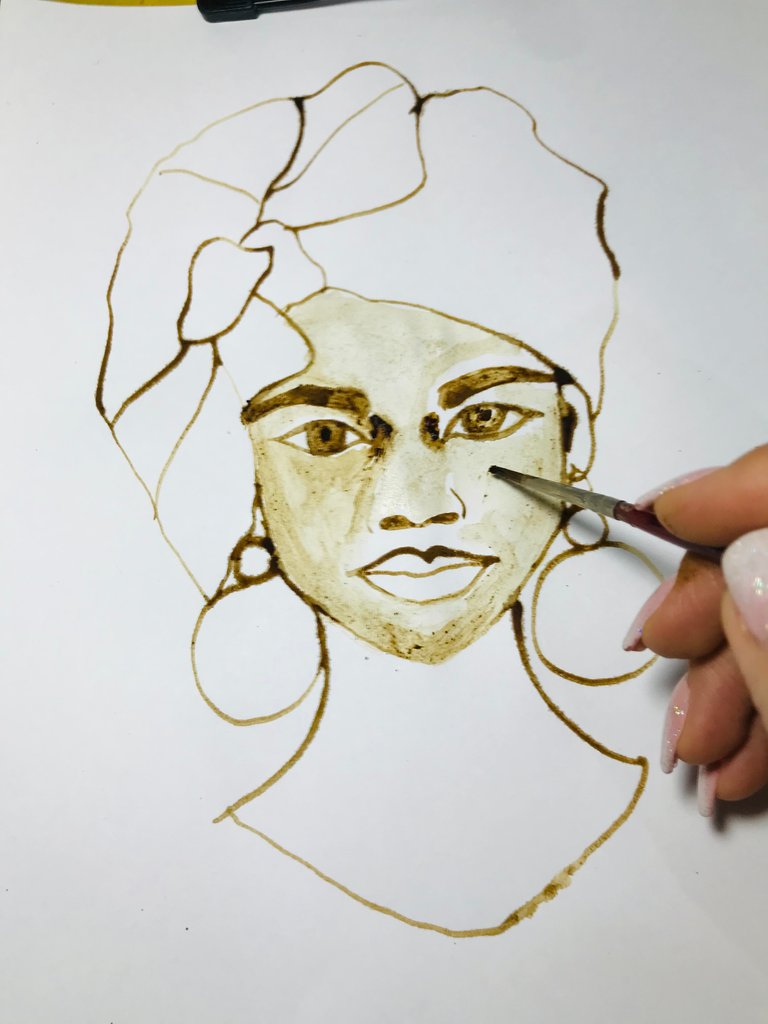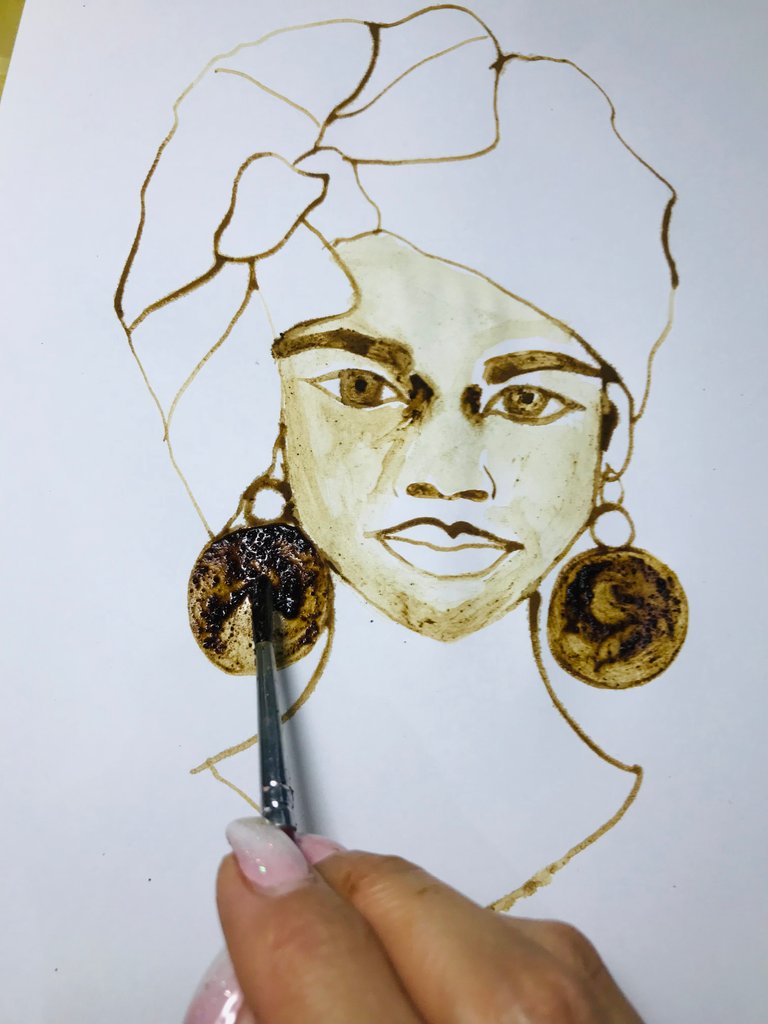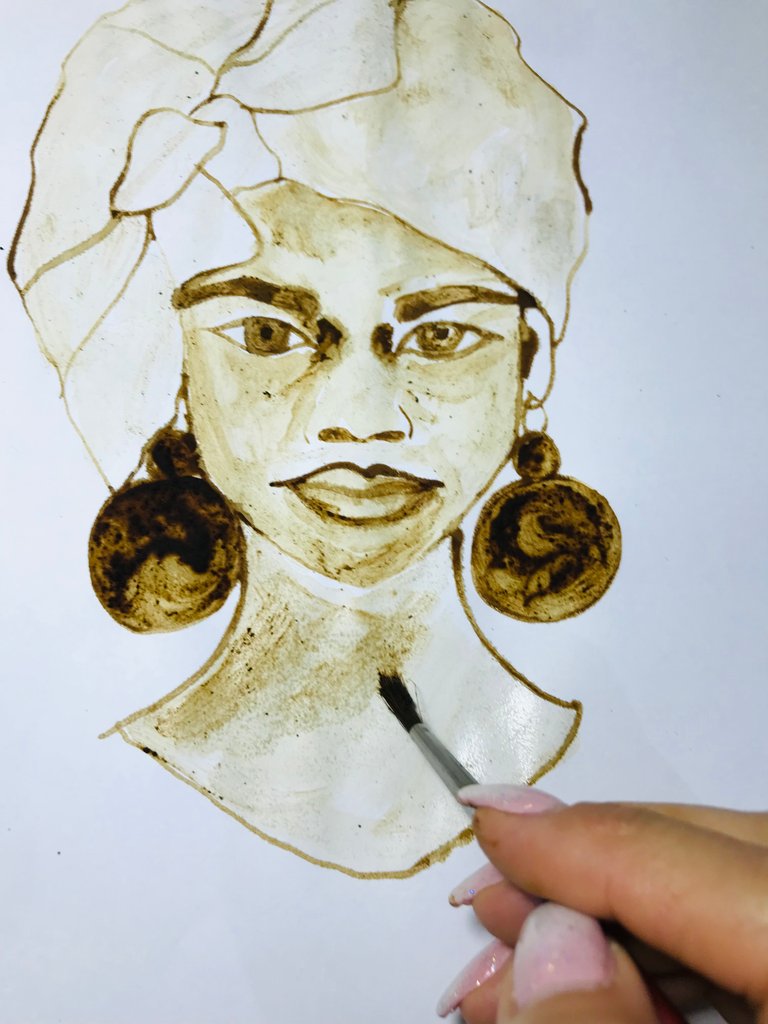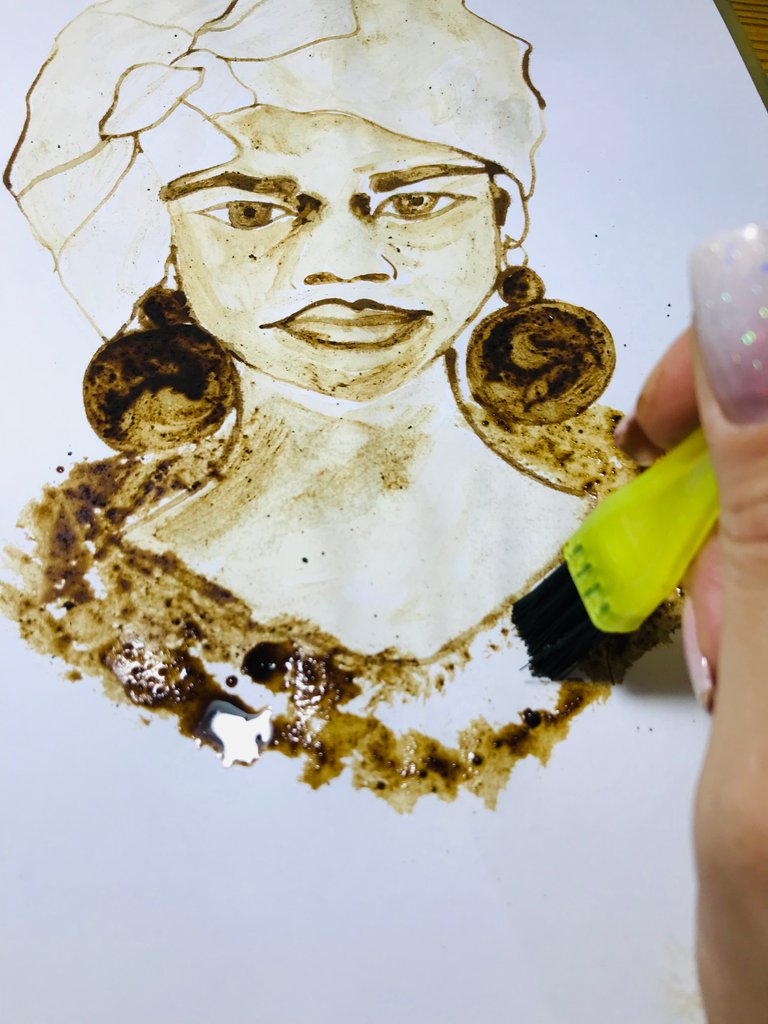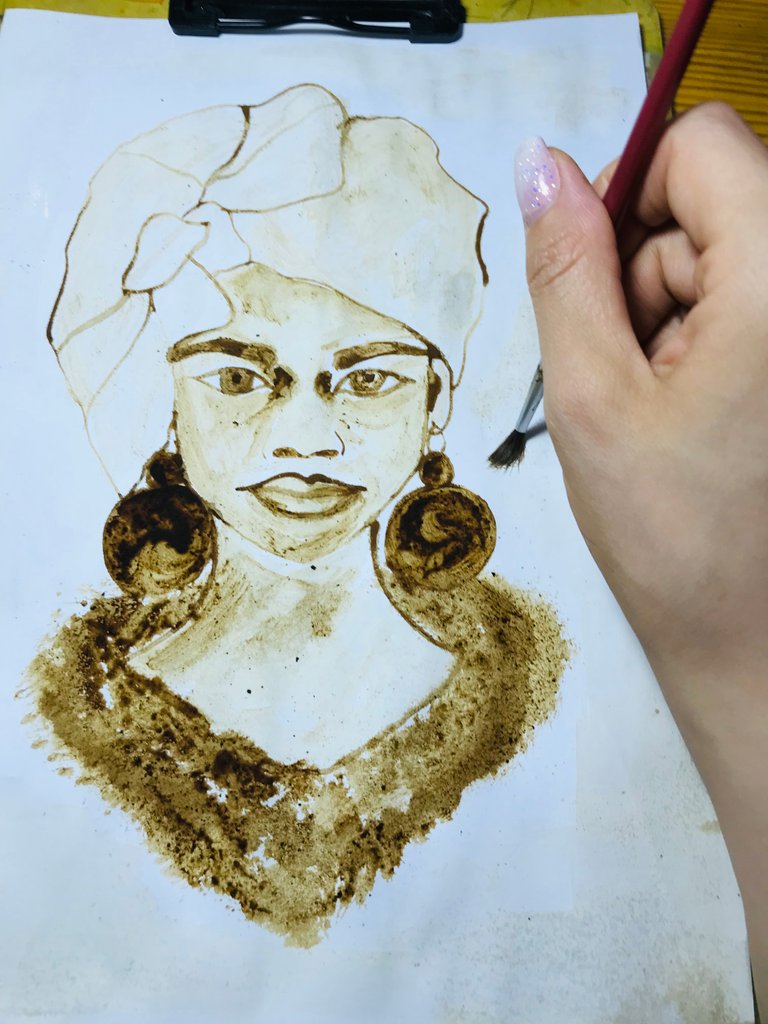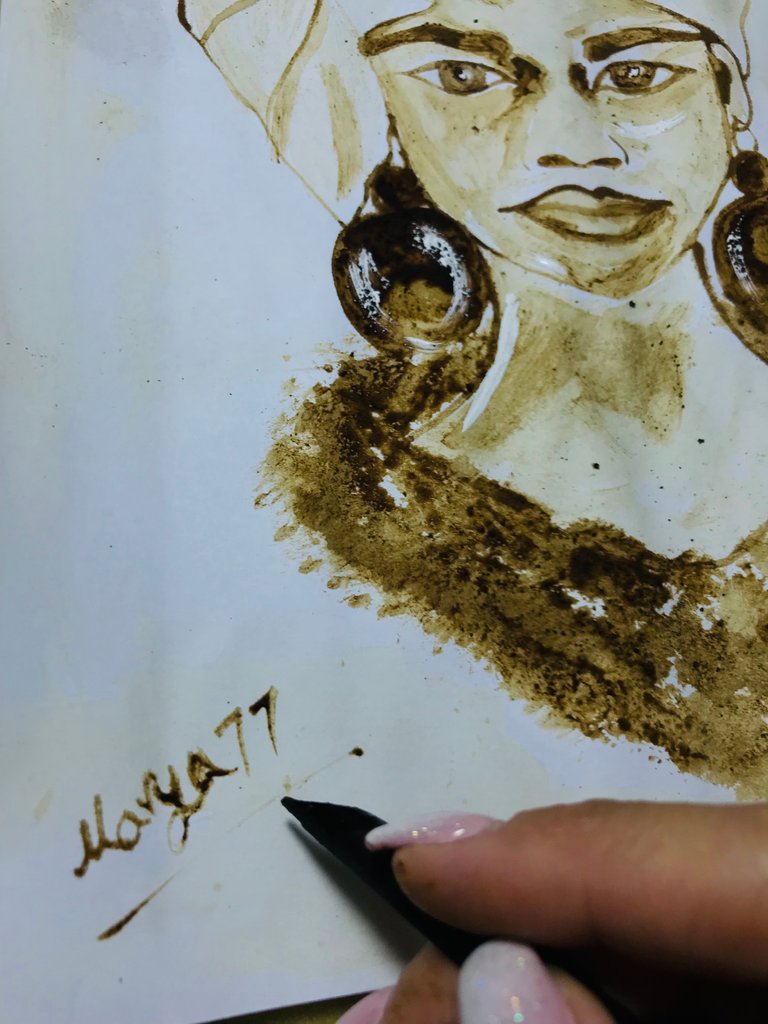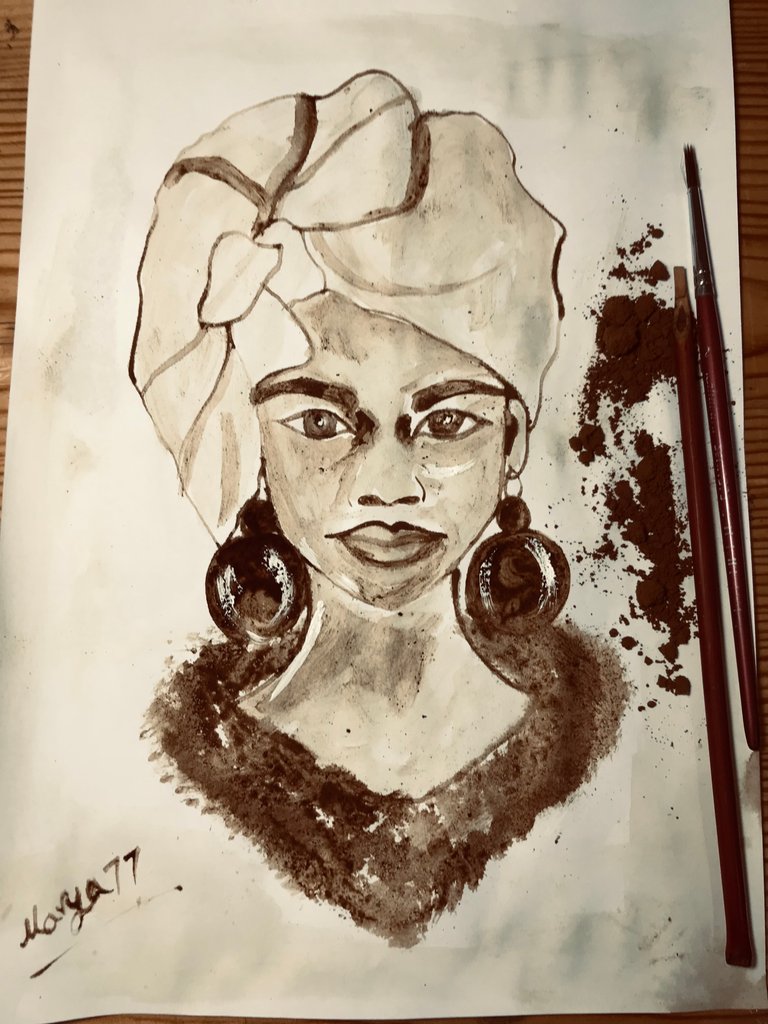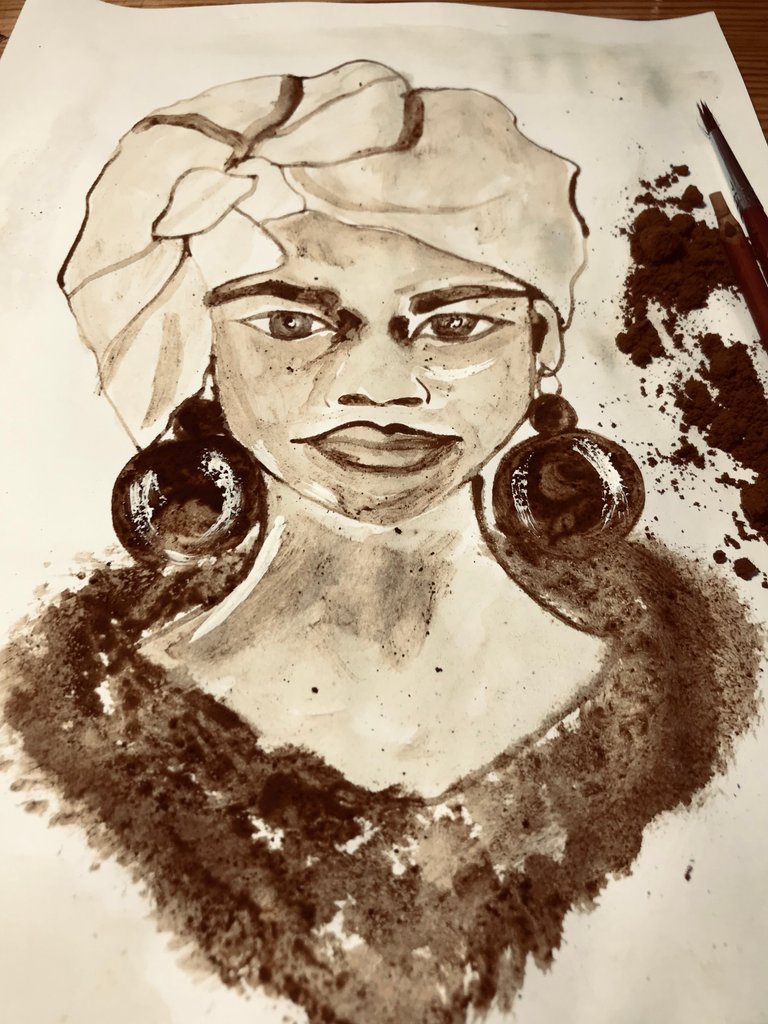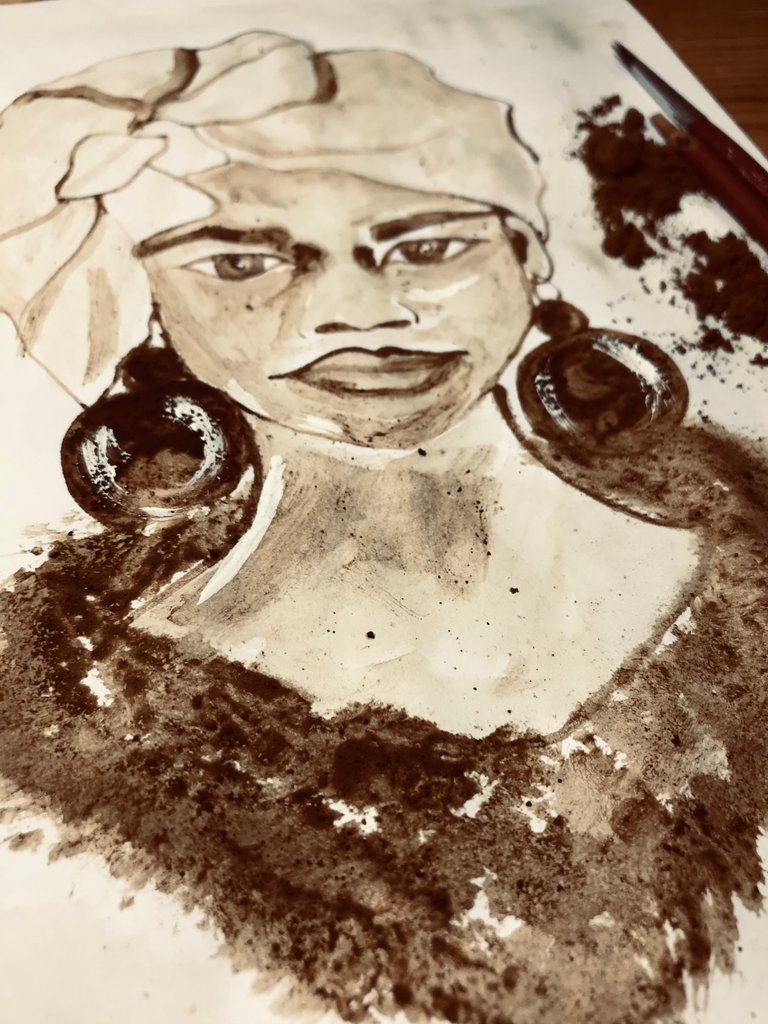 Have a nice day artist friend .💪🏻🥰
☕️☕️☕️☕️☕️☕️☕️☕️☕️☕️☕️☕️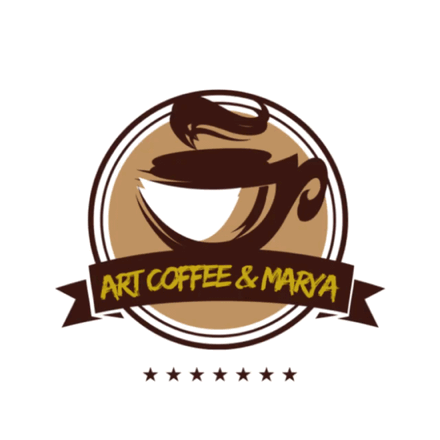 ---
---