The dCity Times - April Edition 📰



Happy 4/20 Everyone 🌻
I have always been fascinated by cinemagraphs or in particular . . . animated objects inside of still objects.  Several scenes in a few of the "Harry Potter" movies illustrate what I am talking about . . .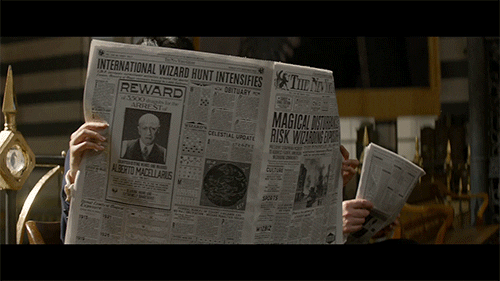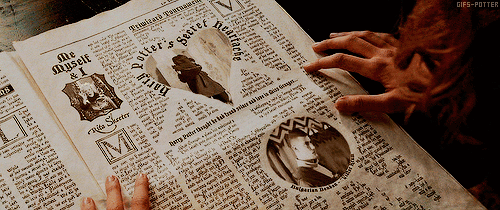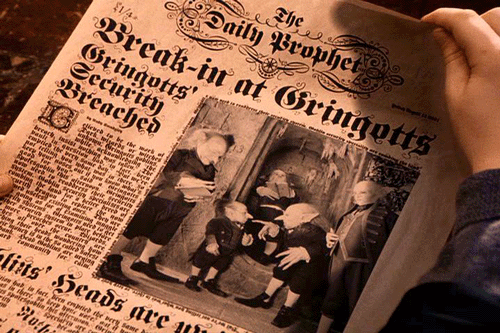 Since dCity is getting more life-like everyday (i.e. the evolving student) I thought I would add an actual newspaper for the dCity population out there . . . and of course the newspaper will be containing animated cinemagraphs (as shown above).
Since I am a avid photoshop user and I like being creative in my free time, I hope to put my talents to good use and publish one newspaper each month going forward.
Down below is the first edition of my newspaper.
Since the template for the newspaper took a couple weeks to create, I am hopeful that creating new editions (or newspapers) should be much easier (since the template is now finished).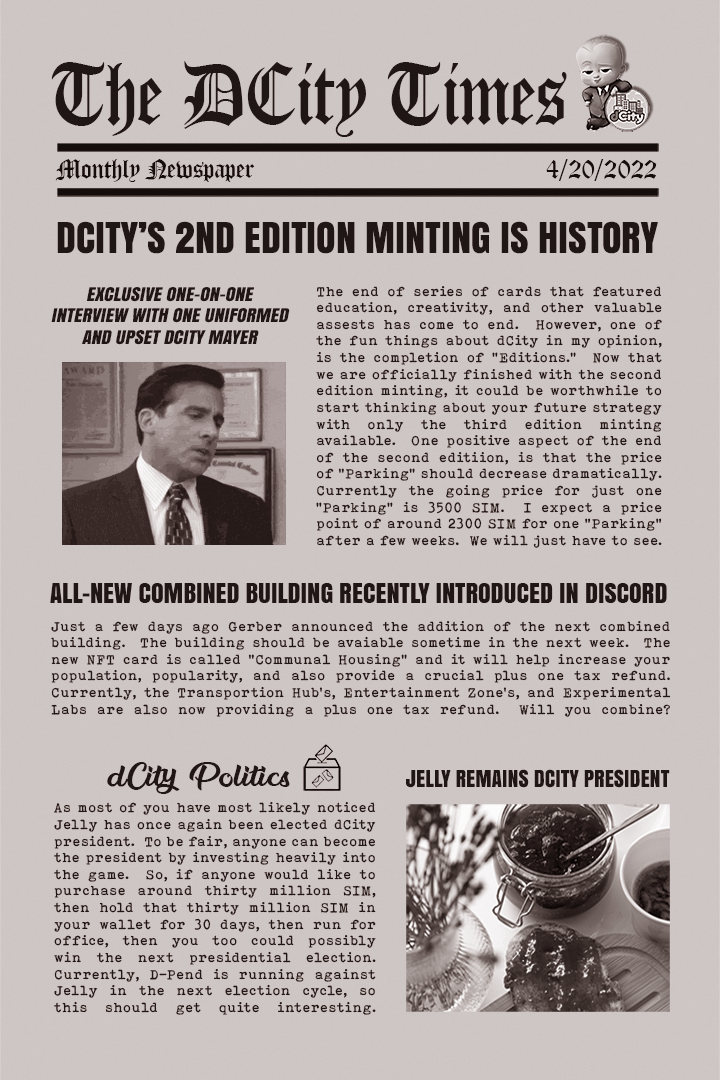 ---
---