Facebook, Instagram, And Whatsapp All Go Down In Mysterious Outage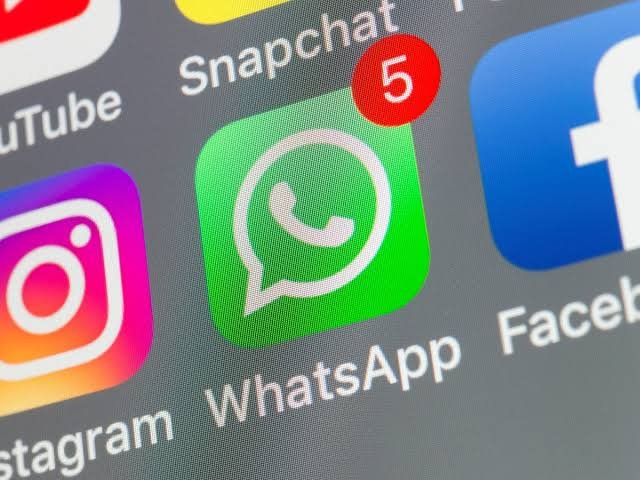 Image Source
How Long Will Facebook, Instagram and Whatsapp Be Down?
Sincerely,I don't know but the company says it is aware of the issue- but not why and when it will come back online
I just logged in my Facebook website and simply saw an error page or message that my browser could not connect. While my WhatsApp works but no new message or status update.
Frequency
Facebook's outages happen relatively rarely but tend to be vast in their impact, not least because they affect three of the world's biggest apps.
In a leaked transcript published in The Verge in 2019, chief executive Mark Zuckerberg note that such outages are a "big deal". Any problems can often lead people to start using competitors instead, and noted that it can take "months" to win back trust and get people back on Facebook's platforms – if they come back at all.
Popular Tweets Trending..
"Facebook, Instagram, WhatsApp. How easily those three have gone down is nothing short of a disgrace. They've embarrassed themselves today."
Facebook-owned Whatsapp being down is a reminder that you and your friends should probably be using a more private, non-profit alternative like @Signalapp anyway (or another open-source app of your choice).
It's just as free, and takes like 30 seconds to switch.
Just In
After Several Hours Facebook and Instagram began working for users again at around 11pm, while WhatsApp remained still down.
But I just woke up now and WhatsApp seem to work now.
Conclusion
Monday was not a good day for the social media giant.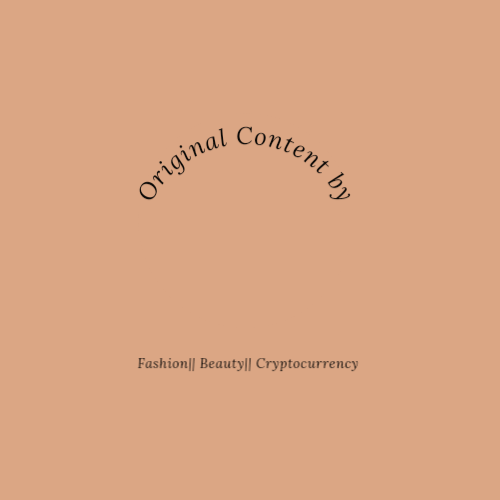 ---
---