Do Ladies Watch Football ?
Introduction
I love football because I feel the sport is a perfect balance of mental and physical fitness. And if I play a few times in a week with my friends, you know...not anything really serious, I have a great time. Football has its own language. ... And that's why I love football because it's a sport made for the whole universe.
I just finished watching a match between Liverpool and Manchester City, An England Football match which ended draw. 2-2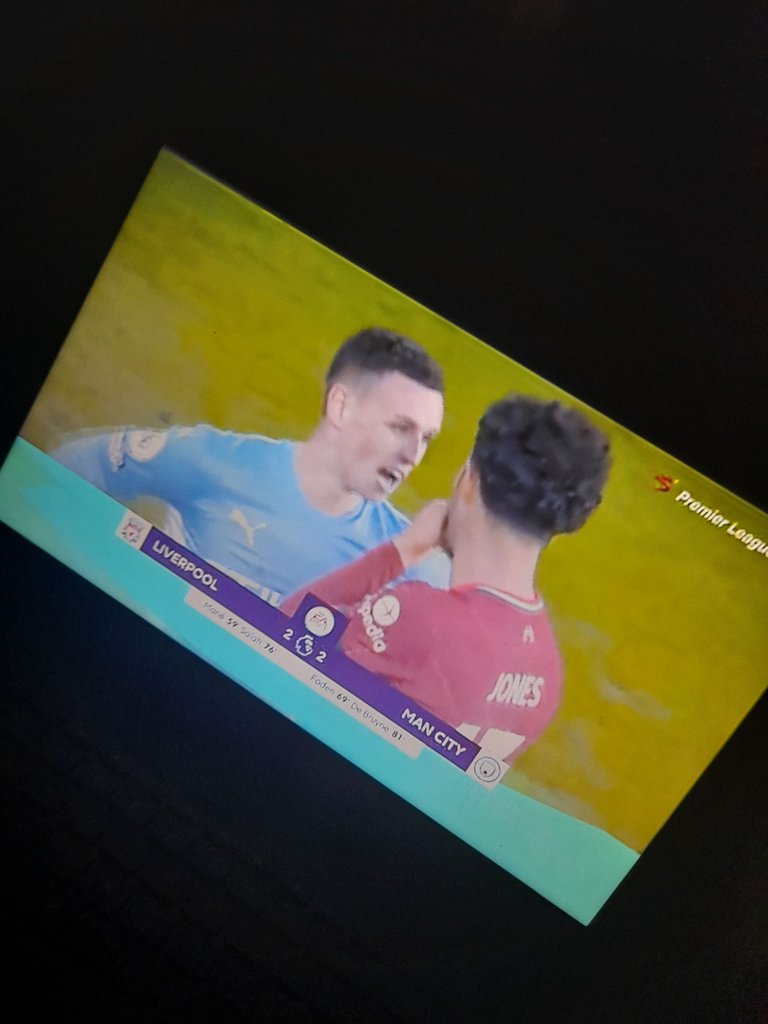 Do Ladies watch football?
Where I come from, about 20% of women watch football as they refer it to as a men sport.
Do you watch Football? What do you think about it?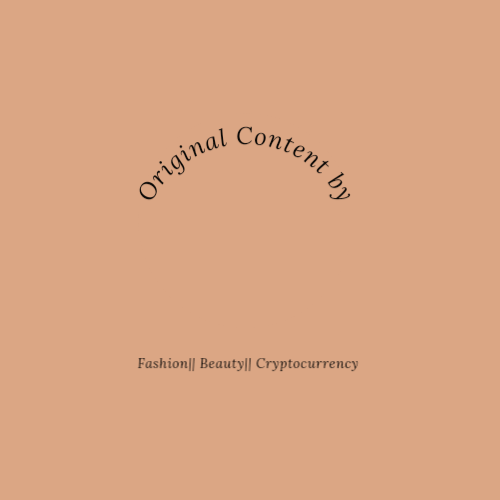 ---
---