Film Review: OMICRON (1963) - Review part 1...bonus meme.
Some times in life i stop to watch a movie...I typically do not finish a move as the film will watch me as i sleep.
So here is the first part of the movie review...Lets start with some screen shots.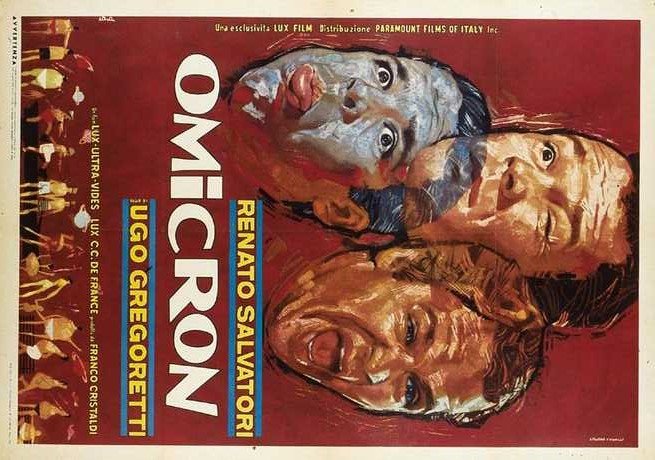 The first few scenes...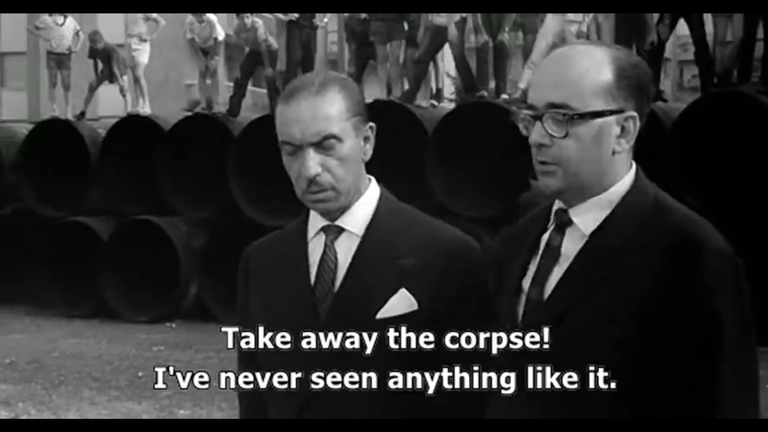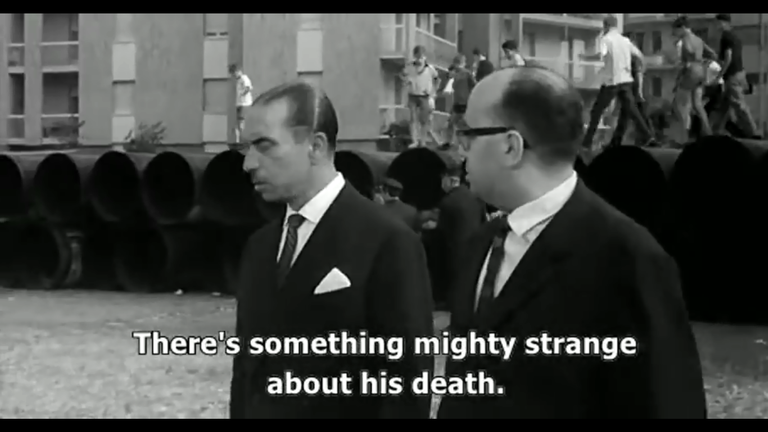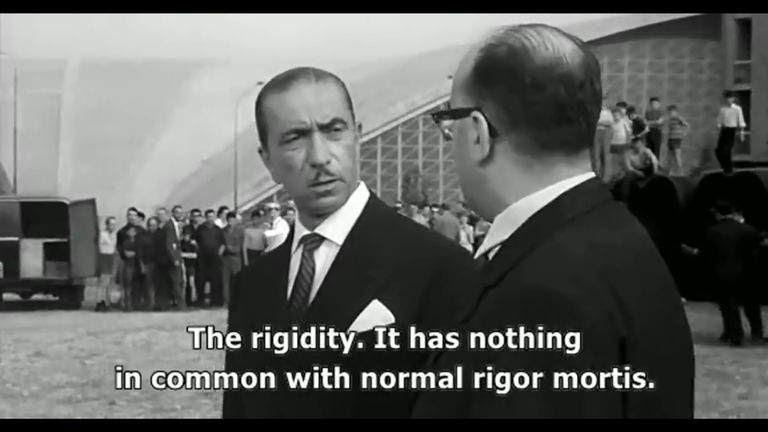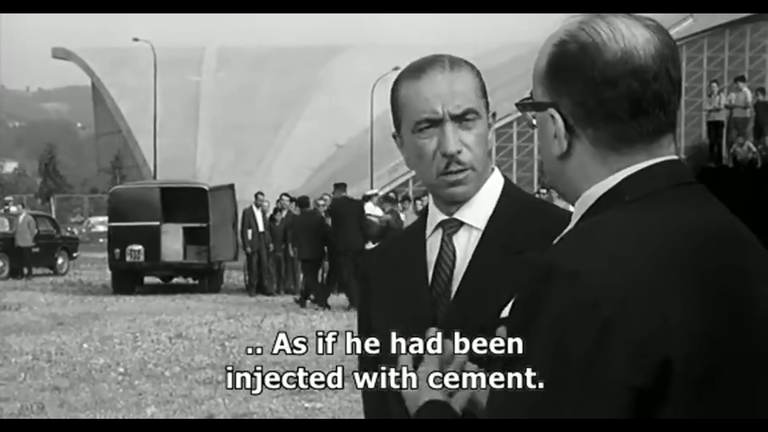 Sounds like Bell's palsy, for those who took the injection.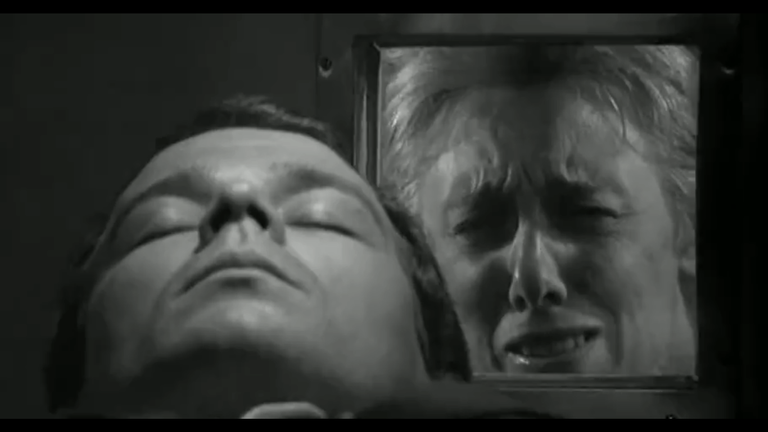 The scenes above is the first few minutes of the movie.
It goes on to show a grieving wife (above)
Then doctors trying to figure out why the dead patient is actually moving....Mass Media Hysterics after learning about the dead now alive patient ensues to get the people riled up.
The movie goes on into the dead patient mind where two off plant life forms have taken over the new host. The two voices inside the dead patient refer to the host body as a prehistoric life form...so low grade.
As the dead patient watches the world around, it learns to imitate what it sees, essentially learning how to act through copying what is presented.
Odd scenes to take not of:
How the nurse treats the newly alive patient with such apathy.
The Patient chasing rabbits around the hospital.
How the patient learns to function again..slowly as it get on.
A few people in a room who are unnamed say this: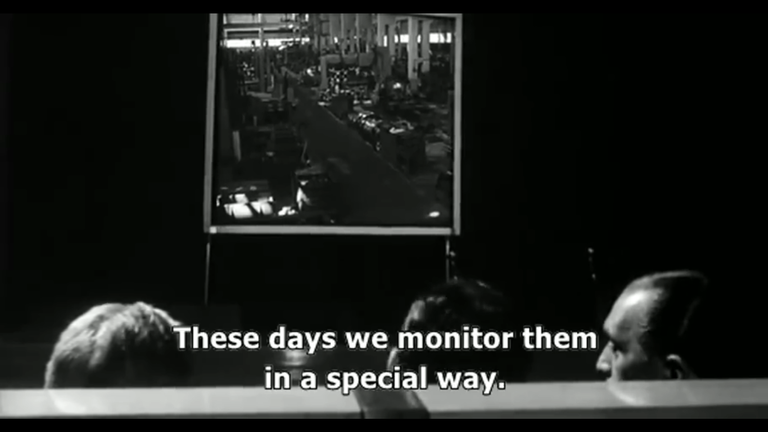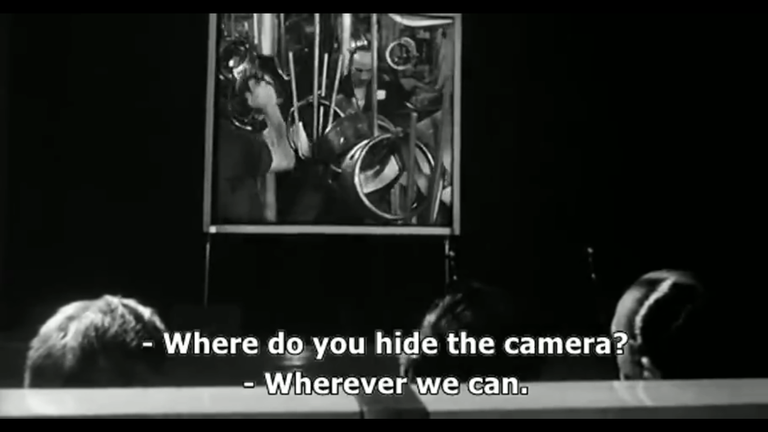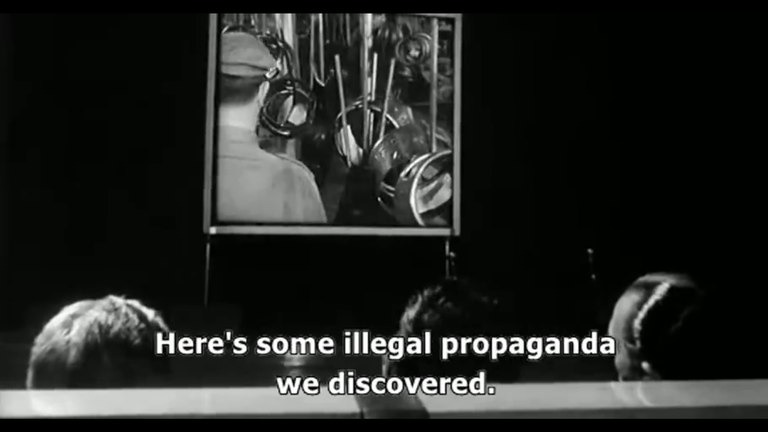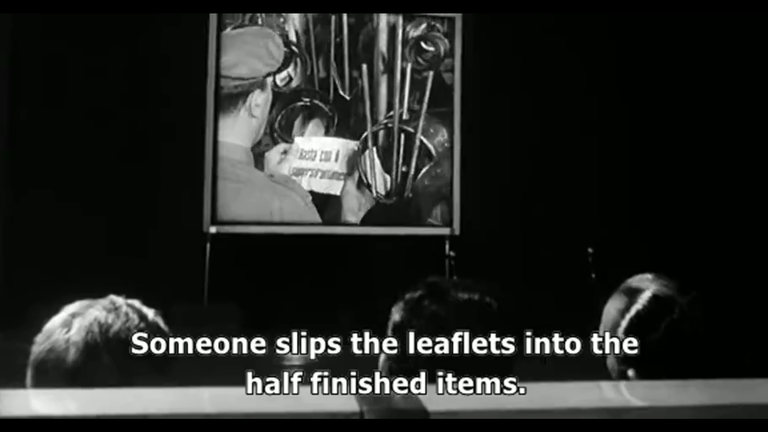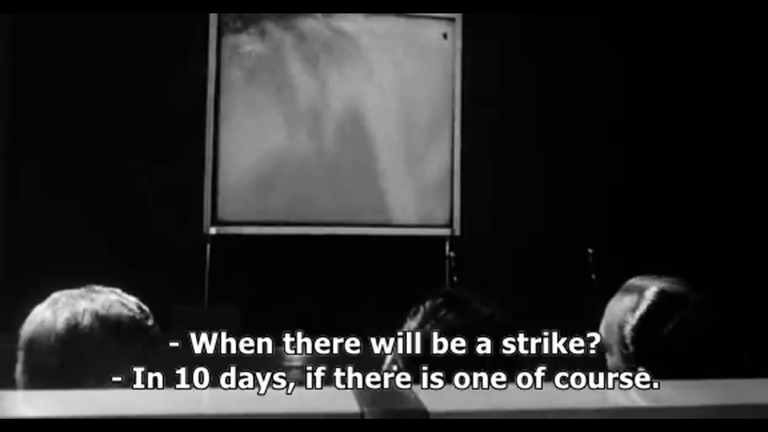 They take the patient to a work factory and make him work hard and long outperforming each and every other worker at manufacturing.
They have a good human machine who works without question.
Here is a Meme that was inspired by what we have seen so far: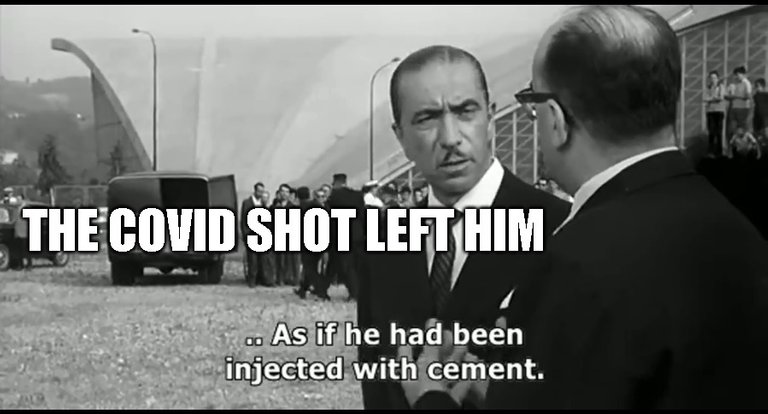 Ill have to leave it the review there, as i did not watch the entire movie due to falling asleep.
Stay tuned and ill post the next bit another day.
---
---