I am who I am!
Hi I'm Marj, 40..I'm a nanny and I'm a breed winner in the family since I was 18. A College undergrad. I do photograph when I saw amazing things around me. I love dancing, singing, drawing since I was young. I do everything and work hard! because that's how Illongo are. Family first.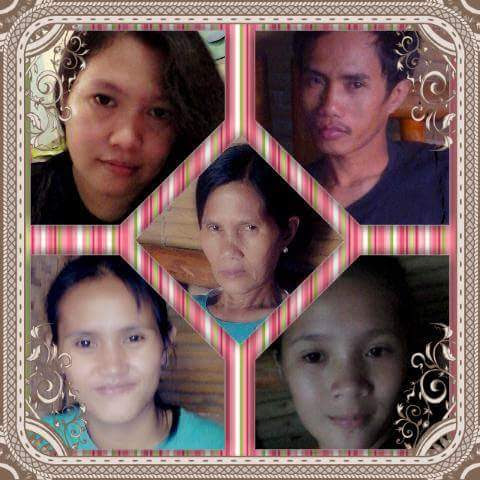 When I was young, since, I was the eldest without a father, my mom was working and was away from home, I did everything for my siblings. I take care of them, I feed them, and play with them!. and until now nothings change.. I still take care of them but now I can help more financially but not most of the time.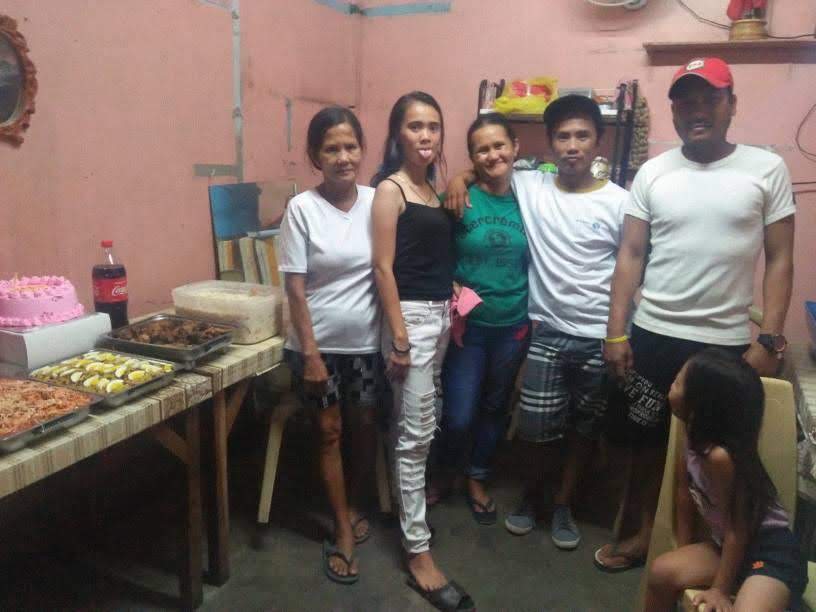 I take care of my mom who's old and the baby I babysit, I called her "palangga or langga in short" means "love" in Ilonggo dialect. I was her (langga) nanny since she was 6mos until now she's 10 y/o.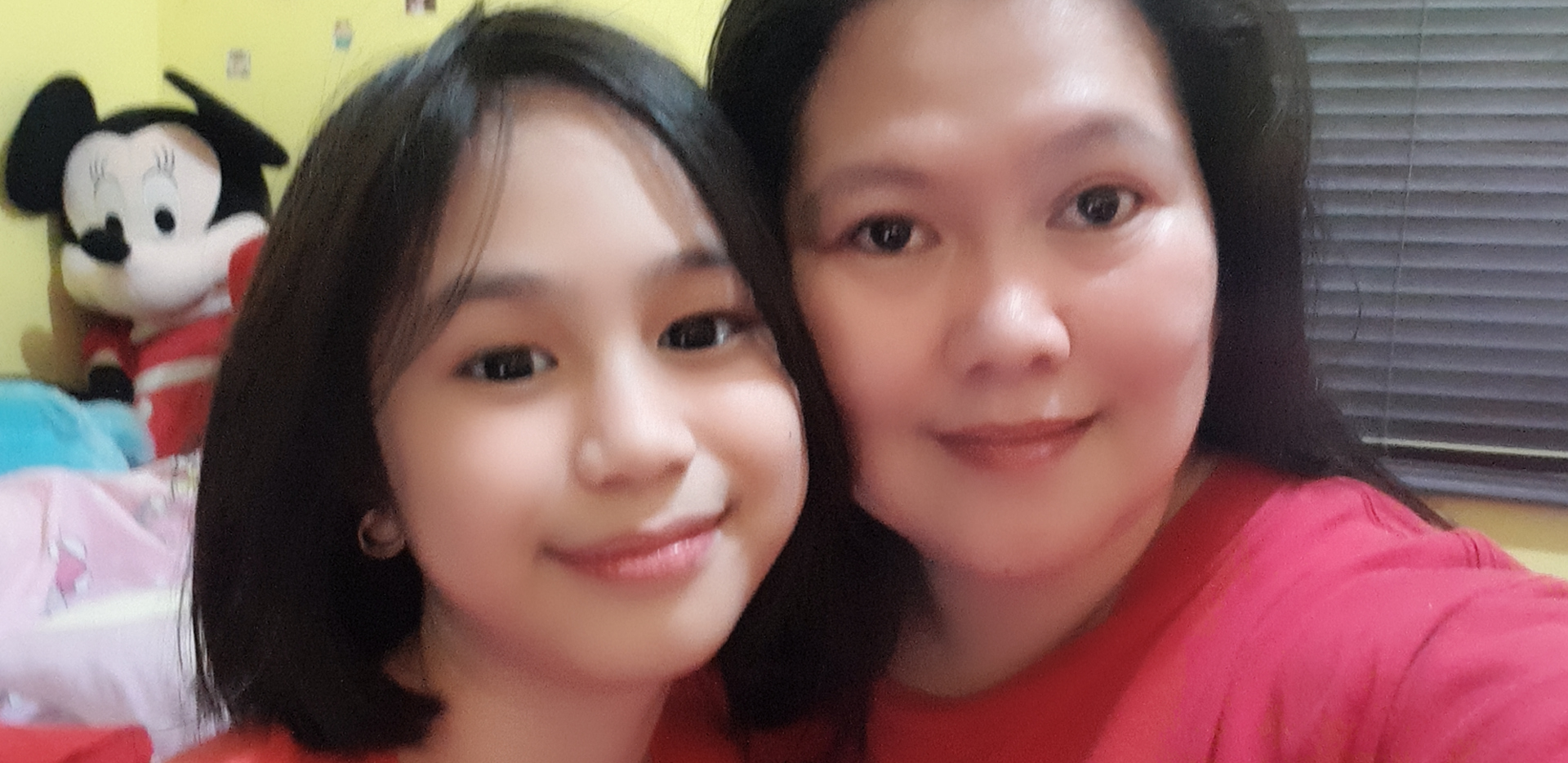 Here are more facts about myself. I'm strong, I never give up, I always make a plan if something is wrong, I always forgive others, need to move forward anyway. Life is hard for me , I support my siblings schooling but sadly they got married. But my youngest sister continued schooling until now. She's almost graduating college. Thank God for the strenght and faith in Him.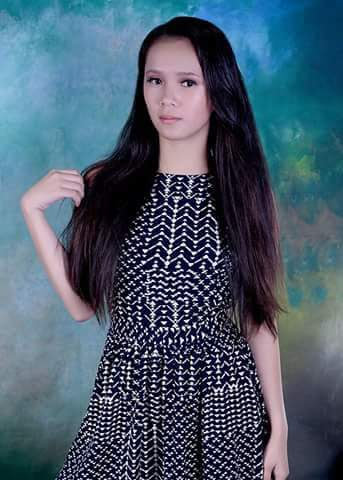 I didn't have time for myself but my Palangga always cheer me up and told me to relax and have some fun!..Now still pandemic,... life is so hard but I need to lift everything to the Lord... This is who I am..😊😊🥰 This is Marj once again.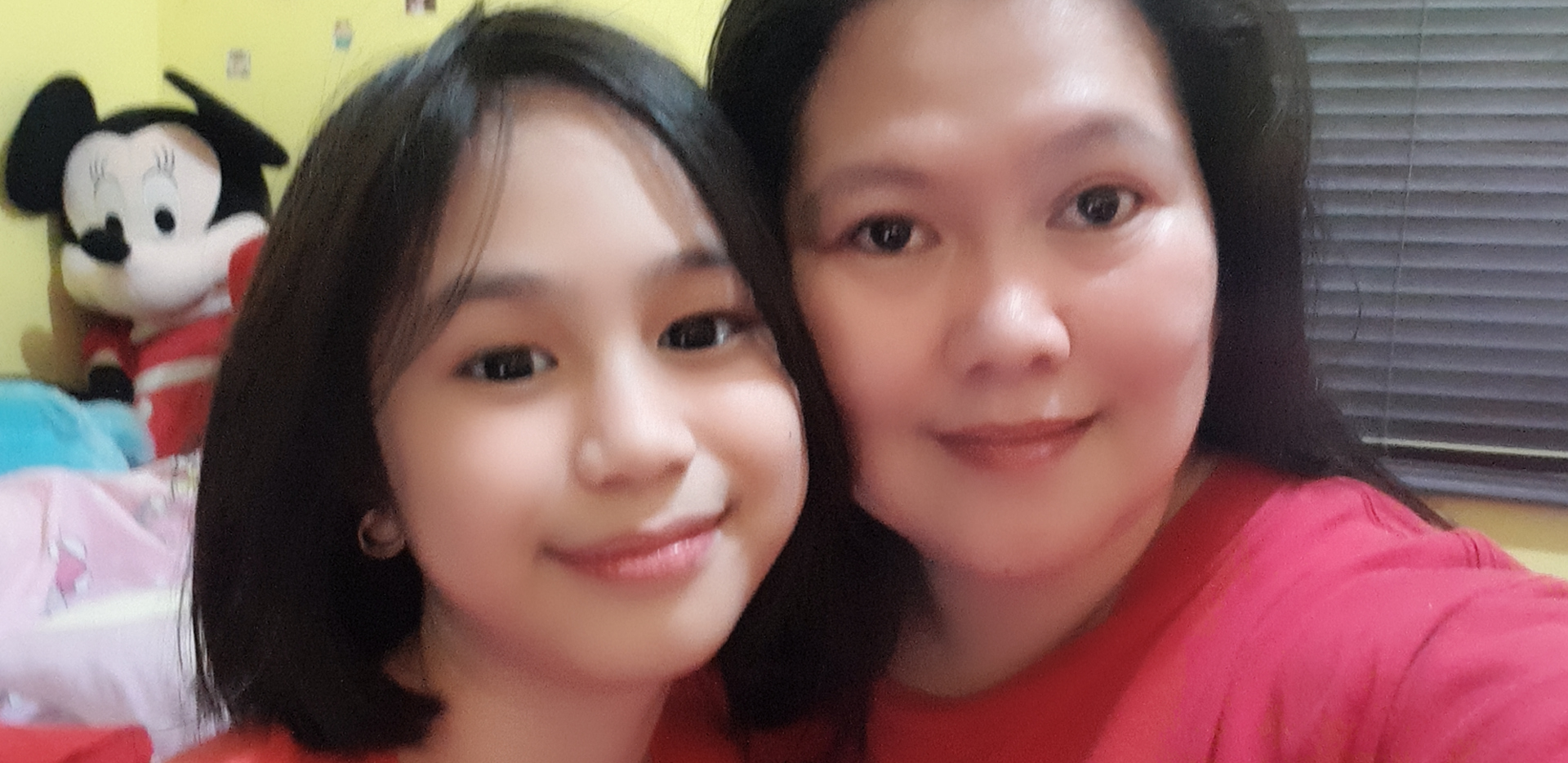 Just enjoy life and God bless!!!
---
---