Show Me A Photo Contest Round 88.Doña tortola and the shadow of destiny.
Hello friends, welcome to my blog in Hive, my space for reflections, stories, a touch of nature and all my love for writing, from the Feathered Friends community, today I open a little window to my experiences.
---
Hola amigos,bienvenidos a mi blog en Hive,mi espacio de reflexiones,historias ,un toque de naturaleza y todo mi cariño al escribir.Desde la comunidad Feathered Friends hoy abro una ventanita a mis vivencias.
---
I am participating in the new challenge proposed by @nelinoeva ,it is about capturing shadows of birds,if you want to know more about it ,I leave you the link,the most important thing have fun participating,take great pictures and don't forget to comment to other users.
---
Estoy participando en el nuevo desafío propuesto por @nelinoeva ,se trata de captar sombras de pájaros,si quieres saber mas sobre ello ,te dejo el link,lo mas importante diviertete participando,toma geniales fotos y no olvides comentar a otros usuarios.
---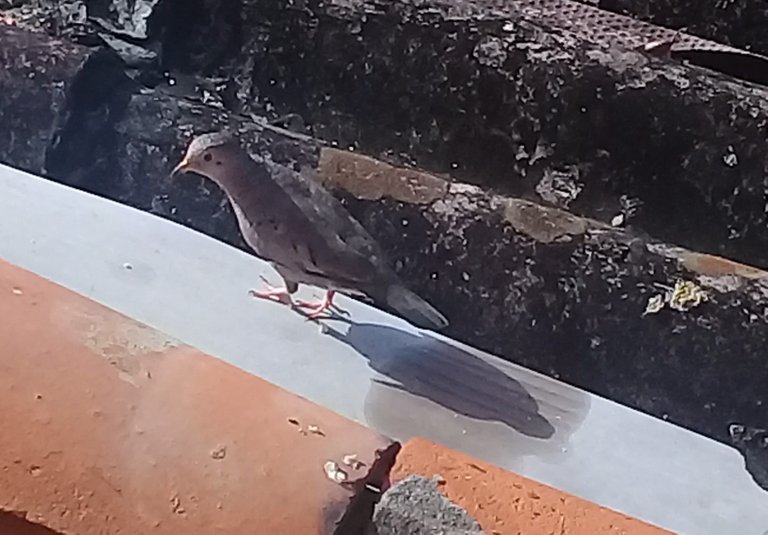 ---
This is my photo participant, the protagonist is the scaly lovebird, an autochthonous bird of my community El Tirano, Margarita Island, Venezuela, I selected this photo because the pose of the bird is peculiar.
---
Esta es mi foto participante,la protagonista es la tortolita escamosa,un ave autoctona de mi comunidad ElTirano ,isla de Margarita,Venezuela.Seleccioné esta foto porque la pose del ave es peculiar.
---

---
It has a touch of mischief, she is on the lookout, she knows she is being watched and prepares to escape, but she wants to be stealthy, I do not know but the shadows always represent as that other self either of people, objects, animals, as our other personality, I allow myself to create a story, even when it comes to photography.
---
Tiene un toque de picardía,ella está a la exspectativa,sabe que es observada y se prepara para escapar,pero quiere ser sigilosa,no se pero las sombras siempre representan como ese otro yo bien sea de las personas objetos,animales,como nuestra otra personalidad.Me permito crear una historia,aun cuando se trata de fotografía.
---
---
Doña tortola y la sombra del destino/Doña tortola and the shadow of destiny.
---
A turtle-dove landed on the roof, she had heard that in that house people were friends of animals, especially birds, and that there was always food and Mrs. turtle-dove was very hungry.
---
Una tortola se posó en el tejado ,había escuchado que en aquella casa las personas eran amigas de los animales,en especial de las aves y que siempre había comida y doña tortola tenía mucha hambre.
---

---
However, there were no crumbs there, disappointed, Doña Tortola was about to leave, when suddenly she felt a woman's voice looking at her, she heard a woman's voice, it was soft and addressed her: "Little bird, you're hungry, I'm going to get rice to give you!
---
Sin embargo no había migas allí , decepcionada,doña tortola se disponía a irse,cuando de repente sintió que la miraban ,escuchó una voz de mujer ,era suave y se dirigía a ella: ¡Pajarito tienes hambre ,voy a buscar arroz para darte!
---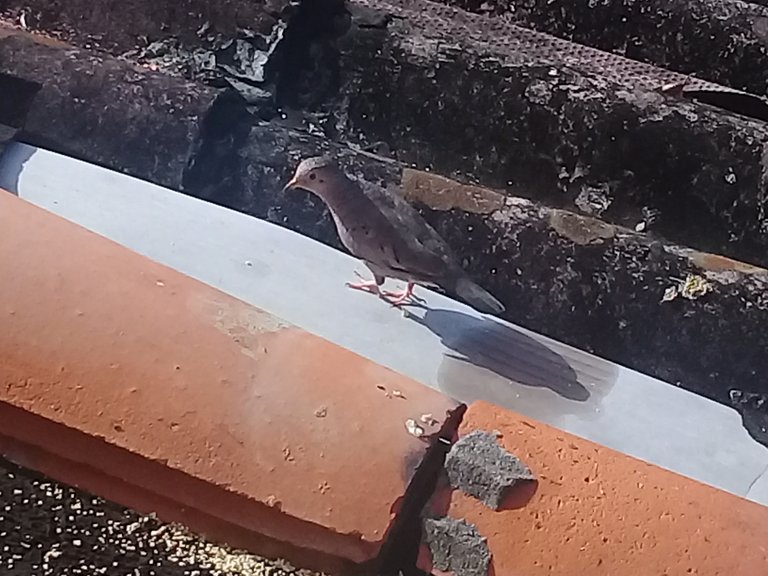 Original photo.
---
Doña tortola had never had contact with humans but she had been told that some were cruel, she wanted to escape but something was stopping her, it was as if her wings were stuck, she didn't understand what was happening.
---
Doña tortola nunca había tenido contacto con humanos pero le habían dicho que algunos eran crueles,quería escapar pero algo la detenía,era como si sus alas se hubieran quedado pegadas,no entendía que pasaba.
---
Suddenly another voice whispered: "Do not be afraid, we will be safe here! Doña Tortola searched and searched, she saw no one, they whispered again and to her surprise it was her shadow, she told her that this had been her home in another life and that is why she had returned.
---
De repente otra voz susurró :¡No temas,aquí estaremos a salvo! doña tortola buscó y buscó , no veía a nadie,susurraron otra vez y para su sorpresa era su sombra,le dijo que esa había sido su hogar en otra vida y por ello había regresado.
---

---
As her shadow accompanied her everywhere, sometimes she could not reflect herself, she always needed the light to do so, she was happy with the sunlight, she told her that it was her destiny to stay on that roof, there no one would hurt her, she would be happy, she could have a family surrounded by an atmosphere of peace and love.
---
Como su sombra la acompañaba a todos lados,algunas veces no podía reflejarse ,necesitaba siempre de la luz para hacerlo ,era feliz con la luz del sol.Le dijo que era su destino quedarse en ese tejado ,allí nadie le haría daño ,sería feliz ,podría tener familia rodeada de un ambiente de paz y amor.
---
I hope you enjoyed the story, birds always bring messages of hope, peace and love. The scaly lovebird is a very popular bird in my community, usually seen in the branches of the guayacan trees or on the rooftops.
---
Espero hayan disfrutado la historia,las aves siempre traen mensanjes de esperanza,de paz.y amor .La tortolita escamosa es una ave muy apreciada en mi comunidad,por lo general se ve en las ramas de los guayacanes o en los tejados.
---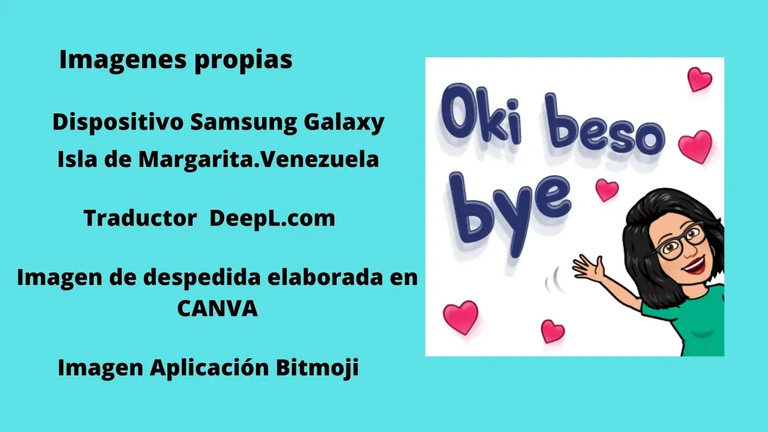 ---
---