Y nos fuimos de campo, a conectarnos con el mundo natural \\ And we went to the field, to connect with the natural world
Hola amigos de la colmena, bienvenidos a mi blog.
Les quiero compartir mi experiencia de un día en el campo junto a mi esposo, un día esperanzador y sanador, desde muy pequeña e sentido esa conexión con la naturaleza, siempre me gusta estar allí rodeada todos los elementos que se encuentran. Todo ese entorno agrada
El estilo de Vida de campo se puede decir que es más relajado, apacible, saludable, ideal para cuando te quieres desconectar de las rutinas diarias estresantes.
Hello friends of the hive, welcome to my blog.
I want to share my experience of a day in the countryside with my husband, a hopeful and healing day, from a very young age I felt that connection with nature, I always like to be there surrounded by all the elements that are found. All that environment pleases
The country lifestyle can be said to be more relaxed, peaceful, healthy, ideal for when you want to disconnect from stressful daily routines.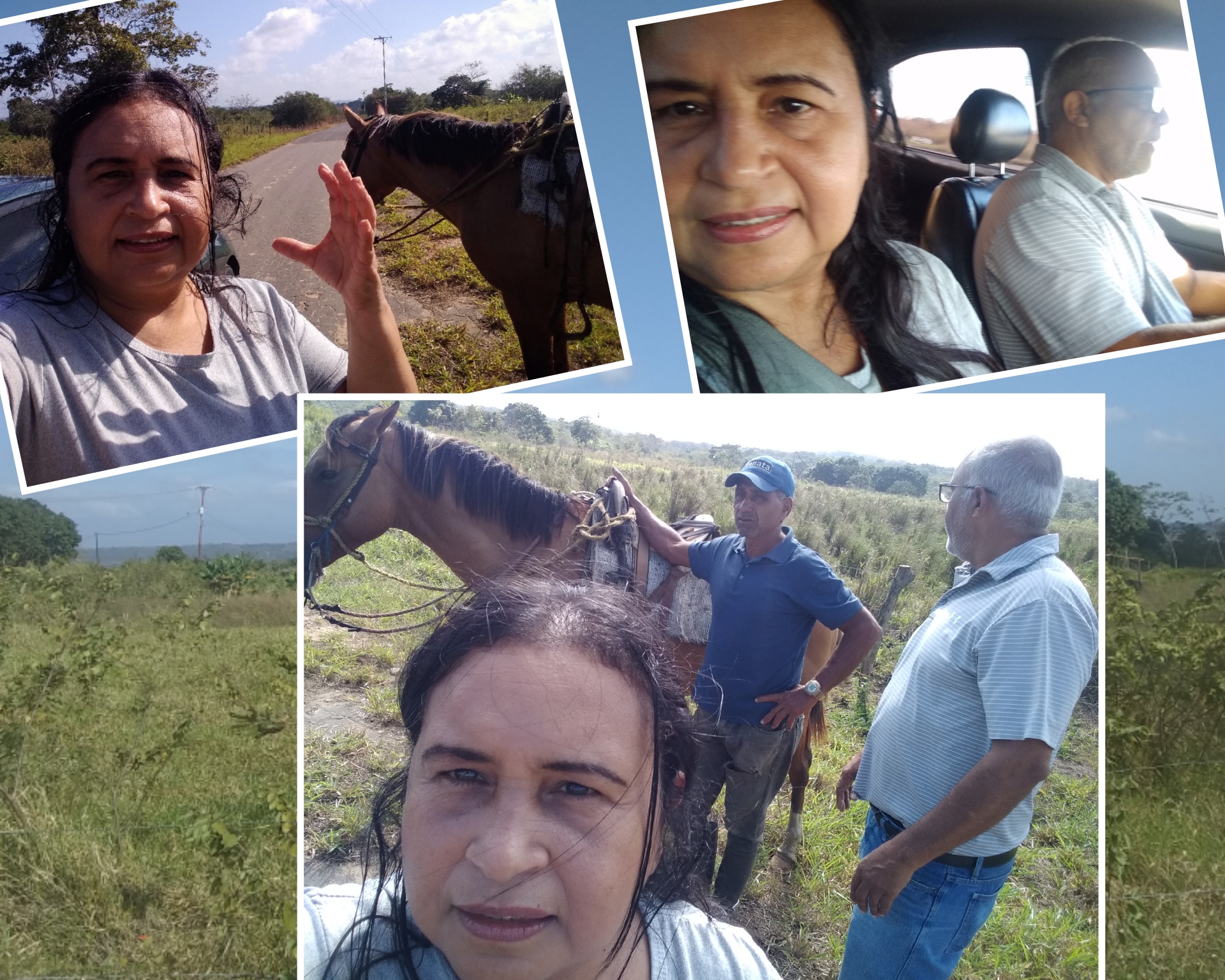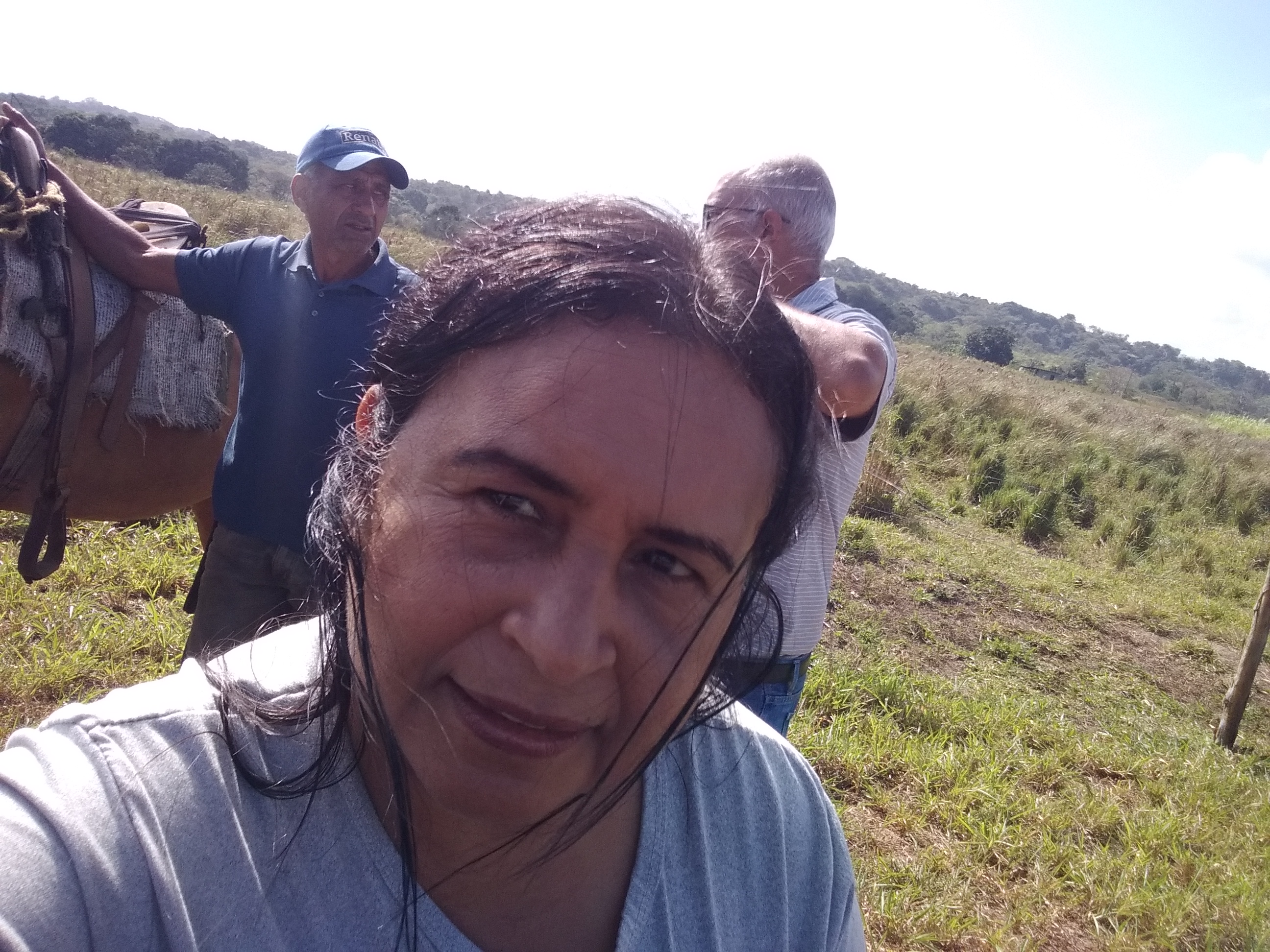 Mi primera escapada al campo, de éste año en curso, como ya les e comentado en post anteriores, tenemos unas vacas lecheras pero se me a hecho imposible ir con frecuencia, hemos tenido problemas con escasez de gasolina.
Se nota el clima de verano y sequía toda la vegetación se a tornado en extensas hierbas color marrón, se nota mucho polvo en el ambiente , aunque han caído algunas lluvias moderadas, al pasto le pasan despercibidas.
Mis vacas cada día mas hermosas, tuvimos un nuevo nacimiento la negra nos dió una nueva bendición.
Realmente tuve un día maravilloso, esperanzador, sanador y muy provechoso.
My first getaway to the countryside, this year, as I have already mentioned in previous posts, we have some dairy cows but it has become impossible for me to go frequently, we have had problems with a shortage of gasoline.
The summer and dry climate is noticeable, all the vegetation has turned into extensive brown grasses, there is a lot of dust in the environment, although some moderate rains have fallen, the grass goes unnoticed.
My cows are more beautiful every day, we had a new birth, the black one gave us a new blessing.
I really had a wonderful, hopeful, healing and very rewarding day.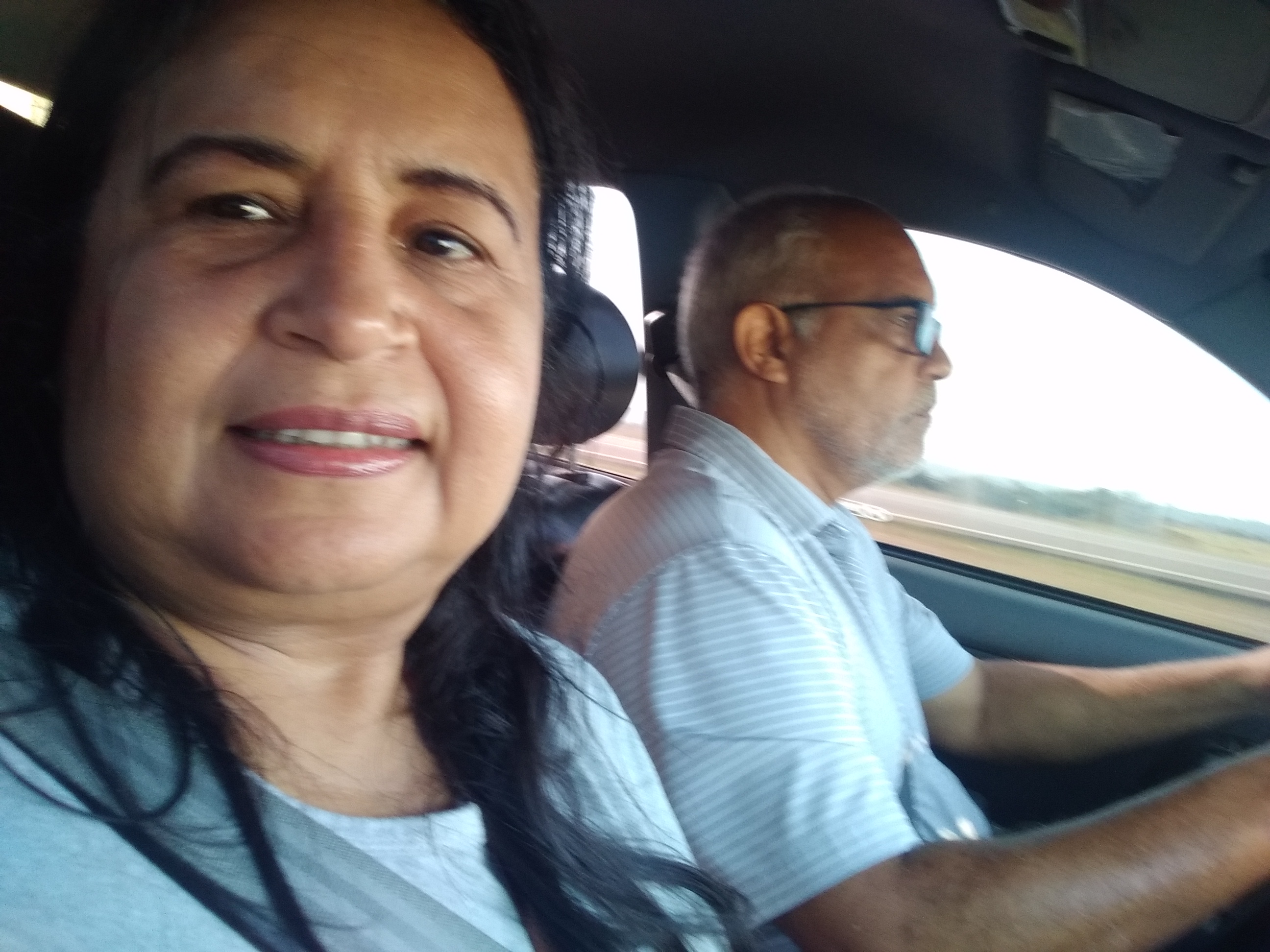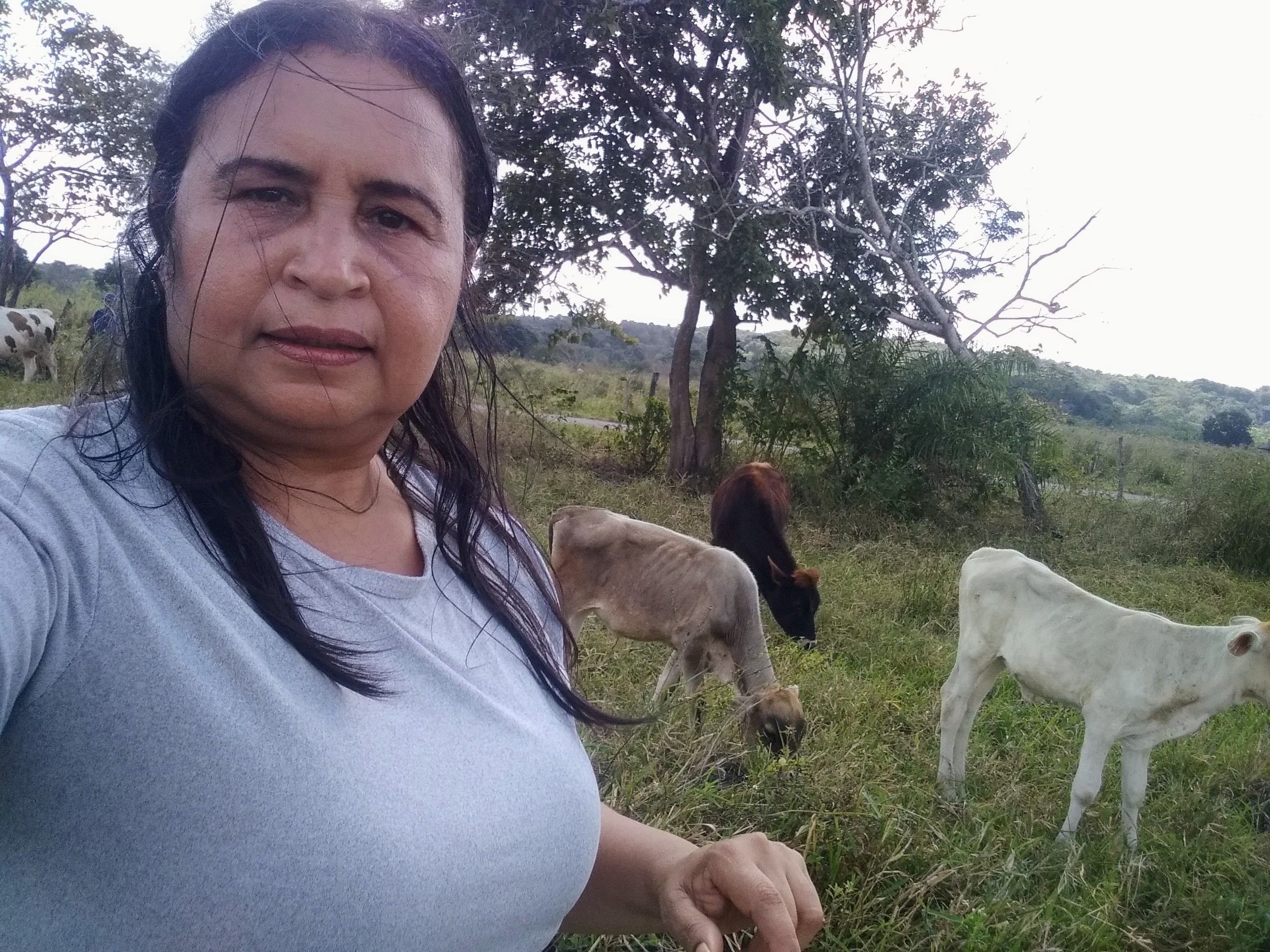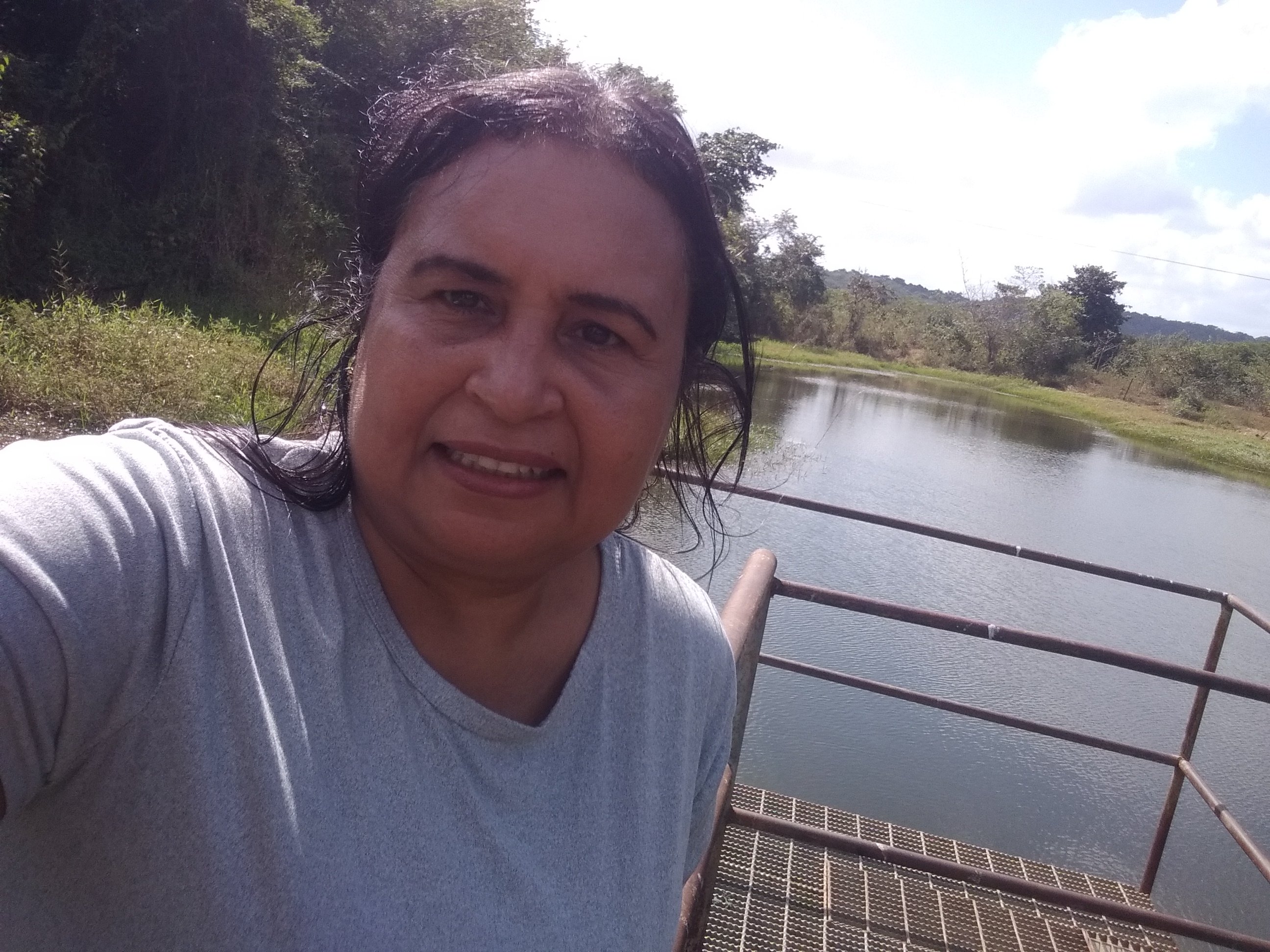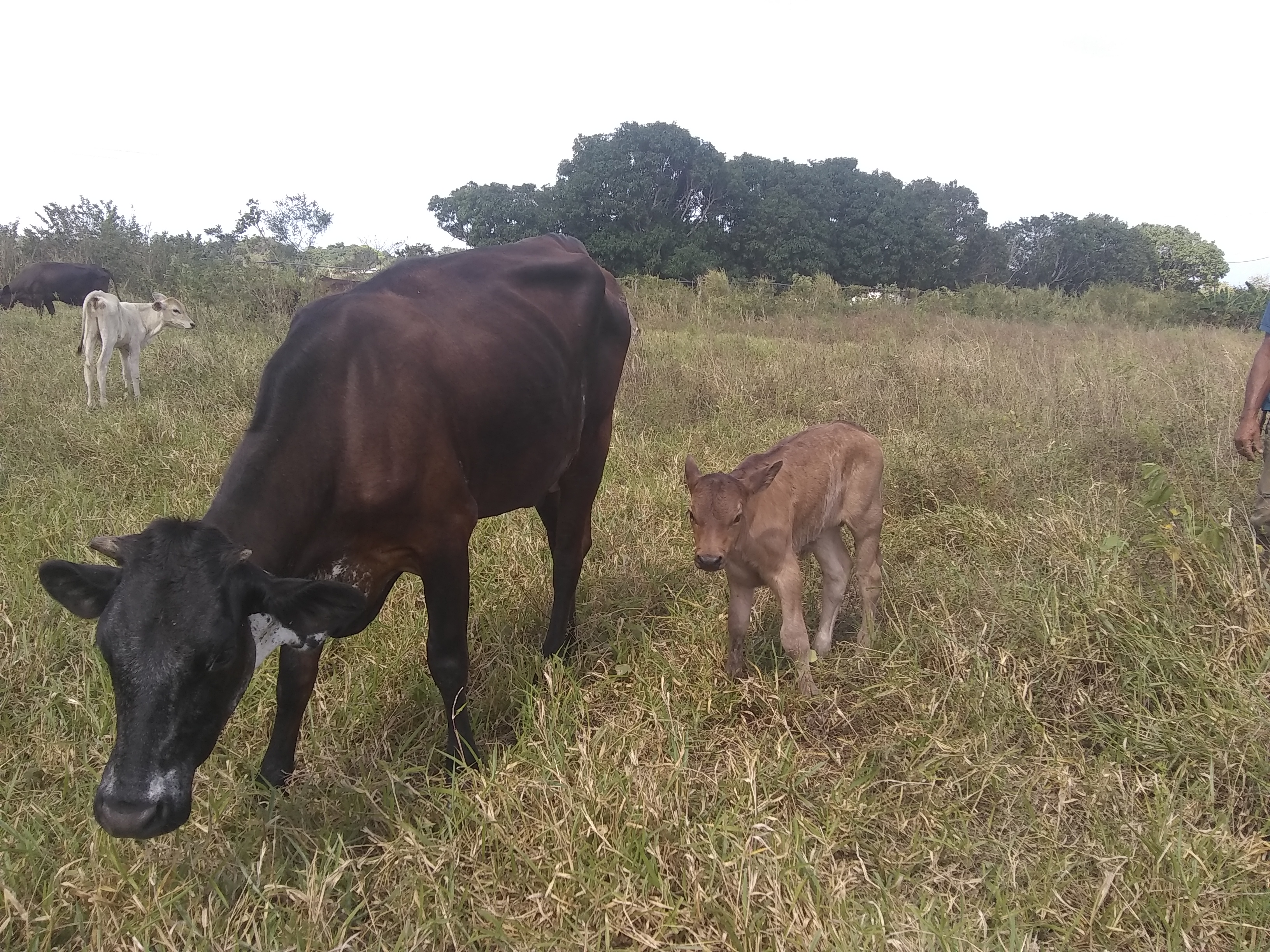 Los paseos por el campo y los entornos naturales me genera bienestar físico, mental y espiritual, es algo que e experimentado muchísimas veces , ese simple contacto con los elementos ahí involucrados influyen de manera positiva en mi organismo.
Hoy tuve un día hermoso, dónde el Sol en su máxima expresión, no fue impedimento alguno, para disfrutar al máximo.
Aquí se ajustan horarios de acuerdo al clima y a las actividades que se van a realizar , para aprovechar al máximo la luz solar y cumplir con dichas tareas, como el cuidado de los animales pastoreo, ordeñe y la alimentación.
Tambien se dedica tiempo a los cultivos y siembras rigiendose por los ciclo de la luna y del clima, para un mejor desarrollo y la cosecha.
The walks through the countryside and the natural environments generate physical, mental and spiritual well-being, it is something that I have experienced many times, that simple contact with the elements involved there positively influences my body.
Today I had a beautiful day, where the Sun at its best was not an impediment to enjoy to the fullest.
Here, schedules are adjusted according to the weather and the activities that are going to be carried out, to make the most of the sunlight and fulfill said tasks, such as caring for the animals, grazing, milking and feeding.
Time is also dedicated to crops and sowings governed by the cycles of the moon and the weather, for better development and harvest.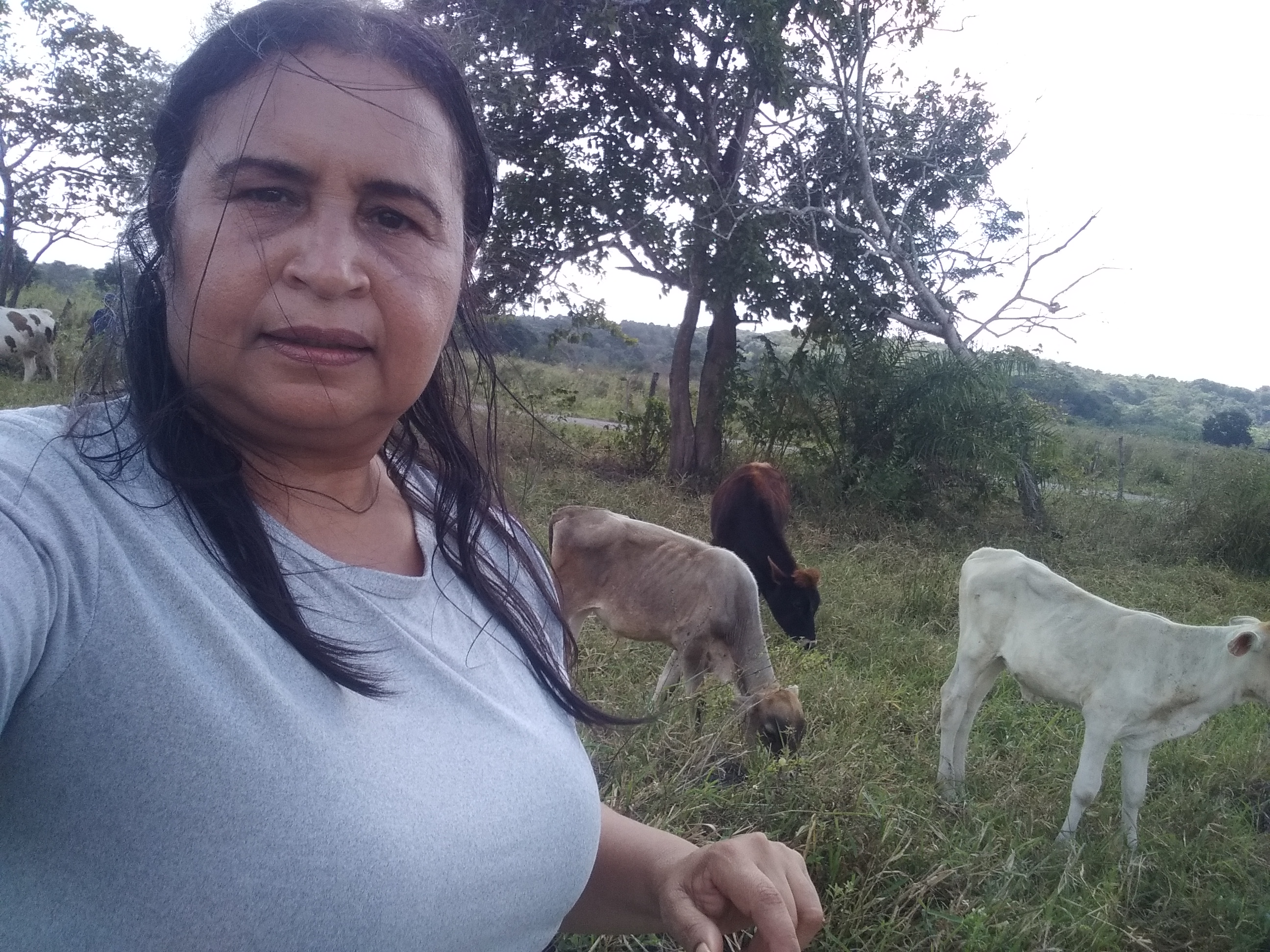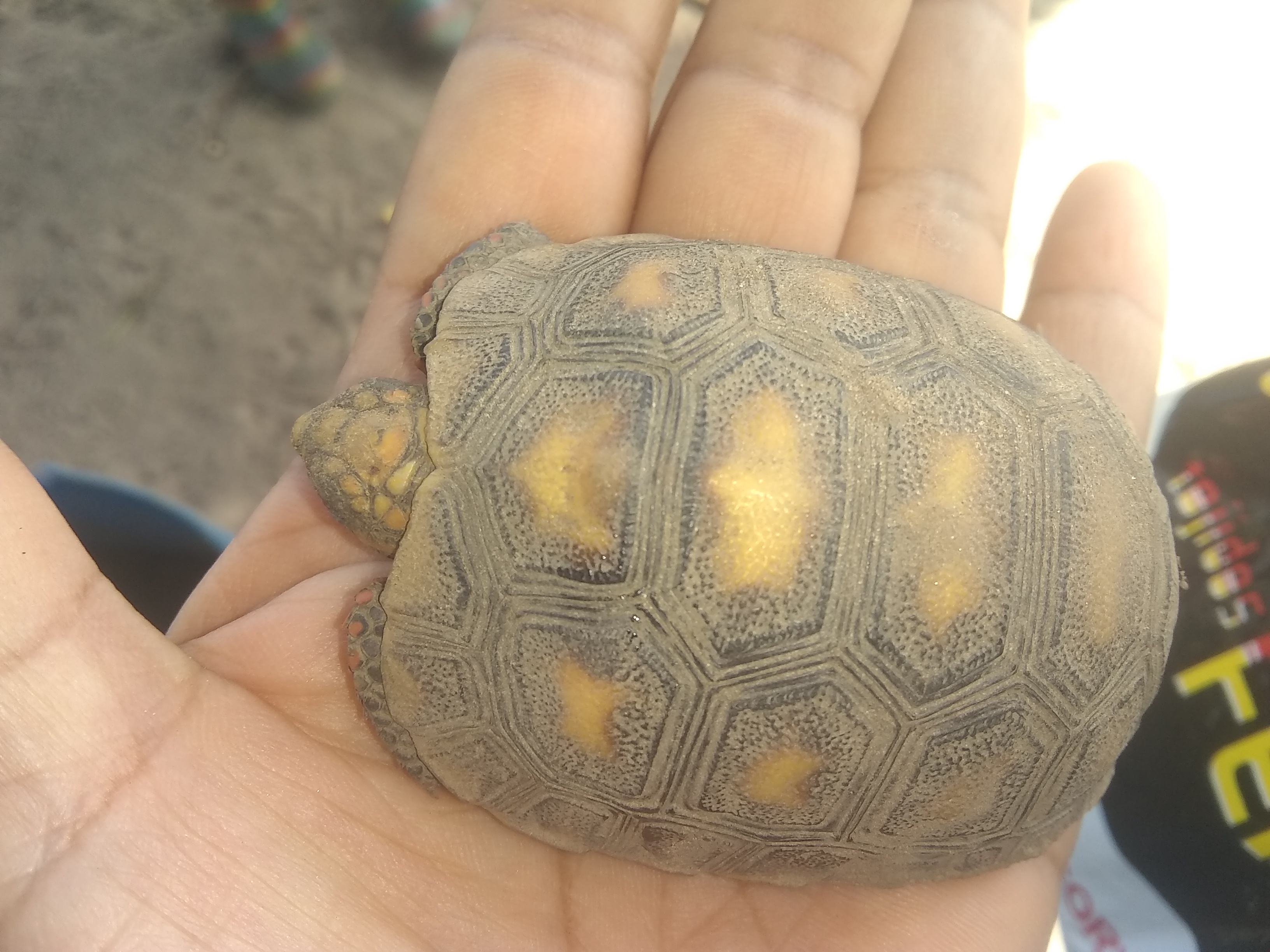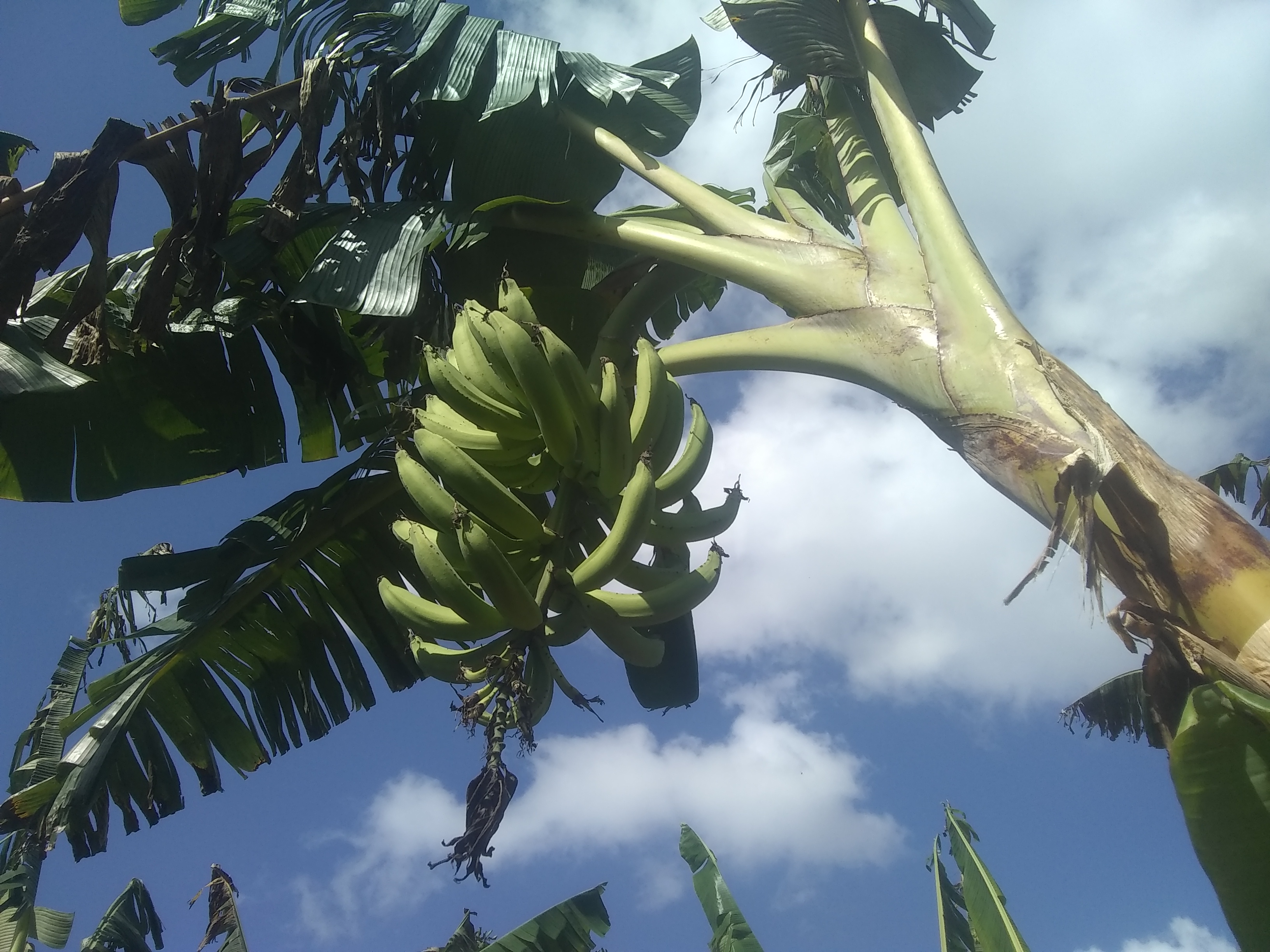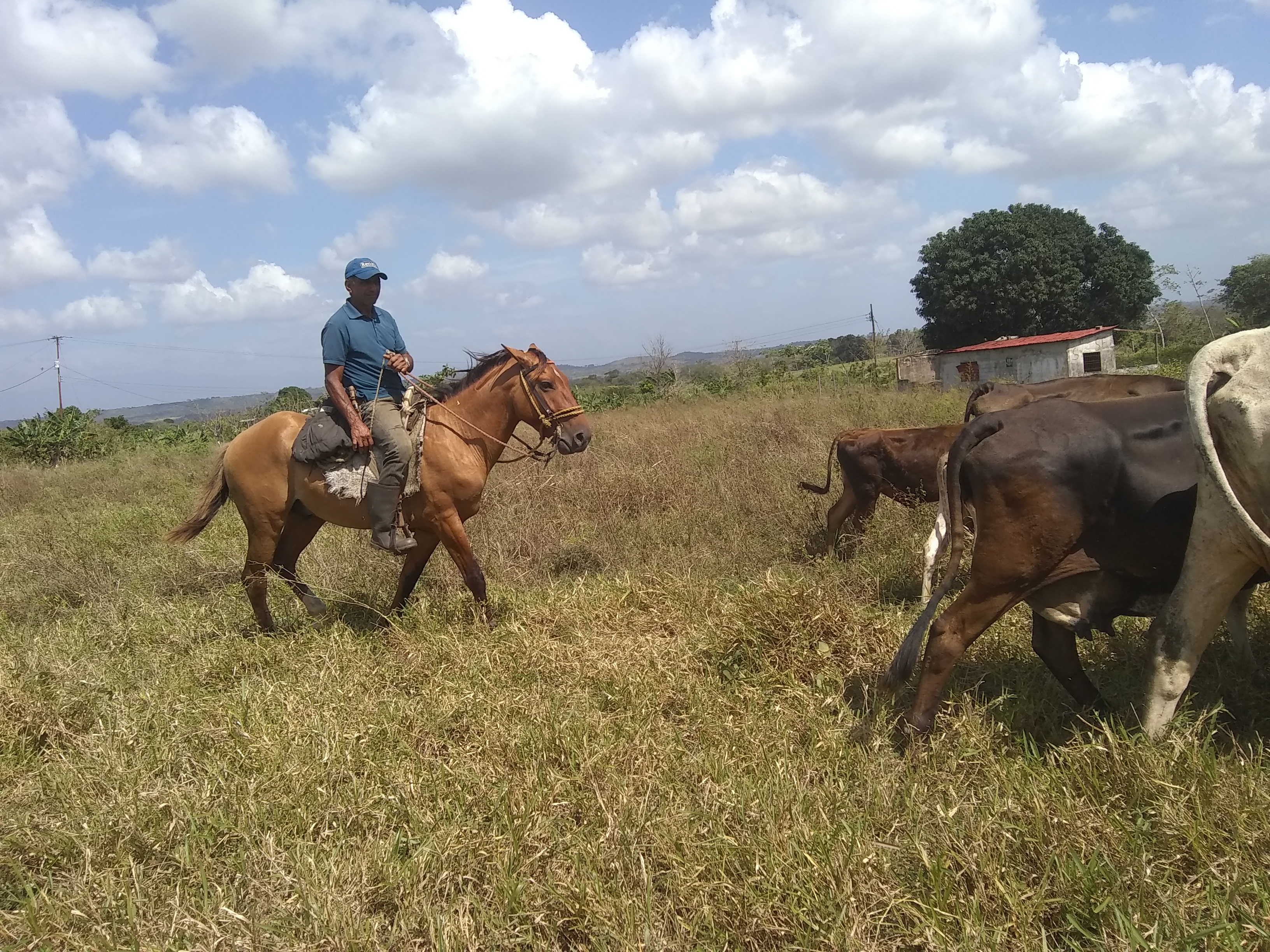 Escoger vivir al estilo de vida rural es muy particular, no es tan sencillo hay que adaptarse a unas condiciones de vida muy específicas, como acoplarse a una vida más apacible, a duras jornadas de trabajo y a tener poca vida social aunque se consigue gente amable, sin prisas, amantes de las conversaciones y de contar historias propias del llano .
Choosing to live the rural lifestyle is very particular, it is not so easy, you have to adapt to very specific living conditions, such as adapting to a more peaceful life, hard work days and having little social life although you get friendly people, without haste, lovers of conversations and telling stories typical of the plain.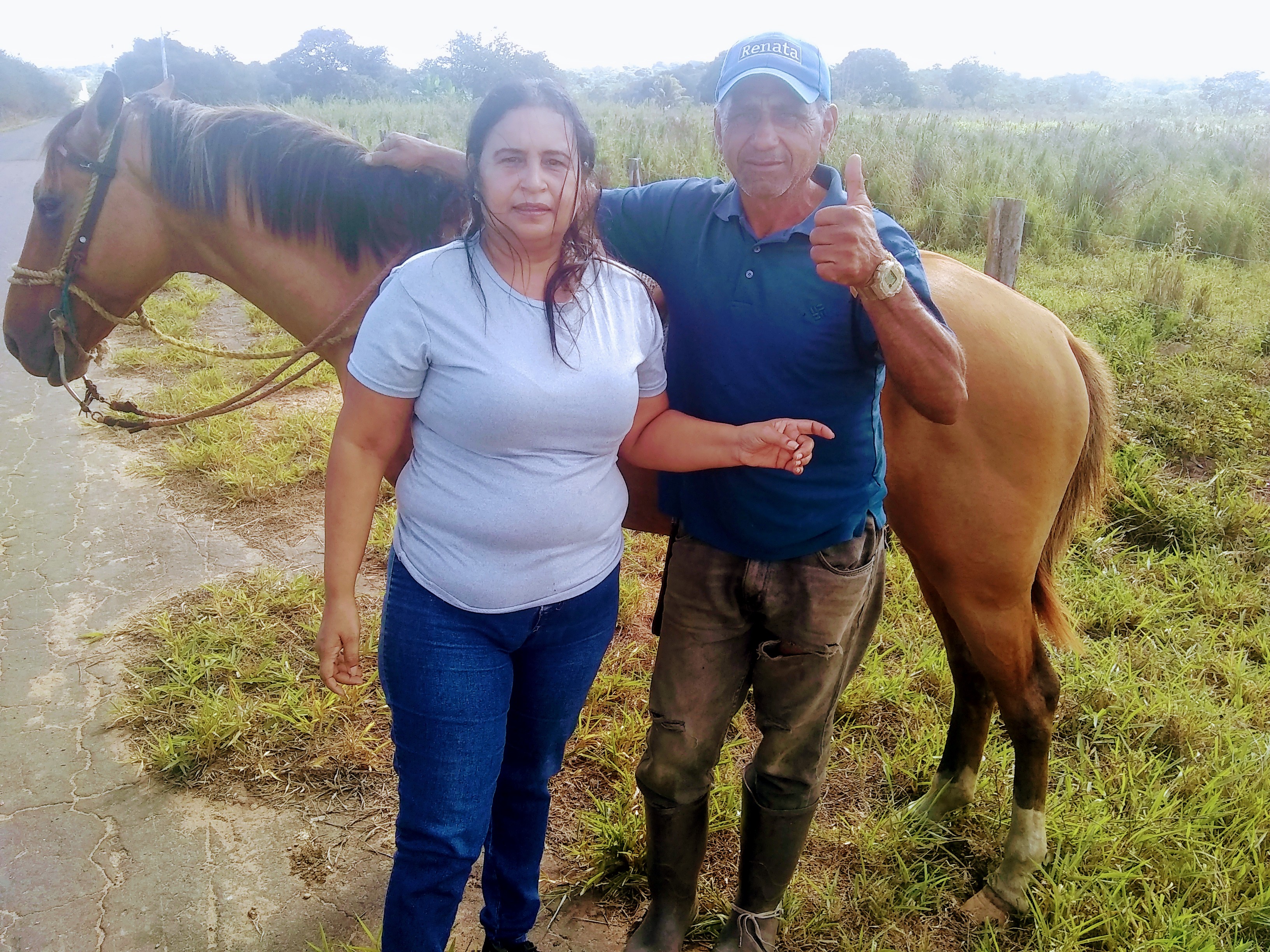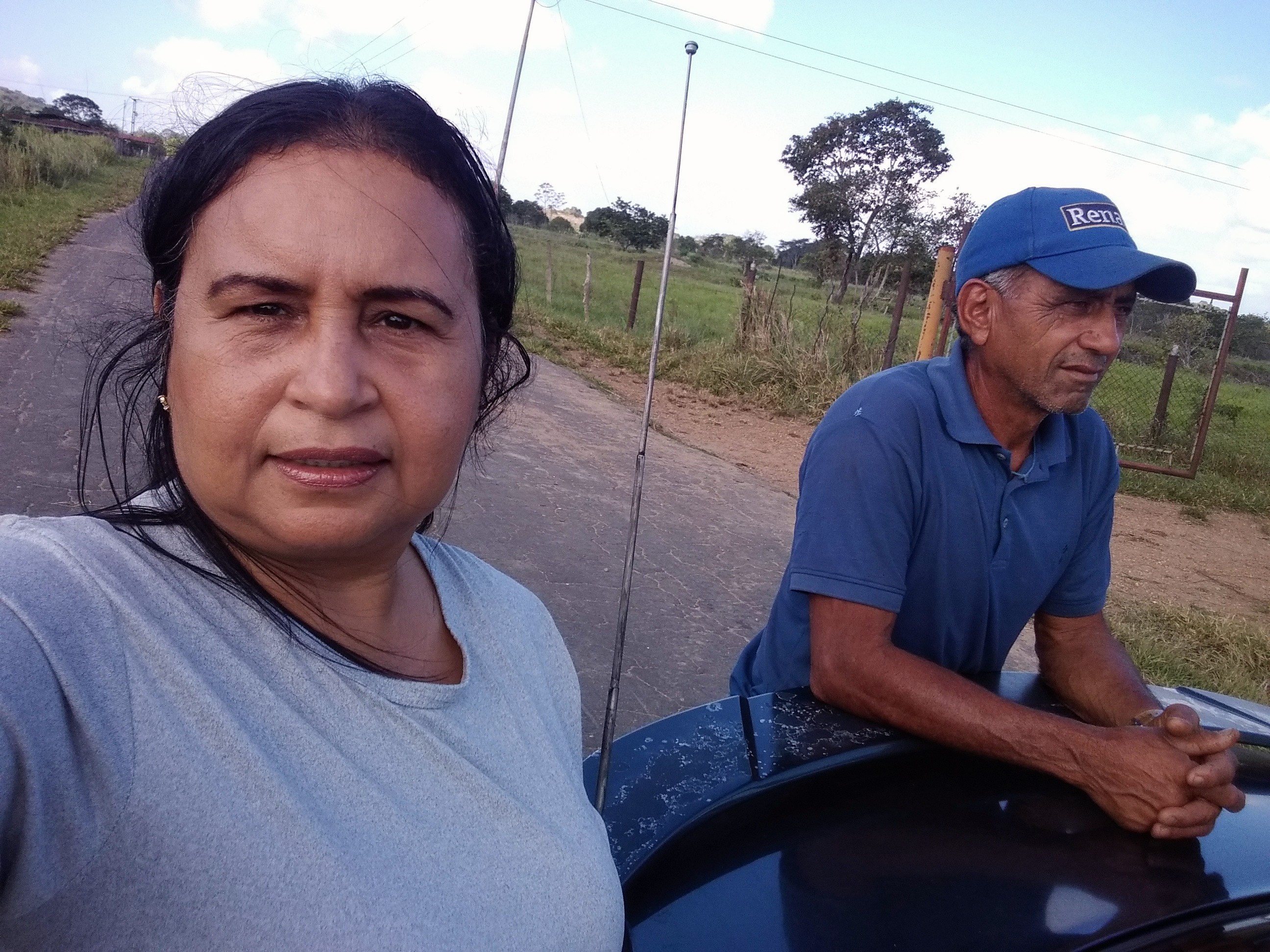 ¡Gracias por leerme y valorar la publicación!




Las fotografías mostradas son de mí propiedad ,.
Thanks for reading and appreciating the publication!




The photographs shown are my property,.
---
---