Los Animales también forman parte de la Naturaleza | Animals are also part of Nature
Feliz día amigos hivers, amantes de la Naturaleza.
Hoy nuevamente me tocó compartir en el mundo rural, rodeada de vegetación y muchos animales domésticos,me fascina ése ambiente,dónde lo cotidiano se vuelve excepcional.
Happy day friends hivers, Nature lovers.
Today again I had to share in the rural world, surrounded by vegetation and many domestic animals, I am fascinated by that environment, where the everyday becomes exceptional.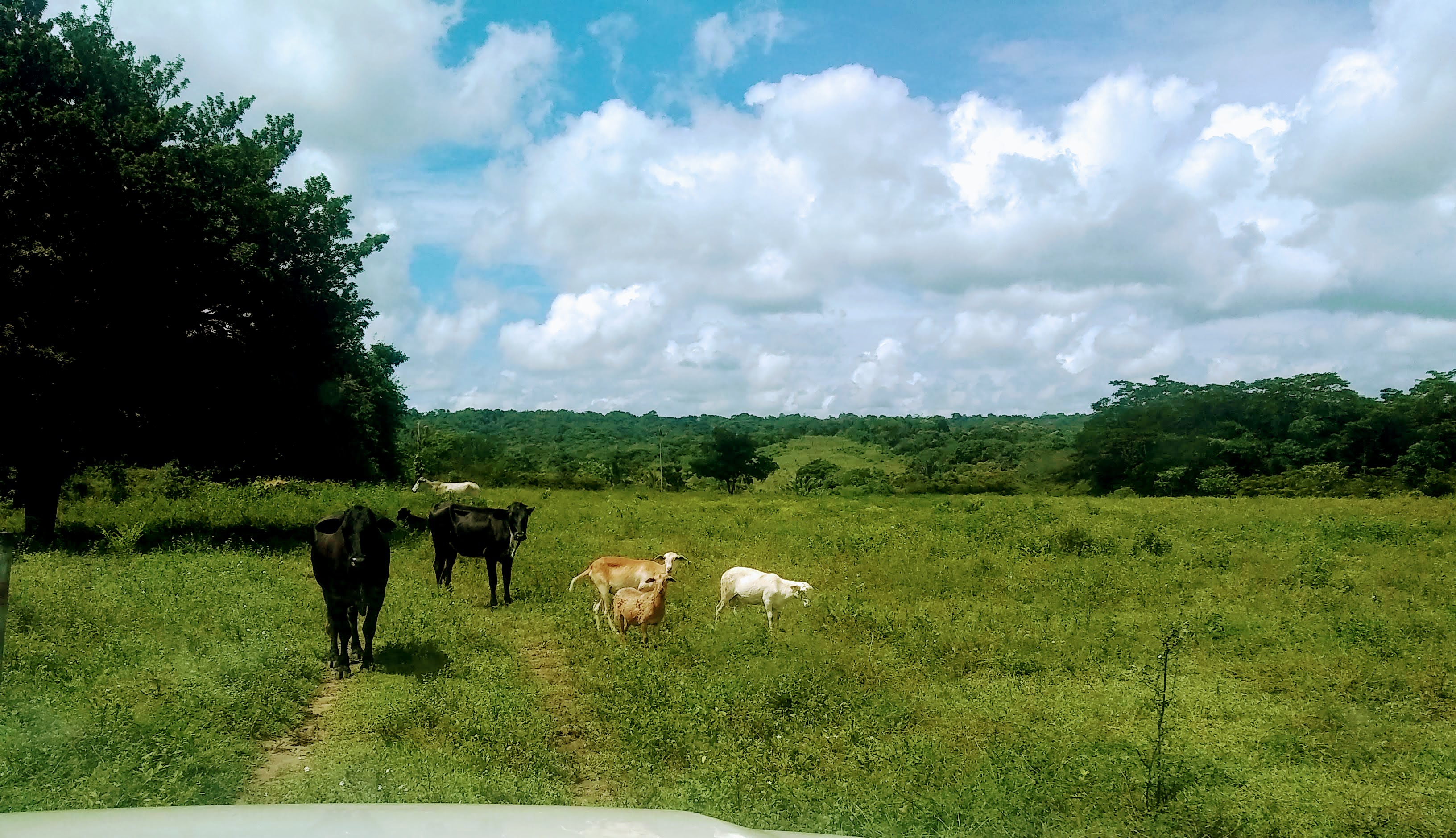 Los animales domésticos te dan alimentos, vestidos, transporte,ayuda en las labores domésticas, seguridad, compañía en fines un privilegio para nosotros los humanos poder tener un animal doméstico cerca.
Domestic animals give you food, clothing, transportation, help with housework, security, companionship on weekends, a privilege for us humans to be able to have a domestic animal nearby.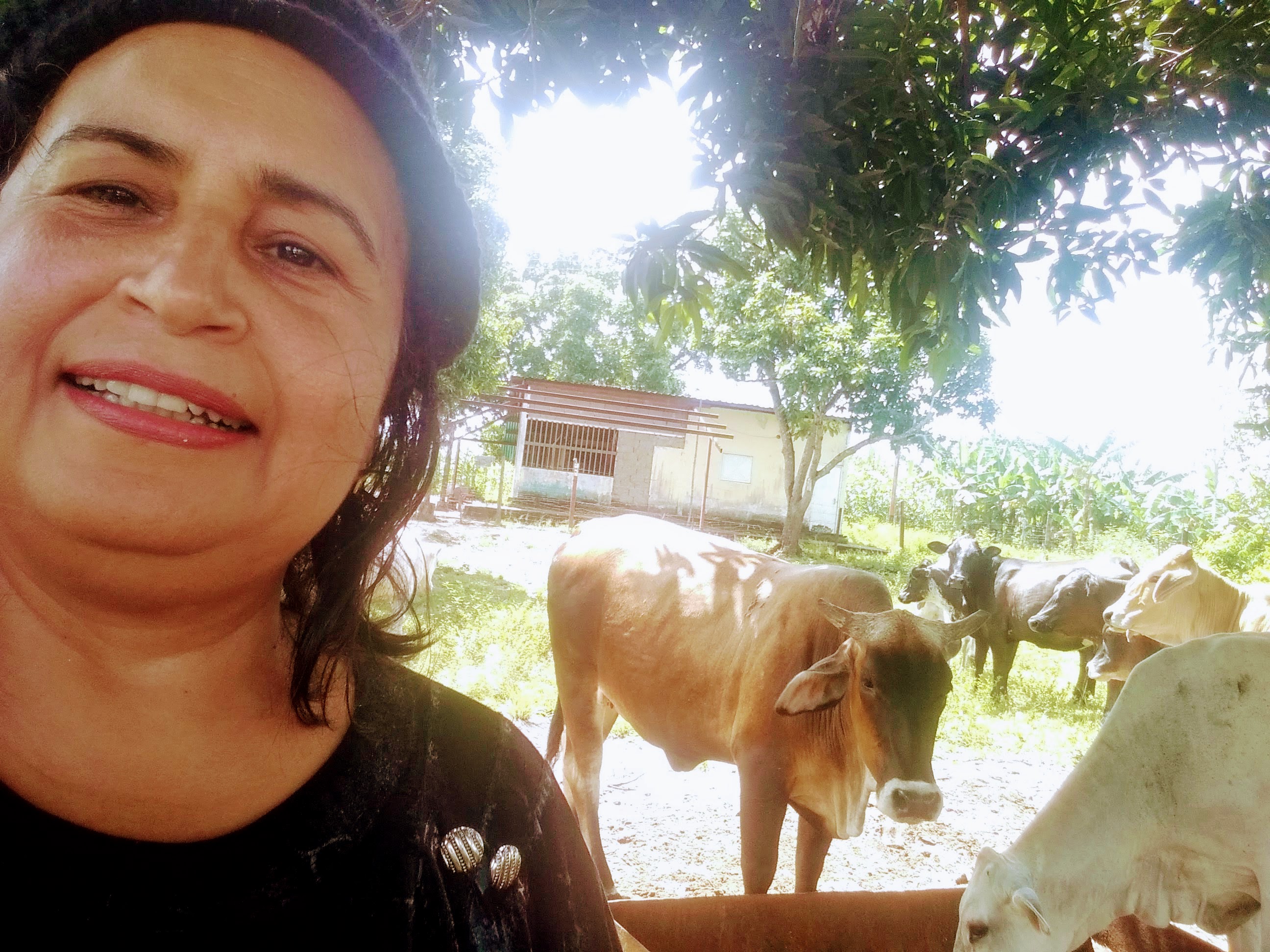 Los caballos pertenecen a los animales domésticos de granjas, ayudan en las labores de trabajo y también sirven cómo medio de transporte.
Horses belong to the domestic animals of farms, they help in work tasks and also serve as a means of transport.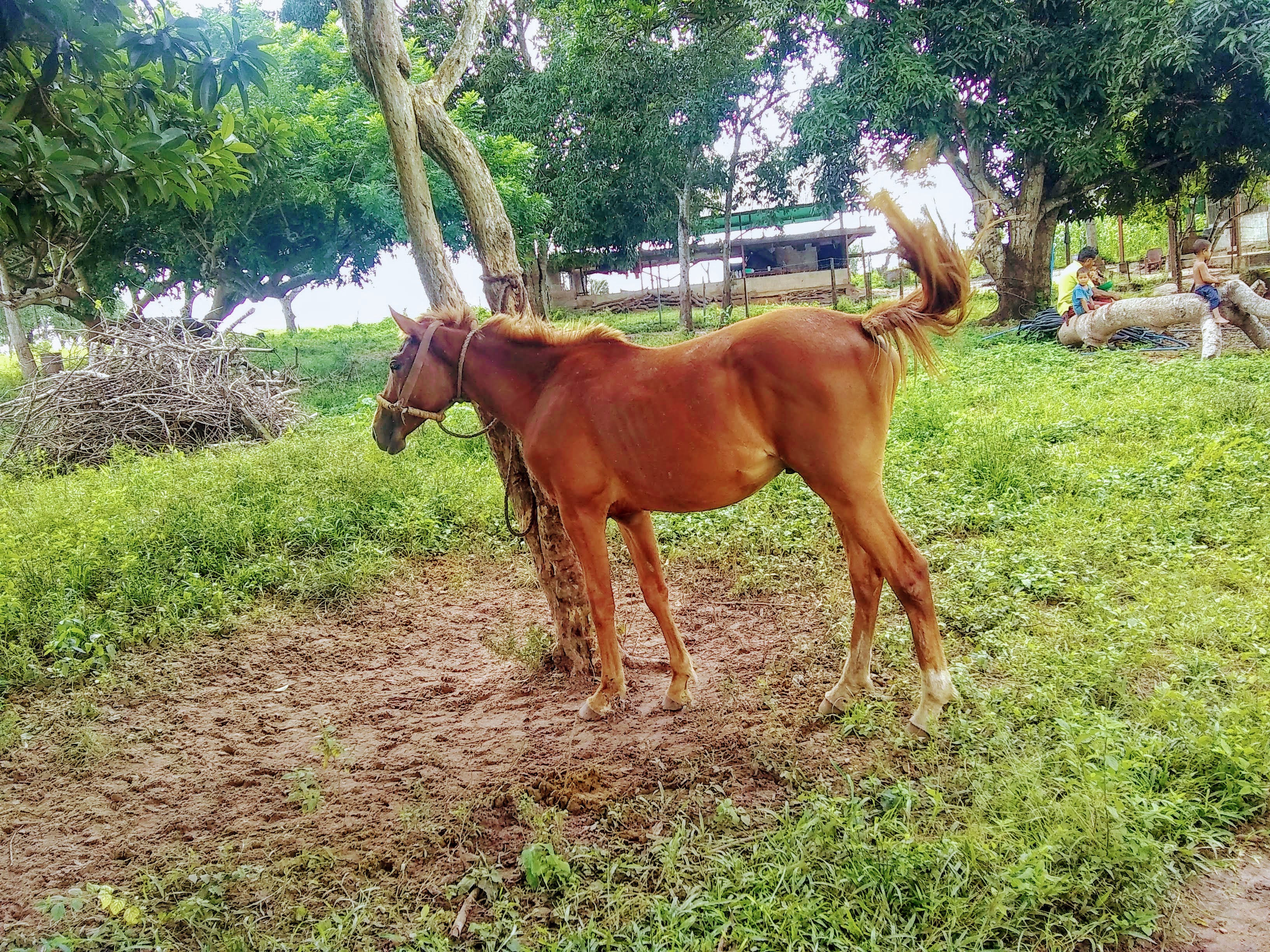 Los animales de corral también presentes en nuestra vida diaria,la cría de éste tipo de animal es aplicado para proveer alimentación bien sea por su carne o por los productos que genera, por ejemplo los huevos.
Poultry animals are also present in our daily life, the breeding of this type of animal is applied to provide food either for its meat or for the products it generates, for example eggs.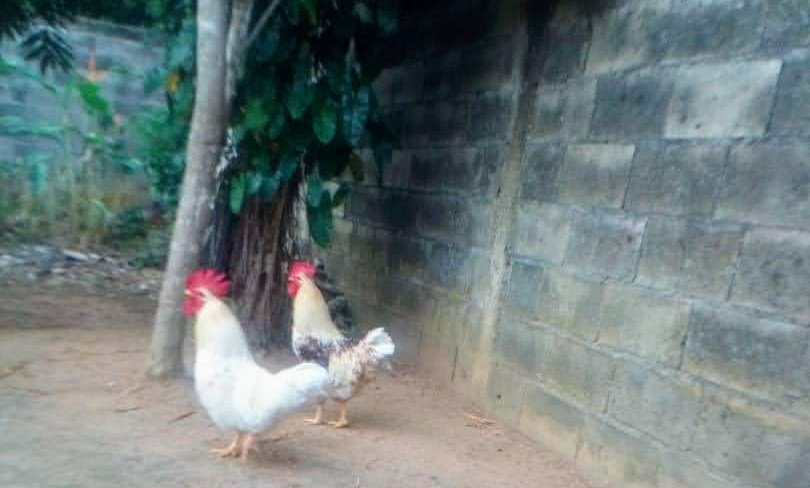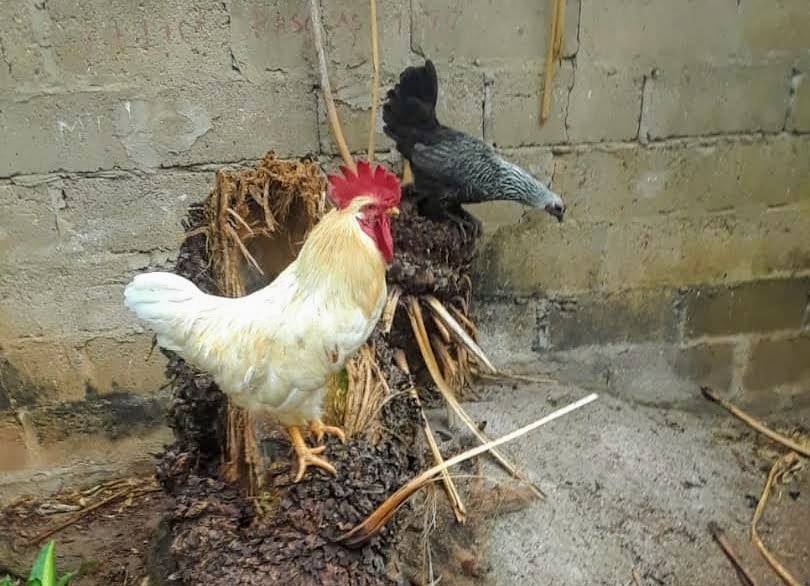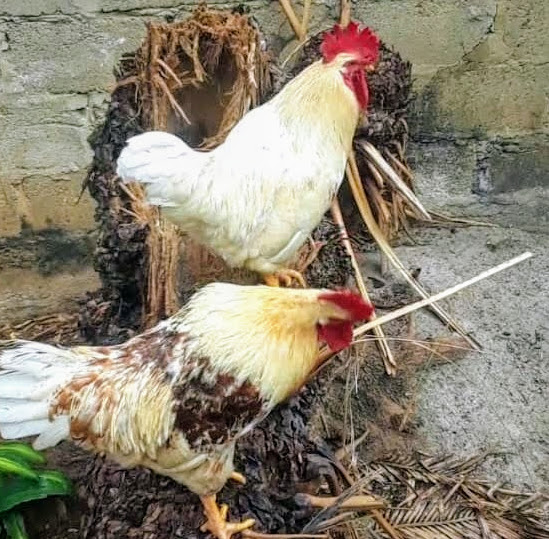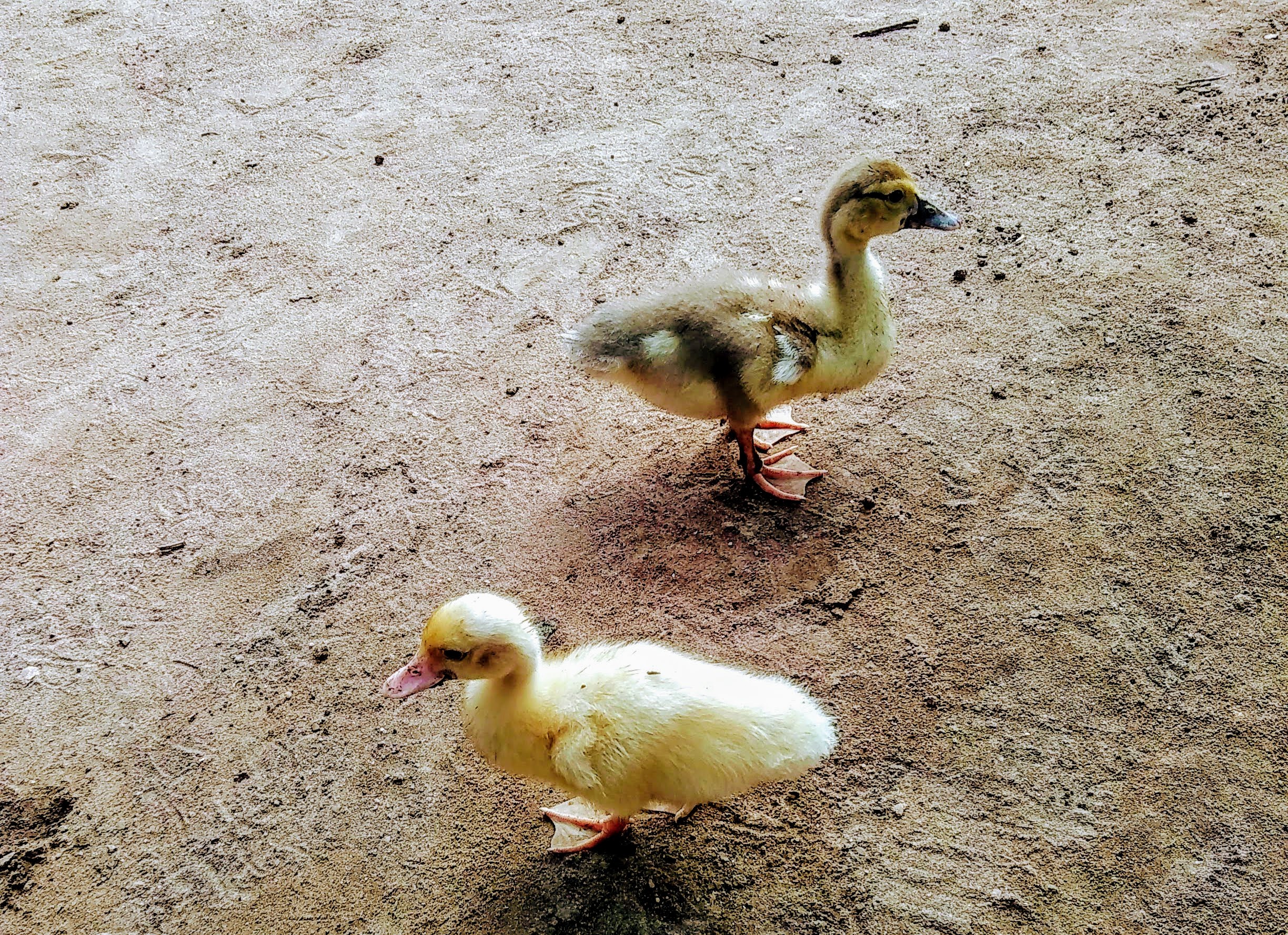 Hay tantos animales domésticos en nuestro entorno que parece imposible fotografiarlos a todos,cada uno con sus respectiva características.
There are so many domestic animals in our environment that it seems impossible to photograph them all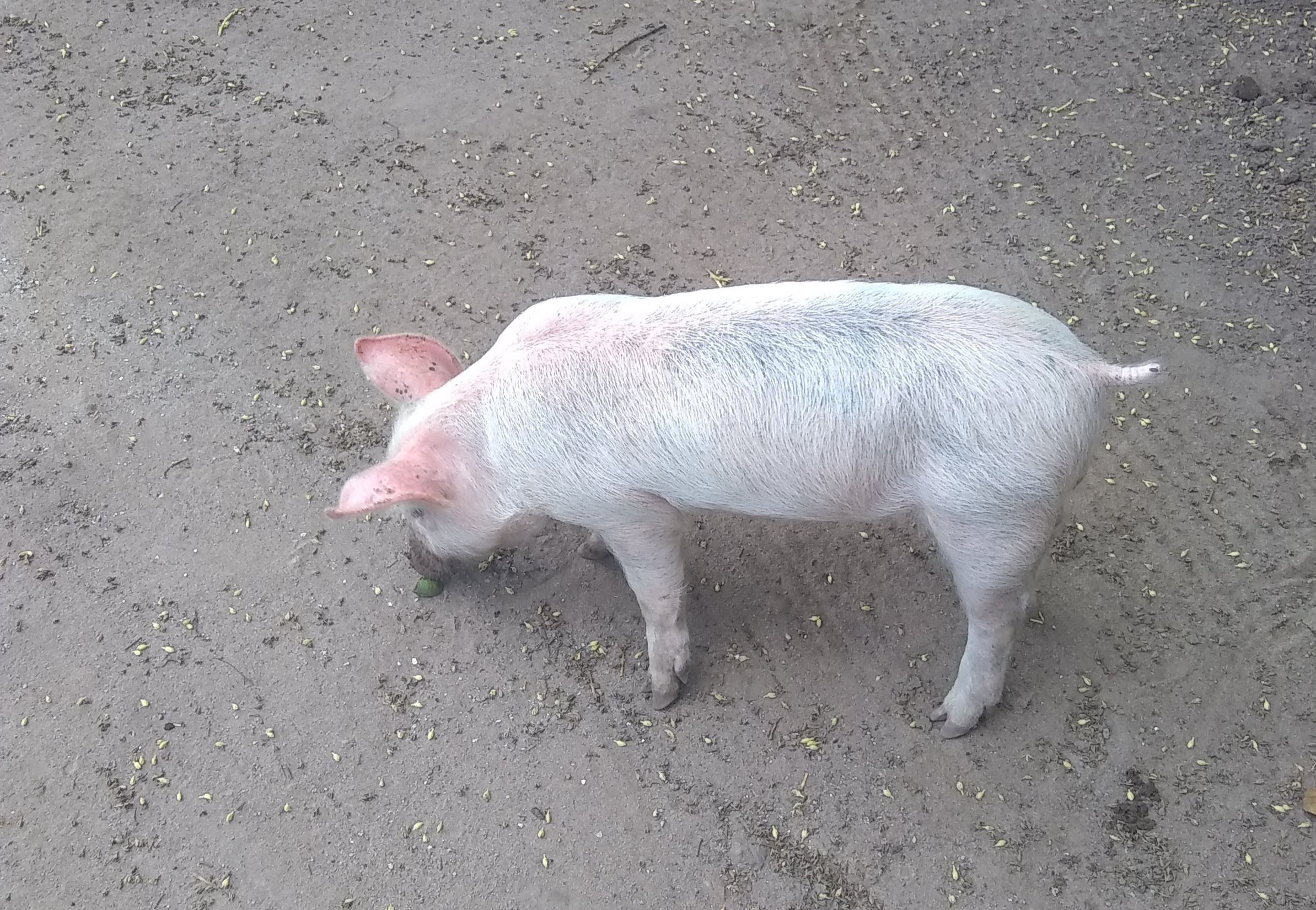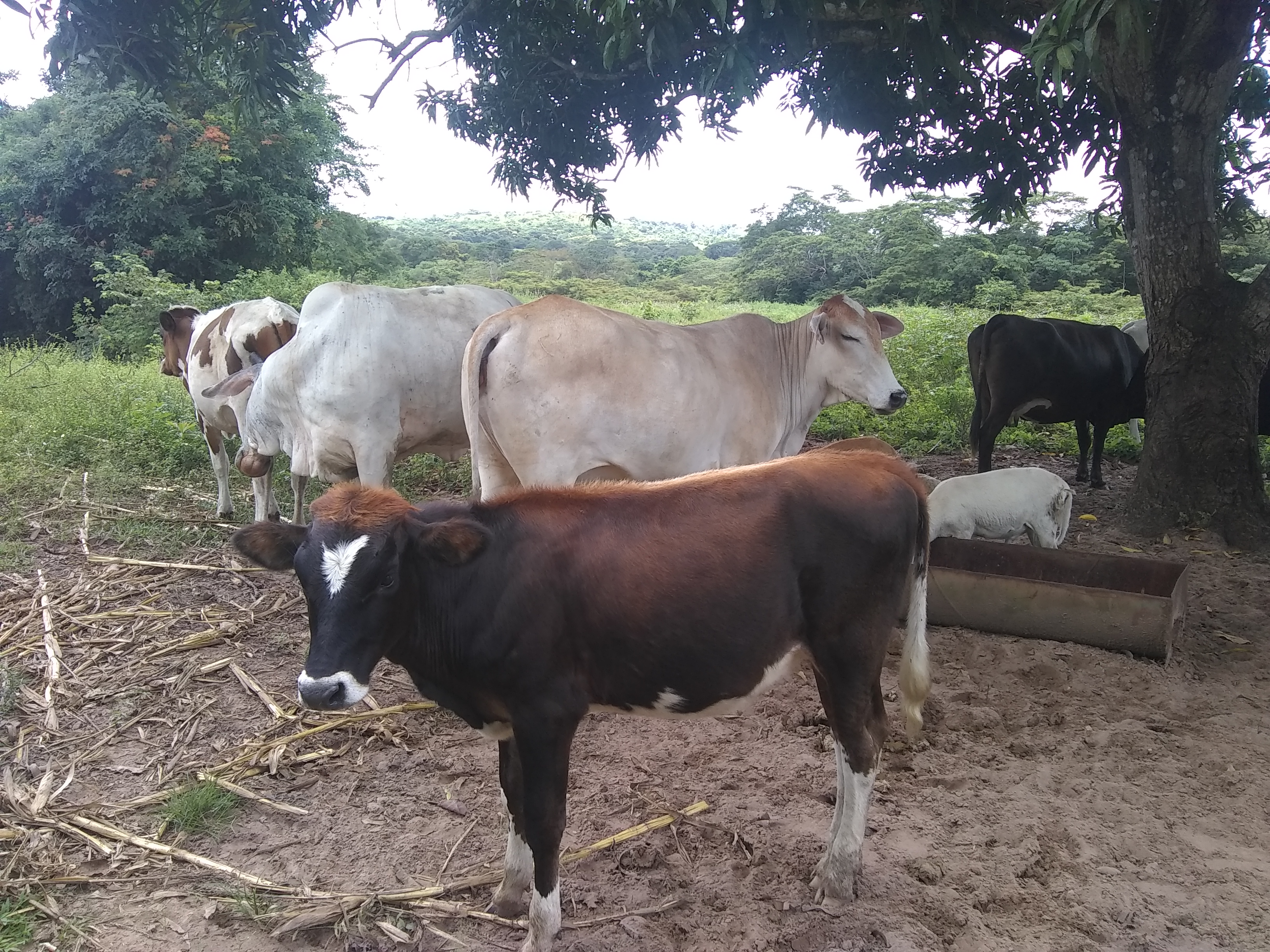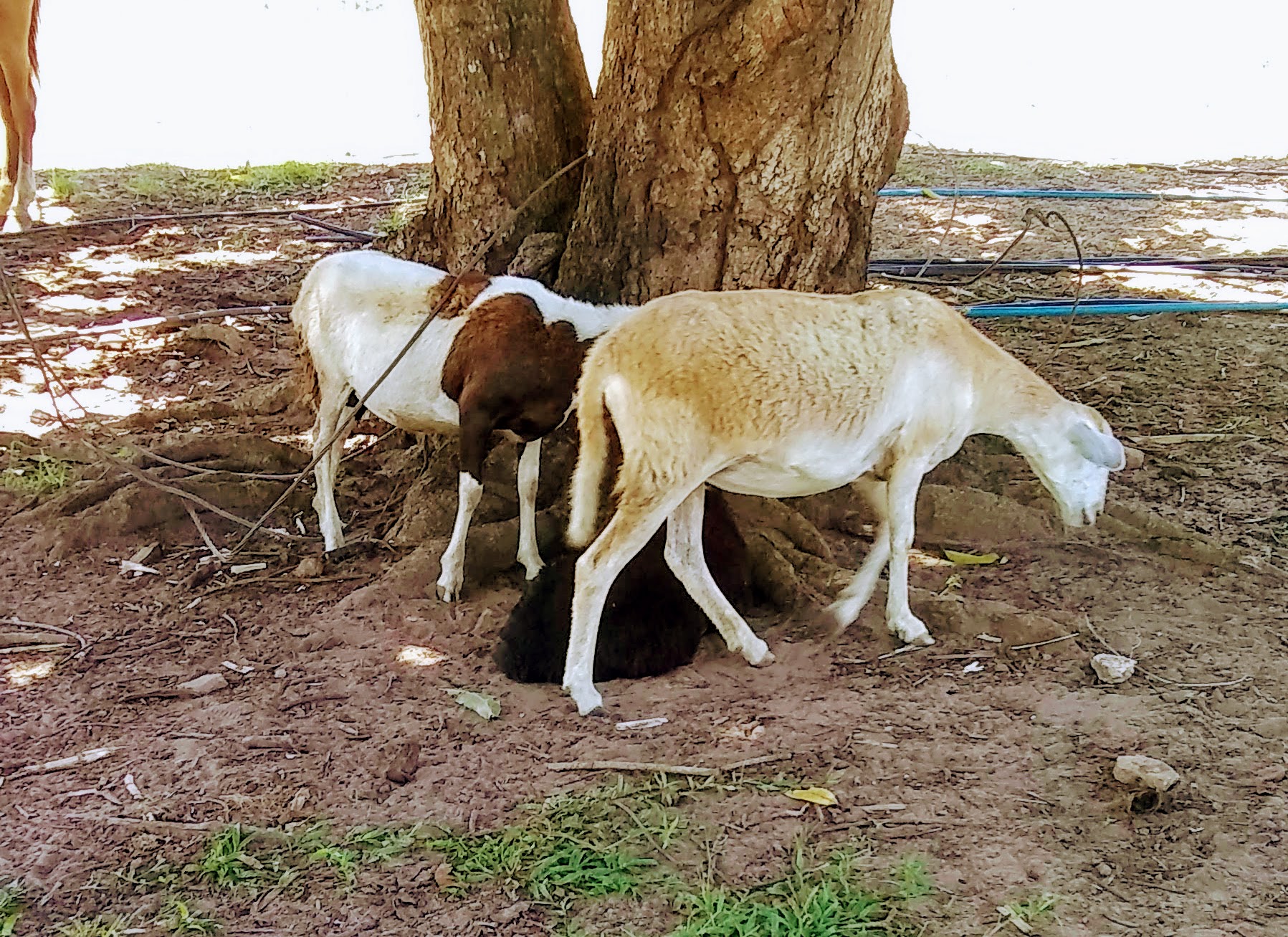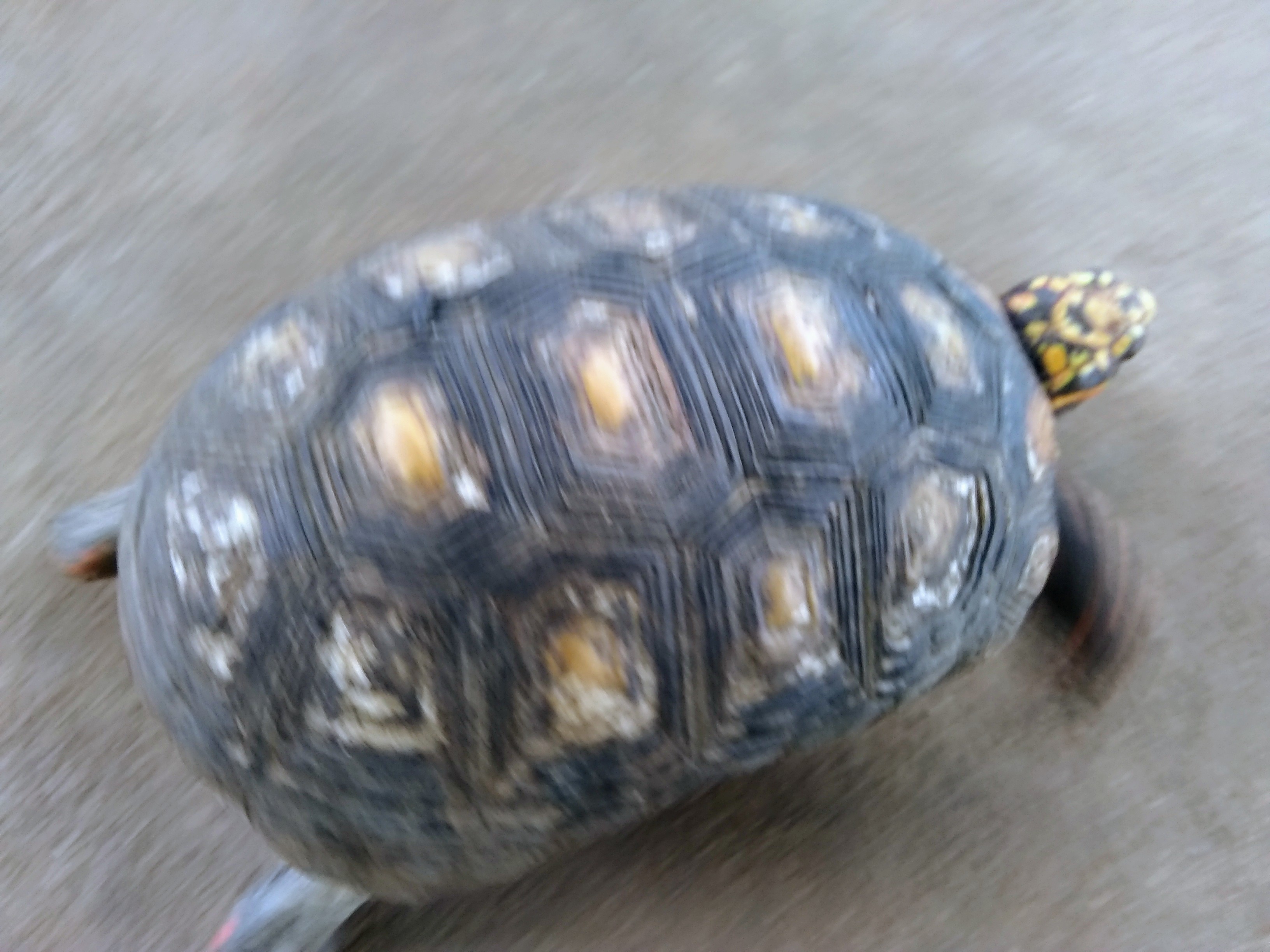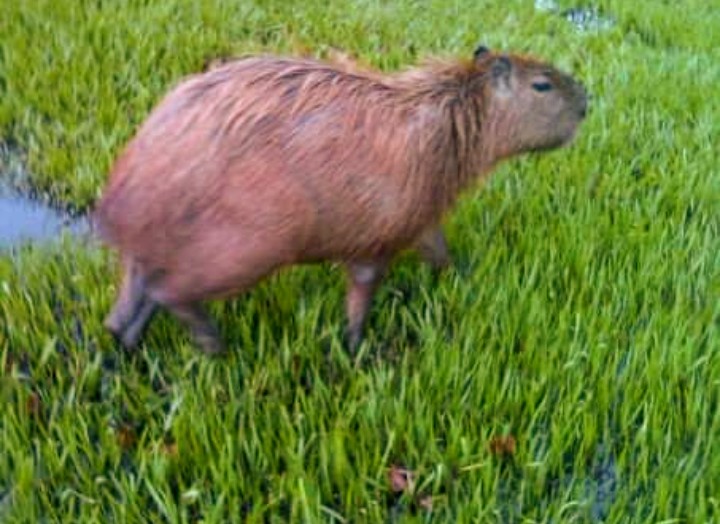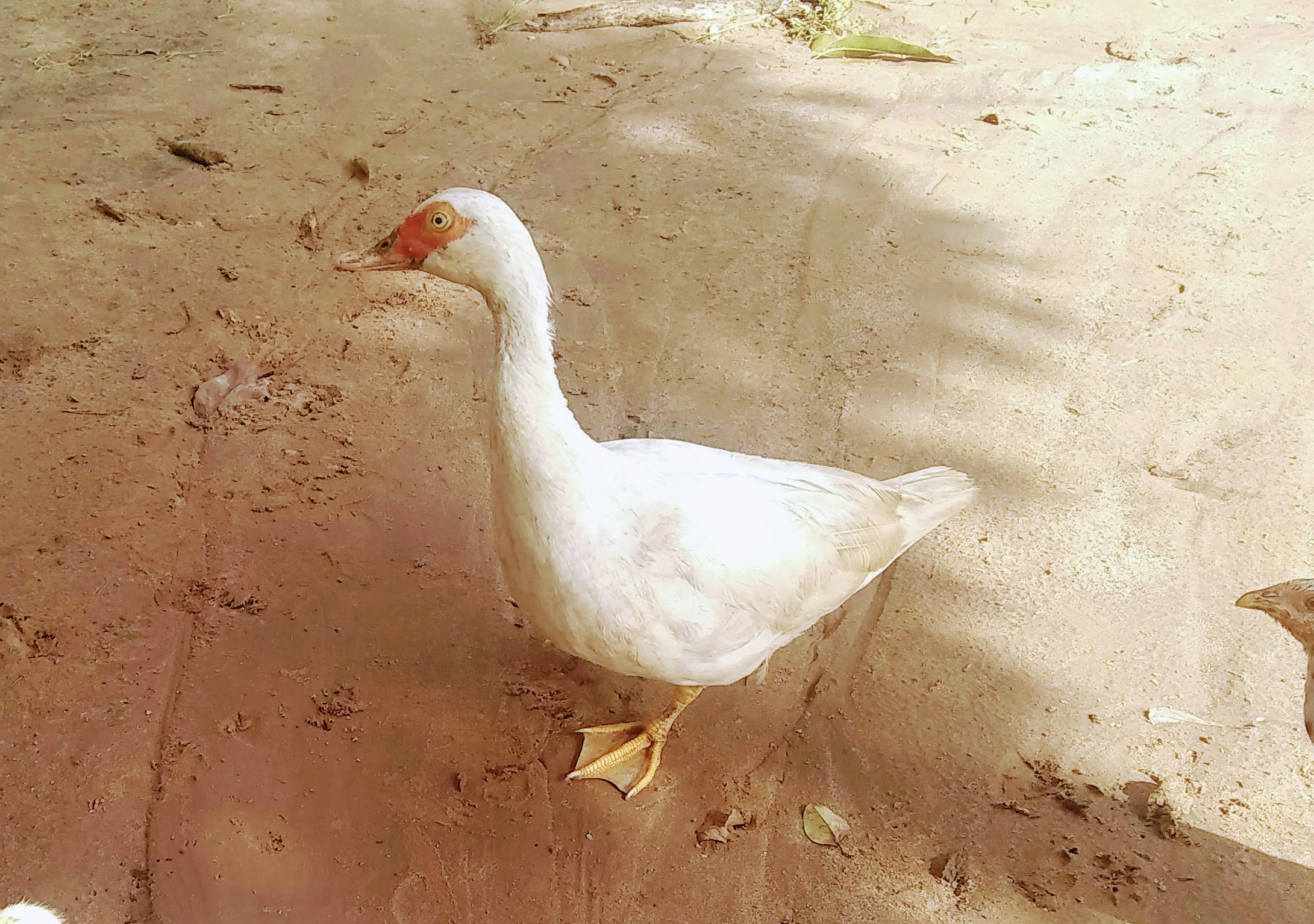 Muchos nos sorprenden, mostrando las maravillas de la naturaleza con nuevas vidas
Many surprise us, showing the wonders of nature with new lives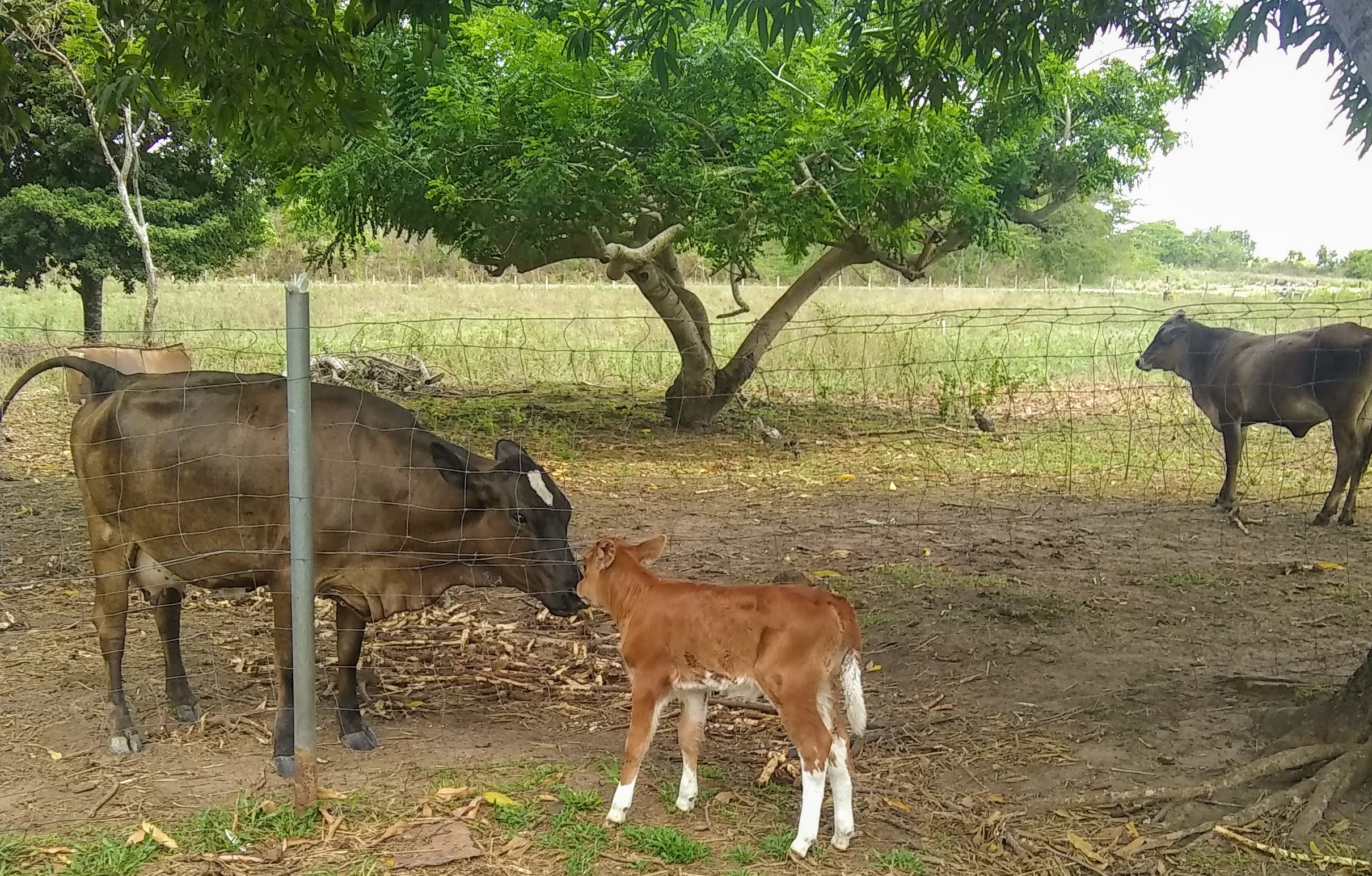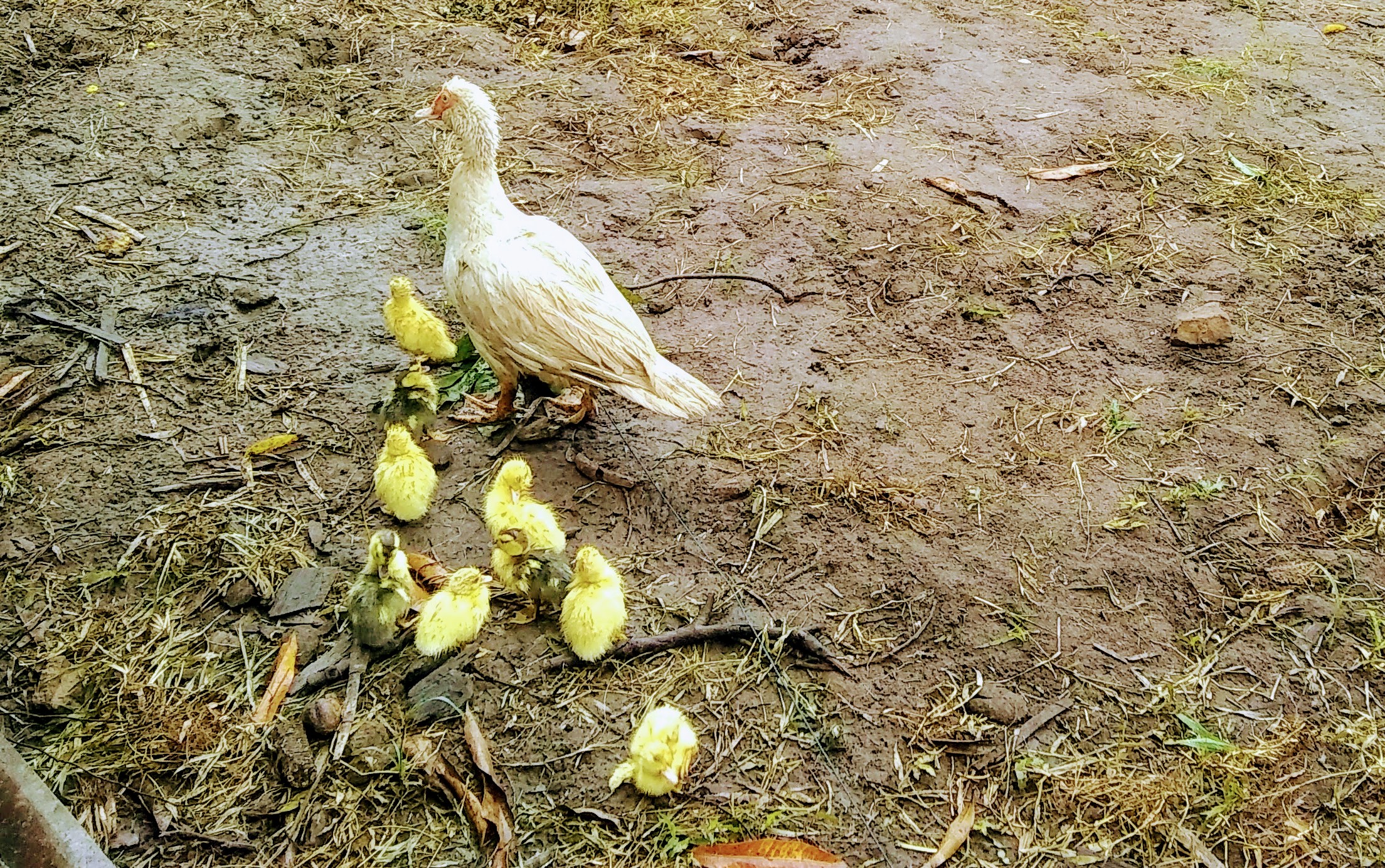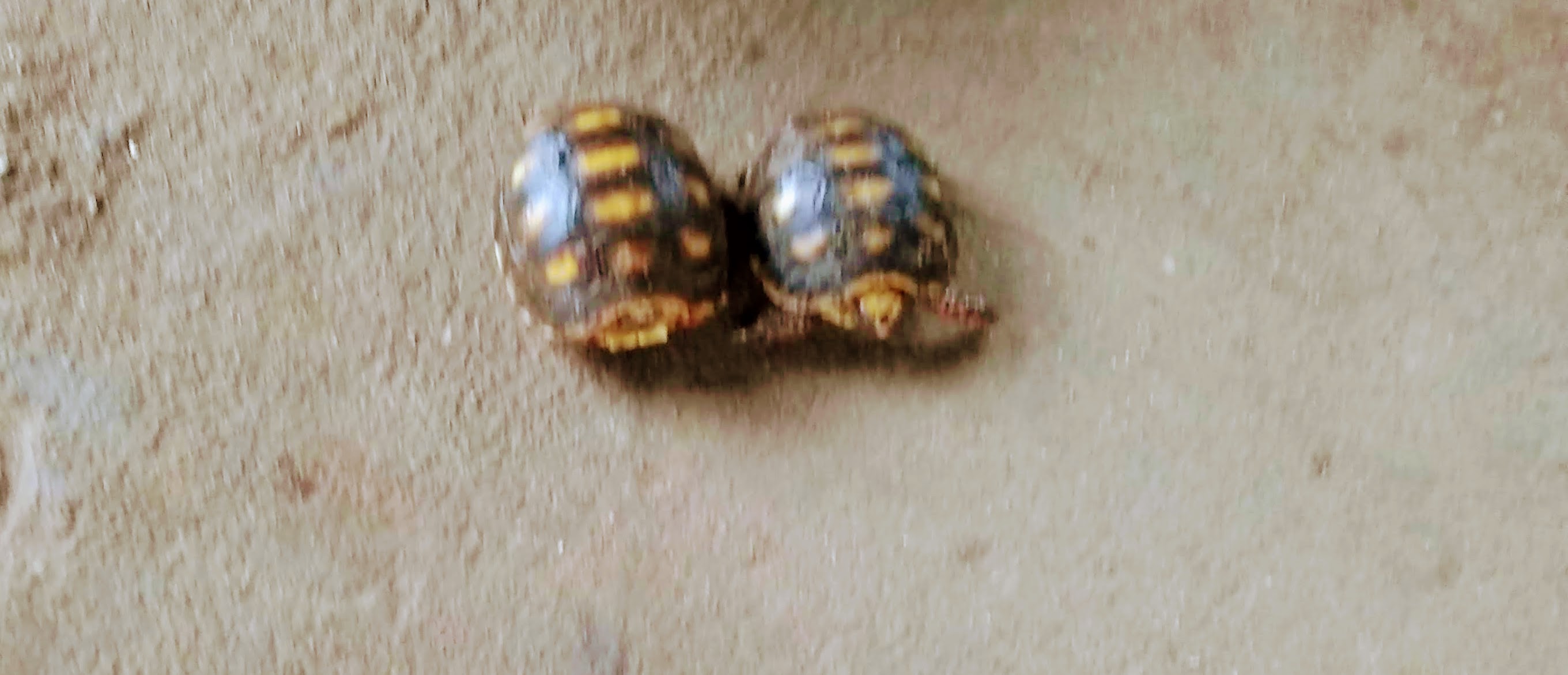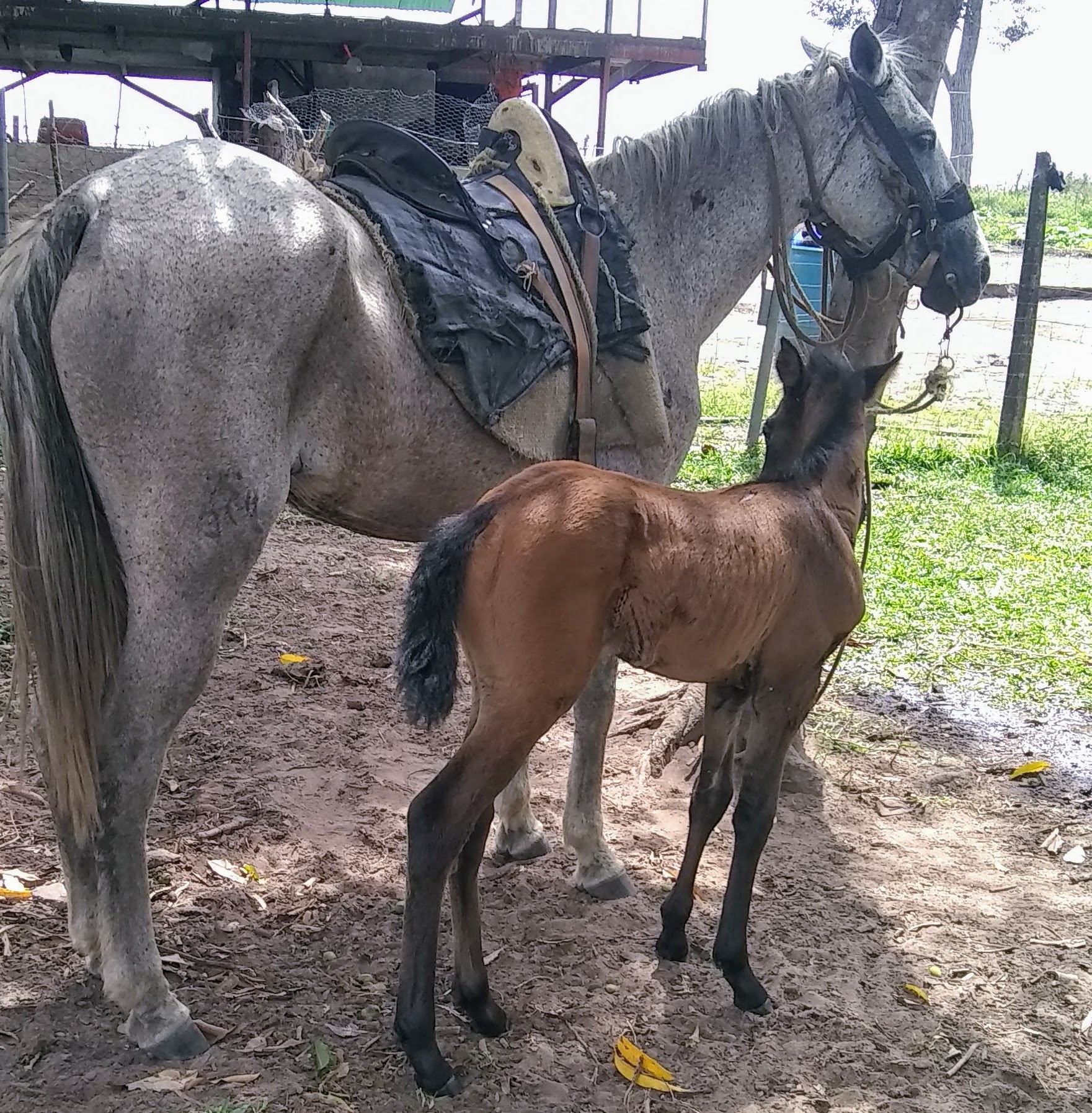 Aquí también Conseguimos compañía, afectos y guardianes.
Here we also get company, affection and guardians.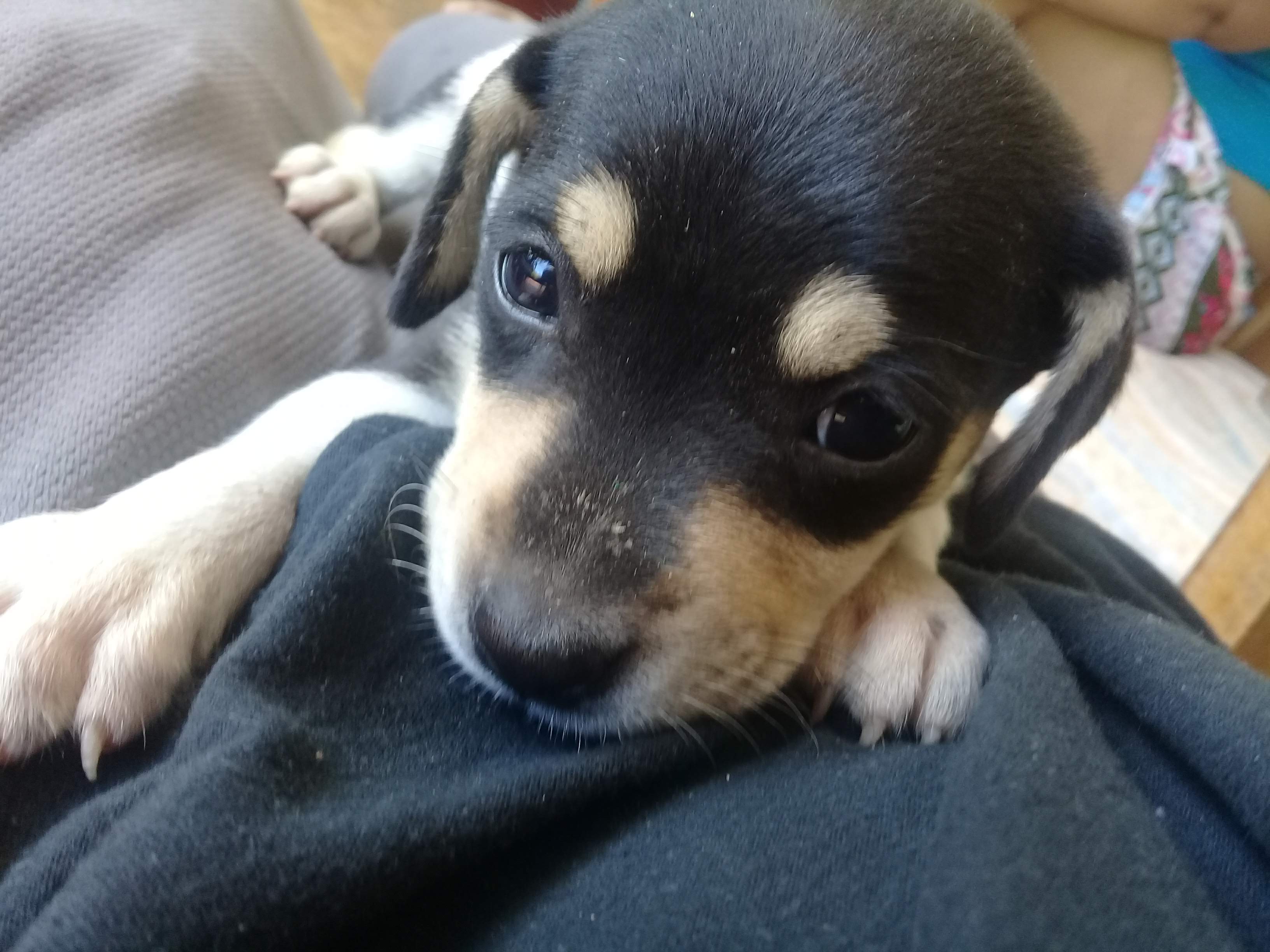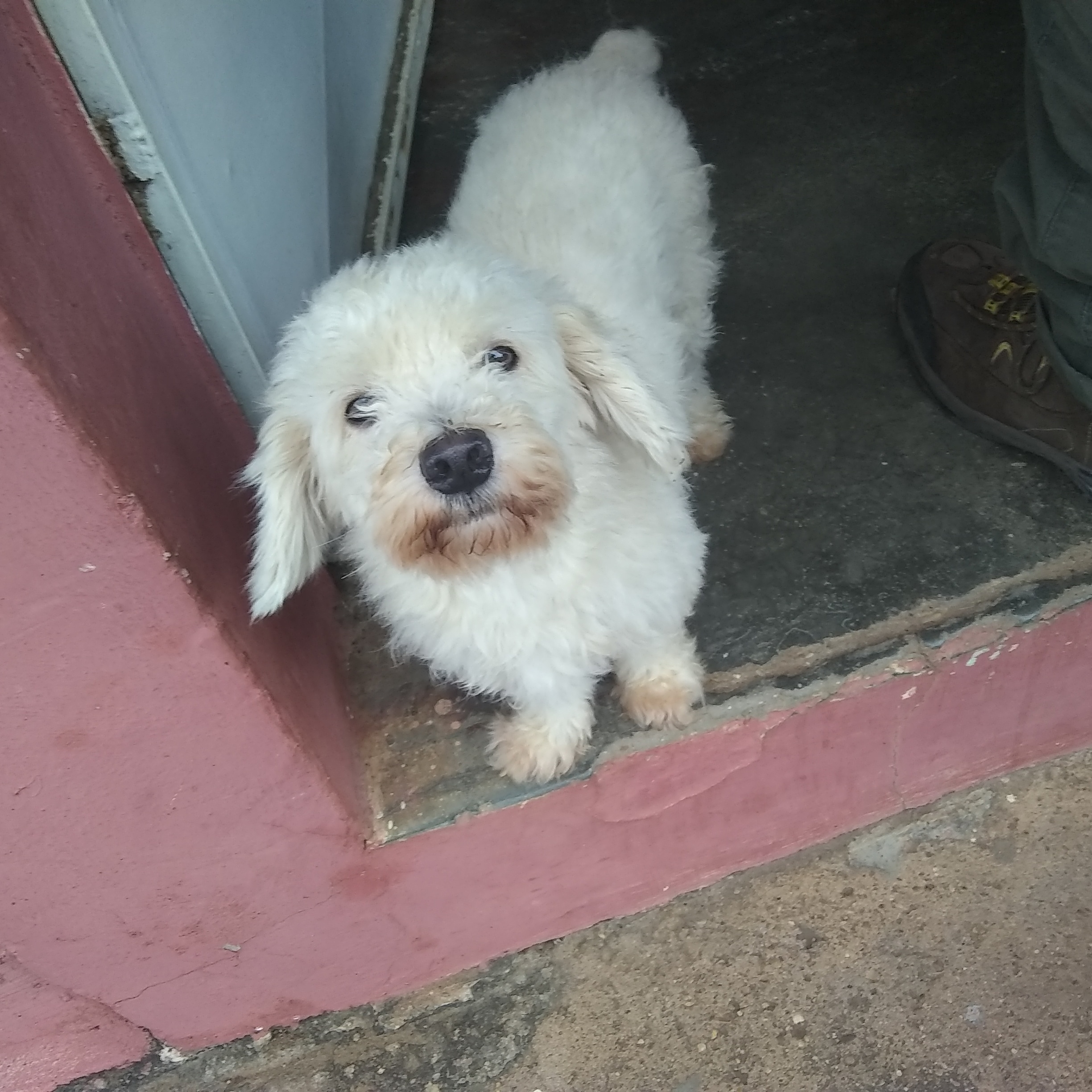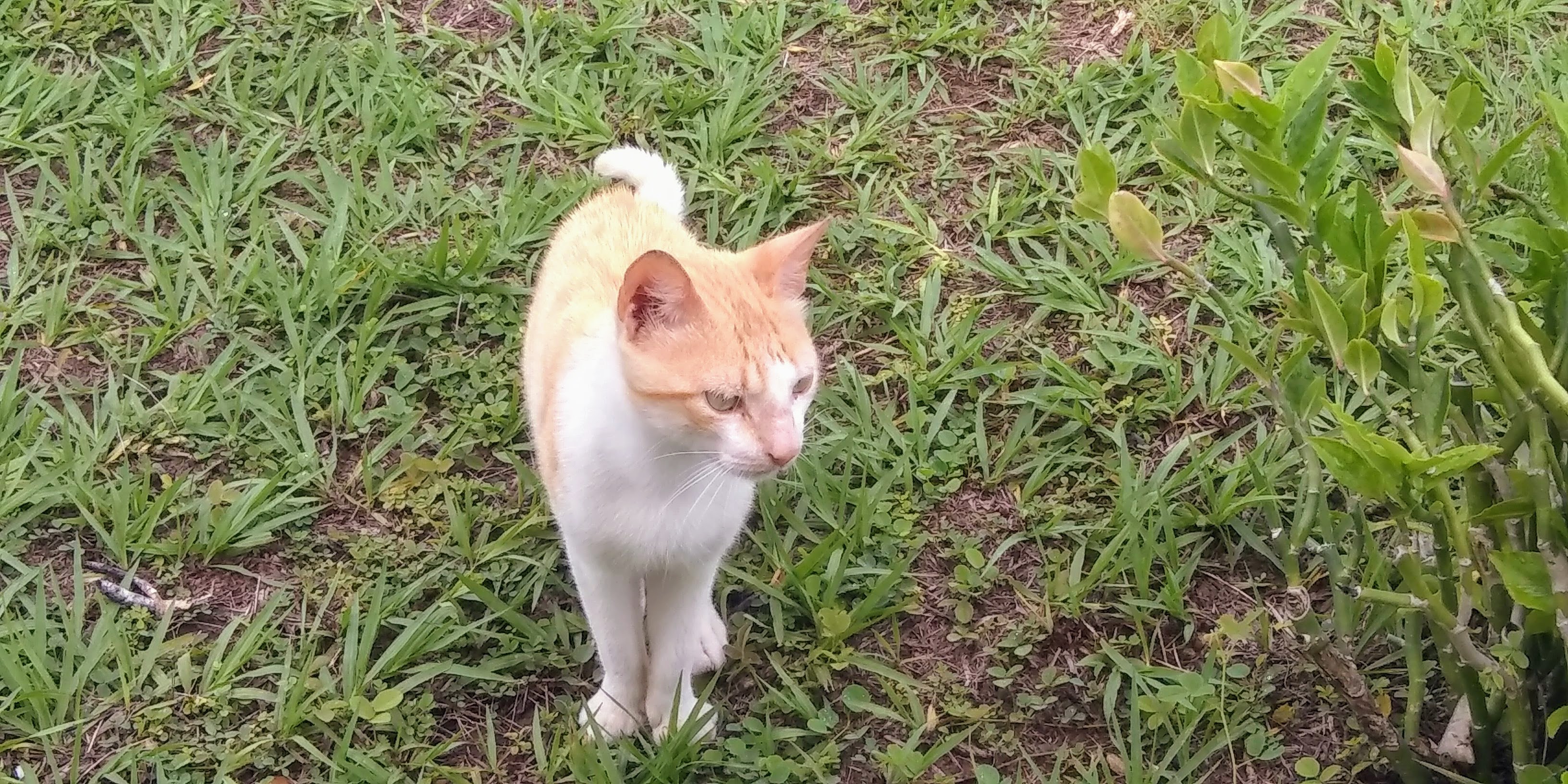 Gracias a la Naturaleza los seres vivos podemos sobrevivir...
Thanks to Nature, living beings can survive ...
¡Gracias por leer!




Todas las fotografías mostradas son de mi propiedad.
_ Thanks for reading! _




** All the photos shown are my property. **
---
---