[ESP-ENG] Emotivos recuerdos que perduran en el tiempo, visitas al Parque Zoológico la Guaricha \\ Emotional memories that last over time, visits to La Guaricha Zoo
Bendecido día apreciada comunidad, hoy vengo desempolvando fotografías e inundada de recuerdos y añoranzas, buscando entre mis álbumes fotográficos, encontré fotos de diferentes ocasiones en que visité junto a mí familia el Parque zoológico la Guaricha, ubicado en maturin estado monagas, y me dieron ganas de compartir con ustedes mis visitas a éste bello parque.
El parque la guaricha cuánta con mucha actividad para los chamos, empezando por los diferentes animales que allí habitaban, tengo años sin ir , parque infantil, una laguna artificial y con paseos o recorrido dentro de la laguna, fuentes de soda, y lo mejor es que puedes hacer largas caminatas bajo la sombra de los árboles, respirar mucho oxígeno y recargarte de energías positivas.
Blessed day dear community, today I have been dusting off photographs and flooded with memories and longing, searching through my photo albums, I found photos of different occasions when I visited La Guaricha Zoo with my family, located in Maturin, Monagas state, and they made me want to to share with you my visits to this beautiful park.
The park la guaricha with a lot of activity for the kids, starting with the different animals that lived there, I haven't been in years, a playground, an artificial lagoon and with walks or tours inside the lagoon, soda fountains, and the best thing is that you can take long walks under the shade of the trees, breathe a lot of oxygen and recharge yourself with positive energies.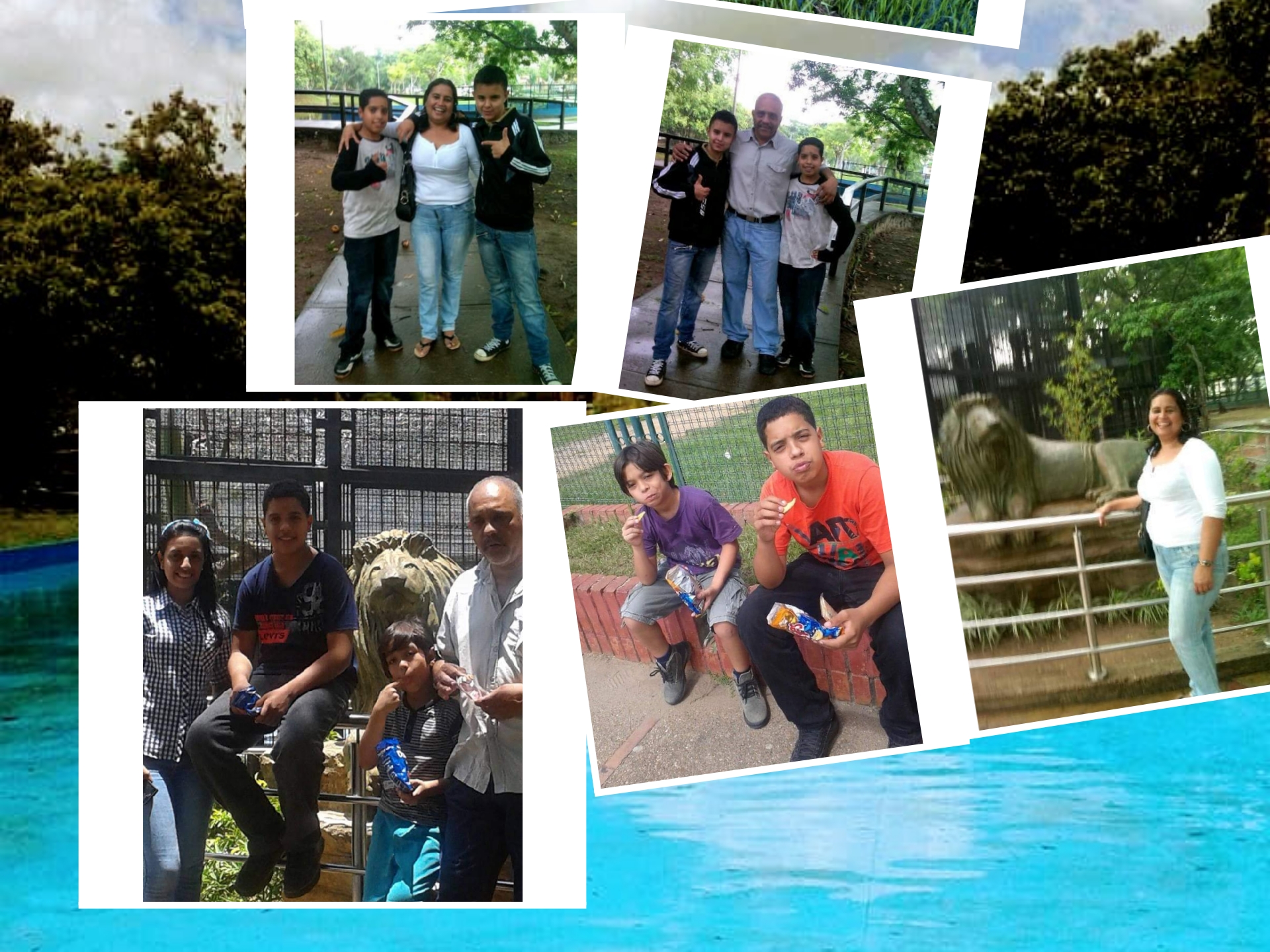 Lo importante de todo ésto de los paseos en familia son los lazos que estrechamos, nos unimos más.
Lo mejor de revivir recuerdos es la emocion que genera en tí, te da alegría porque te transportas a ese momento y por lo tanto revives los mismos sentimientos que experimentas en aquel instante, te pones nostálgica porque como en mi caso tengo tiempo sin experimentar éste tipo de actividades o paseos en familia me invade de añoranza.
En el parque hubo un león muy famoso llamado Casimiro, murió después de 29 años de pertenecer al zoológico, ahí murió y a mismo fué sepultado.
Cómo le hicieron un monumento quise llevar a mis hijos a ver el monumento,ya ellos habian conocido a Casimiro en las jaulas .
Sin las fotografías no podría recordarlo todo, que grandes recuerdos inundan mi memoria, cómo viajamos,lo que comimos, la música que escuchábamos, las galletas que le dimos a los monos, la belleza de los pavos real, los chigüire , caimanes , guacamayas de muchos no me quedó imagen fotográfica pero sí recuerdos. Y ahora que estoy revolviendo el pasado pasa cada imagen por mi mente, todas con una historia diferente que contar y en cada una mi familia de protagonista, realmente mi familia es lo más importante para mí.
The important thing about all this family outings is the ties that we strengthen, we unite more.
The best thing about reliving memories is the emotion that it generates in you, it gives you joy because you are transported to that moment and therefore you relive the same feelings that you experience at that moment, you get nostalgic because, as in my case, I have time without experiencing this type activities or family outings invades me with longing.
In the park there was a very famous lion named Casimiro, he died after 29 years of belonging to the zoo, he died there and was buried himself.
How they made a monument to him I wanted to take my children to see the monument, since they had met Casimiro in the cages.
Without the photographs I could not remember everything, what great memories flood my memory, how we traveled, what we ate, the music we listened to, the cookies we gave to the monkeys, the beauty of the peacocks, capybaras, alligators, macaws many I did not have a photographic image but I did have memories. And now that I am stirring up the past, each image passes through my mind, all with a different story to tell and in each one my family as the protagonist, really my family is the most important thing for me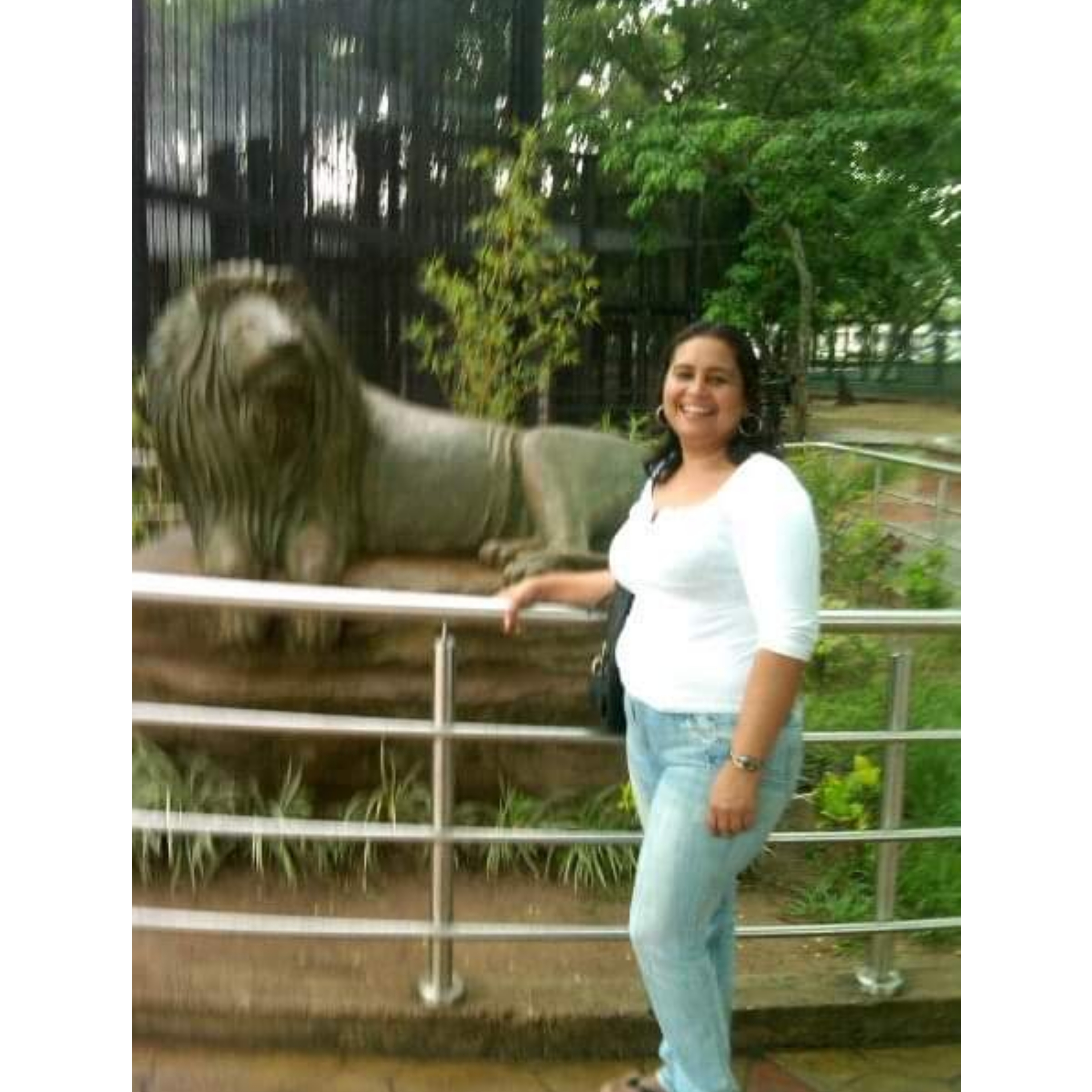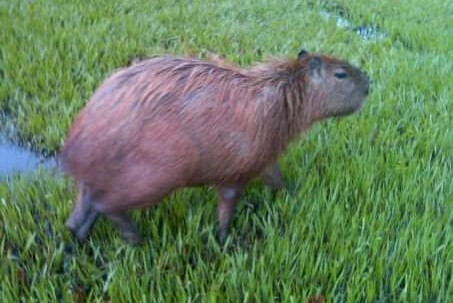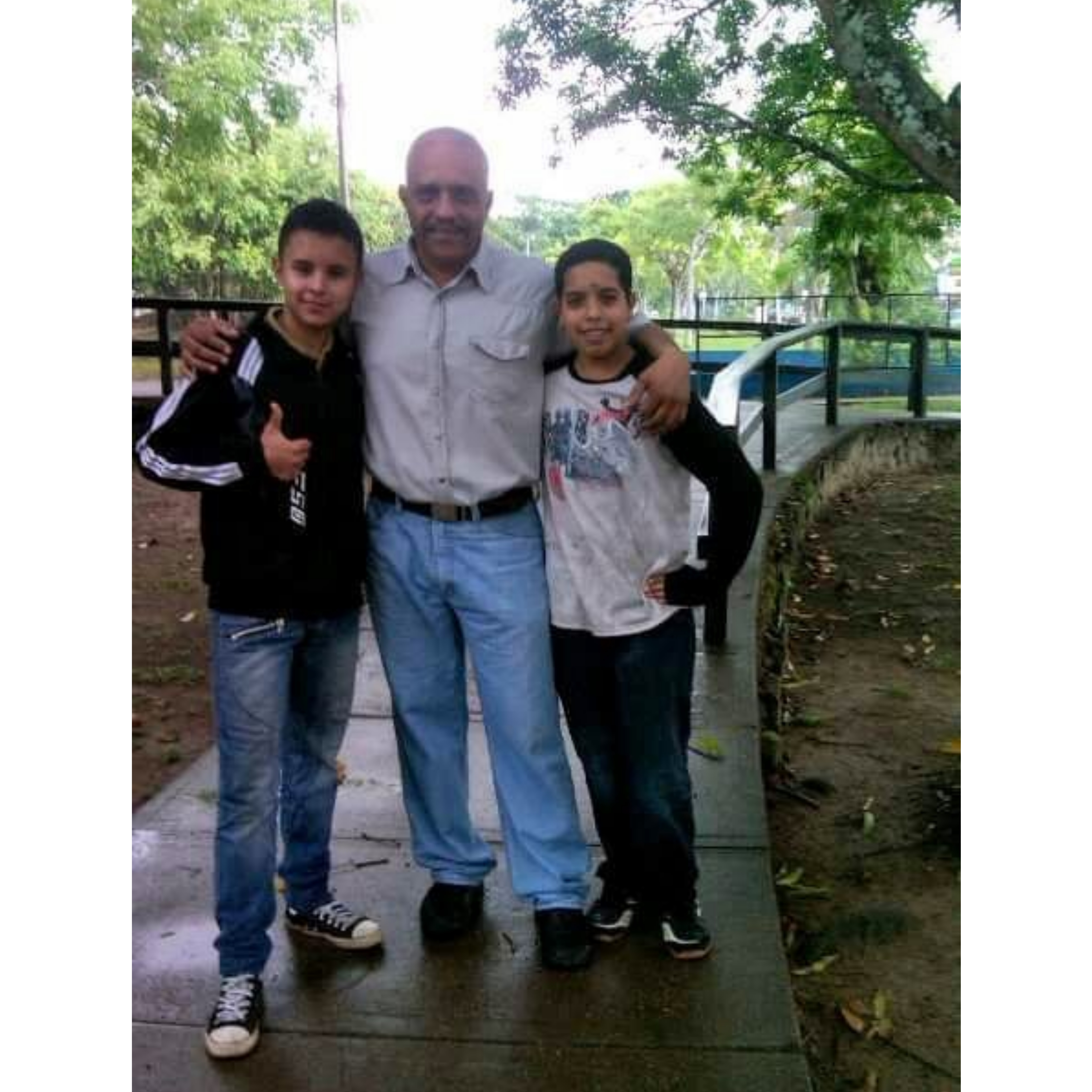 Las fotografías nos regalan momentos maravillosos, nos evoca recuerdos, estoy convencida que de existir la máquina del tiempo ,volvería a ésos tiempos, dónde salíamos de vacaciones,de paseo con toda la familia, dónde no habían pretextos ni excusas, no estábamos tan invadidos de tecnología, todos querían ir, mis hijos crecieron, la situación económica era mas flexible, podíamos darnos un gusto, el cambio fue radical, todo se convirtió en rutinas diarias . Pero gracias a Dios tuve oportunidad de salir en familia de compartir y coleccionar momentos para memoria y recuerdos.
The photographs give us wonderful moments, they evoke memories, I am convinced that if the time machine existed, I would return to those times, where we went on vacation, for a walk with the whole family, where there were no pretexts or excuses, we were not so invaded by technology, everyone wanted to go, my children grew up, the economic situation was more flexible, we could treat ourselves, the change was radical, everything became daily routines. But thank God I had the opportunity to go out as a family to share and collect moments for memory and memories.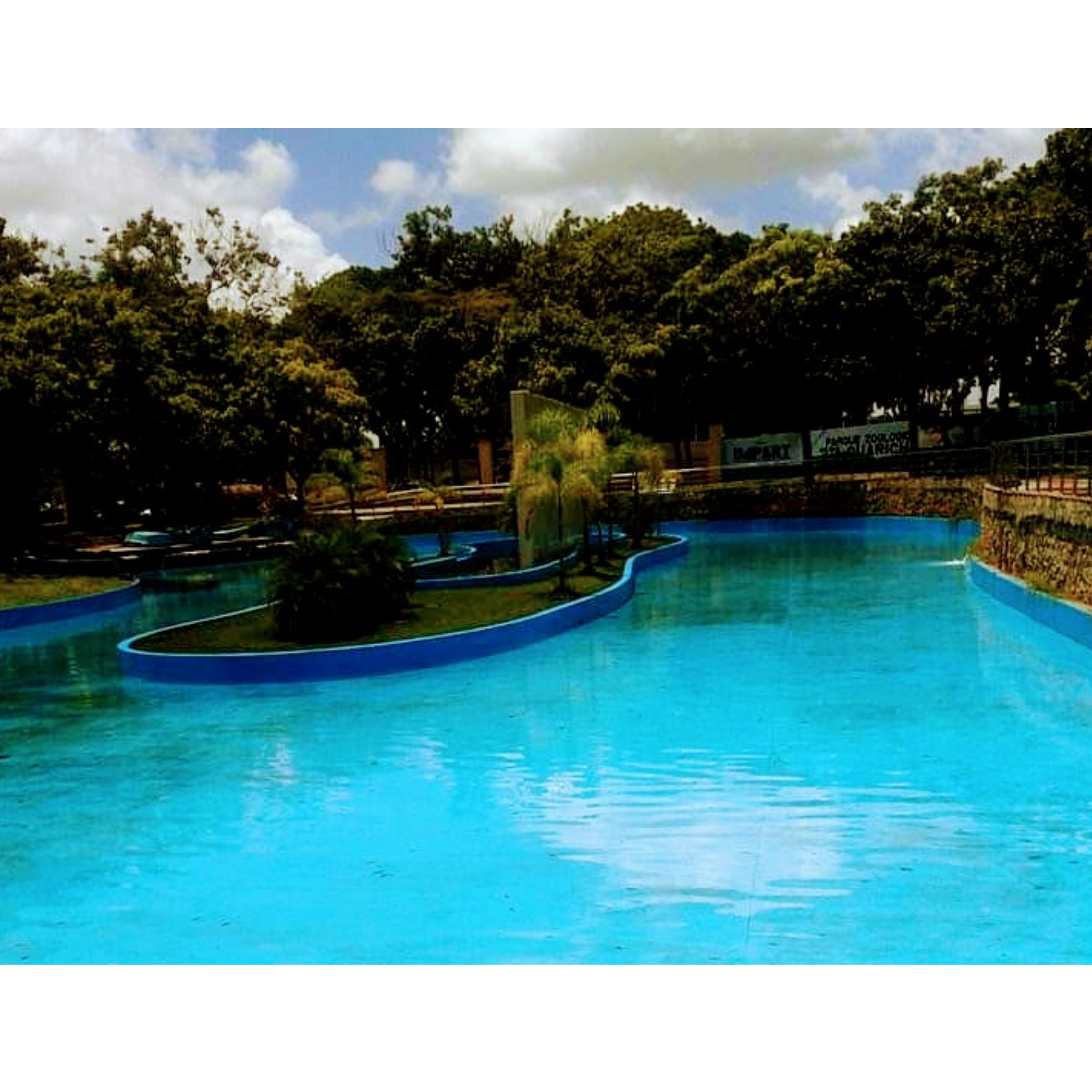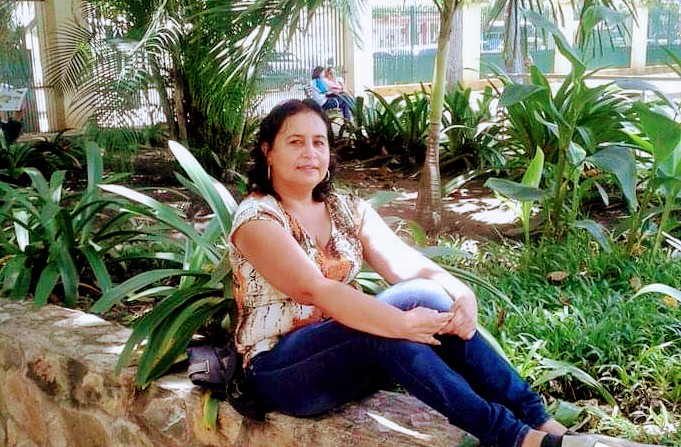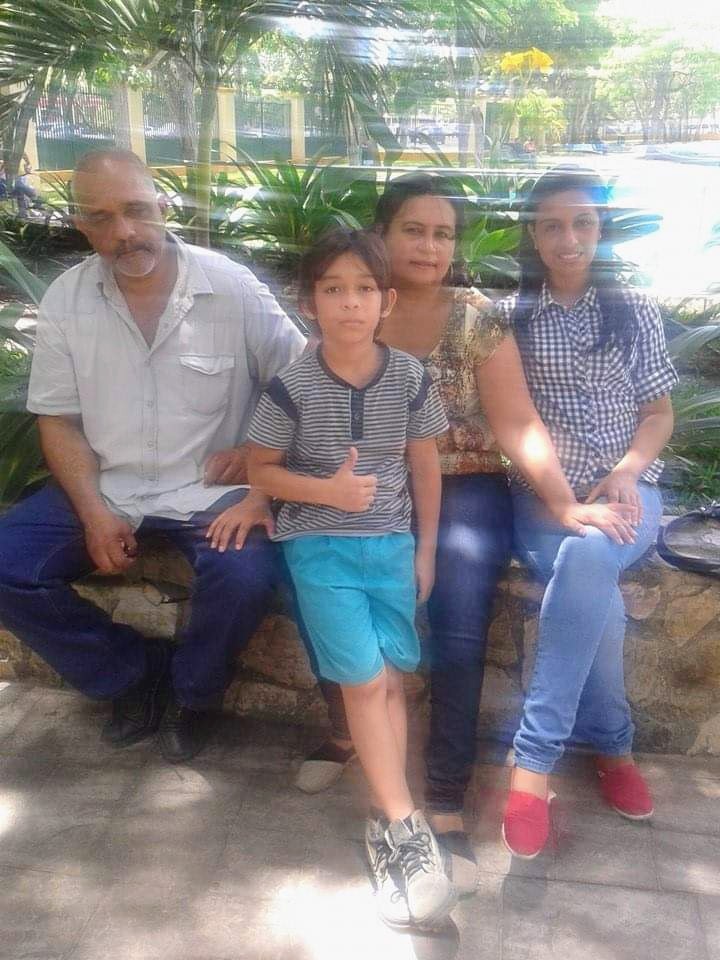 La vida es ése espacio corto qué pasa muy dé prisa, que debemos aprovechar para vivir al máximo, dedicar tiempo a la familia a los amigos, pasa tan rápido que en un abrir de ojos, ya han pasado 14 años y tus hijos crecen y tienen sus propios planes, pero salen los recuerdos y pasa la película de tu vida familiar completa..
La fotografía es un soporte tangible para la imagen e intangible para la memoria tiene la capacidad de suspender en el tiempo y llevarte a un espacio determinado en un instante.
Life is that short space that passes very quickly, that we must take advantage of to live to the fullest, dedicate time to family and friends, it passes so quickly that in the blink of an eye, 14 years have already passed and your children grow up and have their own plans, but the memories come out and the movie of your complete family life passes..
Photography is a tangible support for the image and an intangible one for memory. It has the ability to suspend in time and take you to a certain space in an instant.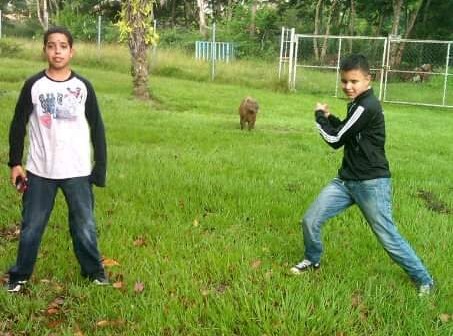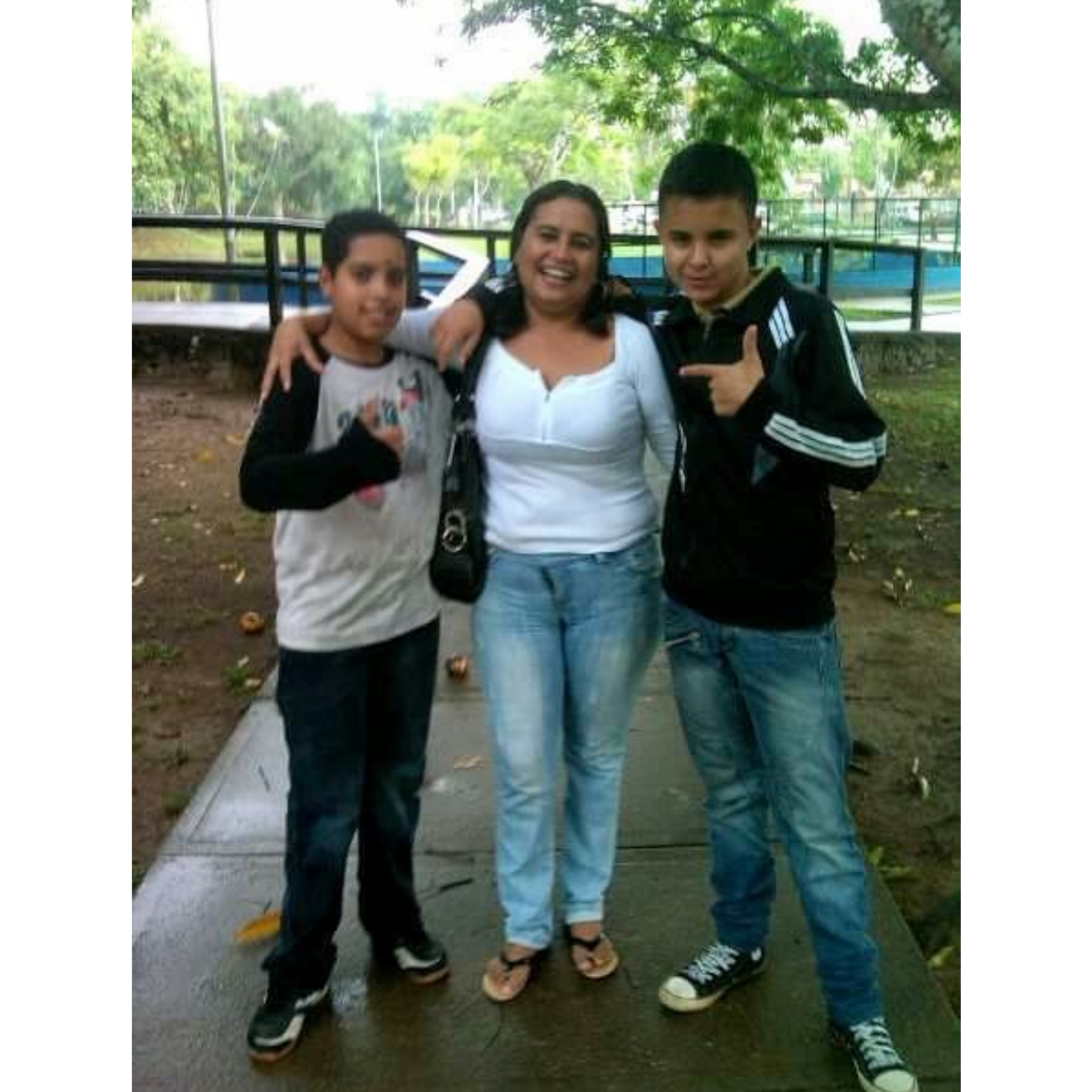 En dos oporttunidades estuve en el parque la Guaricha acompañada de mi esposo hijos y un sobrino, no dejamos huella imborrables allí pero creo que yo si tengo ésas huellas marcadas en mi mente,tan marcadas que con solo ver fotografías recreo ambos momentos , vivo, suspiro, sin dudas días buenos, bonitos y felices que me ponen nostálgica pero que a la vez hacen que me sienta muy feliz y agradecida, agradezco a Dios por mí familia por permitirnos compartir y pasar tiempo de calidad con ellos y tener gratos éstos grandes recuerdos.
El parque la Guaricha aún está activo e pasado por el frente y e observado mucha actividad, niños y adultos, debe ser por las vacaciones escolares, es un parque público el acceso es muy económico, así que es una buena opción para llevar a los niños a recrearse y en a que estén en contacto con la naturaleza, muy buen plan vacacional, les invito a conocerlo. Dios les bendiga 🙏
On two occasions I was in the Guaricha park accompanied by my husband, children and a nephew, we did not leave an indelible mark there but I think that I do have those marks marked in my mind, so marked that just by looking at photographs I recreate both moments, I live, I sigh Without a doubt, good, beautiful and happy days that make me nostalgic but at the same time make me feel very happy and grateful, I thank God for my family for allowing us to share and spend quality time with them and have these great memories.
The Guaricha park is still active and I have passed through the front and I have observed a lot of activity, children and adults, it must be due to school holidays, it is a public park, access is very cheap, so it is a good option to take children to to recreate and to be in contact with nature, very good vacation plan, I invite you to meet him. God bless you 🙏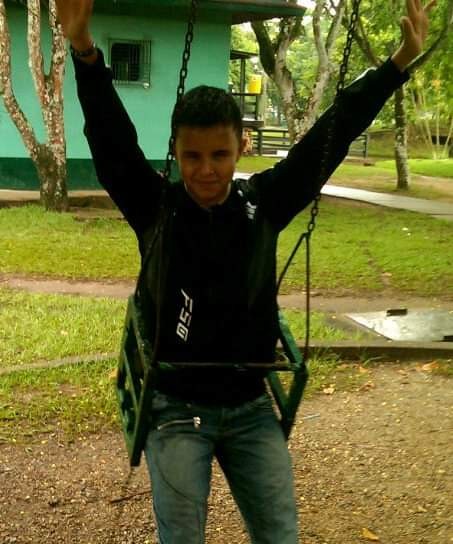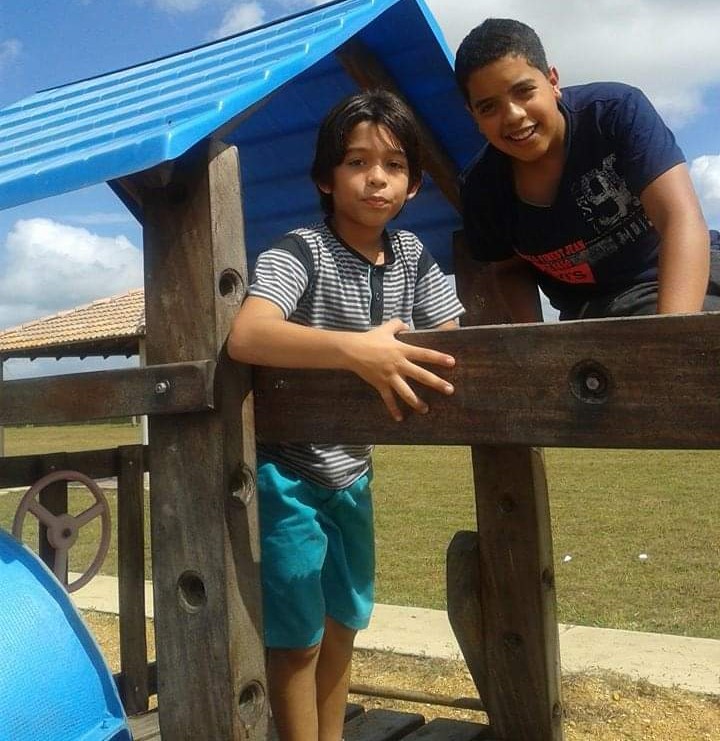 ¡Gracias por leer!




Todas las fotografías mostradas son de mi propiedad.
Thanks for reading!




All photographs shown are my property.
---
---