IAmAliveChallenge/ Martes: Comprando telas para el uniforme de baile [ESP/ENG]
Un dial lleno de actividades, gracias a Dios, como nos habían pagado la quincena, planificamos ir a hacer algunas compras importantes y además pasar buscando por una oficina de encomiendas (MRW) unas mascarillas que habíamos comprado para nuestros hijos. Hicimos la primera parada en Farmatodo para que mi amada comprara un tinte para su linda cabellera, siempre hay que apoyar la coquetería de nuestra dama, luego fuimos a buscar las mascarillas, la parada siguiente fue en el comercial llamado 777, donde tenía que comprar una bomba de agua de 1 HP, para colocarla en la empresa donde trabajo, como nos estacionamos cerca del Castillo de las telas le dije a mi esposa para pasar a ver el precio de las telas del uniforme de la academia de baile donde están mi hija y mi sobrina, como encontramos buenos precios y de los colores que buscábamos habían pocos decidimos hacer la compra para mandar a hacer un uniforme para cada chica, con los accesorios gastamos 18 dólares en total. Aun nos falta comprar la tela para una falda con laque bailan danza tradicional, pero lo dejamos para otra oportunidad, mientras reunimos el dinero.
A day full of activities, thank God, as we had been paid the fortnight, we planned to go to do some important shopping and also to go to a parcel office (MRW) looking for some masks that we had bought for our children. We made the first stop at Farmatodo for my beloved to buy a dye for her beautiful hair, we always have to support the coquetry of our lady, then we went to get the masks, the next stop was in the commercial called 777, where I had to buy a 1 HP water pump, to place it in the company where I work, As we parked near the fabric castle I told my wife to go to see the price of the fabrics for the uniform of the dance academy where my daughter and my niece are, as we found good prices and the colors we were looking for were few we decided to make the purchase to send to make a uniform for each girl, with the accessories we spent 18 dollars in total. We still need to buy the fabric for a skirt for a traditional dance, but we will leave that for another opportunity, while we gather the money.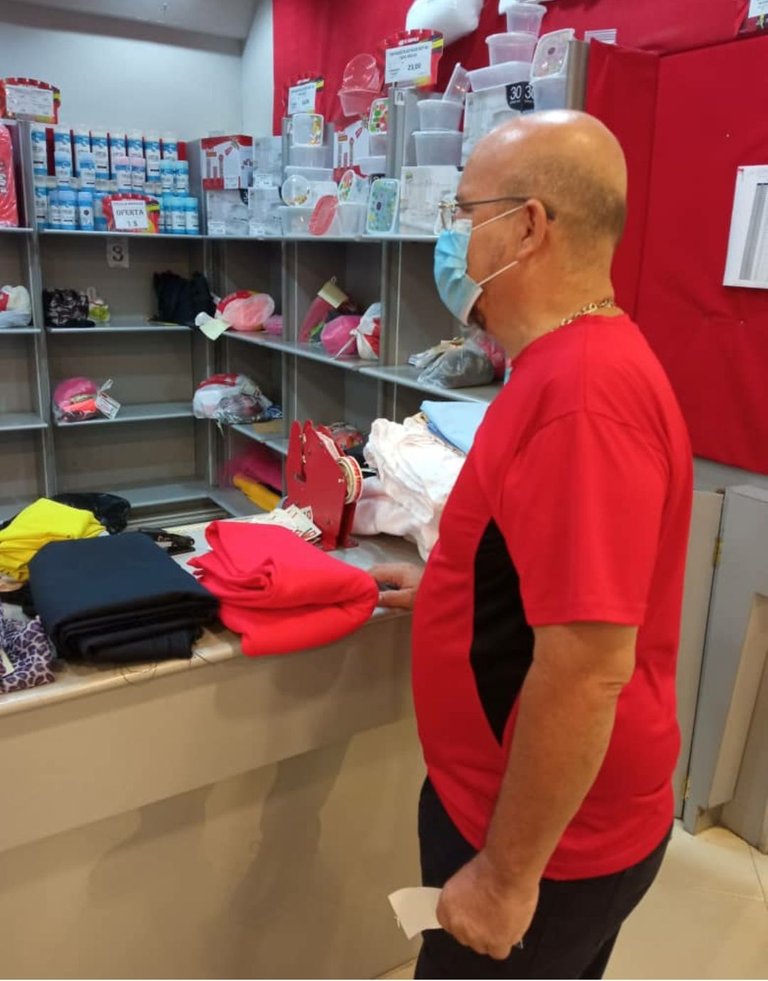 Retirando la compra/Withdrawing the buy
Después de pagar en El Castillo, nos fuimos a un negocio cercano que venden lentes de lectura, porque mi esposa había perdido los de ella y andaba cieguita, gracias a Dios encontramos unos con el aumento requerido y a buen precio. Posteriormente hicimos una parada para comprar champú y enjuague para el cabello, porque ya no había en la casa y como estábamos cerca, llegamos a tiempo para recoger a las chicas a la salida de su clase de baile. De regreso en casa tuvimos que elegir un menú rápido para que nuestro hijo comiera antes de launa y media, porque tenía clases de karate a las4:30 pm y no nos gusta que almuerce muy tarde, así que elegimos bistecs con espaguetis que a todos nos gusta.
After paying in El Castillo, we went to a nearby store that sells reading glasses, because my wife had lost hers and was going blind, thank God we found some with the required magnification and at a good price. Afterwards we made a stop to buy shampoo and hair rinse, because there was no more at home and since we were close by, we were in time to pick up the girls at the exit of their dance class. Back at home we had to choose a quick menu for our son to eat before 1:30 pm, because he had karate class at 4:30 pm and we don't like him to have a late lunch, so we chose steaks with spaghetti which we all like.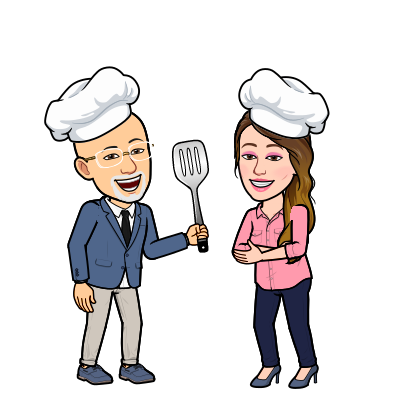 Estuvimos haciendo labores del hogar después de almuerzo y supervisando a nuestro hijo que estaba haciendo sus deberes escolares, en casa estamos orgullosos y felices con nuestros hijos, porque ellos cumplen con sus deberes sin que los estemos mandando, únicamente los apoyamos cuando no entienden algo y entonces nos dedicamos a explicarle, claro antes de enviar las asignaciones al colegio las revisamos, como padres responsables, para que estén bien y completas.
Al estar con modalidad cada hogar una escuela, creo que hemos hecho un gran trabajo, al estar pendiente de nuestros hijos y estar en coordinación con sus maestros y profesores.
Estar vivos es cumplir con nuestros deberes de padres.
We were doing housework after lunch and supervising our son who was doing his homework, at home we are proud and happy with our children, because they do their homework without us bossing them around, we only support them when they don't understand something and then we explain it to them, of course before sending the assignments to school we check them, as responsible parents, so that they are well and complete.
Being with each home a school, I think we have done a great job, to be aware of our children and be in coordination with their teachers and professors.
To be alive is to fulfill our duties as parents.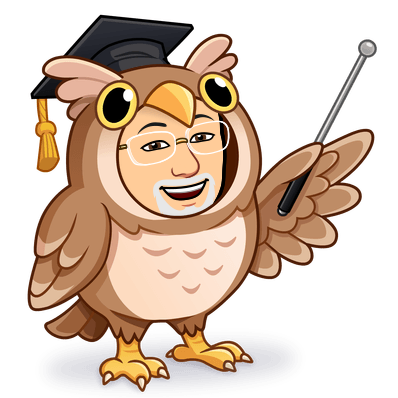 Agradecido con Dios por la vida y por permitirnos disfrutar la alegría de nuestra familia
Siempre lo que pasa es lo mejor y Dios sabe lo que hace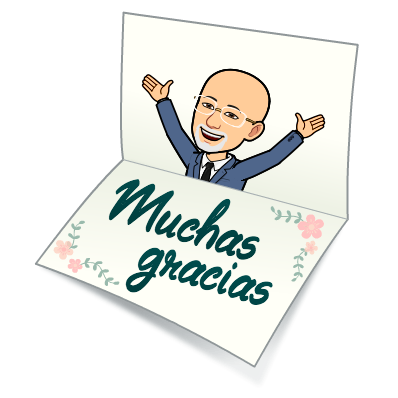 No es fácil perseguir nuestros sueños, pero es imposible si no damos el primer paso.
A soñar y a trabajar…
Estar vivo, es disfrutar la vida en familia.
Unidos en familia es el mejor motor para salir adelante en la vida.

Estimados lectores, agradecido con su valiosa visita y sus comentarios en mis publicaciones, ustedes alimentan y activan mi motivación para escribir, cada día es un motivo para agradecer a Dios por tantas bendiciones. Felicidad siempre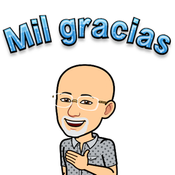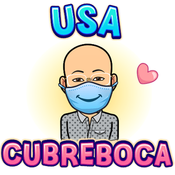 Venezuela tierra de paz
Las fotografías utilizadas son propias.
Separador elaborado en PowerPoint
Emoticones de Bitmoji
VenezuelaTierraDePaz
QuédateEnCasa
---
---