5 tips for our life forever😌.... Be happy every day🤗🤗.
Un gran saludo mí hermosa comunidad de @catarsis y un feliz fin de semana espero que se encuentren muy bien llenos de muchísima alegría y bendiciones en su vida, hoy les vengo hablar de 5 consejos para que nuestro día siempre sea mejor 🤗😘😁.
A big greeting my beautiful community of @catarsis and a happy weekend I hope you are very well filled with lots and lots of joy and blessings in your life, today I come to talk about 5 tips to make our day always better 🤗😘😁.
---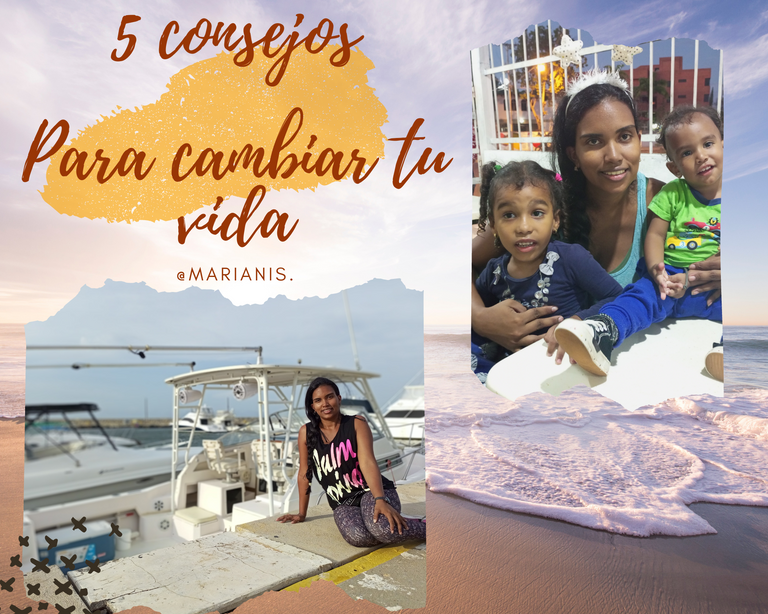 Muchas veces hacemos una lista de lo que deseamos cambiar para que nuestra vida sea mejor pero la realidad es que es bastante difícil y complicado cambiar muchas cosas, a veces hay que tener fuerza de voluntad las cuales no resulta muy fácil de encontrar pero nuestra mente tiene poder y si decimos lo vamos a lograr y ponemos todo nuestro esfuerzo lo lograremos así que te invito a leer estos consejos realmente espero que te sean tan útiles como a mí hoy en día a esta altura de mi vida 💪🏿💪🏿.
Many times we make a list of what we want to change to make our life better but the reality is that it is quite difficult and complicated to change many things, sometimes you have to have willpower which is not very easy to find but our mind has power and if we say we will achieve it and we put all our effort we will achieve it so I invite you to read these tips I really hope they are as useful as me today at this point in my life 💪🏿💪🏿.
---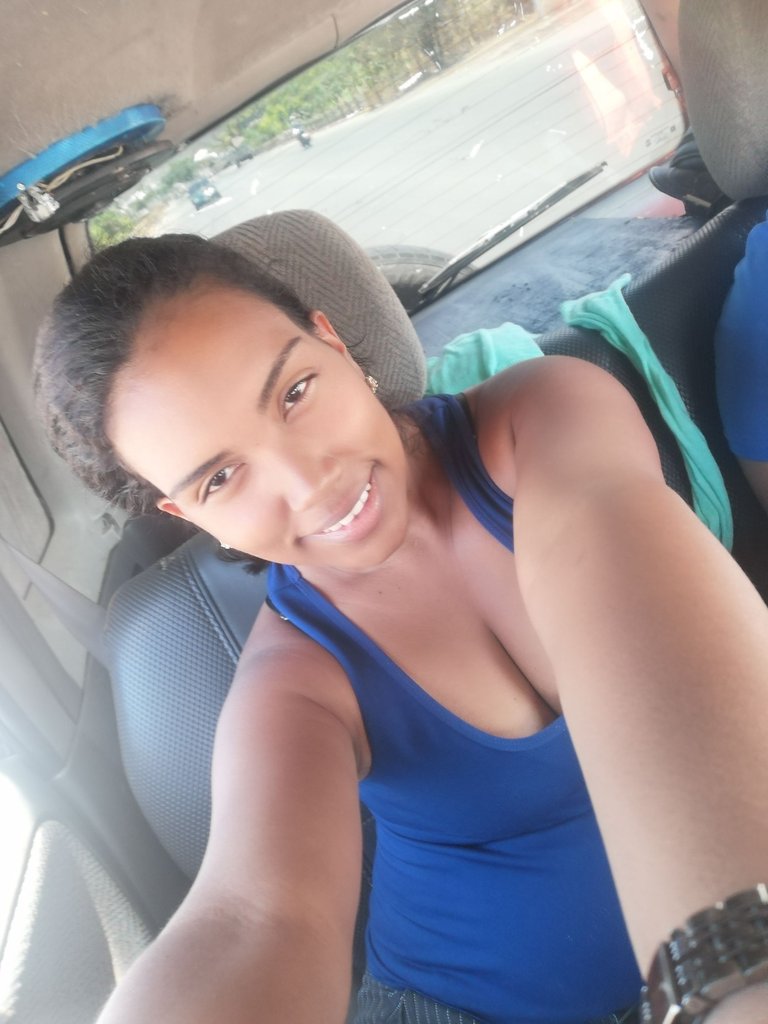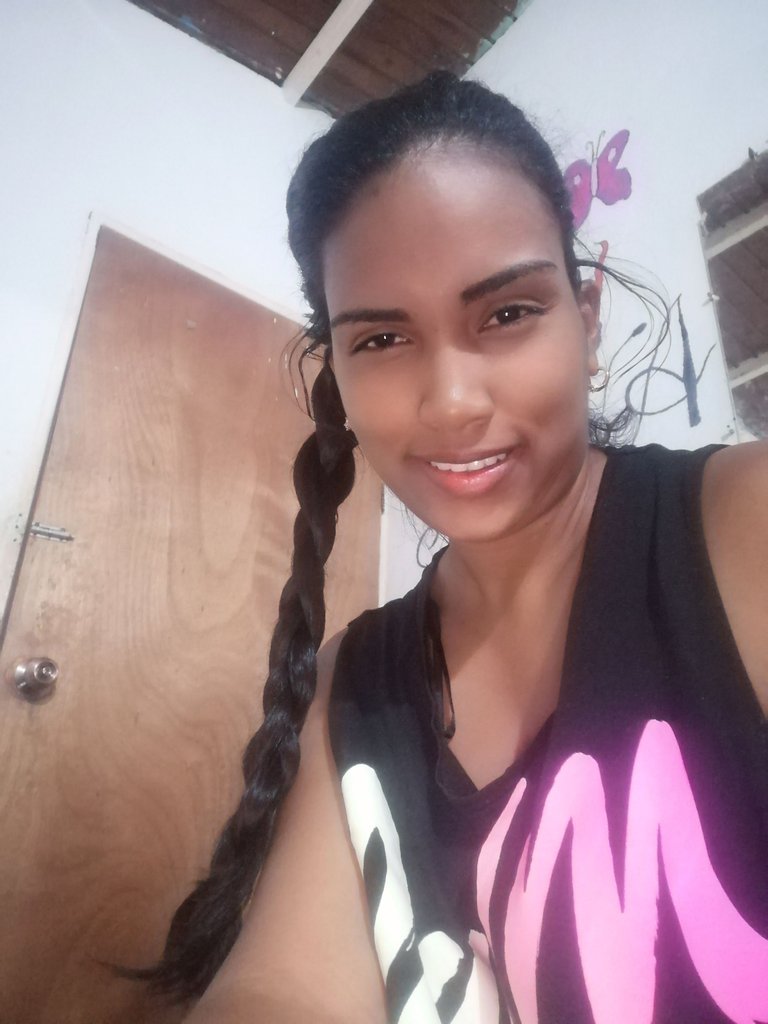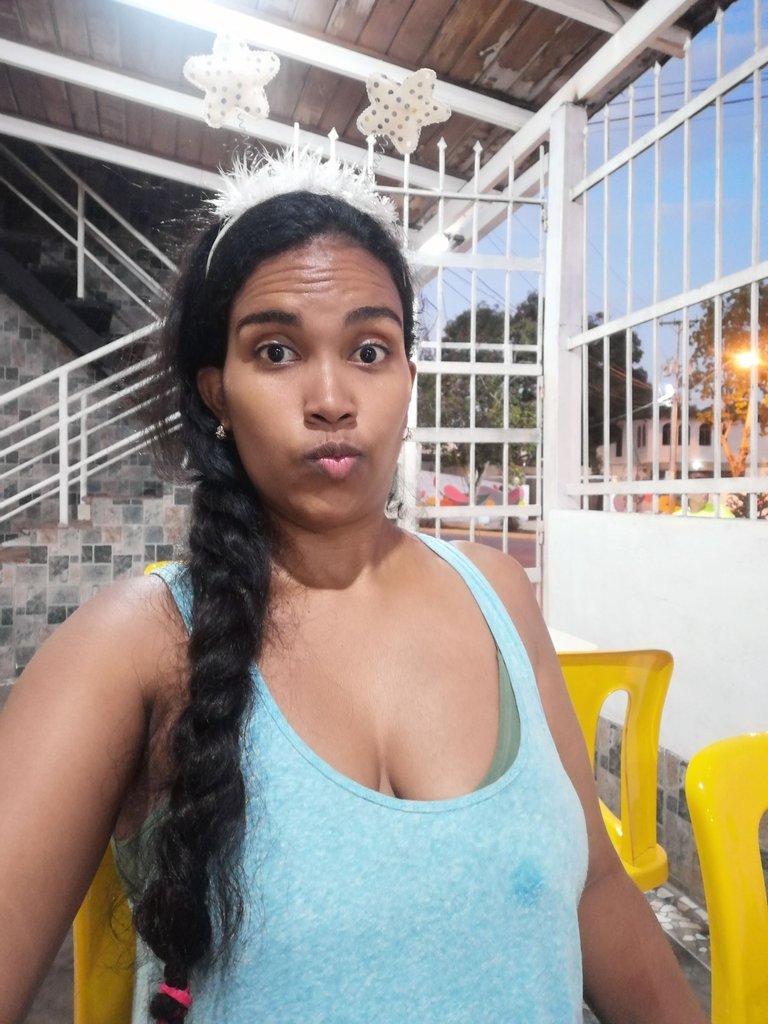 Recuerda que tú mente tiene poder

🧠🤯

Siempre e pensado y e visto que la mente tiene poder en lo que queremos, los pensamientos positivos pueden transformar nuestra vida cuando creemos que podemos lograr algo sin ningún tipo de miedo con el tiempo lo podemos conseguir, en la vida no todo se logra con constancia y disciplina también es muy importante tener la mente a tu favor y tener mente positiva que si puedes lograr y obtener lo que deseas porque de nada vale tener todo el conocimiento del mundo pero sentir miedo que no podemos realizar algún trabajo y entonces sucede que al ir a realizarlo y no tener la mente positiva todo nos sale mal.
La mente realmente es maravillosa gracias a ella podemos enfocar toda nuestra energía al objetivo deseado y con dedicación , empeño y mente positiva podemos lograrlo.

Yo me considero muy positiva en la vida siempre trato de tener las mejores vibras y el mejor entusiasmo para que las cosas fluyan de la mejor manera posible y siempre le digo a mi esposo lo que tu boca diga tiene poder es por esto que en mi casa no me agrada escuchar palabras feas ni ningún tipo de energías negativas para las cosas.
Remember that your mind has power

🧠🤯

I have always thought and seen that the mind has power in what we want, positive thoughts can transform our life when we believe that we can achieve something without any fear with time we can get it, in life not everything is achieved with constancy and discipline is also very important to have the mind in your favor and have positive mind that if you can achieve and get what you want because it is worthless to have all the knowledge in the world but feel afraid that we can not do some work and then it happens that when we go to do it and not have the positive mind everything goes wrong.
The mind is really wonderful thanks to it we can focus all our energy to the desired goal and with dedication, commitment and positive mind we can achieve it.

I consider myself very positive in life I always try to have the best vibes and the best enthusiasm for things to flow in the best possible way and I always tell my husband what your mouth says has power that is why in my house I do not like to hear ugly words or any kind of negative energies for things.
---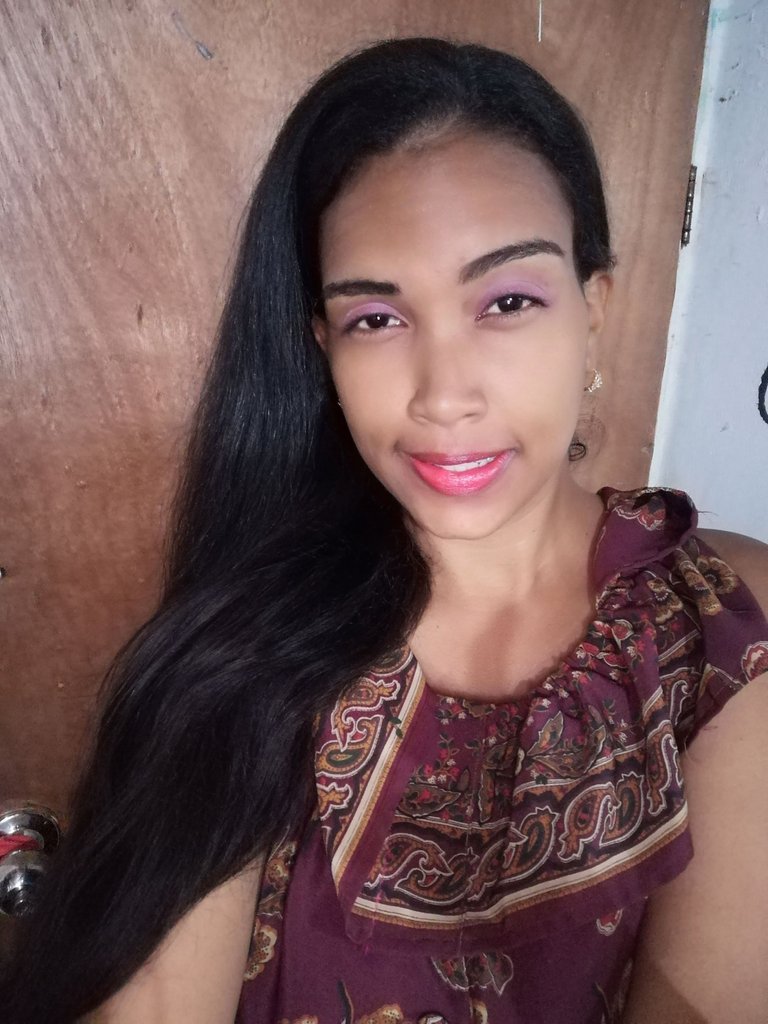 2. Date un minuto y respira profundo

⏳🧘‍♀️

Muchas veces nos cargamos de mucho estrés y hay que dedicar un minuto para respirar profundo ya que esta es una de las mejores maneras de reducir el estrés en el cuerpo porque cuando respiramos profundamente el cuerpo envía un mensaje al cerebro para así poder calmarnos y relajarnos, es por esto que los ejercicios de respiración son excelentes para liberar el estrés y lo mejor de todo es que no necesitas ningún tipo de herramientas ni equipo especiales es por esto que me encanta en las mañanas realizar mis rutinas de ejercicios que me ayudan muchísimo a empezar mi día con muchísima energía la cual me ayuda a liberar cualquier tipo de estrés y si estos ejercicios los realizamos al aire libre es sumamente mejor.
2. Take a minute and take a deep breath

⏳🧘‍♀️

Many times we load ourselves with a lot of stress and we have to take a minute to take a deep breath as this is one of the best ways to reduce stress in the body because when we breathe deeply the body sends a message to the brain so that we can calm down and relax, This is why breathing exercises are excellent for releasing stress and best of all, you don't need any special tools or equipment. This is why I love doing my exercise routines in the mornings, which help me a lot to start. my day with a lot of energy which helps me release any type of stress and if we do these exercises outdoors it is much better.
---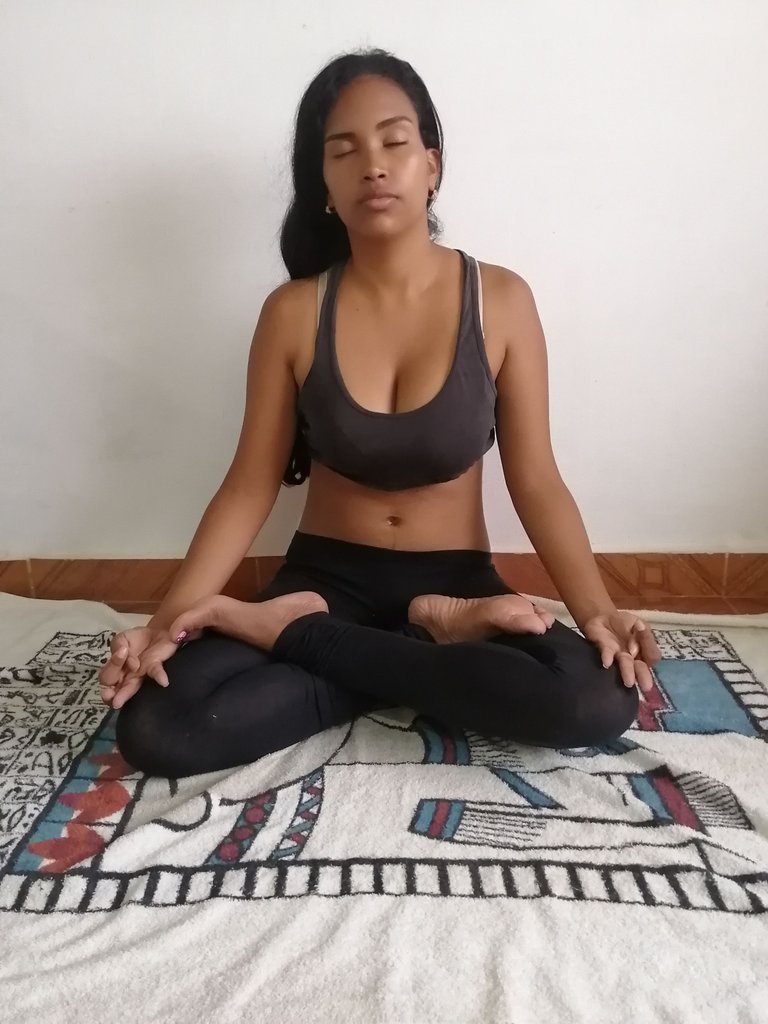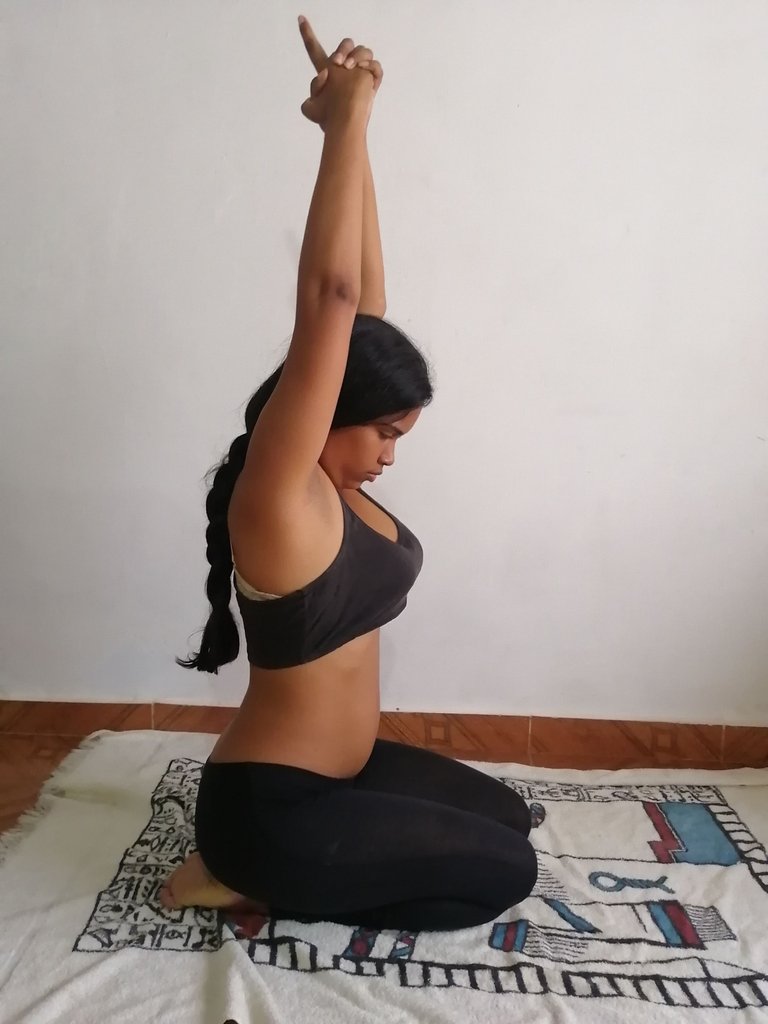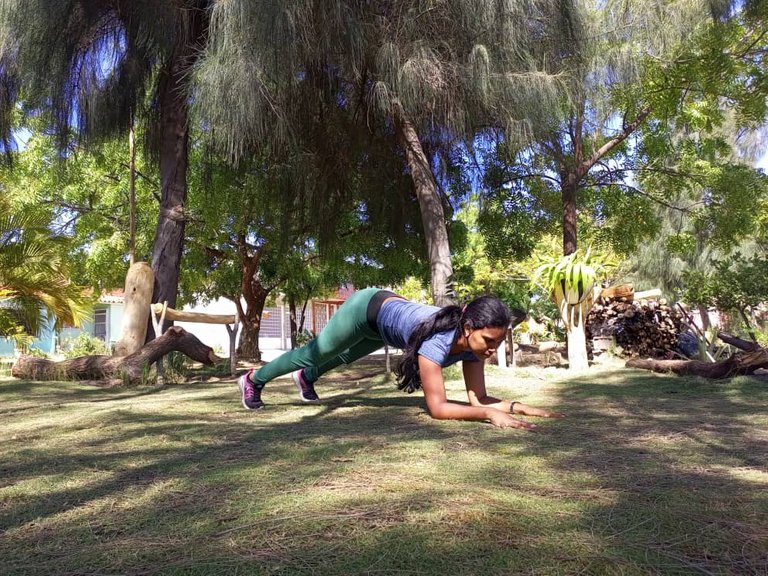 3. No tomes nada como personal
Cuando no nos salen las cosas como deseamos y todo se pone un poco gris muchas veces nos llenamos de rabia y empezamos a decir cosas de porque a mí y agarramos todo personal, es por esto que debemos tratar de llevar la vida con calma y entender que no todo puede ser color de rosas y los días grises de la vida tratar de superarlos con la mejor manera,muchas veces cualquier cosa o comentario de las personas lo agarramos personal y no esta bien debemos tratar de no agarrar cualquier comentario a manera personal porque eso simplemente dañará nuestro autoestima y nuestro equilibrio emocional, si aprendemos a no tomarnos nada personal podemos tener un mayor control sobre nuestros actos.
3. Don't take anything personally

.

When things do not go as we wish and everything gets a little gray many times we are filled with anger and start to say things like why me and we take everything personal, this is why we must try to take life calmly and understand that not everything can be rosy and the gray days of life try to overcome them with the best way, Many times any thing or comment of the people we take it personal and it is not well we must try not to take any comment in a personal way because that will simply damage our self-esteem and our emotional balance, if we learn not to take anything personal we can have more control over our actions.
---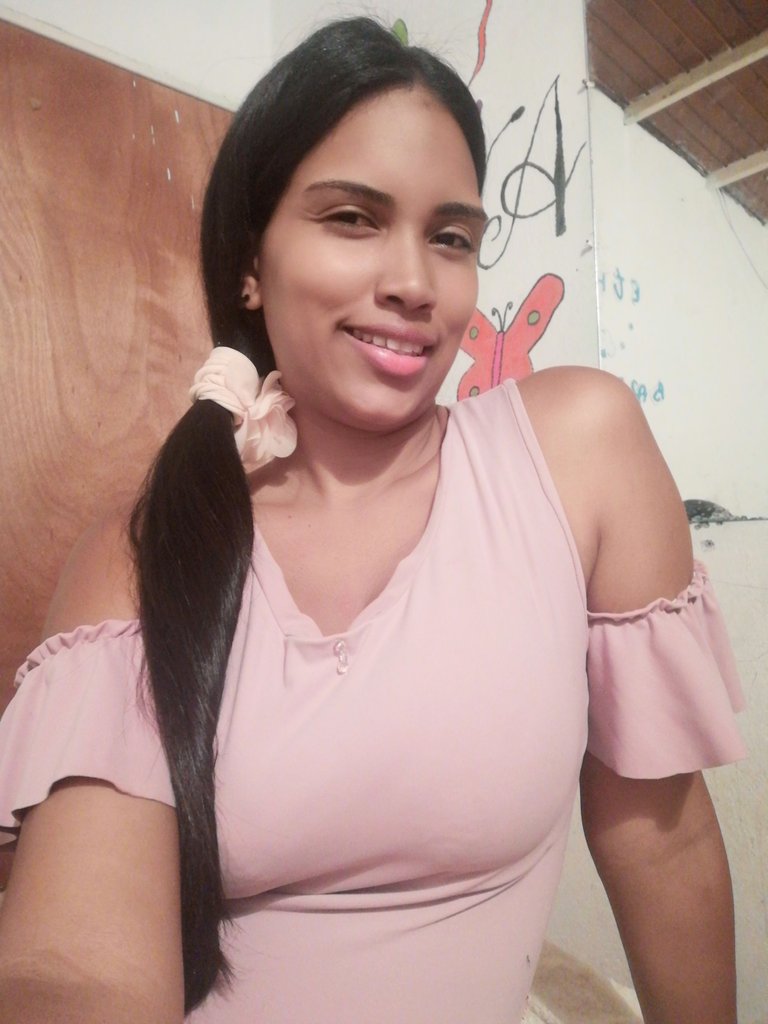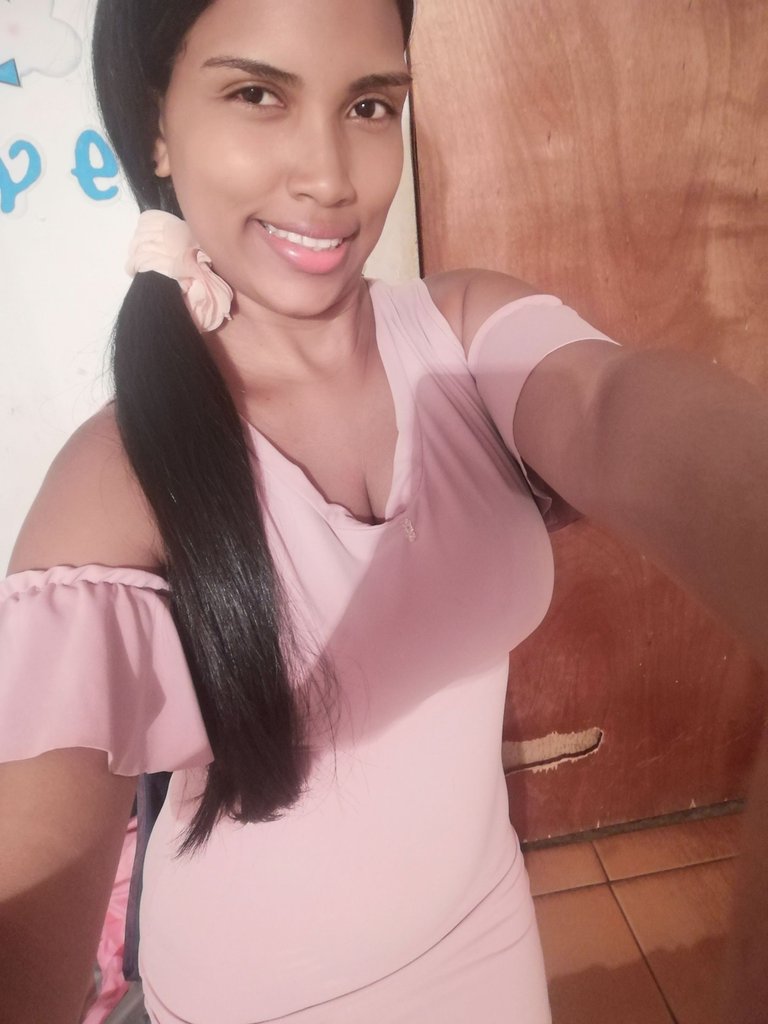 4. Recuerda tu siempre sobrevives a todo
este tema trata que no debemos de preocuparnos tanto, todo tiene solución menos la muerte mientras tengamos salud podemos sobrevivir a todo, a veces ante cualquier problema pensamos en que no podremos superarlo pero luego pasamos ese obstáculo que pensábamos que no podíamos superar y vivimos luego momentos hermosos , aunque duele mucho cualquier todo se supera a través del tiempo.
4. Remember you always survive everything
this topic is that we should not worry so much, everything has a solution except death as long as we are healthy we can survive everything, sometimes in the face of any problem we think that we will not be able to overcome it but then we pass that obstacle that we thought we could not overcome and then we live moments beautiful, although it hurts a lot everything is overcome through time.
---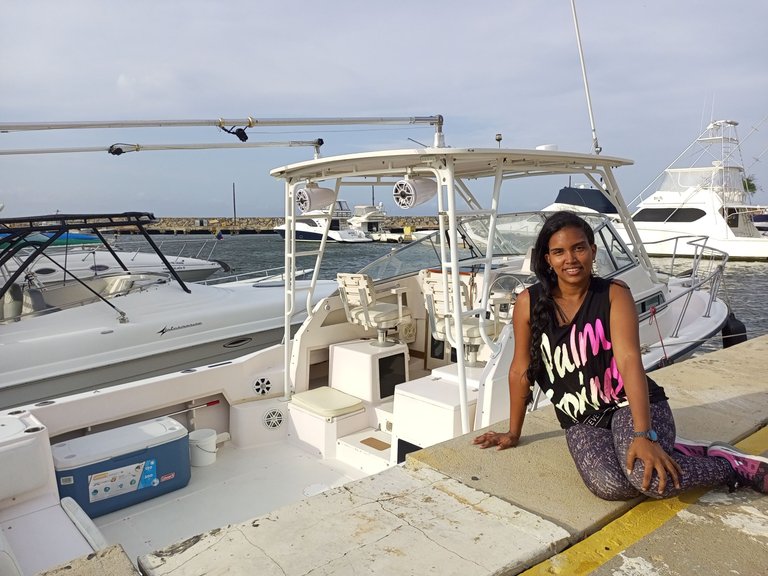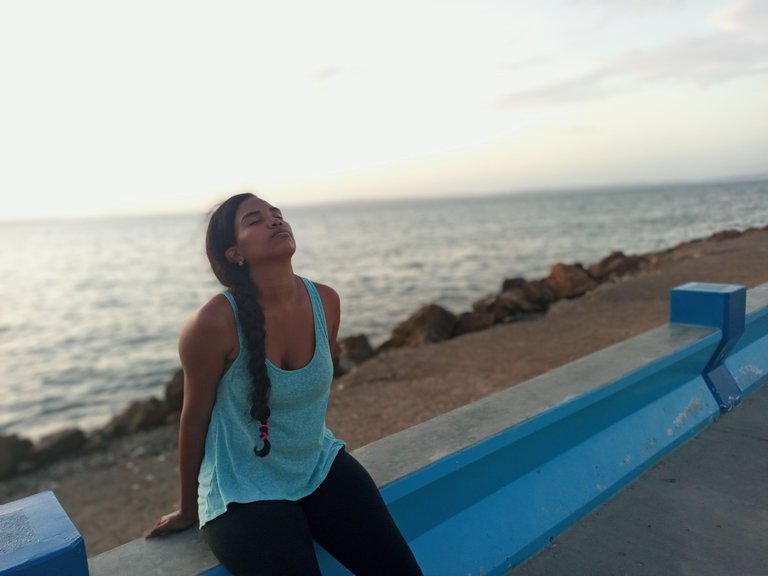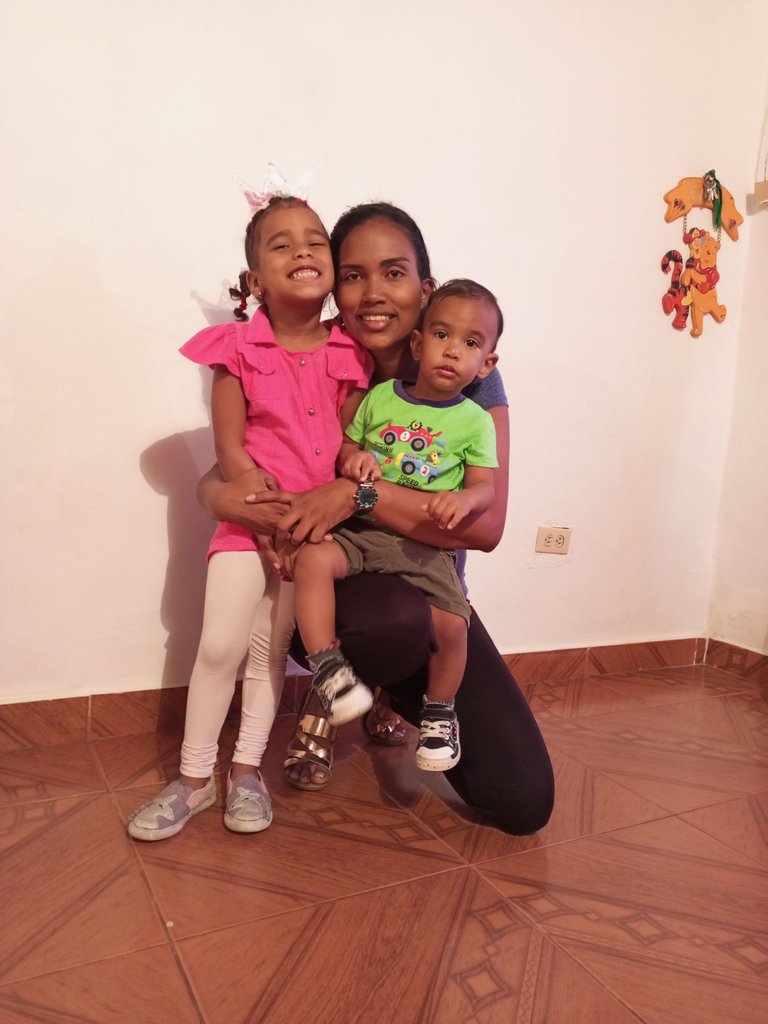 Sonríe un poco
la vida es hermosa y vale la pena que sonriamos y disfrutemos de los hermosos momentos ya que una sonrisa es el inicio de una vida asi como también el llanto al nacer lo es, por ello al levantarme doy gracias a la vida respiro y dejo soltar una sonrisa de mi cara, esto viene acompañado de una imagen que tengo a diario donde al despertar veo a mis hijos. Sonreír hace que nuestro cerebro libere sustancias naturales en el donde la dopamina y serotonina hacen su trabajo, el cual es milagroso pues hace que estemos más equilibrados mentalmente, hacer ejercicios donde solemos carcajadas hará que la respiración también influye pues los pulmones se ensanchan cuando tomamos aire y el soltar el aire hace que se ejerciten también 🤭🤭🤭🤭.
Por eso te invito a sonreír, una risa puede cambiar tu día de manera inesperada aunque no lo creas, haz como yo sonríe a diario y evita malos momentos, haz un día gris lleno de color ¿no lo crees 🤔?.
Smile a little
life is beautiful and it is worth it that we smile and enjoy the beautiful moments since a smile is the beginning of a life as well as crying at birth is, so when I get up I give thanks to life I breathe and let loose a smile on my face, this is accompanied by an image that I have every day where when I wake up I see my children. Smiling makes our brain release natural substances where dopamine and serotonin do their work, which is miraculous because it makes us more mentally balanced, doing exercises where we usually laugh will make breathing also influence because the lungs widen when we take a breath and releasing the air makes them exercise too 🤭🤭🤭🤭.
That's why I invite you to smile, a laugh can change your day unexpectedly even if you don't believe it, do as I do, smile daily and avoid bad times, make a gray day full of color, don't you think so 🤔?
---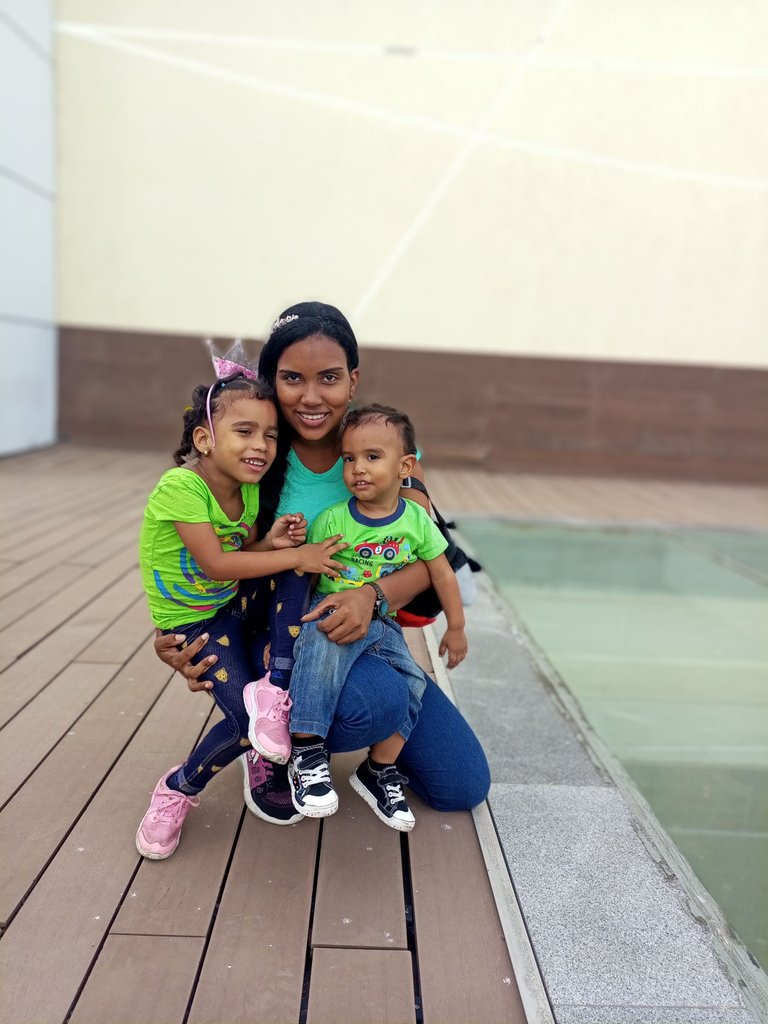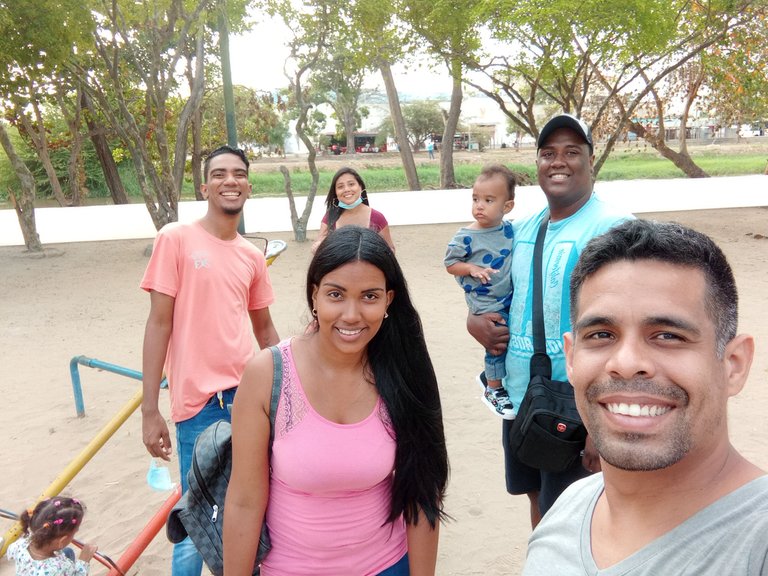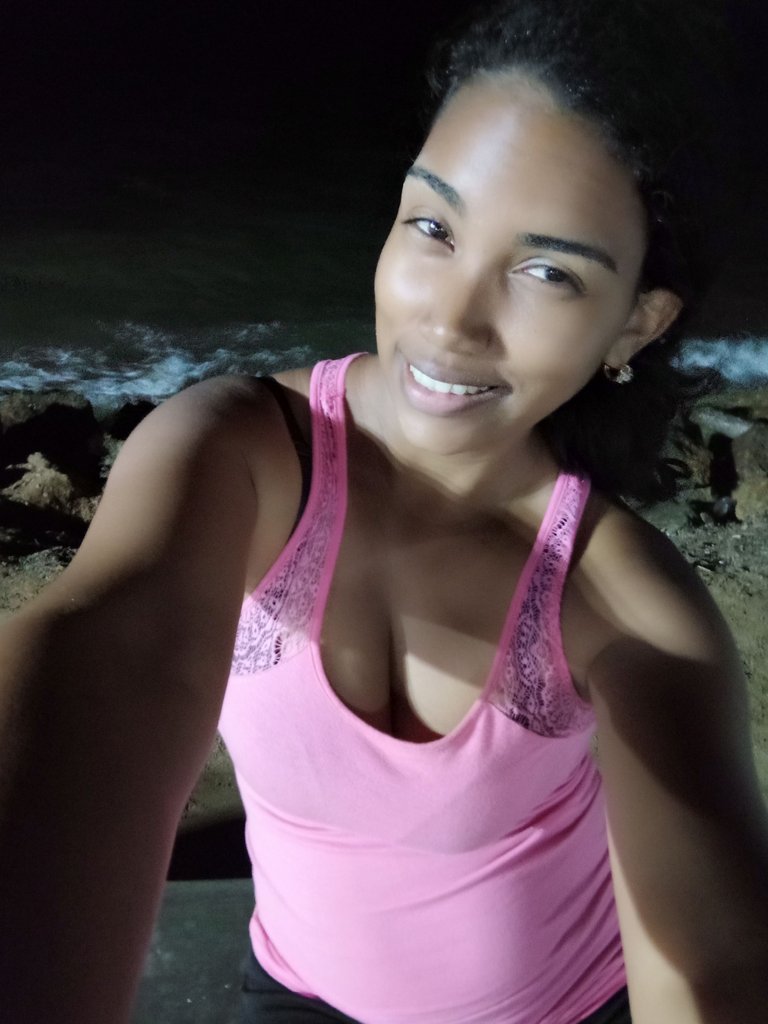 Estos 5 consejos te invito a que los pongas en práctica y verás como mejora tu vida 😚, no soy psicóloga ni nada por el estilo, pero debemos hacer cosas tan simples para ser felices que ni nos damos cuenta a veces de ello, por ende me he dedicado a leer una que otra ves para seguir entendiendo el concepto de vida y como ser feliz bajo cualquier circunstancia, el ser agradecidos con la vida fomara parte fundamental de todo este proceso el cual debemos poner en práctica a través de estos consejos 😉.
No existe la clave para tener una felicidad plena, pero si hay herramientas para poder llegar a ella o llegar a un punto similar que se le asemeje a la misma, bueno debo volver a mi rol de madre amigos y amigas de @catarsis, los niños están muy inquietos 🤗🤗🤗🥵🥵, así que me despido con mucha pena 😌, nos vemos en otra ocasión para seguir trayendoles material de ayuda y que todos podamos mejorar nuestra calidad de vida a nivel emocional y piscologico mas que todo, les envío un abrazo de oso 🐻🐻, muchos besos 😘😘. Chaíto 🙋🏾‍♀️🙋🏾‍♀️🙋🏾‍♀️.
I invite you to put these 5 tips into practice and you will see how your life improves 😚, I am not a psychologist or anything like that, but we must do such simple things to be happy that sometimes we do not even realize it, therefore I I have dedicated myself to reading once in a while to continue understanding the concept of life and how to be happy under any circumstance, being grateful to life will be a fundamental part of this whole process which we must put into practice through these tips 😉.
The key to full happiness does not exist, but if there are tools to be able to reach it or reach a similar point that resembles it, well, I must return to my role as a mother, friends of @catarsis, the children They are very restless 🤗🤗🤗🥵🥵, so I say goodbye with great sadness 😌, see you another time to continue bringing you help material and that we can all improve our quality of life emotionally and psychologically more than anything, I send you a bear hug 🐻🐻, lots of kisses 😘😘. Bye 🙋🏾‍♀️🙋🏾‍♀️🙋🏾‍♀️.
---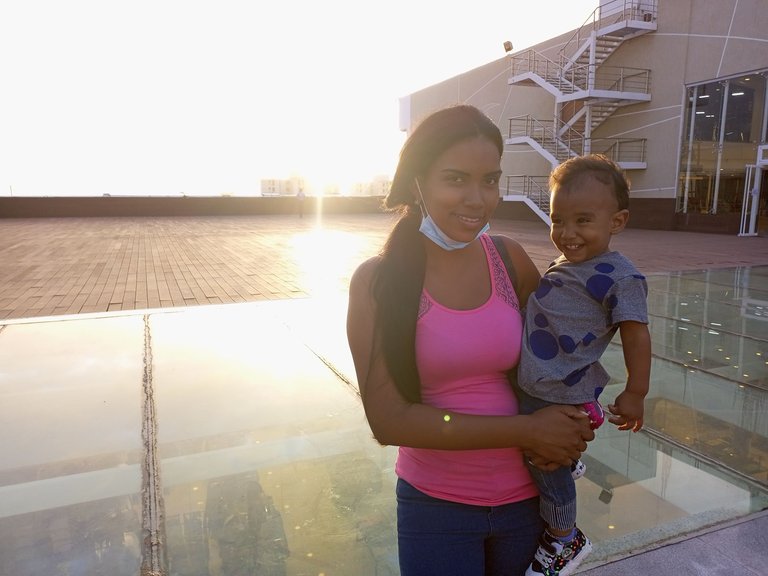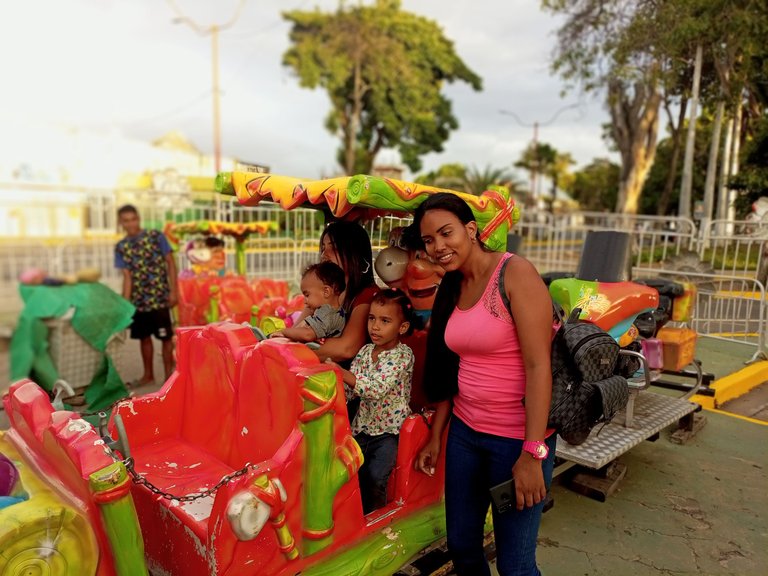 Todo el contenido que se encuentra en esta publicación es amplia-mente original del autor, cualquier duda y recopilación del mismo, deben hacer mención de mi persona.
All the content found in this publication is largely original by the author, any doubt and compilation thereof, must make mention of me.
---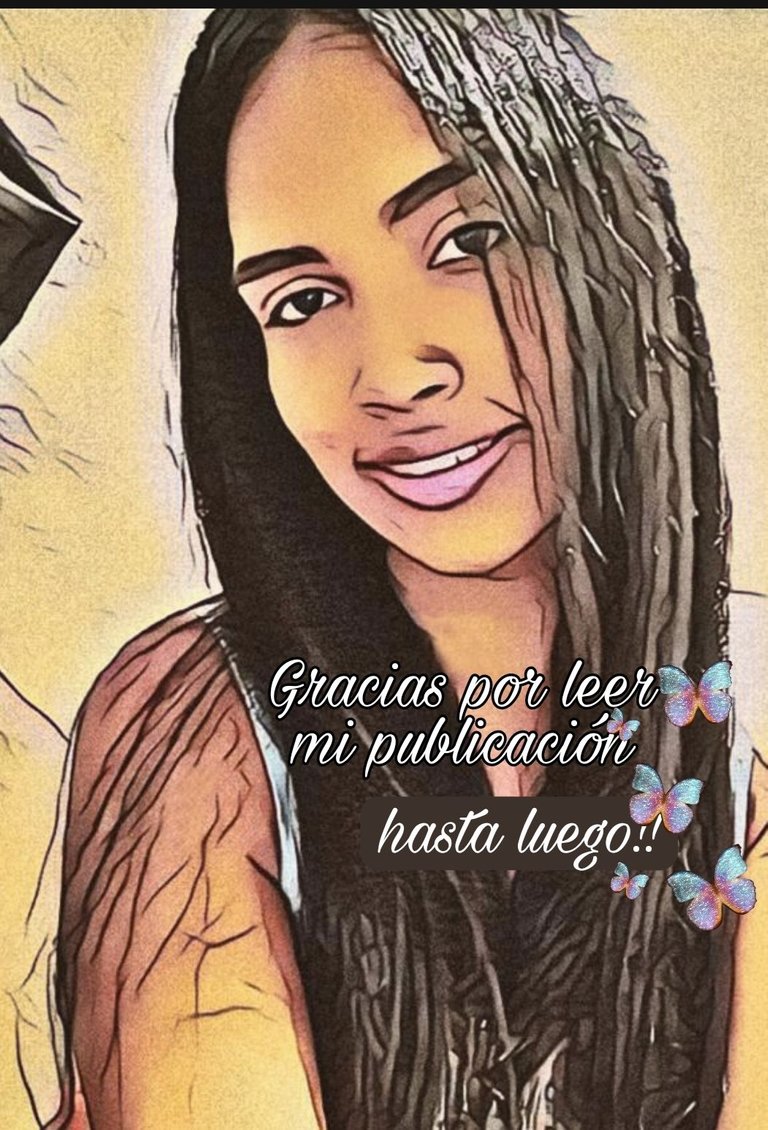 ---
---