Weekend weight - WEEK #136
¡Greetings dear readers!
¡Happy Sunday! I hope you had an incredible weekend, a long time ago I had shared a weekend experience in this community and since then I had not shared any more here, but after receiving the invitation from my friend @yolimarag to the dynamics of this community today I have decided to join and talk about one of the topics proposed by @galenkp, I will comment a little below.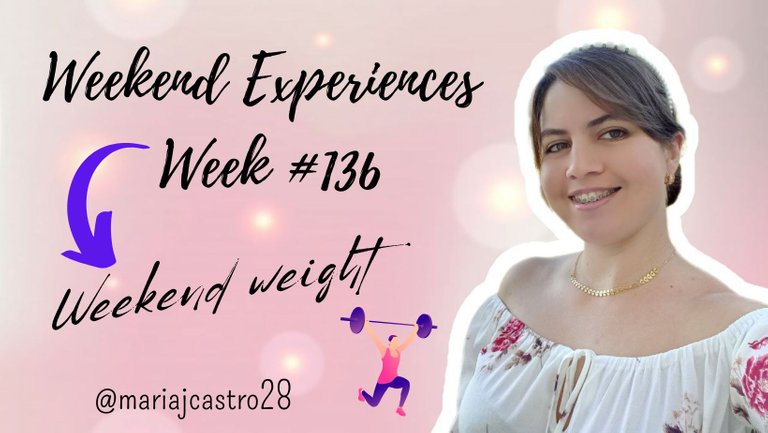 Image of my property edited in canva

The topic that I have chosen to talk about as a weekend experience is about losing weight, well, it is something that I would love to see happen and if it happens in a miraculous way it would be incredible, I had previously commented how much I want and need to lose weight, in fact It is one of my purposes for this 2023, since I want to recover my weight and height from about 2 years ago, which have increased and I do not feel comfortable with it.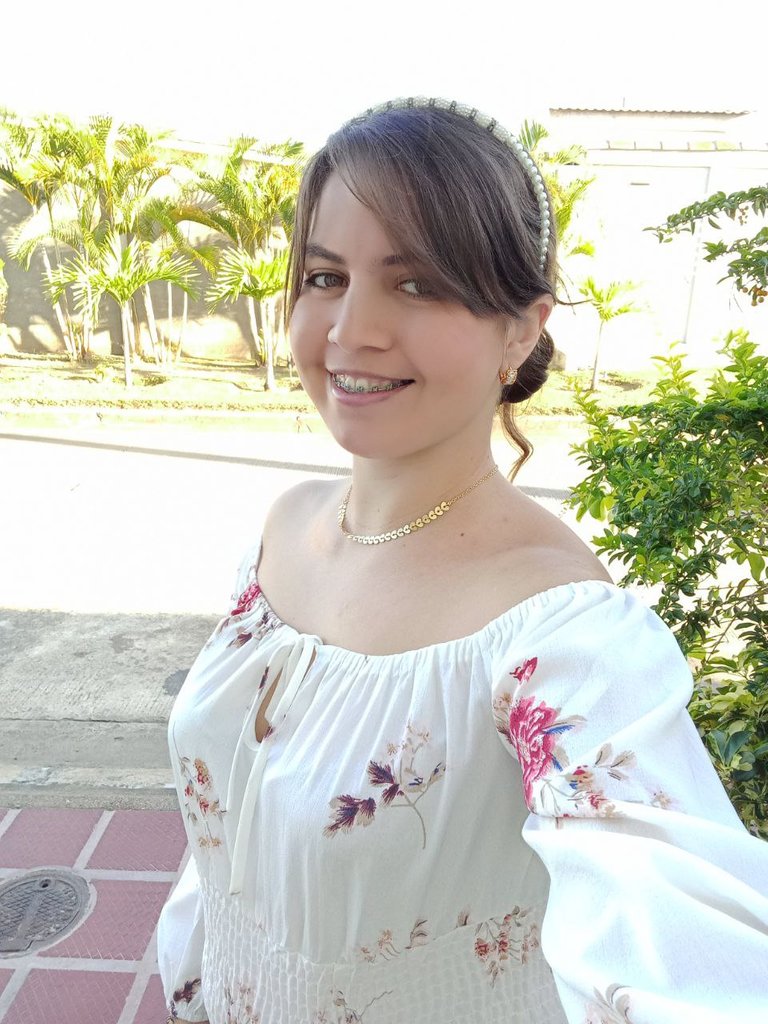 By this I do not mean to become a super skinny and unrecognizable person, I am fine with the rest of my body except for the part of the abdomen that is where the increase in body mass is most noticeable, it is the only part of my body that I have a complex and which I would like to work on this year, but if I could achieve this in just one weekend it would be incredible, however, the truth is that it is not easy to say it, well, getting in shape is a task that requires time, perseverance and discipline, which I have been trying to develop since the beginning of the year, clearly I still cannot see results but I know that over time I will as long as it is consistent with the practice of doing exercises.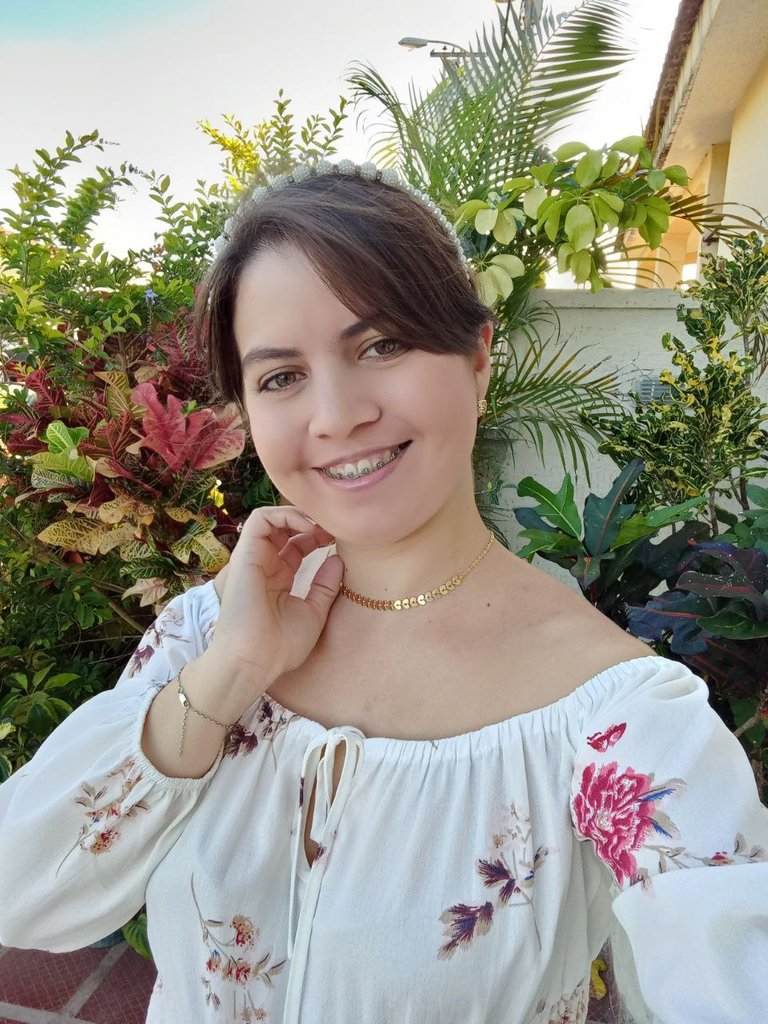 In short, that would be my best experience of the weekend, losing the weight I want and recovering my size with which I felt comfortable, without a doubt the December holidays did their thing and that did not help me at all, because it is impossible to resist to all the delicious traditional Christmas food but now that that season is over is my opportunity to work on a new eating habit, as well as dedicate myself to exercising daily to meet my goal.
Here I end with my participation about my ideal weekend experience, if I could recover my ideal weight in just one weekend that would be wonderful and without a doubt it would be the best weekend of my life.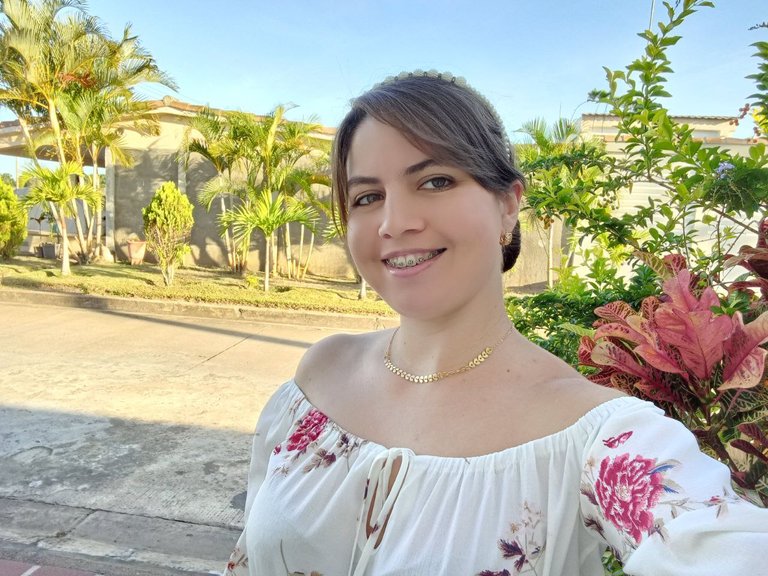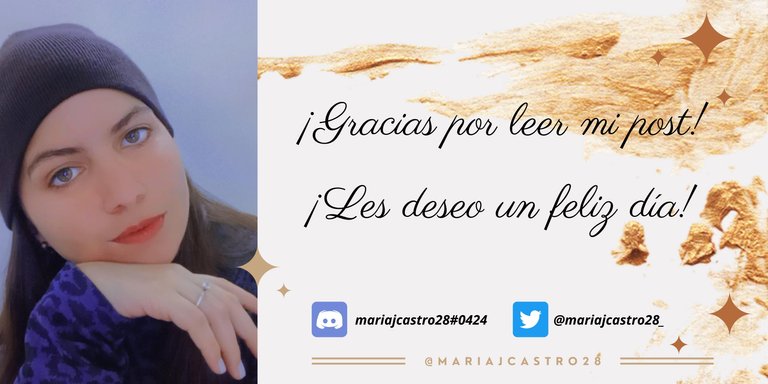 ¡Thanks for stopping to read!
All photographs are my property.
Photos captured with my Samsung Galaxy A12
Text separator made in Canva.

See you in my next post.
¡Have a happy day!
---
---