Lindos tréboles de camino a casa ☘ | Fotografías e información || Nice shamrocks on the way home ☘ | Photos and information
¡Saludos amantes de la naturaleza! ☘ | ¡Greetings nature lovers! ☘
Hoy les vengo a compartir unas fotos de unos lindos tréboles que me encontré de camino a mi casa en una gran maceta en la calle, me parecieron curiosos y no pude resistirme a fotografiarlos, desde lejos parecían como una especie de grama pero al acercarme fue que noté lo que eran, es la primera vez que veo tréboles, ya que no recuerdo haber visto antes y me pareció un buen tema para compartir con ustedes hoy.
Today I come to share some photos of some beautiful clovers that I found on my way home in a large pot on the street, they seemed curious to me and I couldn't resist photographing them, from a distance they seemed like a kind of grass but when I got closer it was that I noticed what they were, it's my first time seeing clovers as I don't remember seeing them before and it seemed like a good topic to share with you today.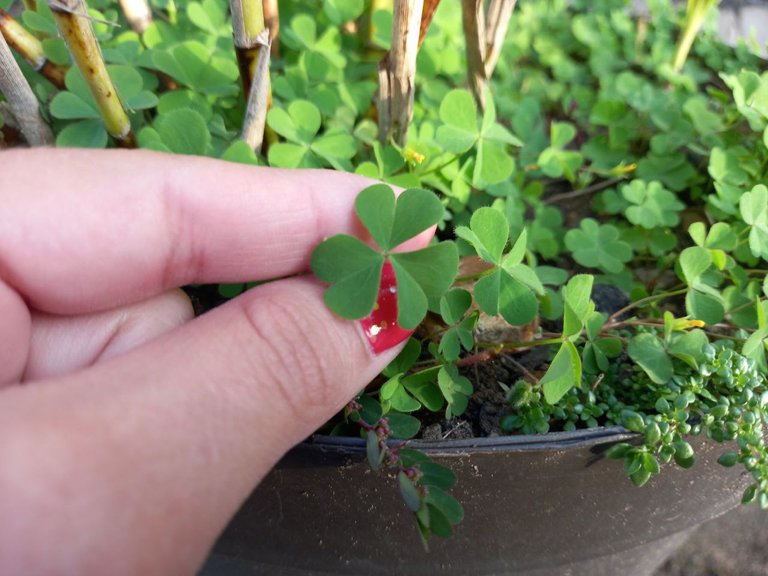 Un trébol es una planta que normalmente posee 3 hojas aunque existe una especie muy poco común que tiene 4 hojas y es la considerada de "buena suerte", los tréboles crecen en lugares herbosos y zonas subtropicales de los continentes África, Europa, Asia y América. Además de asociarse con la buena suerte el trébol es también el símbolo nacional de Irlanda ya que se asocia con San Patricio quien representó en un trébol de 3 hojas al Padre, Hijo y Espíritu Santo a fin de dar a conocer la historia de la Santísima Trinidad.
A clover is a plant that normally has 3 leaves although there is a very rare species that has 4 leaves and is considered "good luck", clovers grow in grassy places and subtropical areas of the continents Africa, Europe, Asia and America . In addition to being associated with good luck, the clover is also the national symbol of Ireland since it is associated with Saint Patrick who represented the Father, Son and Holy Spirit in a 3-leaf clover in order to publicize the history of the Holy Trinity. .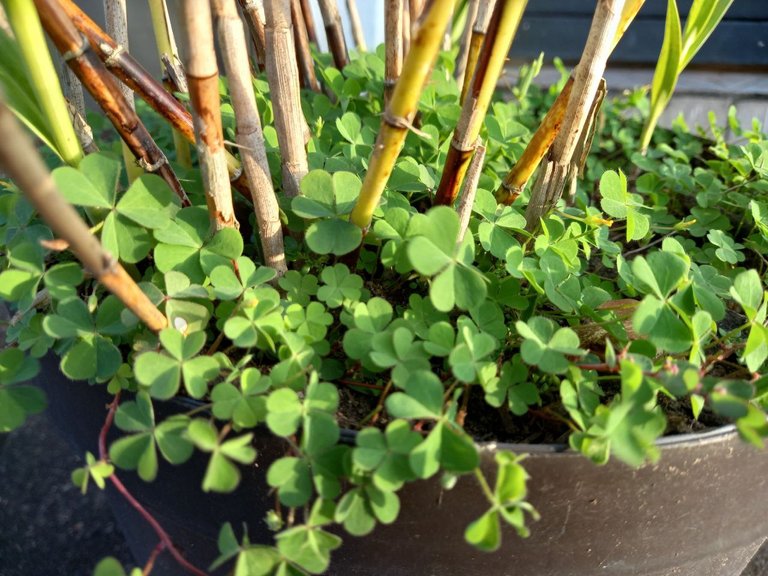 El trébol es una planta de fácil cultivo ya que no requiere de mucha atención y cuidados además de ser resistentes a todo tipo de suelos y temperaturas, sin embargo, su desarrollo es más adecuado cuando se encuentra en suelos húmedos y gracias a su forma puede usarse perfectamente como césped para de cierto modo adornar el suelo.
Clover is an easy-to-grow plant since it does not require much attention and care as well as being resistant to all types of soils and temperatures, however, its development is more suitable when it is found in moist soils and thanks to its shape it can be used perfectly as a lawn to somehow decorate the ground.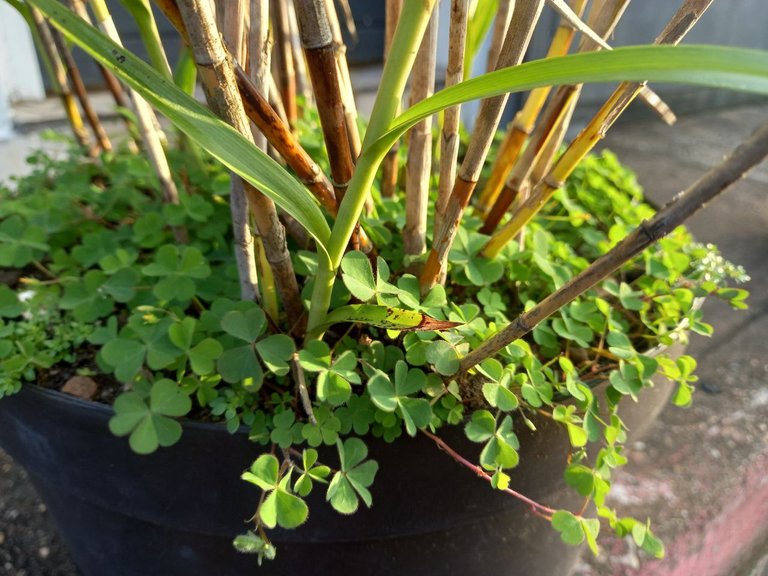 Los tréboles son invasivos si se cultivan al aire libre, pues suelen expandirse sin control y apoderarse del terreno donde se encuentran, mientras que si se cultivan en macetas pueden controlarse y mantenerse en ese espacio sin necesidad de sobresalir, suele florecer durante la primavera y el verano mostrando hermosas flores de 5 pétalos que brotan de tallos altos y delgados que sobresalen de su follaje.
Clovers are invasive if they are grown outdoors, as they tend to expand uncontrollably and take over the land where they are found, while if they are grown in pots they can be controlled and kept in that space without needing to stand out, it usually blooms during spring and summer displaying beautiful 5-petaled flowers that sprout from tall, slender stems that protrude from its foliage.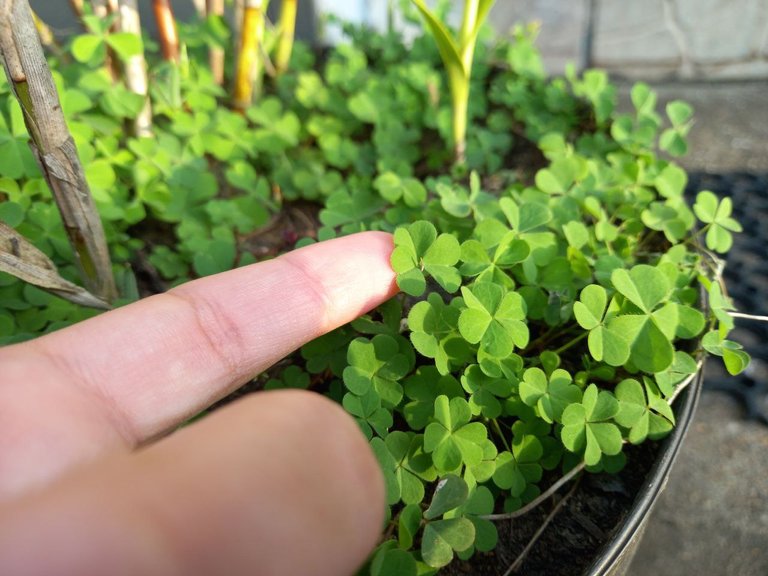 Espero que este post y toda la información les hayas gustado y a su vez haya sido útil, me gusta mucho poder compartir en esta comunidad sobre cada planta o flor que veo en cualquier parte a donde voy, es sin duda uno de mis pasatiempos favoritos y me ayuda a aprender un poco más sobre la naturaleza y lo increíble que es, gracias por leerme nos vemos en un siguiente post sobre naturaleza ¡feliz noche!
I hope you have liked this post and all the information and that it has been useful, I really like being able to share in this community about every plant or flower that I see wherever I go, it is without a doubt one of my favorite hobbies and I it helps to learn a little more about nature and how incredible it is, thanks for reading, see you in a next post about nature, happy night!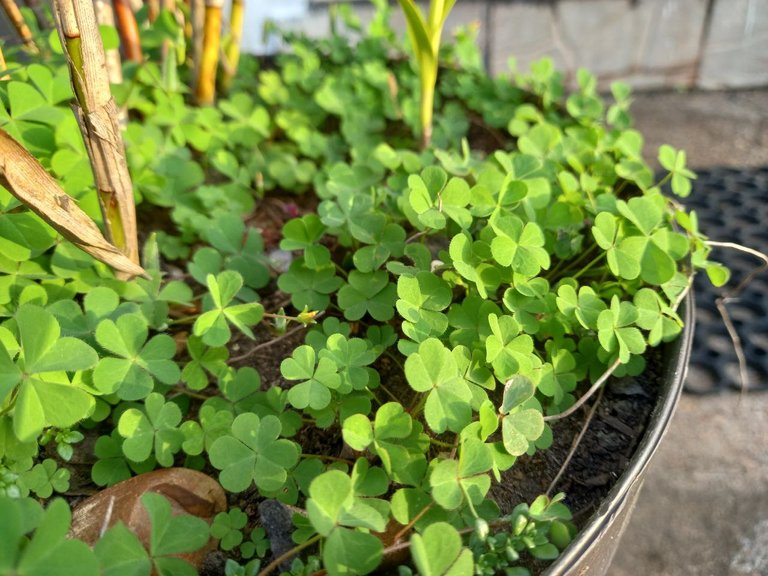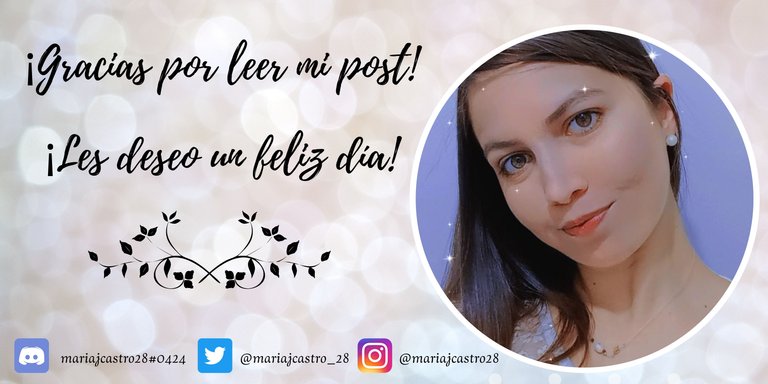 ¡Gracias por detenerte a leer!
Todas las fotografías son de mi propiedad.
Fotografías capturadas con mi Samsung Galaxy A12
Separador de texto elaborado en Canva.

Nos vemos en mi próxima publicación.
¡Tengan un feliz día!
¡Thanks for stopping to read!
All photographs are my property.
Photos captured with my Samsung Galaxy A12
Text separator made in Canva.

See you in my next post.
¡Have a happy day!
---
---