[ESP /ENG] 5 Cosas que hacemos para crear un post/5 Things we do to create a post
Bienvenidos a mi blog
Welcome to my blog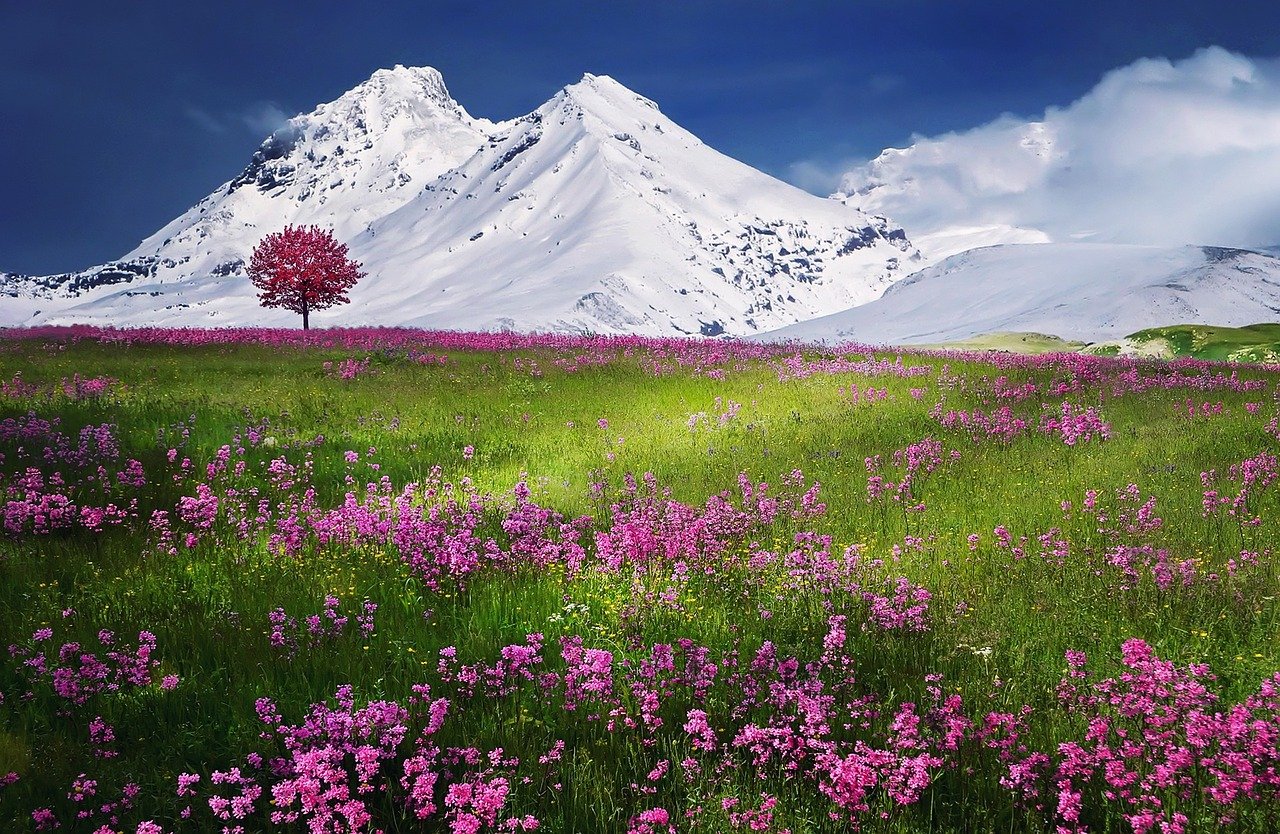 Fuente

Un saludo cariñoso a todos los que hacen vida en esta maravillosa comunidad colmena, bendecido lunes para todos, espero se encuentren en excelente estado de salud, complacida de la cordial Invitación que me extiende el amigo @irvinc, para participar en la Iniciativa de la Hivers @andrea.carolina para comentarles sobre las 5 cosas que hago para crear un post.
Particularmente para mí, la creación de una publicación es un trabajo de mucha seriedad y responsabilidad; debido a que, en ella va inserto un contenido original, para lo cual debo documentarme a fin de ofrecer a mis lectores un material que les deje un aprendizaje significativo y crear el espacio para que tenga deseos de volverme a leer. Agradecida de todos los que valoran y se toman el tiempo para degustar mis líneas. Ahora bien…
A warm greeting to all those who live in this wonderful hive community, blessed monday for all, I hope they are in excellent health, pleased with the cordial Invitation that my friend @irvinc extends to me, to participate in the Initiative of the Hivers @ andrea.carolina to tell you about the 5 things I do to create a post.
Particularly for me, creating a publication is a job of great seriousness and responsibility; because, in it an original content is inserted, for which I must document myself in order to offer my readers a material that leaves them a meaningful learning and create the space for them to have the desire to read me again. Grateful to all who value and take the time to taste my lines. However…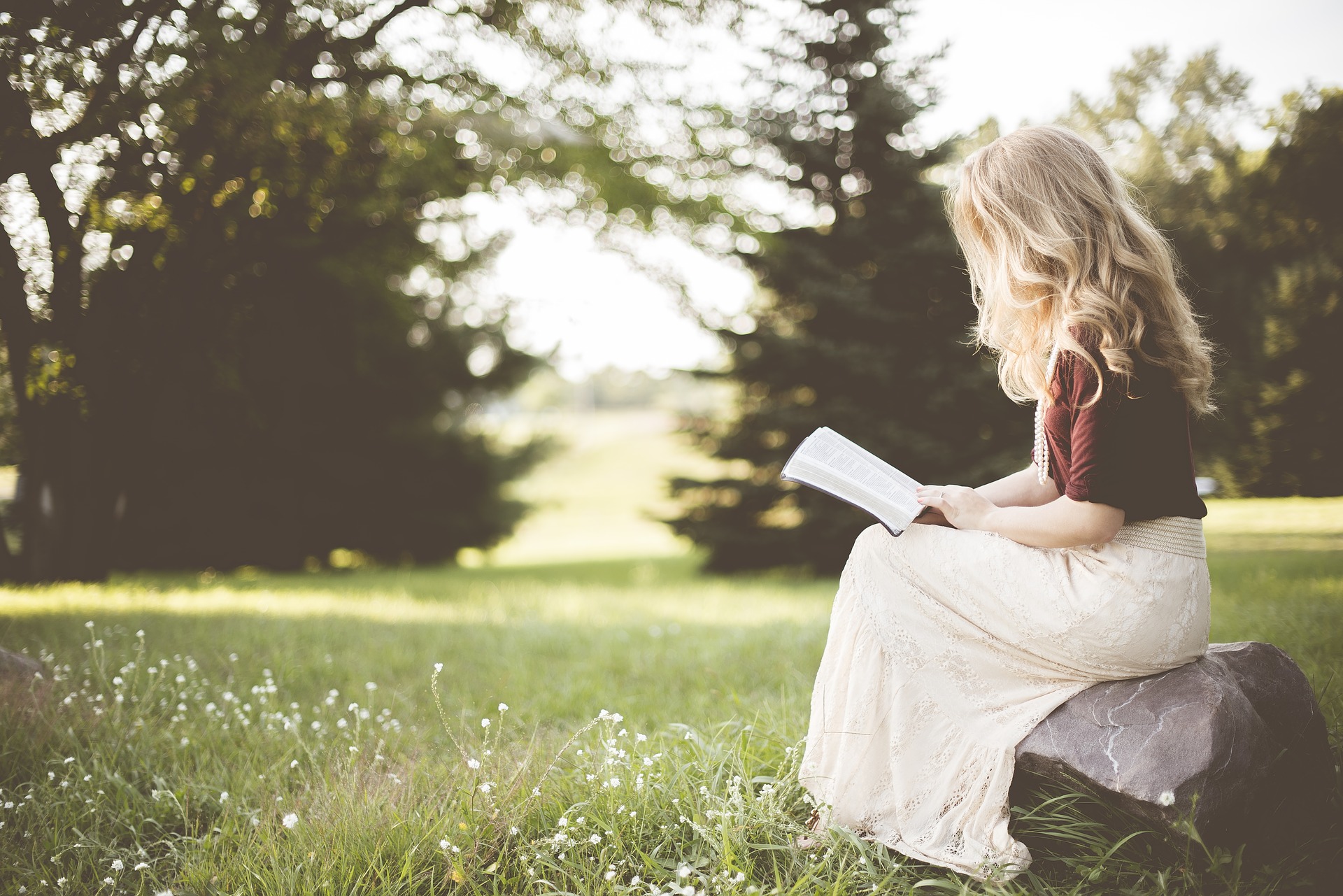 Fuente
¿Qué disfrutas más a la hora de crear las publicaciones?

El disfrute comienza desde que nace la idea, o como es este caso, cuando debo emitir una respuesta coherente sobre lo que se me pregunta. Cuando voy a comenzar a escribir una publicación, primero recreo en mi mente que es lo que quiero, una vez que eso sucede; ya tengo claro hacia donde me dirijo y que es lo que quiero obtener. Solo voy dando forma con muchísimo compromiso, mística, responsabilidad y lo que mas disfruto es cuando termino y leo lo que hice y me digo, lo volví a lograr, esto era justo lo que deseaba.
¿Qué es lo más tedioso para ti a la hora de hacer una publicación?

Definitivamente, creo que en eso coincido con muchos, formatear lo escrito de manera correcta para ser publicado. Guardo los comandos a usar en un archivo personal, de allí voy sacando y colocando lo que necesito; no tengo la dicha de haberlos aprendido de memoria. Es lo que quizás me cansa mas, pero ahí voy, como buena estudiante aprendiendo cada día. Admiro algunas publicaciones que tengo la oportunidad de leer, presentadas con un colorido hermoso; se que aprenderé, en ese camino estoy.
¿Cuántos post sueles armar por día?

Generalmente uno, depende de la profundidad, a pesar de que no todas las publicaciones son de contenido complejo; y como tengo otras responsabilidades que me ocupan tiempo. Hay días en que logro hacer dos, cuando es una manualidad y otro; pero ya no estoy en edad para realizar tantos, mis ojos no están bien, llevo un año sin lentes; y bueno, a veces no puedo estar en la computadora por largo rato.
What do you enjoy the most when creating the posts?
The enjoyment begins from the moment the idea is born, or as is this case, when I must issue a coherent answer about what is asked of me. When I am going to start writing a publication, I first recreate in my mind what I want, once that happens; I already know where I am going and what I want to achieve. I am only shaping with a lot of commitment, mystique, responsibility and what I enjoy the most is when I finish and read what I did and tell myself, I did it again, this was just what I wanted.
What is the most tedious for you when making a publication?
Definitely, I think that I agree with many, formatting what is written in the correct way to be published. I save the commands to use in a personal file, from there I am taking out and placing what I need; I am not fortunate to have learned them by heart. It is what perhaps tires me the most, but here I go, as a good student learning every day. I admire some publications that I have the opportunity to read, presented in beautiful coloring; I know I will learn, I am on that path.
How many posts do you usually put together per day?
Generally one, it depends on the depth, although not all the publications are of complex content; and as I have other responsibilities that occupy me time. There are days when I manage to do two, when it is a craft and another; But I'm not old enough to do so many, my eyes aren't right, I've been without glasses for a year; Well, sometimes I can't be on the computer for long.
¿Cómo es tu planificación a la hora de publicar?

Llevo un orden por escrito de lo que voy a hacer, nunca es improvisado; durante la semana publico en varias comunidades, anoto las publicaciones pendientes, y cuando algún amigo me hace una invitación siempre saco un espacio para atenderle, porque no es correcto dejar a las personas sin respuestas; sólo que tengo una limitante, la luz eléctrica, que en mi pueblo no hay, viene cuando quiere. Entonces, cuando hay fluido eléctrico, adelanto algunas cosas de las que tengo en la agenda y continuo con los casos fortuitos, que siempre los hay.
¿Qué te inspira a la hora de crear tus propias iniciativas / dinámicas / tags?

He creado pocas iniciativas, creo que 2 hasta ahora; lo que me inspira, cultura popular, estando en una comunidad tan grande como Hive, es importante conocer de todo y de todos. Es una forma amena de trasladarnos a otros lugares de forma virtual, conocer sobre costumbres, tradiciones, sitios de trascendencia histórica, mitos, leyendas, música, gastronomía. Pero bueno, siempre trato de participar en las que otros se toman el tiempo para idear y compartir.
How is your planning when publishing?
I have a written order of what I am going to do, it is never improvised; During the week I publish in various communities, I write down pending publications, and when a friend invites me I always take a space to attend to them, because it is not correct to leave people without answers; I just have a limitation, electric light, which in my town there is no, it comes when it wants. So, when there is electricity, I advance some of the things that I have on the agenda and continue with the fortuitous cases, which there always are.
What inspires you when creating your own initiatives / dynamics / tags?
I have created few initiatives, I think 2 so far; what inspires me, * popular culture *, being in a community as big as Hive, it is important to know everything and everyone. It is an enjoyable way to move to other places in a virtual way, to learn about customs, traditions, places of historical significance, myths, legends, music, gastronomy. But hey, I always try to participate in the ones that others take the time to come up with and share.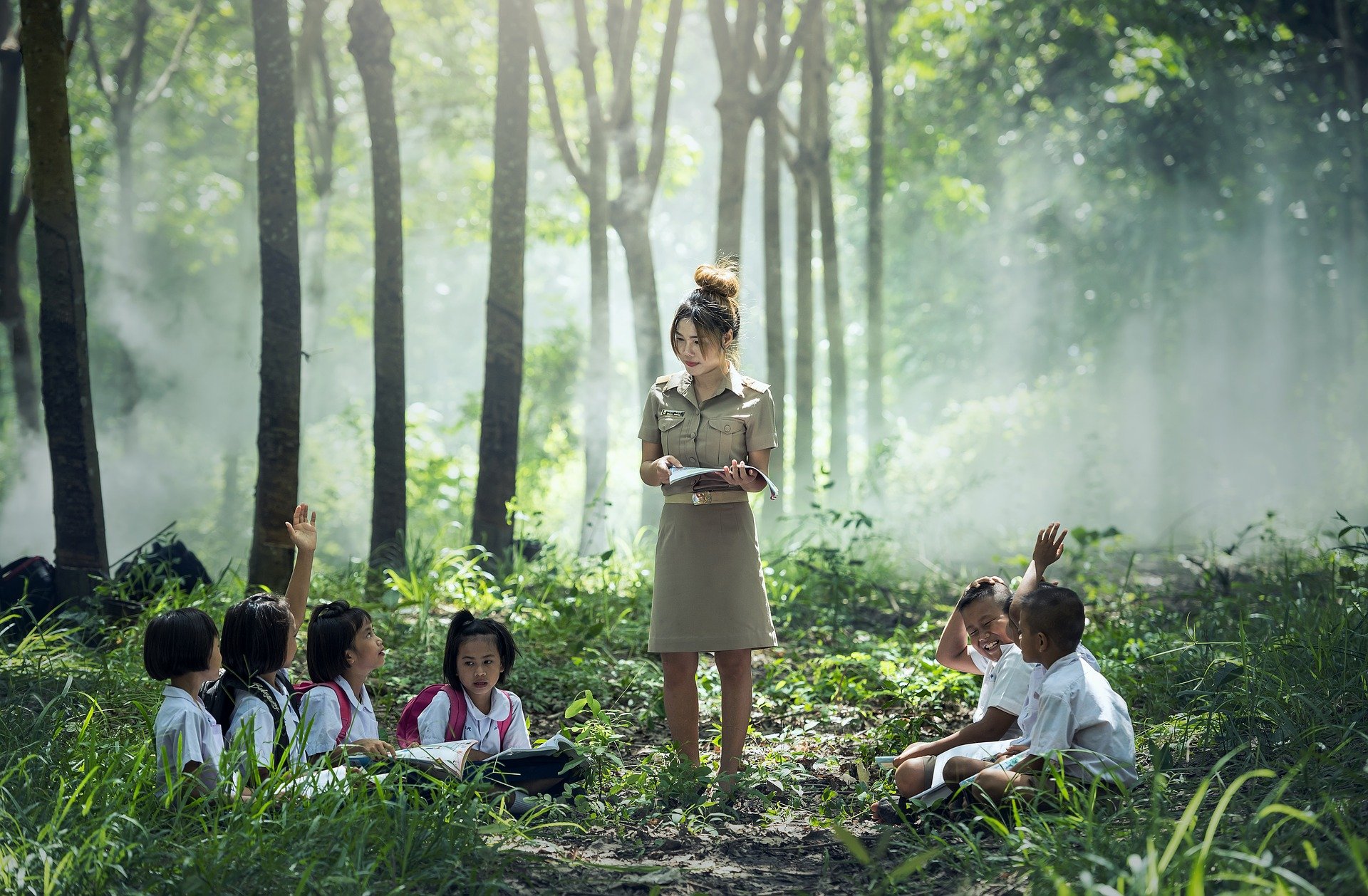 Fuente
Feliz de haber podido emitir mi opinión, extiendo la invitación a continuar a mis amigos @kellyrsa y @aglaide.
Happy to have been able to express my opinion, I extend the invitation to continue to my friends @kellyrsa and @aglaide.
Gracias por su visita, espero sus comentarios que los recibiré con el mismo respeto.
Thank you for your visit, I await your comments that I will receive with the same respect .
---
---