[ENG /ESP] Grandparents who raise their grandchildren have long lives
A grandmother is a rare combination of mother, best friend, accomplice, teacher. Charles W. Shedd
Una abuela es una rara combinación de mamá, mejor amiga, cómplice, maestra Charles W. Shedd
Welcome to my blog.
Bienvenidos a mi blog.
---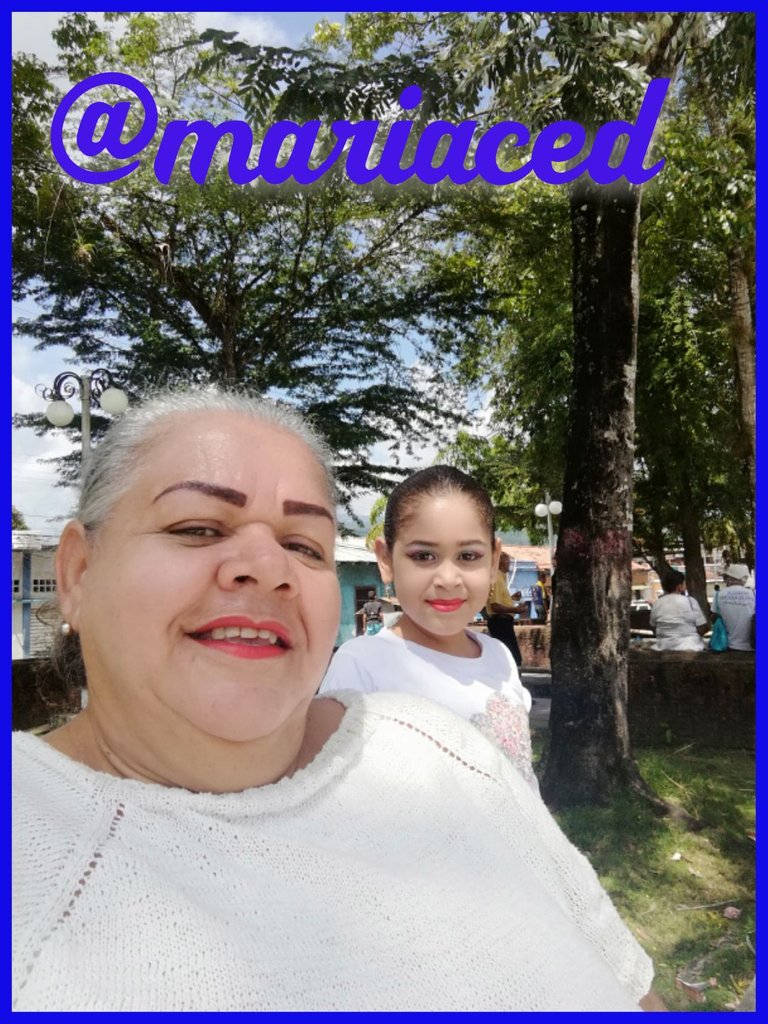 Hello friends of this community of wonderful moms and grandmothers, capable of making any sacrifice to see a smile reflected in the face of our little ones, blessed Saturday to all, I hope you are in excellent health, taking all the necessary measures to be victorious winning the battle against Covid19.
---
Hola amigos de esta comunidad de mamás y abuelas maravillosas, capaces de hacer cualquier sacrificio para ver una sonrisa reflejada en el rostro de nuestros pequeños, bendecido sábado para todos, espero se encuentren en excelente estado de salud, tomando todas las medidas pertinentes para salir victoriosos ganándole la batalla al Covid19.
---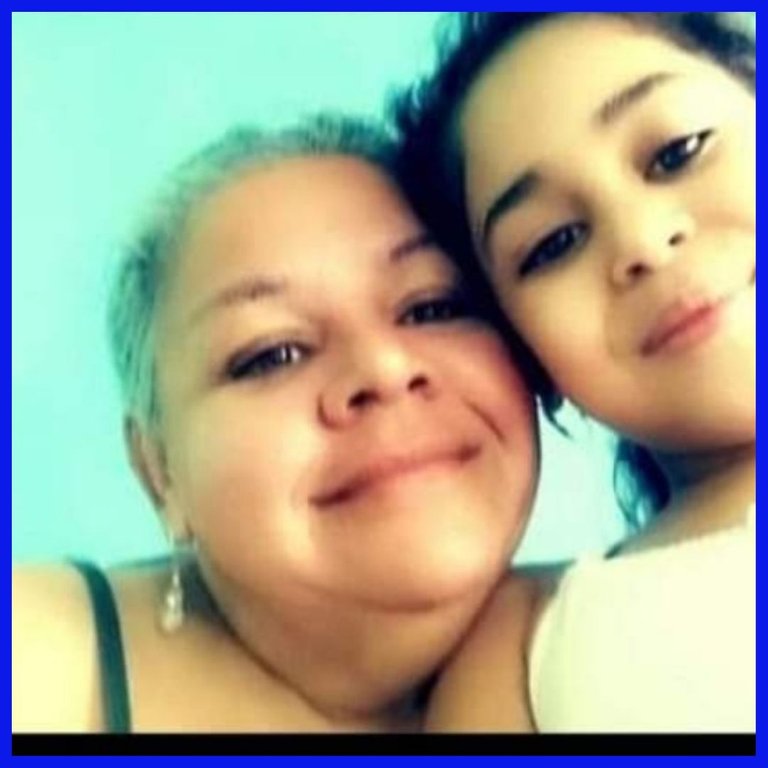 Being present in the growth of grandchildren is a pleasure that some grandmothers enjoy and according to some studies conducted in Germany and other European countries show that raising grandchildren extends the life of grandparents, not only because it generates feelings of well-being and happiness, but because by keeping the mind active, it helps to prevent diseases such as senile dementia and Alzheimer's disease.
---
In my experience as a grandmother, who has had the honor of raising a beautiful granddaughter, I can assure you that it is one of the most special and beautiful relationships I have experienced so far. When we become grandparents, we have great advantages, because we have the experience of having been parents and we have acquired the necessary patience to guide us without so much tension and stress. Therefore, it is natural that our health improves and that is the explanation why, according to science, we live longer.
---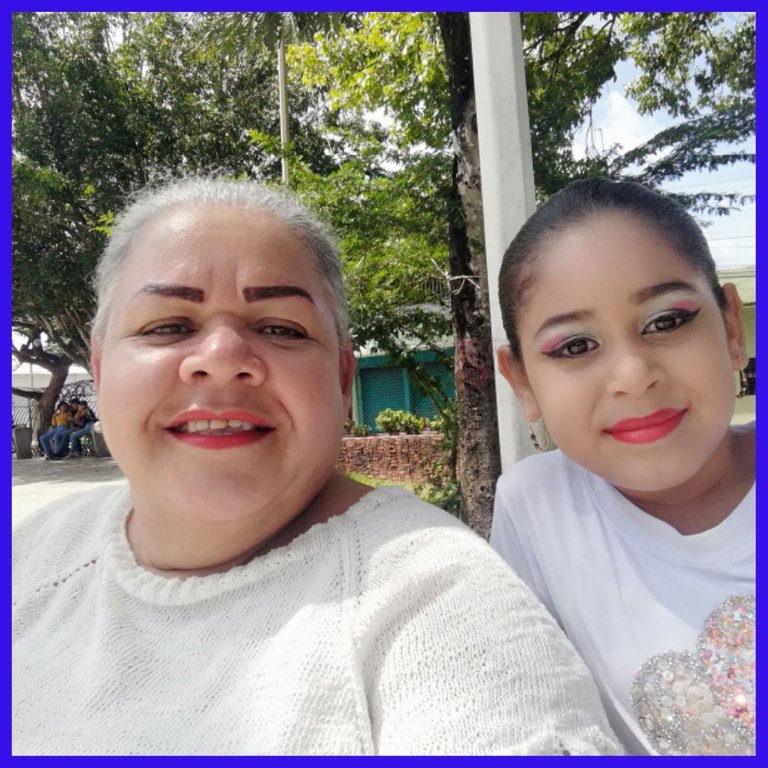 Estar presente en el crecimiento de los nietos es un placer del que disfrutamos algunas abuelas y según algunos estudios realizados en Alemania y otros países de Europa demuestran que criar a los nietos alarga la vida de los abuelos, no sólo porque genera sensaciones de bienestar y de felicidad, sino porque al mantener la mente activa, contribuye a prevenir enfermedades como la demencia senil y el Alzheimer.
En mi experiencia como abuela, que he tenido el honor de criar una hermosa nieta, puedo asegurar que es una de las relaciones más especiales y hermosas que hasta ahora he vivido. Cuando llegamos a ser abuelos, tenemos grandes ventajas, porque contamos con la experiencia de haber sido padres y hemos adquirido la paciencia necesaria para orientarnos sin tanta tensión y estrés. Por eso, es natural que la salud nuestra mejore y esa es la explicación por la que según la ciencia, se nos alarga la vida.
---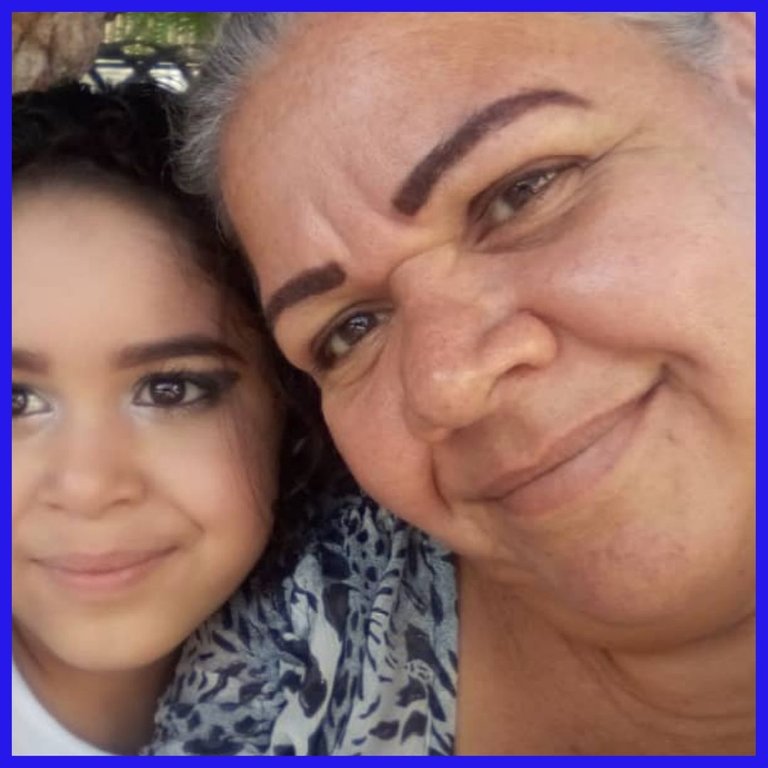 By the time you become a grandmother, you are more confident about how to raise those children, because you have already been a mother and have experienced countless situations that allow you to make this beautiful relationship more bearable. Generally, grandparents are beings full of sweetness that without falling into imprudence can guide their grandchildren in a harmonious way, based on stories, tales, myths, legends, told in a pleasant way to instill values. Our grandchildren do not see this teaching as a straitjacket and will always remember it for the way it was told.
---
It is important to emphasize that grandparents are for grandchildren an accomplice and are even considered best friends; they are seen as a figure that represents wisdom to whom they are joined for life by an indestructible bond of affection. Although it may cause some tiredness due to age, because we are not as young as when we were parents, just seeing a smile on the face of our children overcomes any concern; feeling useful and knowing that our grandchildren need our affection, love, understanding, guidance, makes us cling to life.
---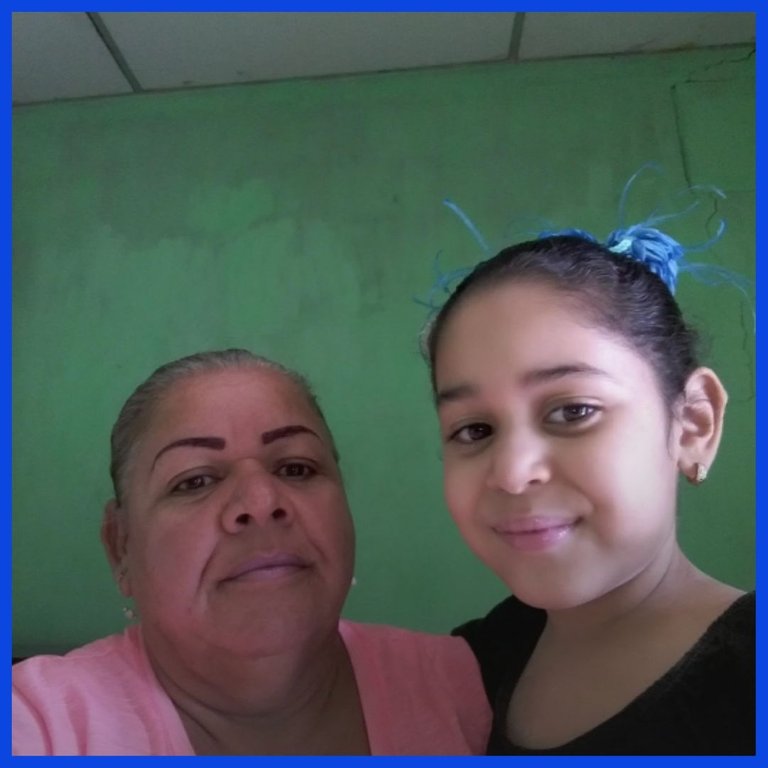 Para el momento en que te conviertes en abuela, posees más confianza en relación a como criar a esos niños; por cuanto, ya has sido madre y has vivido innumerables situaciones que son las que te permiten hacer más llevadera esa hermosa relación. Generalmente, los abuelos son seres llenos de dulzura que sin caer en imprudencias pueden orientar de forma armónica a sus nietos, basándose en historias, cuentos, mitos, leyendas, contadas de forma agradable para inculcar valores. Nuestros nietos no ven esa enseñanza como una camisa de fuerza y siempre recordaran por la forma en que fue contada.
---
Es importante resaltar que los abuelos son para los nietos un cómplice y hasta son considerados mejores amigos; son vistos como una figura que representa sabiduría a quien los une de por vida un vínculo de cariño indestructible. A pesar de que puede ocasionar cierto cansancio por la edad, porque ya no somos tan jóvenes como cuando fuimos padres, el solo ver una sonrisa en la cara de nuestros niños supera cualquier inquietud; sentirnos útiles y saber que nuestros nietos necesitan de nuestro cariño, amor, comprensión, orientación, nos hace aferrarnos a la vida.
---
Today I can tell you from the bottom of my heart, that the most beautiful thing that has happened to me in the last 9 years, is to be in the care of my granddaughter, for her I get up every day full of energy, aware that with love, commitment and dedication everything can be achieved, I am her teacher, her guide, I know that I am her example to follow, so I must be as strong as the Tower of David, She says with great complacency that I am the best teacher in the world, of course, that is because of the great love she has for me, she also says that I am wise because I tell her with great affection stories that remain engraved in her mind so that when she grows up she will be a good girl because we are living through extremely difficult times, so I want honesty, humanity and empathy to prevail in her.
---
Hoy puedo decirles desde lo mas profundo de mi corazón, que lo mas bello que me ha pasado en los últimos 9 años, es estar al cuidado de mi nieta, por ella me levanto todos los días repleta de energías, consciente que con amor, empeño y dedicación todo se puede lograr, soy su maestra, su guía, sé que soy su ejemplo a seguir, por lo que debo ser tan fuerte como la Torre de David, ella dice con mucha complacencia que soy la mejor maestra del mundo, claro, eso lo hace el gran amor que me tiene, también dice que soy sabia porque le cuento con mucho cariño historias que quedan grabadas en su mente para cuando crezca sea una niña de bien porque estamos viviendo momentos sumamente difíciles, por lo que deseo que prevalezca en ella la honestidad, la humanidad y la empatía.
---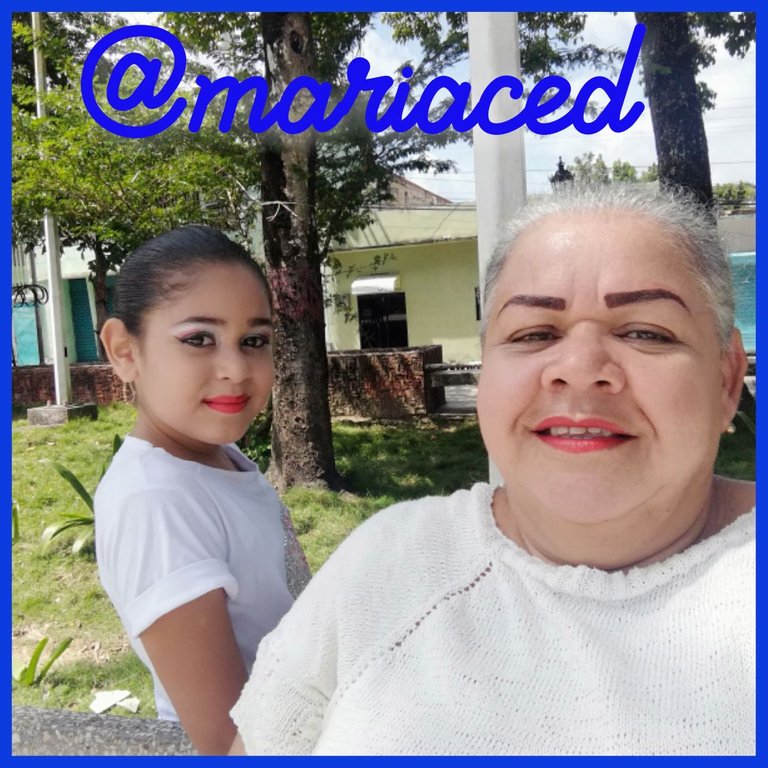 Love is repaid with love, thank you for your visit
Amor con amor se paga, gracias por su visita
---
Todas las fotos son de mi propiedad
Texto traducido DeepL
---
---