[ESP] La grandeza nace de la humildad / [ENG] Greatness is born of humility
Crecer y dar buenos frutos es uno de los valores mas hermosos de la vida
Growing and bearing good fruit is one of life's most beautiful values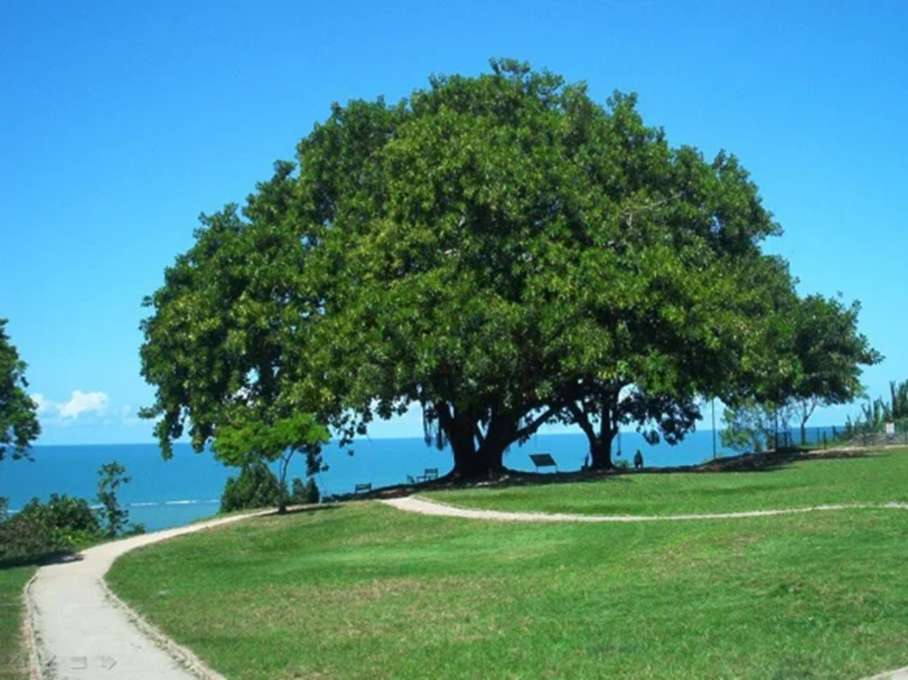 Imagen / Source
---
[ESP]
Toda grandeza tiene un comienzo; cuando la semilla es buena y el terreno es fértil la semilla germinará buscando la luz, crecerá y dará los mejores frutos; así es el reino de Dios, tal lo compara el mismo Jesús de Nazaret. Dos extraordinarias parábolas, el grano de mostaza y la levadura, sirven al Mesías para ilustrar, de manera sencilla, la fortaleza del reino de los cielos. Los Evangelistas Mateo 13, 31-32; Marcos 4; 30-32 y Lucas 13; 18-19 hablan de la parábola del grano de mostaza, situación ampliamente comentada en el seno del cristianismo, algunos la interpretan de la siguiente manera:
el hombre que sembraba es Jesucristo y el campo es el mundo. El grano de mostaza significa la predicación del Evangelio y, también, una figura de la Iglesia. Ambos tiene unos comienzos muy pequeños pero con el paso del tiempo llega a extenderse por todo el mundo.
​ Esta parábola también aplica al mismo Jesucristo quién, en ese momento, y ante la presencia de los suyos, era pequeño e insignificante, pero sembró su palabra en tierra fértil y hoy, dosmil años después, sigue siendo un referente en el mundo. Además, él mismo lo dijo ante la presencia del gobernador romano, Poncio Pilatos:
Respondió Jesús: Mi reino no es de este mundo; si mi reino fuera de este mundo, mis servidores pelearían para que yo no fuera entregado a los judíos; pero mi reino no es de aquí.
(Juan 18:36 )
[ENG]
All greatness has a beginning; when the seed is good and the soil is fertile, the seed will germinate looking for the light, it will grow and bear the best fruits; this is the kingdom of God, as Jesus of Nazareth himself compares it. Two extraordinary parables, the mustard seed and the leaven, serve the Messiah to illustrate, in a simple way, the strength of the kingdom of heaven. The Evangelists Matthew 13, 31-32; Mark 4; 30-32 and Luke 13; 18-19 speak of the parable of the mustard seed, a situation widely discussed within Christianity, some interpret it as follows:
the man who sowed is Jesus Christ and the field is the world. The mustard seed signifies the preaching of the Gospel and, also, a figure of the Church. Both have very small beginnings but with the passage of time they spread throughout the world.
This parable also applies to Jesus Christ himself who, At that time, and in the presence of his own, he was small and insignificant, but he sowed his word in fertile soil and today, two thousand years later, he continues to be a benchmark in the world. Furthermore, he himself said it in the presence of the Roman governor, Pontius Pilate:
Jesus answered: My kingdom is not of this world; if my kingdom were of this world, my servants would fight so that I would not be handed over to the Jews; but my kingdom is not from here.
(John 18:36)
---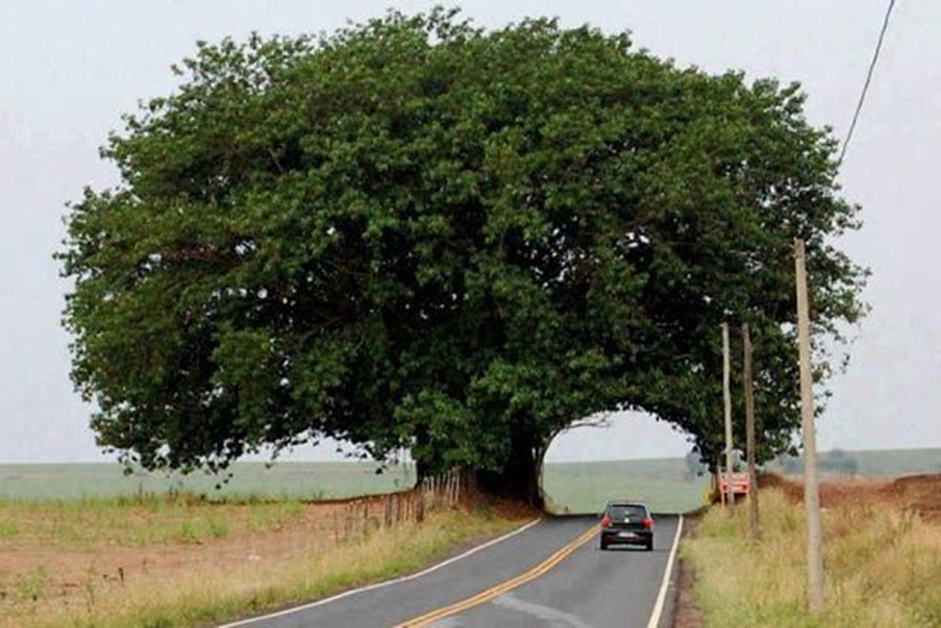 Imagen / Source
---
[ESP]
Lectura del santo evangelio según san Lucas (13,18-21):
En aquel tiempo, Jesús dijo: "¿A qué se parece el Reino de Dios? ¿Con qué podré compararlo? Se parece a la semilla de mostaza que un hombre sembró en su huerta; creció y se convirtió en un arbusto grande y los pájaros anidaron en sus ramas".
Y dijo de nuevo: "¿Con qué podré comparar al Reino de Dios? Con la levadura que una mujer mezcla con tres medidas de harina y que hace fermentar toda la masa".
Palabra del Señor.
Gloria a ti Señor Jesús.
[ENG]
Reading from the Holy Gospel according to Luke (13:18-21):
At that time, Jesus said, "What does the Kingdom of God look like? What will I be able to compare it to? It resembles the mustard seed that a man sowed in his garden; it grew and became a large bush and birds nested in its branches."
And he said again, "What will I be able to compare the Kingdom of God to? With the yeast that a woman mixes with three measures of flour and that ferments the whole dough".
Word of the Lord.
Glory to you Lord Jesus.
---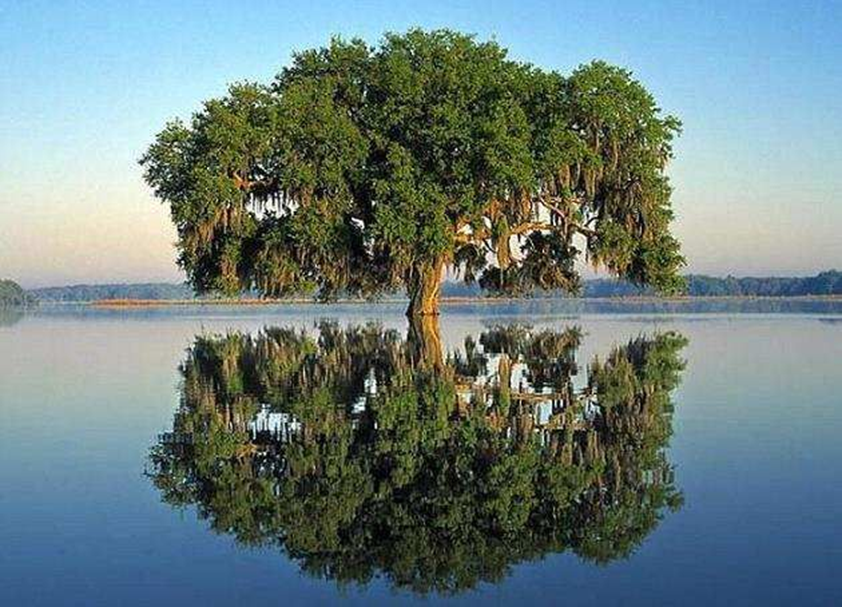 Imagen / Source
---
Author, Autor:
Marcos Milano
---
---