#DadLife Challenge Semana 9 [ENG - ESP] || Criterio para escoger un pediatra y 5 preguntas que hacerle - Criteria for choosing a pediatrician and 5 questions to ask
Saludos para esta Comunidad, sigo compartiendo con ustedes mi experiencia de ser padre y aprovecho para participar en este #challenge y contarles un poco sobre la pediatra de mis hijas y lo mas que yo le he preguntado, o lo que considero que no puedes dejar de preguntarle en cada consulta.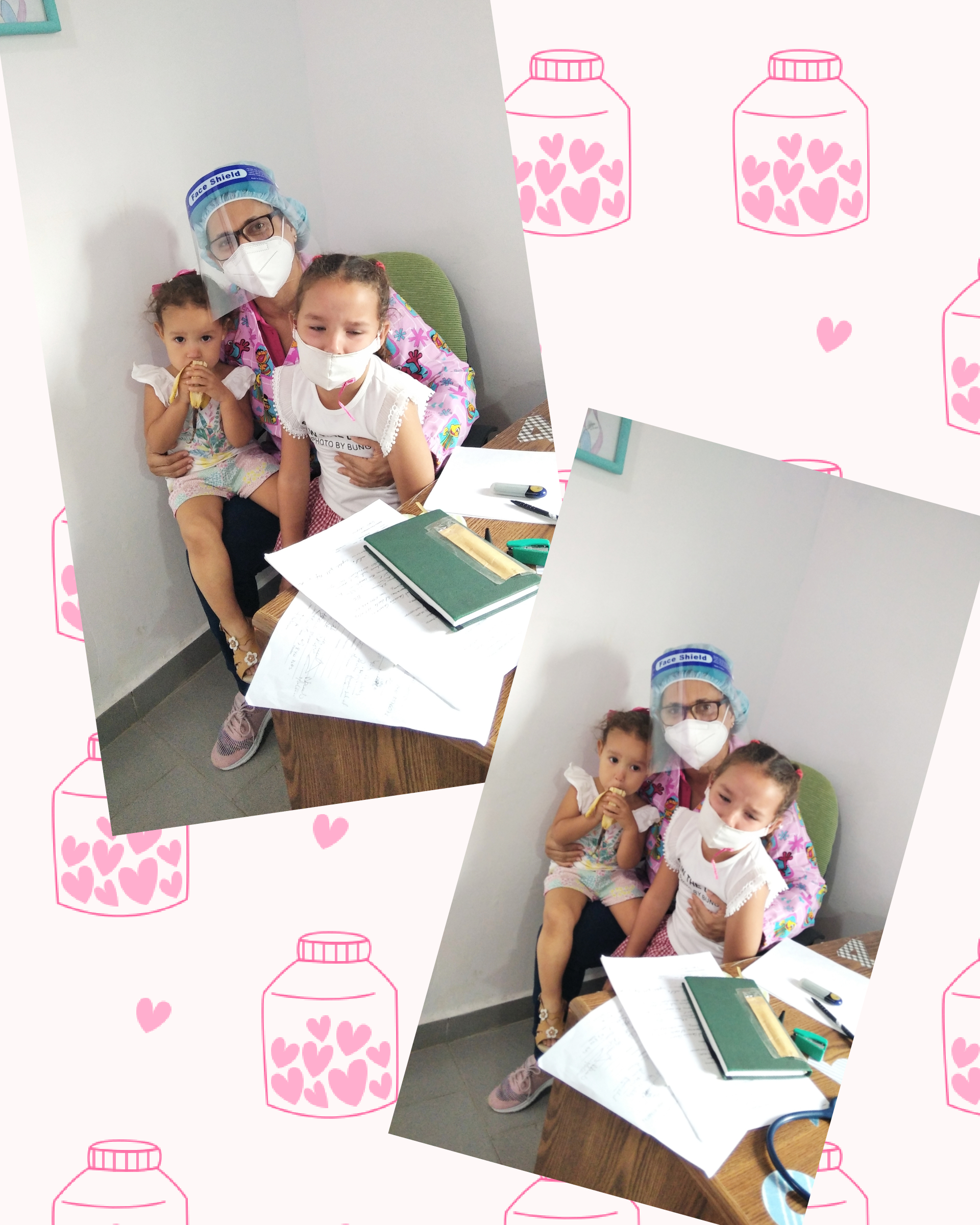 Greetings to this Community, I continue to share with you my experience of being a father and I take the opportunity to participate in this #challenge and tell you a little about my daughters' pediatrician and the most that I have asked her, or what I consider that you cannot stop ask him at each consultation.
---
La pediatra de mis hijas es una persona muy cercana de mi familia, vive relativamente cerca y nos conoce a todos. Desde que nació Marcela ella la atiende y lo mismo pasa con Miranda, lo mas que me gusta es que siempre nos responde cualquier duda o pregunta y esta dispuesta a ayudarnos con cosas que se escapan de su manos. Por ejemplo si hemos necesitado algún estudio como rayos X, ecografia, laboratorios o consulta con otro especialista ella misma nos recomienda y hasta nos hace la entrada con sus colegas. Lo mas importante es que mi esposa y yo la vemos como parte importante de nuestra familia, es una Doctora muy amigable, simpática, agradable, atenta, y cariñosa con las niñas las cuales se sienten muy bien con ella incluso les encanta ir a su consulta.
My daughters' pediatrician is very close to my family, lives relatively close and knows us all. Since Marcela was born she takes care of her and the same happens with Miranda, what I like the most is that she always answers any questions or questions and is willing to help us with things that escape her hands. For example, if we have needed a study such as X-rays, ultrasound, laboratories or consultation with another specialist, she recommends us and even makes us the entrance with her colleagues. The most important thing is that my wife and I see her as an important part of our family, she is a very friendly, nice, pleasant, attentive, and affectionate doctor with the girls who feel very good with her, they even love to go to her consultation .
---
Al principio las llevábamos muy seguido, este año las llevamos en enero y las volveremos a ir a final de año aunque vía telefónica nos hemos mantenido en contacto durante casi toda la pandemia y mas en este ultimo mes donde hemos tenido a Miranda enferma con un problema en sus riñones, la pediatra es la que nos ha orientado en todo el proceso de exámenes de laboratorio, ecografías, consulta con el nefrólogo, dieta y tratamiento, así que puedo decir que no nos equivocamos al escogerla y al aceptar siempre su ayuda. Siempre tiene las palabras adecuadas para esos casos donde estamos asustados y como nos inspira mucha confianza y seguridad, estamos muy a gusto con ella y eso es lo que nos mantiene con esta pediatra y es lo que le recomiendo a todos los padres.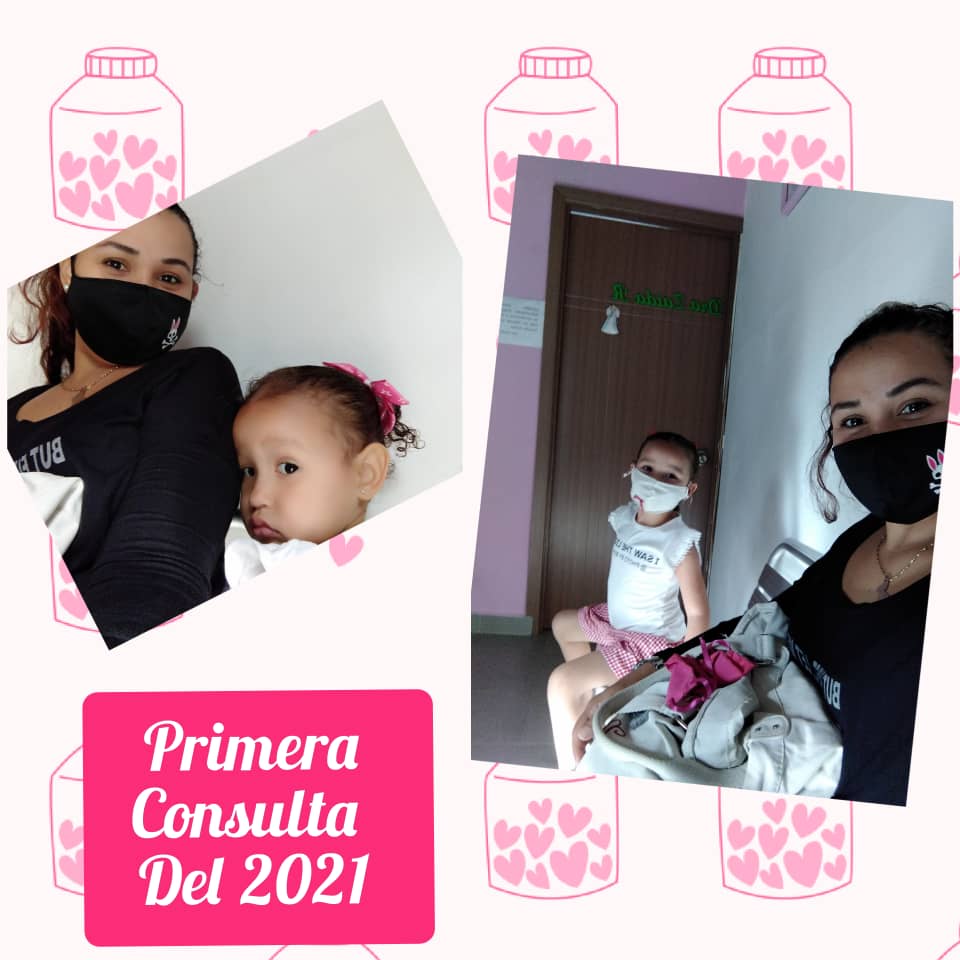 At the beginning we took them very often, this year we take them in January and we will go again at the end of the year although we have stayed in contact by phone during almost the entire pandemic and more in this last month where we have had Miranda sick with a problem In her kidneys, the pediatrician is the one who has guided us throughout the process of laboratory tests, ultrasounds, consultation with the nephrologist, diet and treatment, so I can say that we are not wrong in choosing her and always accepting her help. She always has the right words for those cases where we are scared and since she inspires us a lot of confidence and security, we are very comfortable with her and that is what keeps us with this pediatrician and is what I recommend to all parents.
---
Hay muchas preguntas que vamos teniendo guardadas para hacerle al pediatra y a veces llegamos a su consulta y se nos olvida todo. Mairim me dice: acuerdame de preguntar por esto, por lo otro, y a mi siempre se me olvida todo pero se que estas preguntas no pueden faltar.
There are many questions that we keep in store to ask the pediatrician and sometimes we come to his office and forget everything. Mairim tells me: remember to ask about this, about the other, and I always forget everything but I know that these questions cannot be absent.
-1. Tiene el peso y la talla adecuada para la edad?
-2. Que alimentos puedo incluir o no puedo darle?
-3. Cuales son los medicamentos y la dosis que debo tener siempre a la mano para cualquier emergencia?
-4. Cuando debo comenzar a darle vitaminas o hierro?
-5. En cuanto tiempo debo volver a su consulta?
-1. Is he the right height and weight for his age?
-2. What foods can I include or cannot give her?
-3. What are the medications and the dosage that I should always have on hand for any emergency?
-4. When should I start giving him vitamins or iron?
-5. How long should I return to your consultation?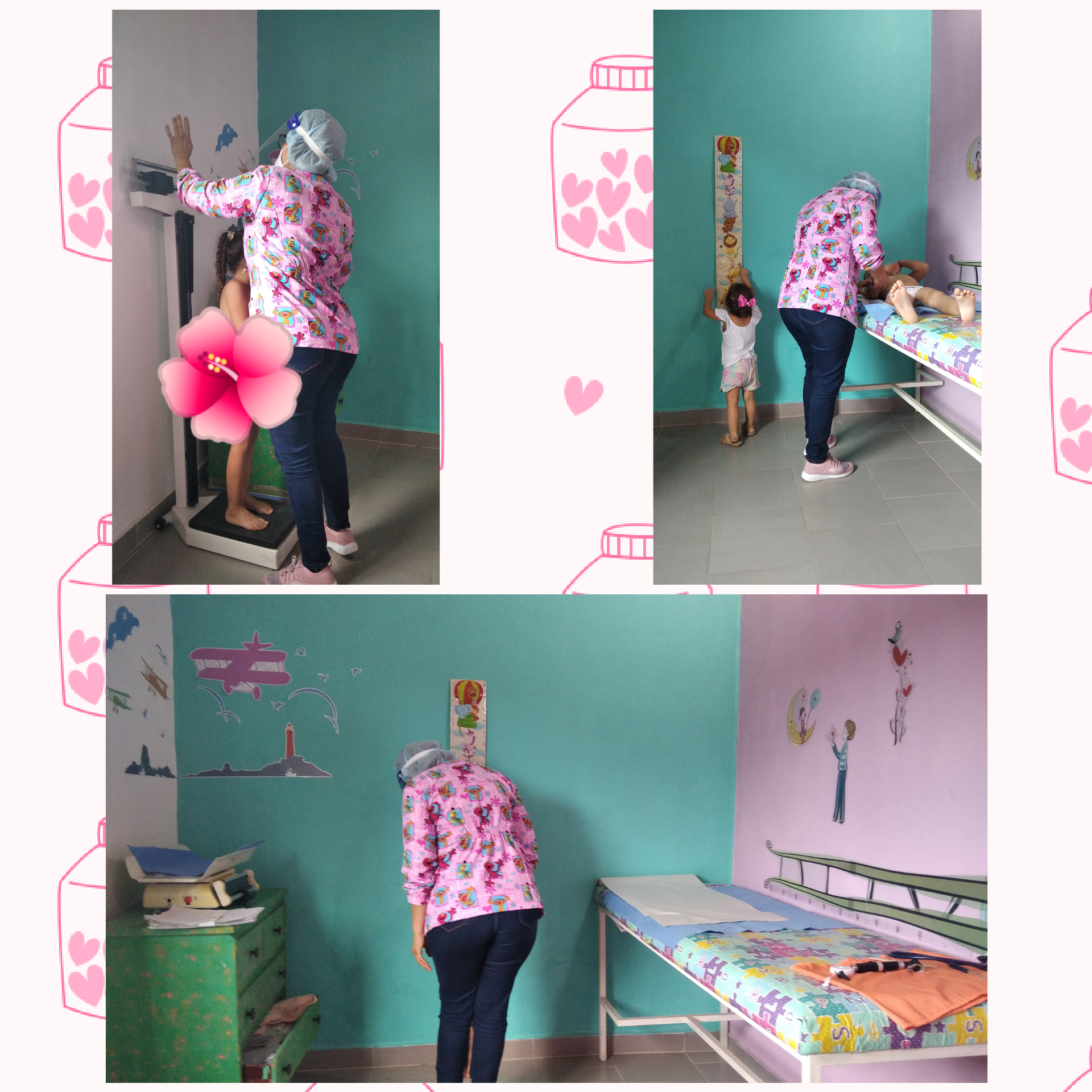 ---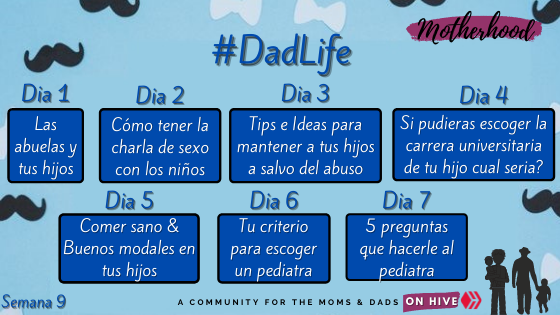 https://hive.blog/hive-165757/@motherhood/momlife-week-38-and-dadlife-week-9
Gracias por llegar aquí y leer mi publicación, su apoyo es importante para mi. // Thank you for coming here and reading my post, your support is important to me.
Las fotos pertenecen al álbum familiar así que también se pueden encontrar algunas en el blog de mi esposa @mairimgo23 // The photos belong to the family album so you can also find some on my wife's blog @mairimgo23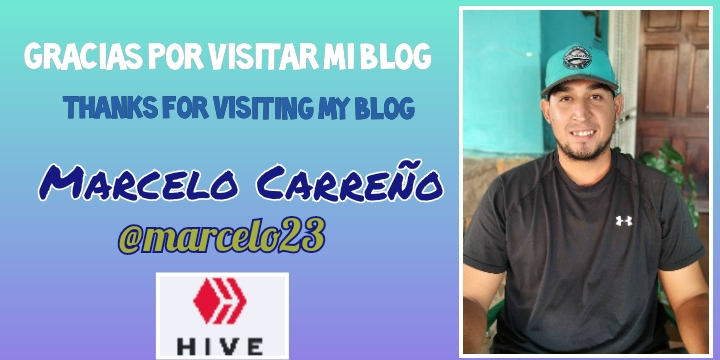 ---
---