¡PRECAUCIÓN! Niños en la vía [ES|EN] // CAUTION! Children on the road - Reflection Hunters Contest ~ Round 77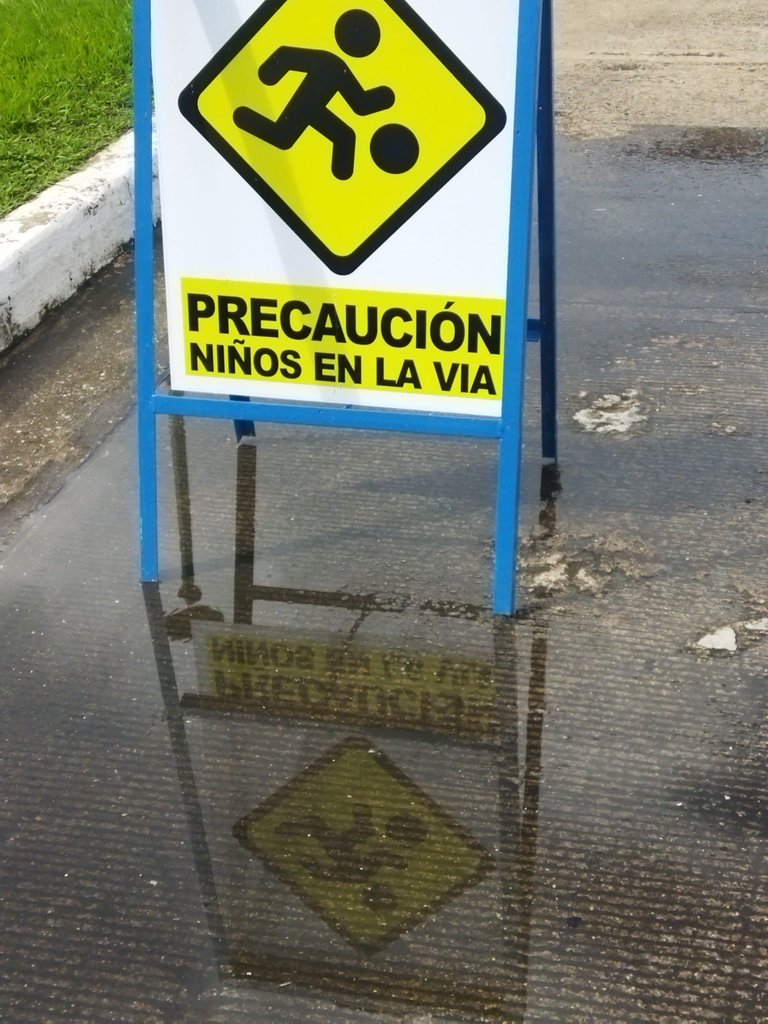 ---
"Nuestras acciones hablan sobre nosotros tanto como nosotros sobre ellas"
Eliot, George
"Our actions speak about us as much as we speak about them "
Eliot, George
---
Written in Spanish and translated to English with
DeepL Translator (free version)
---
Hola amigos de Hive y especialmente de Shadow Hunter. Estoy encantada de volver a publicar en esta comunidad, esta vez para el concurso de reflexiones.
Hello friends of Hive and especially Shadow Hunter. I'm glad to be posting in this community again, this time for the reflections contest.
---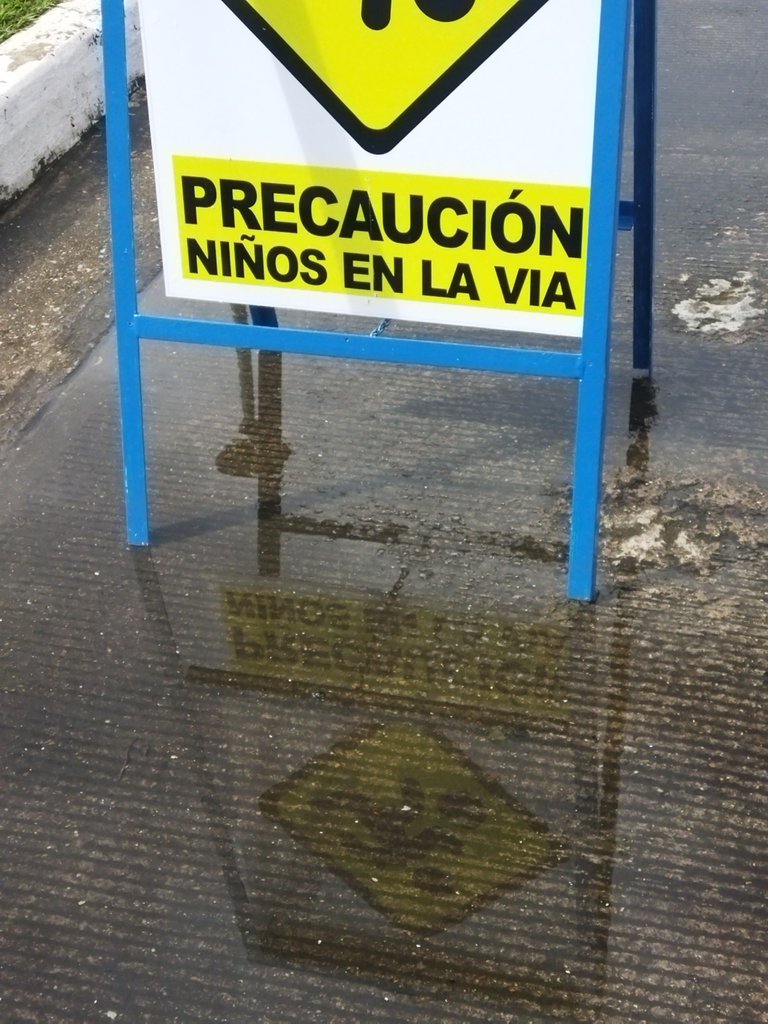 ---
Casualmente hace algunas horas tuve que salir a la vigilancia de mi urbanización a buscar algo que me habían dejado. Hacía poco que había llovido y aun quedaban unos cuantos charcos en la vía.
Coincidentally, a few hours ago, I had to go out to the security guard of my urbanization to look for something that had been left for me. It had recently rained and there were still a few puddles on the road.
---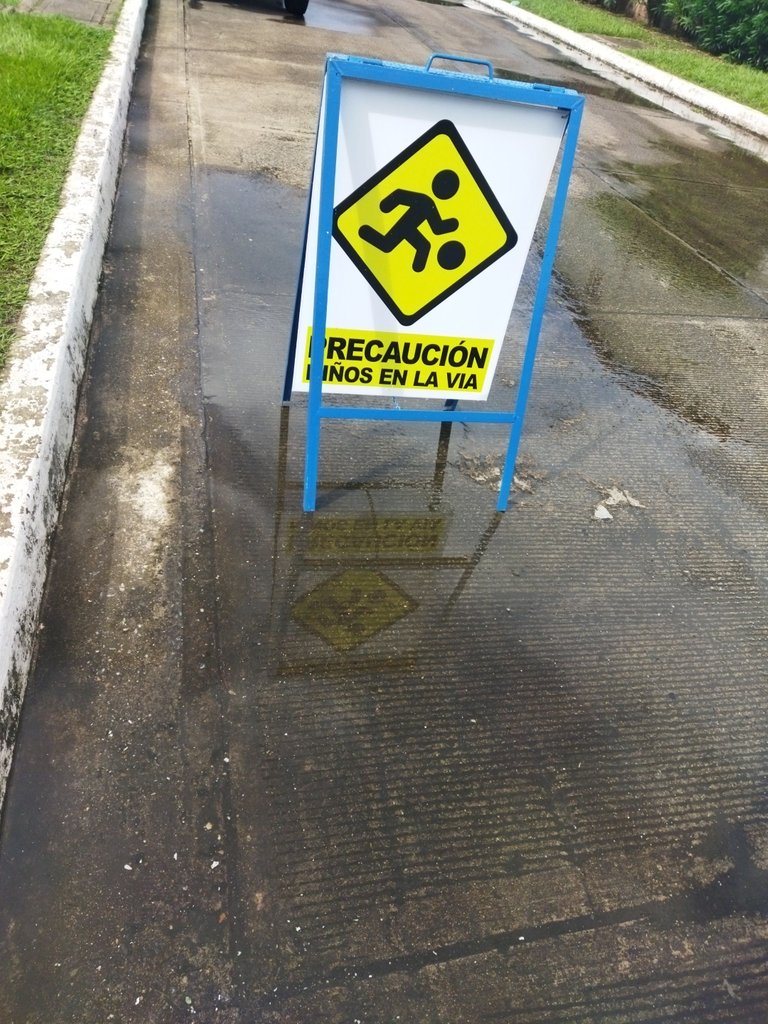 ---
Me llamó mucho la atención un aviso que tiene pocos días a la entrada del urbanismo que dice PRECAUCION Niños en la vía, lo cual es muy cierto, y muchos padres manifestaron su preocupación por la entrada de gran velocidad del algunos vehículos de propietarios y también de visitantes.
I was struck by a sign that is a few days old at the entrance of the urbanization that says CAUTION Children on the road, which is very true, and many parents expressed their concern about the high speed entry of some vehicles of owners and visitors.
---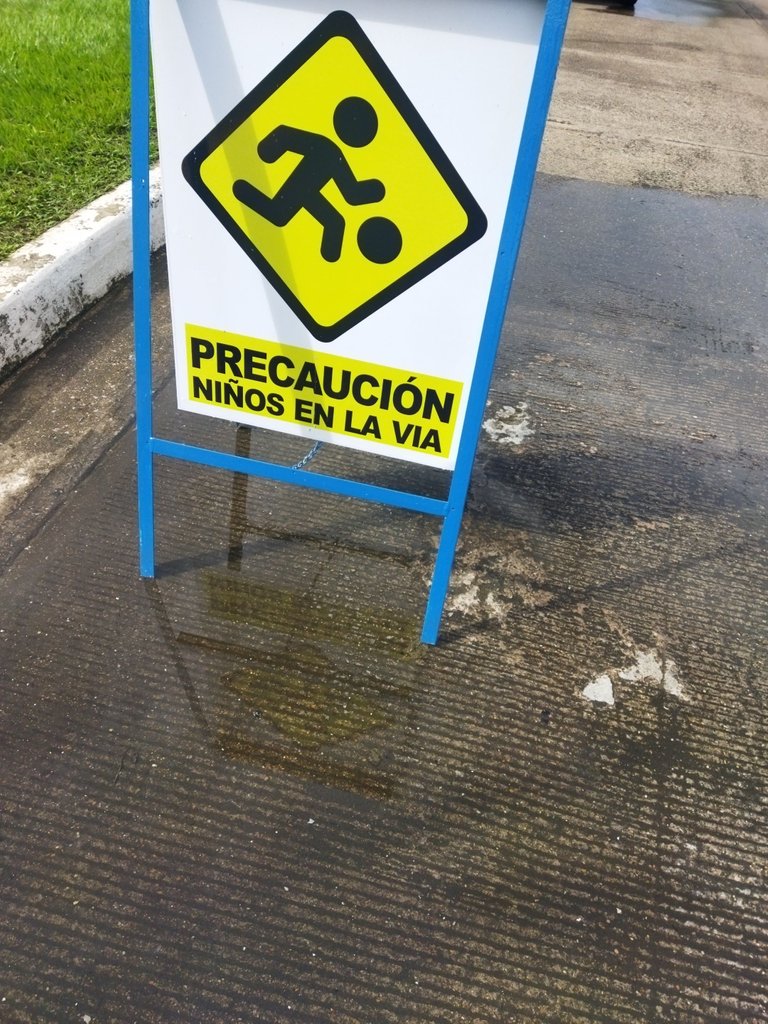 ---
Afortunadamente salí con mi teléfono en mano, porque me permitió tomar estas fotos que utilizo como entrada a esta ronda Número 77 de este concurso de reflexiones. Me parece que es una buena opción ¿a ustedes no? Además este aviso estaba sobre un pequeño y hermoso charco.
Fortunately I went out with my phone in hand, because it allowed me to take these photos that I use as an entry to this round number 77 of this contest of reflections. I think it's a good choice, don't you? Besides this ad was over a beautiful little puddle.
---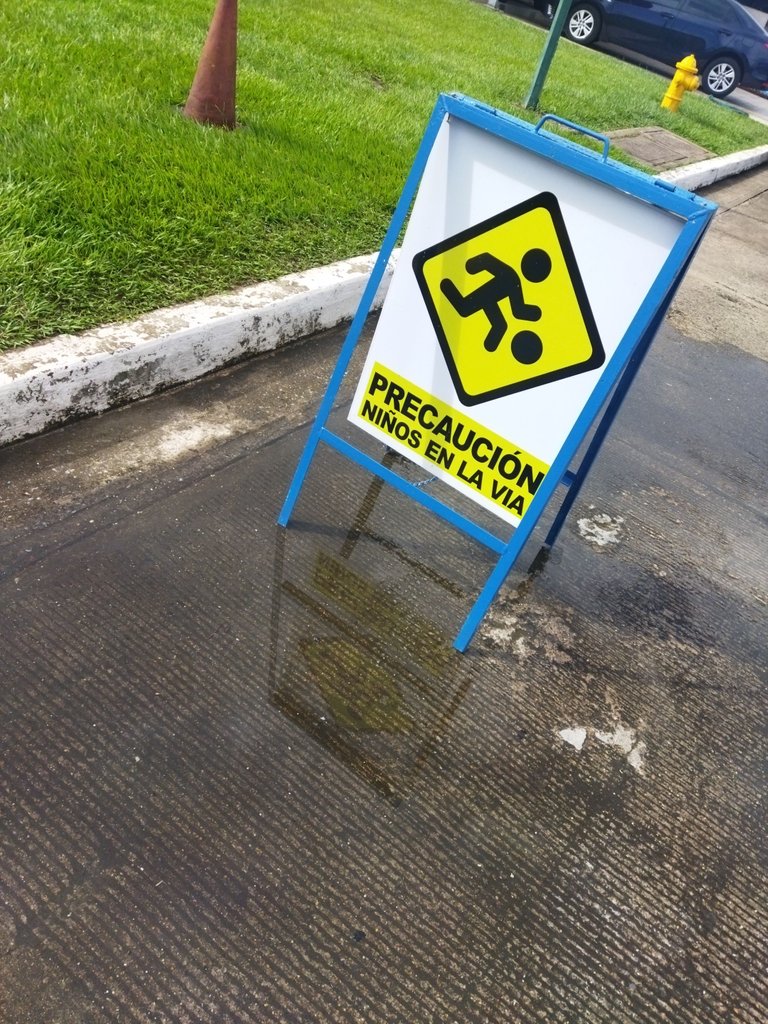 ---
Ciertamente, hay que hacer llamado de atención y a la conciencia de las personas que transitan en sus vehículos por este tipo de urbanizaciones pequeñas, donde muchas veces se les permite a los niños deambular con tranquilad por sus espacios por considerarse seguros.
Lamentablemente a muchas personas aún hay que recordarles el peligro que significa conducir a exceso de velocidad en lugares concurridos por niños. Hay que contribuir a crear conciencia donde no la hay, porque "nada cuesta ser un buen ciudadano"
Certainly, it is necessary to call the attention and conscience of the people who travel in their vehicles through this type of small urbanizations, where many times children are allowed to wander calmly through their spaces because they are considered safe.
Unfortunately, many people still need to be reminded of the dangers of speeding in places where children are present. We must contribute to create awareness where there is none, because "it costs nothing to be a good citizen ".
---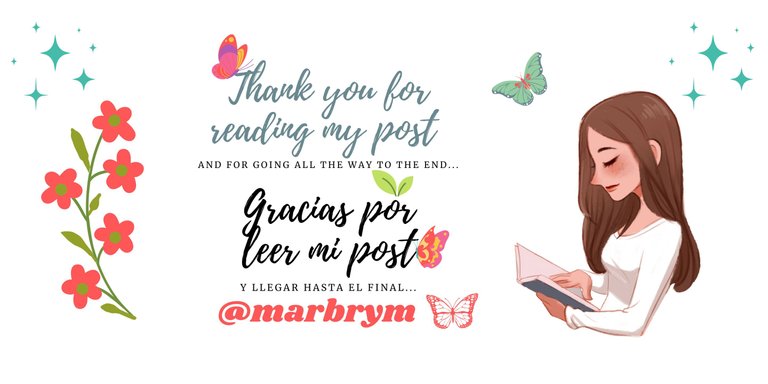 ---
CREDITS | CREDITOS
---
Imágenes | Picture: Tomadas por mí a menos que se indique lo contrario (algunas editadas en Canva.com o en Microsoft Powerpoint) | Taken by me unless otherwise noted (some edited in Canva.com or Microsoft Powerpoint).
Nombre y Banner | Name and Banner: Diseñados por mí en Canva.com | Designed by me in Canva.com.
Separadores | Separators:
@breili (www.tutorialesteemit.com) / https://www.tutorialesteemit.com/recomendaciones/separadores-de-texto-para-blog/
---
---