The censor of my self doubts
Life comes in pieces
The bad piece , the good piece...
You experience the bad piece , you experience the good piece..
I had alot of bad pieces and i had alot of great and lovely pieces too , but guess what?? i ensured that i focused on the good pieces of life and i never allowed the bad pieces to rub me off my joy , my happiness and my self-belief.
No one told me the journey will not always be smooth , i discover it myself but i am glad that i was able to create my own emotional and psychological google map to be able to scale through the journey and find the right route to my journey of success..
During this journey , i experienced some certain challenges most especially the self-doubts , sometimes i just take a pause and ask myself , do you want to really do this?? Can you really do this?? Are you good enough for this??
Those doubts set in at some situations but whenever the negative thoughts comes up , i just start censoring the negative thoughts of mine and put it to where it belongs , where does it belong?? It belongs to the "kill it" zone...yeah you heard me right , i censor any form of negative thoughts and make sure i kill such thoughts...
Then what happens next after the censoring and death of those negative and unpleasant thoughts and self-doubts?? I STAND UP TALL AS THE VICTOR THAT I AM , I MOVE ON TO THE INSPIRATION TO ASPIRE...
Hey Failure !!!you have got nothing on me , i will always defeat the crazy dude called "FAILURE"...FAILURE CAN YOU LISTEN TO ME?? LISTEN CAREFULLY , I AM A CHILD OF SUCCESS AND YOU GOT NOTHING ON ME ....SUCCESS IS MY FRIEND...let that stick to your head....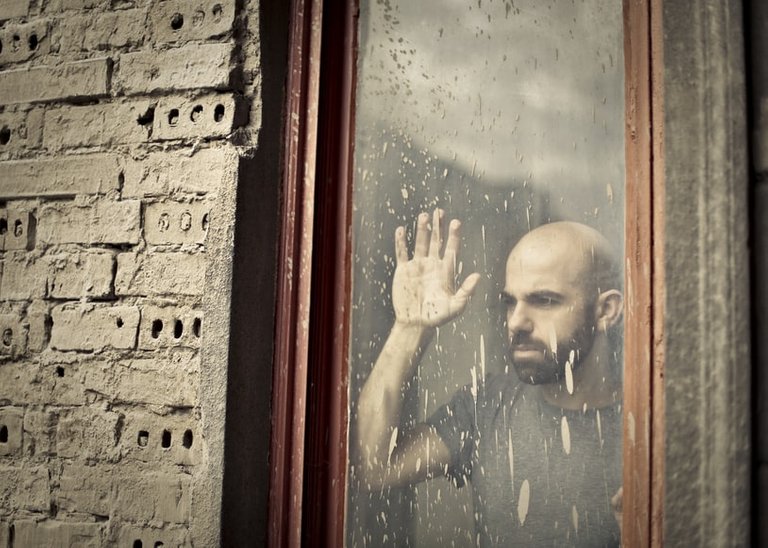 Image credit
---
Posted via proofofbrain.io
---
---