Drawing on Black Paper - [386] / Side Profile Portrait of a Man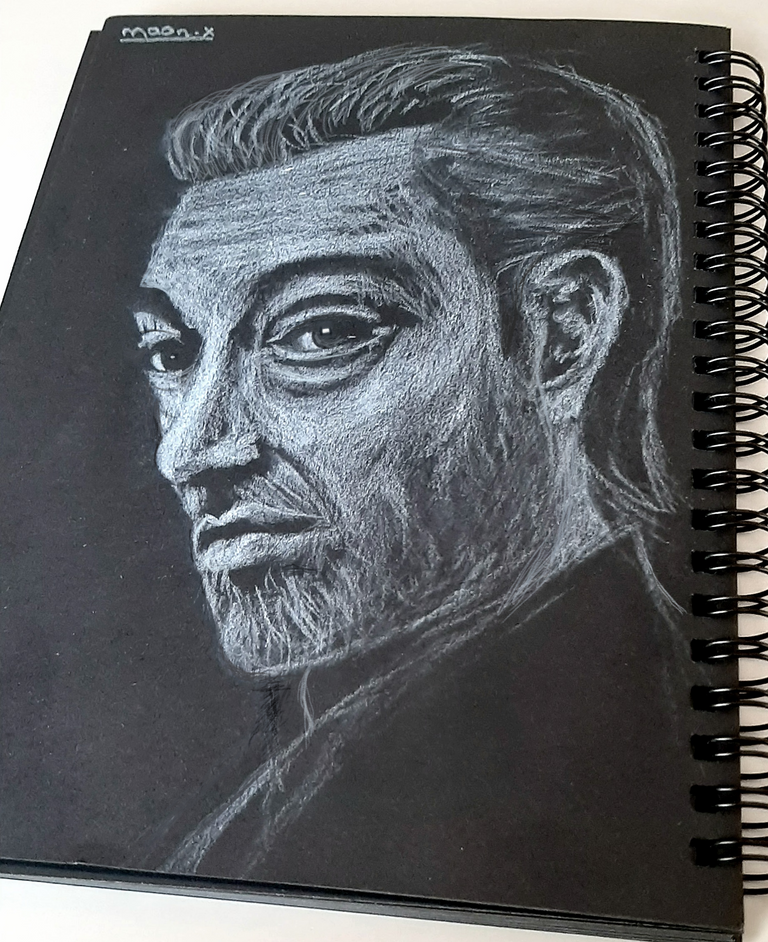 Hi!
Here is my new drawing. This is my 386th drawing on black paper on this platform.
Portrait drawing of a man seen in side profile. Not completely sideways. He turns his head slightly and looks at her with a disdainful look. I think he has the very annoying type.
I made the drawing with a white pen on black paper. I used an eraser from time to time. I hope you will like it.
Drawing Stages: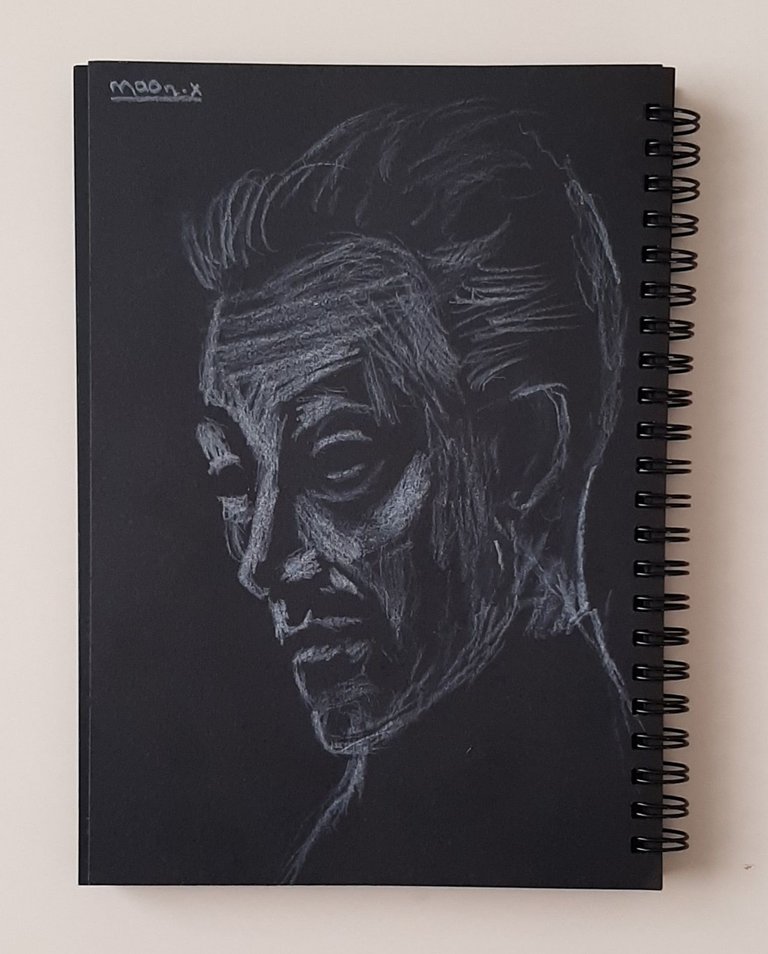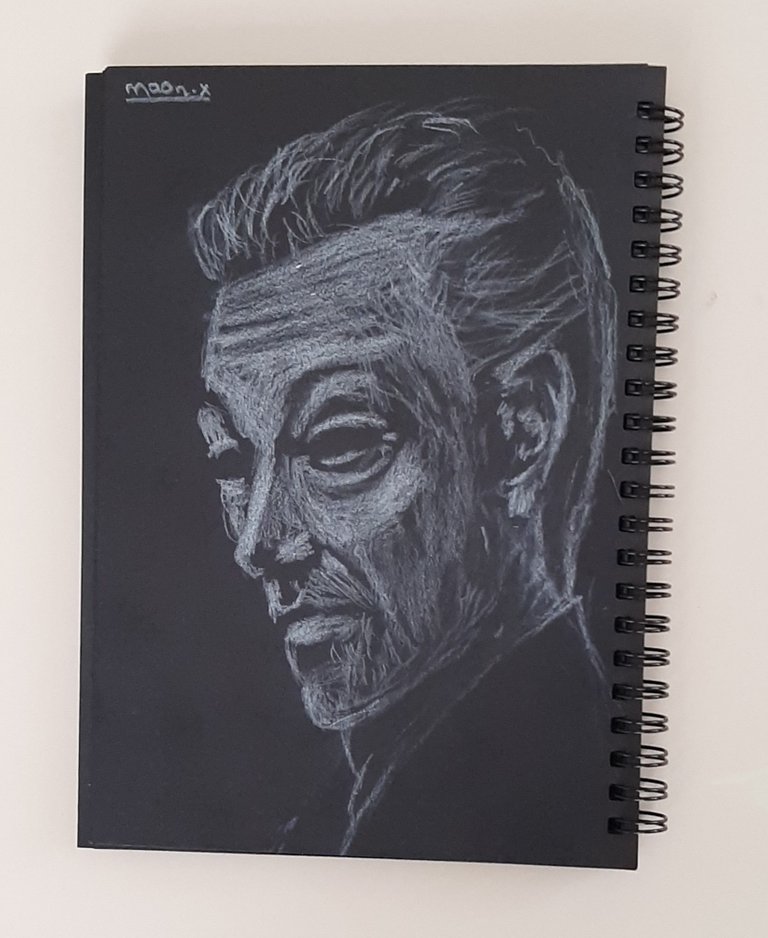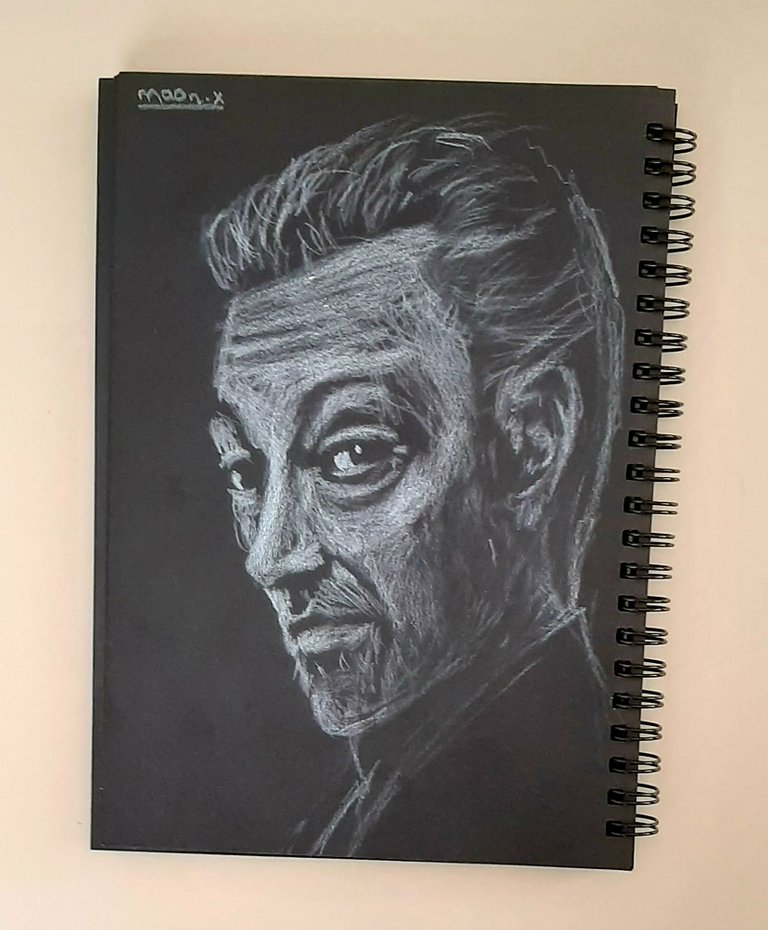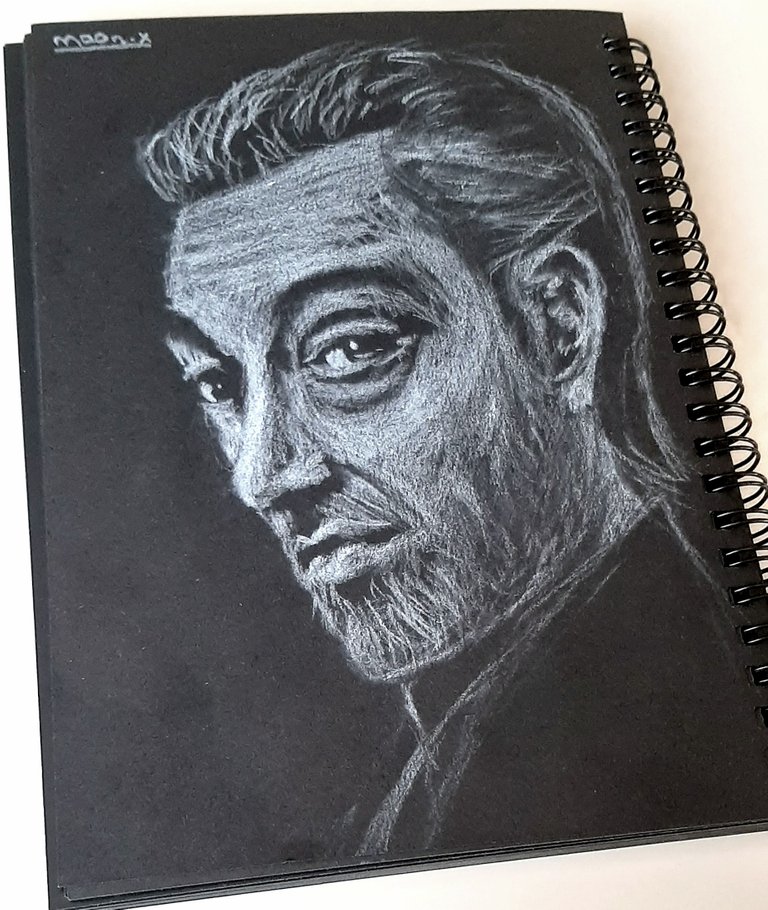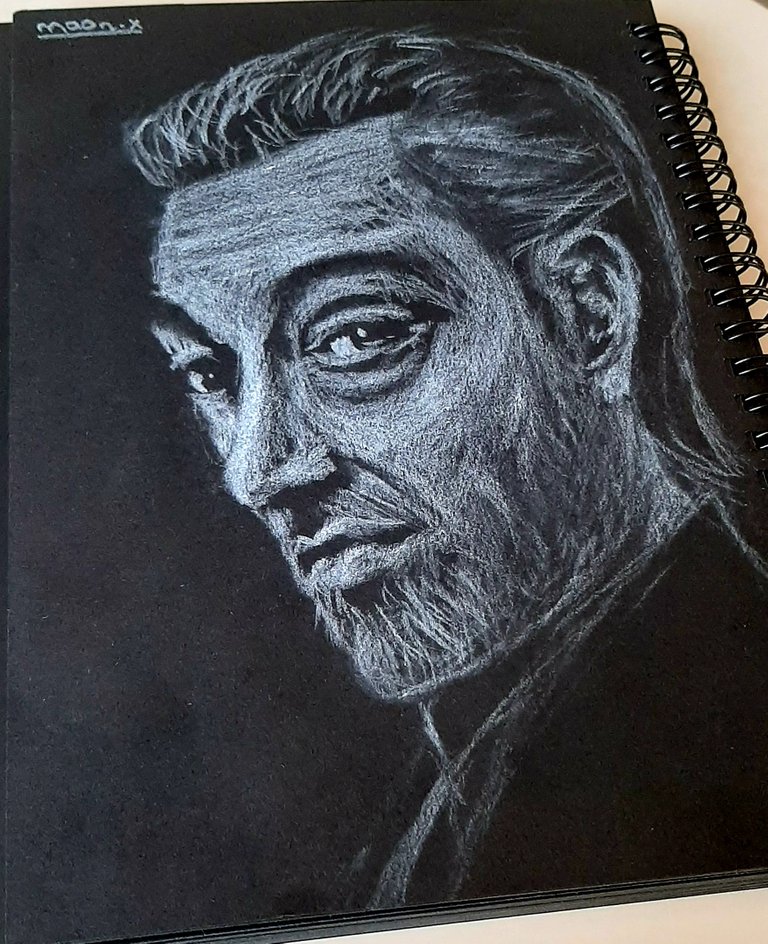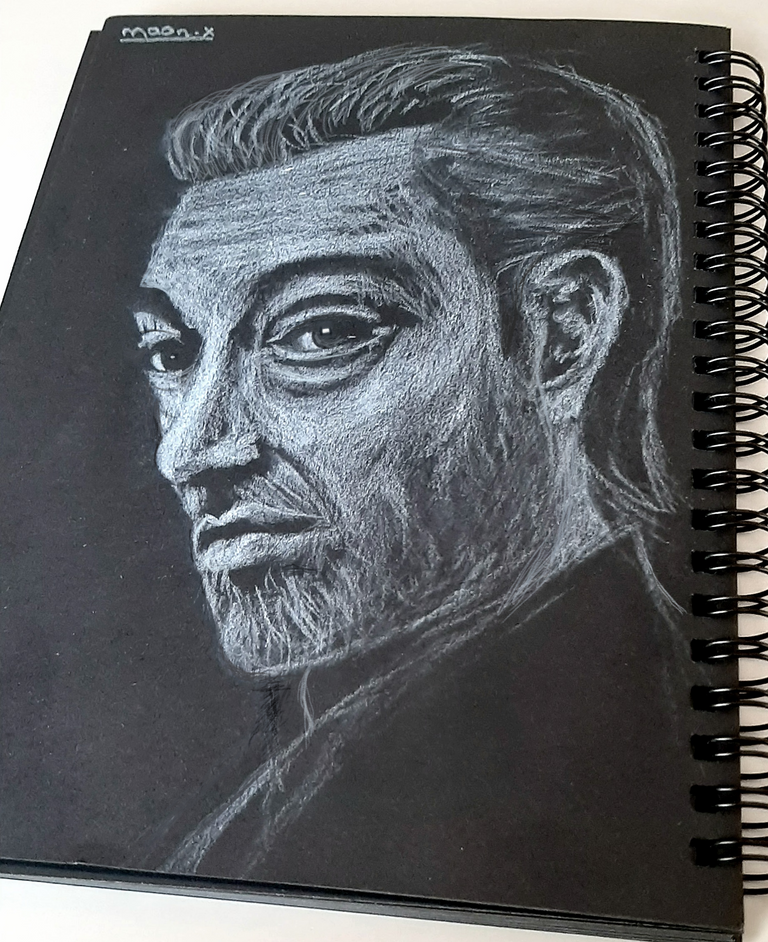 Reference Photo
Instagram
Twitter
Thank you for visiting my blog.
I wish everyone healthy and happy days. Good bye.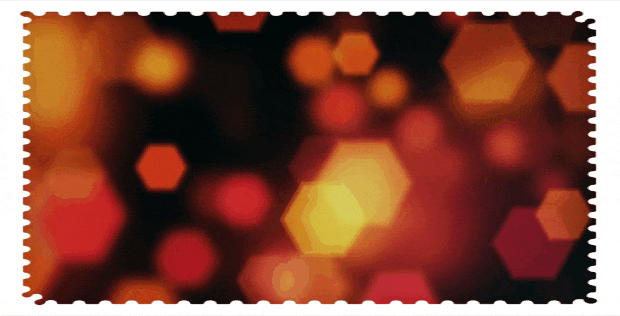 ---
---