My New Treasure | A Good Gift
Hello, Dear Hivers | Hola, Queridos Hivers
Last Friday morning (the same day of La Voz Tren Estudiantil's 1st gala) something really curious, and beautiful happened...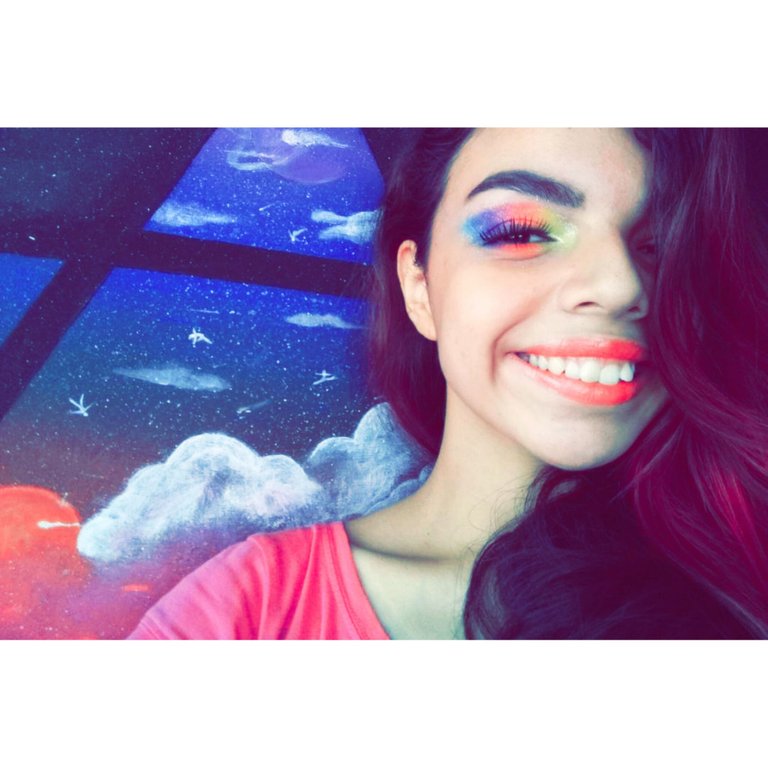 My mother's boss's daughter sells beautiful make up products, among which was a fantastic eyeshadow palette that made my mom fall in love at first sight. She loved it so much that she showed it to me and we both agreed to order it. Unfortunately, it had been already sold , so we had to wait for the next package to arrive in the country.
That morning I mentioned above, my mom told her boss to remind her daughter that we had ordered the palette so she didn't forget to tell us when it arrived, because I need it for my presentations, etc. Her boss said: "Y'know? There's an eyeshadow palette my daughter doesn't use anymore, maybe I could give it to you"... And so she did!
It's a 70 colors Salomé eyeshadow palette! I felt in heaven 😃 lol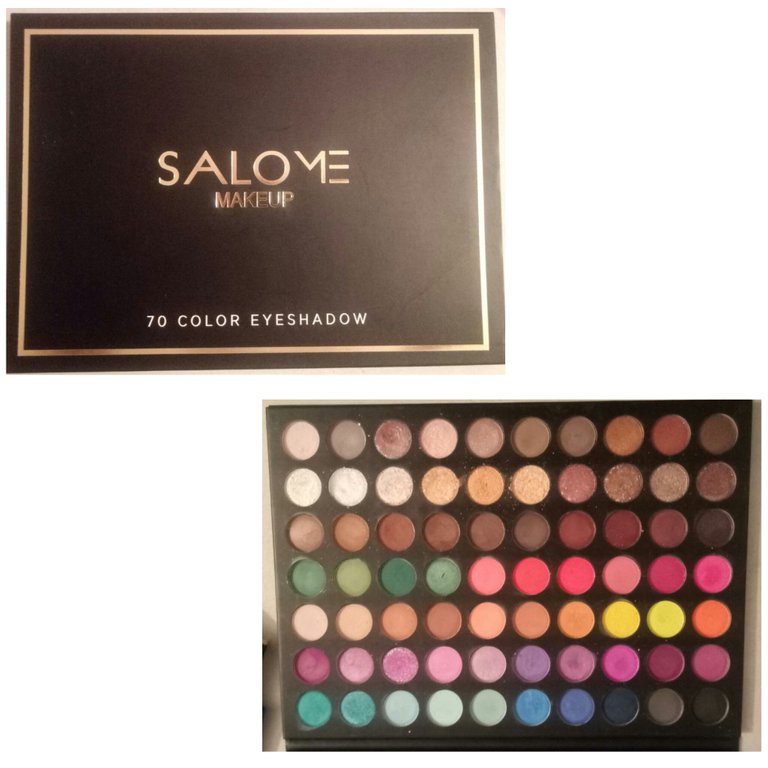 So my make up for that night's gala (and the one I'm showing you here) was made with that palette.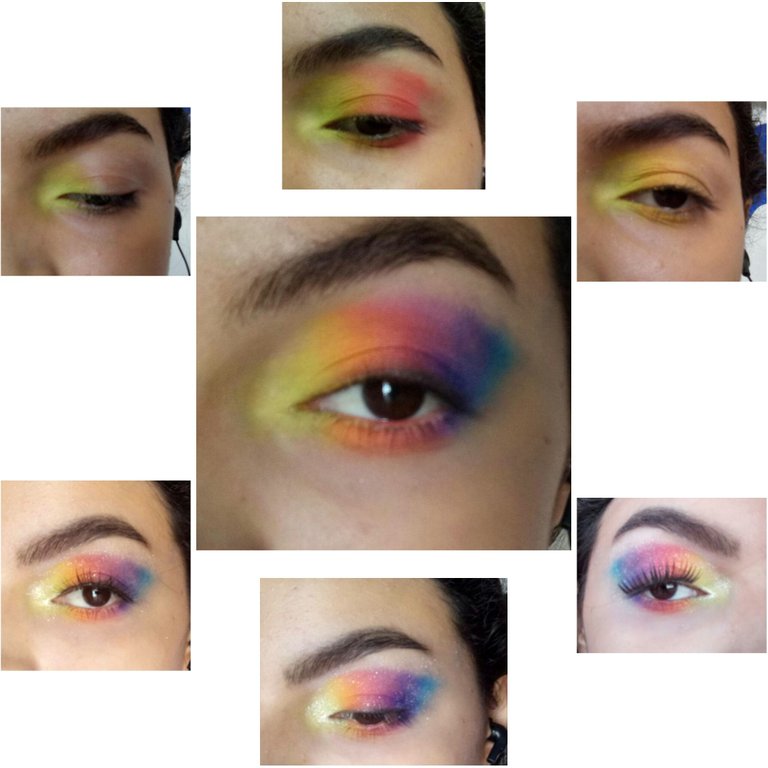 Sometimes generous actions come from people we least expect them; not because we do not think these people may do good deeds, but because we do not have that close of a realtionship with them. It's a wonderful lesson to be learned.
Thanks for stopping by!
Stay true to yourself, always with a smile on your face
June
---
---