I WON LA VOZ TEEN ESTUDIANTIL

Hello, Dear Hivers! | Hola, Queridos Hivers!
I WON LA VOZ TEEN ESTUDIANTIL!!!!
I still can't believe it 🥺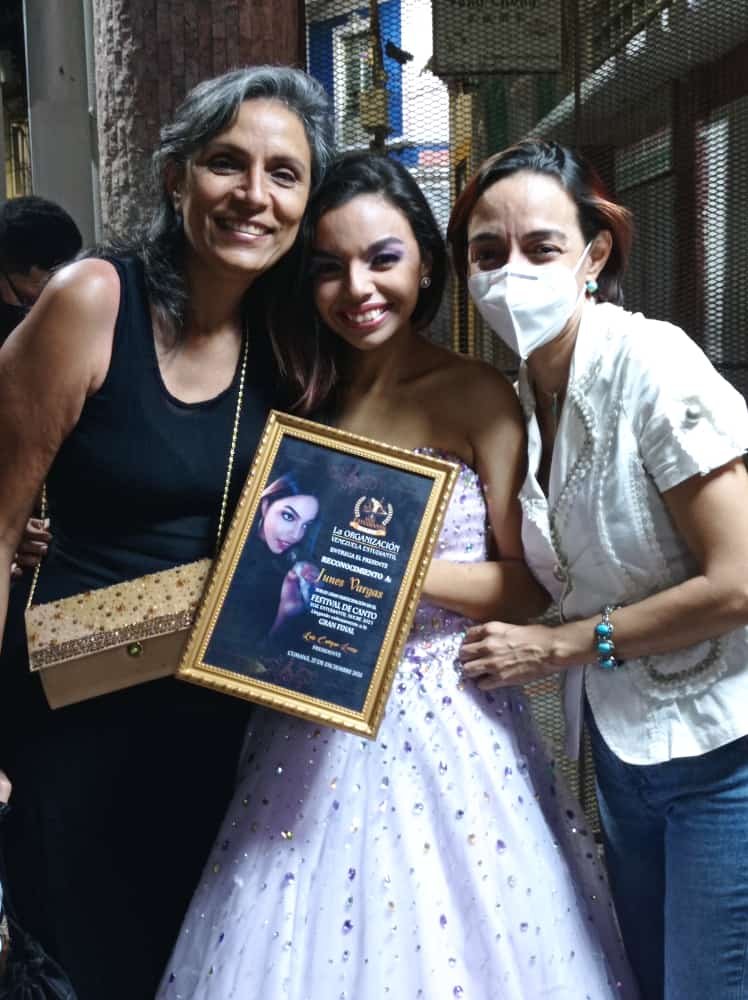 This last months I've worked so hard on this competition, and I've learned a lot from my partners, my teachers, and from myself. I feel I've grown as an artist, and earned experience, which is just fantastic!!
We had one week to prepare 2 songs: the first one had to be a show, and the second one was for the final.
Preparations:
I arrived the theater and for some minutes the dressing room was all ours (mine and my choristers)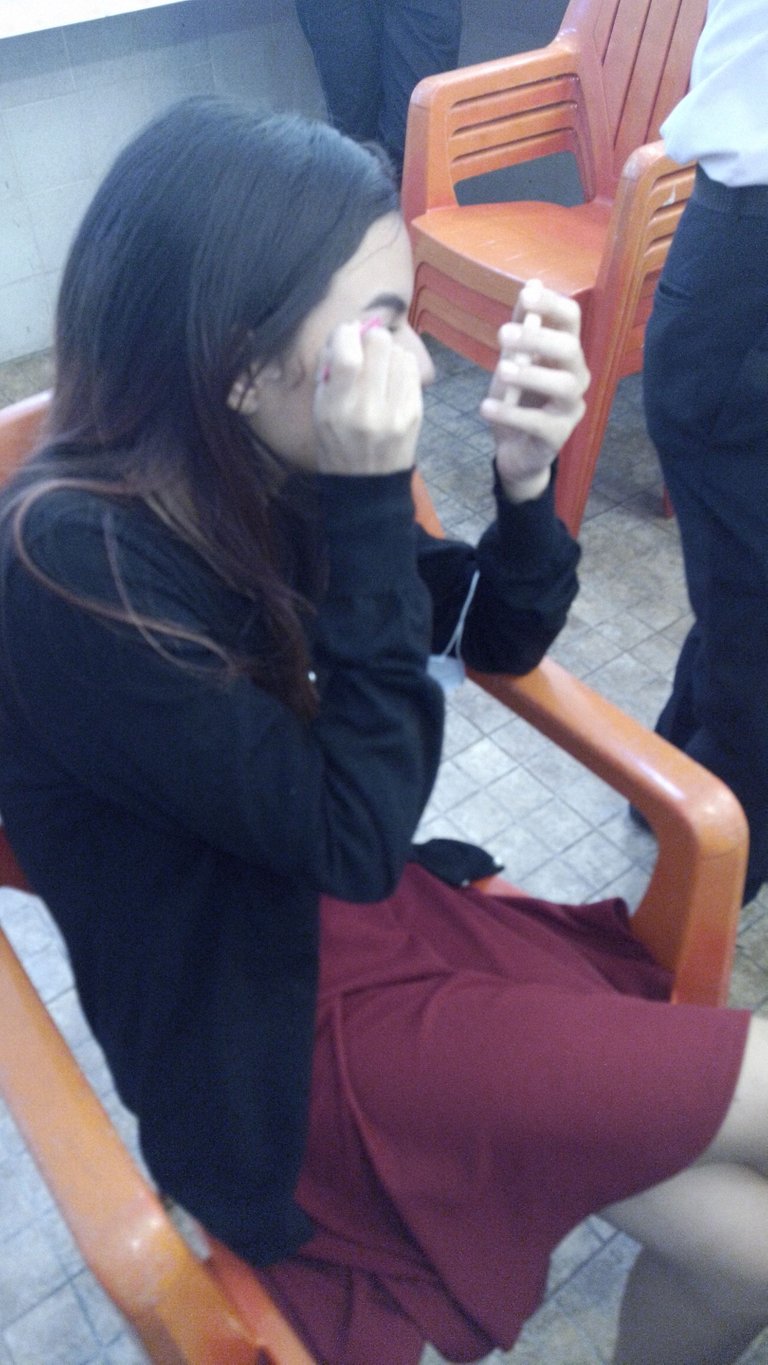 My show:
My mom had the great idea of doing something about Michael Jackson, because since I was a little girl I've always loved Michael. I even danced like him! My 8th birthday party's theme was about him.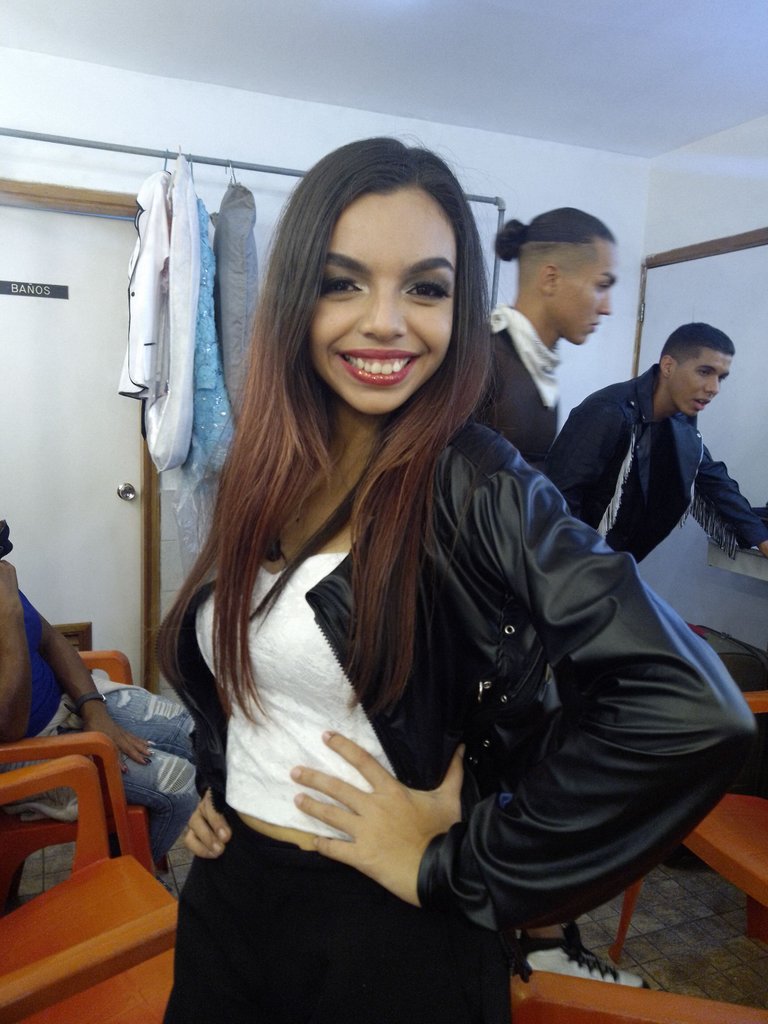 We decided to make a mix or popurri in chronological order. The first Michael's song I learned was "Ben", which was one of his firsts songs, so we though it could be a good way to begin the show. Them, to give it festive vibe, we added "Don't stop til you get enough" and for the last hit, we added Beat it. I chose to do it with live musicians, and I even thought about adding dancers, but I didn't find any. :(
I really loved to perform that mix. Even though the rehearsals were really stressful (my teacher made me do a lot last minute changes), the result was very pleasant! Thanks to my musicians friend...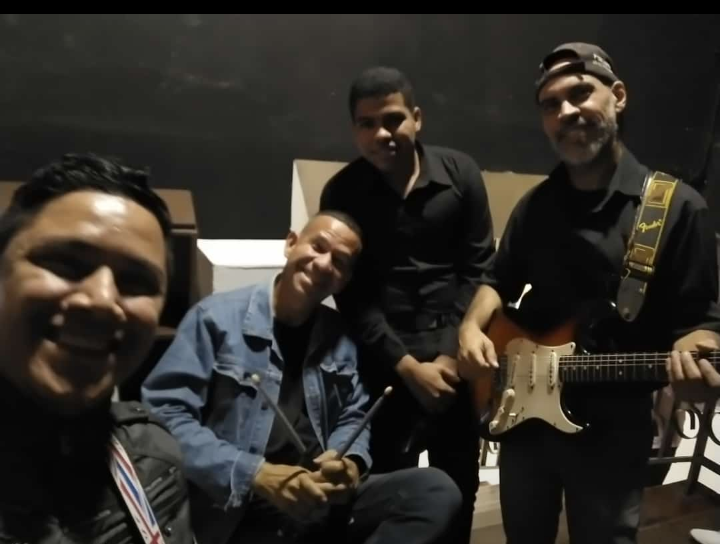 After me and all of my partners performed our shows, it was time to decided who was going to the next round... And I was in the final cut!
Final:
The final round was so fast!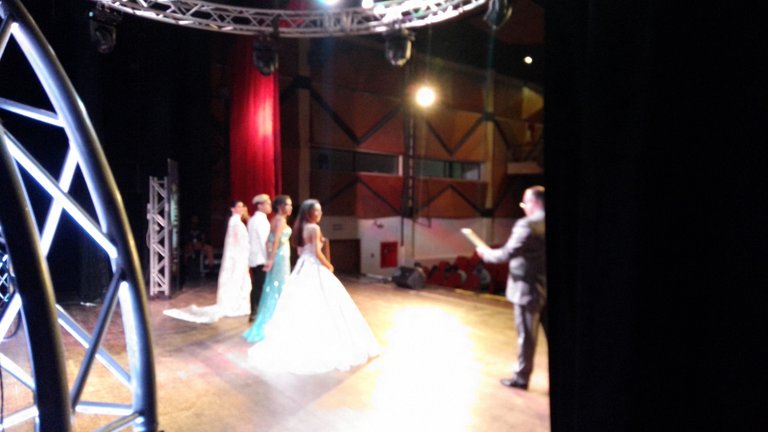 For this round I chose to sing The greatest showman's "Never Enough", which is a song that I love too. I sing it since the movie came out, and since I feel confident with that song (and it is just majestic) I chose it. What I wanted was to enjoy that last gala, so I didn't worry to much about choosing the hardest song. Never enough is hard indeed, but it had been sung before in the competition, which I thought could put me in disadvantage, but still, I chose it.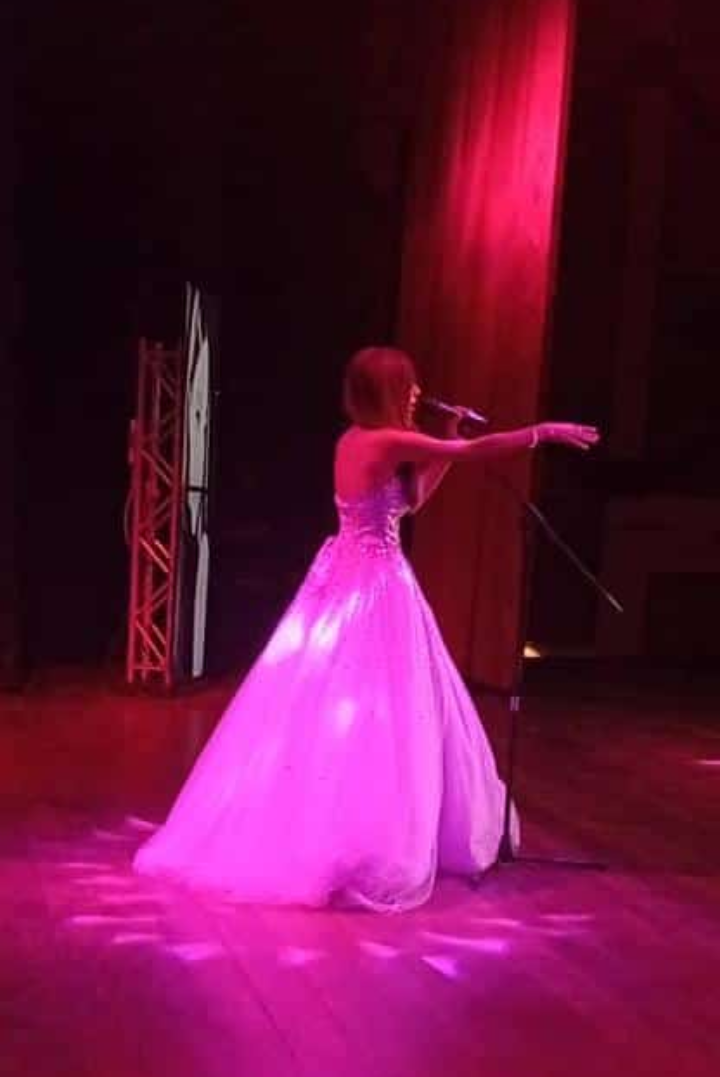 I put on the dress and went immediately to stage! As I said, it was super fast!
On stage I felt like a princess. It was fantastic. I really loved my presentation!!! I'd dreamt of that moment a lot of times. Not winning, but being on stage, singing such a wonderful song, receiving applauses and ovations... Singing is something I really love, and being there was a dream come true. But of course, as my aunt Lelly said, this is just the happy beginning of this princess' tale.
The best part, the support of my family and friends...😍 I love them with all my heart.❤️
THANKS!!!😘 @hlezama, love you!😗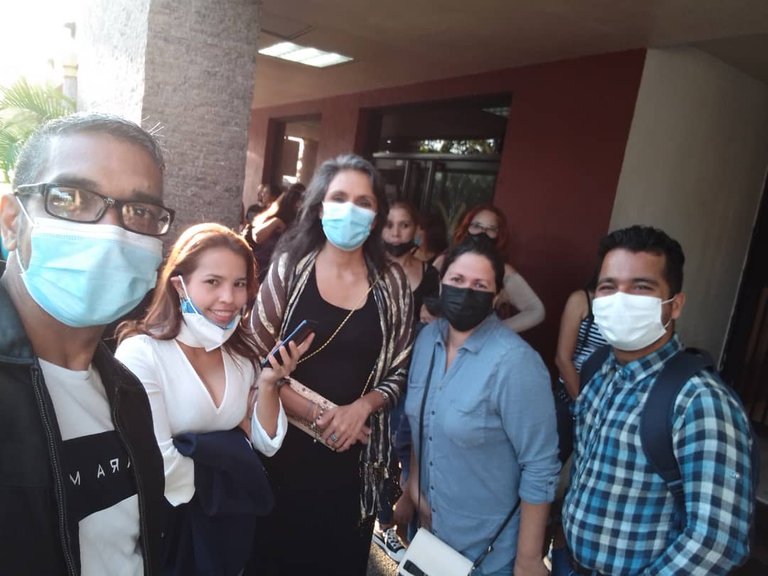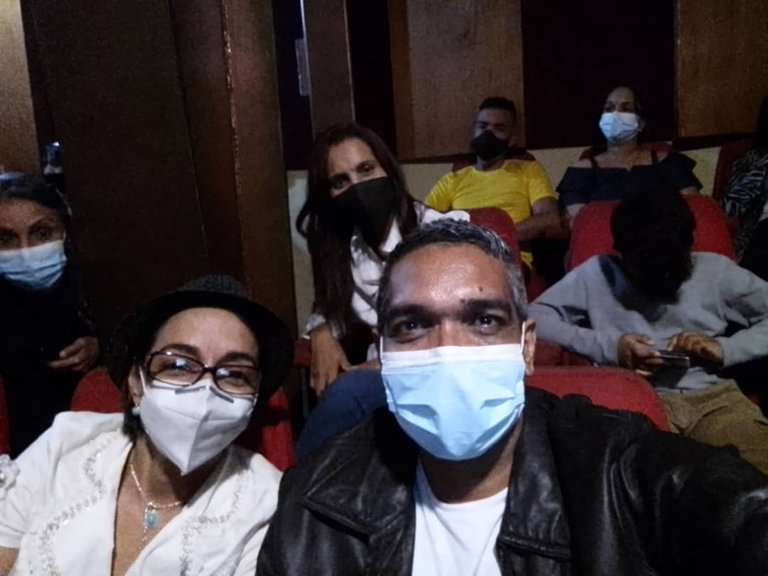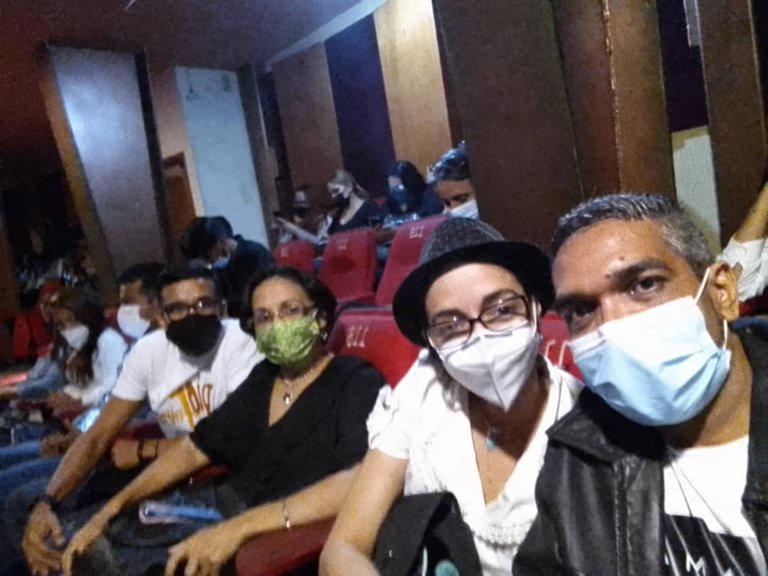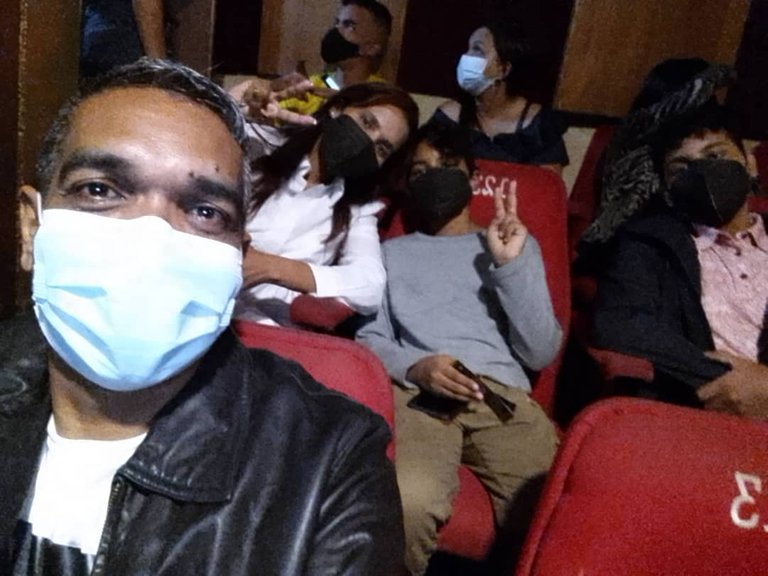 I'm uploading the videos for all of you... HUGS
JUNE
---
---